A city famous for its coffee culture with coffee houses over a century old still in business, it was only recently Vienna embraced the "Third Wave," the specialty coffee movement in which the origins and microclimate of the crop predominate. Part of the new movement is Rauwolf Rösthaus + Brewbar, where you can enjoy an exceptional cup-a-joe while resting your eyes on the beautiful interior.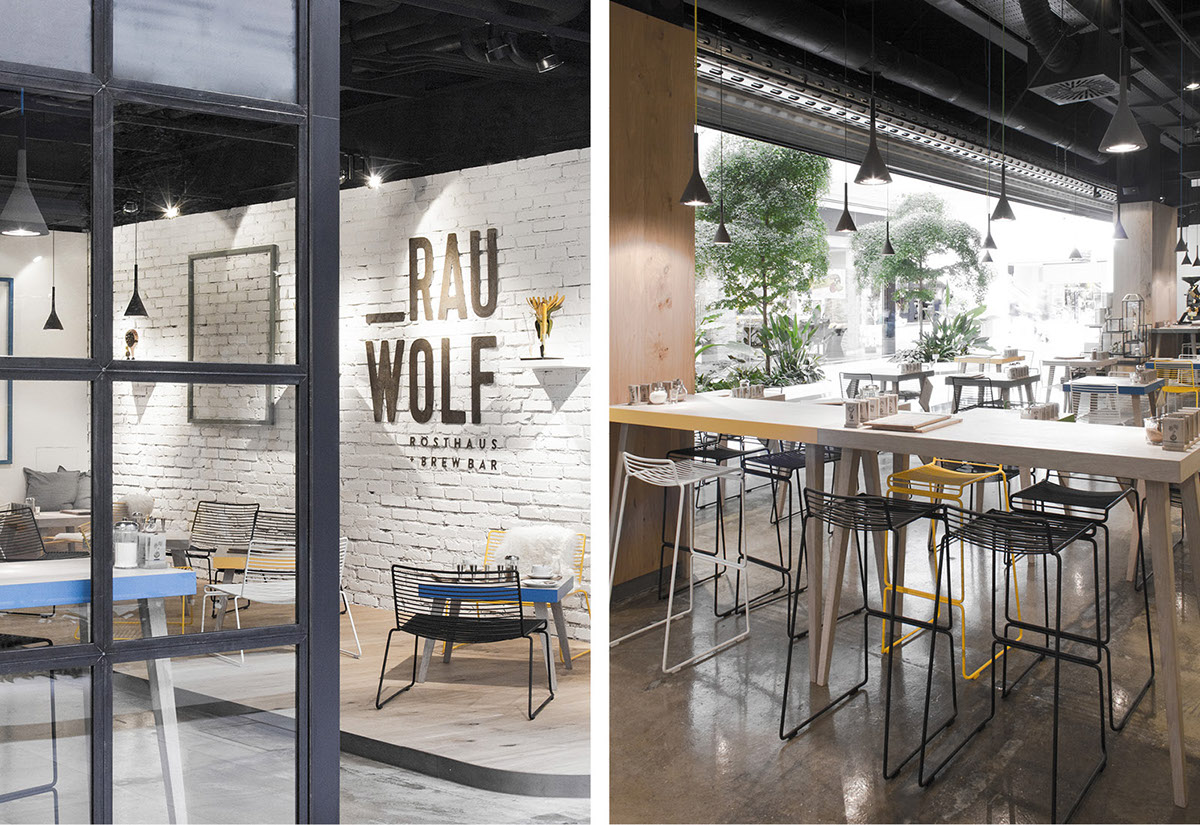 Founded by Michael Parzefall, Rauwolf Rösthaus + Brewbar is named and inspired by Leonhard Rauwolf, an explorer, botanist and probably the first barista in Europe, who had an incredible passion and extraordinary taste for coffee. Something Parzefall shares with him. At Rauwolf you can feel and see the love towards the craft when the baristas prepare your coffee with artist like precision. But besides the great coffee, the place is designed up to the nines.
The interior and branding is the handy work of Riebenbauer Design, one of the leading design agencies of the German-speaking countries. They are responsible for the whole visual look from furniture to stationery and packaging material choices. The cohesively contemporary look entails a minimal color scheme, strong logo visibility as well as beautiful hand-drawn illustrations which are shown both on the walls of the cafe as well as their hand roasted coffee packaging.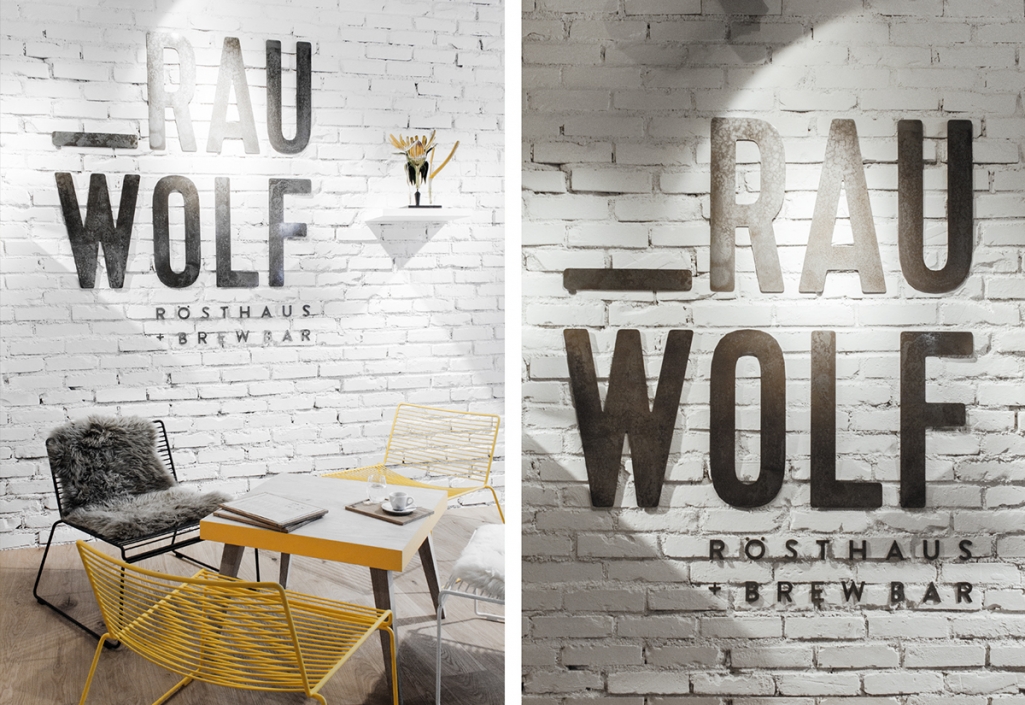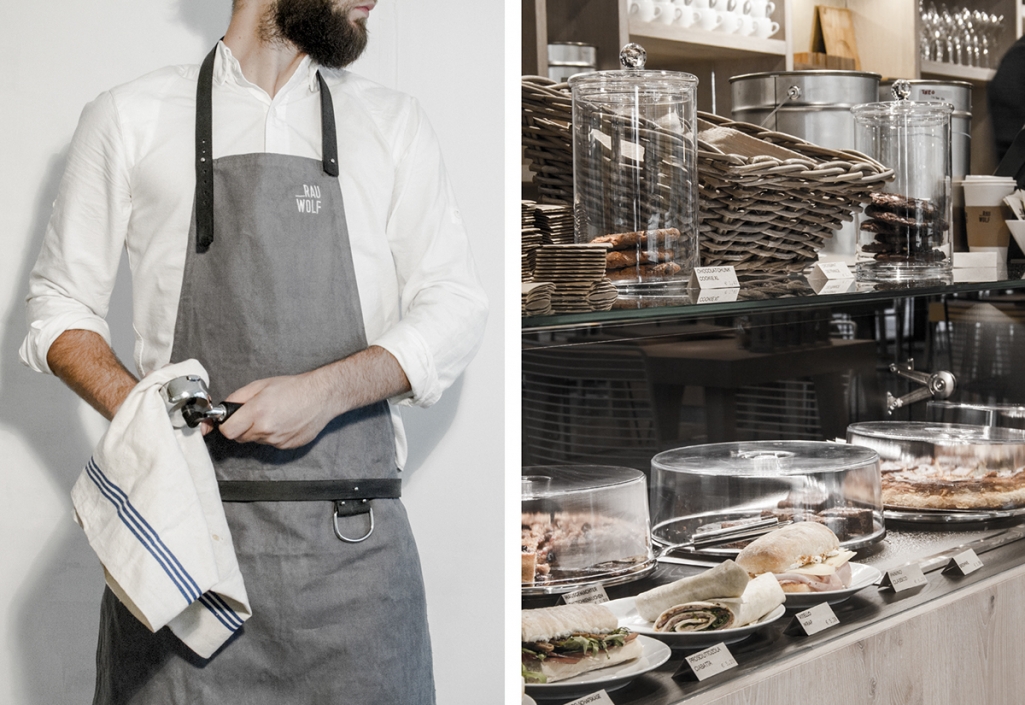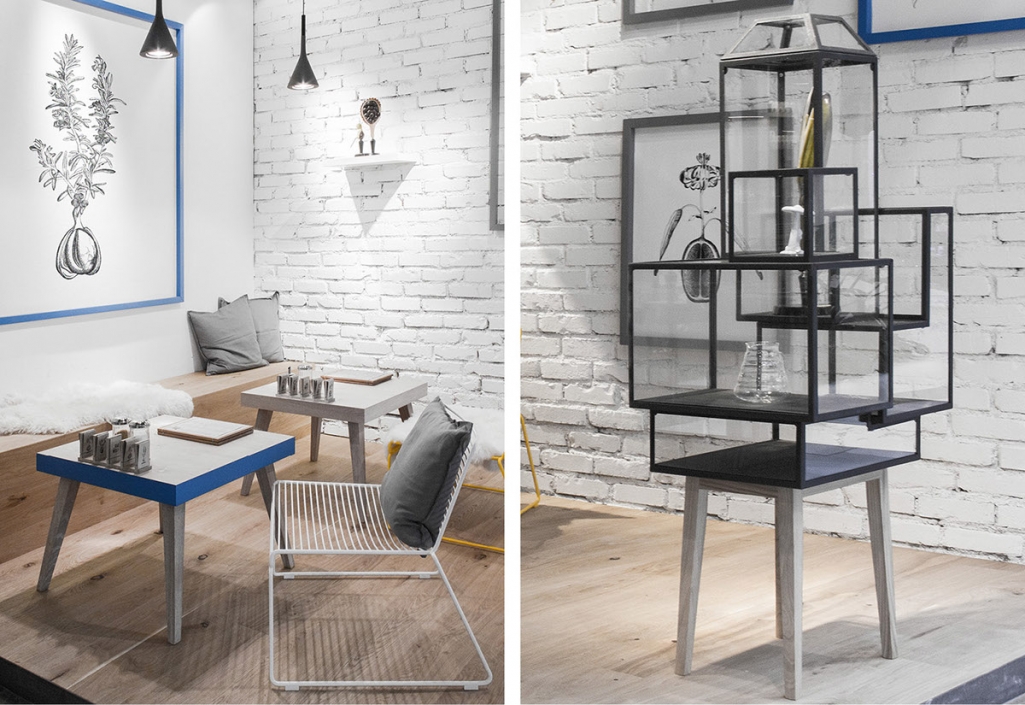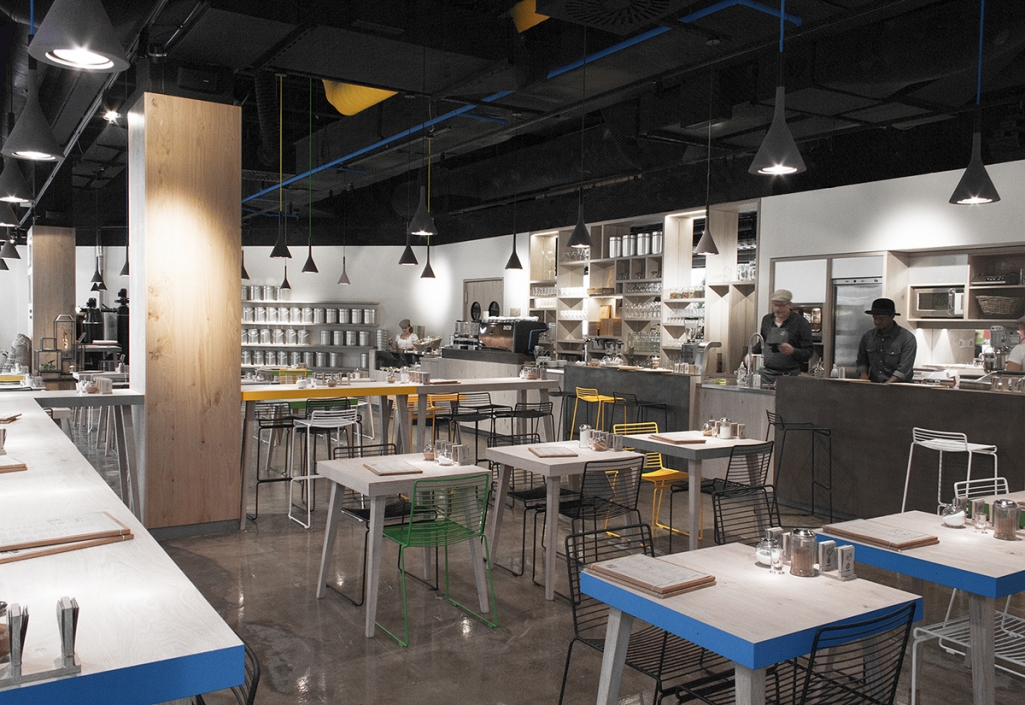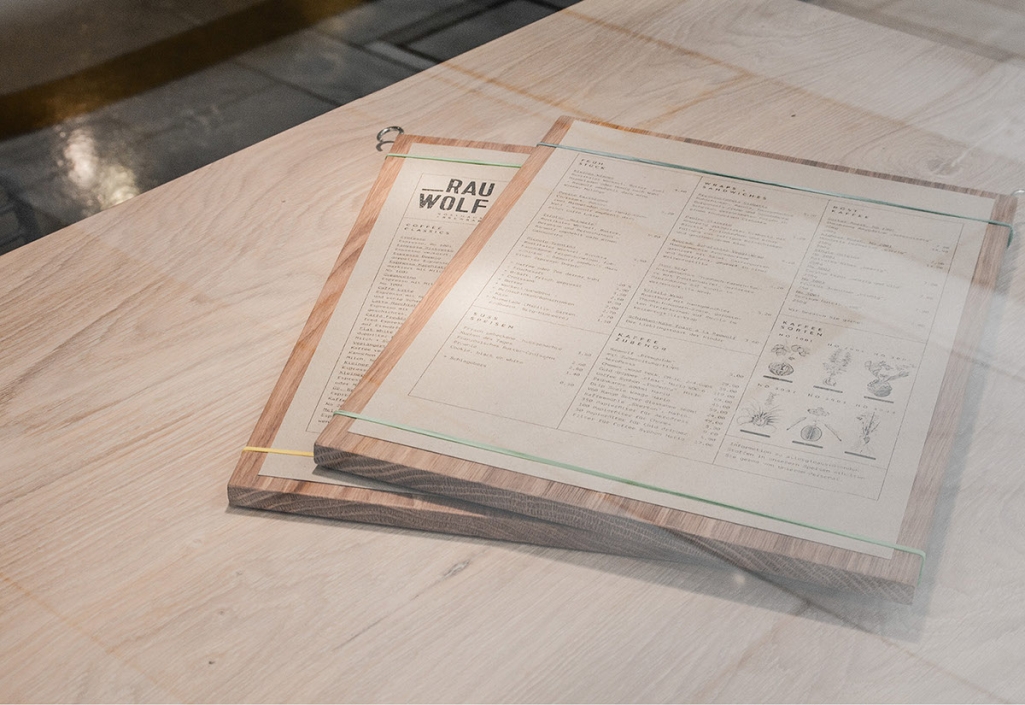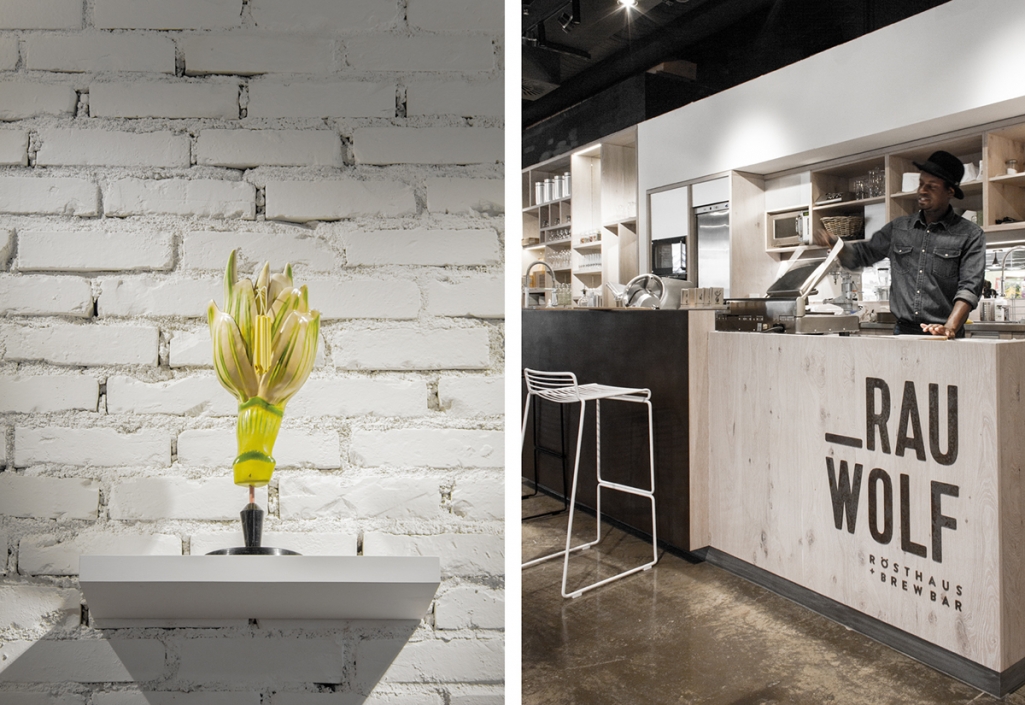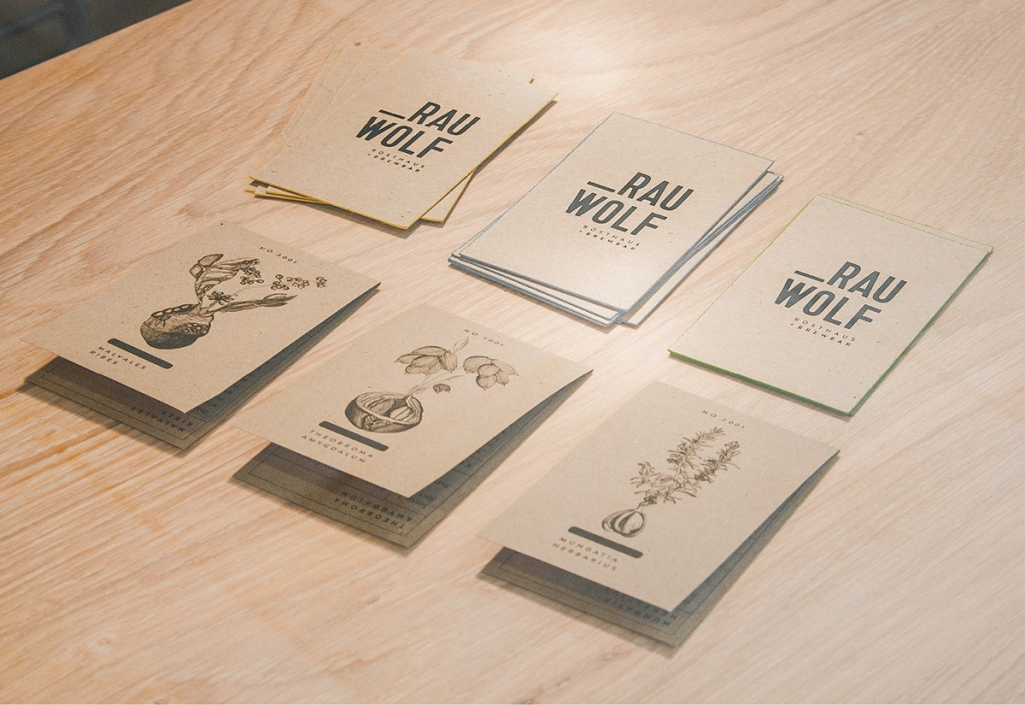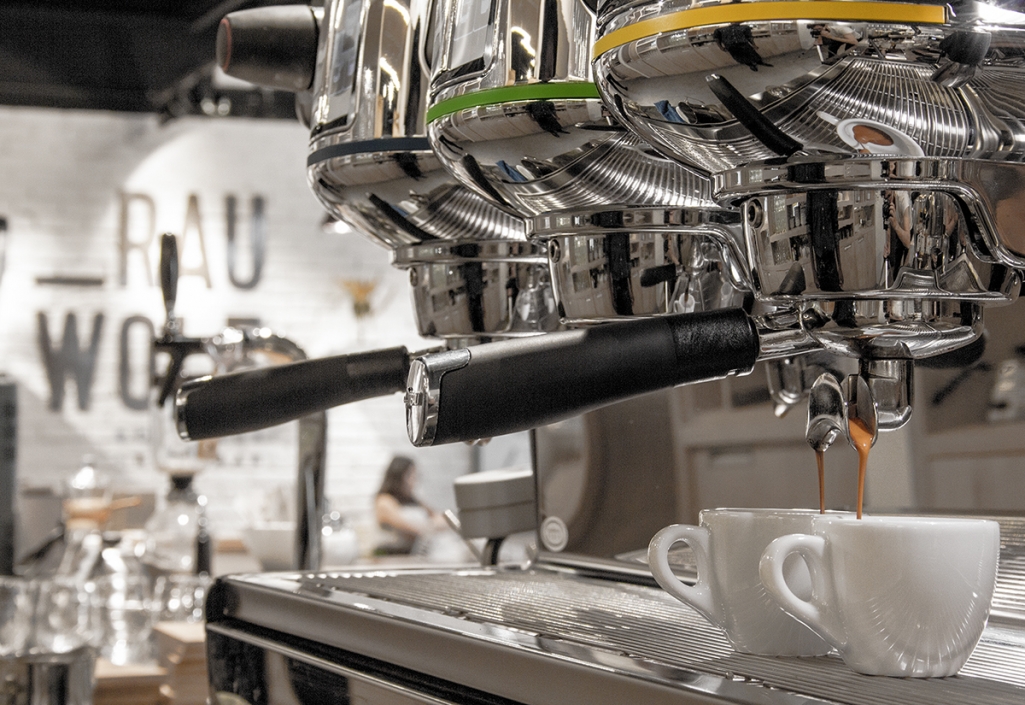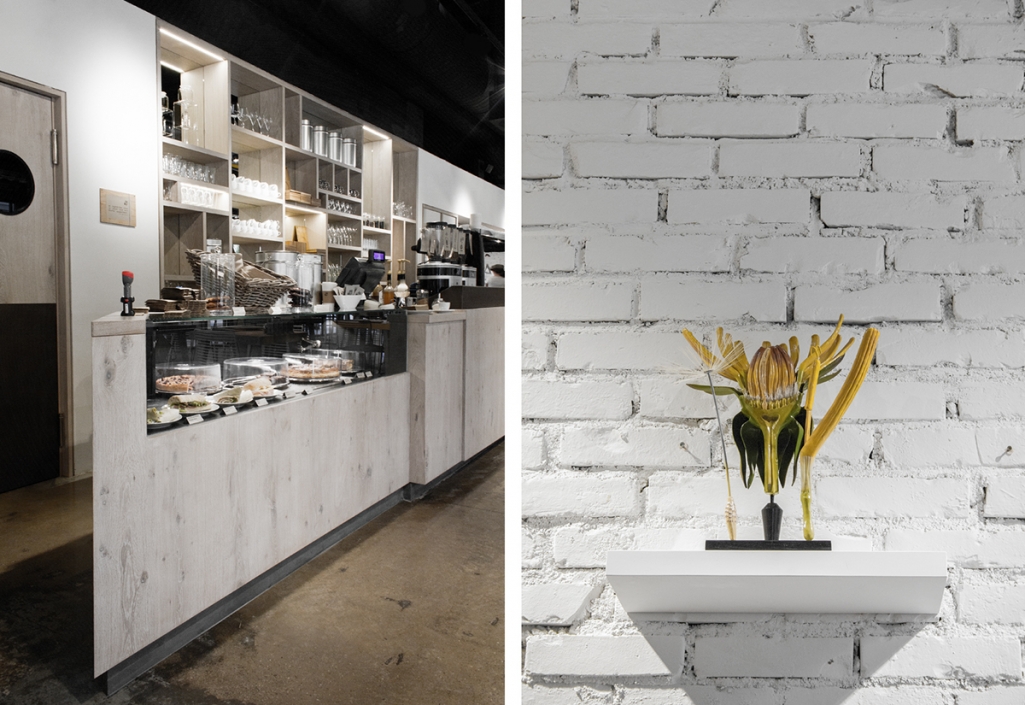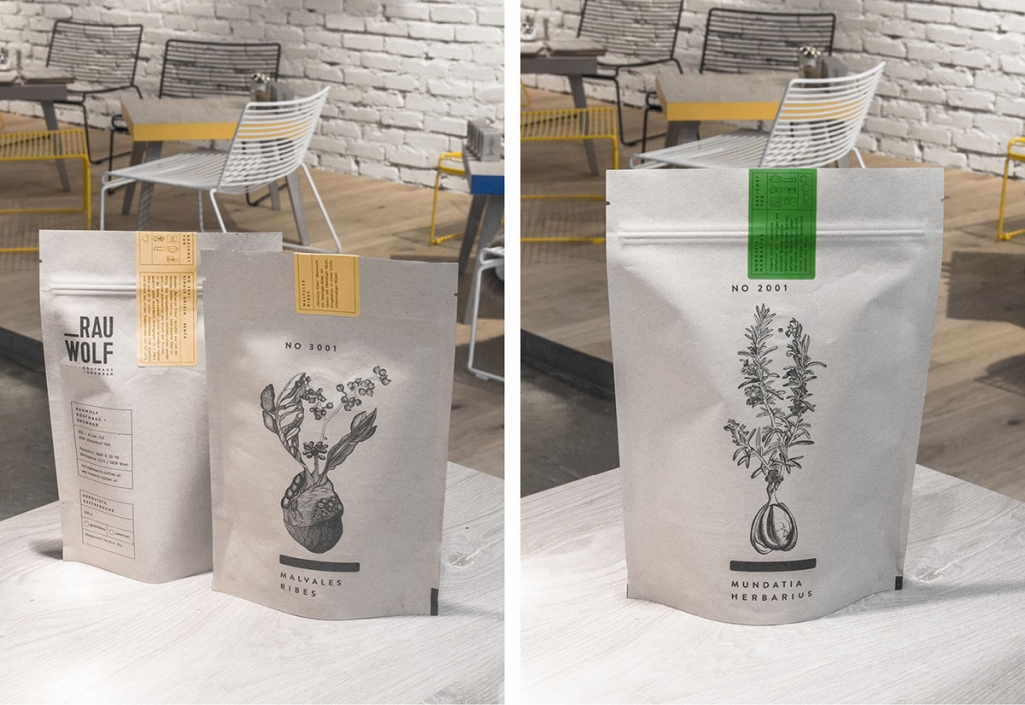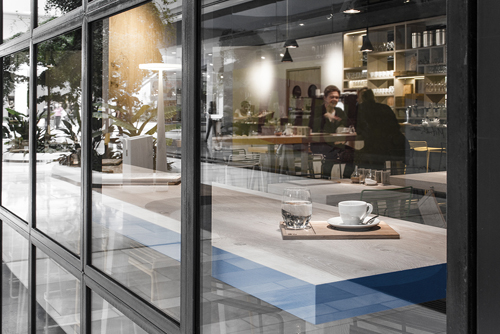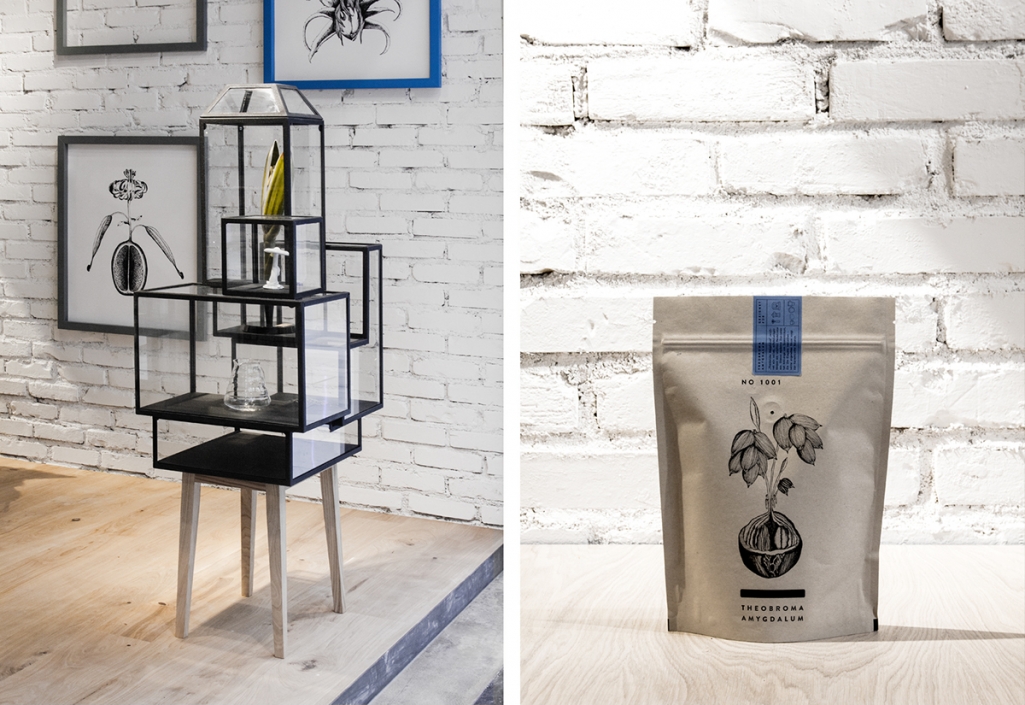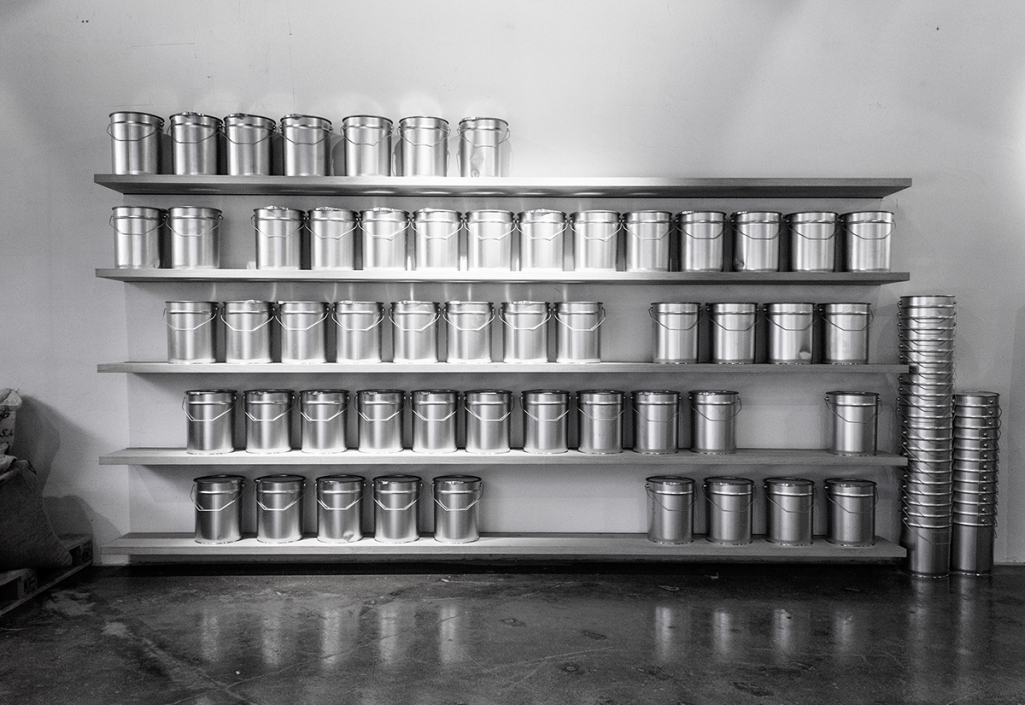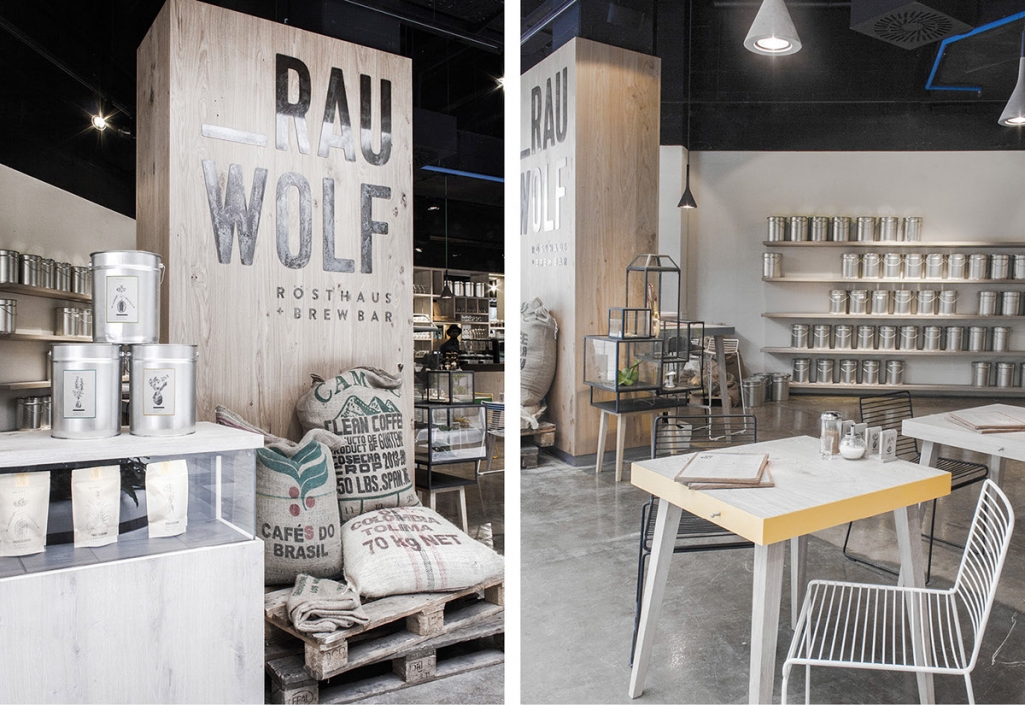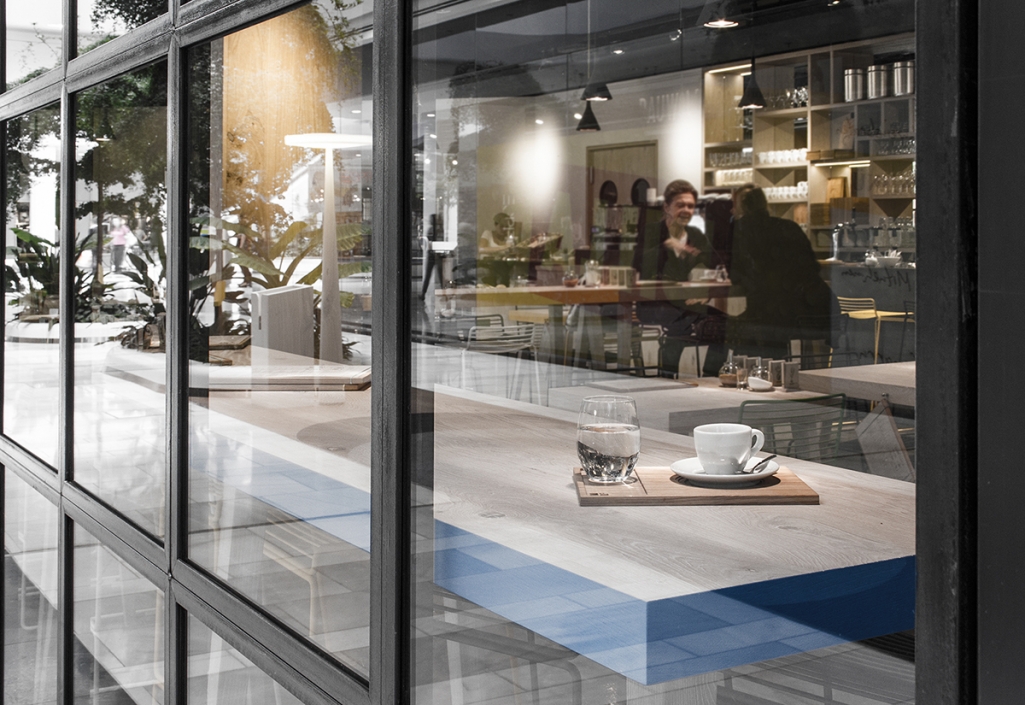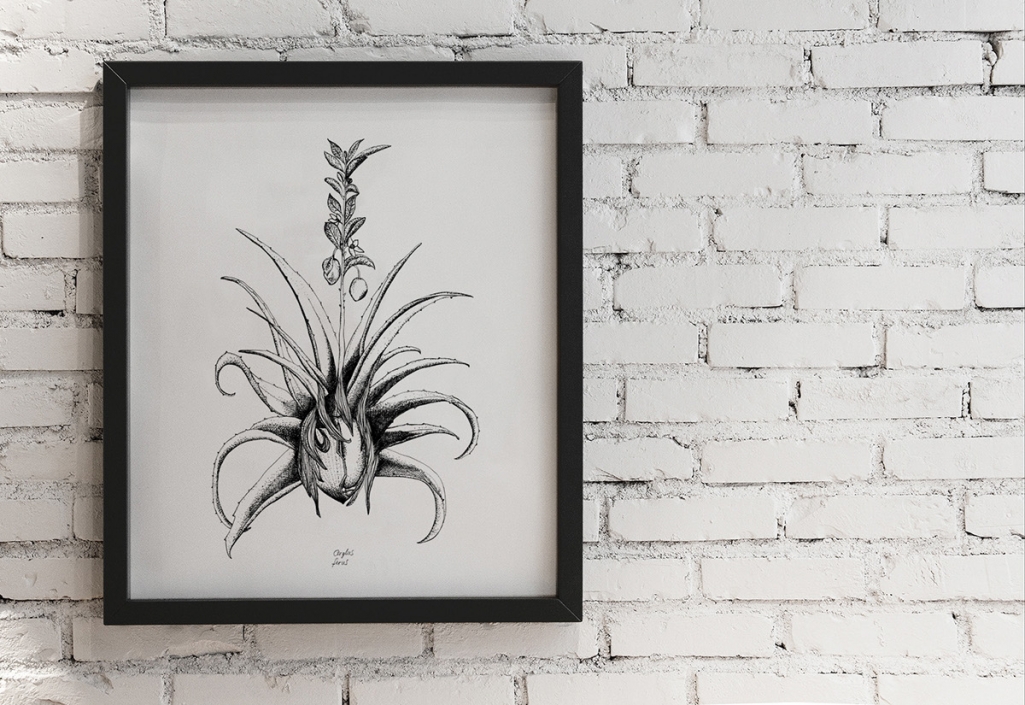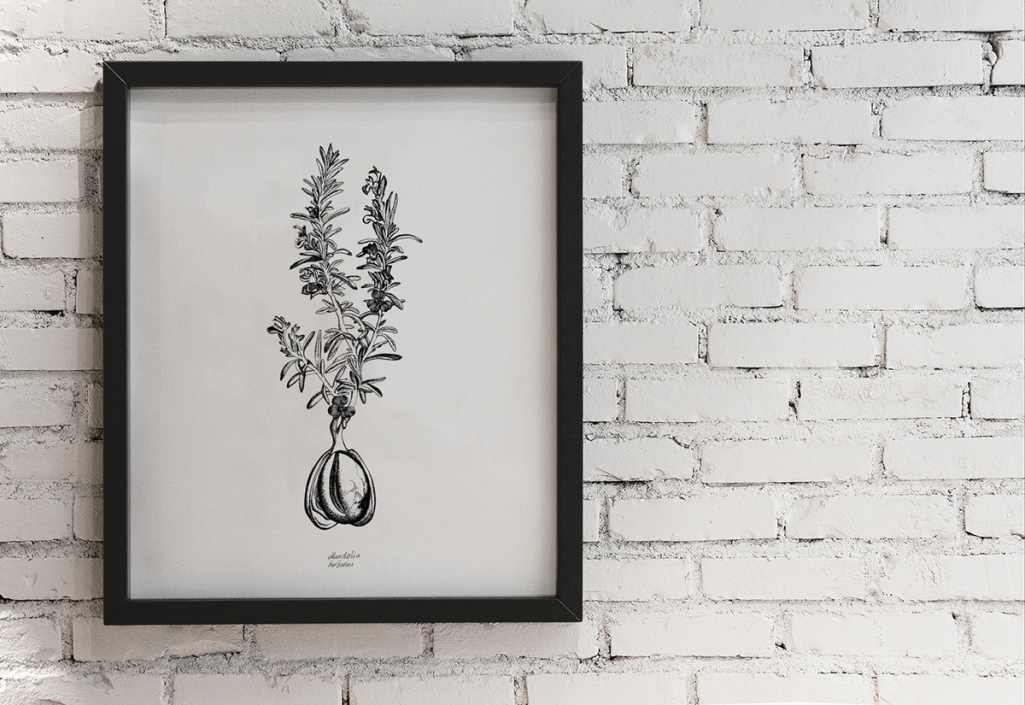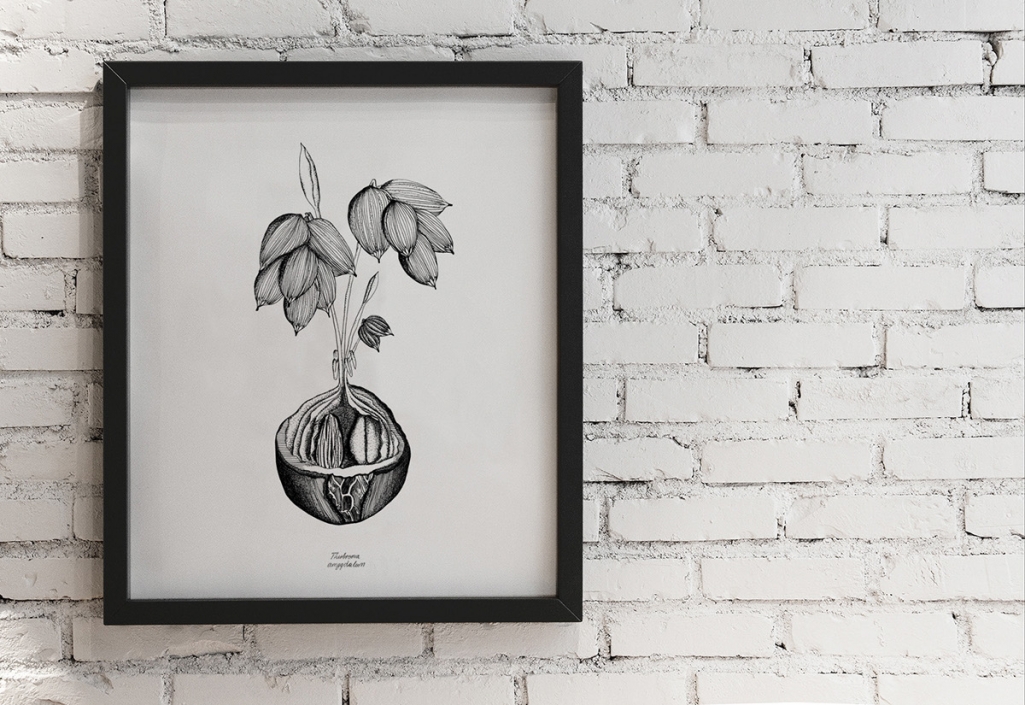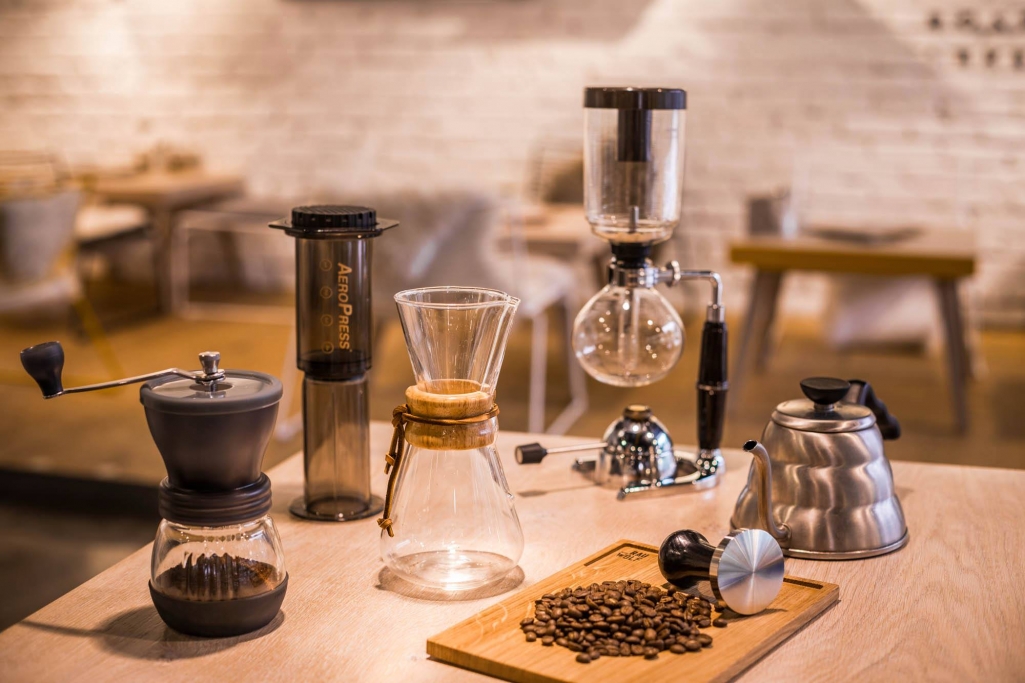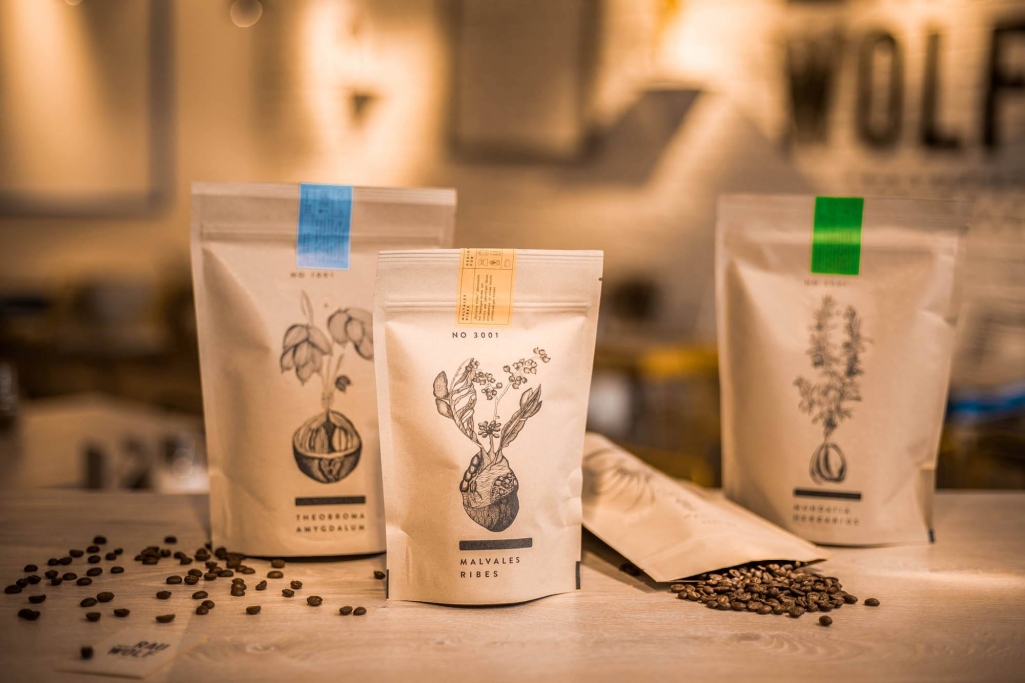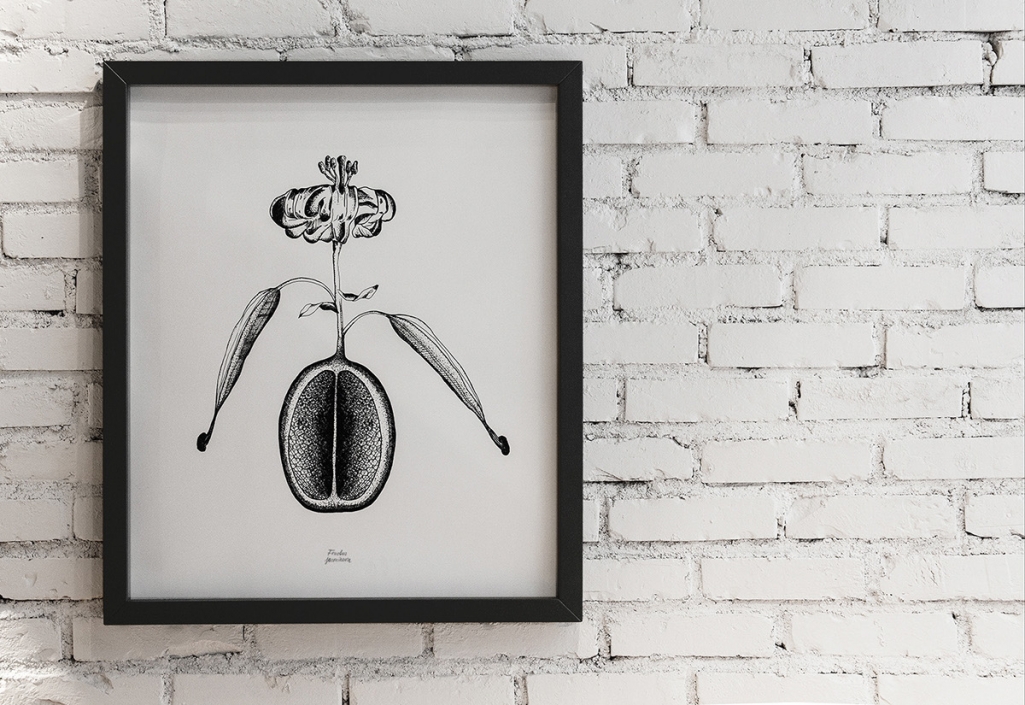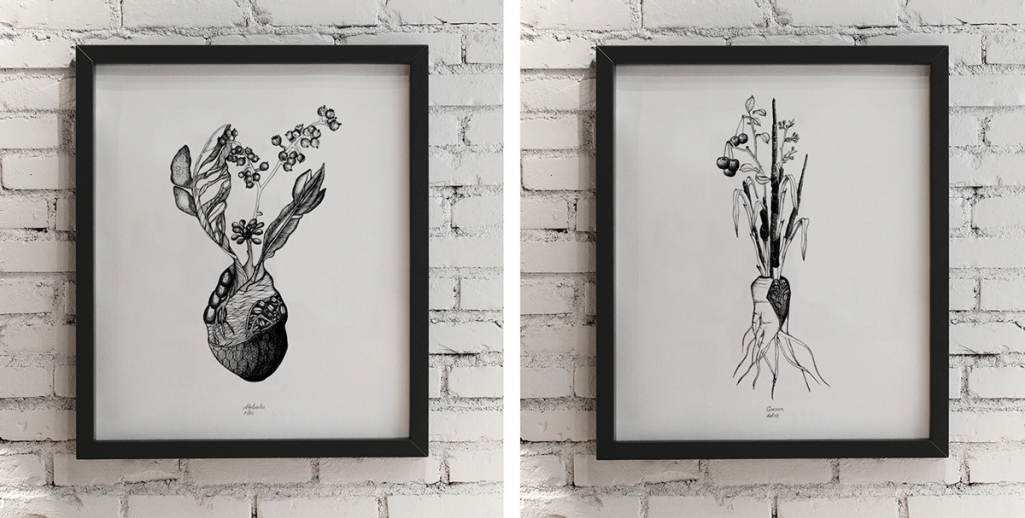 Images © Rauwolf Coffee