Best described as dreamy folk art, Romanian illustrator Carine Arnakis uses earthy colors, floral patterns and ancient tales from cultures around the world to create figures and fauna full of contrast and character. Her passion for drawing began when she was only 3 years old and never passed away since then. The human figure, especially the female one is often the focus in her drawings and paintings, dressed in colorful geometrical or floral patterns, hats and other accessories inspired by tribes or different folk cultures.
Finding her inspiration from oriental miniature art, medieval art, naive art, folk art, and her travels, she combines these influences by creating works with compositions familiar from past art genres, while incorporating new contemporary elements. Often including references to mythological stories and tales, Nomads in samsara project example is inspired by nomadic life and cultures around the world. In it, she imagines how the uniqueness of the soul dresses different skins and clothes along with his journey in samsara (the endless cycle of death and rebirth, transmigration of souls; Sanskrit literally: a passing through, running together).
Having attended the Fine Art High school, then the Faculty of Arts and Design, and graduated Master degree in Advertising Art and Book illustration, Arnakis experiments not only on paper or canvas but other mediums as well. She has participated in many exhibitions in Romania, but also in countries abroad, having won awards for her work.
Follow Carine Arnakis on Instagram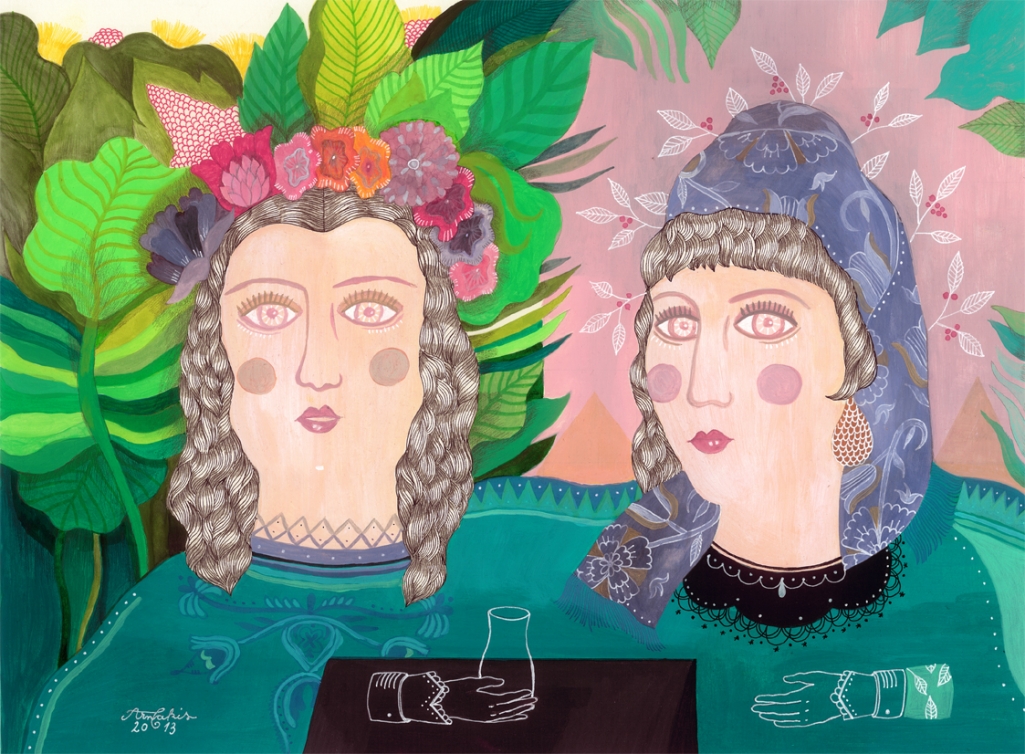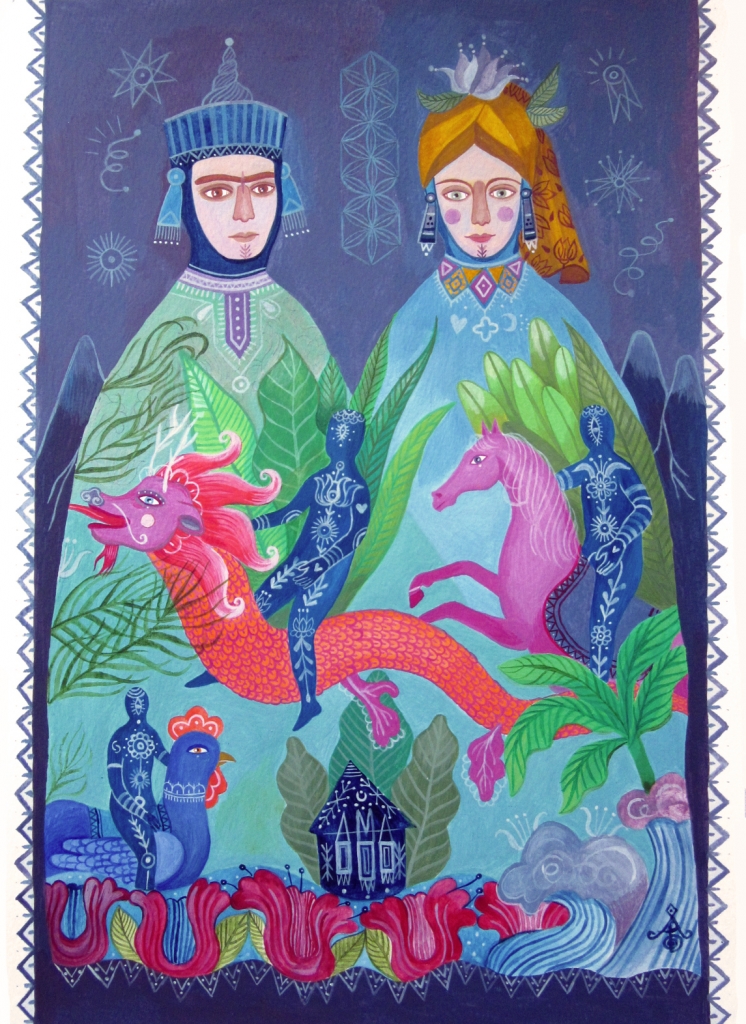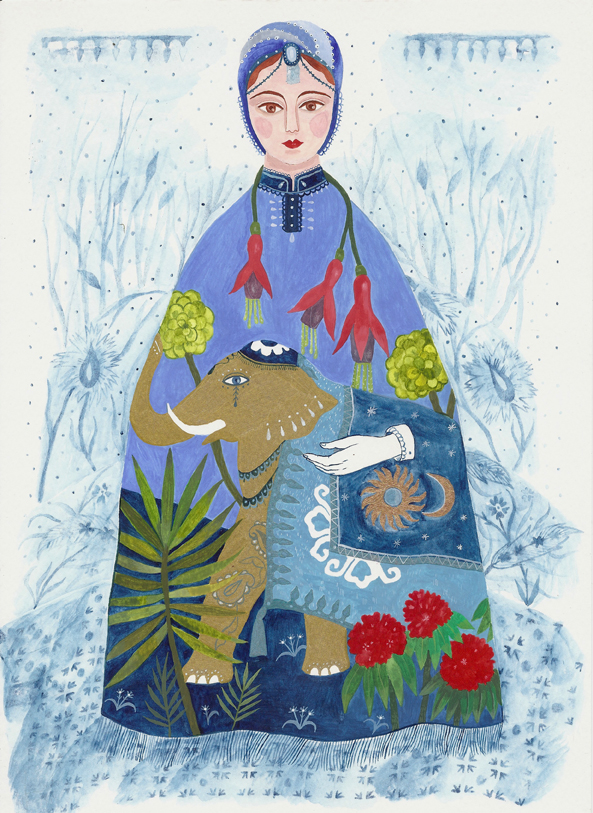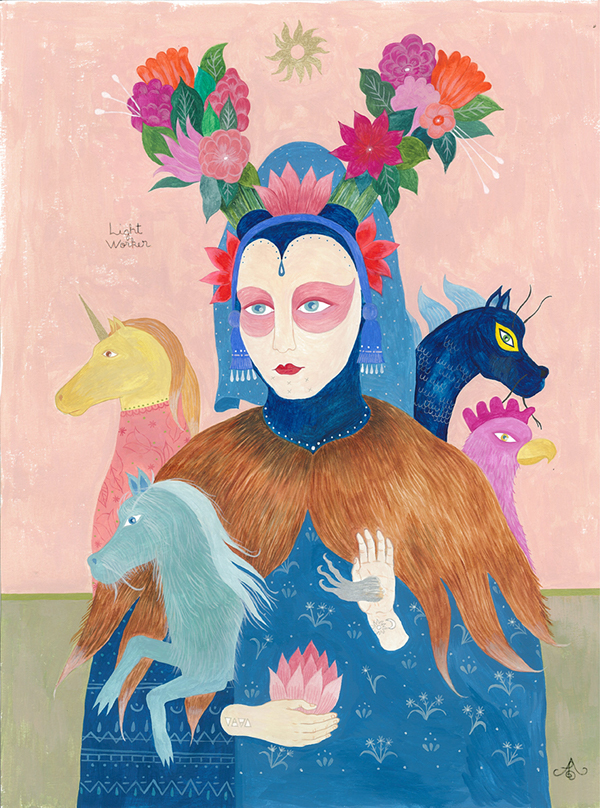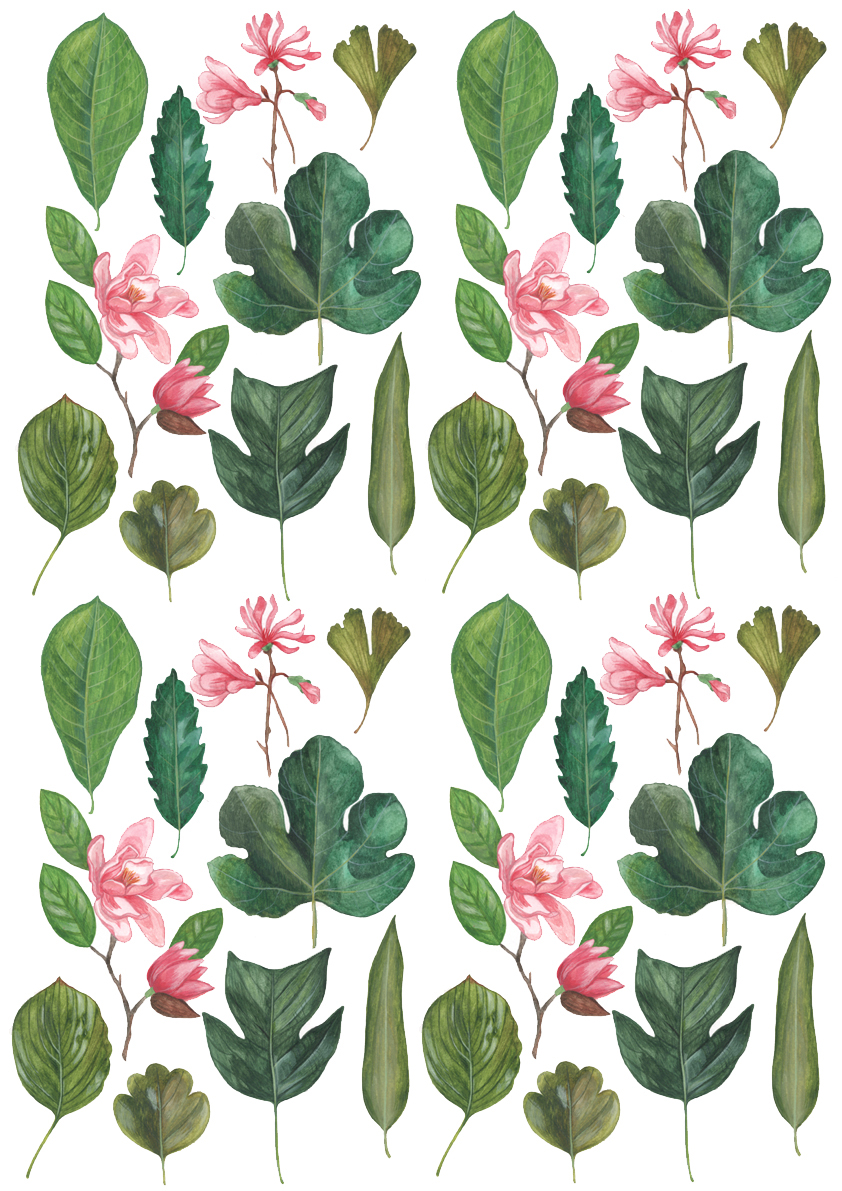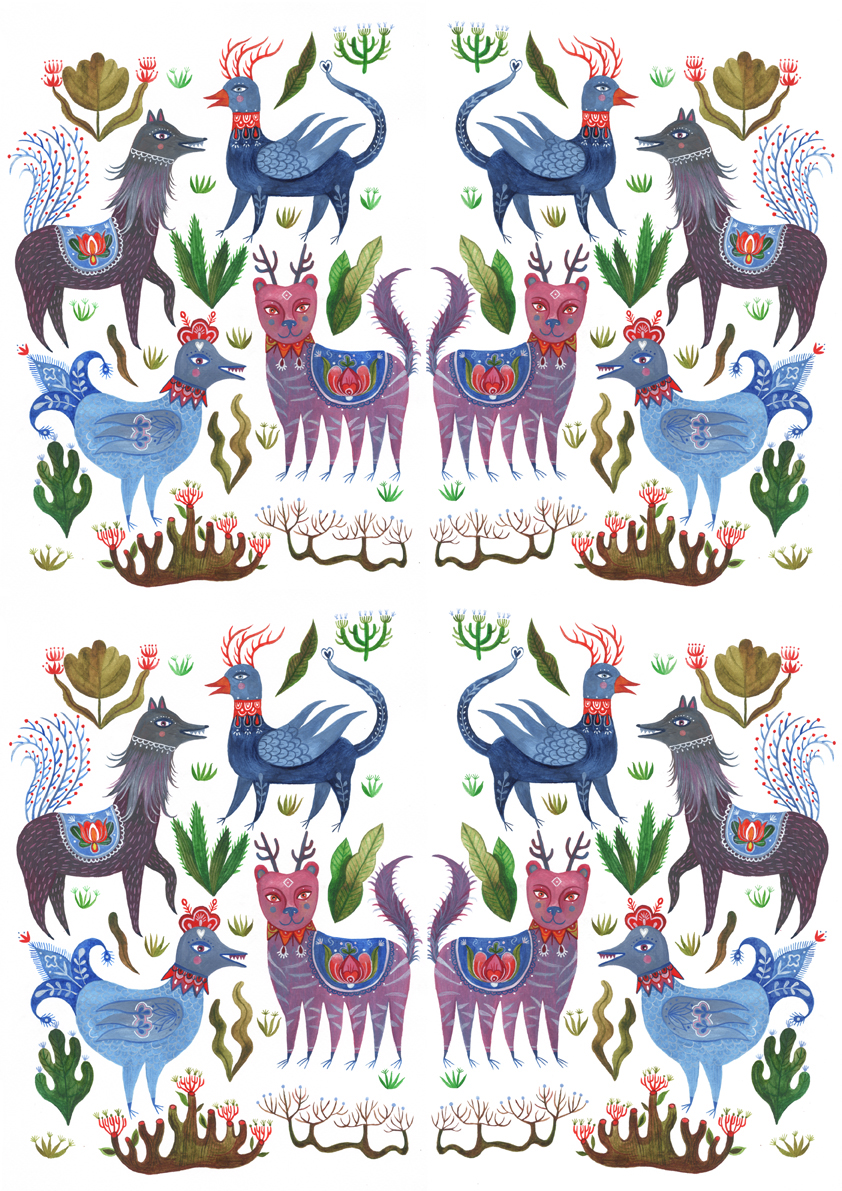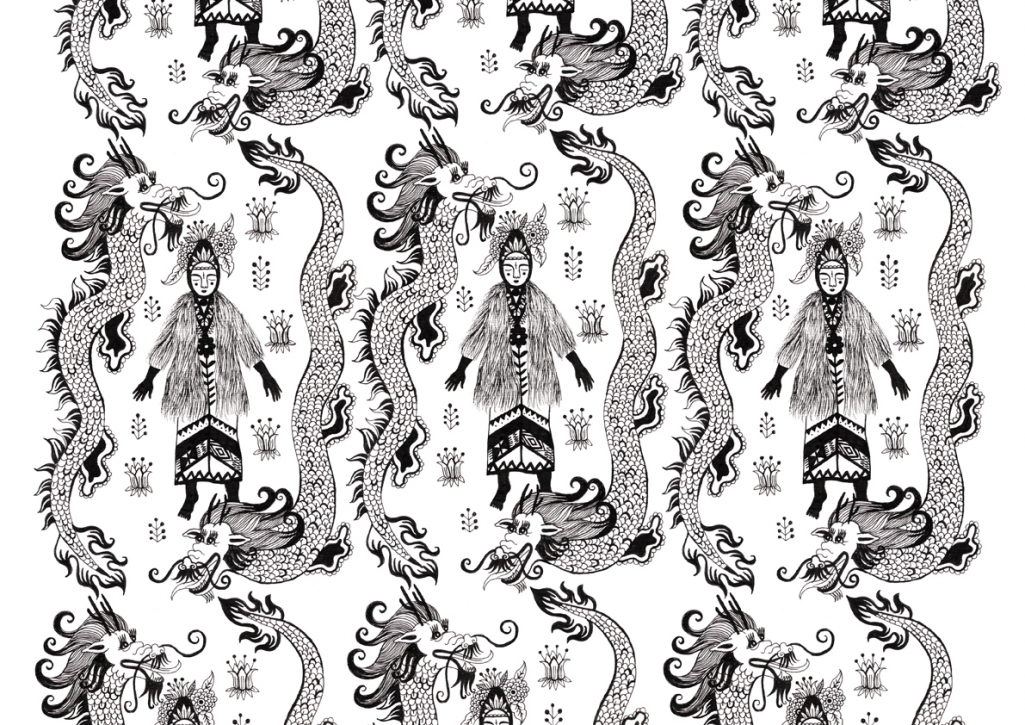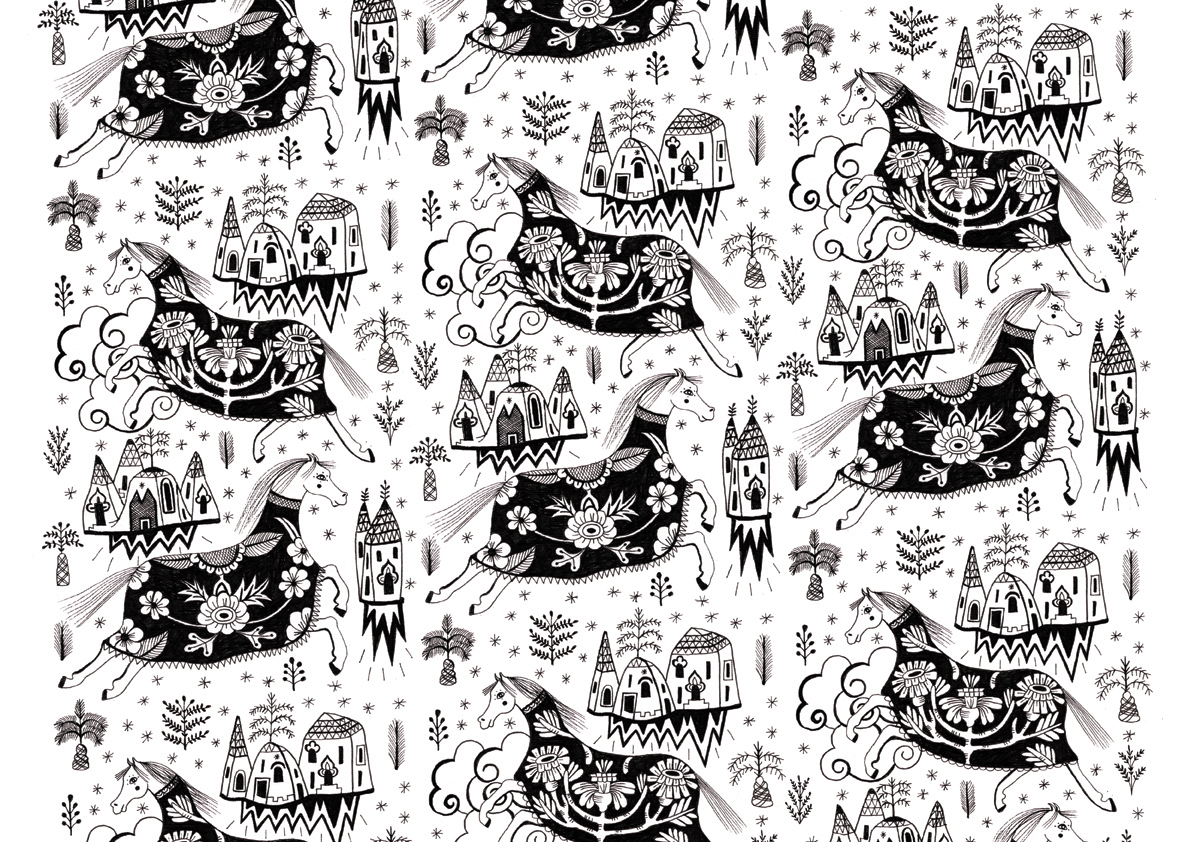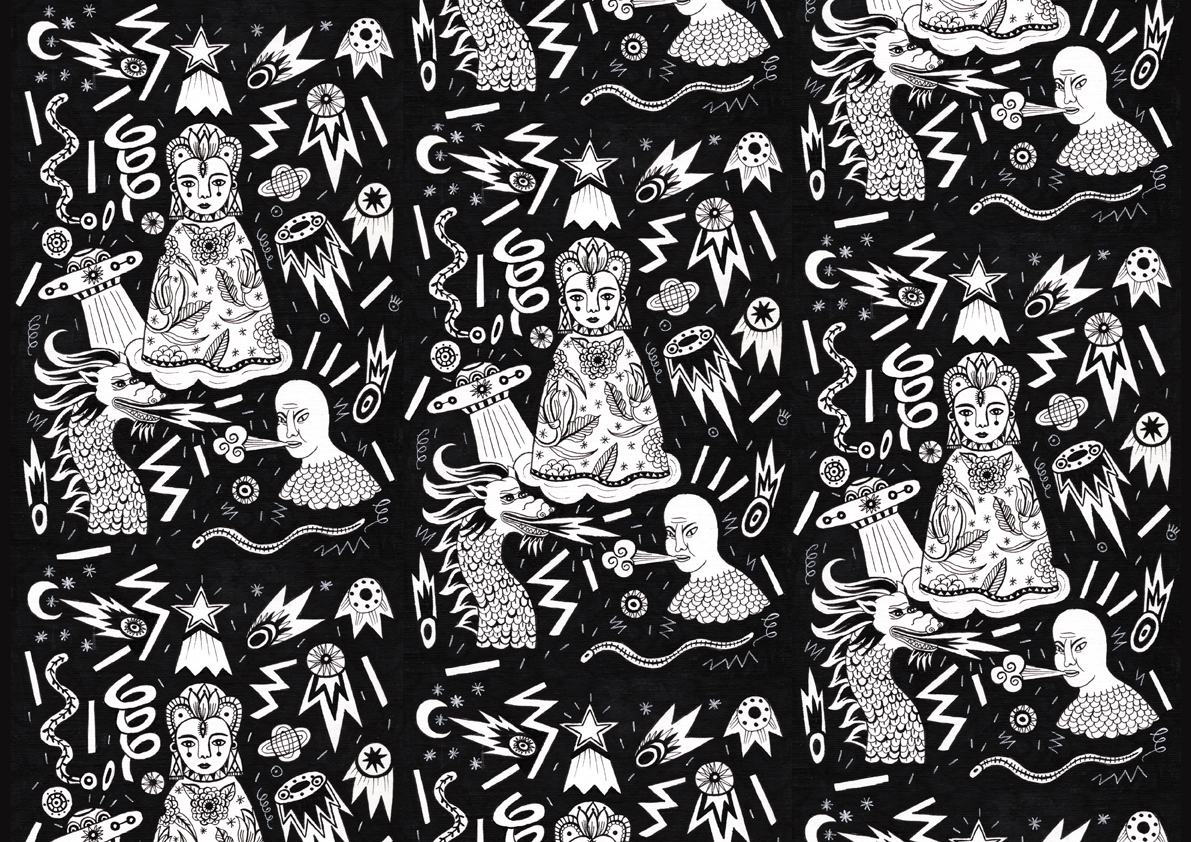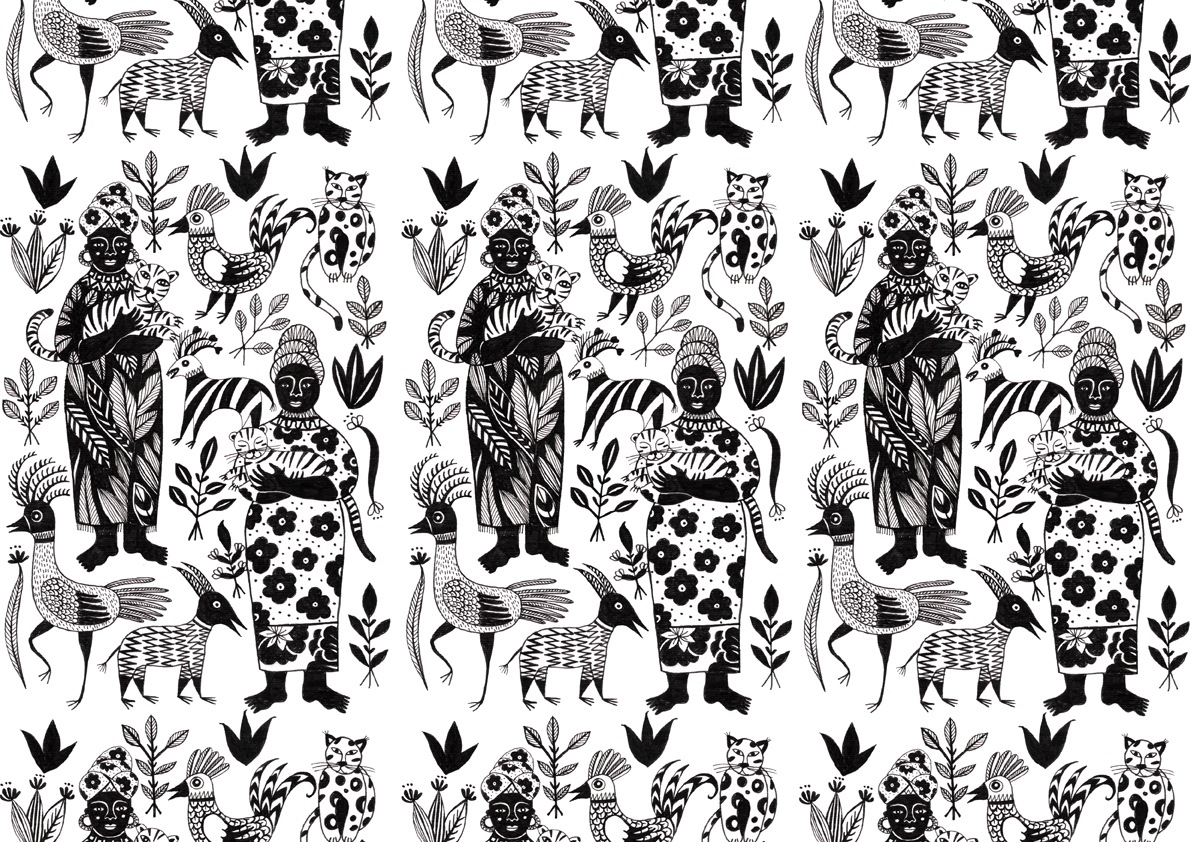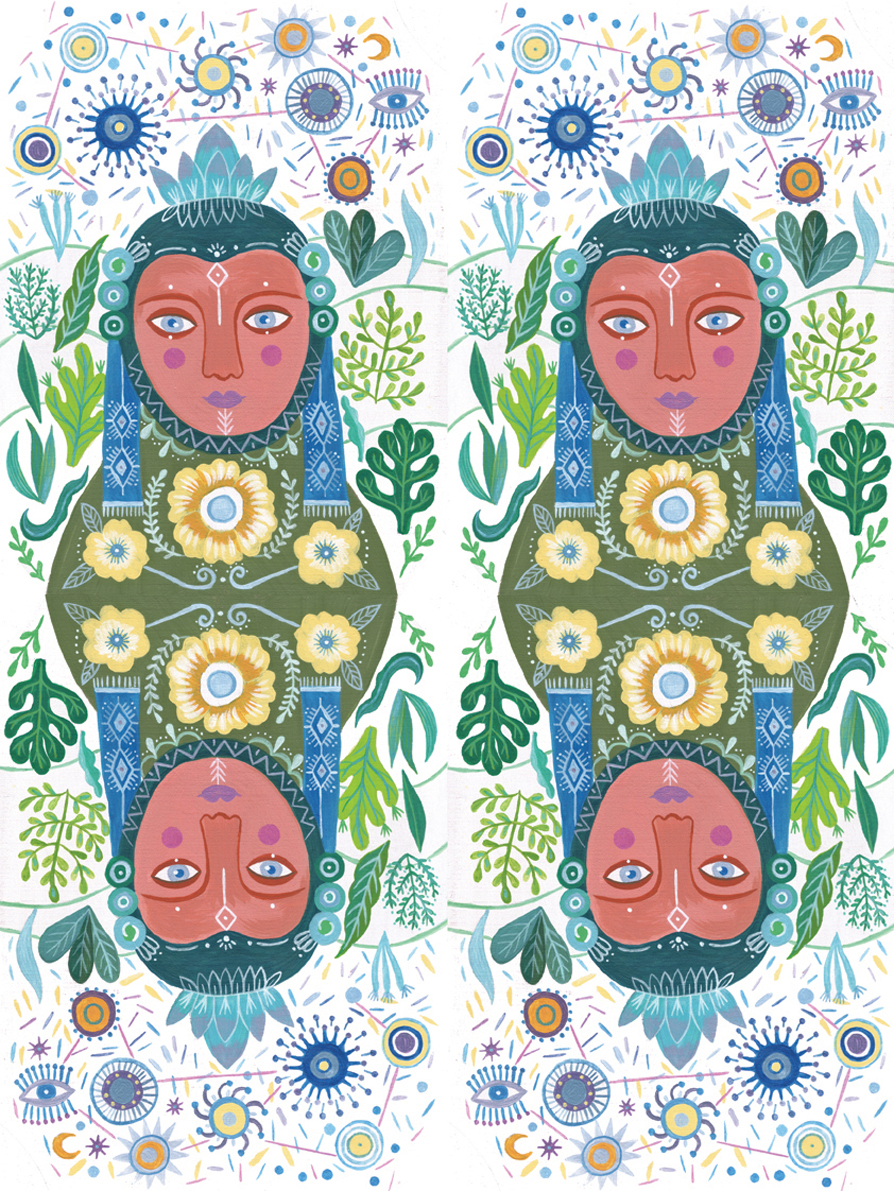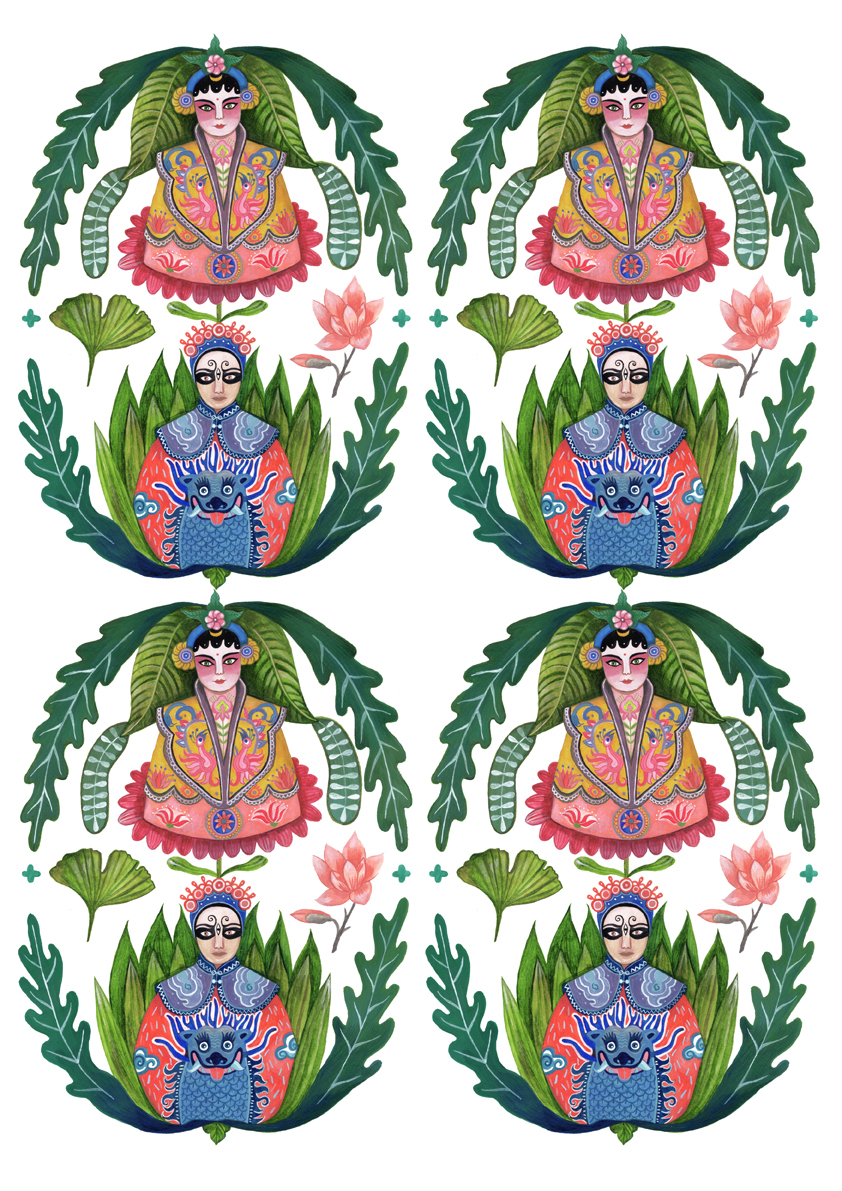 Images © Carine Arnakis