Polish freelance illustrator Pola Augustynowicz whole life revolves around her work, creativity, and drawing. A graduate of the Poznań University of Art with several years of experience working for advertising agencies and graphic design studios, she now thoroughly enjoys the perks and advantages of being a freelancer. Besides creating editorial illustrations for clients, she runs workshops, takes part in exhibitions and even co-founded a small vegan cosmetics brand hola bonita!
Augustynowicz's work is vector based with bold, enticing shapes, in earthy, muted colors. She creates surreal, dream-like scenarios with mysterious characters, inspired by the world around her. Combining minimal patterns, elementary shapes, and silhouettes of flora and fauna, the play on positive and negative space build layers in both the visual, as well as the subject matter.
You can follow Pola Augustynowicz on Instagram here.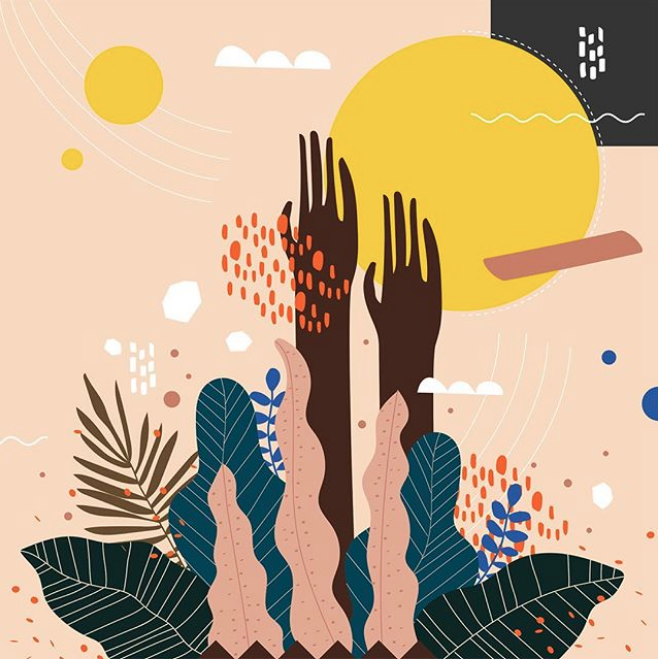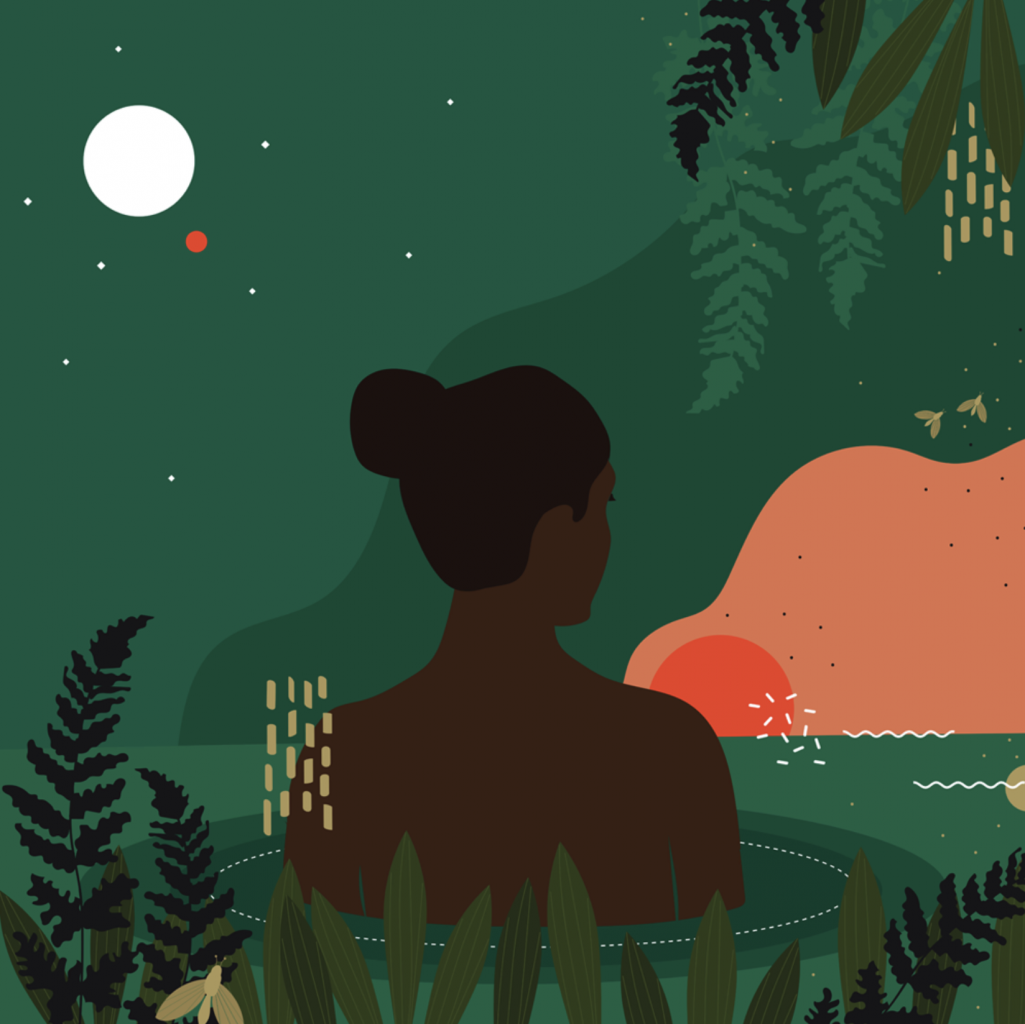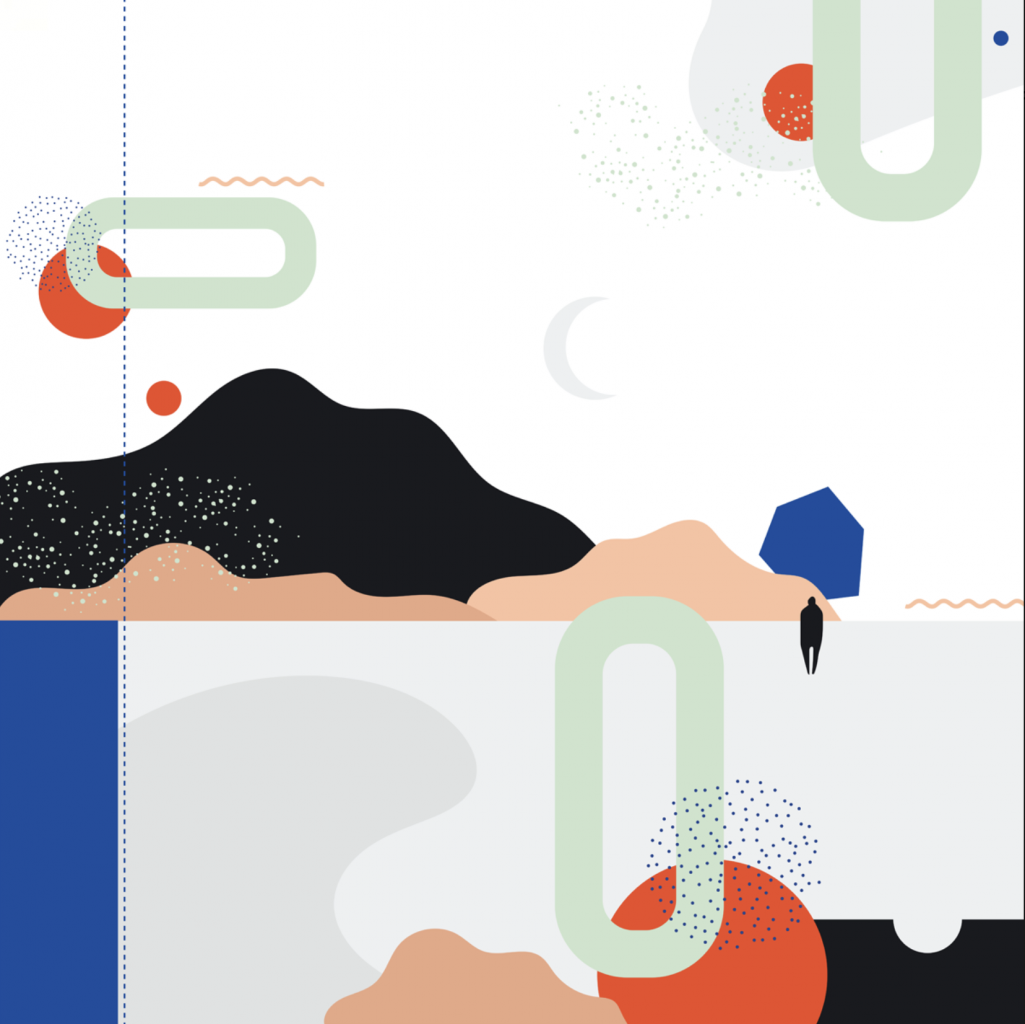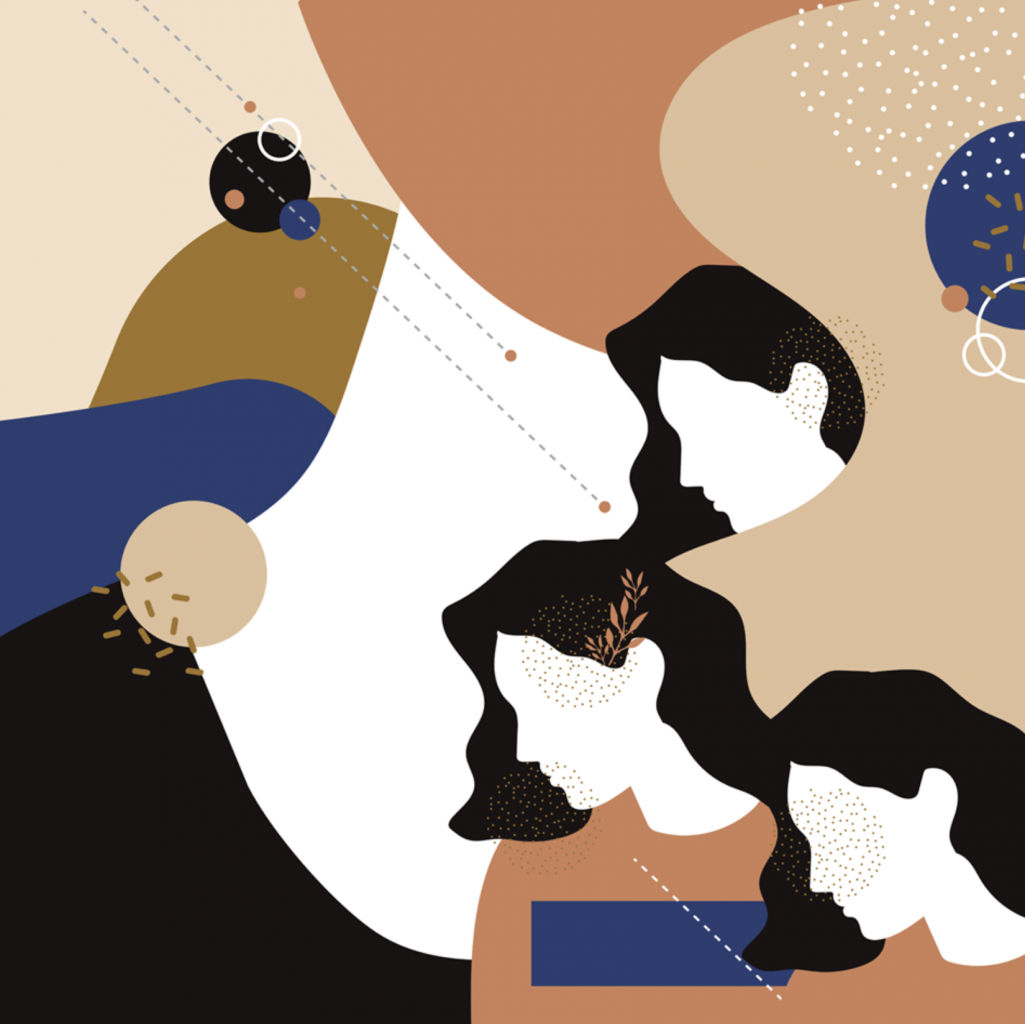 Images © Pola Augustynowicz