November 11th, the Day of St. Martin's is an age-old celebration which marks the end of autumn and the beginning of the natural winter. Even though we're not quite ready for winter yet, the holiday which is celebrated with light and lanterns is one of the most spectacular ones. Inspired by the holiday we found these lantern models of Hôtel Jules & Jim by Mathilde Nivet, of course, made out of paper!
St. Martin's Day is celebrated throughout Europe and in most countries, on November 11th, you'll see children with colorful, hand made lanterns promanade through the streets, cheerfully singing songs. The candles in their lanterns showing light to the streets, each kid hoping to catch a glimpse of St. Martin, a man in a medieval soldier's uniform riding a horse. St. Martin is said to have saved a beggar's life by cutting his cloak in half to share it with the beggar during a snowstorm. In many countries, the traditional meal on this day is a goose. Moreover, it marks the start of the carnival season, which starts exactly on November 11 at 11:11 a.m.
Inspired by the holiday we wanted to show a more modern interpretation of the lantern by Mathilde Nivet, a French paper artist. The hand crafted pieces were inspired by the Parisien luxury Hôtel Jules & Jim. The small hotel set comes to life after the light inside is lit. The multi-colored papers and the intricate handy work which show actual people and scenery through the windows makes it a very impressive piece of work.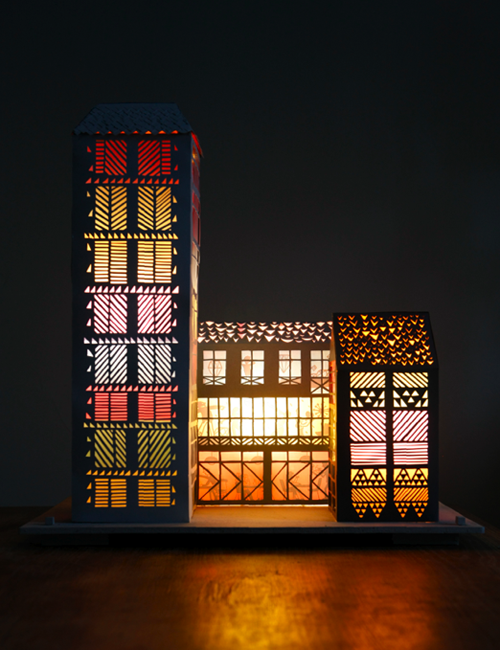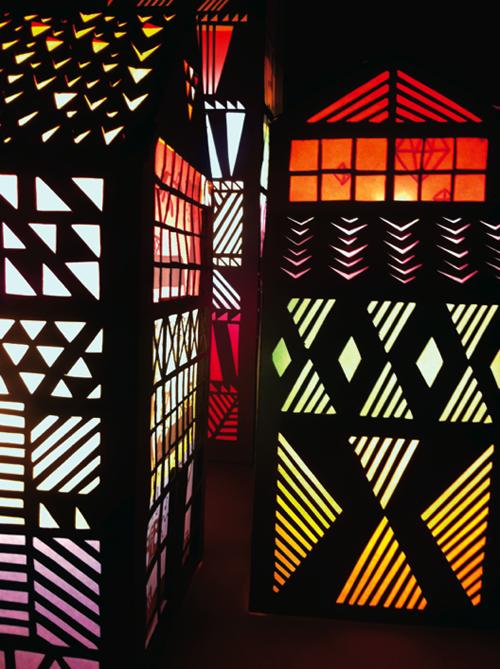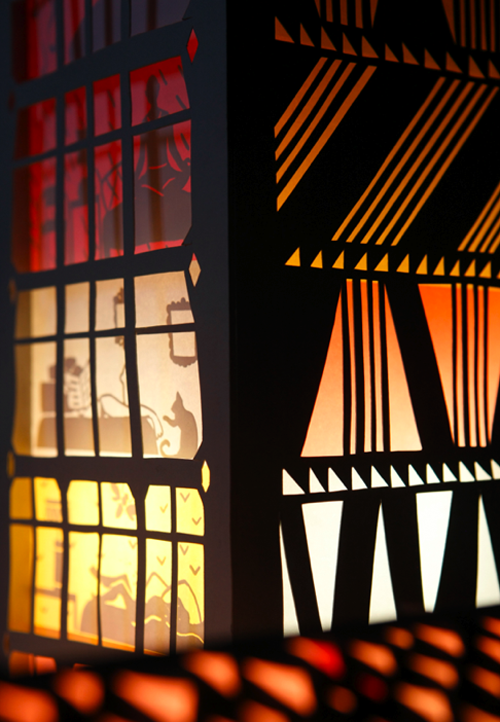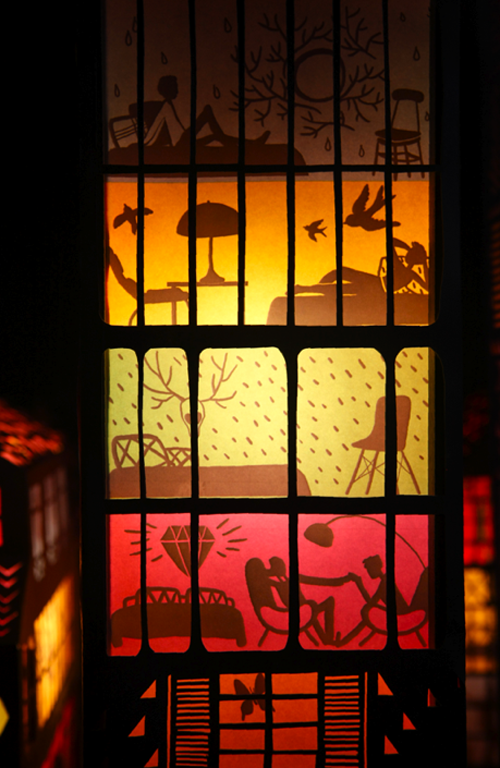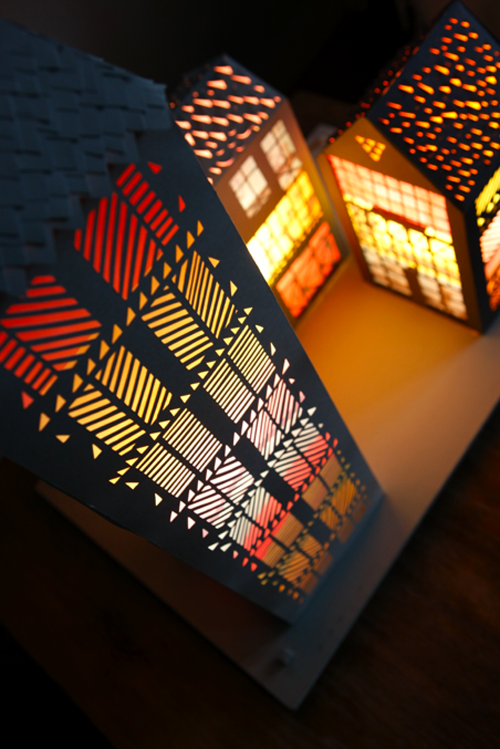 We wish you a Happy Saint Martin's Day!
Photo source: Behance/Mathilde Nivet