The first artist duo of Munken Works Space in Berlin, Sun Jung Hwang, and Annemarie Van Den Berg, are creating a presentation of works based on e-mails sent to them. They've been asking us to write to them, to which they will create a one-time-only analog reply. Their work explores the contrary to digital and analog messages. As they state – No paper, no message.
Back in the beginning of the year we wrote about the Munken Works Berlin Scholarship launch. Munken Workshop was looking for artists to take part in their scholarship program taking place this summer in Berlin, encouraging creative's who worked especially with paper to apply.
Now after a difficult selection through 249 applicants from 27 countries, they've chosen the four talented artists – Sun Jung Hwang and Annemarie Van Den Berg, from South Korea and the Netherlands, Sandra Kühne from Switzerland and Edith Kollath from Germany. All of them will spend one month in the Munken Works Space realizing their artistic projects.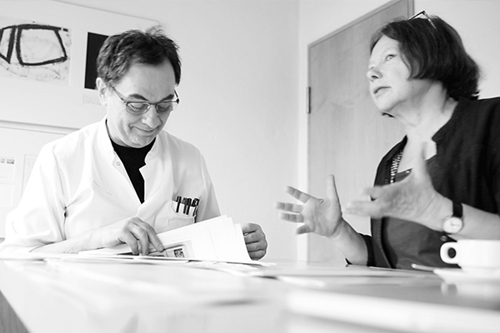 The jury members — Czesława Frejlich and Gerhard Steidl 
The first two artists to move into their Berlin studio were Sun Jung Hwang and Annemarie van der Berg. They've been working on their project post o-f-f-i-c-e since the beginning of the month, in which they focus on digital versus analog communication. They started off the project with inviting people to send e-mails to them, which they then created a personalized reply to, through analog post on paper; such as letters, postcards and packages.
The final presentation will be the post o-f-f-i-c-e exhibition where the whole collection of replies will be shown, and where – at the end – senders can pick up their replies. An awesome idea. And, they are still taking in e-mails, so if you are quick you might get your own reply!
Send and e-mail to the artists, asking a question, telling a secret or just to say hello! And send it to post@o-f-f-i-c-e.nl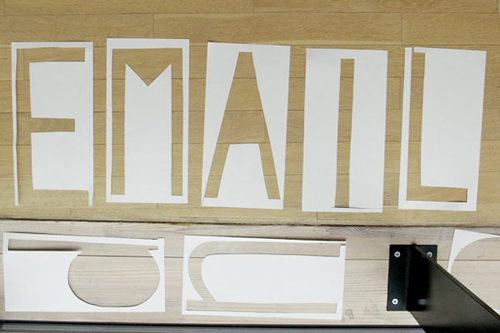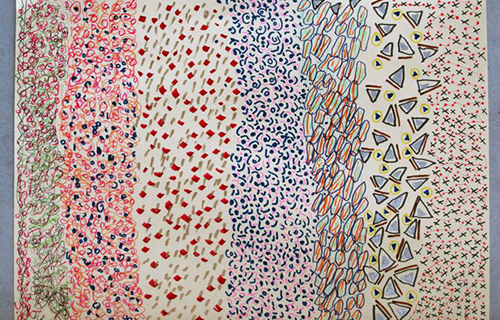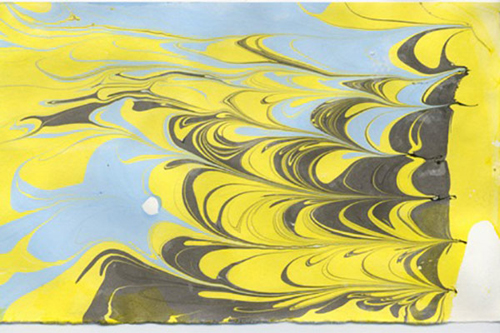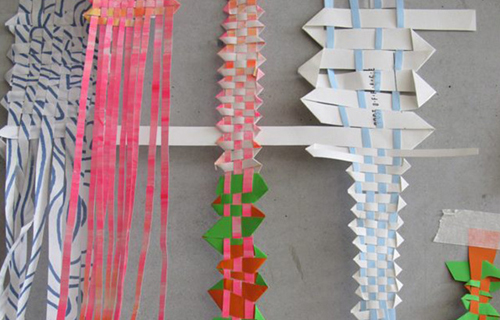 Some impressions of Annemarie's and Sun's work. 
Photo courtesy by Munken Works