The Russian "Swiss" is a book showcasing seven Russian books from the 1960's-80's, an era when Russian designers openly professed a commitment to Western (mainly Swiss) book design. The seven books were chosen by professor and designer Innokentiy Keleinikov, by the ruling of what constitutes as a "true" book by his standards – a thing of beauty, each with its own personality and spirit. The books covered are introduced by concrete examples of layouts, typography, and images, along with detailed commentary by awarded Swiss book designer Jonas Voegeli revealing the design idea behind them in more detail.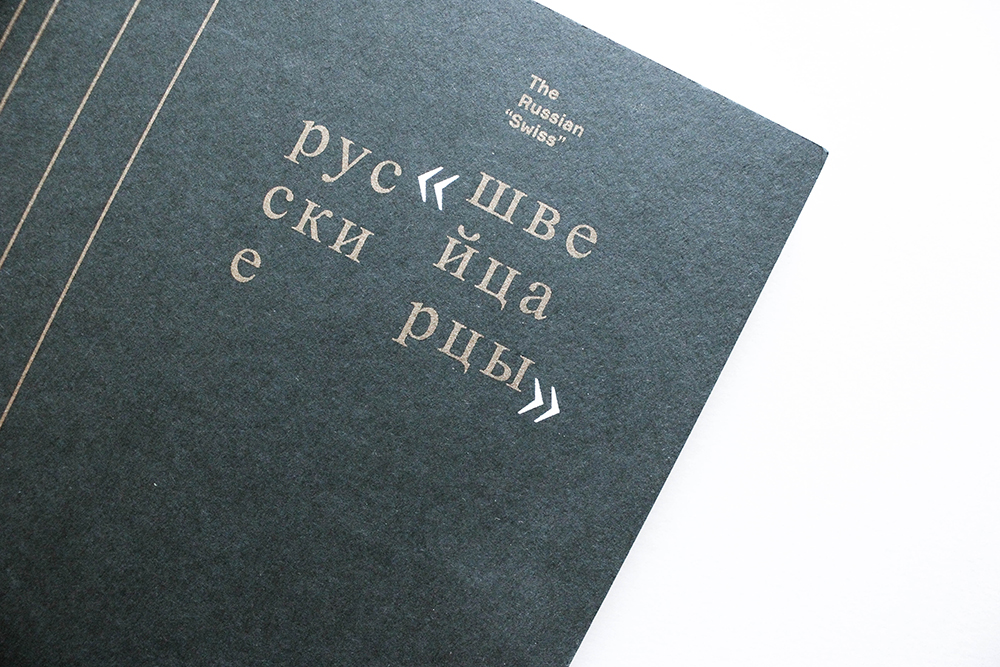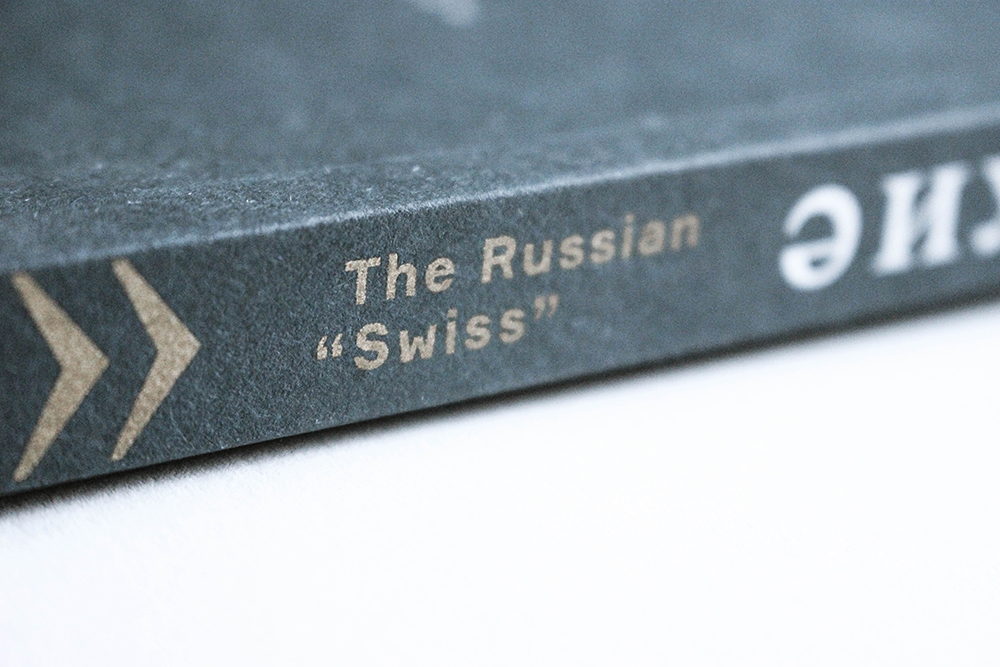 Created in a collaboration between the printing house PRINT, international book design competition Zhar-Kniga, and Europapier, the Russian "Swiss" is an elegant monograph about books that stood apart. Printed on the excellent design papers provided by Europapier: for the book block, Arctic Volume White and Munken Pure Rough are used, and for the cover Color STYLE Smooth paper. The design of the book, with the white and gold printed cover is timeless, supporting the content in a beautiful way.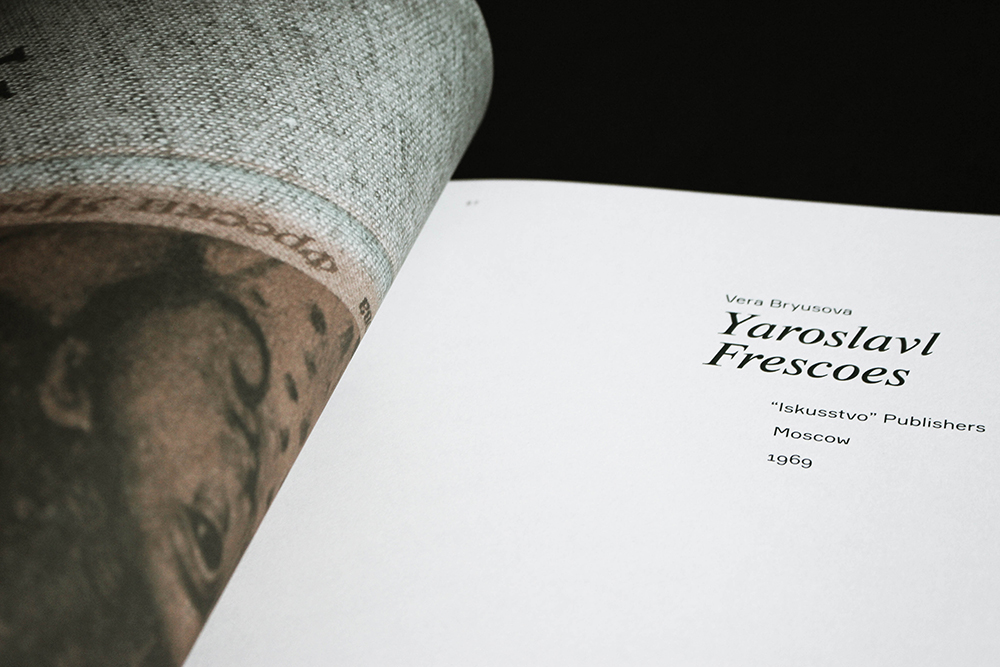 An introductory article is attached to each book analyzed, which reveals the visual design of the publication in question. Then a more detailed account along with images, texts, and comments (both in Russian (bronze) and English (dark green)). The book is distinguished in itself by an original layout and precise and thoughtful execution.
The monograph opens with two articles, one by Innokentiy Keleinikov explaining the value the chosen books can offer for contemporary book designers, and one by Jonas Voegeli, telling about his impressions of what he sees in the design and the reasoning on this matter

Images © Design&Paper