Bratislava, only 80km for Vienna, just down stream of the Danube river, it feels like a little sister we never had. On every visit we walk around the beautiful old town and marvel on the number of stylish and trendy people that seem to be taking over the city like a slow motion flashmob. Finding out the latest hotspots it's never easy, but now local artist and designer Michal Hazior has made it possible, and uncovered the secret gems of the Slovak capital for all to know.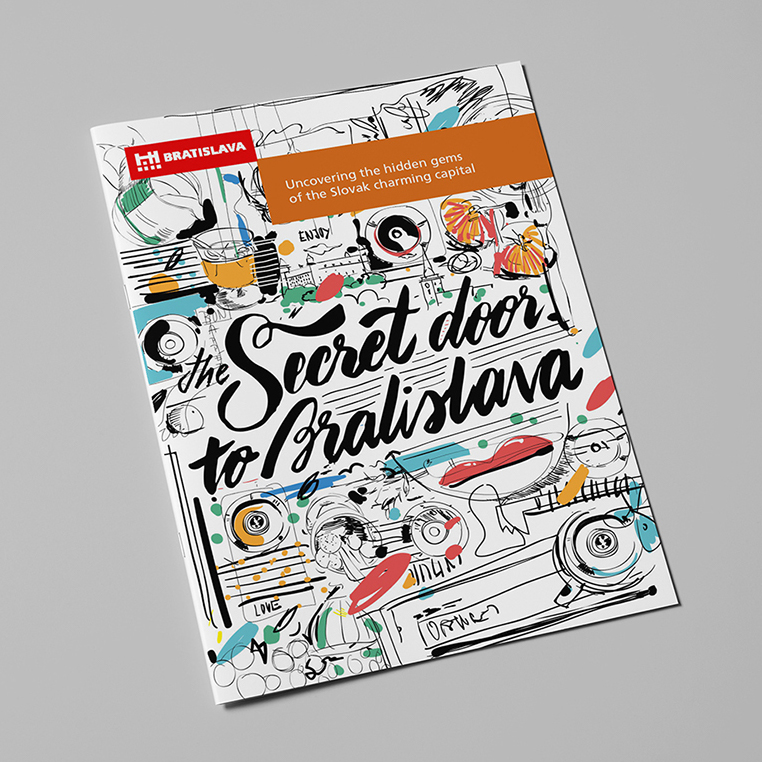 Where ever we go we're always on the lookout for new exciting bars, restaurants, cafes as well as shops, galleries and other cool local hangouts, just that we can share those treasures with you. Some places we know better than others and often rely on the locals tips, which always are the most valuable when looking for a tasty meal or a good night out. Michel Hazior has given us the ultimate guide to the secret spots of his home town in The Secret Door to Bratislava. Michel is native Slovakian creative, concentrating on graphic design, illustration and typography.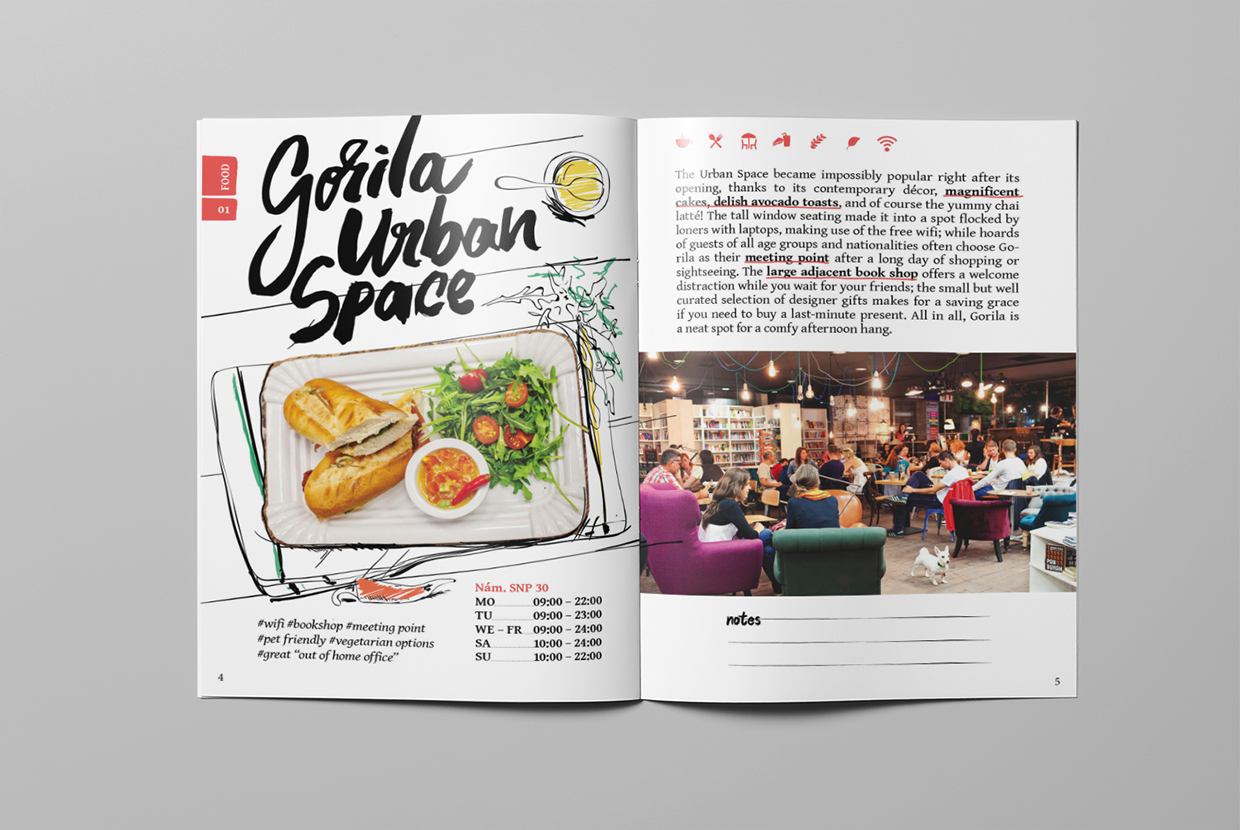 Michel is responsible for the art direction covering all the illustration and typography design to the layout of the book. Each place featured is showcased with photos and illustrations as well as all the vital information about location, opening times and special notes.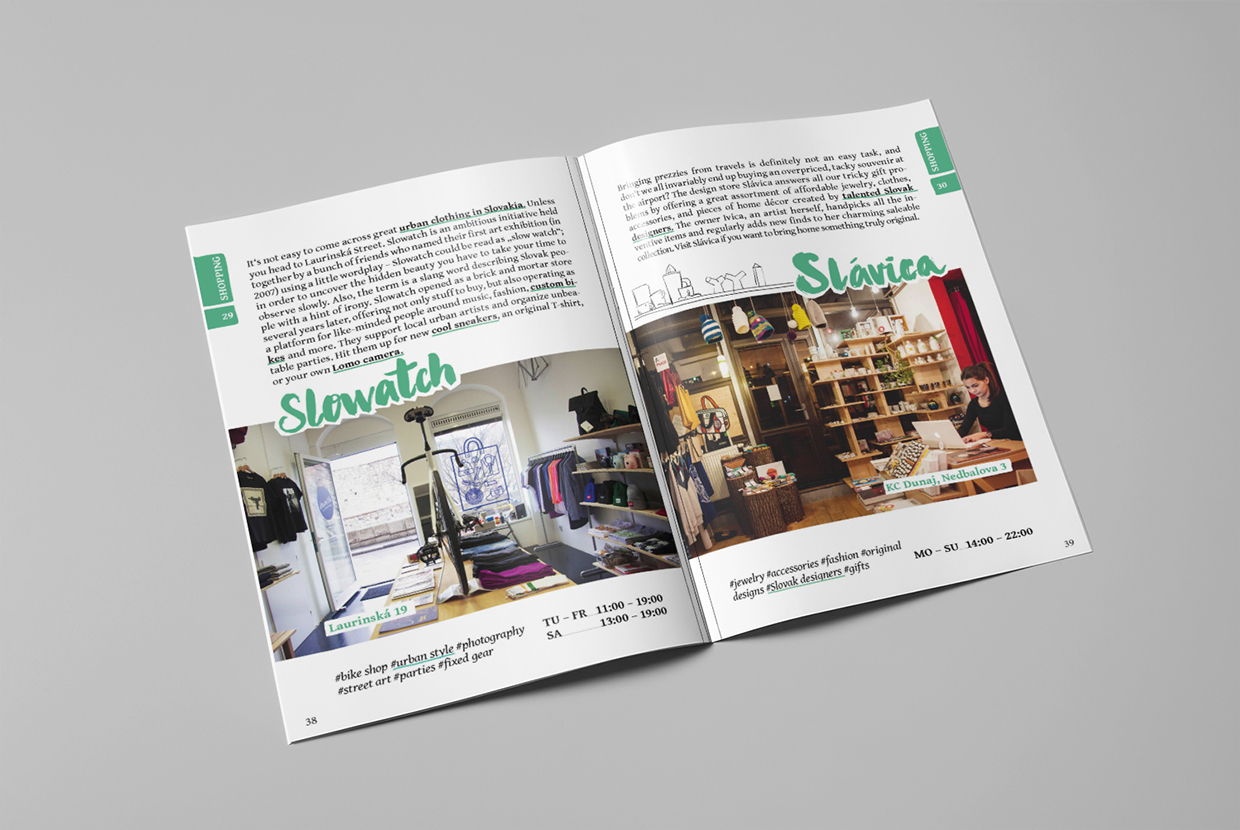 His book covers everything from the coolest eateries, test driven my the locals who know the latest buzz, to shops and night clubs. It's the official guide to the hottest spots for visitor wishing to mingle with the town's cool kids and to explore and fully experience the local alternative culture. If you're looking for a really exceptional travel experiences, this brochure invites you to places with original home made specialties ranging from heavenly comfort foods to super healthy vegan meals, great coffee as well as creative cocktails. You'll get to discover brand new and legendary places, meet the local trendsetters, be it in design, art, music, food or fashion.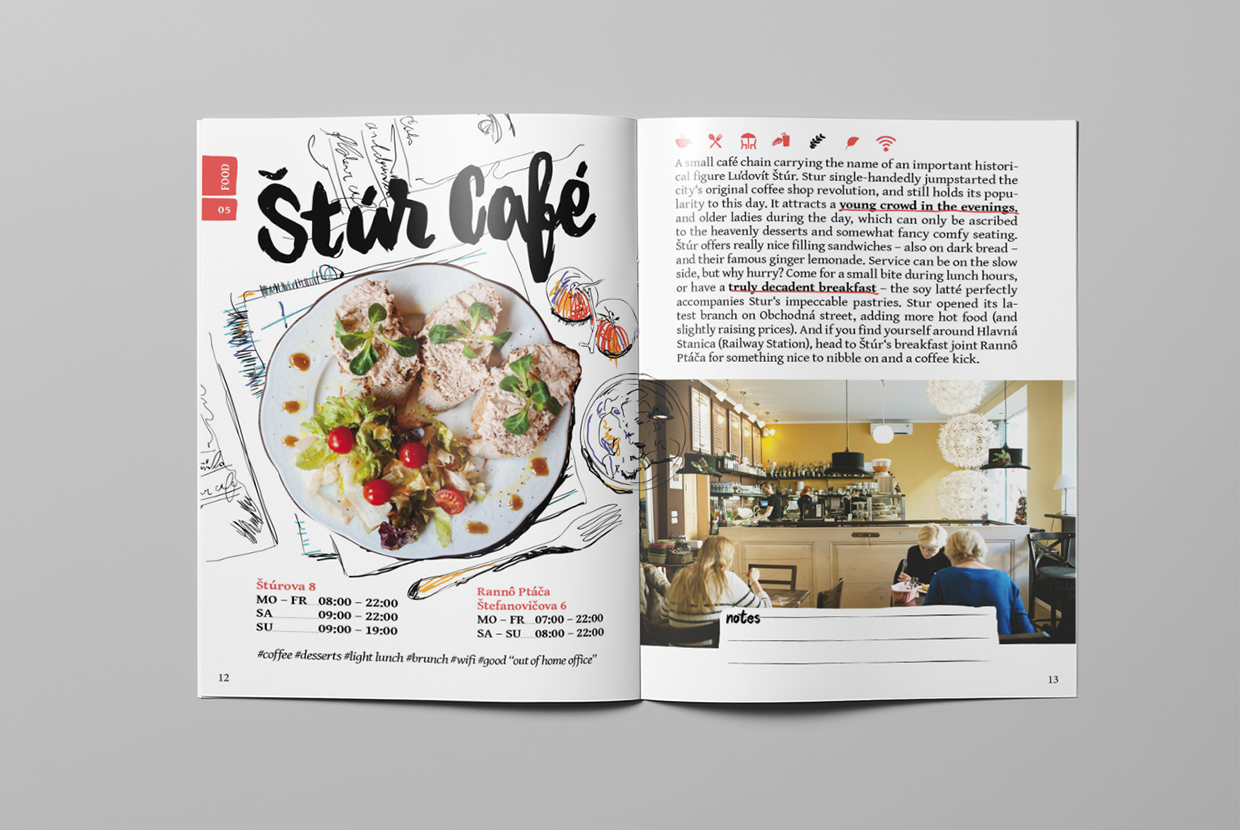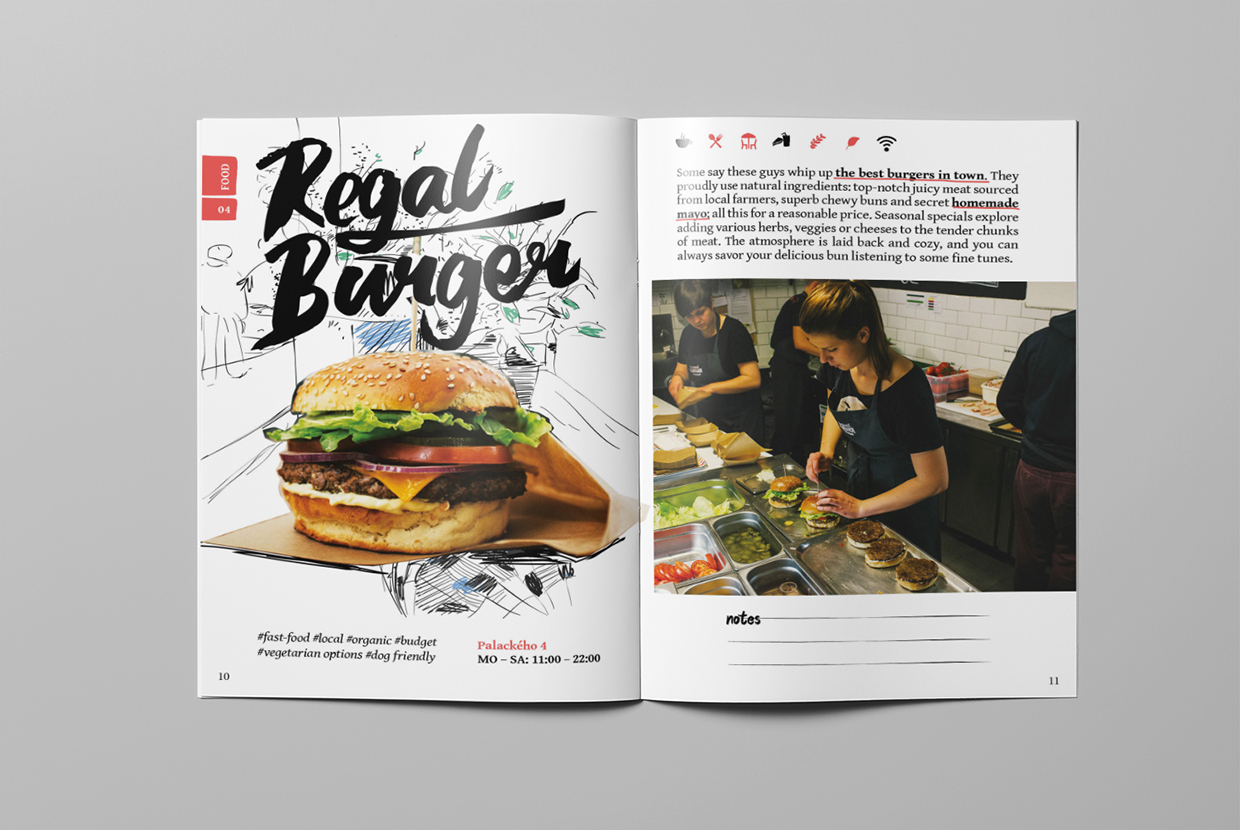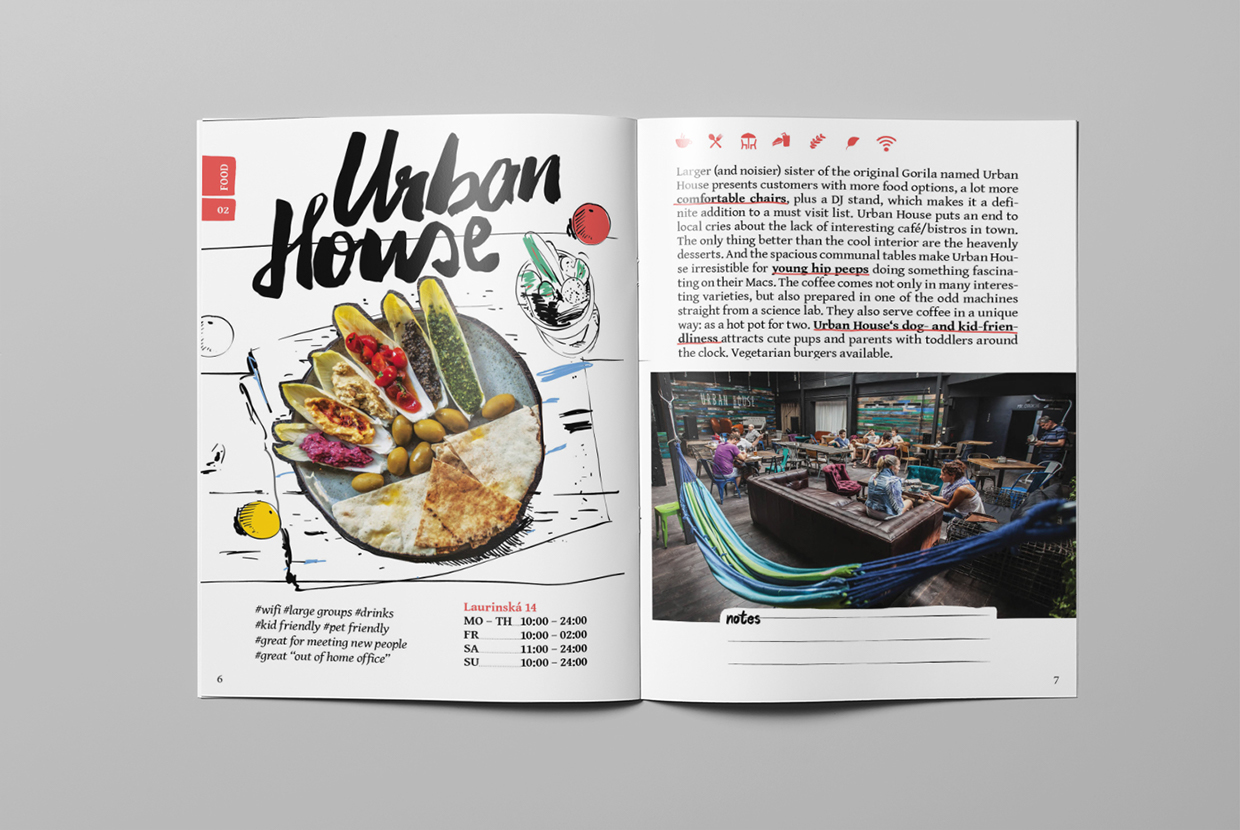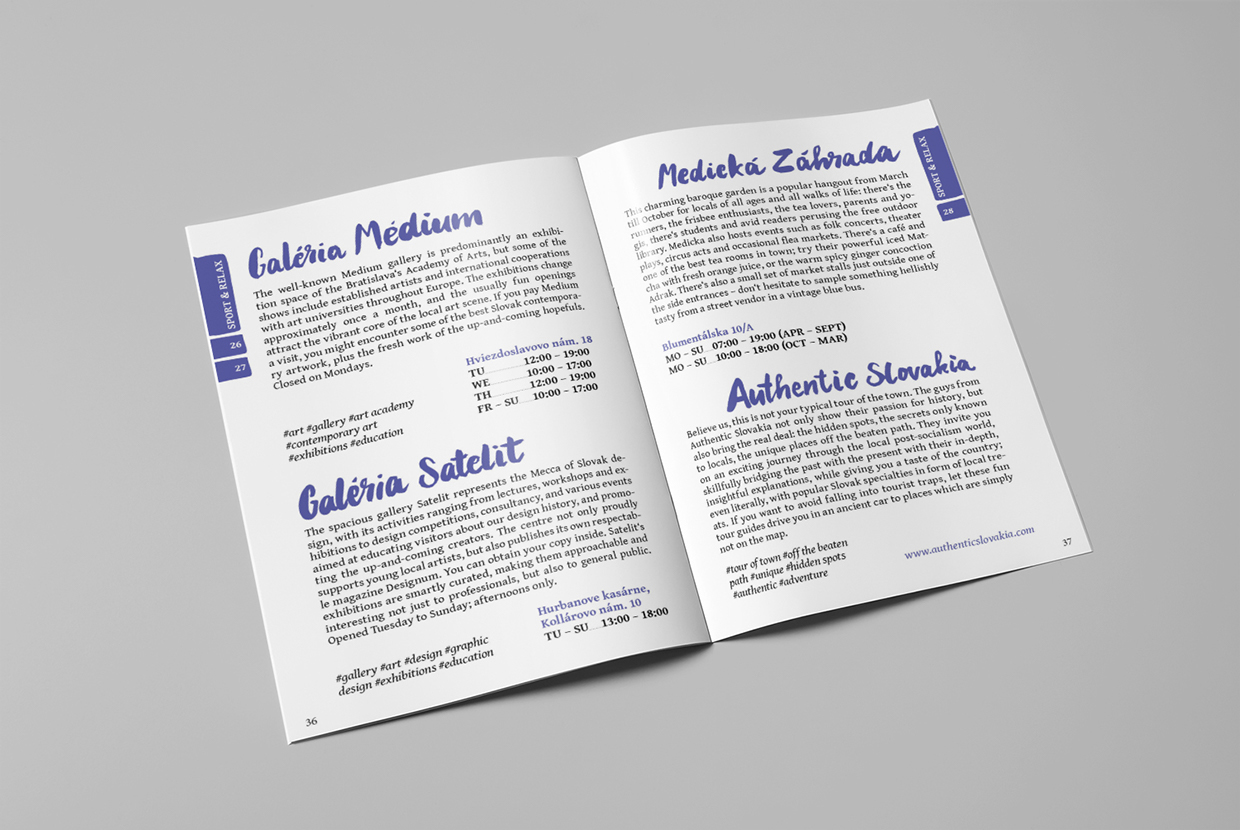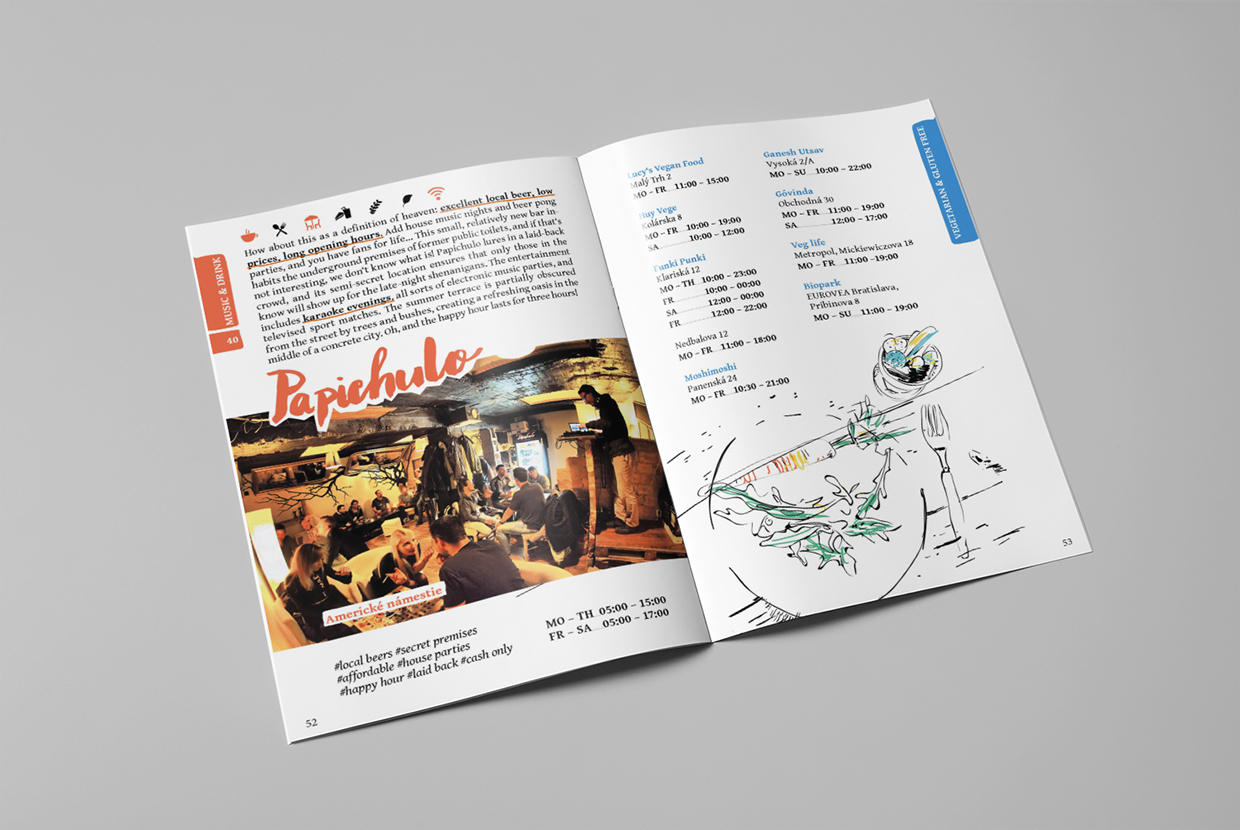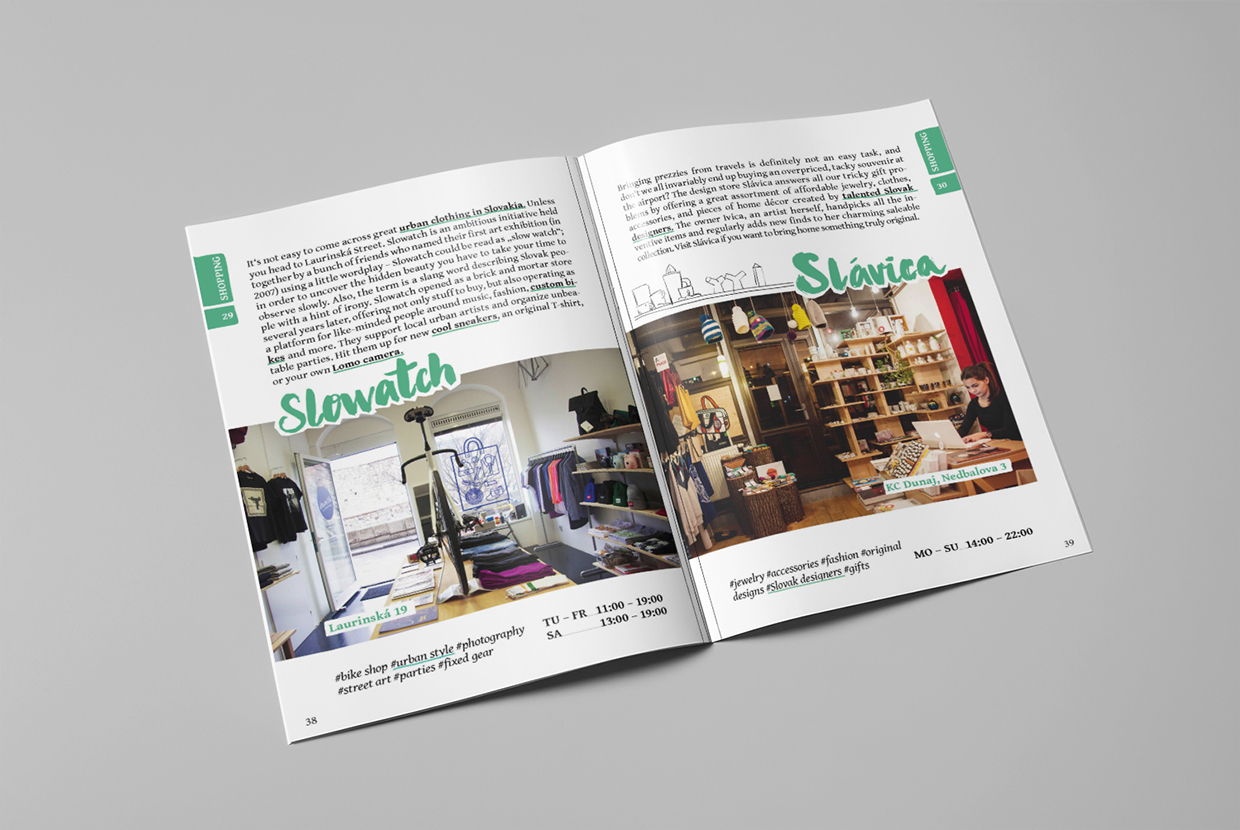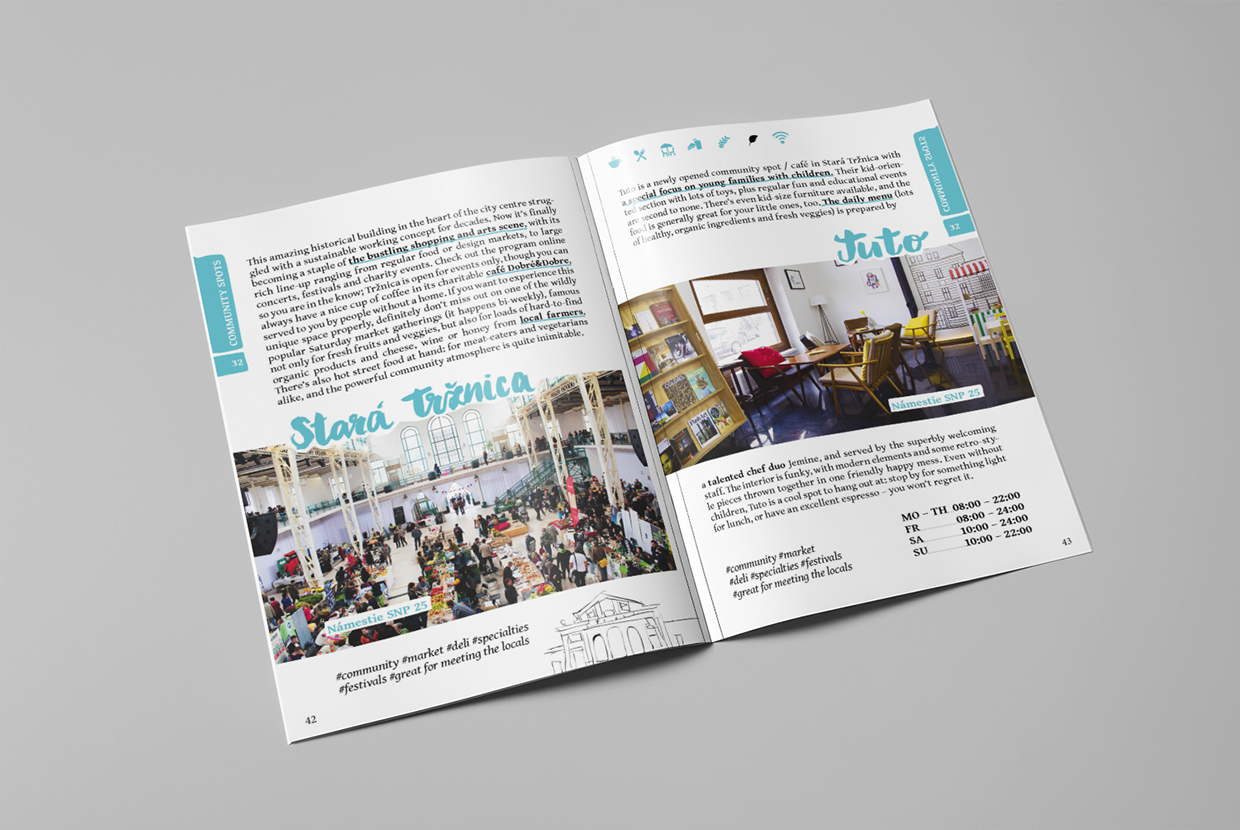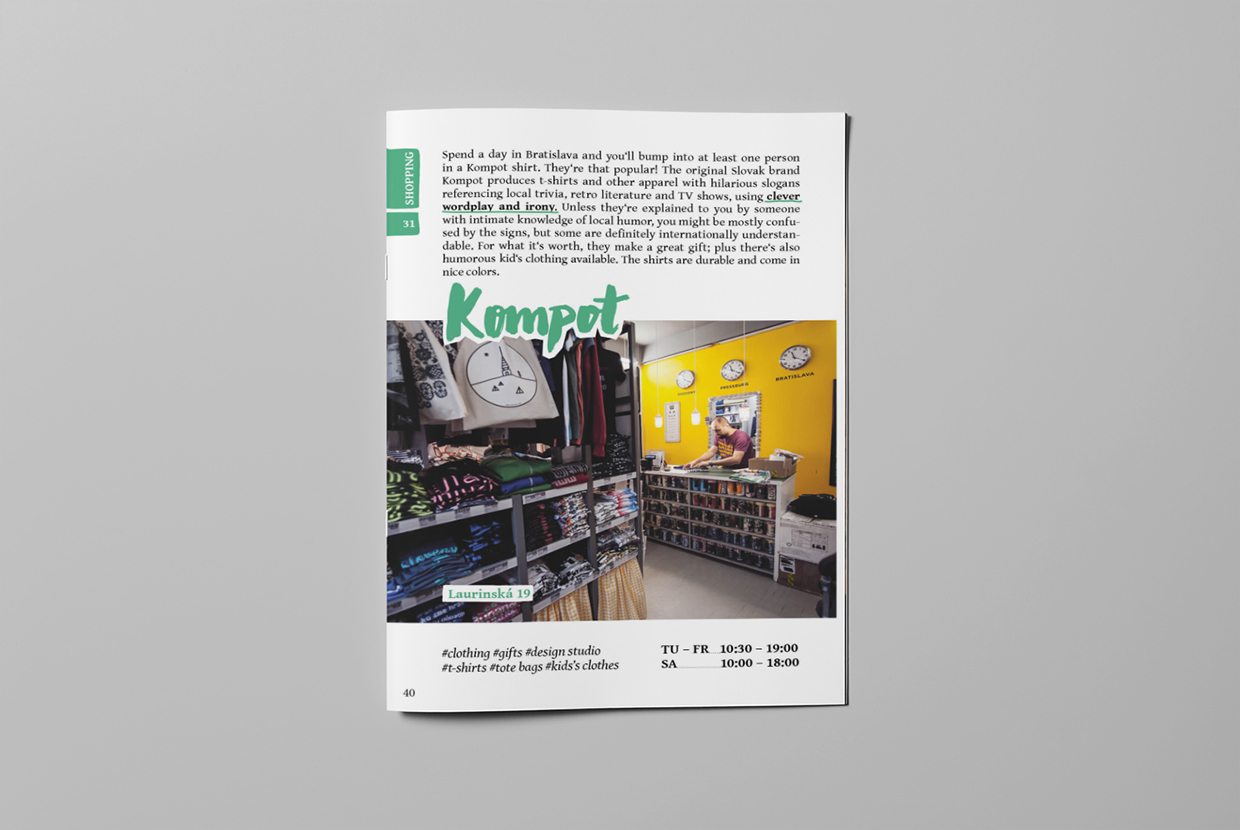 Images © Michal Hazior