UMAN SEE is the second publication of Stefan Reichmann focusing on the theme of Carinthian lakes, youth, summer, and bathing culture. The stunning, blue book is filled with heartwarming photographs taken by Reichmann, each reflecting a unique moment that is limited in time and space. Whether you grew up in the Austrian countryside or not, UMAN SEE takes you back to those hot, long summers from your teenage years which felt to last an eternity and were mostly spent at the lakeside.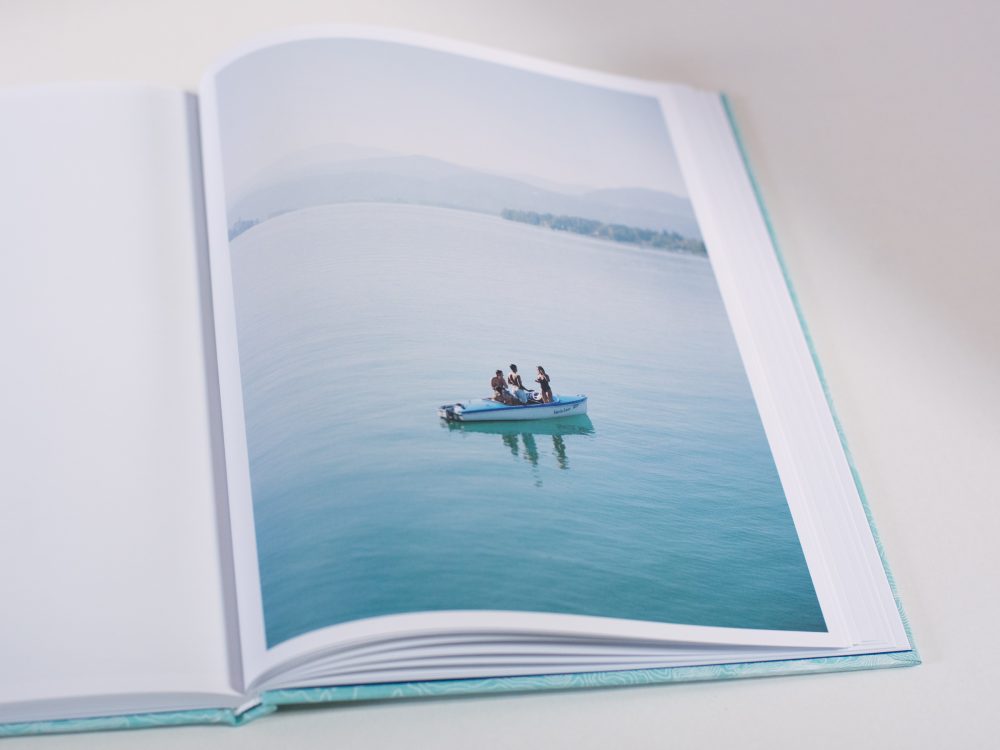 Book inspired by his home region and the unique lakeside life of care-free teenagers
Originally from Carinthia, Reichmann studied multimedia art in Salzburg, gaining a strong background in design and eye for aesthetically beautiful moments. With a passion for projects related to daily life, Reichmann does not need a big, dramatic theme to be inspired. He mainly finds inspiration from his home region.
Usually, photographers travel far away and come back with photos. But this was not my path, so I do not have to travel far to find new inspiration. I rather develop new projects close to where I have been born, where I know the area and the people. This can be sometimes challenging but till now it worked.
Carinthia is best known for its numerous lakes, and this is where the inspiration for the UMAN SEE book came from, a place called Lake Wörthersee. A place where big, old trees grow close to the shore, making it a hot spot for teenagers. A big rope is tied to a tree to swing into the lake with, while the very braves, climb these trees to the highest point, to jump deep into the lake. It's a place where you can do what you want, where young people become creative and live their lives like there's no tomorrow.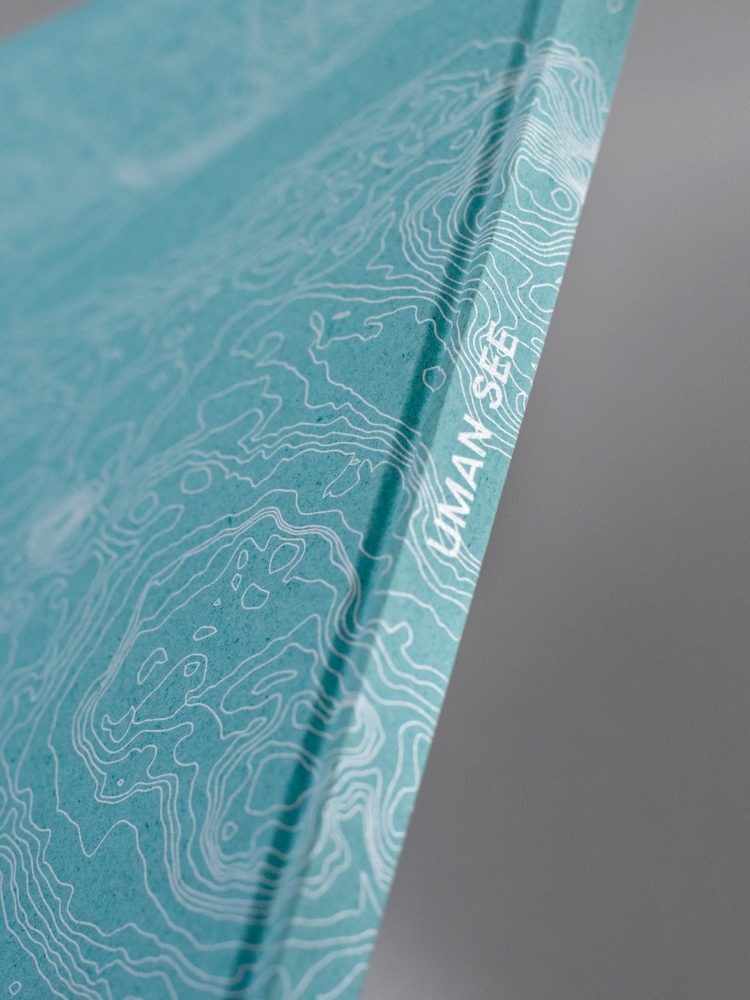 These kinds of places develop a certain unique dynamic and atmosphere, which sparked the idea for the book. Reichmann explored and documented the Carinthian lake area during two, hot summers, resulting in a beautiful, insiders view into the unique bathing culture of the region. Uman See is a story of lakes, youth, teenagers and what it means being young at the lake.
Printed on Remake Sky to match the turquoise hues of the waters of Lake Wörthersee
Each time Reichmann comes across a nice, beautiful paper, it inspires him to create. And for UMAN SEE, it was Favinis paper that perfectly finished an already meaningful, and wonderful project. Reichmann's delicate, somewhat sentimental, and nostalgic photographs are wrapped within covers designed by a Viennese design studio LWZ. Opting for Favinis Remake Sky in 120 gsm (paper exclusively available at Europapier), the cover has a white screen printed illustration of the geographical height lines around the lakes of the area where the project was shot. Perfectly imitating the title UMAN SEE – which translates as AROUND THE LAKE.
The selected paper from Favini has a very nice touch and in the end, the shade was decisive: the Remake Sky turquoise color was perfect because it is very close to the hues of the Carinthian lakes especially Lake Wörthersee, which is best known for its clear water and the turquoise color.
The book is available to purchase at www.stefanreichmann.com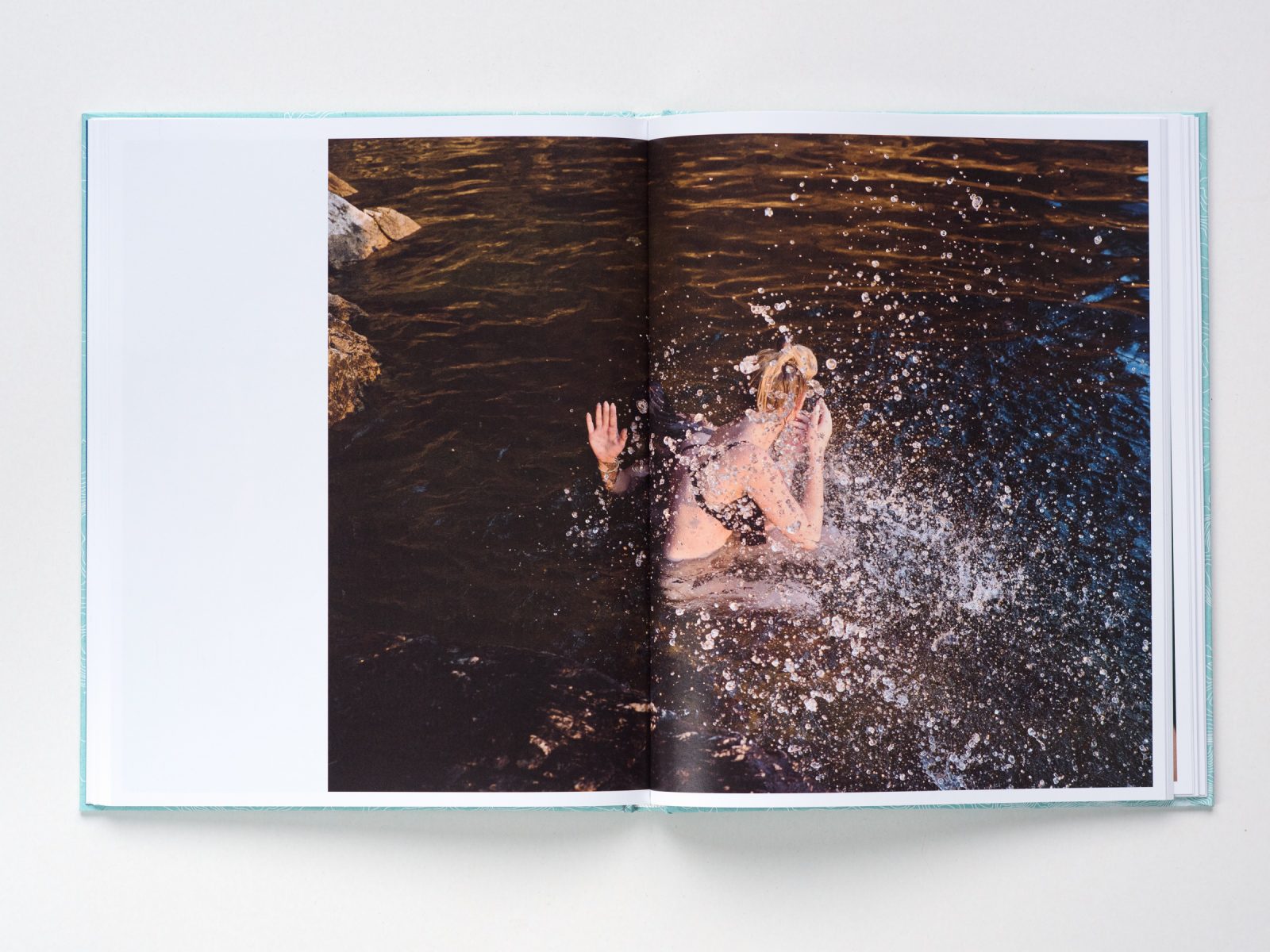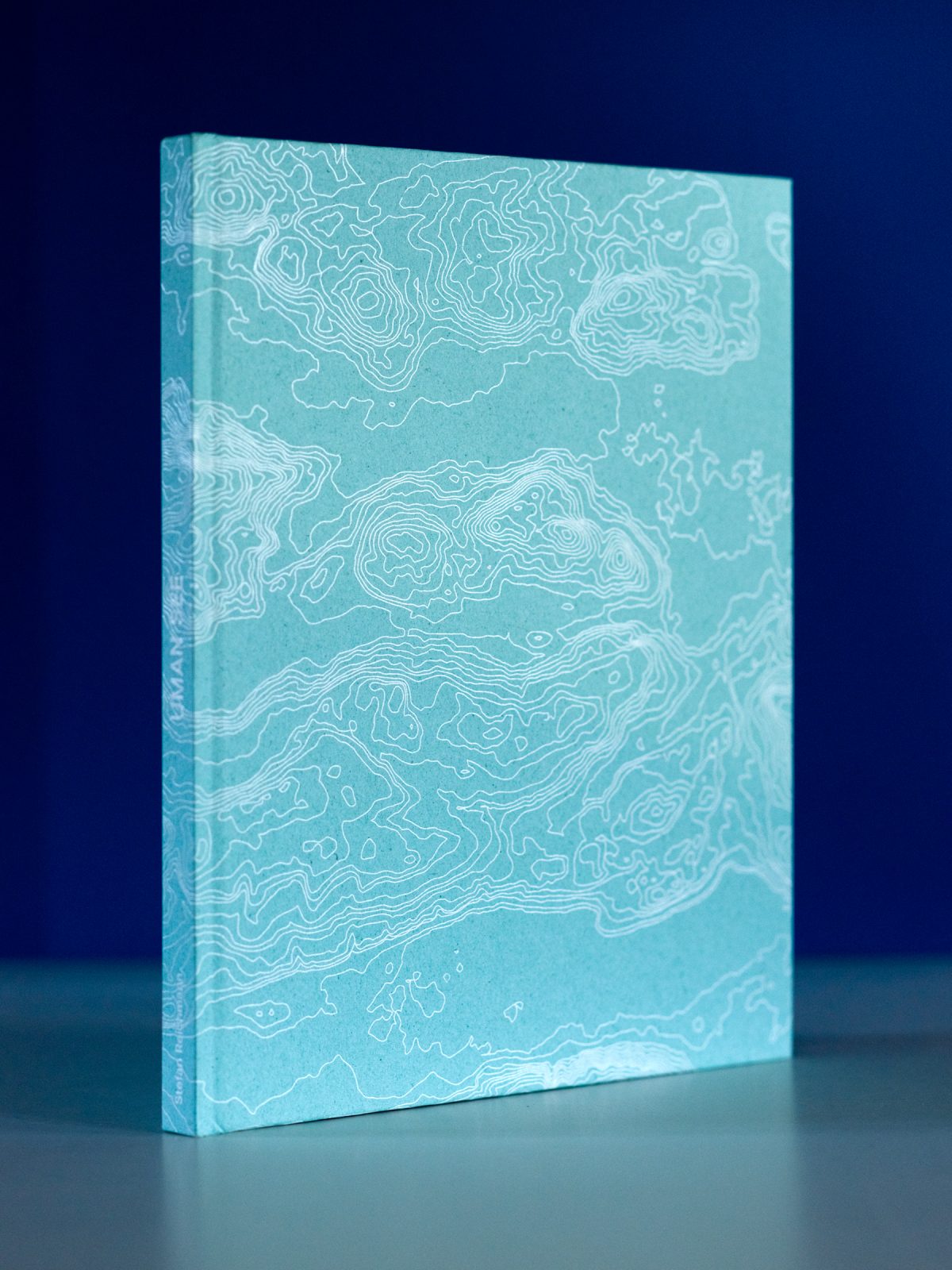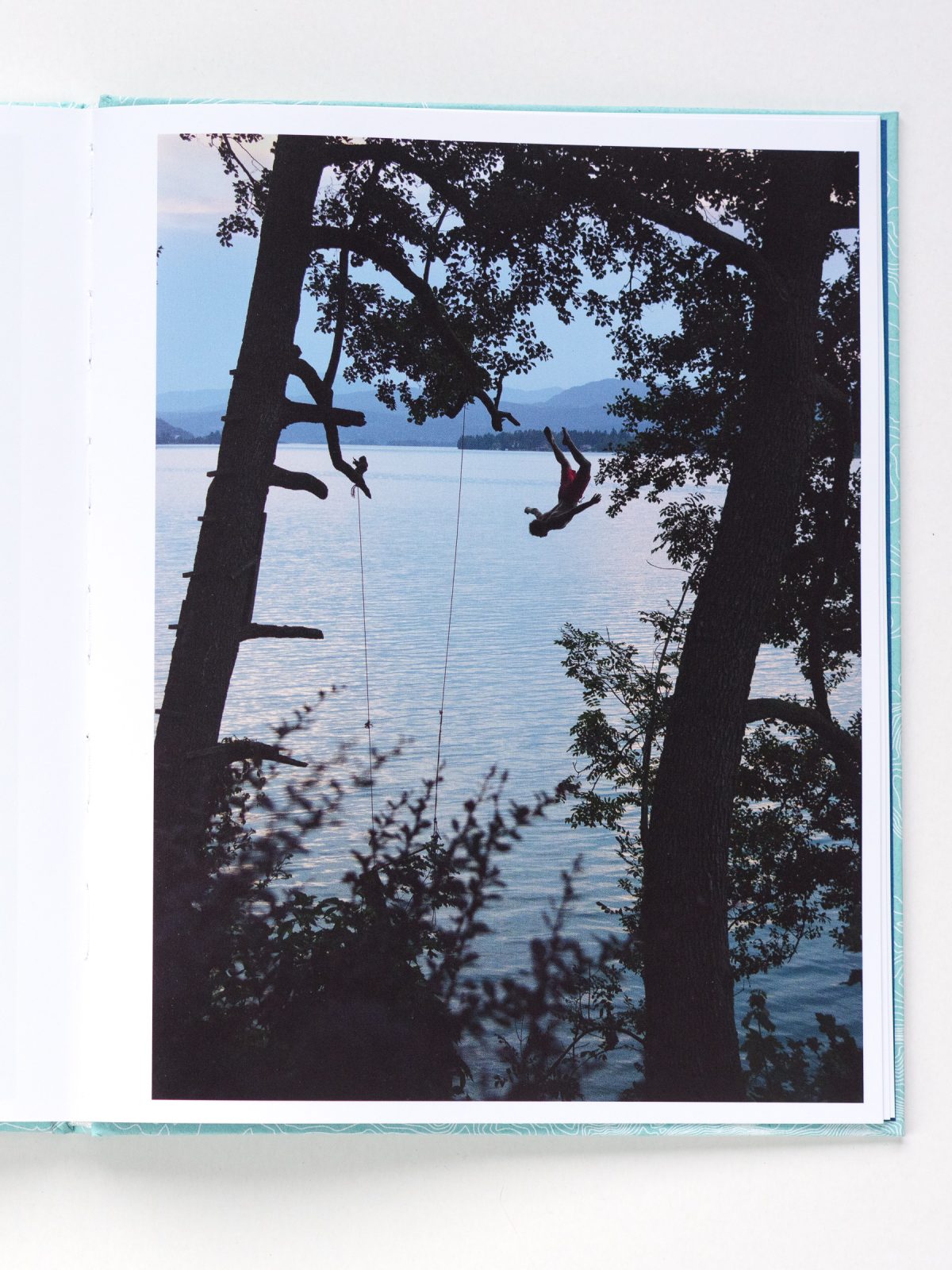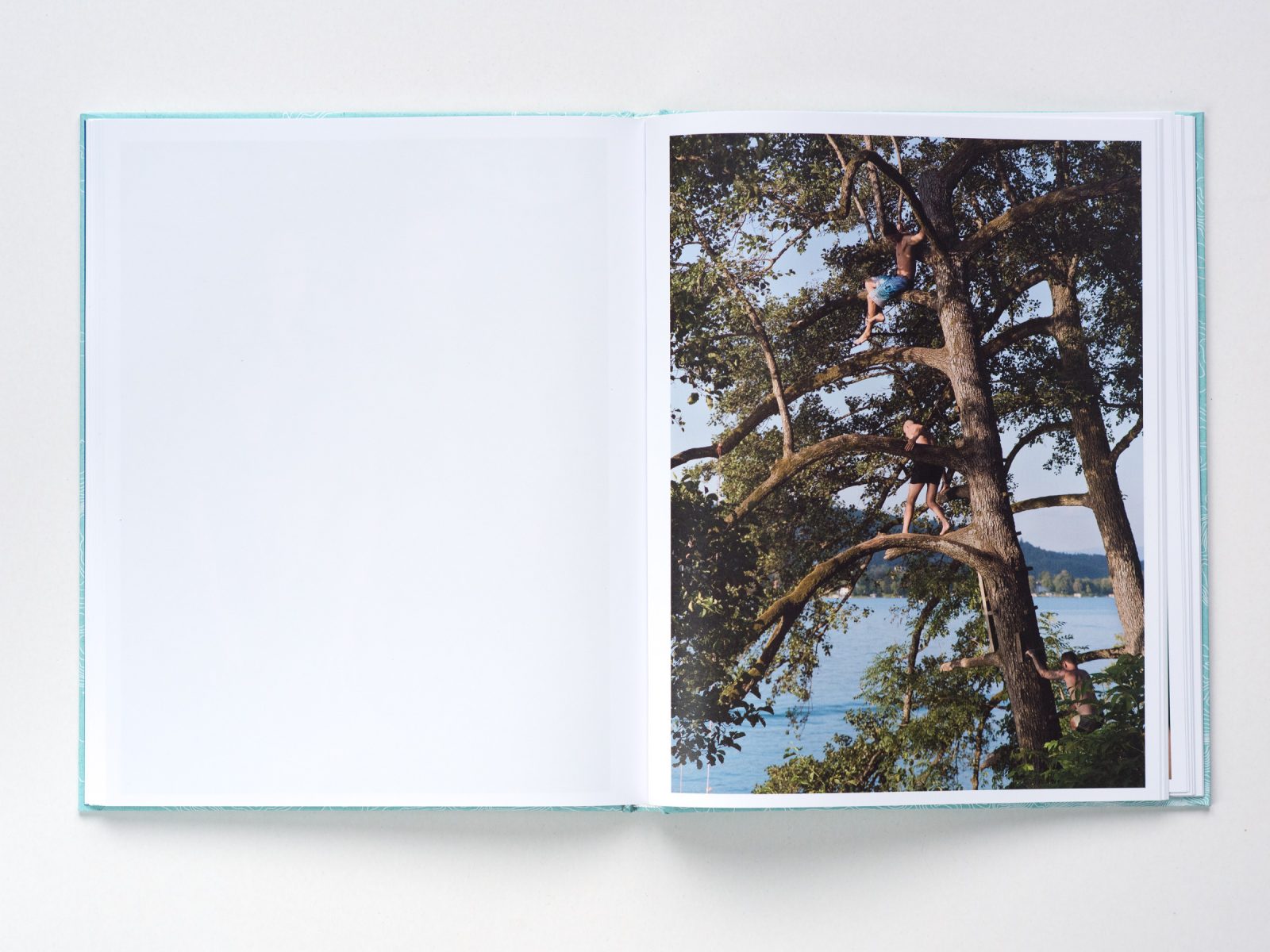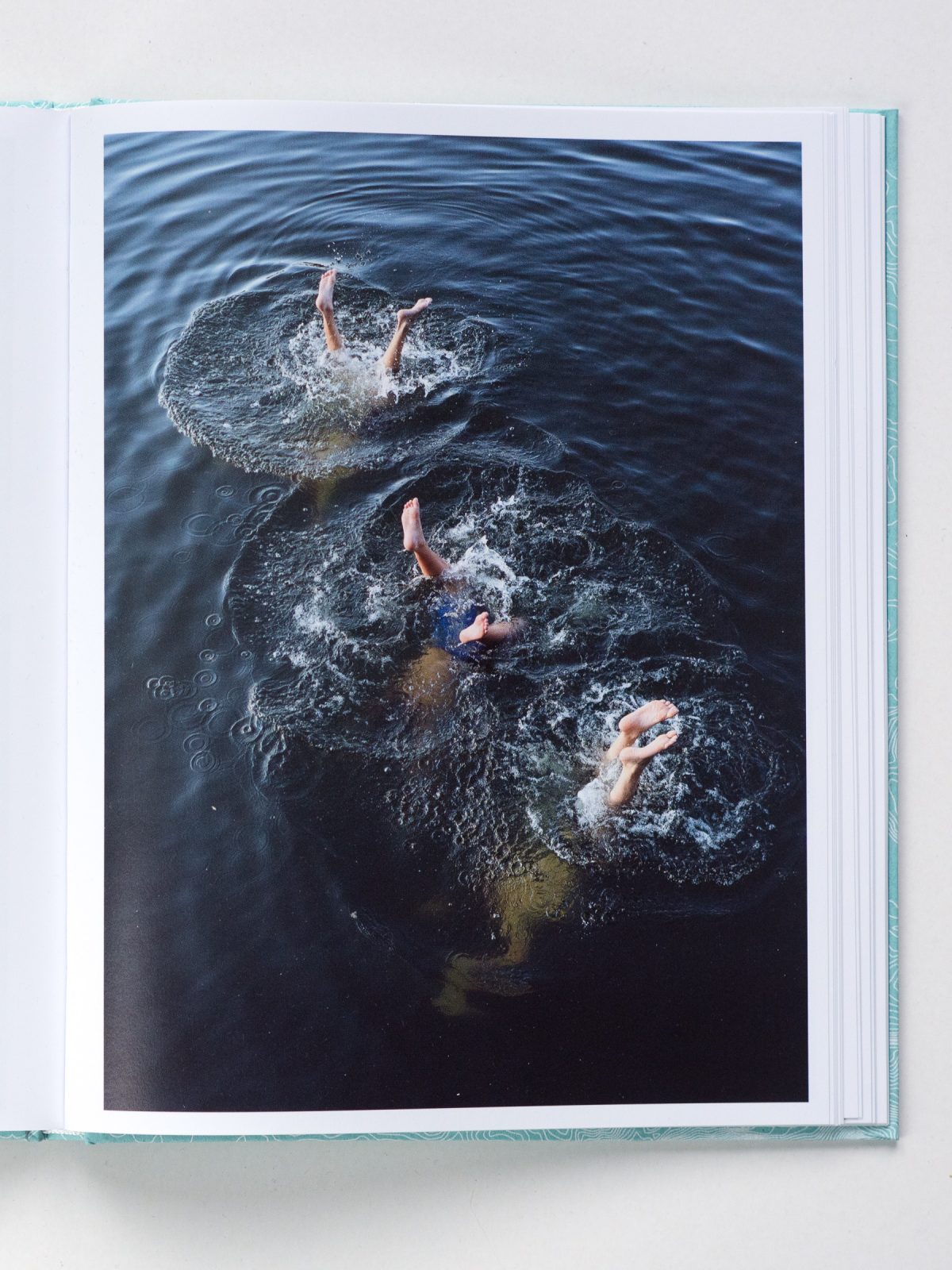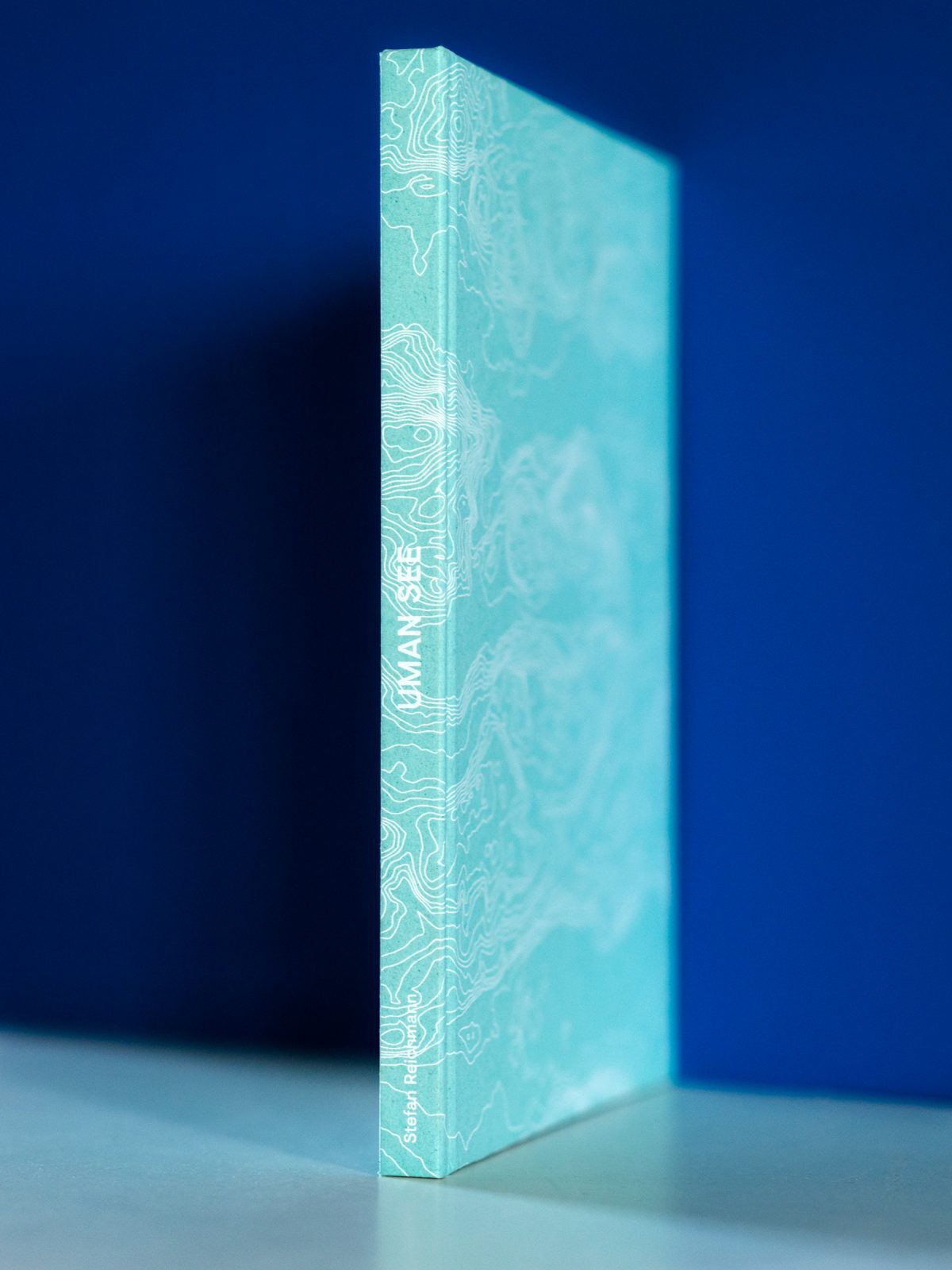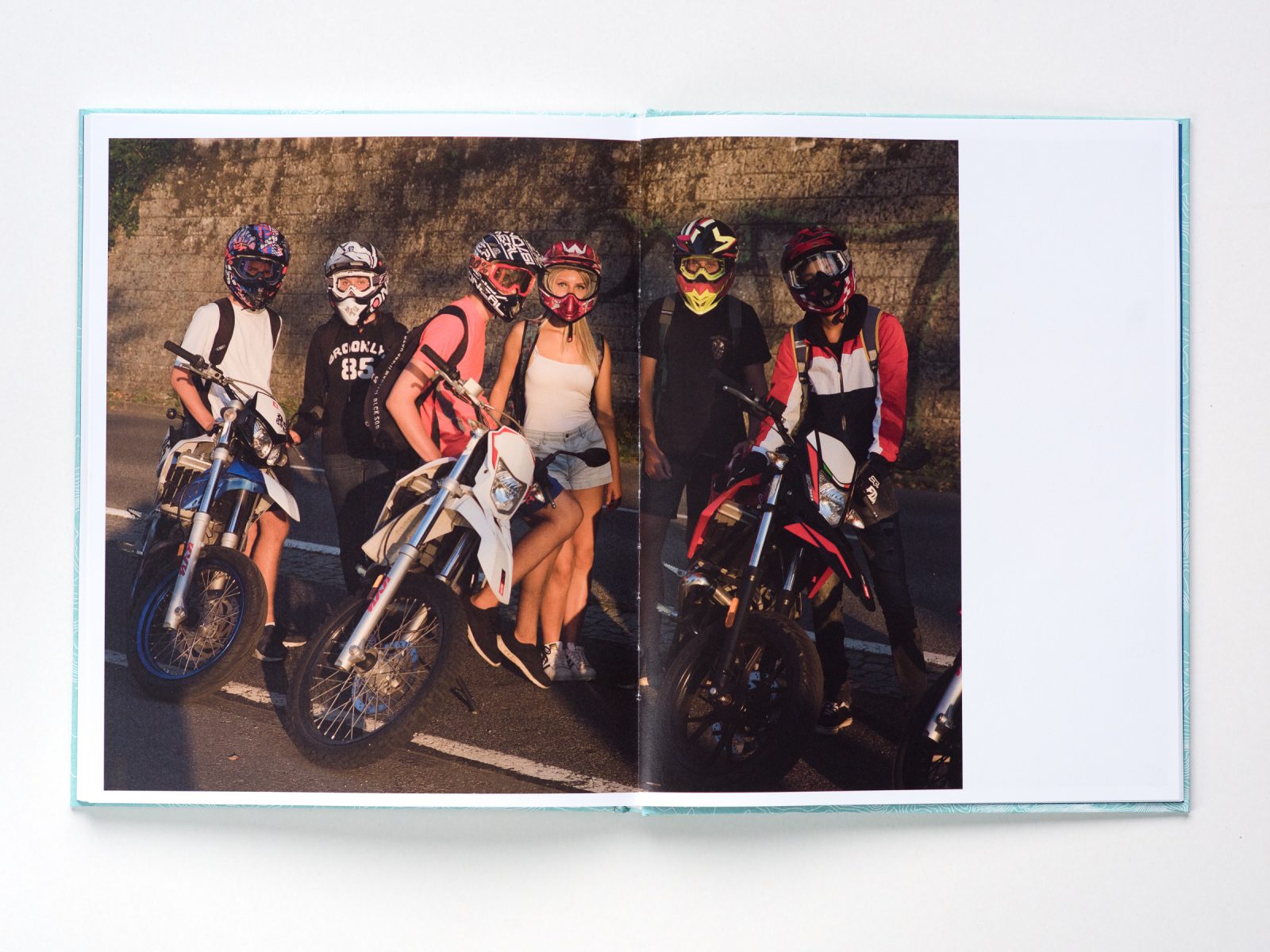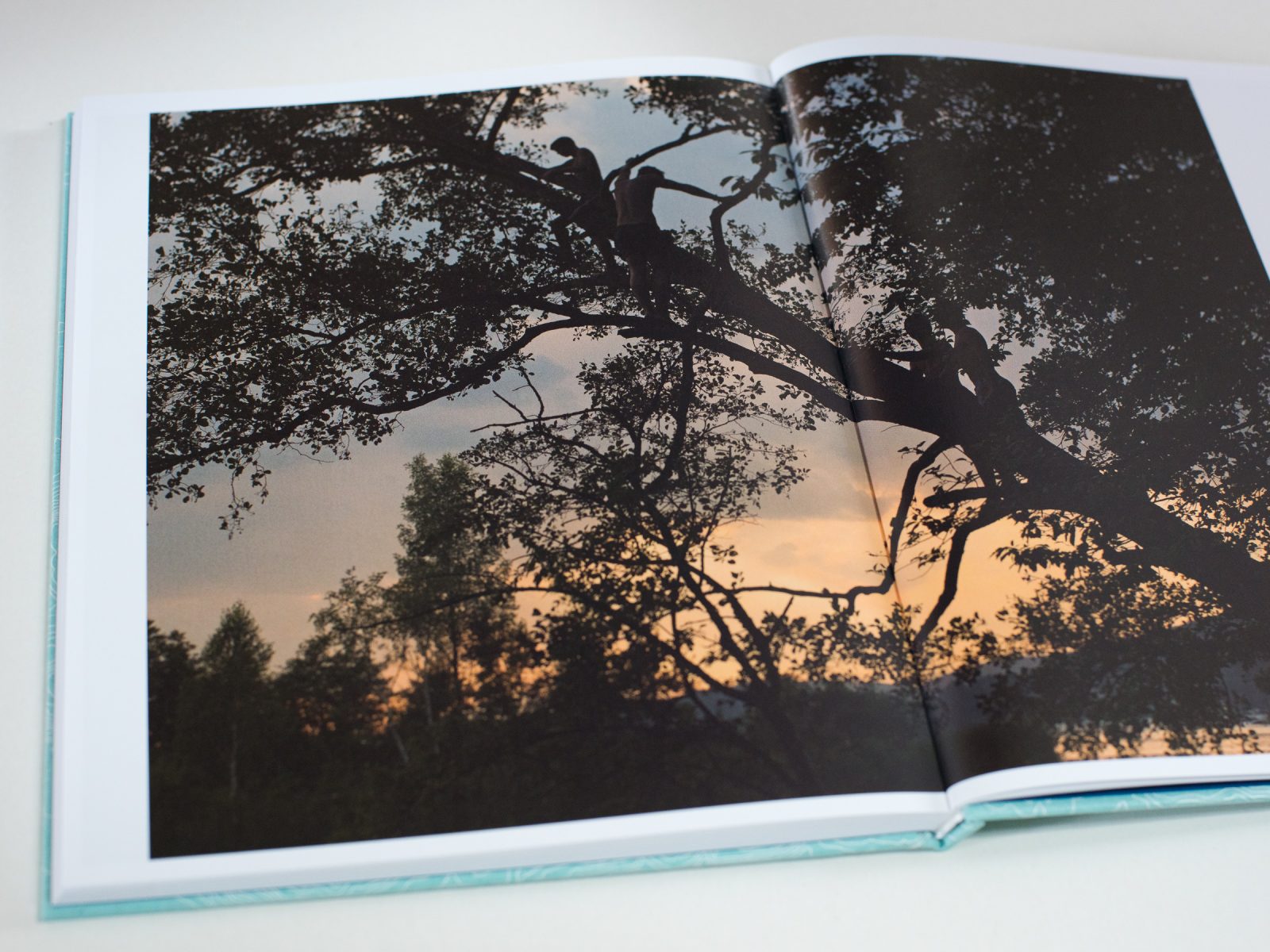 Images © Stefan Reichmann