As her graduation project from the Hungarian University Of Fine Arts, Department of graphic design, Cecília Pletser designed a new visual identity for Vinczemill. A paper mill, run by László Vincze and his two sons since 1985, offers old-fashioned paper molding, bookbinding and printing. The new identity is a great representation of paper milling tradition in the 21st century, with a fresh modern take on an age-old craft.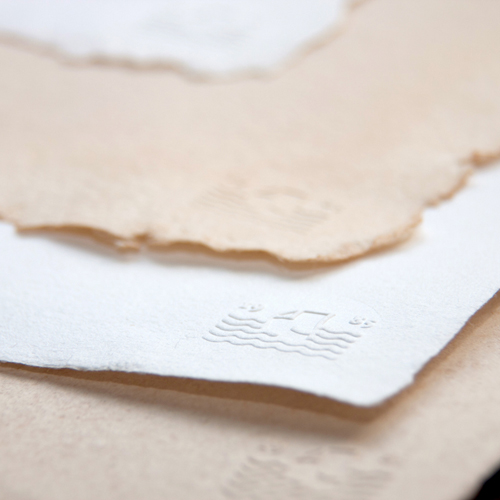 As a recent graduate, Cecília Pletser has developed a great eye for detail and precision. The new visual identity of Vinczemill is full of thoughtful ideas, highlighting paper as a material and more noticeably it is executed with quality in mind. In the middle of it all is the new logo, an image of a person hand molding paper. Inspiration came to Pletser from an old woodcut print by European artist Amman Jost from 1568, which she then translated into a modern line-drawn logo. It perfectly translates the passion, knowledge, and tradition put into the process at Vinczemill, where each paper is handcrafted with the utmost care and attention to detail.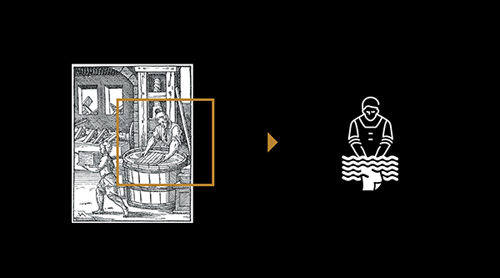 Woodcut by Amman Jost from 1568, new Vinczemill logo.
Vinczemill was founded in 1985 by paper engineer László Vincze. Situated in Szentendre Hungary, they produce acid-free, hand-made molded paper from cellulose, which is made of flax, hemp, and rags, using a completely environmentally friendly technology. These special and unique pieces of paper are the representatives of art, knowledge, and culture of this craft. 
As part of the new identity, besides the new logo, Pletser designed a matching letterhead that can be either used in print or as a watermark. Also, other traditional techniques where used; stamping, letterpress, embossing, screen printing, all celebrating paper, and the craft. Each element of the new identity from packaging to envelopes, letterheads and business cards fits together in a timeless, elegant manner, which can most definitely carry its design value for the next coming 30 years.
The textures and structures of the materials are so well showcased it feels, that if you try hard enough, you can almost smell the paper. And with the earthy tones, the hand milled paper has, even from just the photos, it all feels so tangible!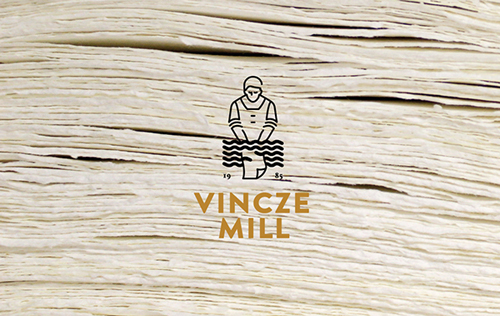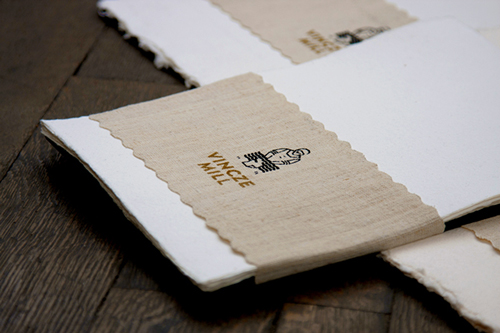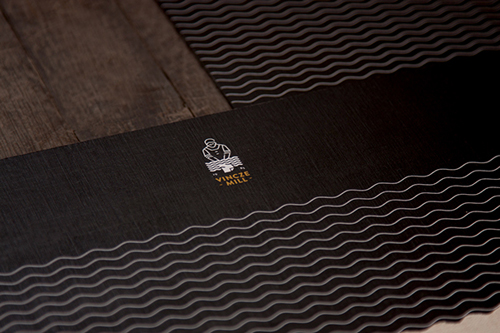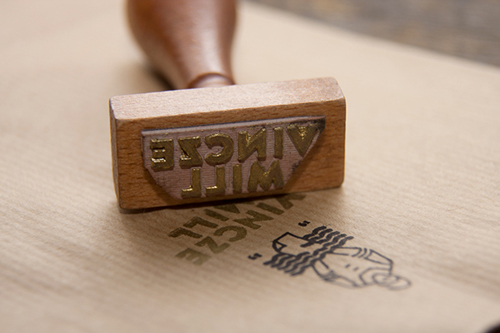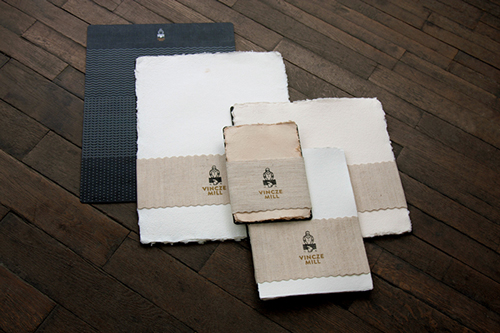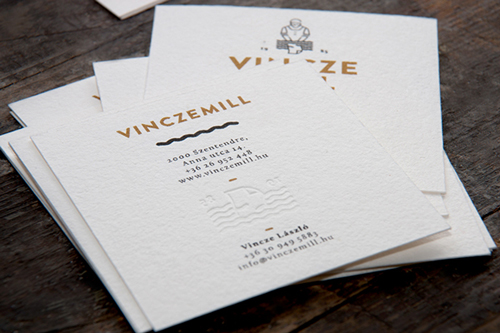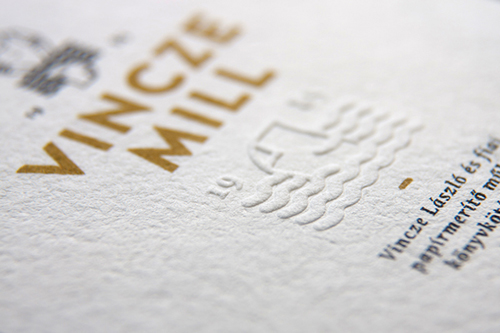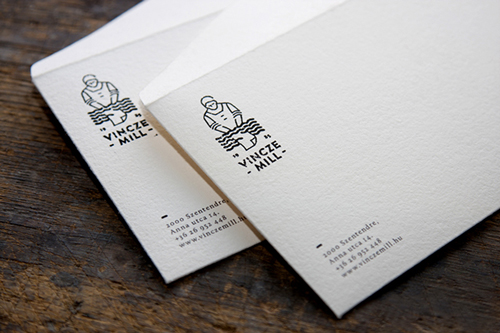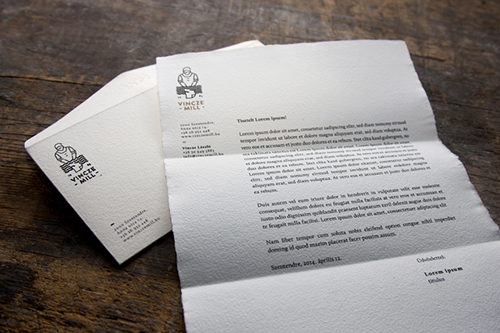 Photos © Cecília Pletser Behance