Romanian Wicked Barrel Brewery from the city of Bicaz is a micro-brewery that produces craft beers using unique recipes and natural ingredients. Bucharest based graphic designer Stefan Andries designed a dark and twisted branding, including logo and packaging, fitting the dark and ominous image of the micro-brewery.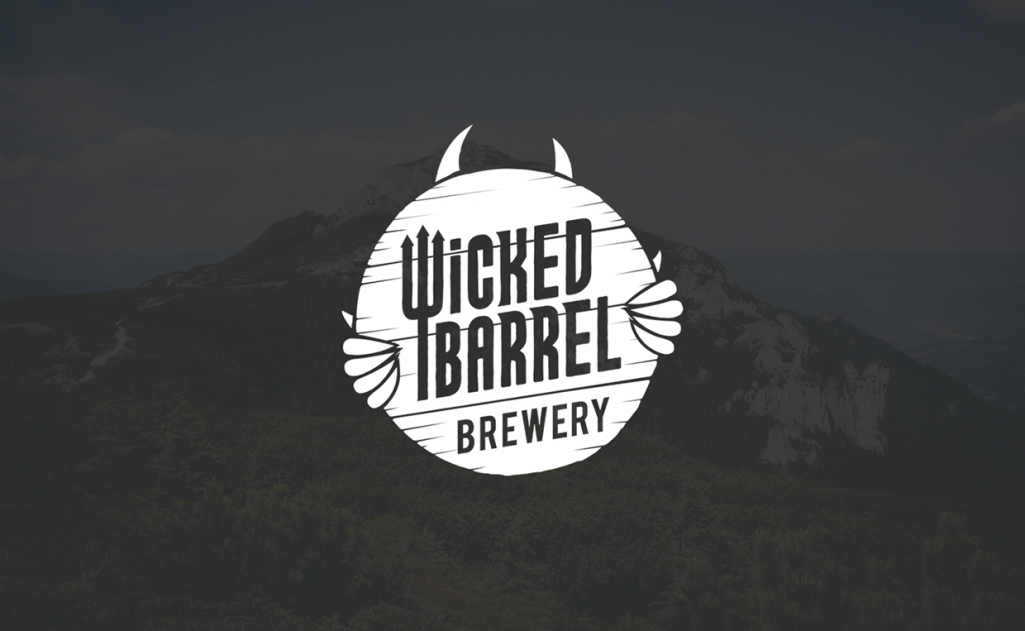 Micro-brewing is all the craze right now and I'm not one to complain. Most of them like to differentiate themselves from bigger brands by being bolder and more unique in their visual identity, which mean more beautifully designed beer bottles for us to enjoy. And, more beer for us to enjoy. So no, no complaining from me!
With over 10 years of experience Stefan Andries has worked for numerous clients in various branding related projects. The rather demonish approach Andries took designing the bottle labels for the Wicked Barrel Brewery is carried through the whole product line. With a pitchfork in it's name, do you dare to open a bottle, take a sip and fall under the spell?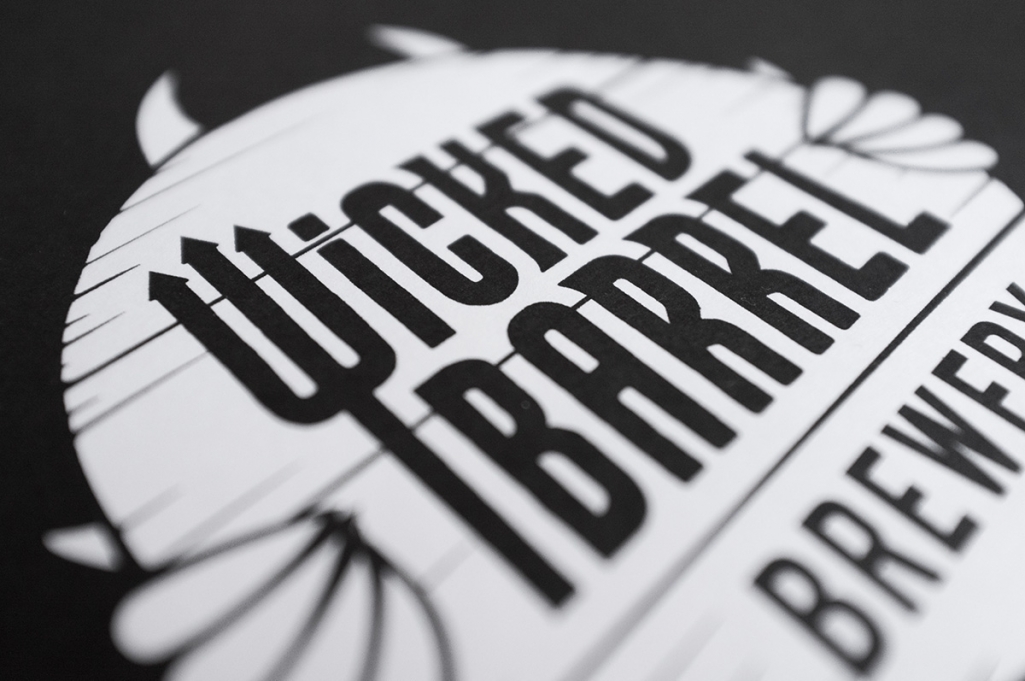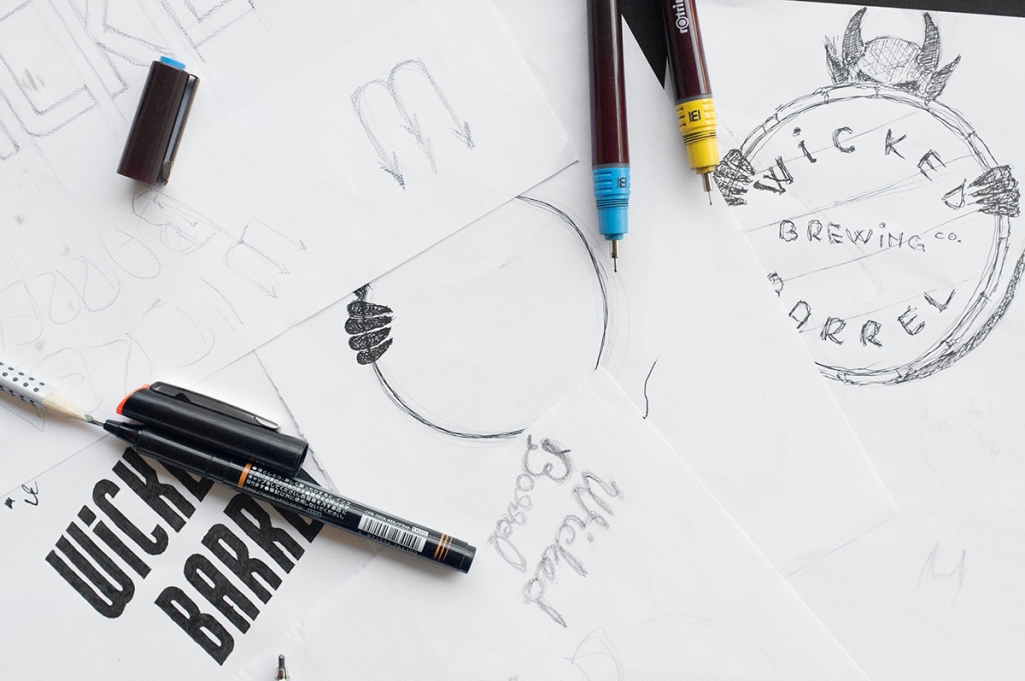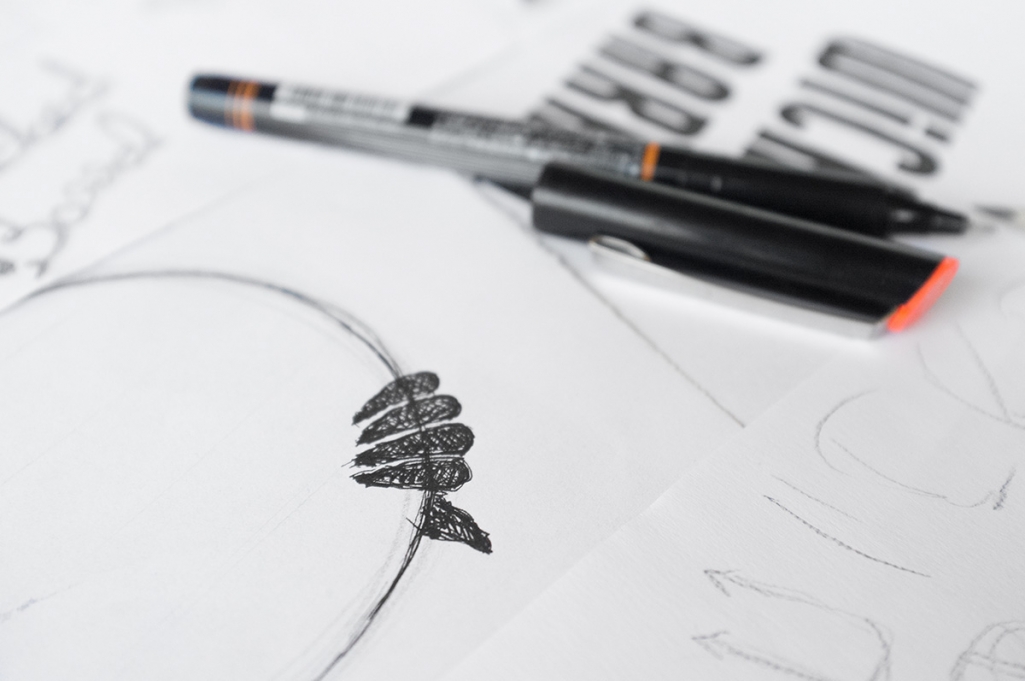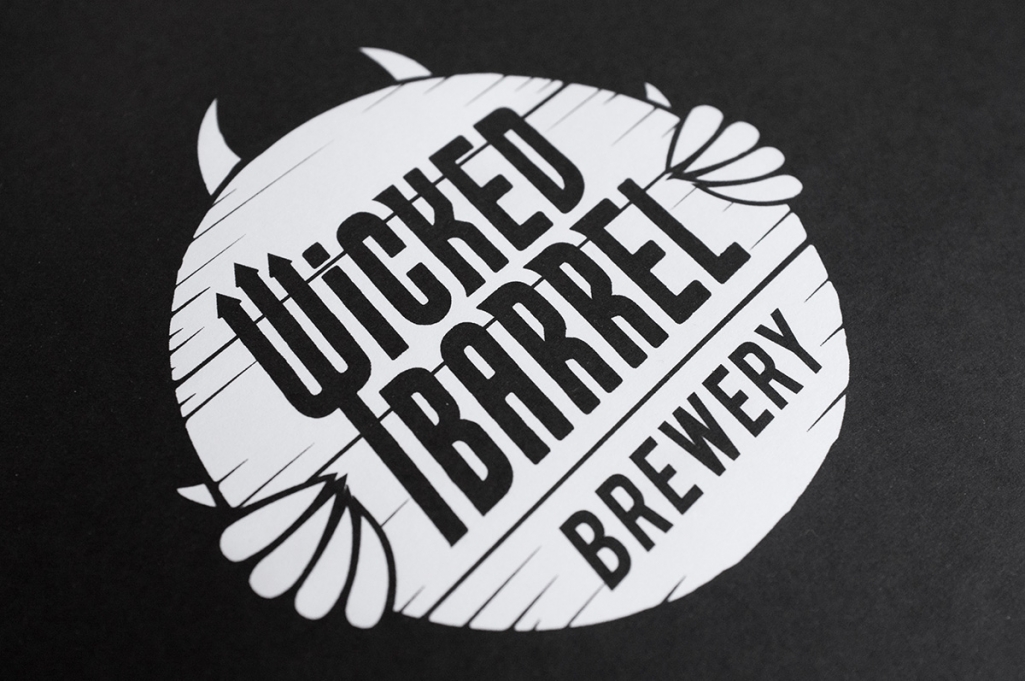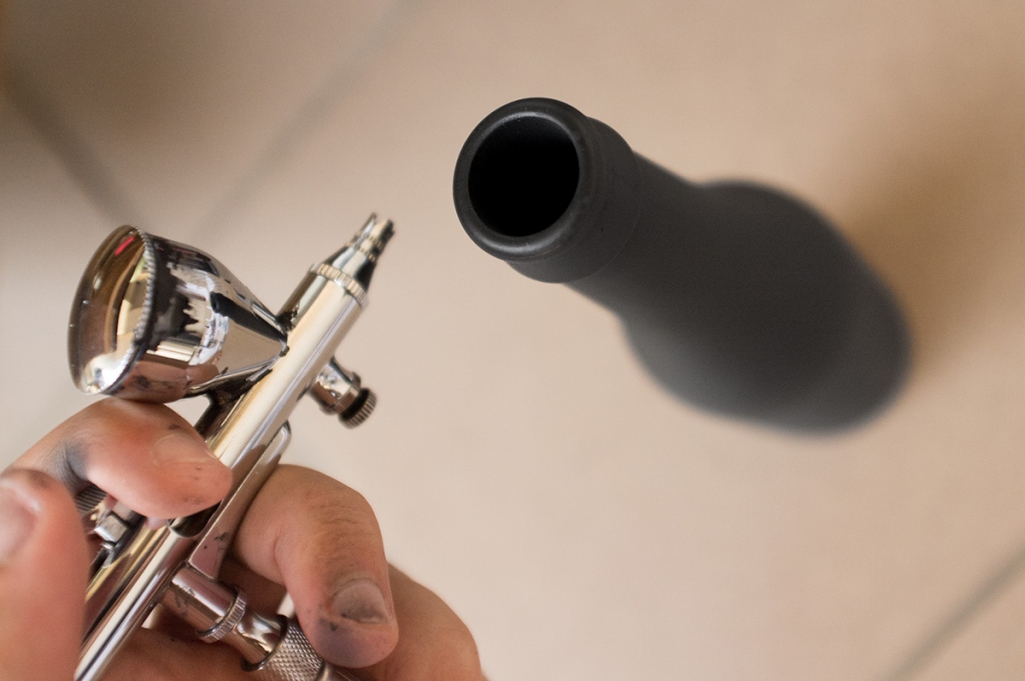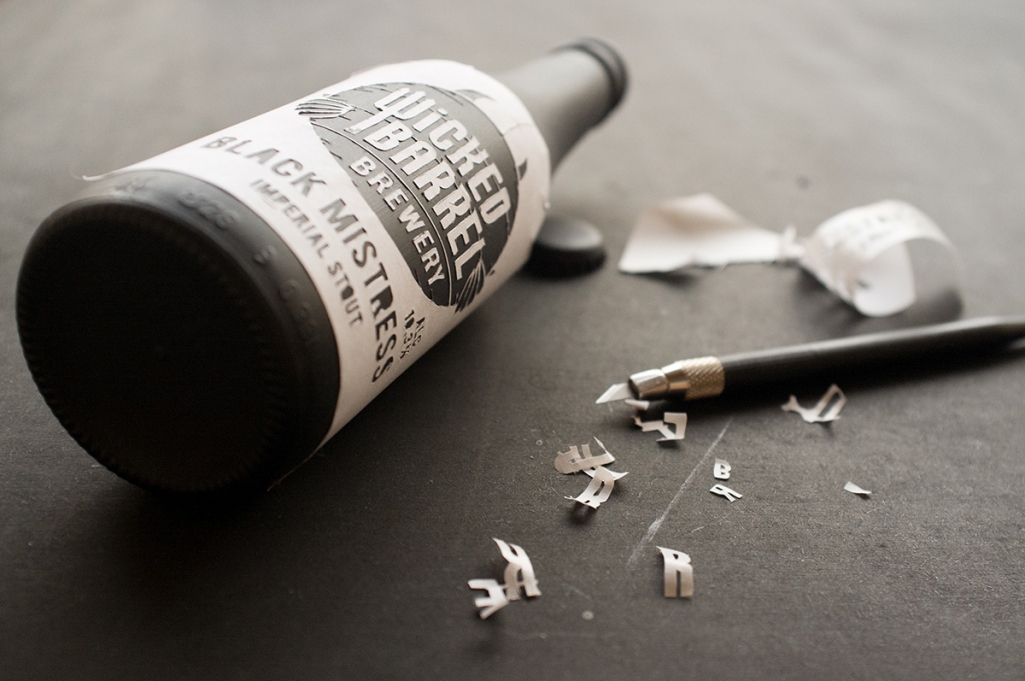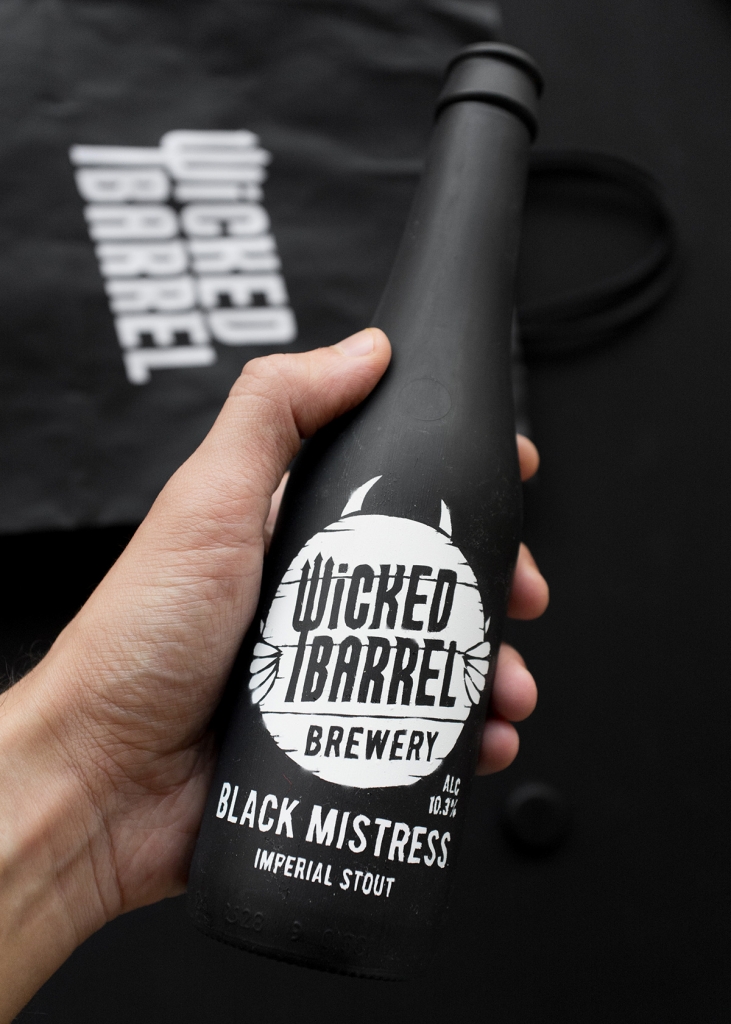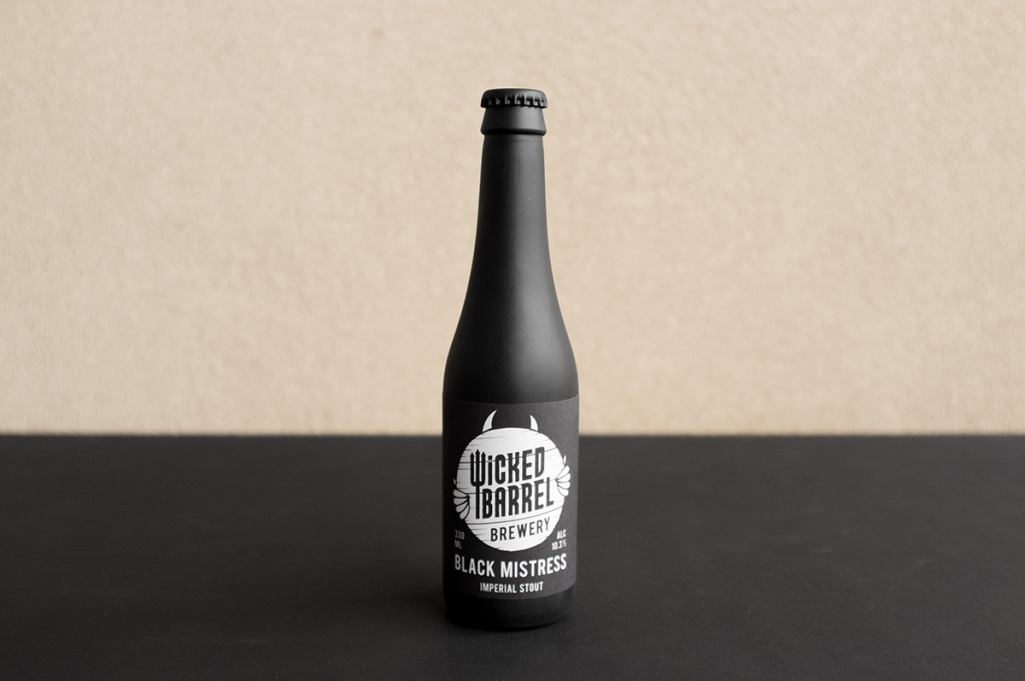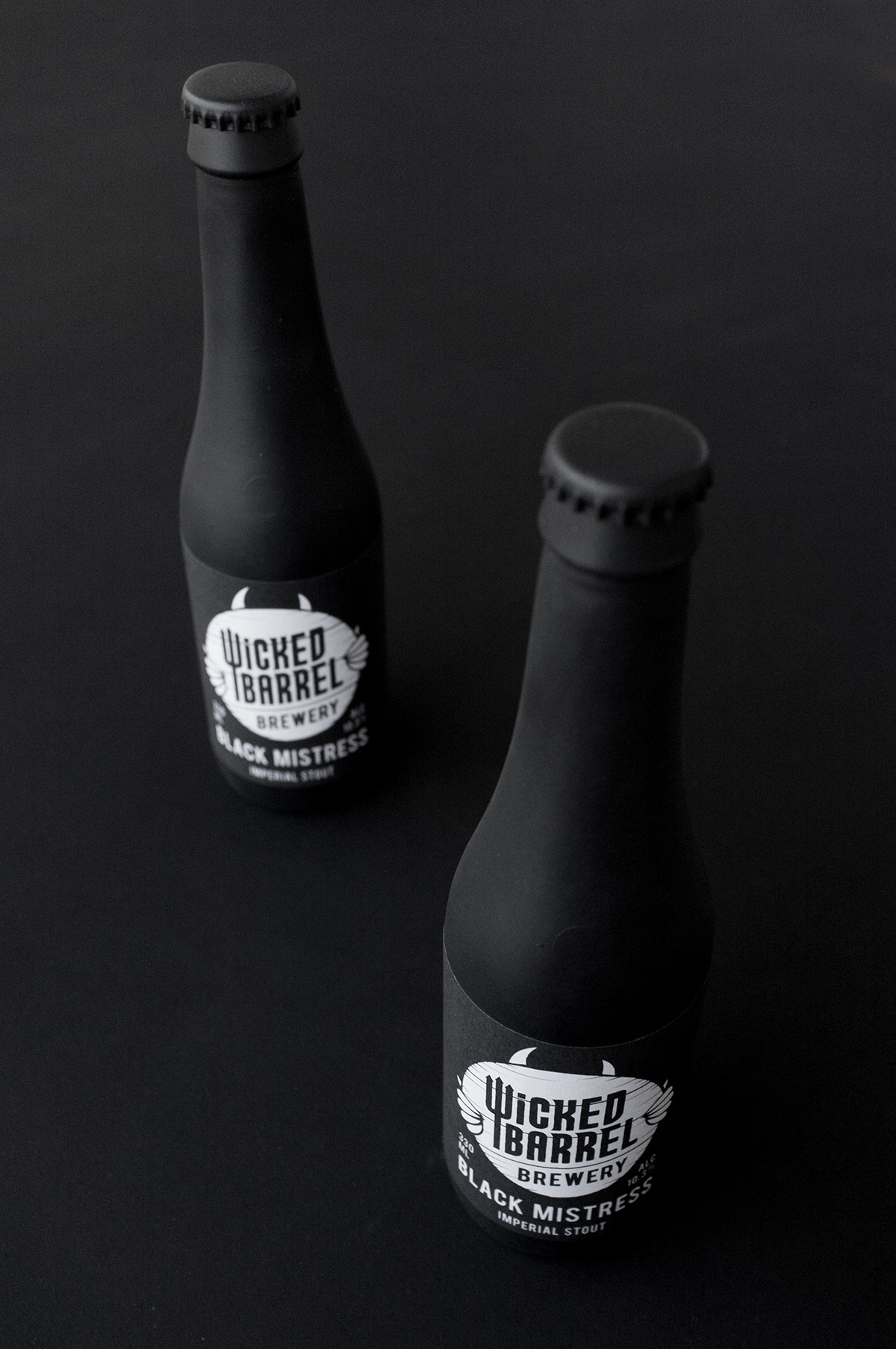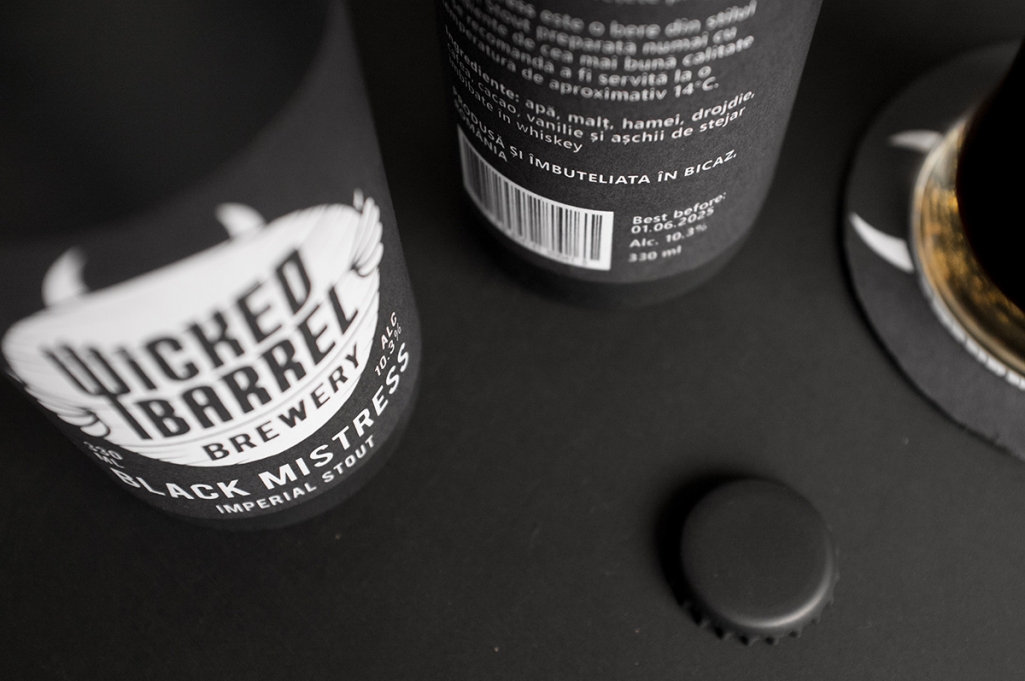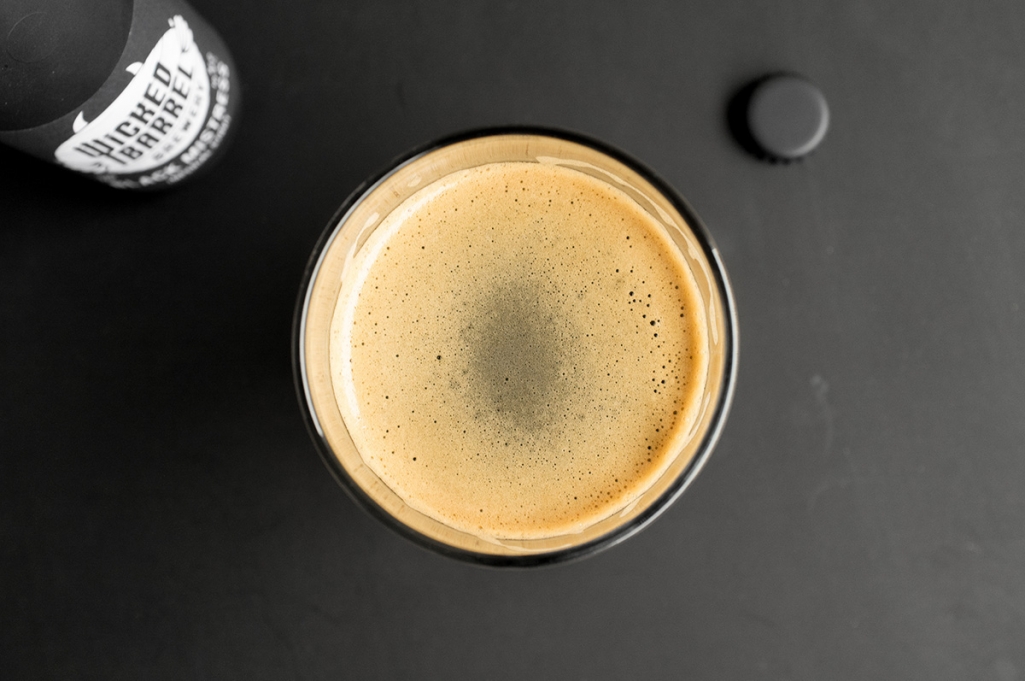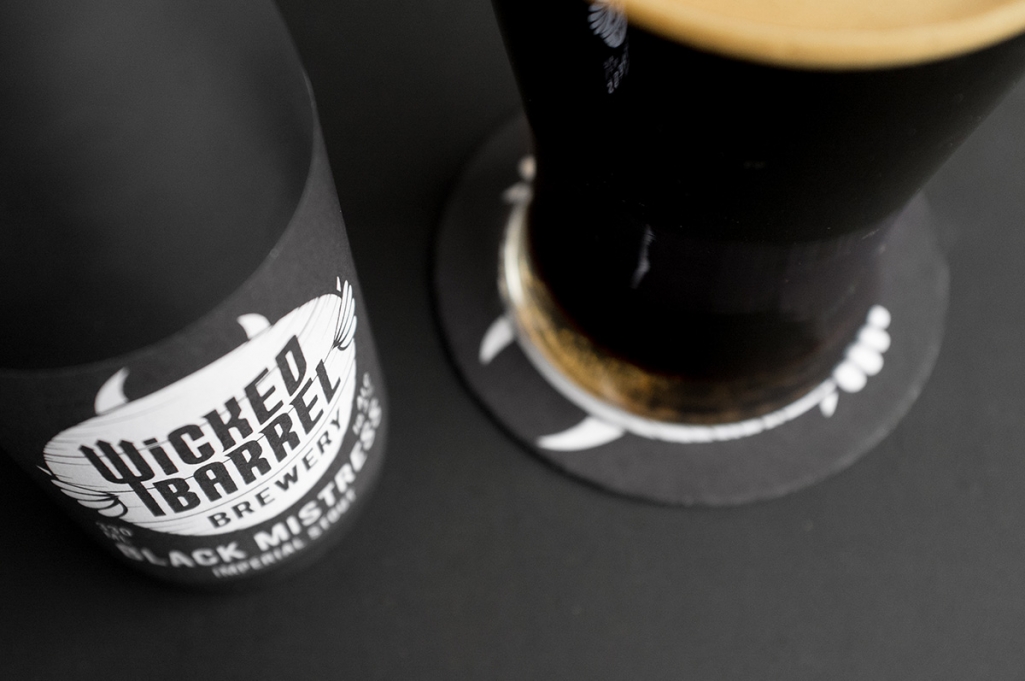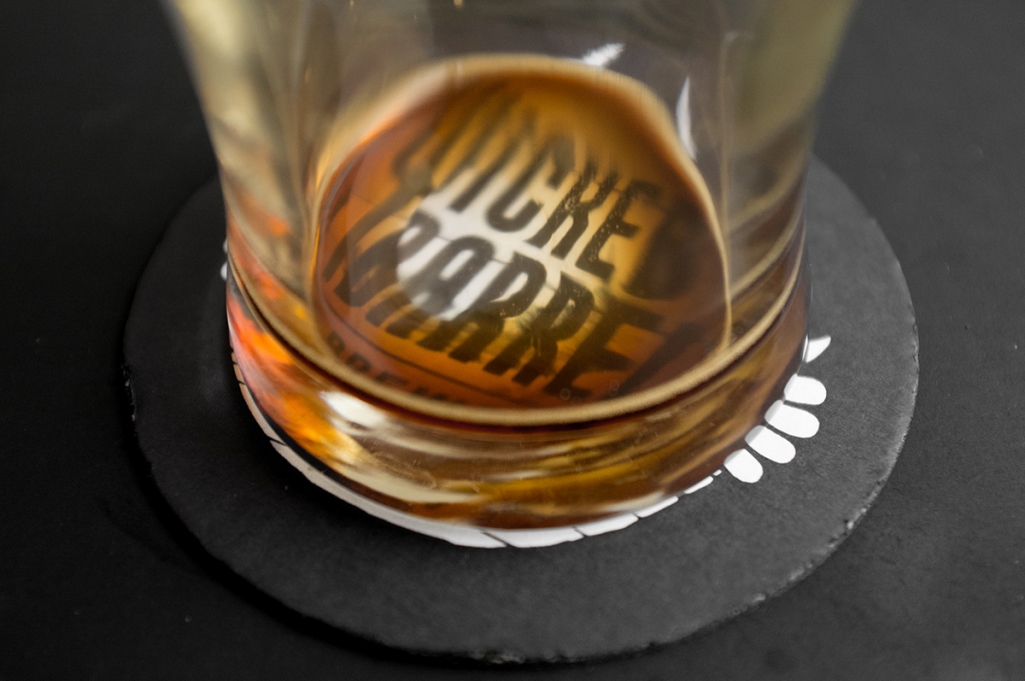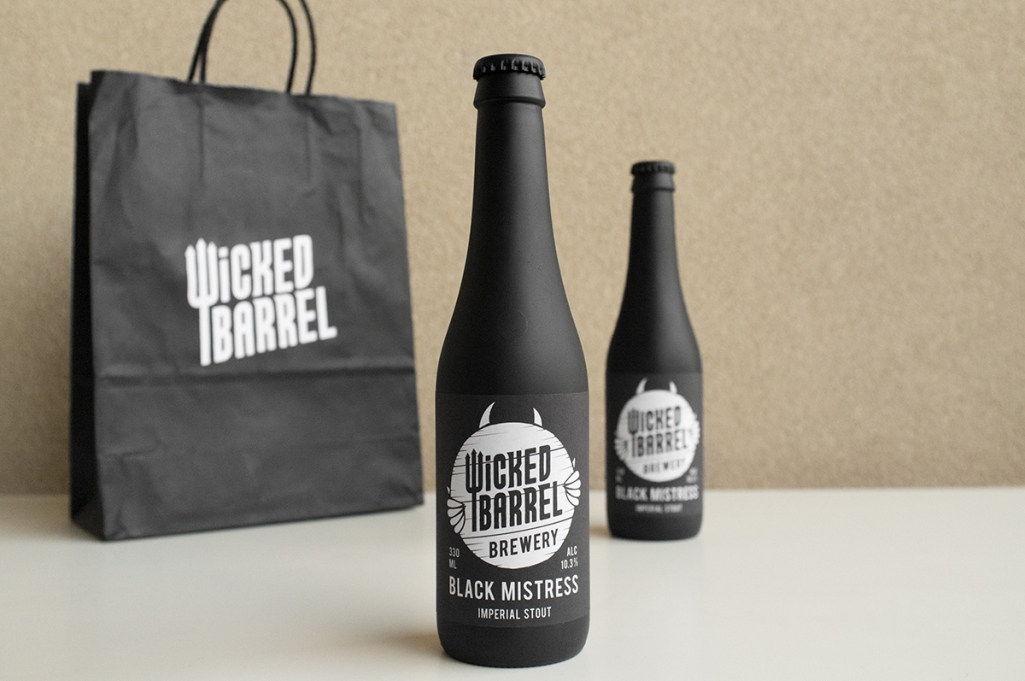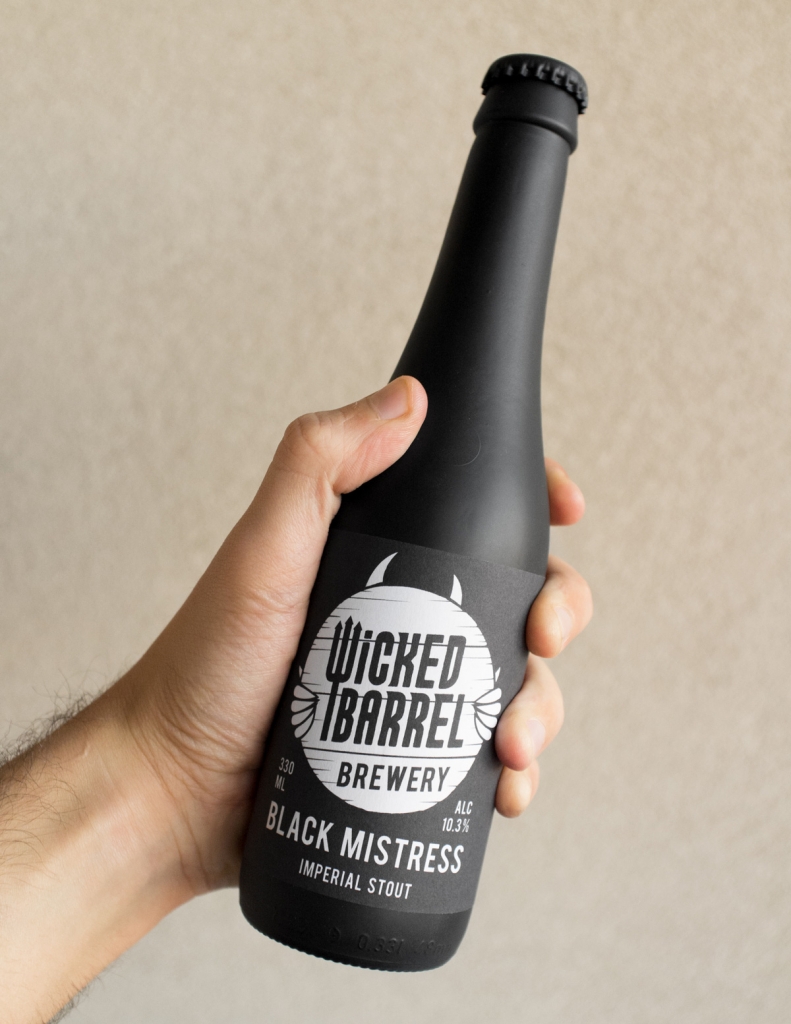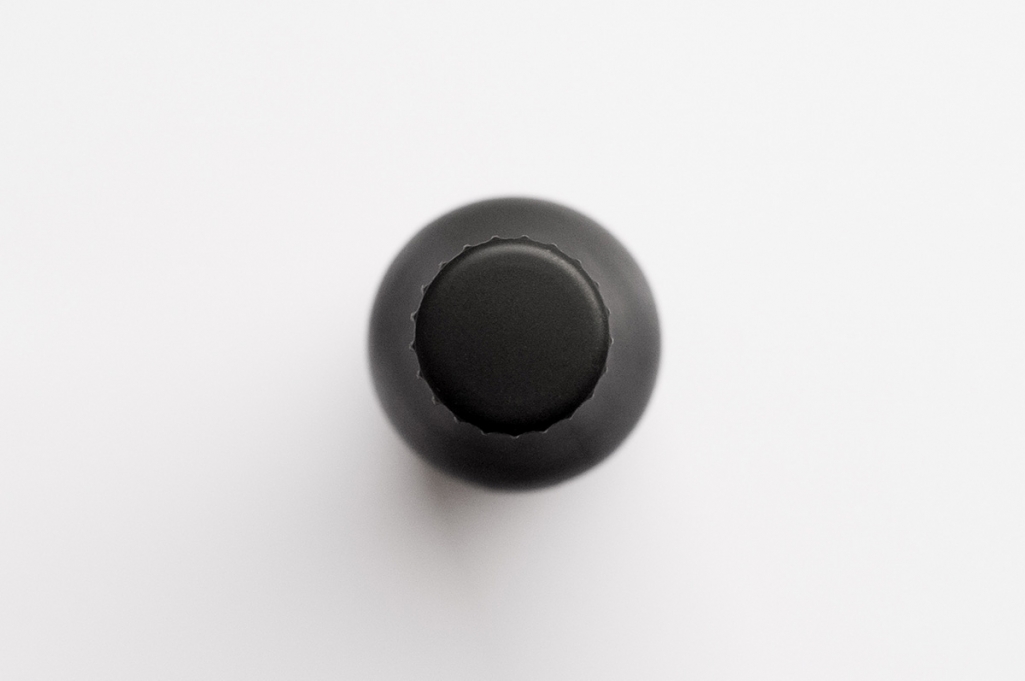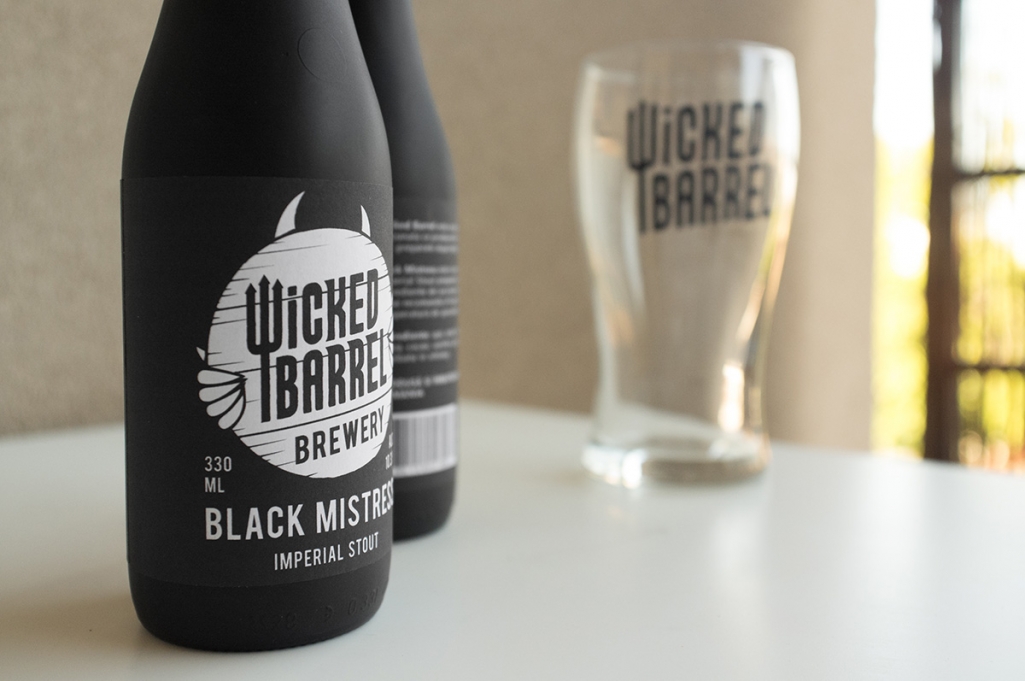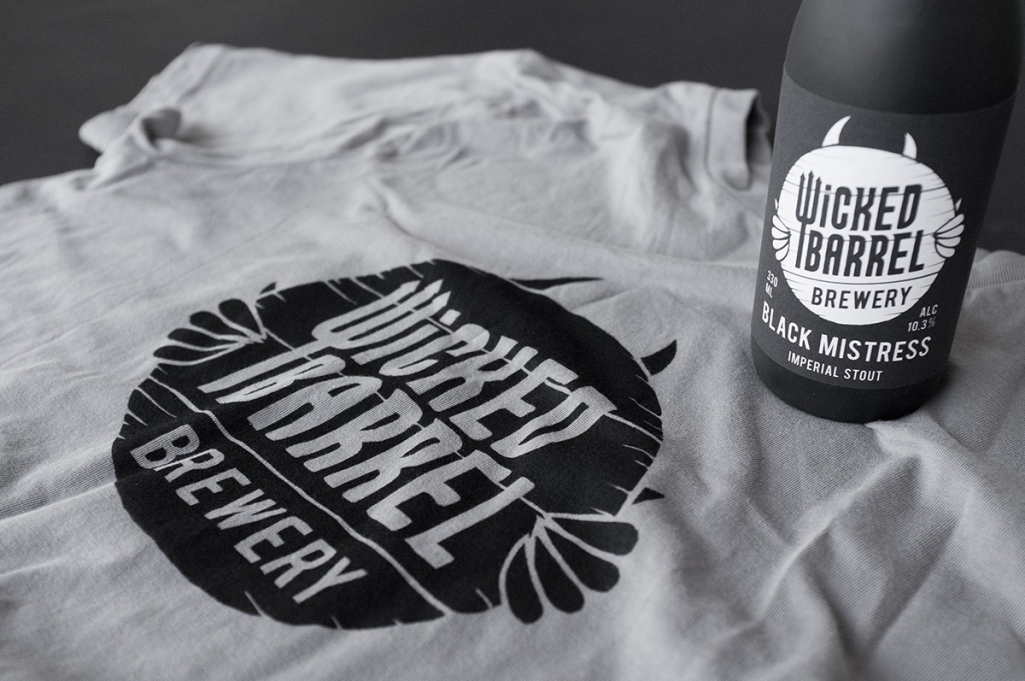 Images © Stefan Andries