Whichever tribe you belong to, whether you're a tea or a coffee drinker, if you're reading this, at the very least, you're interested in packaging design. Today we're combining the two – tea and packaging, and searched for 34 of the most stylish contemporary tea packaging designs from across the world for your inspiration, but if you're a coffee drinker, you might also enjoy our 40 Contemporary and Cool Coffee Packaging Designs article.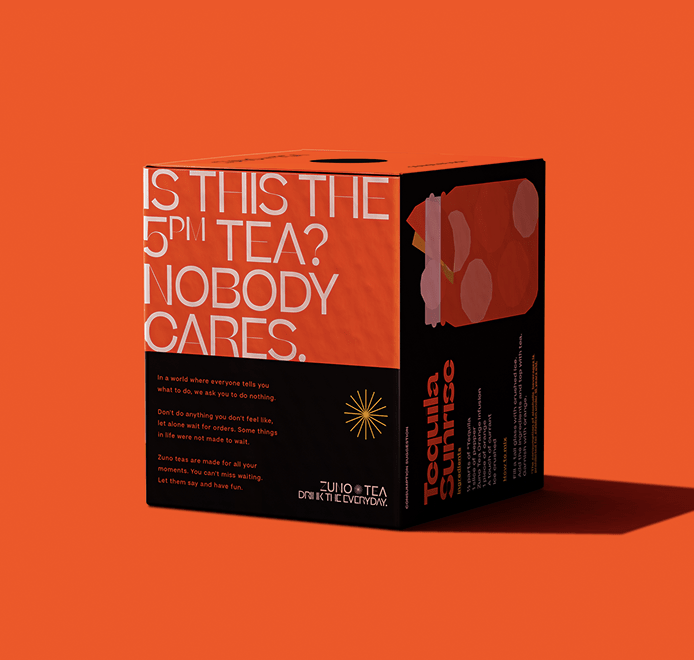 Delicate, precious cargo needs packaging that values and protects its content – good, well-designed tea packaging does just that!
Tea leaves are delicate and they need packaging that is specially designed for them, to maintain and preserve their essence, the aroma. The leaves need protection from numerous harmful factors, such as UV rays and foreign particles, but the packaging also offers an amazing opportunity for branding. To make the packet attractive and invite attention, so customers want to buy it, it needs to stand out among the competition while representing the special brand in question. Like in many other user-good markets, the customers are becoming more and more brand conscious and demanding high-quality when it comes not just to the product but the packaging and production as well. 
These thirty-four tea brands each have their own flavour when it comes to the actual tea, as well as the visual identity of the packaging, earning a spot on our list. The times of boring, tasteless tea and dated tea bags are over, as more contemporary and unique brands take space on our tea cabinet shelves. Which one is your favorite, and is there one that's missing on the list? Let us know in the comments.