Polish graphic designer Anita Wasik specializes in posters, publishing graphics, and visual identity design, for which she has won multiple awards internationally. Mainly working for cultural institutions and non-governmental organizations, she especially enjoys the useful and educational aspect of her work in social and cultural design. Recently she created a beautiful book and wall calendars for the Malbork Castle Museum, a historical world heritage site, located in the Malbork medieval castle and fortress in north Poland.
In collaboration with the Malbork Castle Museum, Wasik designed a charming set of calendars containing the historical information about the Malbork castle, telling the story of how its history was shaped, who have visited it over the years, and how the site has developed throughout time, from the Teutonic era until recently. 
The calendars not only tell the fascinating tale of the site, but they are also elegantly designed, and beautiful objects to have. Both calendars feature charming archival black and white photographs from the period of the reconstruction of the castle at the turn of the 19th and the 20th centuries with interesting details highlighted with printed copper. The nostalgic photographs and historical content is combined with a medieval inspired, yet contemporary font. The motifs on the cover, and throughout the book, are gothic rosettes taken from real details of the castle's tracery, metalwork, and woodcarvings. Both calendars are printed on natural Pergraphica Rough paper, chosen for its warm, slightly yellow color, and how well it reproduces the details of the old photographs. Various printing techniques were utilized, including offset printing in black and metallic copper, and hot stamping on the copper motif on the book cover and dry stamping on the wall calendar. 
You can purchase the calendars at the museum shop here. And to discover more of Wasik's inspiring work, visit her facebook page here.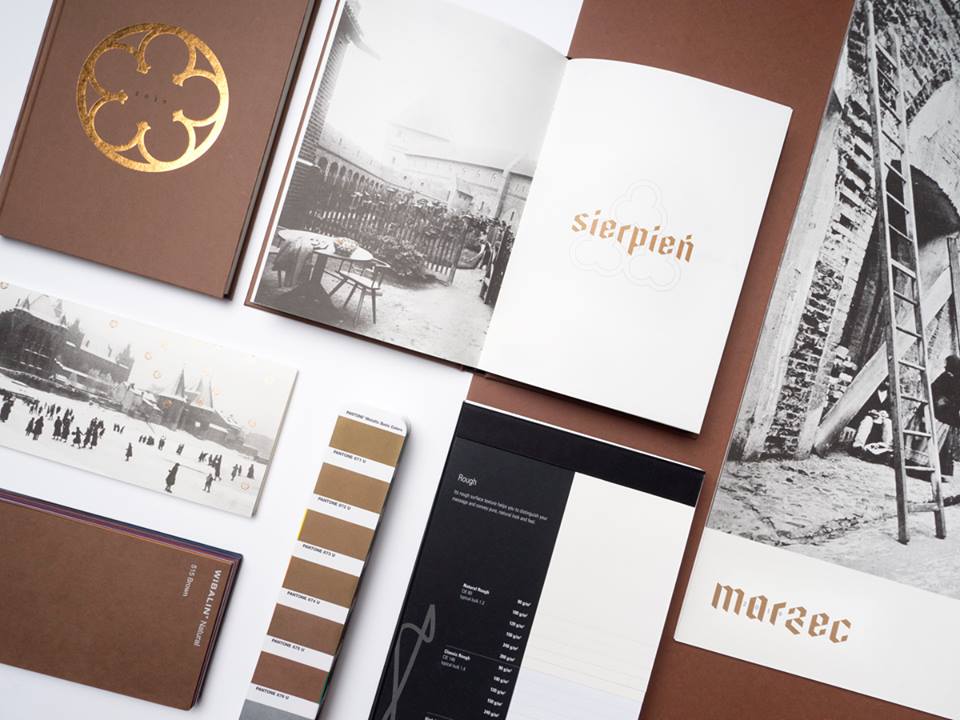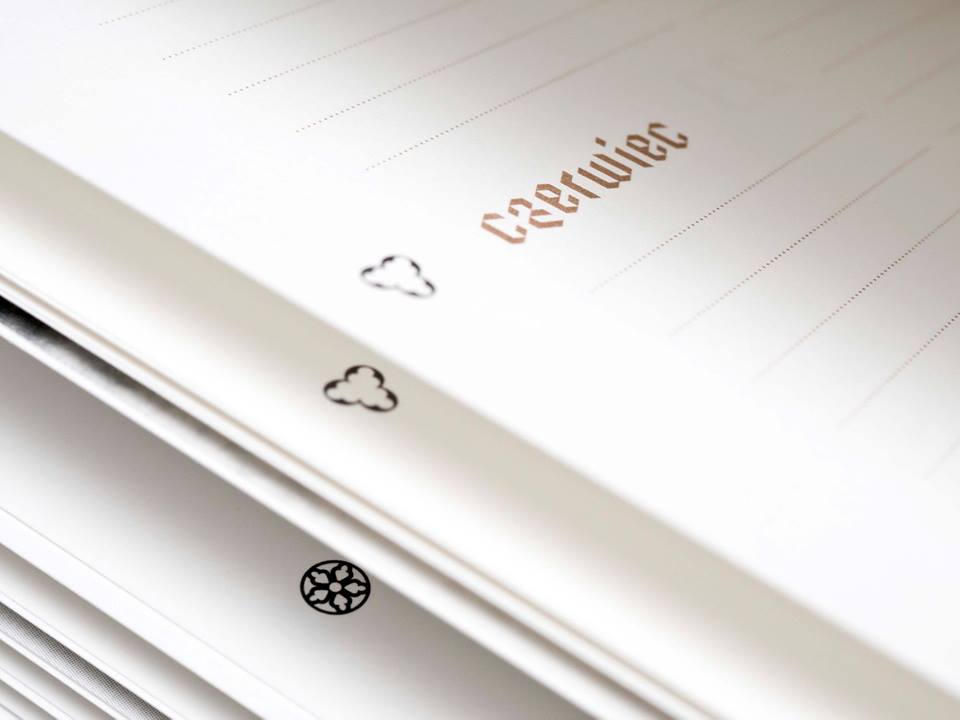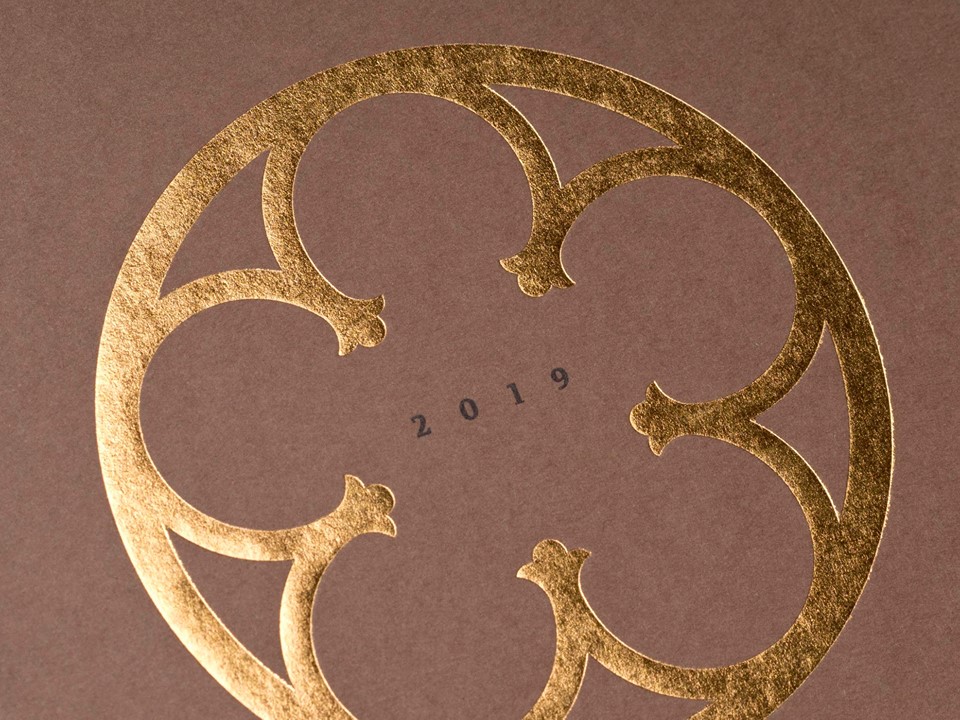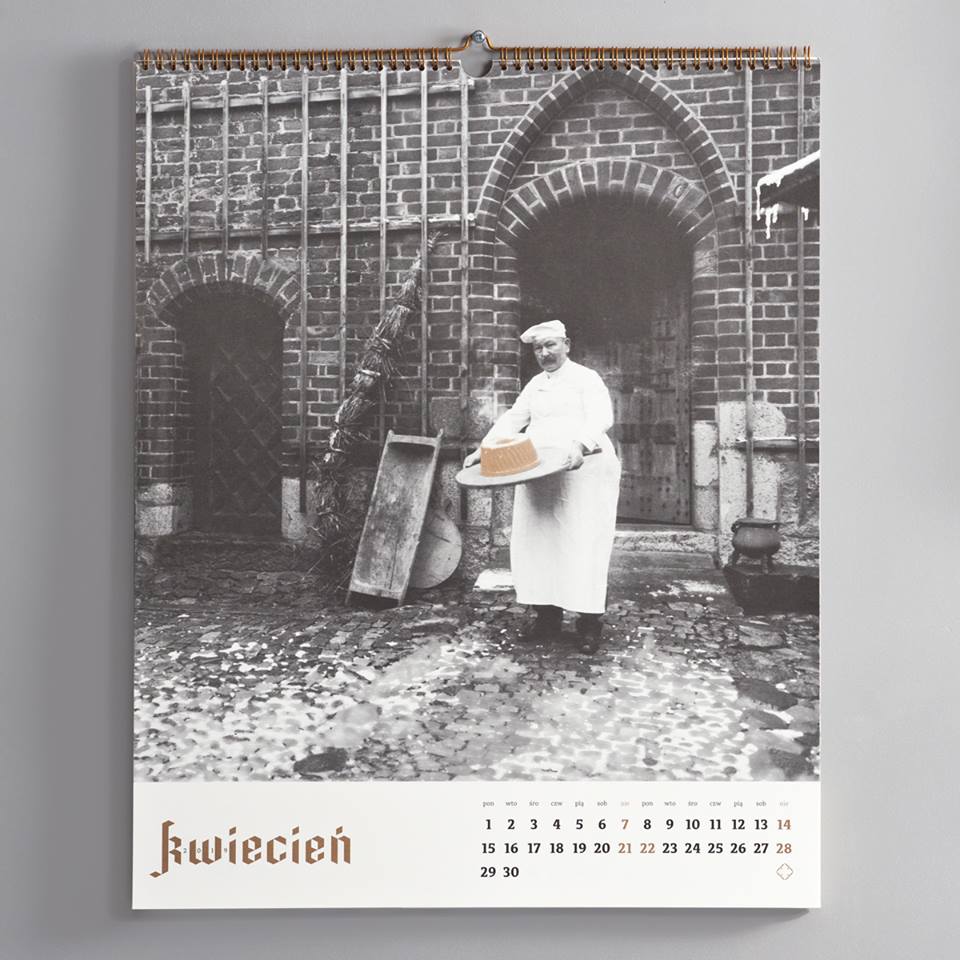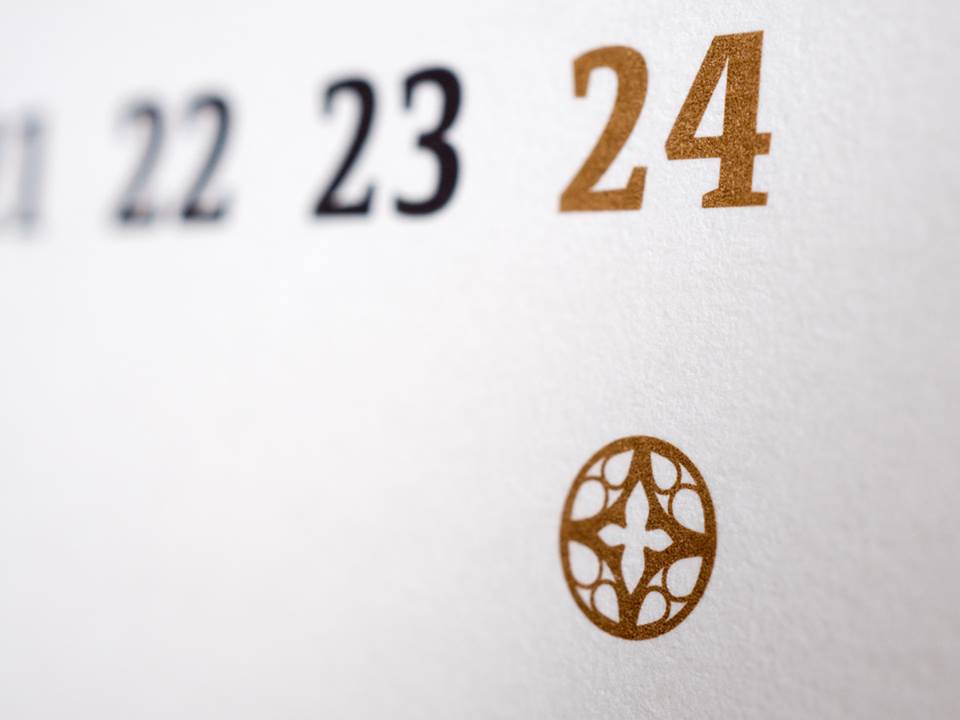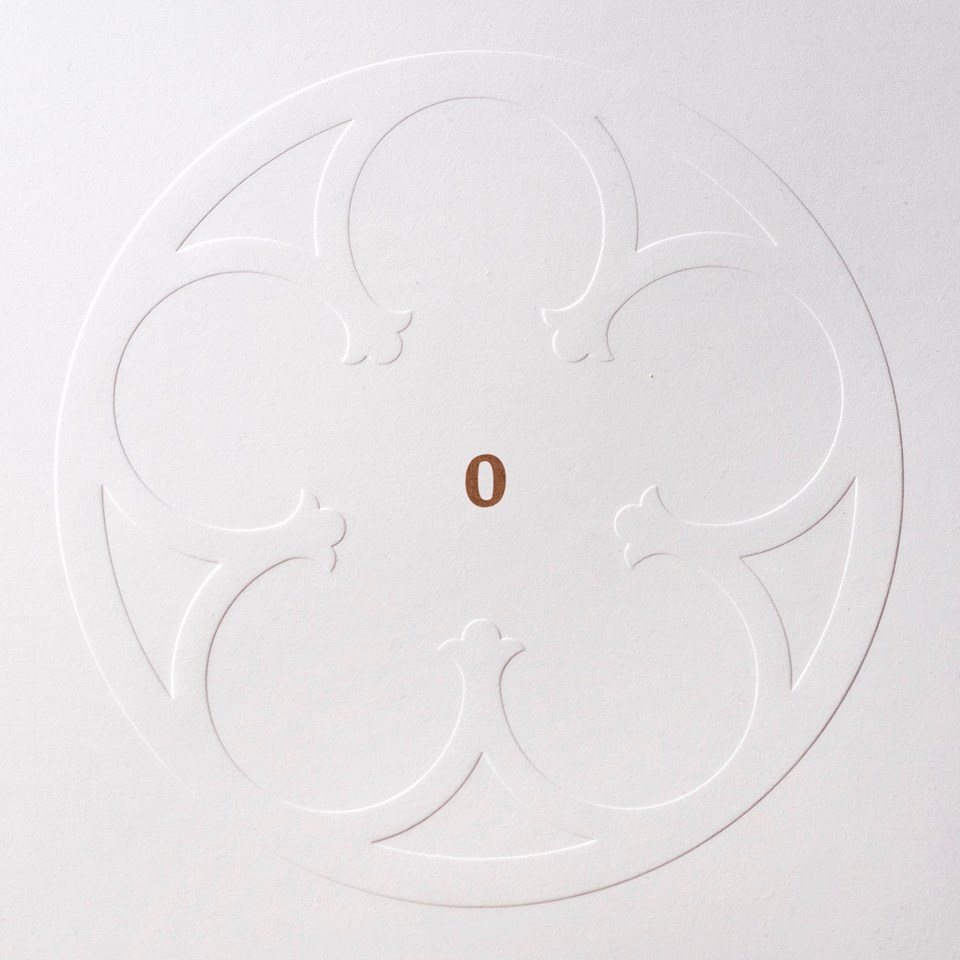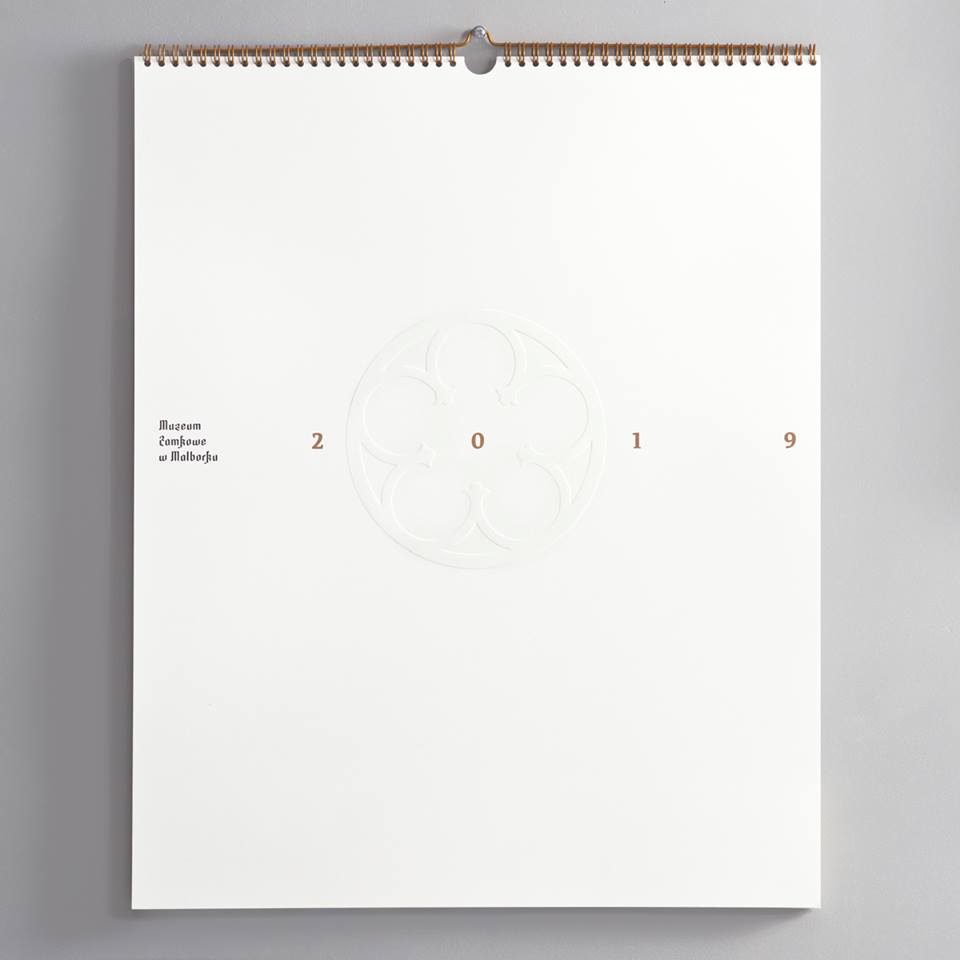 Images © Anita Wasik