A city filled with bars, cafes, and restaurants, Berlin has something to offer for everyone, whatever it is you are looking for. And I just might have found mine. Before my last visit to the capital, I received a tip from a friend and this time it definitely paid off to listen. On my first step in Chicago Williams BBQ I felt like home, and on my last step out I knew I'll be back!
With a name like Chicago Williams BBQ, you can already guess what's to come when you enter. If meat isn't your thing you can stop reading right now. Because here, meat is the only thing on the menu. Everything on offer is written above the bar and you choose your liking when you enter, no fuss no muss.
Either the stars were pretty well lined up on my night of visit or this place simply knows what it's doing. On our arrival, I noticed the place was pretty packed, full of the typical 30-somethings who like plaid on their shirt and steak on their plate (I guess I fall under this category as well). But as many beards or top buns I could see, there was also smiles and happy faces. As my sister put it, this is hipster heaver! Yes, if they serve the perfect ribs with self-brewed Ale in heaven.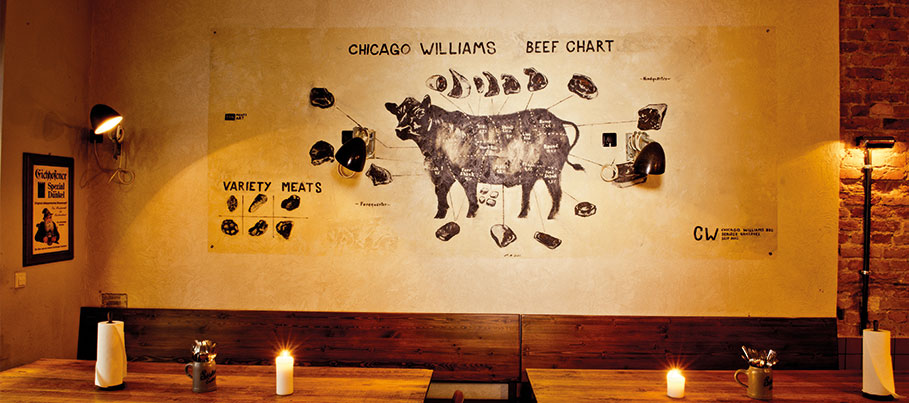 But, even though the food was simply delicious, mouth-wateringly dangerous at times, it was the overall experience that makes me write this rant about the amazingness of the place. The communal tables encouraged social behavior as satisfied nods were exchanged with strangers while the napkin dispenser cruises across the tables from person to person. And when the first notes of my absolute favorite song hit the air on the exact moment I sunk my teeth into the tender ribs, I felt like getting up and walking straight to the kitchen and giving the chef a highest of all fives! Well, this here, this is my digital high five! Slap!
The place is run by two American-BBQ-loving chefs: Nawid and Holger, and feels and looks like a lovechild of a trendy Williamsburg eatery and traditional German drinking hole. With red tiles, bare brick walls, hardwood tables and illustrations of beef charts on the walls, it has undeniable character. The fresh wildflowers and candles on the tables are a surprising detail, like a warm welcome to the butcher's dreamland called Chicago Williams BBQ!
Chicago Williams BBQ
Hannoverstrasse 2
11115 Berlin
ps. remember to make a reservation!!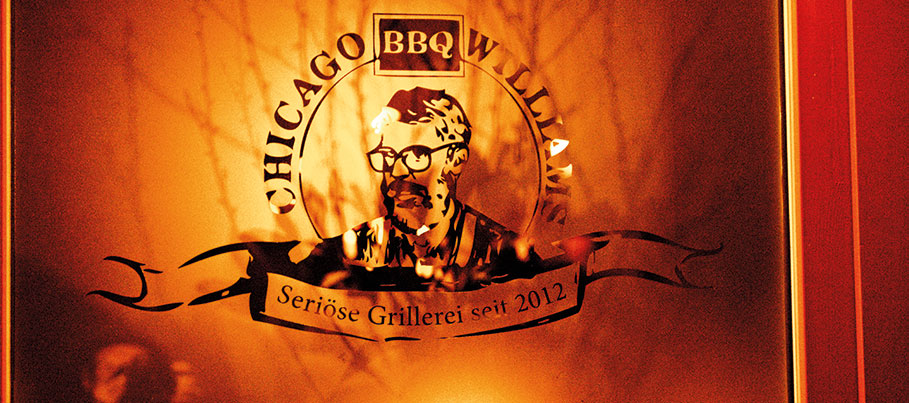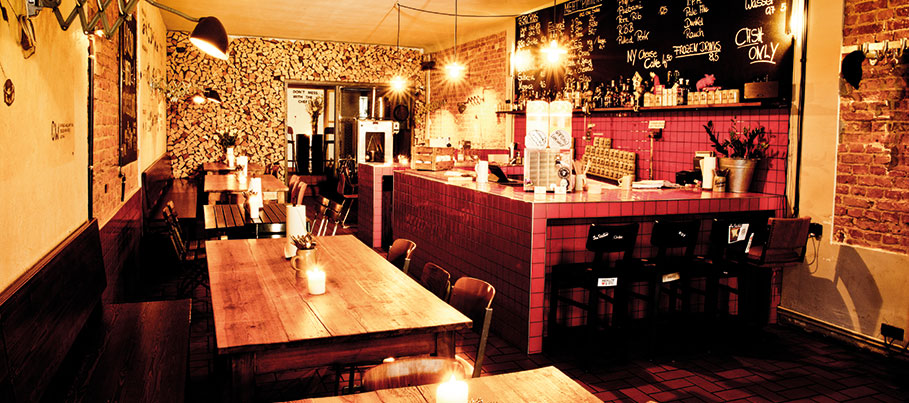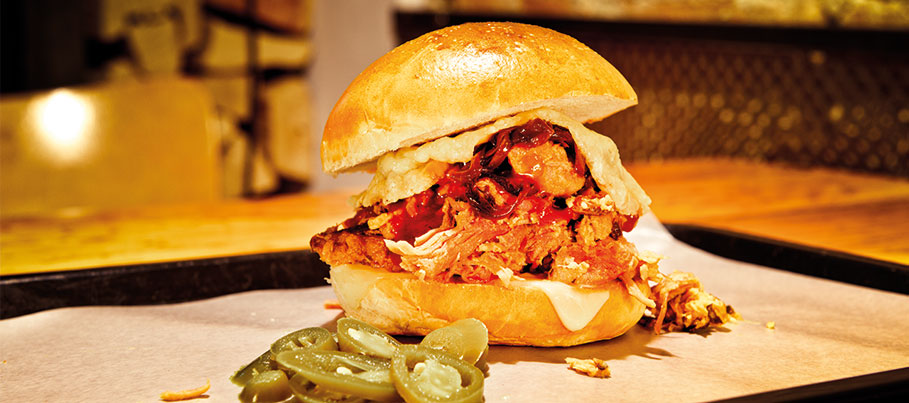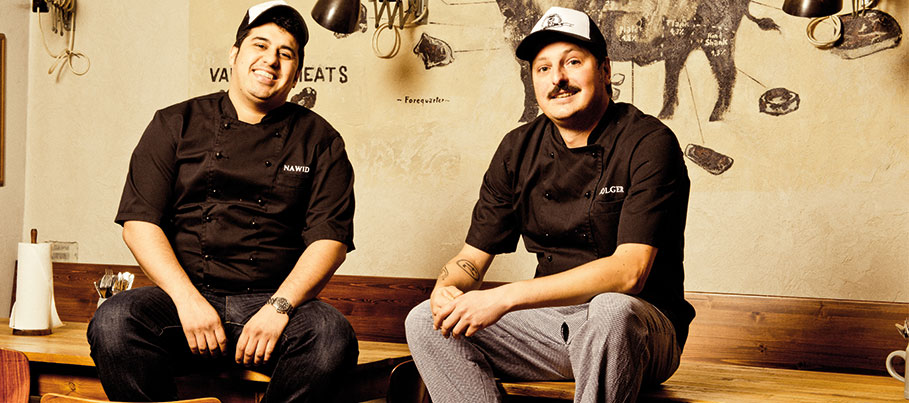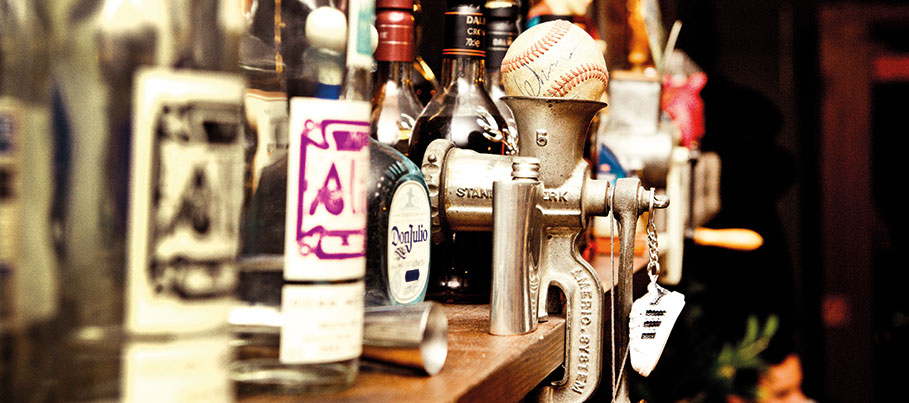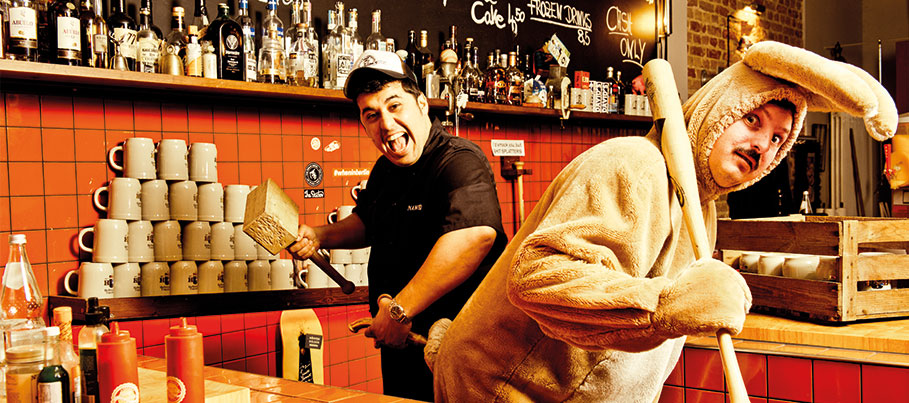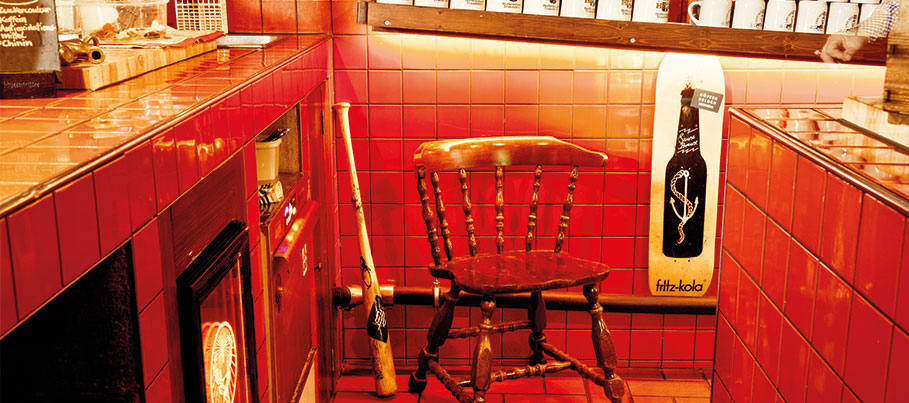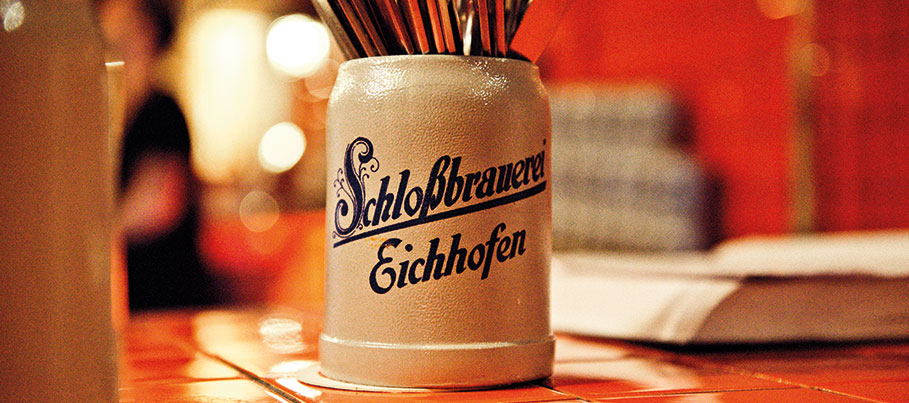 Images © Chicago Williams BBQ