If you look past the melanges, the Kleines Brauners and the towering piles of whipped cream on Sachertorte, the true icon of Viennese coffee house culture is the chair 214 Michael Thonét designed in the 1850s – at least if you ask me. So when I heard that Thonet had teamed up with a new-wave Viennese coffee icon, Jonas Reindl Cafe and set up shop in the old post office premises as a Alte Post Coffee pop up cafe/showroom, it got top priority on my to-do list.
Upon our visit, on a sunny Tuesday afternoon, we were lucky enough to have the place almost entirely to ourselves. With a few tables out front on the street, couple inside and most located on the large sunny courtyard, the interior of the cafe follows the usual contemporary style with an eclectic mix of old and new furniture with few extra special items thrown in the mix. The showroom combining Thonet classics with renown modern pieces makes the design addict in your sighs. Even though no pieces are on sale here, within minutes you find yourself redesigning your home and imagining just how wonderful that armchair would look in your study.
Blaming the surprising heat of an August sun combined with overly dressed meeting attire, looking to cool down I asked the barista for the largest iced coffee they had, which turned out to be the best decision of the day. The dark golden nectar I was sipping on minutes later might just be the best damn cup of coffee I've enjoyed in a while. But to truly make this declaration true I must try it again, and again, just to make sure! And if the name Jonas Reindl isn't familiar to you yet, it's time to acquaint yourself with it immediately.
Opened since the end of June, the Alte Post Coffee pop up is planning on keeping its doors open to coffee and design seeking city wanderers till the end of summer 2017 so there is plenty of time to check out the classic combination of design & coffee.
Alte Post Coffee
Dominikanerbastei 9-11
1010 Vienna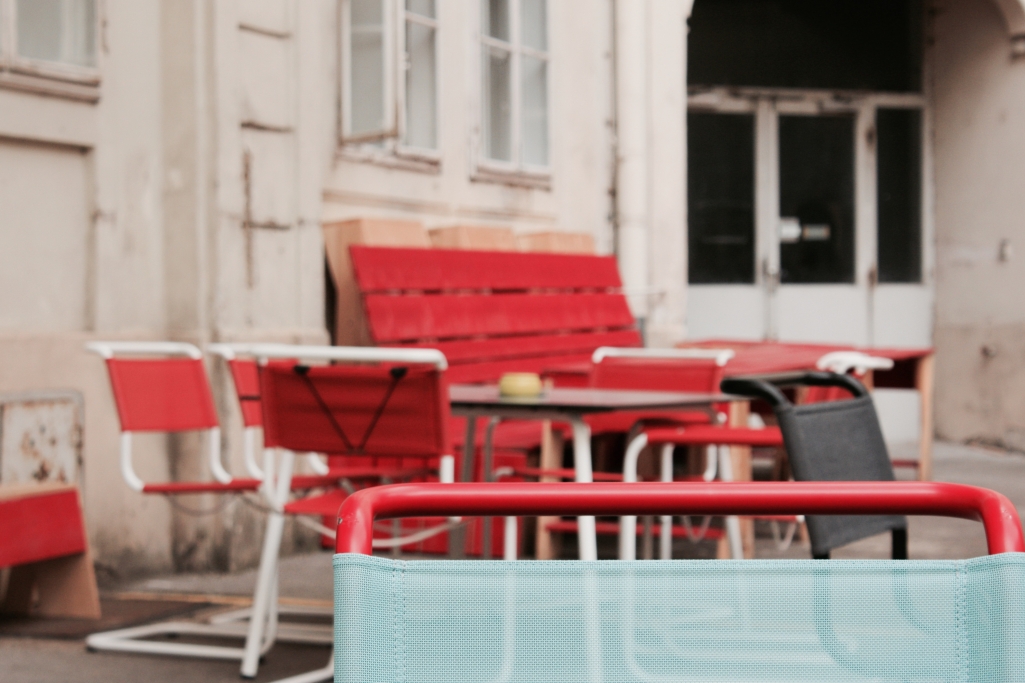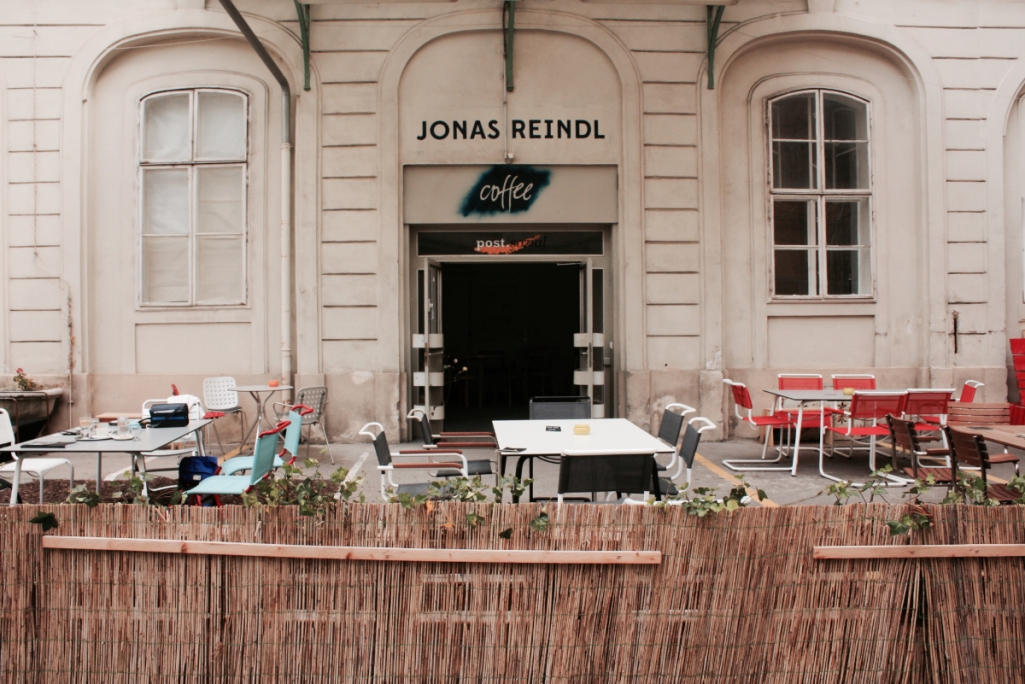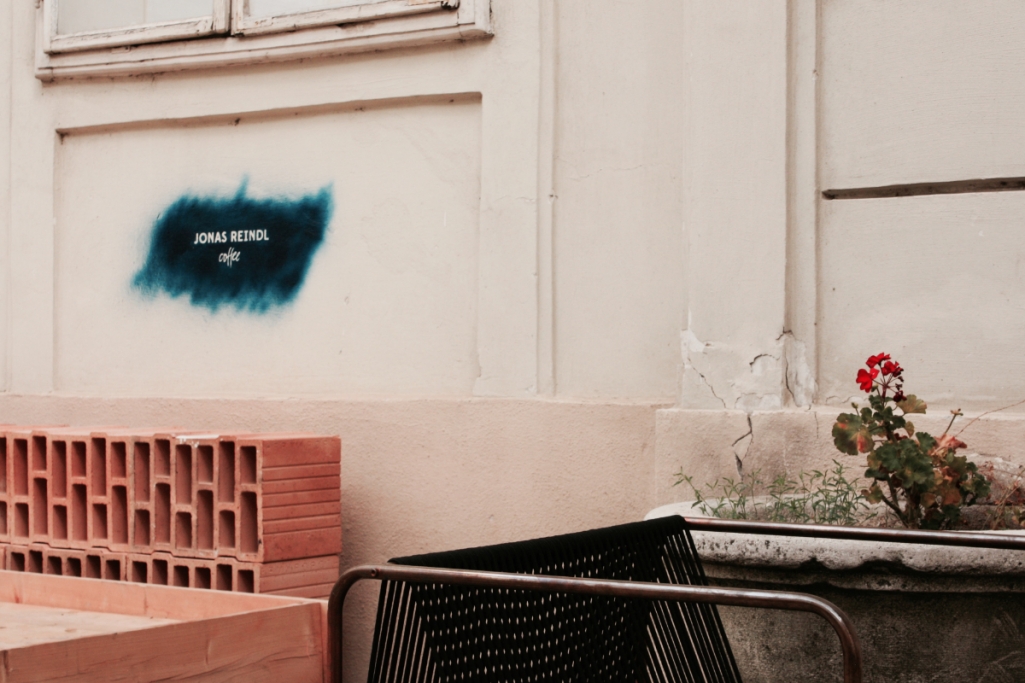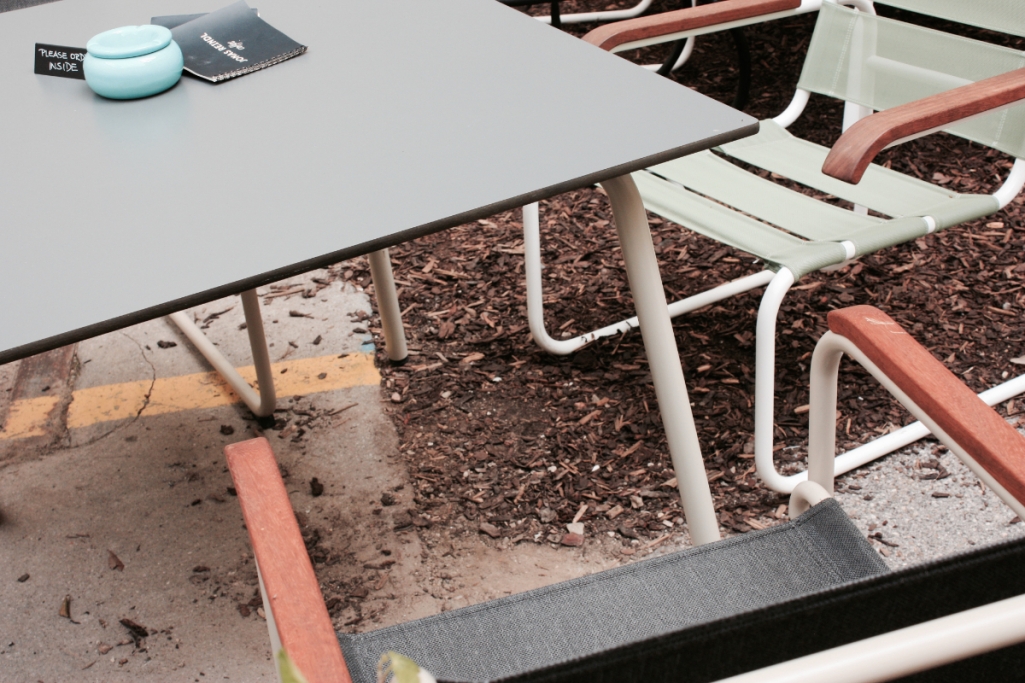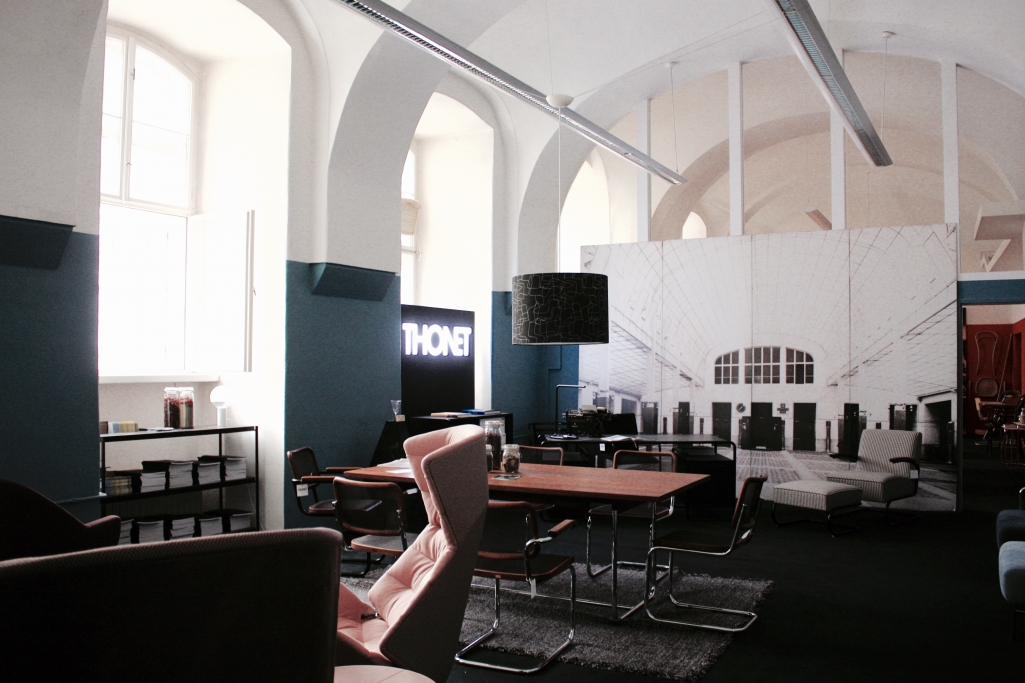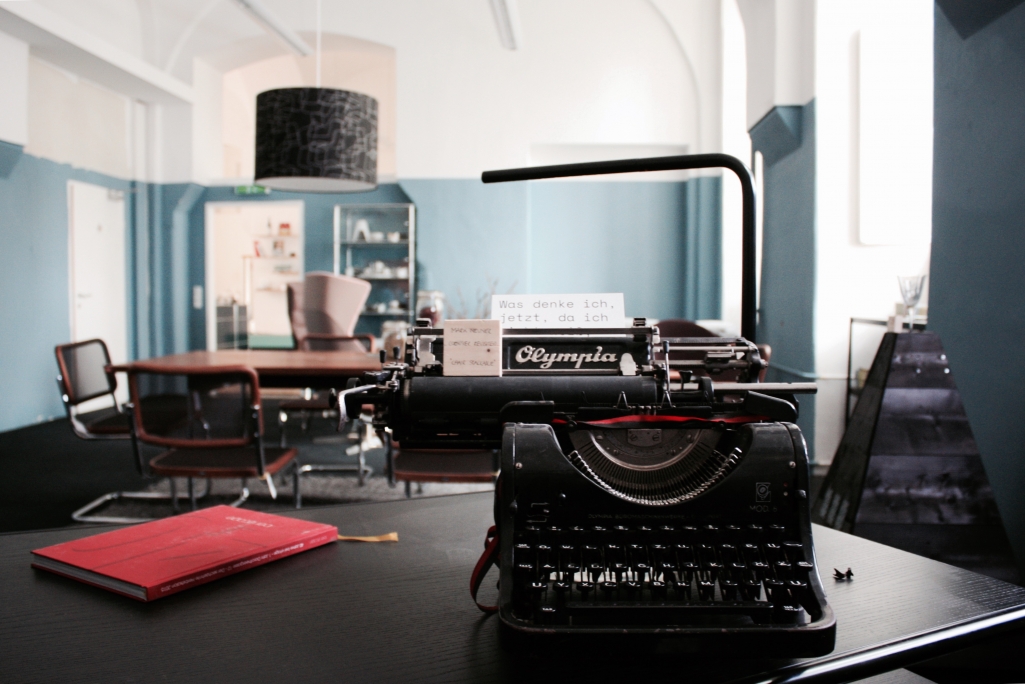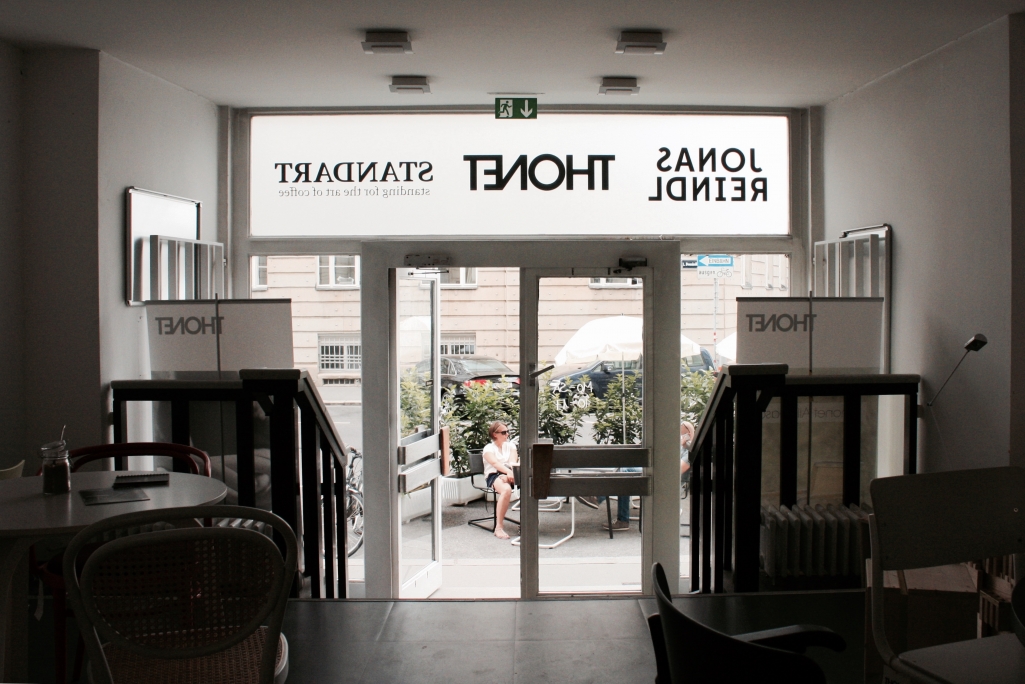 Images © Design&Paper