The Dress a Bulb collection of lampshades made out of Tyvek designed by Viennese designer Patrycja Domanska is a clever way to "dress up" the bare lightbulb that is a regular sight in a Viennese apartment. The three variations: the hat, the grape, and the shell, each have their own character and create a unique look for any interior. A must-have item for every paper lovers home in 2016!
Brilliant in its innovative material and traditional processing with elements from the textile industry, the Dress a Bulb lampshades can be mounted in an instant, used with a LED bulb and fixed by the elastic cord around the top opening. Made from classic cuts, the lampshades get their own character through the strategic use of draping and ruffles. A look that simply would not be able to be applied with normal fabrics, but made possible with Tyvek. The fabric-like paper enables inherent stability and durability, but can also be flat packed easily without any damage.
Each product is designed and made by the designer herself in her studio in Vienna, with a simple cut & sow technique. Domanska has also developed a pattern for the collection, with an abstract reference to weaved textiles. Consisting of strictly regularly arranged lines, similar to slack threads, the pattern creates an interesting distorted look, as soon as the lampshade is draped into a three dimensional shape.
See all the styles, and shop for your Dress a Bulb lampshade here.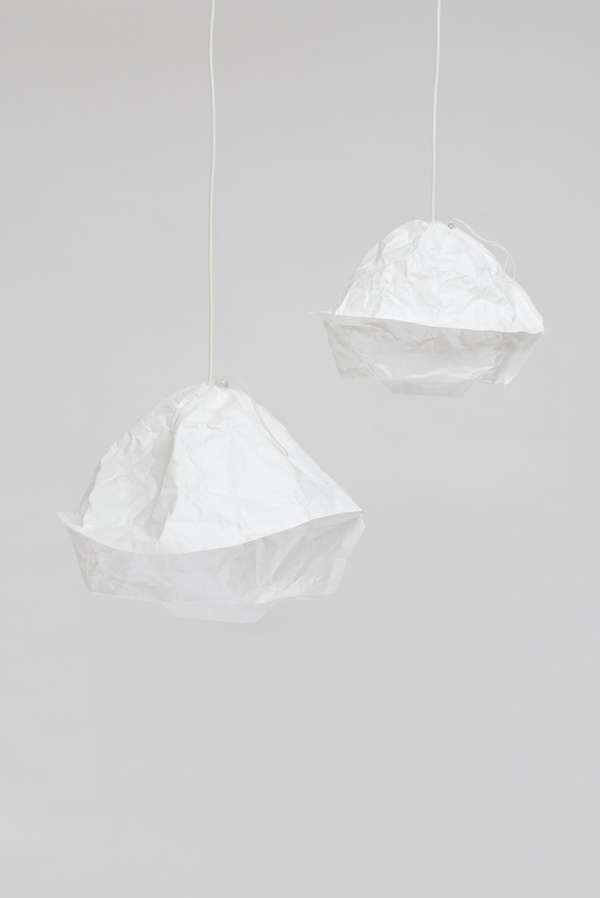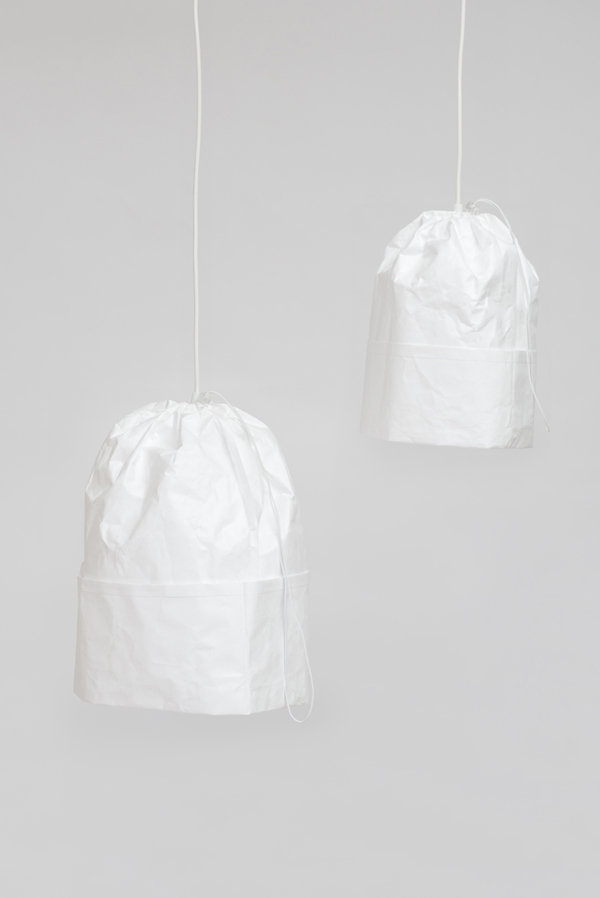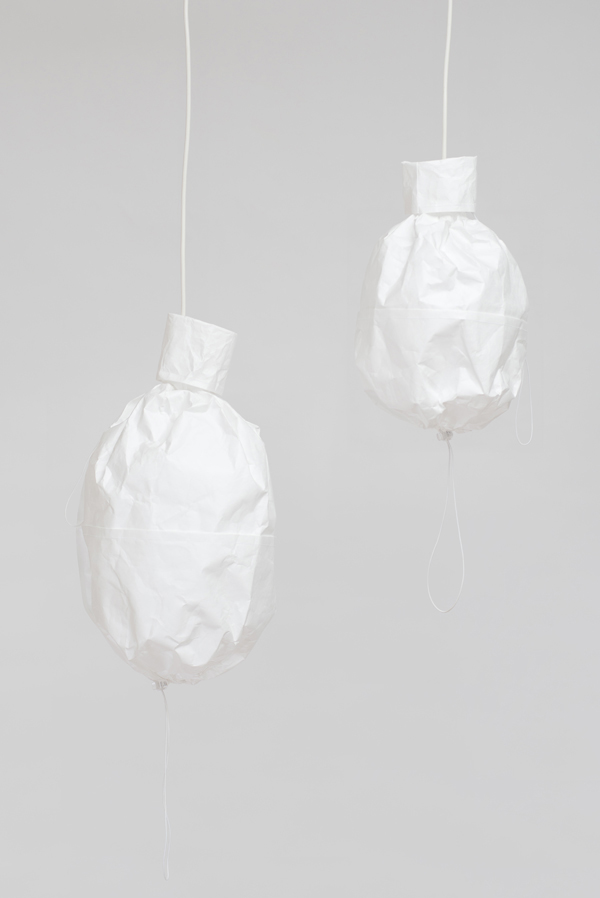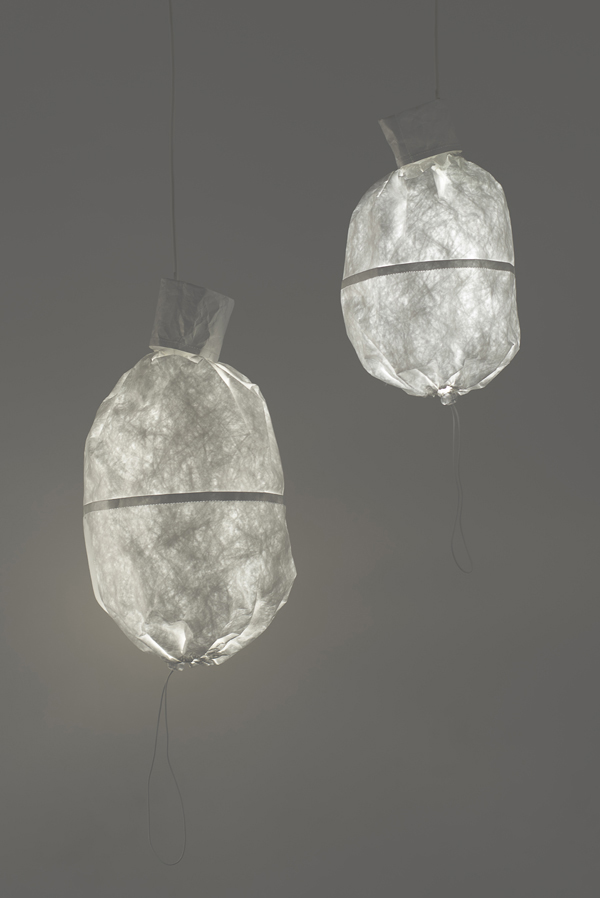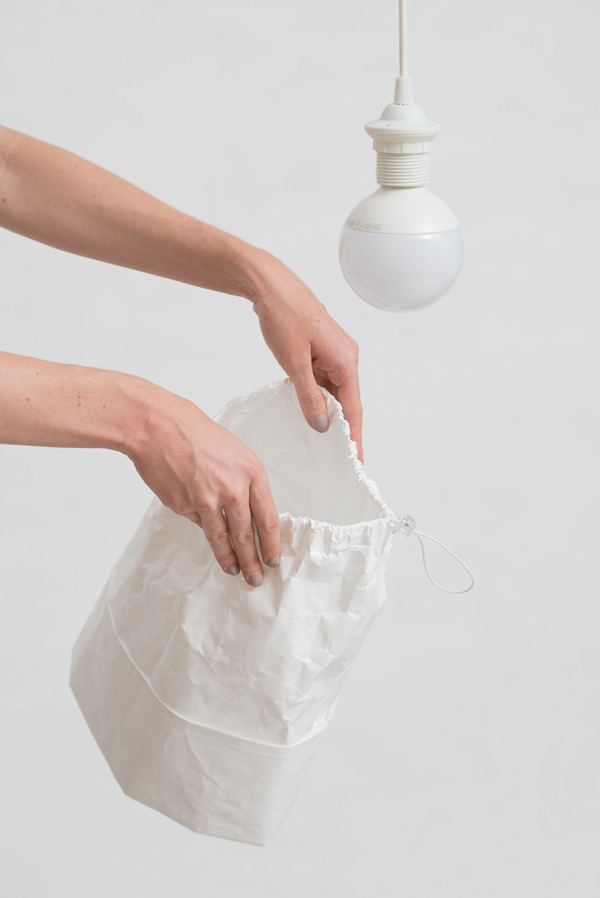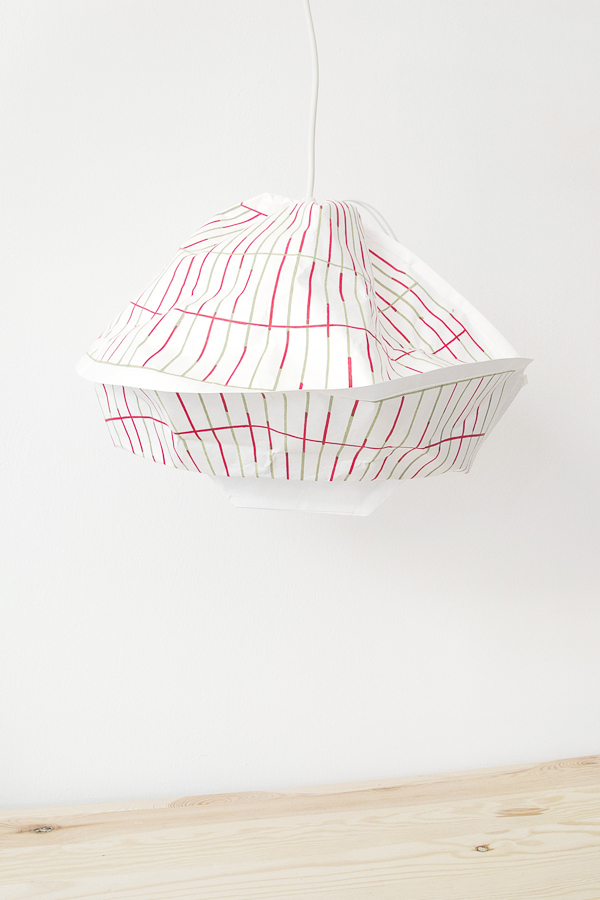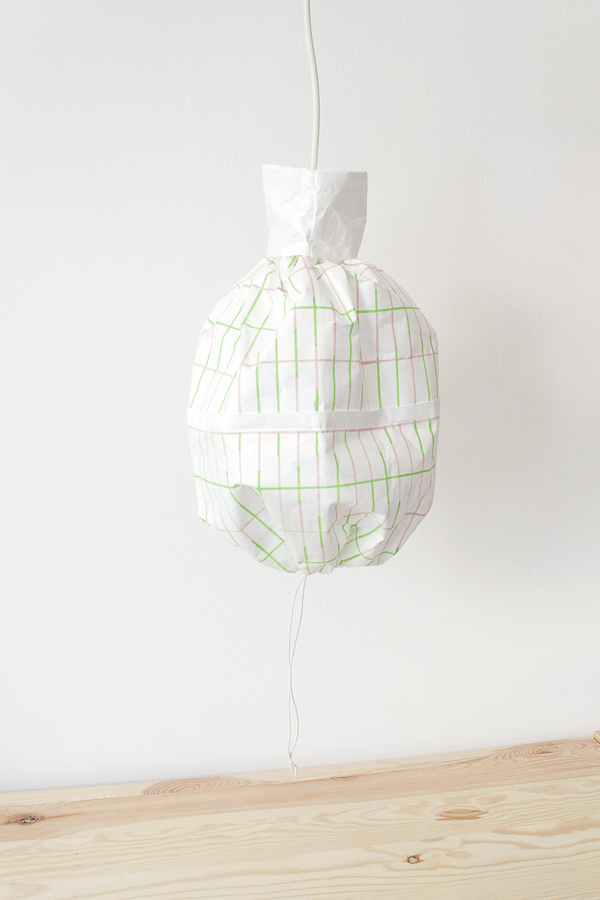 Images © Patrycja Domanska