I'm missing summer more than usual. It feels like winter has gone on long enough and we need some light and fresh air into our lives that have been overtaken by wooly socks and dark nights. Ukrainian designer Aleksandr Gusakov's beautiful flower illustrations are exactly what the doctor ordered!
What better way to look forward to spring than with these floral illustrated posters that are designed to be used as interior decoration. Series titled Flowers combines hand made illustration with digital typography giving a hand grasping perspective to the posters, adding to an already unique design. Gusakov weaves the letters between the leaves and petals of the flower bouquet, creating the illusion that his compositions are 3D. The posters are a great example of how traditional illustration and digital manipulation combined enables designers to reach new levels of creativity, with smashing end result.
If nothing else these beauties will lift your mind and carries it to the warm summer days that are closer than you think. And if the images on the screen aren't enough for you, you can always purchase your own poster here.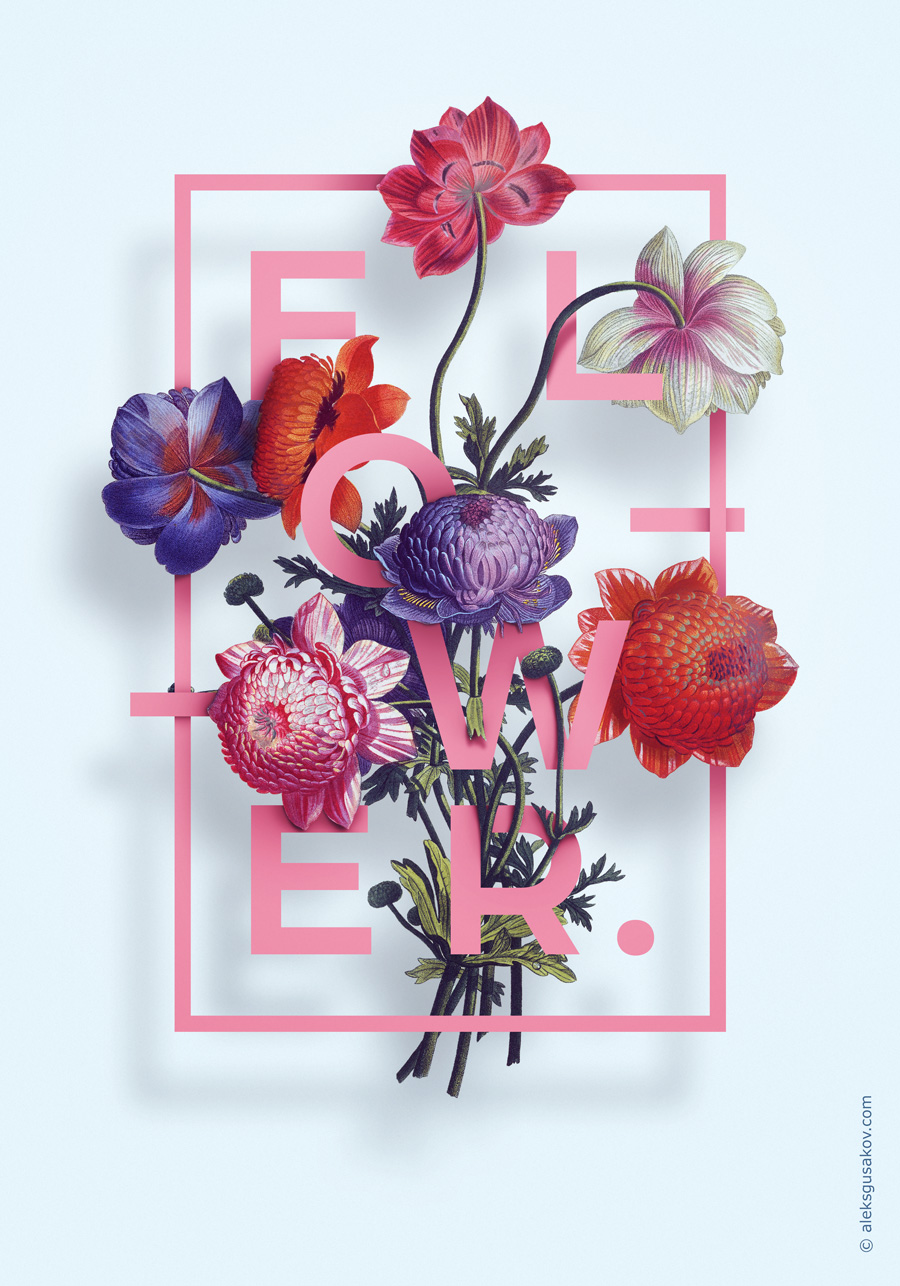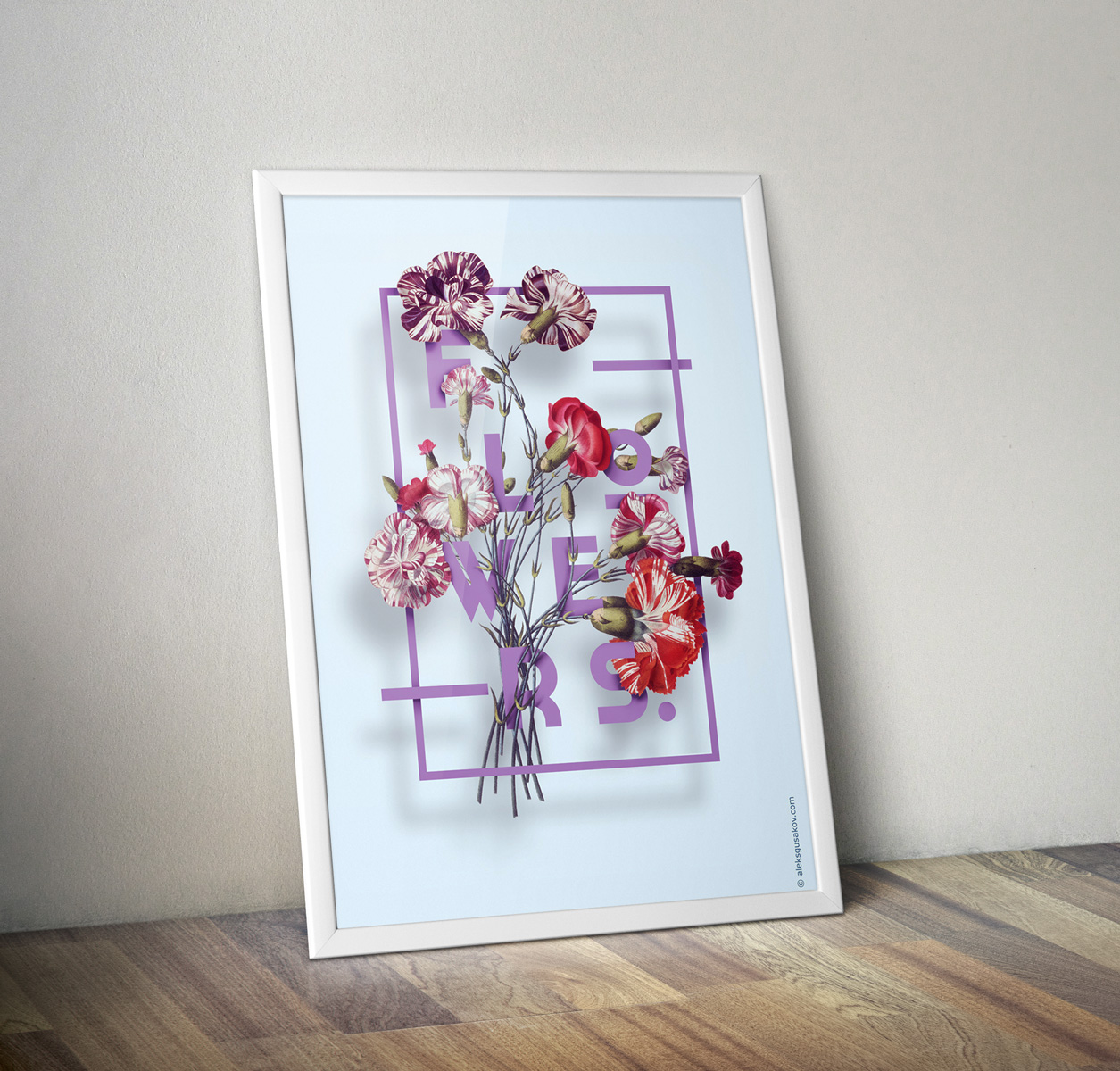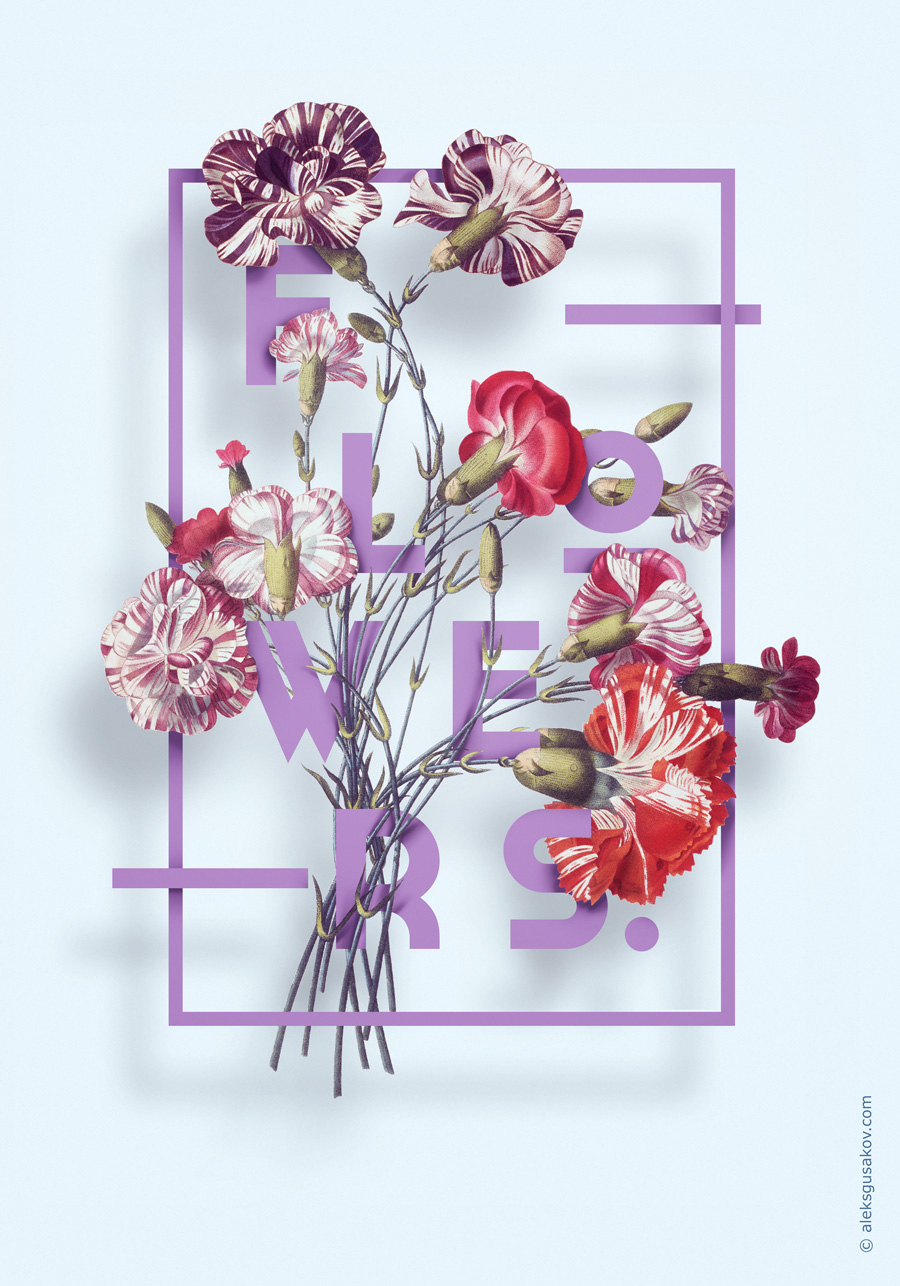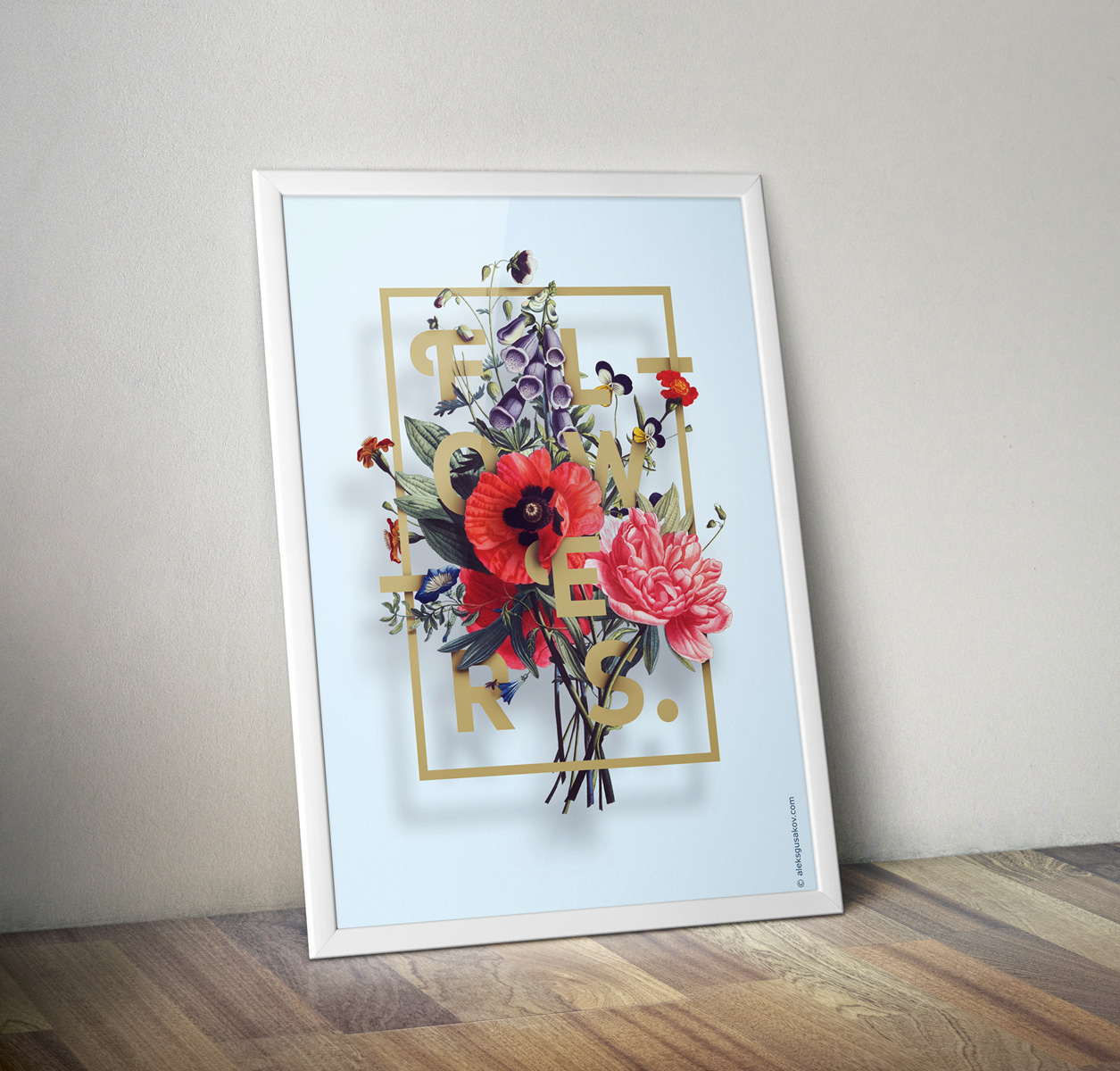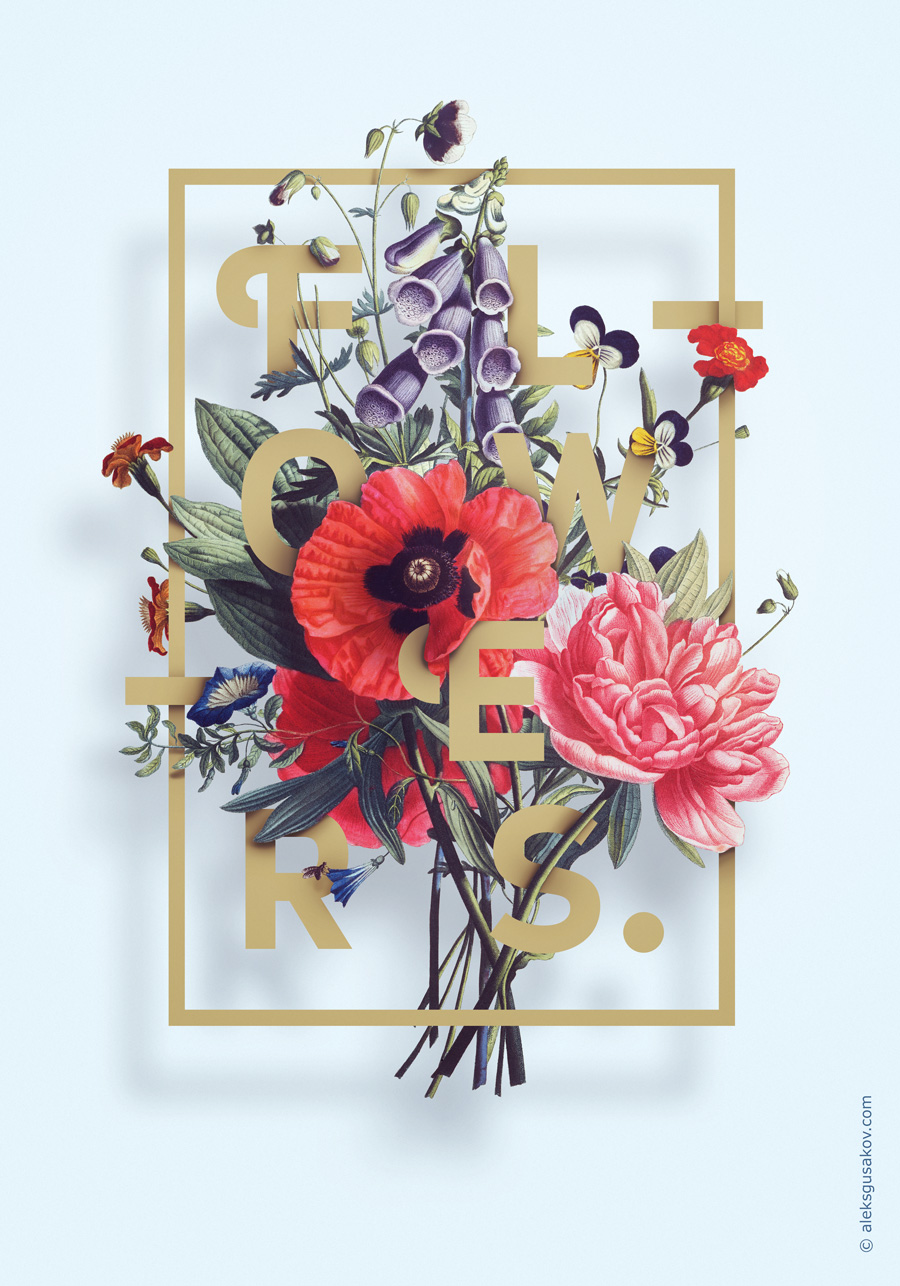 Photos © Aleksandr Gusakov