Meet Gerald, a paper dog born in 2009 as a part of a rebranding project for a British design studio, Lazerian. A mans best friend, who is adored where ever it shows its snout, has an ever growing family. Four years after it's birth, the family has grown into over 120 canine's each personally created by top artist and designers from around the world.
Lazerian is a design studio based in London, which tries to concentrate and develop innovative solutions in furniture, lighting, interiors and products by working with materials they believe are too often overlooked. Materials such as plywood, cardboard and paper. Gerard the dog is one of their most well-known designs, originally done as a collaboration with the head of the studio, Liam Hopkins and 3D designer Richard Sweeney. Together they designed a blueprint for a free standing paper dog anyone could make at home with a sharp knife, glue and some patience. "We created Gerald as a challenge to ourselves and to challenge paper as a material. It stood up to the test and became a blank canvas for us to start adding elements of color and more intricate design", says Sweeney.
Gerald became a hit the day it was launched at the 100% Design event in London in 2009, where every single one was sold to new home by the end of the first day. Inspired by peoples reaction, Richard and Liam designed new versions, later knows as Gerald, Dazzle and Pixel. This only grew the interest of the public and design world, so soon several Geralds where being shipped to many of Hopkin's favorite artist, designers and illustrators to be designed and decorated.
This is the year they are all gathered together, and showcased at the New York design week. For us, an ocean away from the Big Apple, here's our favorites of the pack!
To see more, go and visit Gerald here!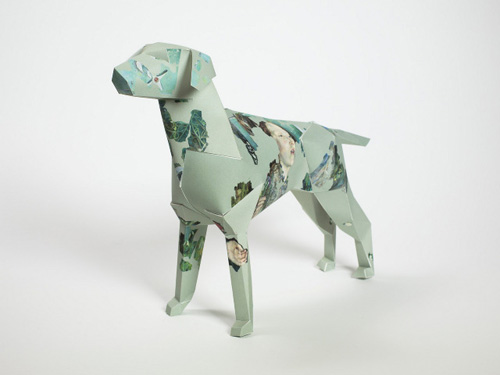 Pimlico, by Hungarian artist Agnes Toth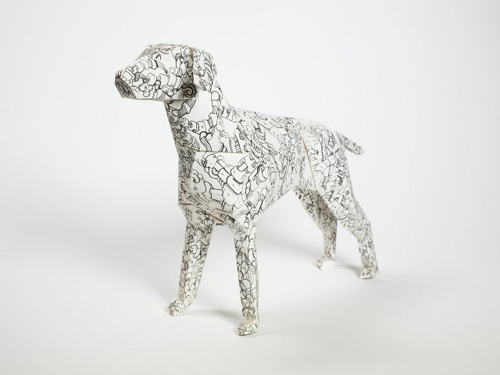 Mecha Gerald, by British paper artist and illustrator Andy Singleton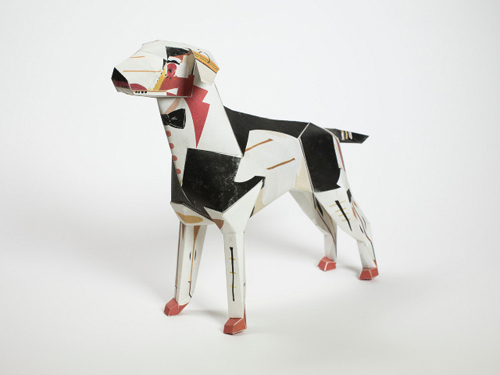 Gerald the Butler, by Greek illustrator Christos Kourtoglou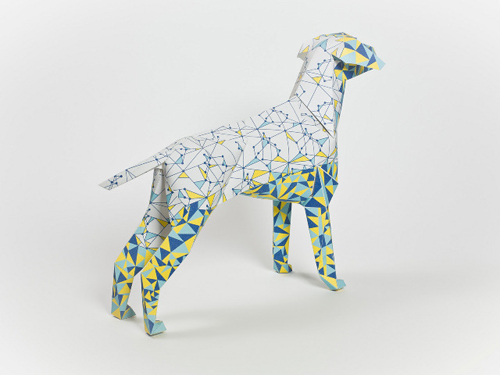 Beau, by design studio Eskimo Creative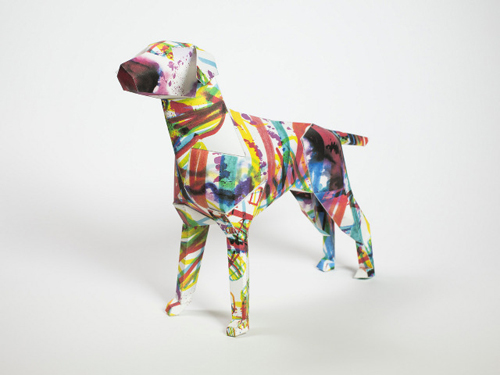 Inky, by British graphic designer Kerry Roper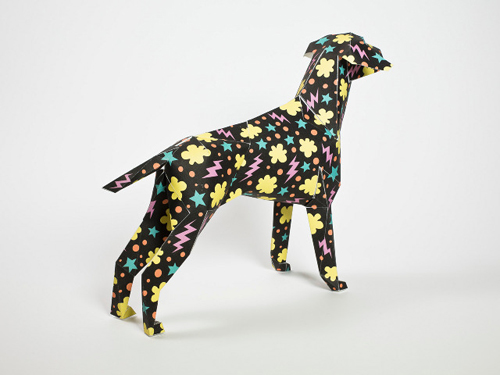 The Magical Mutt, by American artist Oliver Hibert