Zim & Zou, the incredibly talented artist duo from France keeps blowing everyone away, including us, with their colorful and pop-styled paper artworks. As we wrote last January – The Future of Food by Zim & Zou – they have worked for major clients from Grazia to Hermés. One of their latest projects from earlier this year titled Happy Planet for IBM, is one of the best we've seen from them.
The Happy Planet project for IBM is without a doubt one of the best pieces of work Zim & Zou have done in a while. It's an interactive greeting card IBM used on their website earlier this year and we have to admit it's amazing. These guys just have a talent for lively, colorful 3D paper artistry which always has their distinctive style in it.
And what exactly went into building the Happy Planet? Well, according to Zim & Zou, exactly 5 bottles of glue, 65 sheets of paper, 58 strings, 915 photographs, 25000 cuts, trims and snips and 280 hours of work. The result is a 32-second stop-motion greeting card, check it out!
The whole project with all its intricate pieces, colorful imaginary, and dedicated work, is an amazing devotion to a craft and hand-made techniques which are rare to be seen nowadays. Check out the amazing photos below of all the details, and behind-the-scenes footage.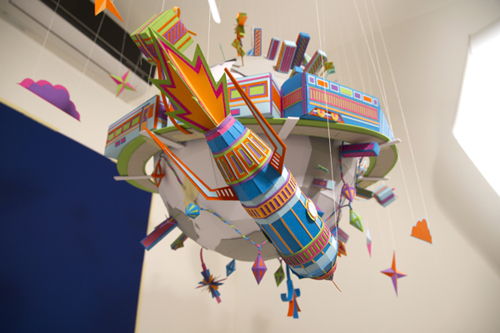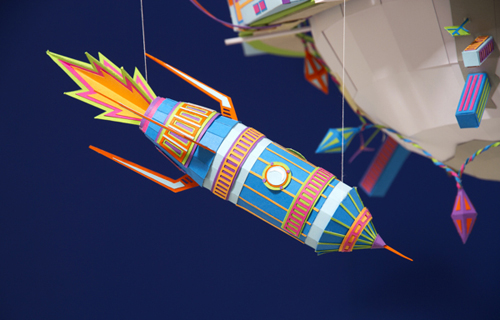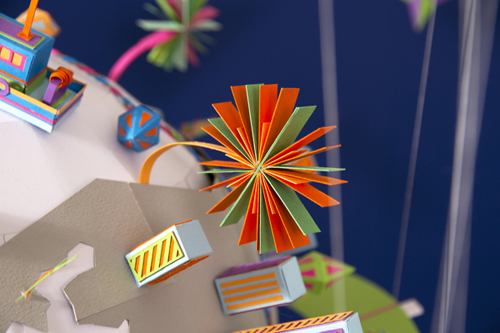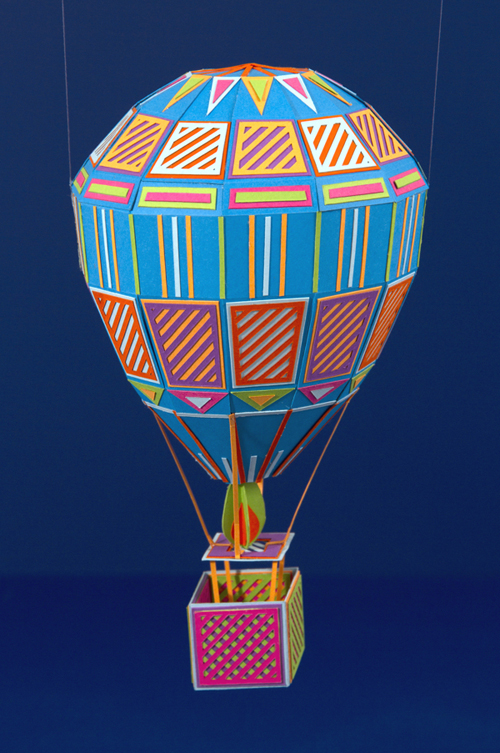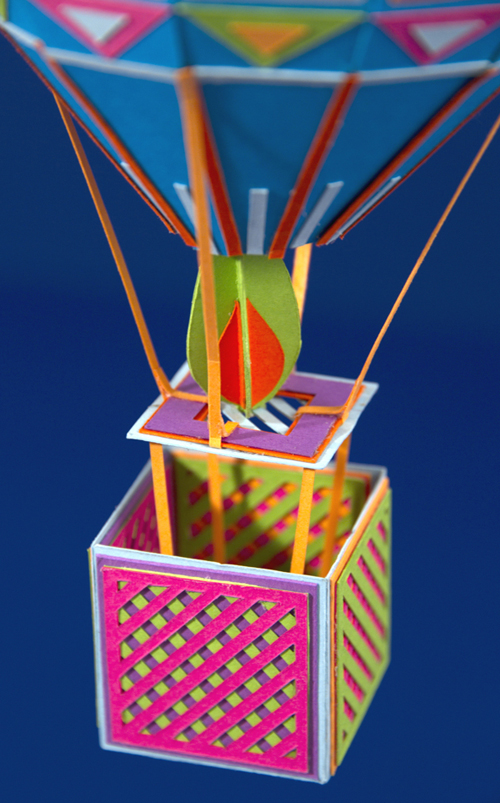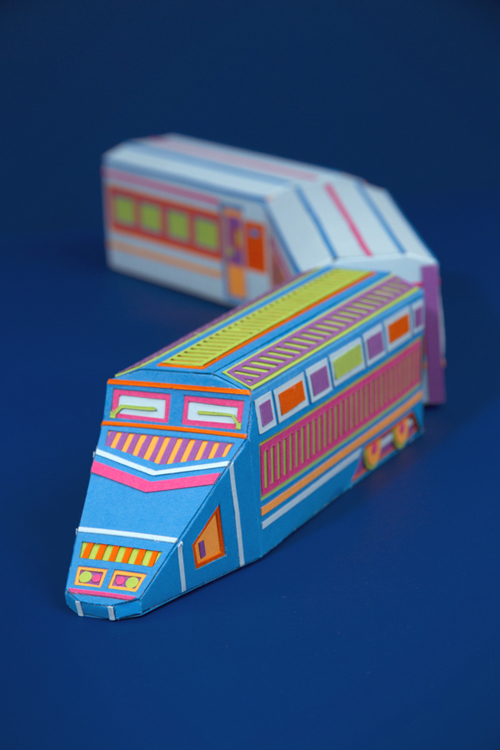 Photo courtesy of Zim&Zou.