Young Czech designer Nikola Klímová creates amazing, award-winning book covers while studying at the Academy of Arts, Architecture, and Design in Prague. Her playfully illustrated covers often include great typography, fitting to the story between the covers. Against all what you've been taught, these books should be judged by their cover!
One of my favorite hobbies is browsing through a book store. And as a visual person, even before reading the title I see the cover and the quality of it, which then determines if my interest reaches further to actually seeing what the book is about. A beautiful book is something I can always appreciate, and to be honest there are several times I've bought one only for its looks.
A good cover catches attention, represents the style and mood of the story within. It lures you on a journey, and the best ones will last a lifetime! This is something Nikola also aims for. She wants her books to survive for generations, and maybe because of that she's specialized in creating new covers for timeless classics. From Steven King to Hemingway, Nikola breathes new life into (not so) forgotten tales. Which one is your favorite?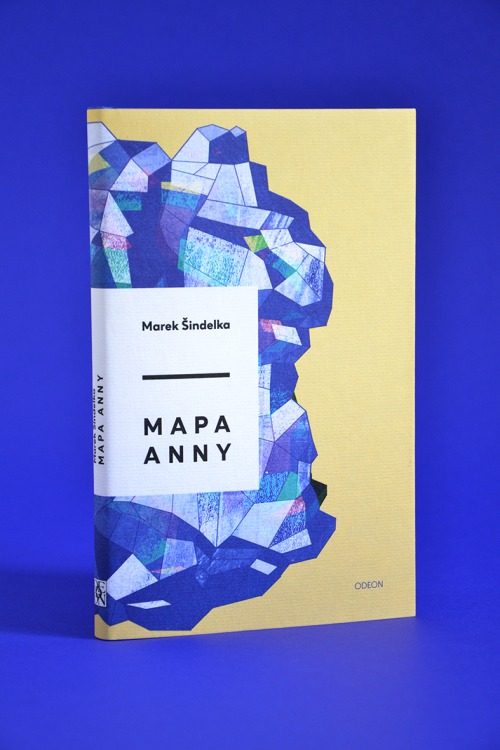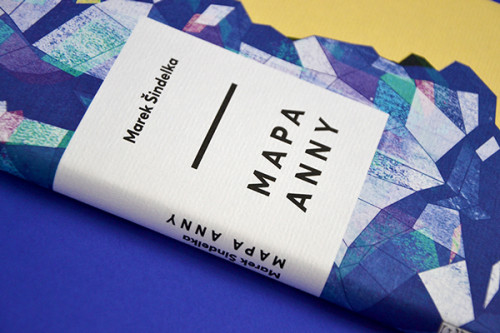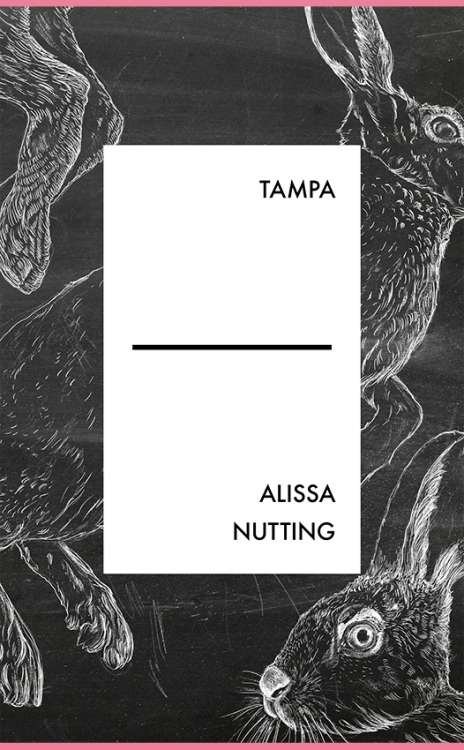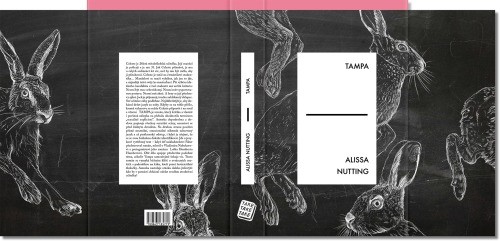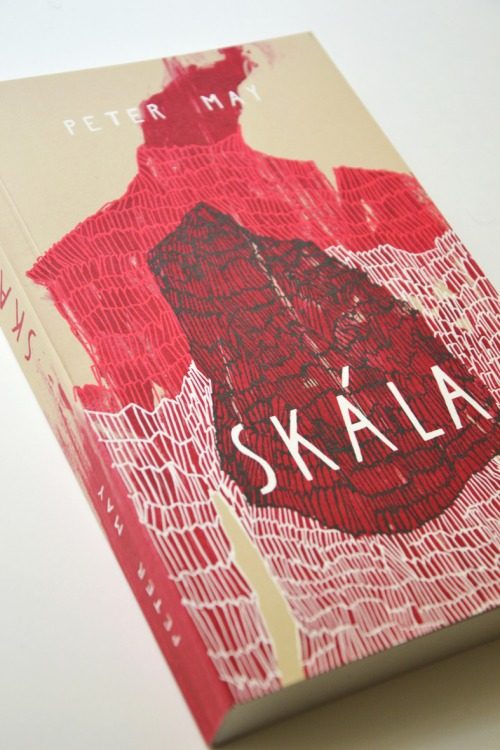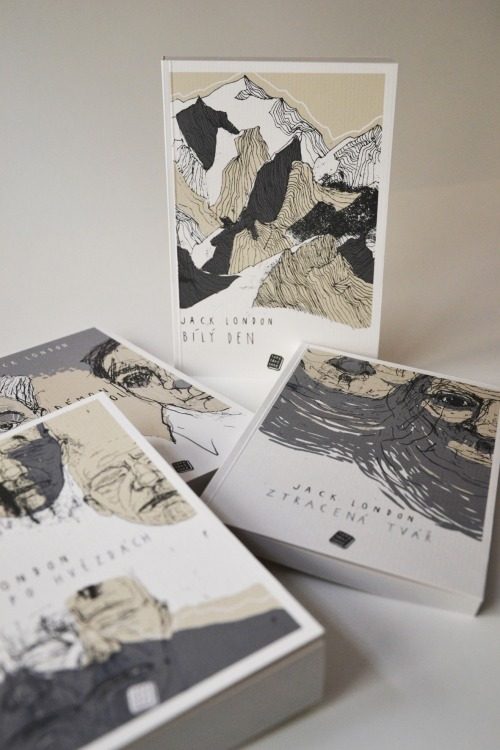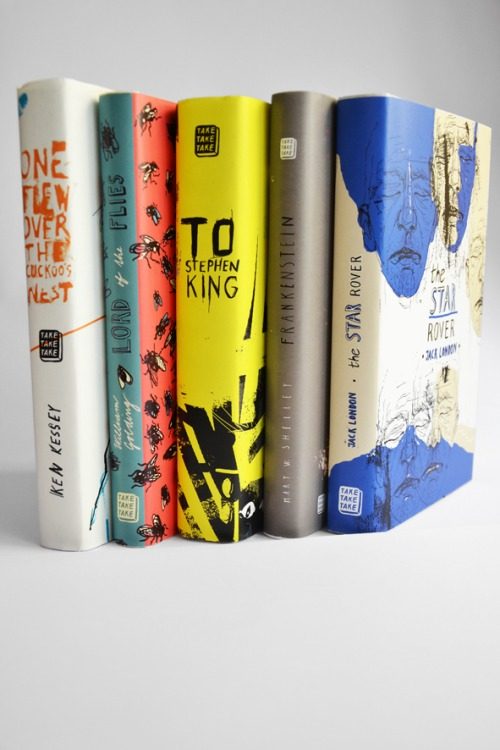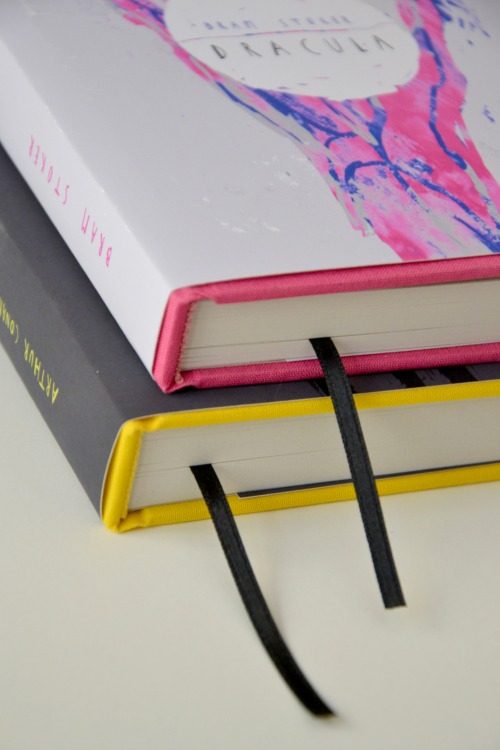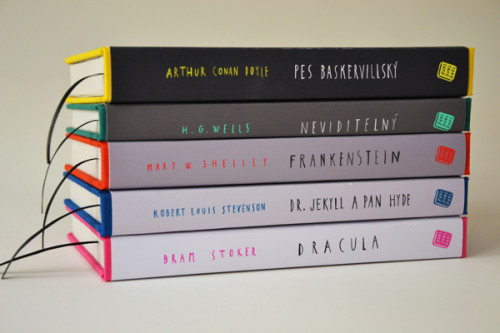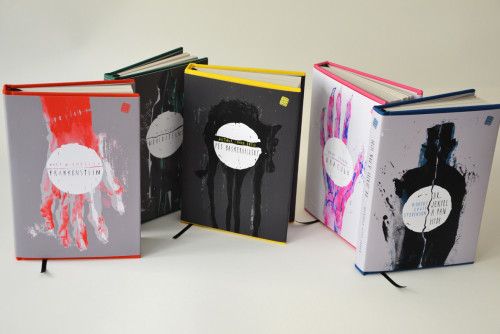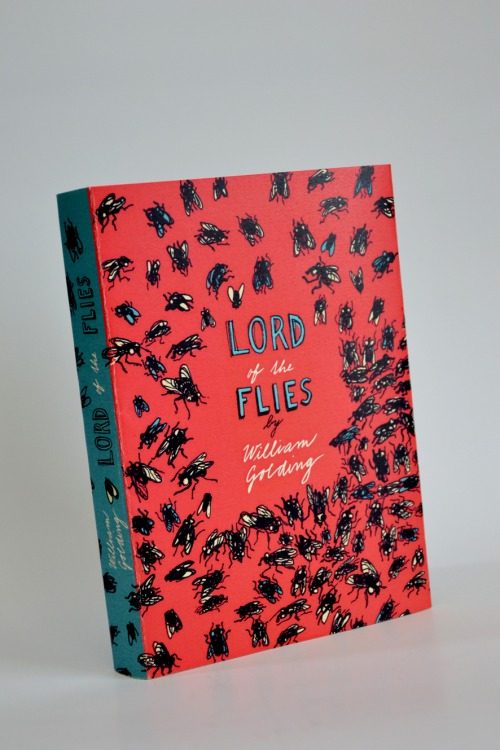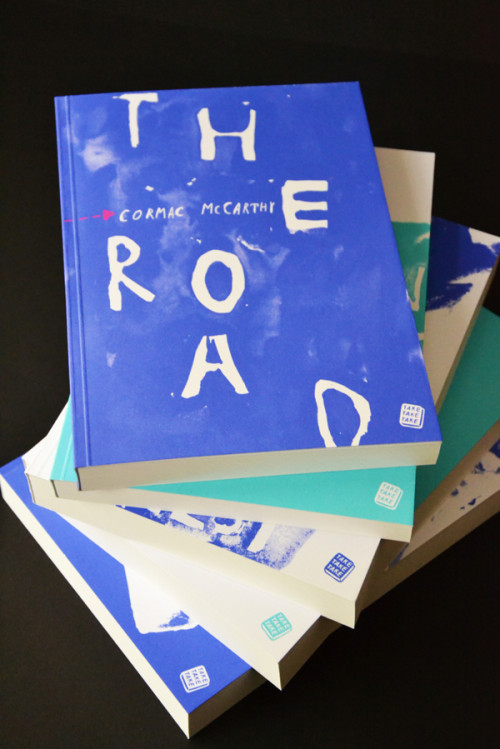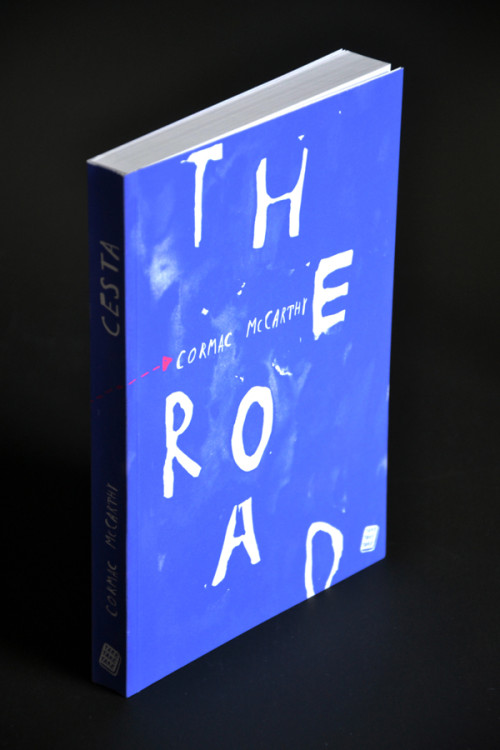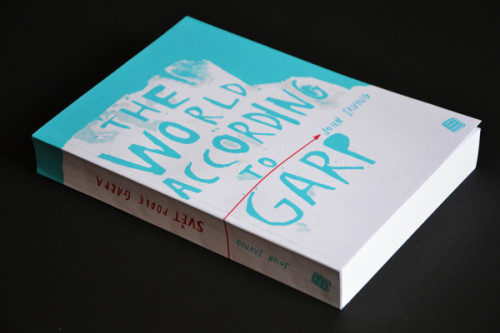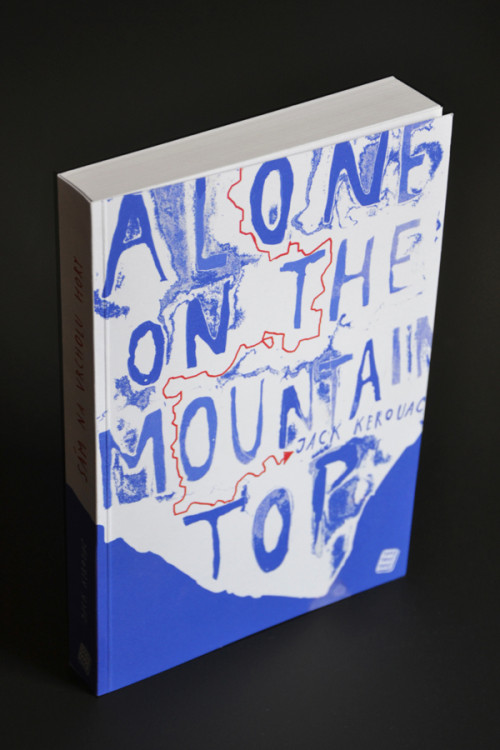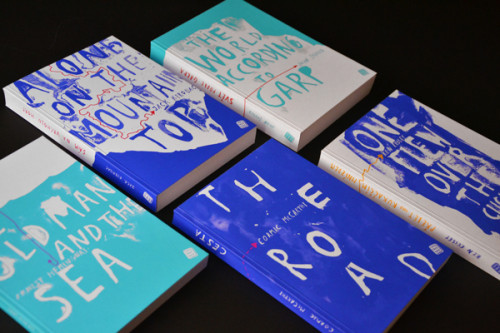 Photos via Nikola Klímová