Le Corbusier, a Swiss-French architect, furniture designer, painter, sculptor, and author, is considered to be one of the pioneers of modern architecture. 17 of Le Corbusier's buildings, who represented functionality, have been deemed a UNESCO World Heritage Site. Now you can enjoy his modernist buildings in paper artist Marc Hagan-Guirey's new book: Le Corbusier Paper Models: 10 Kirigami Buildings to Cut and Fold.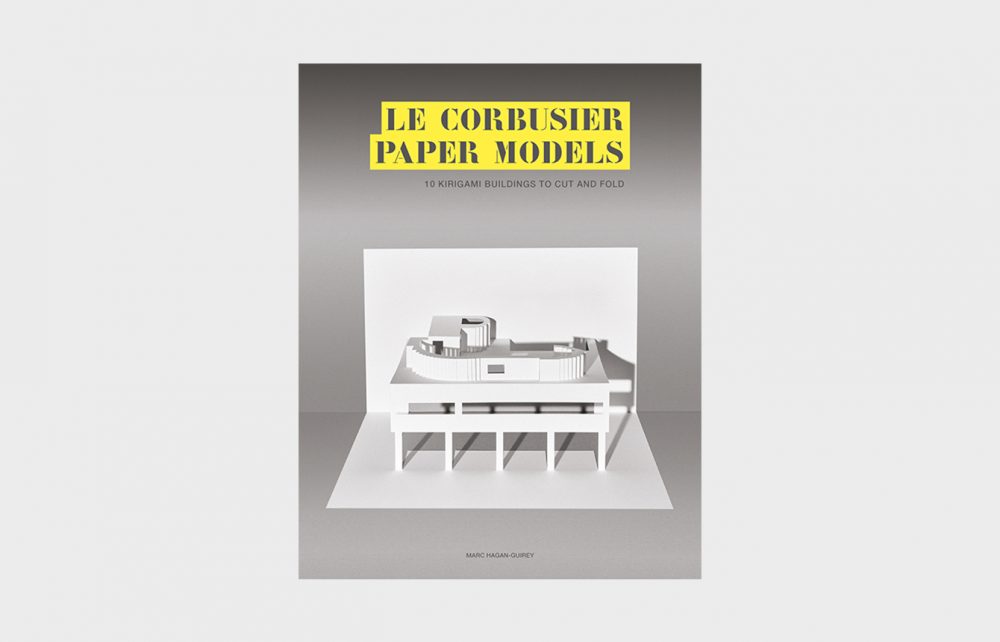 Whether you're a fan of the modernist icon, love building architectural models or paper art and kirigami, the book, which will be released next month, contains step-by-step instructions and material to recreate 10 of Le Corbusier's most recognizable buildings in paper. 
Paper artist Marc Hagan-Guirey aka Paper Dandy and the art of paper cutting
Marc Hagan-Guirey, the author of the book, is a kirigami paper artist and design director. His kirigami commissions for both private and commercial clients include pieces for the National Theatre, London Transport Museum, and Samsung Galaxy among many. He is also the author of Paper Dandy's Horrorgami and Frank Lloyd Wright Paper Models, both published by London based Laurence King Publishing.
Hagan-Guirey, who is also known as Paper Dandy, specializes in the craft of kirigami which is a variation of the paper art origami that includes cutting of the paper, rather than solely folding the paper, but typically does not include the use of glue. The name kiri "cut", kami "paper" was coined in 1962 and has since been widely accepted as the western name for the art of paper cutting. Kirigami starts with a folded paper, which is then unfolded and the cuts are opened and flattened – always made out of a single piece of paper.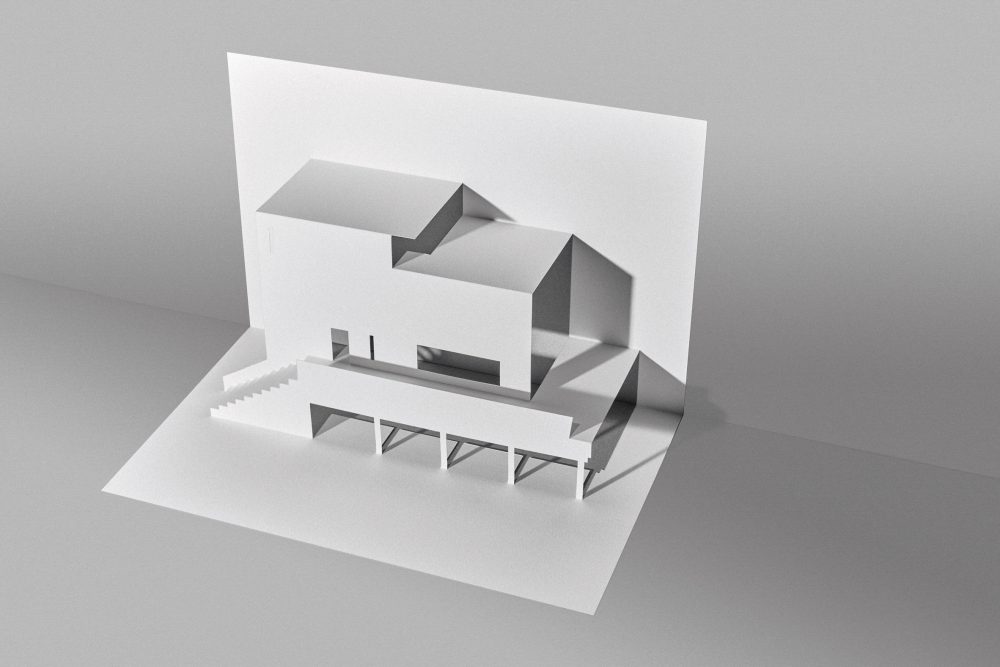 Le Corbusier's best-known buildings, and the ones most suited to being created in paper form
The book Le Corbusier Paper Models is Hagan-Guirey's second on the topic of architecture, with the first containing 14 kirigami designs of American architect Frank Lloyd Wright's buildings.
The new book includes some of Le Corbusier's best-known buildings, including the Villa Savoy in Poissy, Maison de la Culture in Firminy and the High Court in Chandigarh. Hagan-Guirey picked the buildings that would be most suited to being recreated in paper form, while also trying to include some fo the architectural highlights. 
You will be able to buy Le Corbusier Paper Models: 10 Kirigami Buildings to Cut and Fold here next month.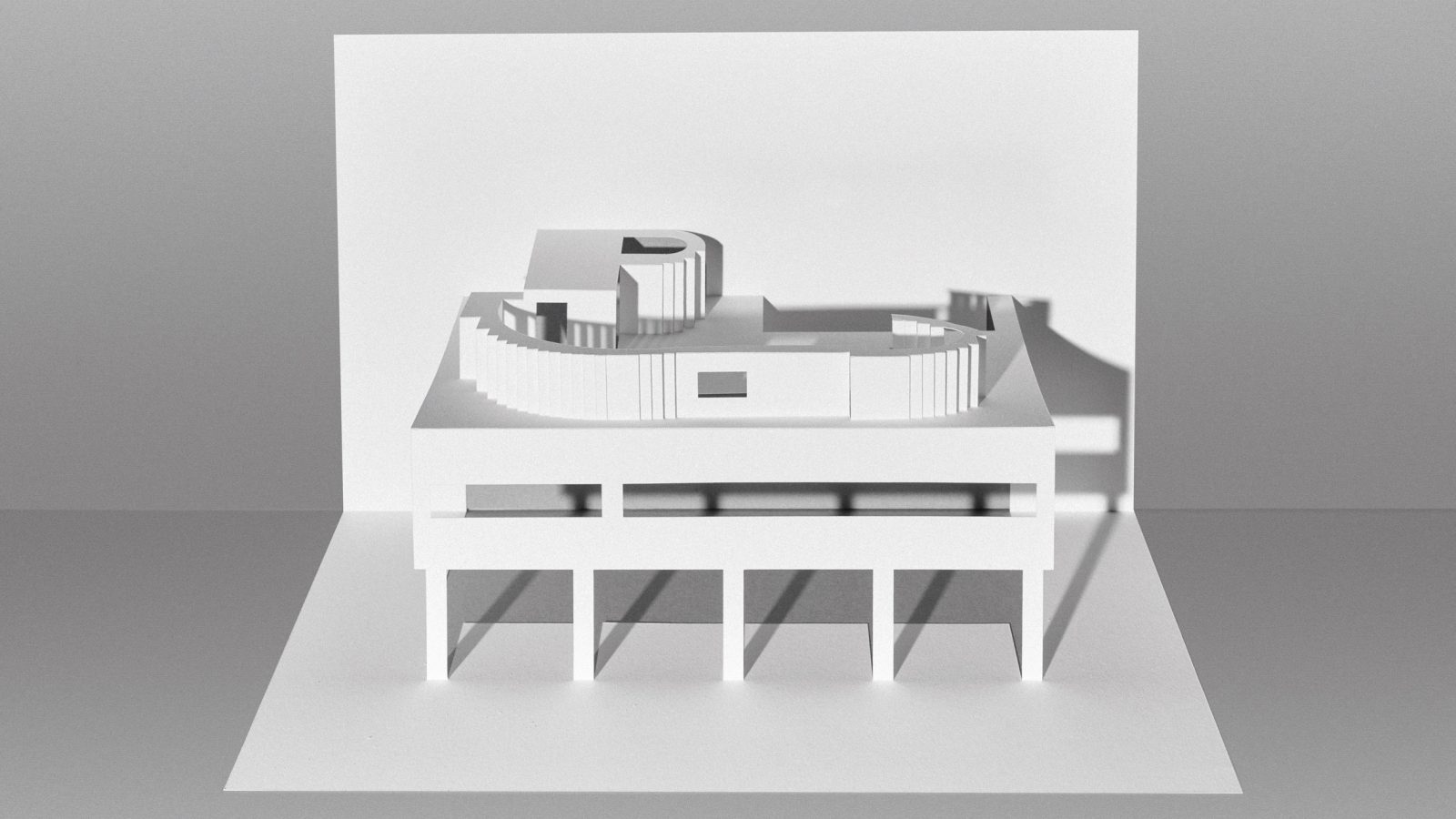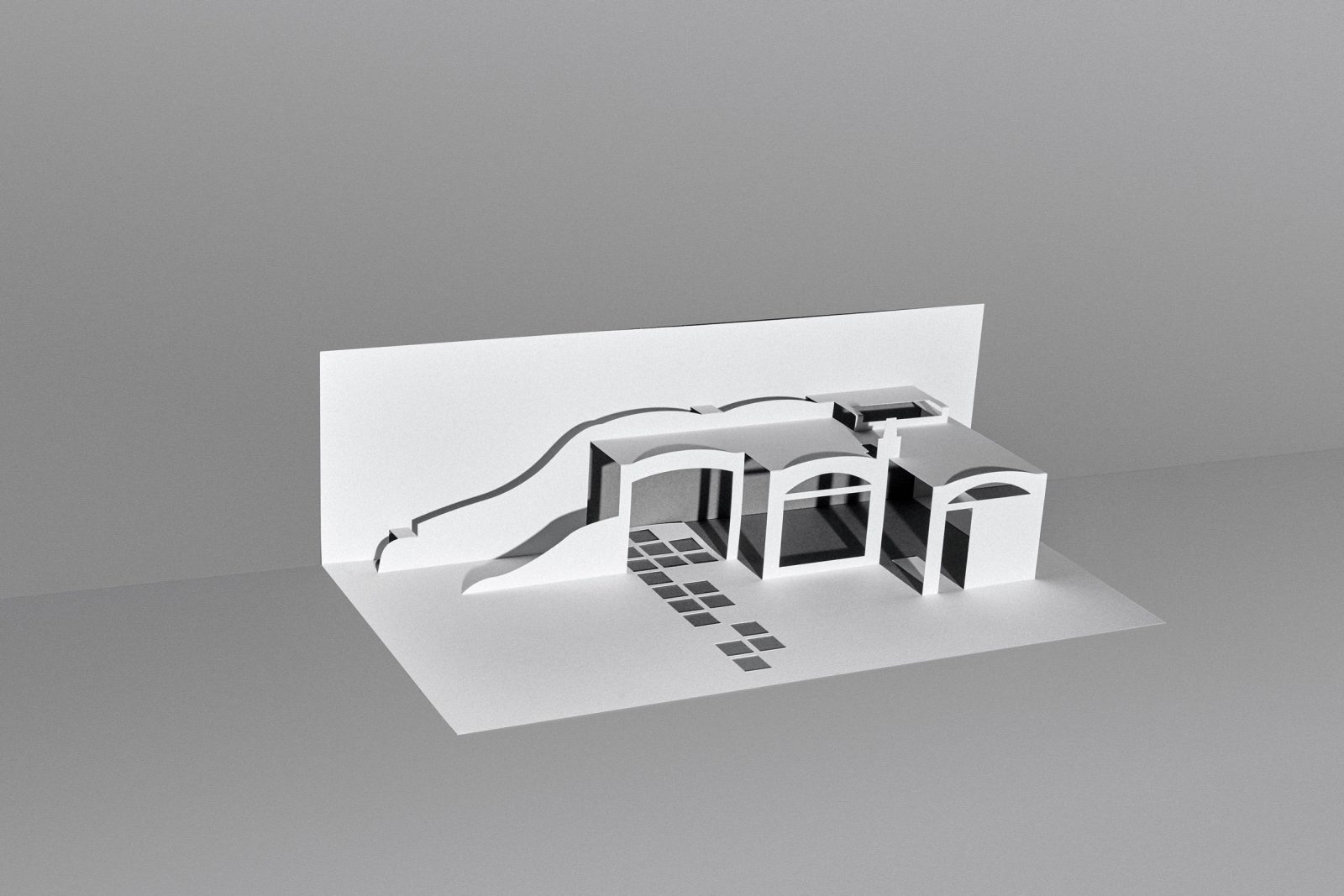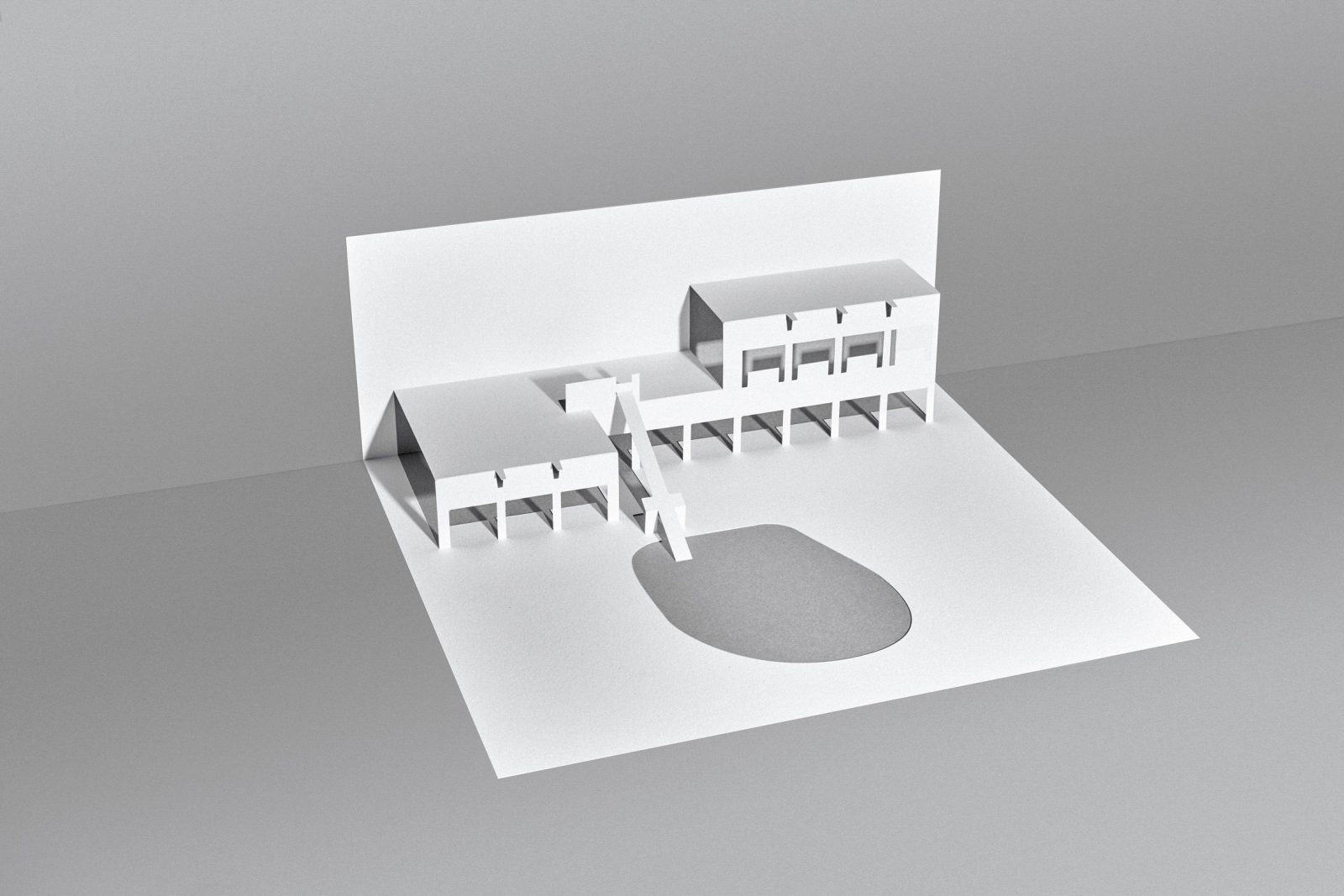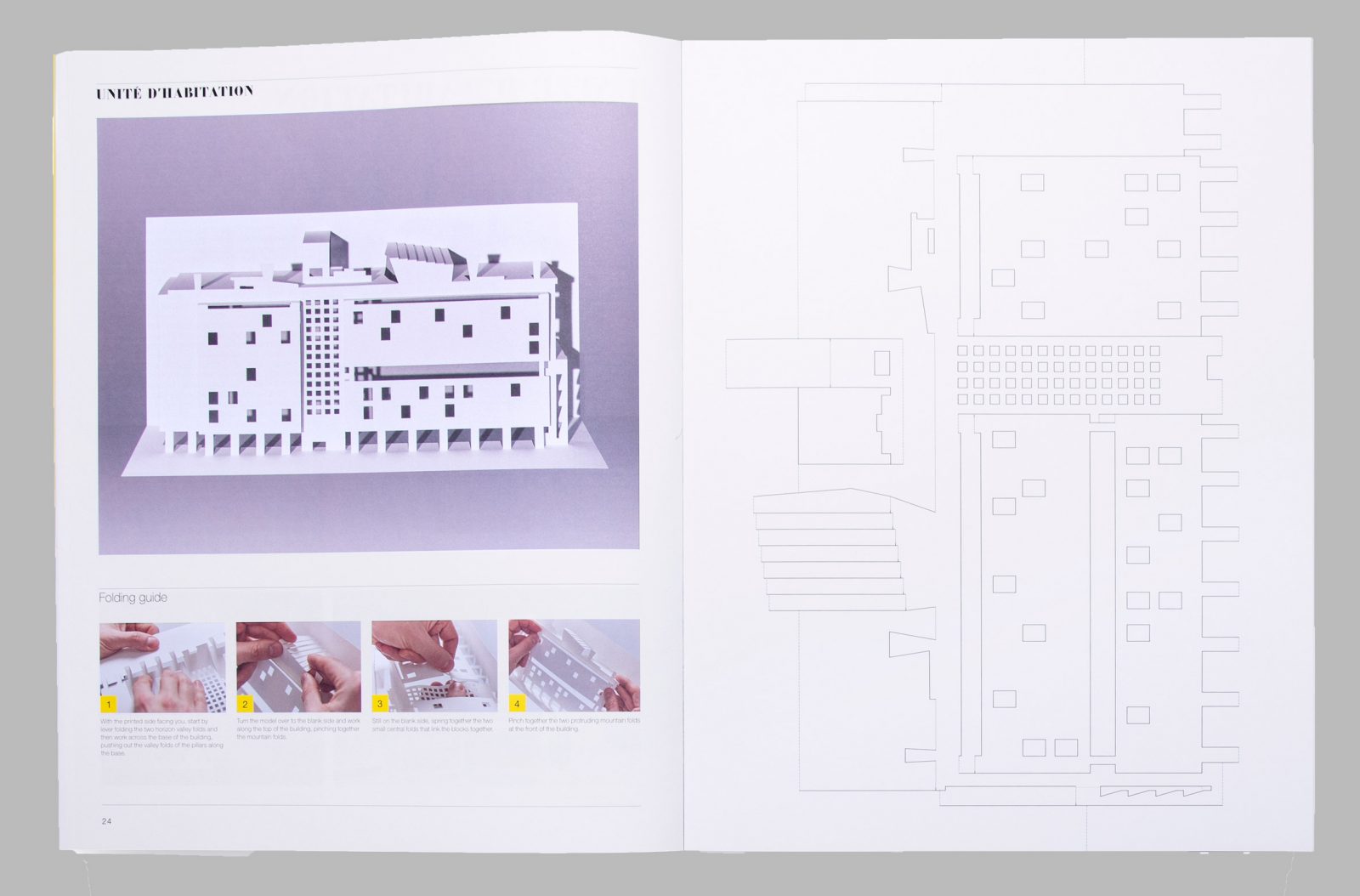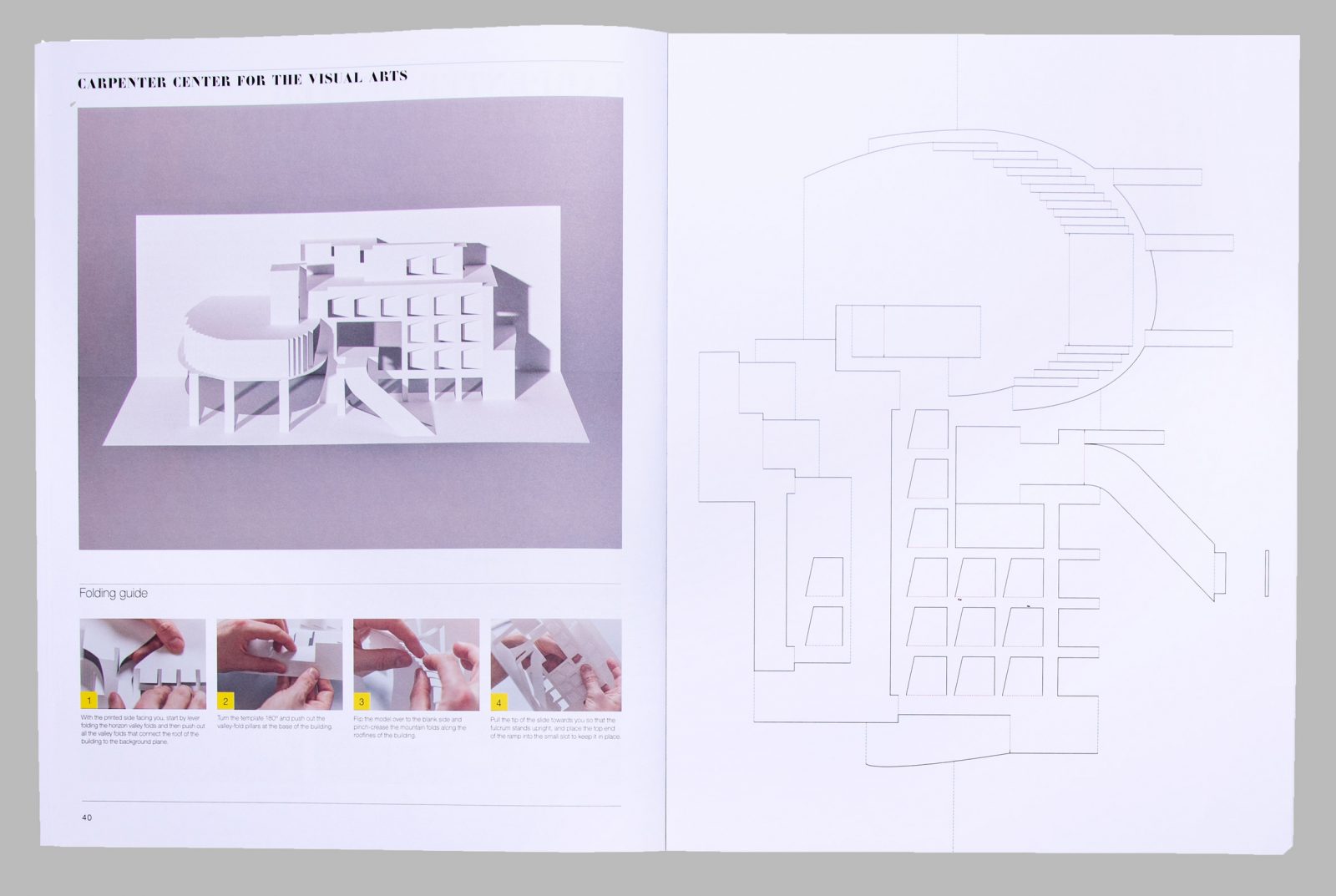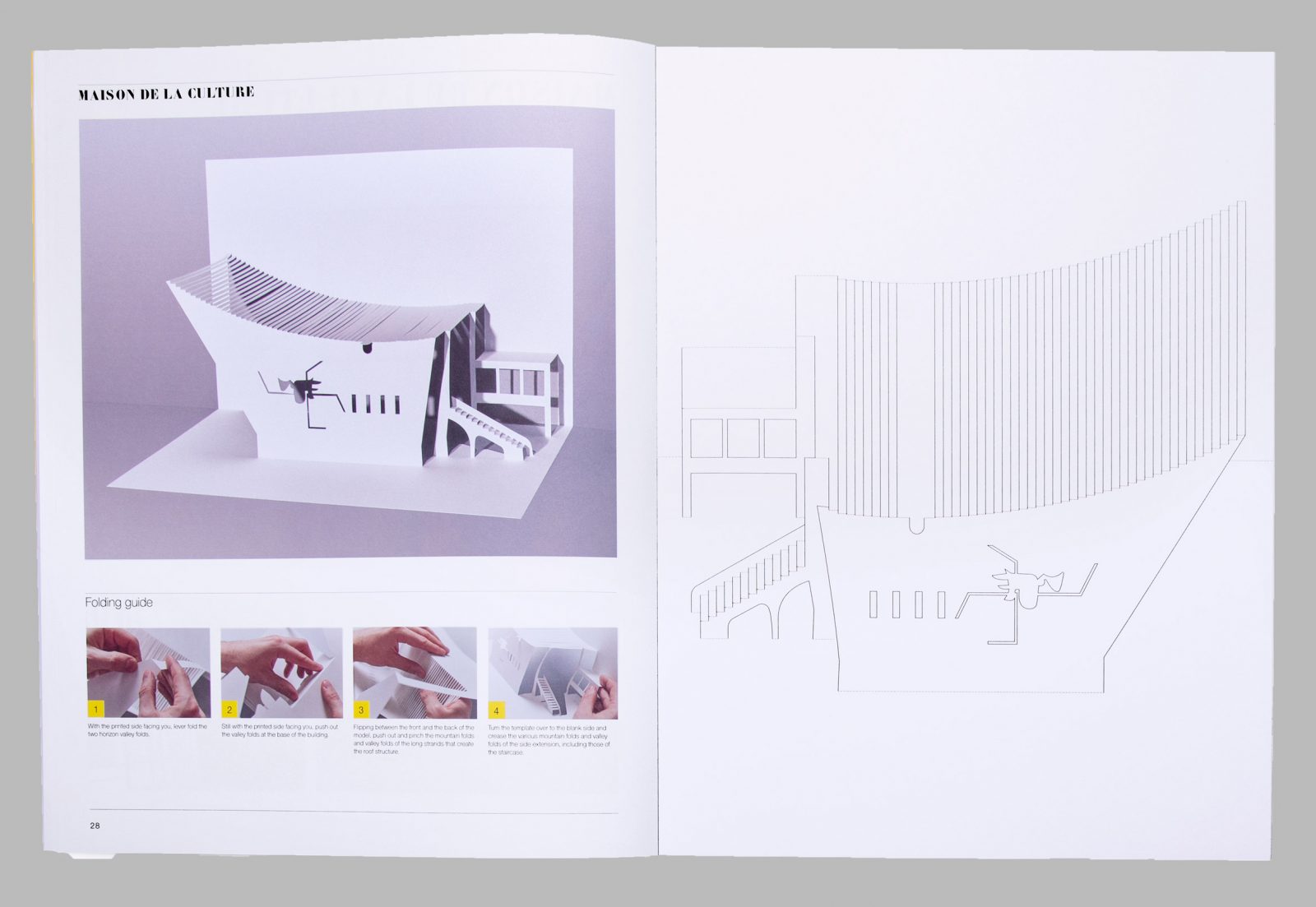 Images © Laurence King Publishing Ltd