Nevertheless was founded four years ago as an experimental outlet for creativity and visual story telling by the Viennese Atelier Olschinsky. With its 7th edition now out, it has found its way to the top of my favorite-magazines list! With limitless themes, it's a magazine about places / spaces / art / work / people / projects / reading / writing / fashion / design / graphic / illustration, an explosion of creativity and beautiful imagery.
I happen to be a bit of a magazine addict (it even says so in my bio), and I'm always on the lookout for new interesting editorials. Nevertheless was an instant favorite when I crossed paths with it about a year ago, not only for its bi-lingual content (German – English) but for its incredibly high standard photographs and surprisingly common yet interesting content. Each issue has a theme that the articles follow loosely, without restrictions. A new edition is published every 6 months and consists of material from its original creators as well as contributing designers, artists, writers and photographers.
Nevertheless feels like a magazine that is done by creative people – for creative people. Many of the issues are inspirational and each copy is done impeccably from the paper choice to the binding. The style feels authentic without any sense of sensationalism which is sometimes seen in art-style magazines. Each issue manages to surprise as articles range from social phenomena to designers projects, from historic events to regional lifestyle.  As the magazine puts it – It has to be something that touches us, what makes us wonder, think and question.
But the thing is, Nevertheless is almost impossible to categorize nor explain as it changes each issue, so it's just easier to show you! Check out some of the content below from the past issues, and see where to get your own copy here.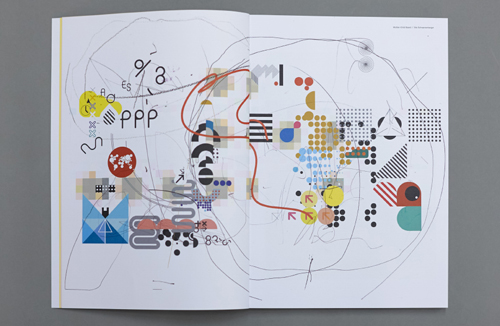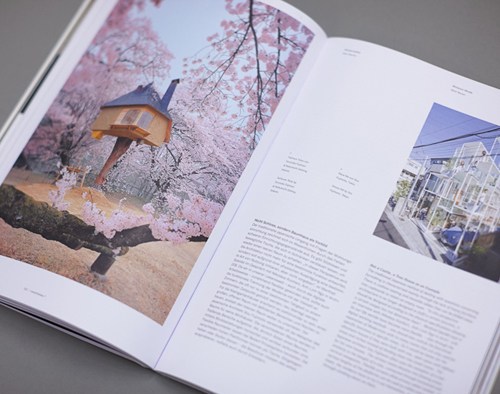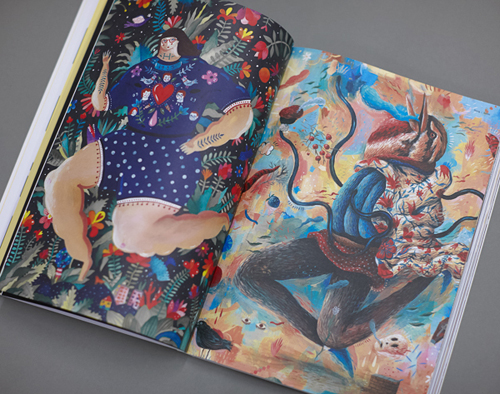 Nevertheless #7 – The Passion Archive issue
Photos via Nevertheless