BRPD studio produces top-quality video materials, mainly TV commercials, specializing in delivering 360° footage, which meets the highest quality standards. To match their technical skills and competence, a new innovative visual identity was created by Warsaw-based design studio 247®. The fresh visual identity includes everything from clever customer gift packaging to a new website, all of which are sure to stand out among the crowd.
Best things happen when you break the pattern and work in collaboration
As a multidisciplinary design collective, 247® masters projects from branding and packaging to video production and product design. With ten years of experience, Studio 247® is known for its cutting-edge aesthetic, making it a great choice for the task at hand.
"We don't follow the rules. We break them. They draw boundaries. We cross them"
BRPD is an acronym for best regards prdctn, an uncommon name for an unconventional brand. As BRPD is not a production house like others, but more like production home, the identity needed to reflect this. 247® worked closely with BRPD to capture the brand's unique characteristics and forward-thinking attitude. Their tagline "We don't follow the rules. We break them. They draw boundaries. We cross them" is skillfully translated into the visual outlook. 
The customized stationery and unconventional gift packaging for BRPD's key customers are designed in a stylish, typography inspired style, utilizing both laser cutout technology and inkless letterpress printing. Resulting in a strong, cohesive visual identity, perfectly fitting to the brand's image.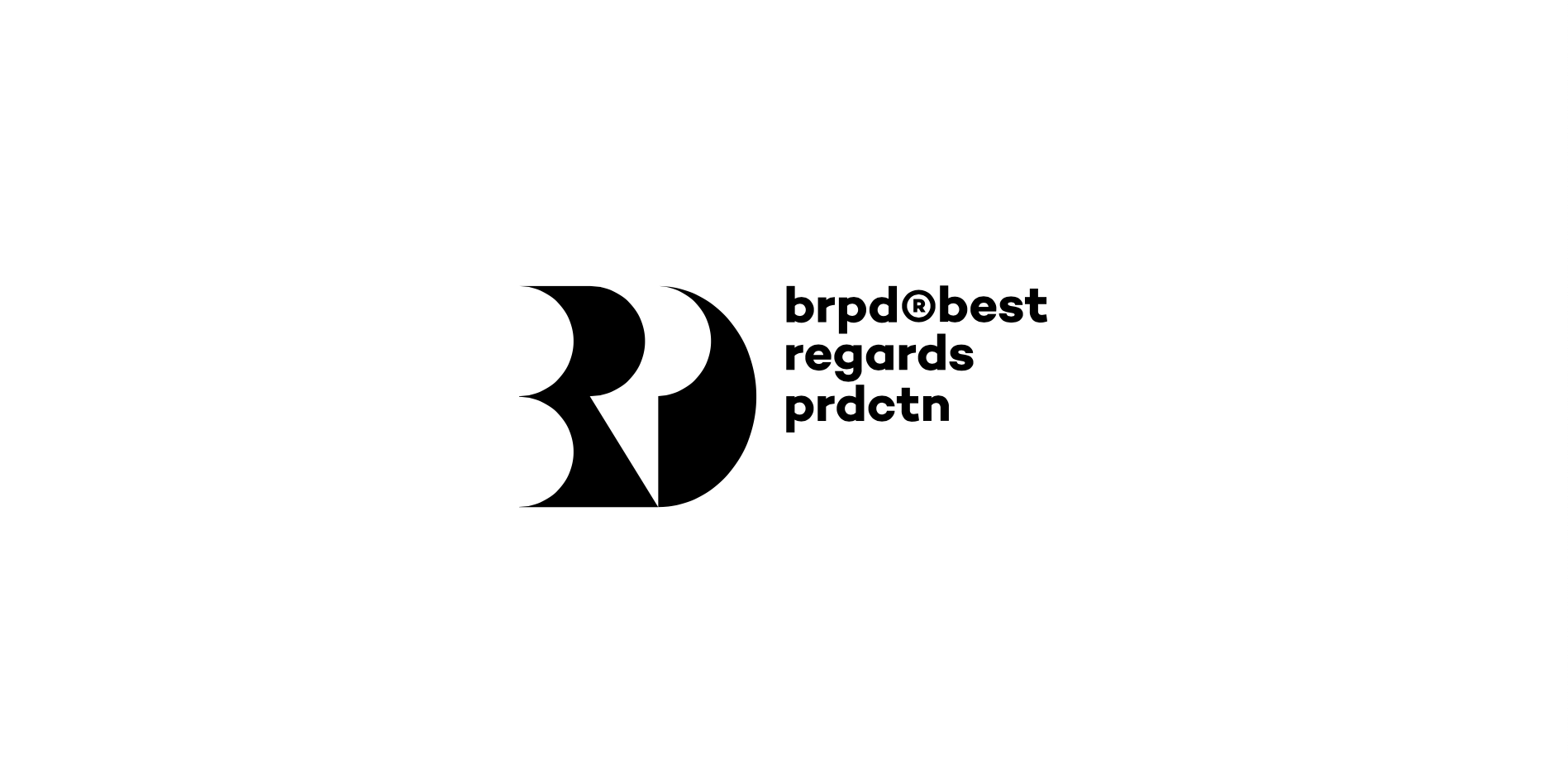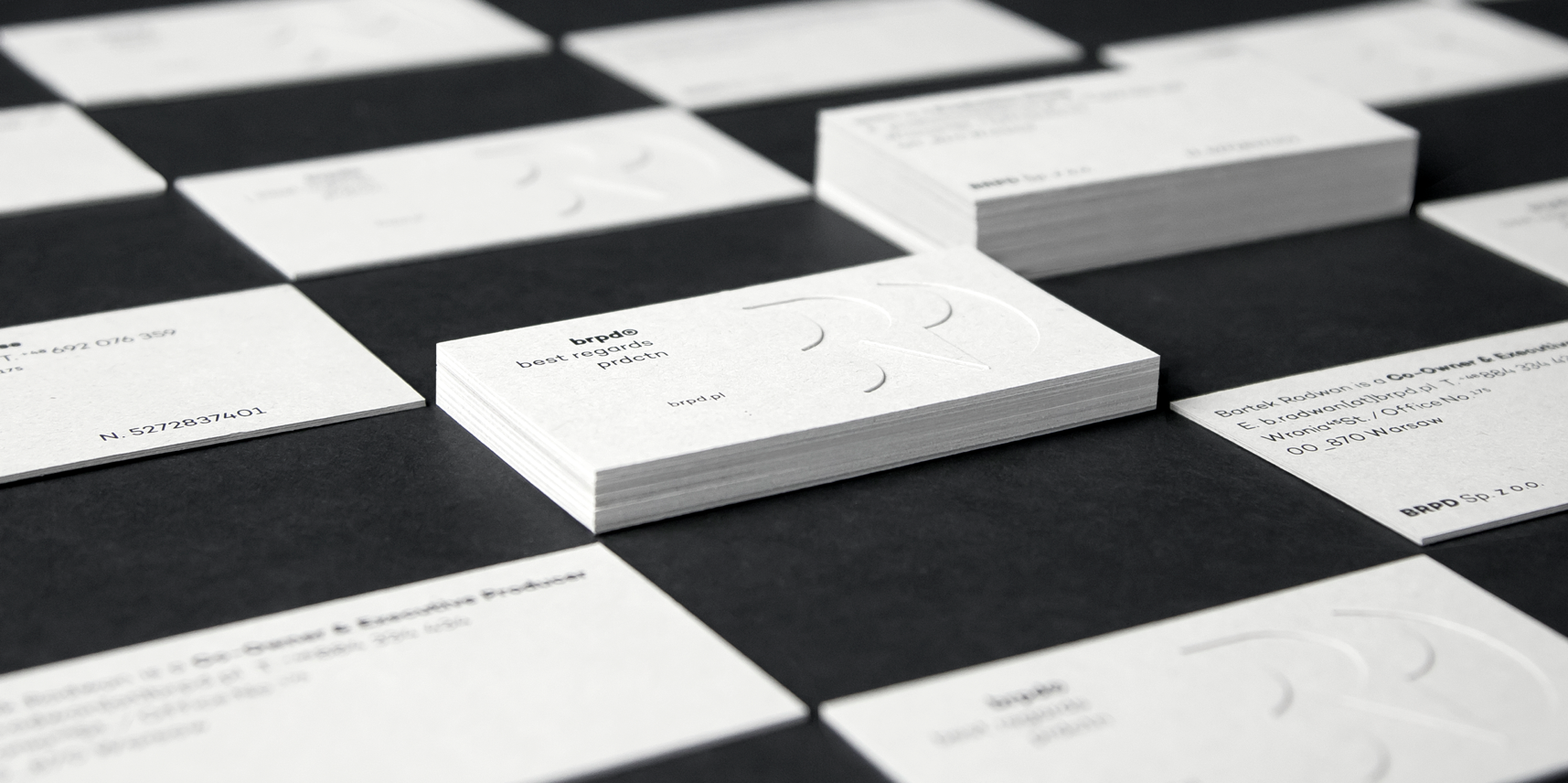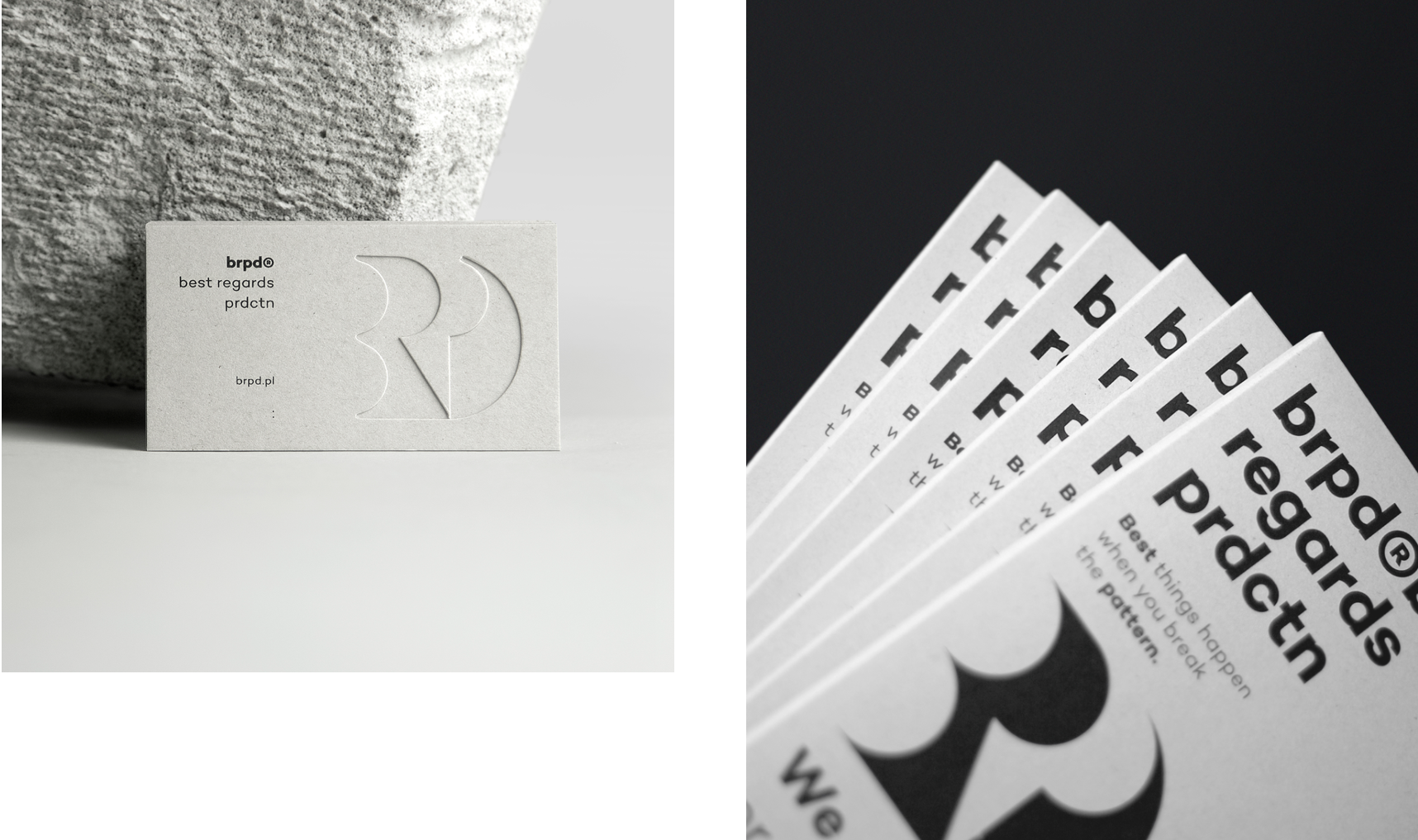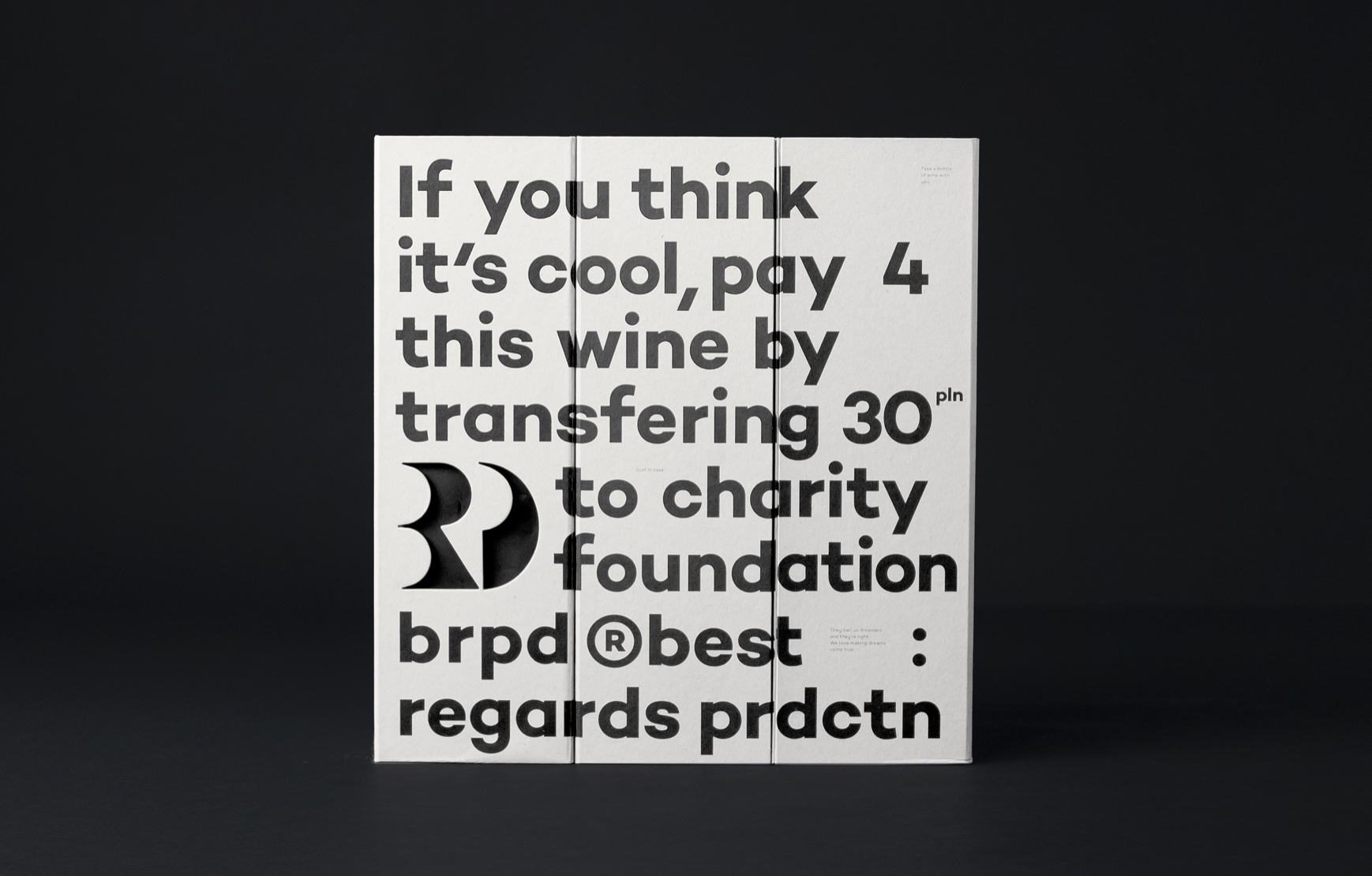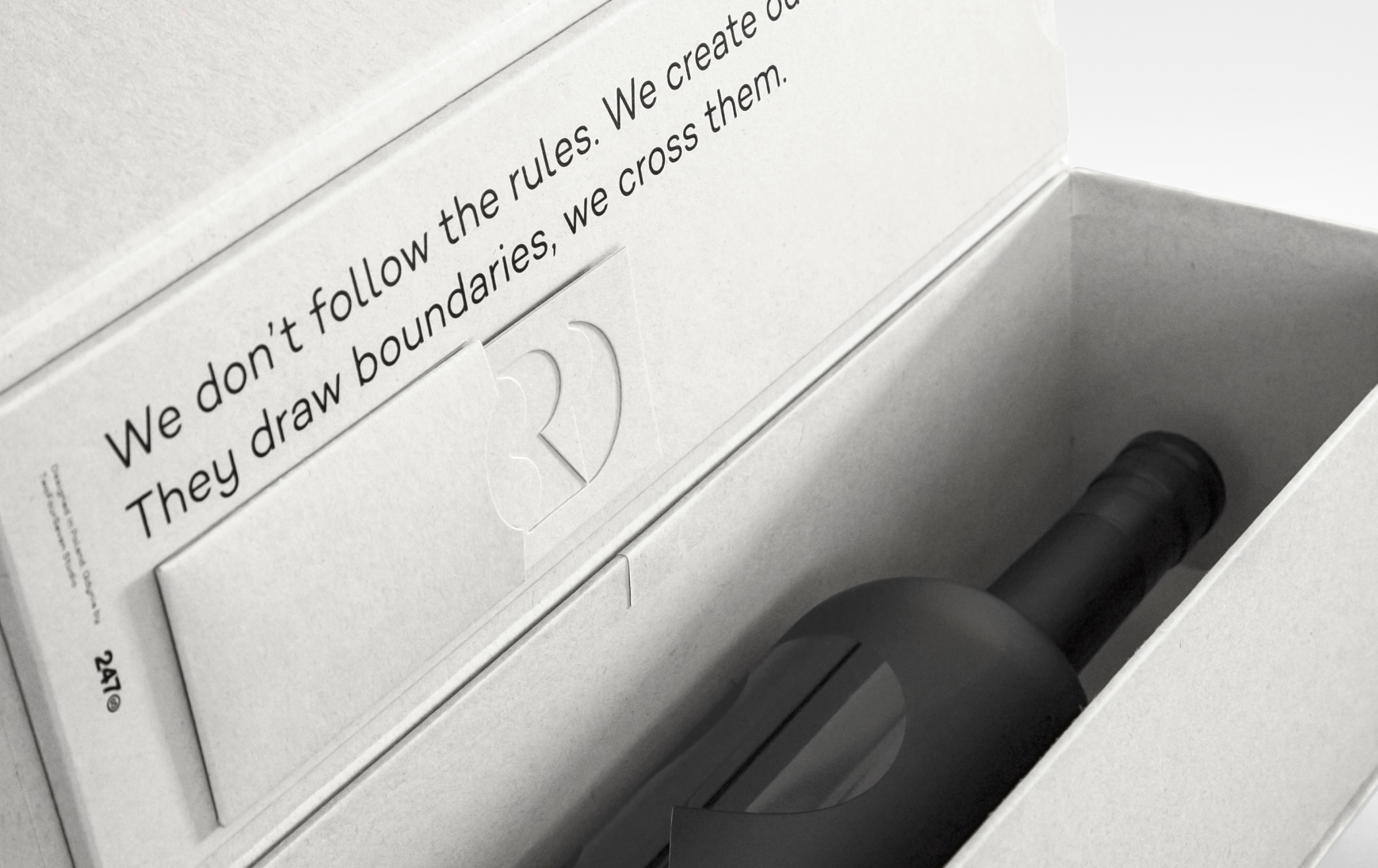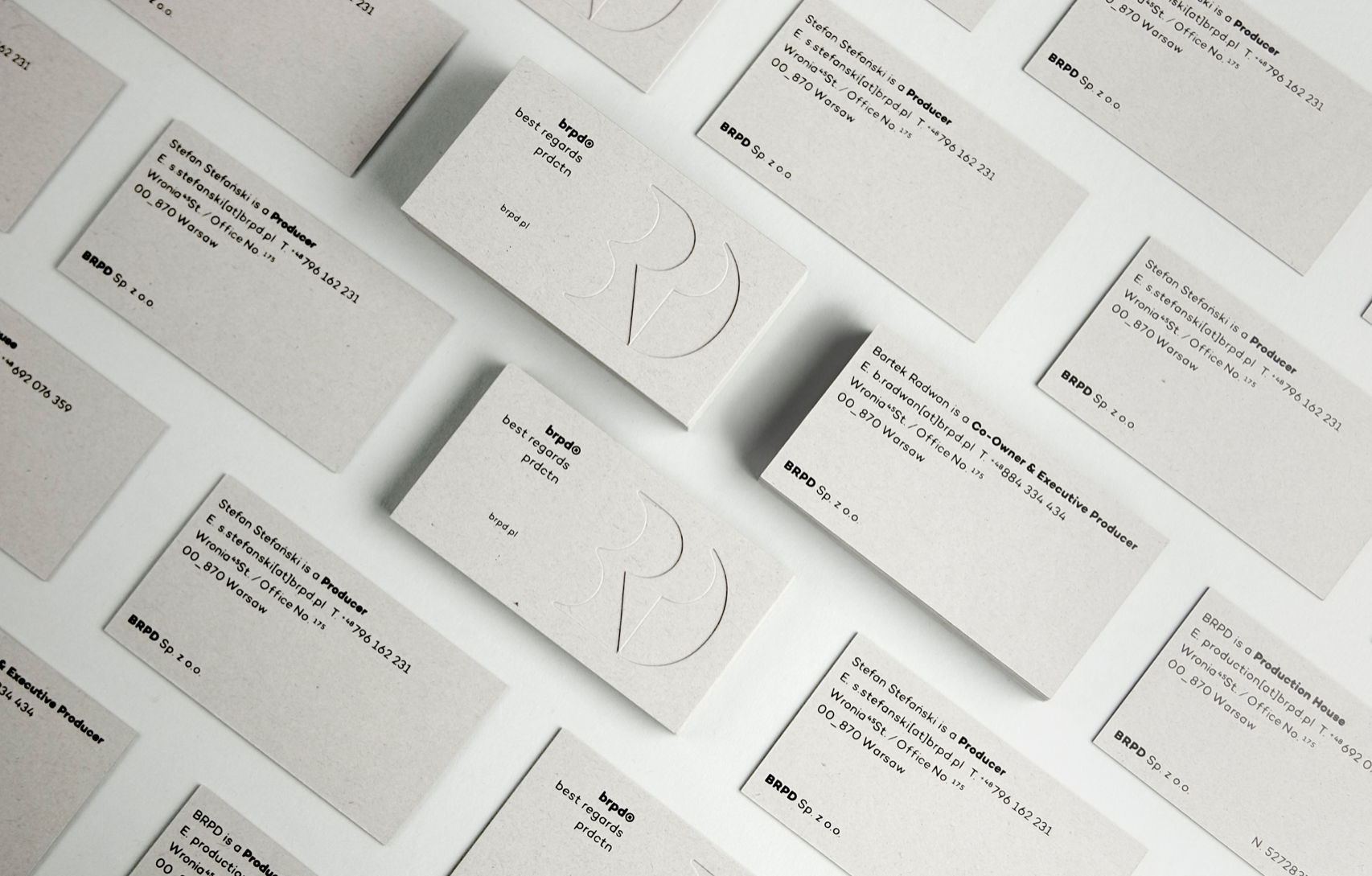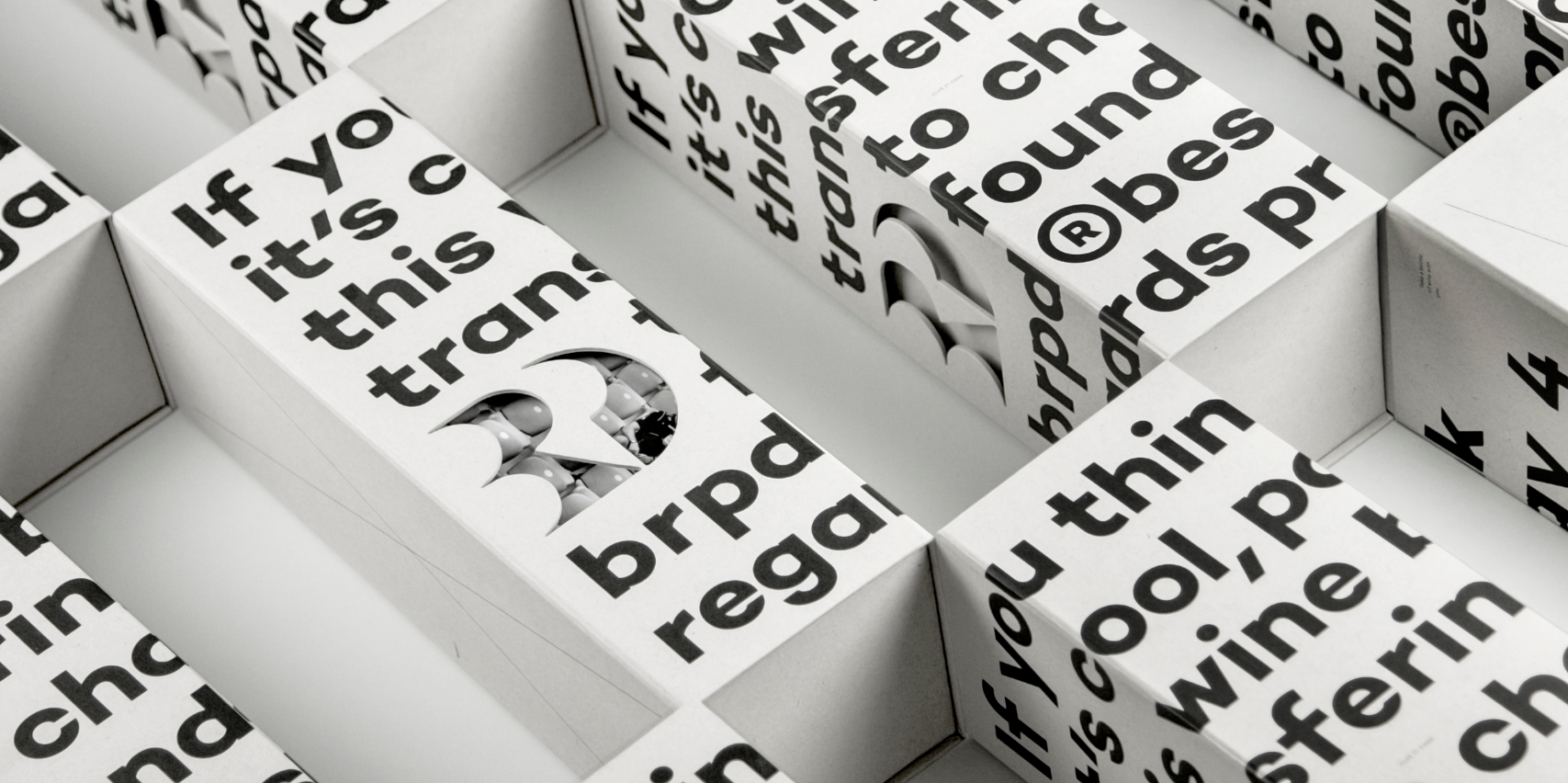 Images © 247®