Last year I took part in a DIY workshop by PaperPhine where I learned how to do my own paper yarn. I admit I was not particularly gifted, but nevertheless managed to roll two small bobbins of yarn which since then give the finishing touch to all my parcels. As Christmas is approaching I thought of stocking up on paper yarn and discovered the beautiful products of PaperPhine which range from various paper yarns and twines to accessories and jewelry made of this material.
PaperPhine is a company based in Vienna founded by Linda Thalmann, a real paper lover. In her studio in Vienna she produces beautiful paper yarns and twines as well as finished products such as necklaces, earrings, bags and placemats which are made of paper and are sold all over the world.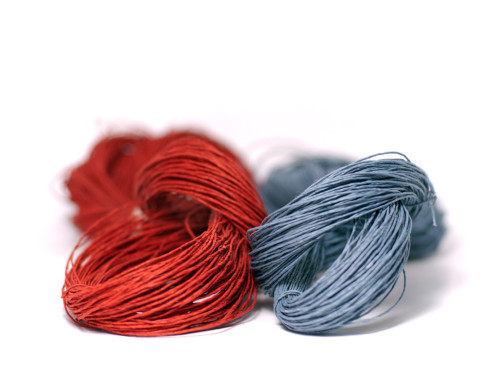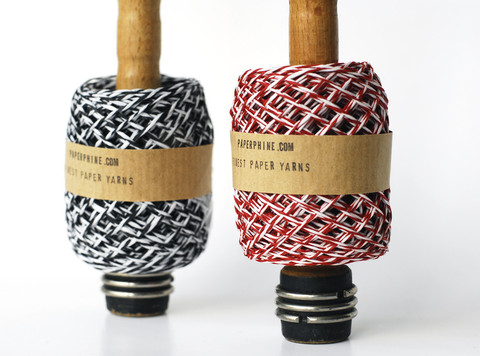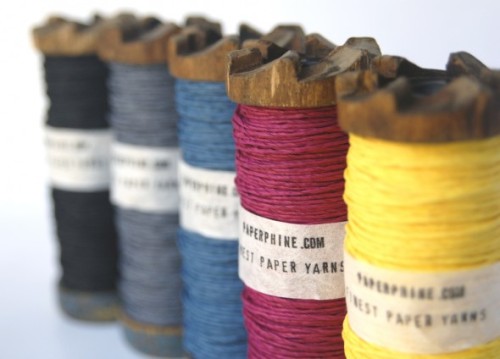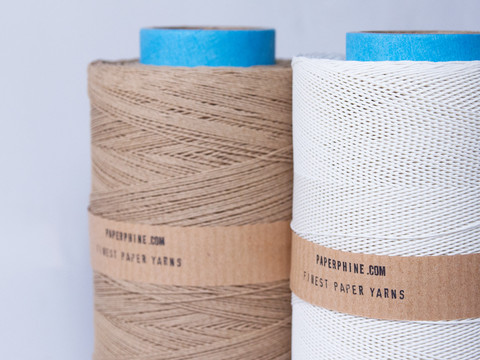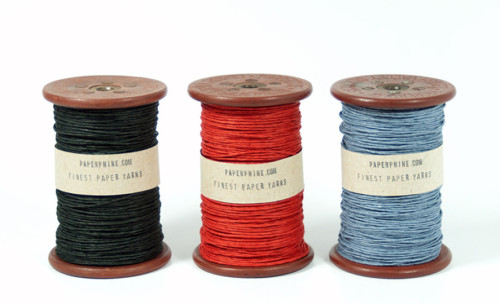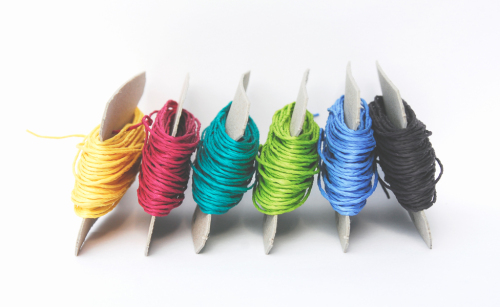 "Paper yarns and paper twines have long been forgotten though now are slowly rediscovered as an environmentally benign and sustainable material made from European wood and easily recyclable. As a very light though sturdy, simple and nevertheless elegant material they offer endless possibilities", explains Thalmann. Indeed, PaperPhine's products show the versatility of the material and its look – from down-to-earth and simple to delicate and refined. At first sight most people cannot believe that these products are actually made of paper.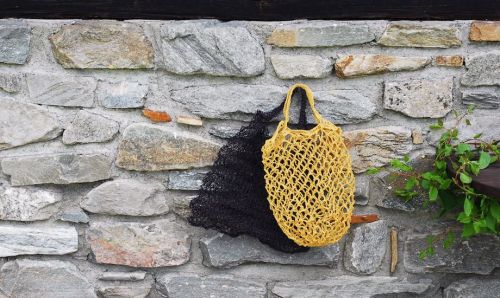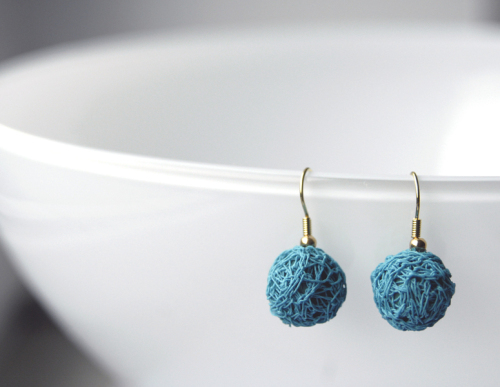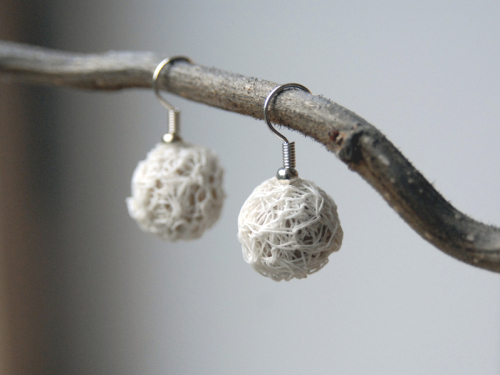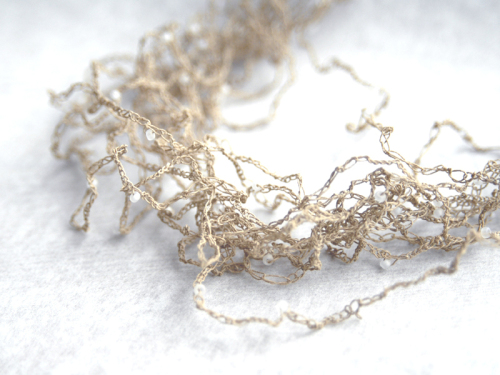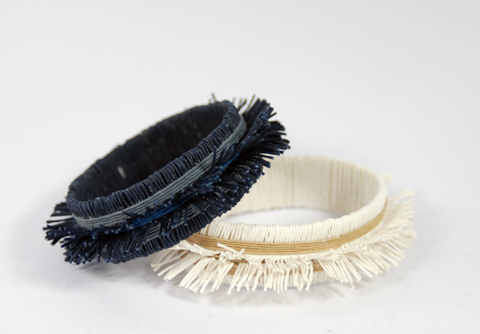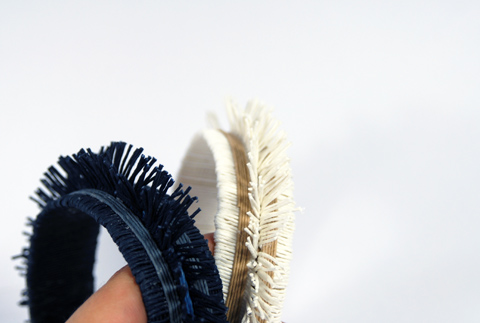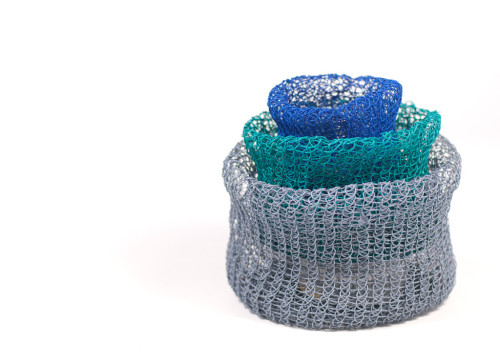 If your are looking to make your own paper yarn objects or just want to give a special touch to your Christmas parcels, visit PaperPhine's online shop to buy the yarns and twines or order a ready-made DIY kit containing everything you need for a specific project.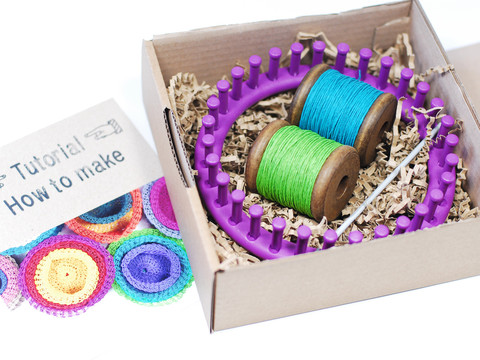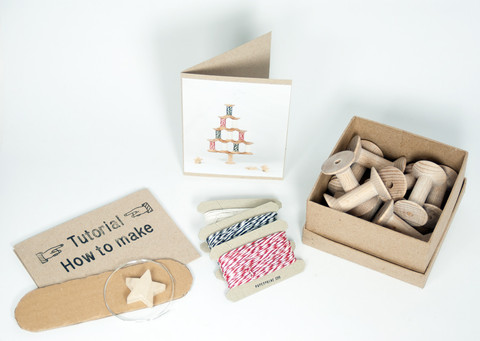 Photo courtesy PaperPhine