Balsamstudio (featured before here) was founded ten years ago by Krzysztof Kozak in Krakow Poland. As a branding studio, it aims to take care of brands at every stage of their life cycle, by defining their character and creating unique visual identities that resonate with the audience. Working for clients from a range of sectors, including biotechnology, financial services, and industrial production, Balsamstudio has gathered an impressive resume of successful projects which has won numerous awards and nominations over the years.
The studio's latest endeavor,  the redesign of the visual identity and website of the International Science & Health Foundation is an amazing concept showcasing the studio's holistic approach and excellent eye and daring attitude for brand development.
The International Science & Heath Foundation was established in 2009 in Krakow by people with passion who share a desire to explore new developments in the field of health and science. They conduct valuable projects that connect scientific and business communities, both on the Polish and international scene. They inspire people, who share a desire to explore new developments in science and activities for the benefit of society, as well as creating a healthy point of view.
A daring choice of hand-drawn illustrations and pastel color palette
Balsamstudio created a design that presents the core values of the Foundation and at the same time builds both scientific and friendly feelings. With a soft pastel color palette and peaceful illustration, the studio build a graphic language that fits the Foundation perfectly. 
The hand-drawn illustrations depicting elements of discovery, emotion, and movement, bring a touch of personality to a brand, which often is thought of as traditional, and conventional. Combining them with delicate pastel colors, and bold typography, – somewhat surprisingly – create a strong, fearless concept. 
The contrast between the softer and more gallant elements results in an interesting and unpredictable whole, which is sure to inspire and build confidence. A daring approach from the studio, with outstanding results.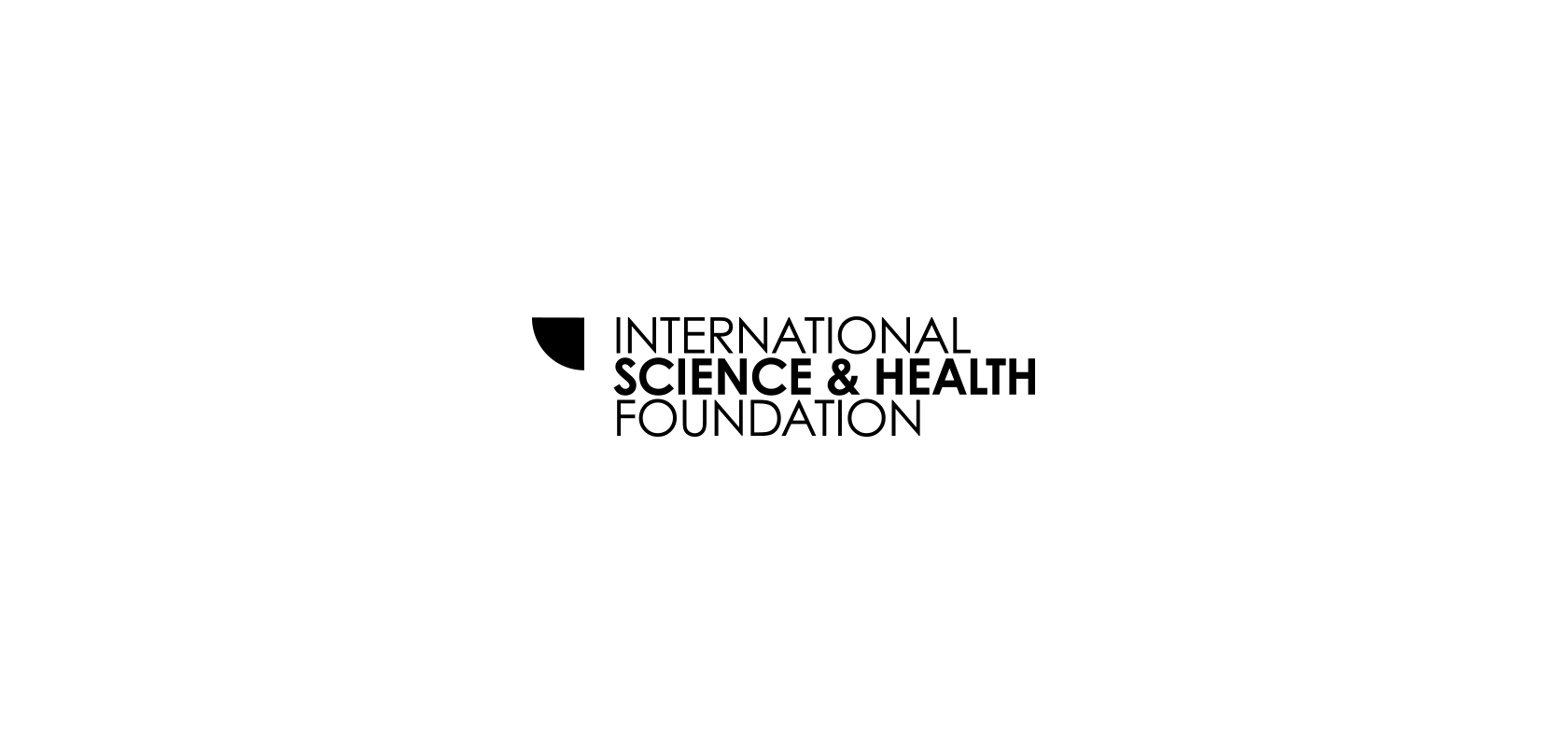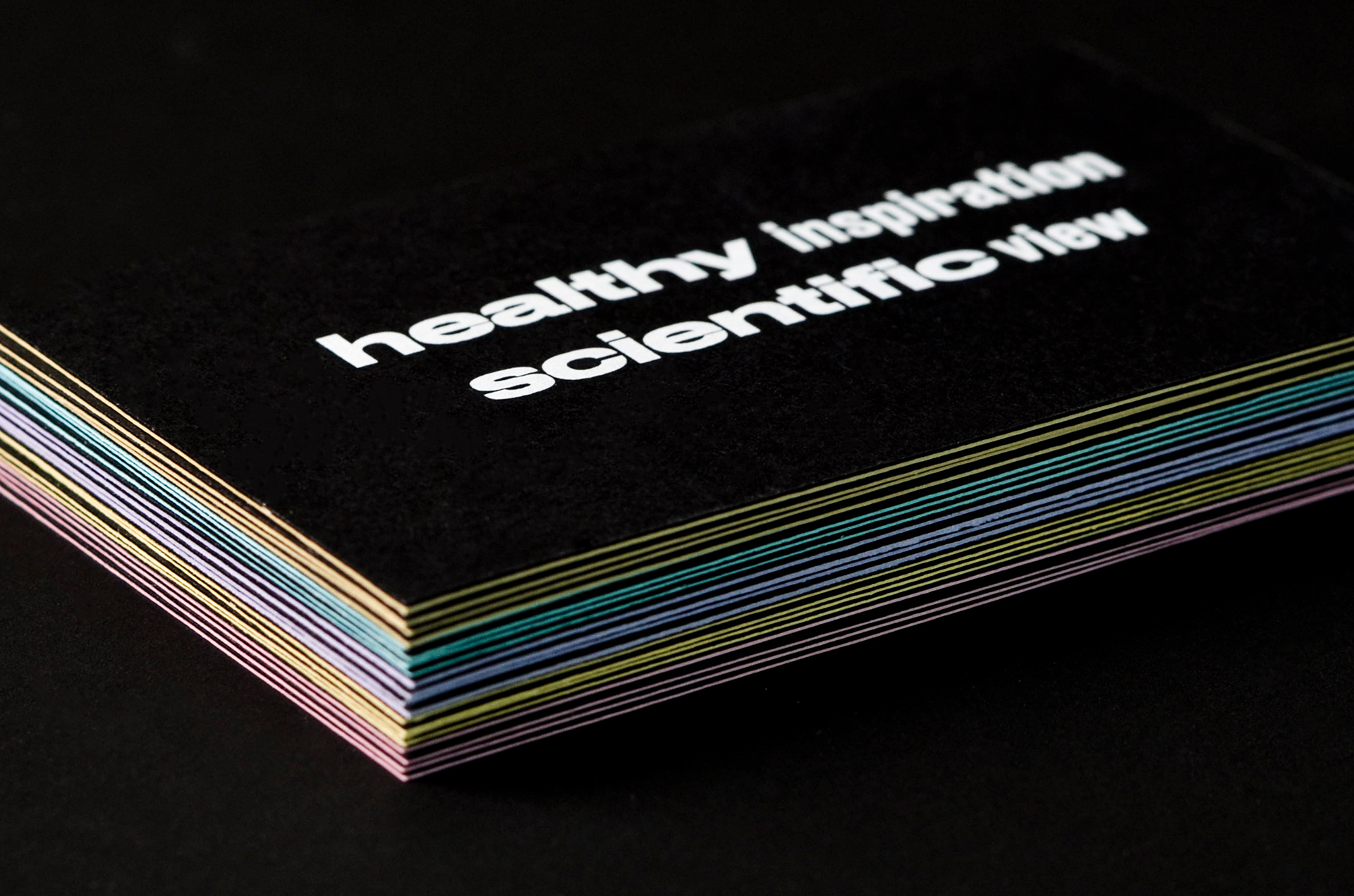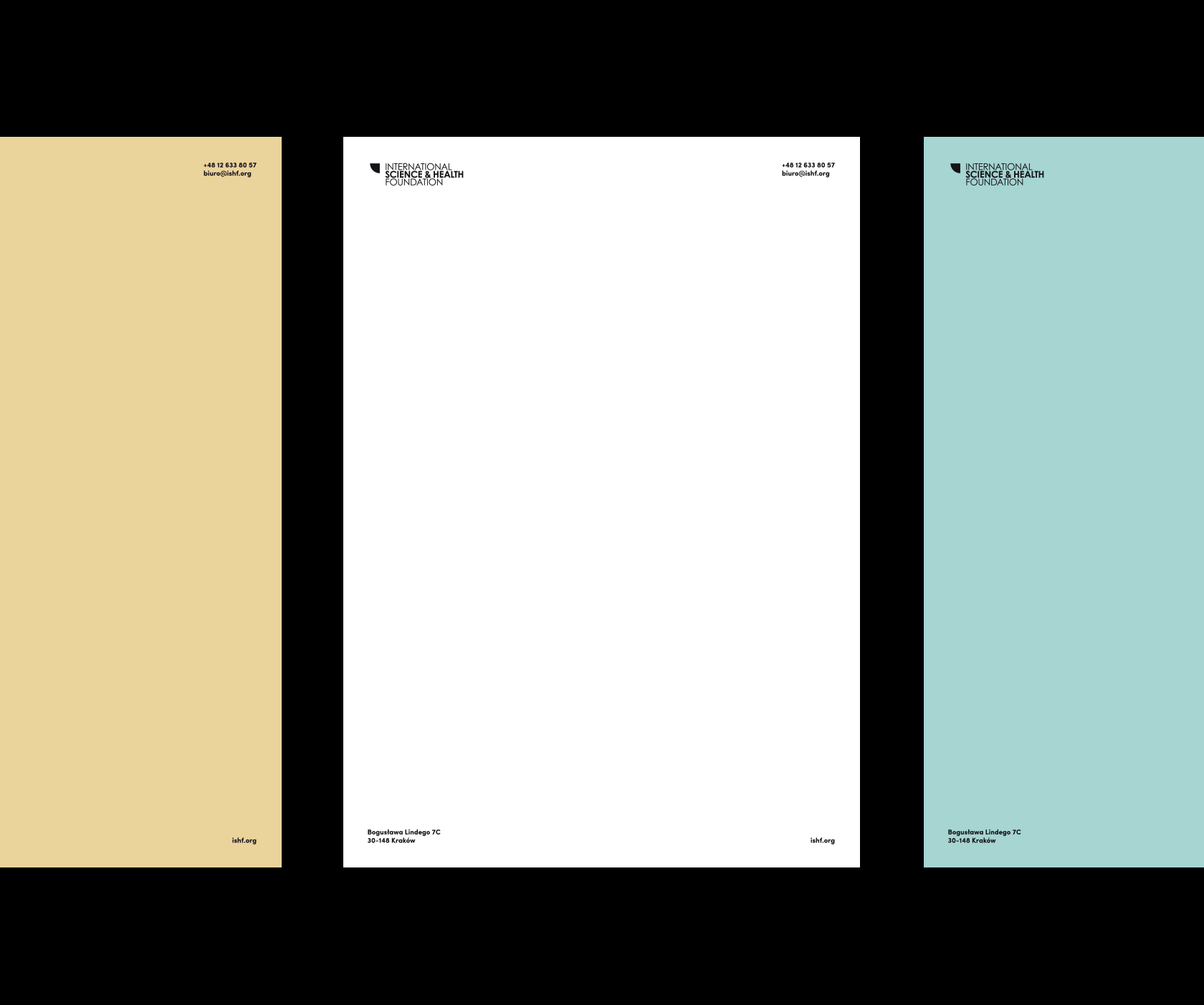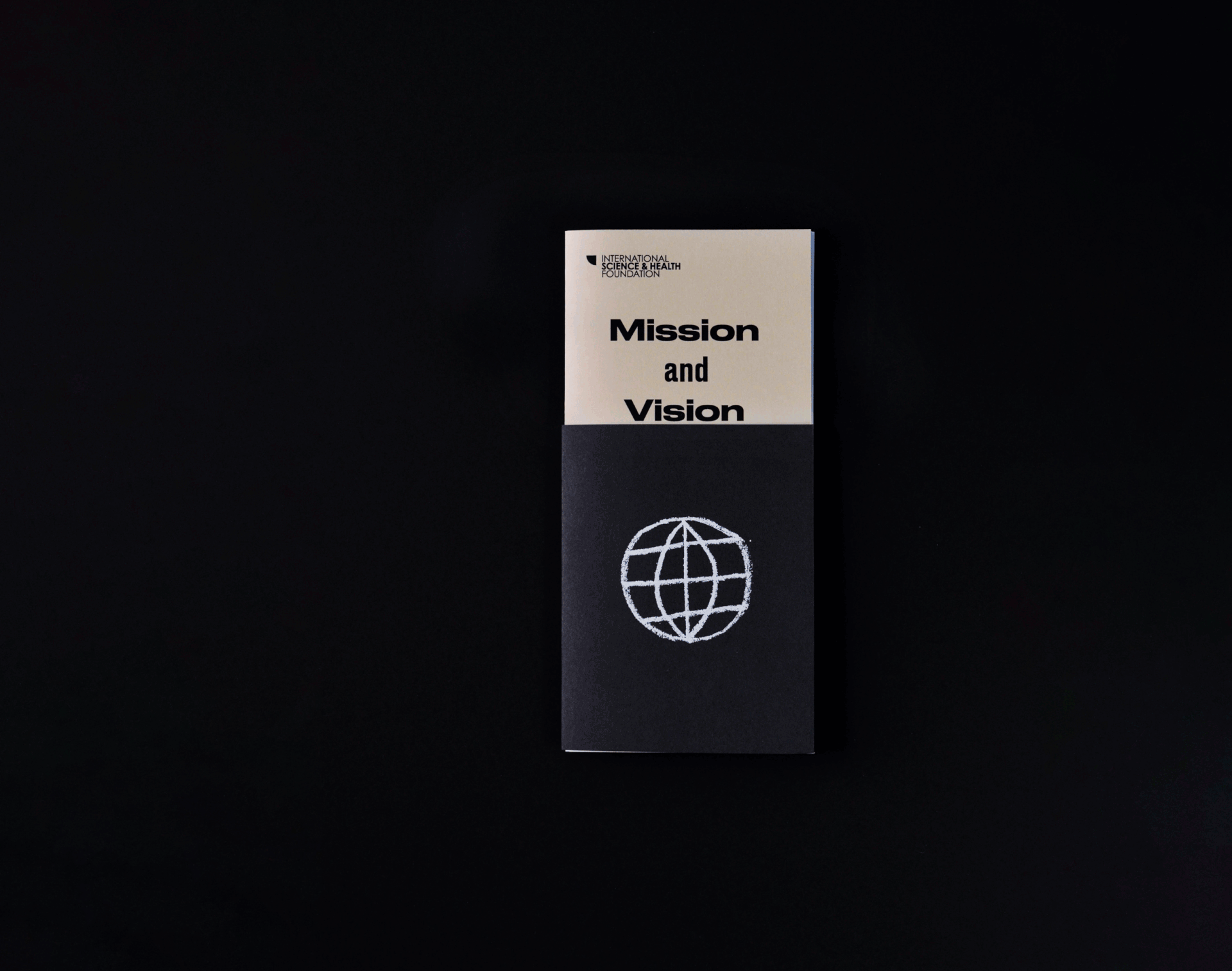 Images © Balsamstudio