Piano manufacturer Bösendorfer is part of Vienna's long history of devoted craftsmanship – reaching as far back as 1829. Bösendorfer's devotion to the craft of building these magnificent instruments, and their passion for music, has been geared towards perfecting every precious detail of each Bösendorfer grand piano they create. Bösendorfer invests a lot of time and love in creating each individual instrument, with up to 587 hours of master craftsmanship.
Bösendorfer's pure dedication and commitment in creating the best possible product, is also reflected in their branding
Vienna based branding agency Zündel Branding is very proud to support and be at aid in telling the story of one of the strongest and traditional brands in Austria, who has now rediscovered their self-confidence through a new visual identity, and an internationally distributed catalog that fascinates with an elaborate cover – inspired by a real gold pattern of the Vienna Secession, that was used on the lid of a custom build concert grand piano. Zündel, who guides international brands in the search for their identity – and has helped to design and communicate it consistently, for 25 years, in 18 countries on 4 continents, helped bring back the music into Bösendorfer's story.
Soft and silky black – combined with a cool, metallic gold – are essential, characteristic components of every Bösendorfer concert grand piano. Making the color palette the obvious choice for the new product catalog utilizing high quality design papers. Koehler Eco® Black 350 g/m² (previously here), an uncoated colored paper, enhanced with hot foil stamping and varnish, was chosen for the cover. While thanks to LE-UV offset printing the image quality of the inside pages is superb despite here, too uncoated paper was used – PERGRAPHICA® Classic Rough 120 g/m². Little details, like color-coordinated staples round off the product.
Lindenau Productions, who has implemented creative ideas for its customers for the last 30 years, was responsible for the print production of the catalog
Based in Vienna, the print production agency Lindenau Productions offers implementation and monitoring of print productions, graphic design, packaging design, final artwork, image processing, and certified proofs. "We have an extensive network of partners at home and abroad, as well as expertise in material procurement, print buying, and many years of experience with tenders. We offer workshops for marketers on the subject of print production, and possess ample competence in dealing with graphic designers, agencies, and printers." says founder Alexander Lindenau. "We see ourselves as the interface between creative people and industry and want to help our clients to bring to life their creative ideas. We love to consistently work with strong brands like Bösendorfer, who has been a client for many years."
The dedication to perfection of craftsmanship is noticeable right away when holding the Bösendorfer catalog. The stylish design, with the use of high quality design papers and luxurious and well-executed printing techniques is the only way to make the small product details ring out, and match the quality of the Bösendorfer brand and product. That's the only way you can literally hear the difference to the competition without hitting a key.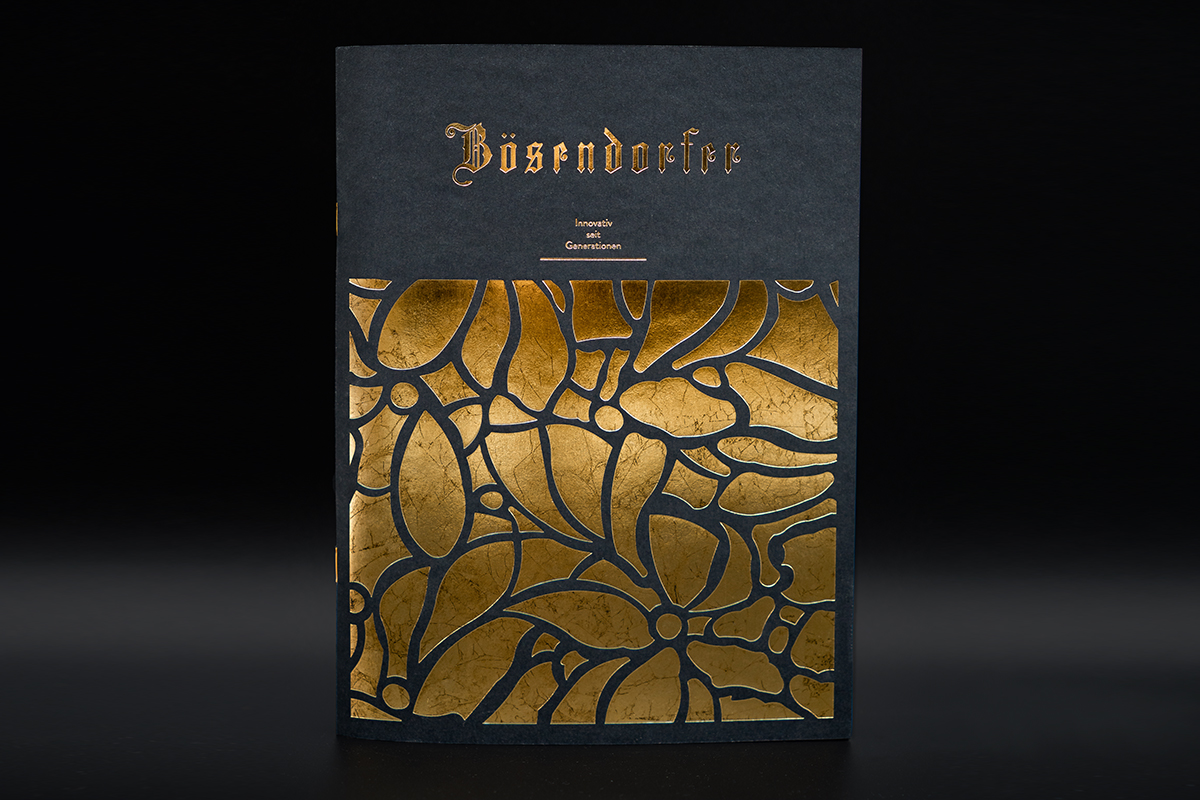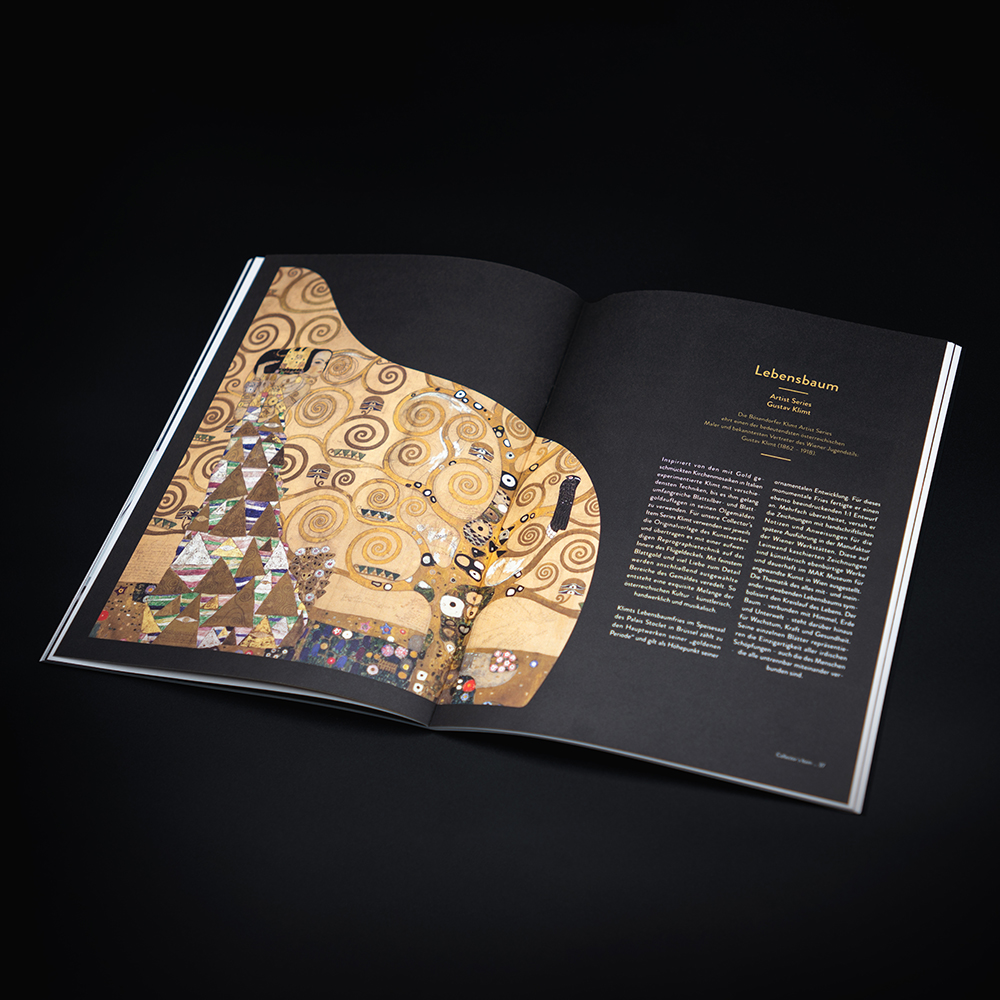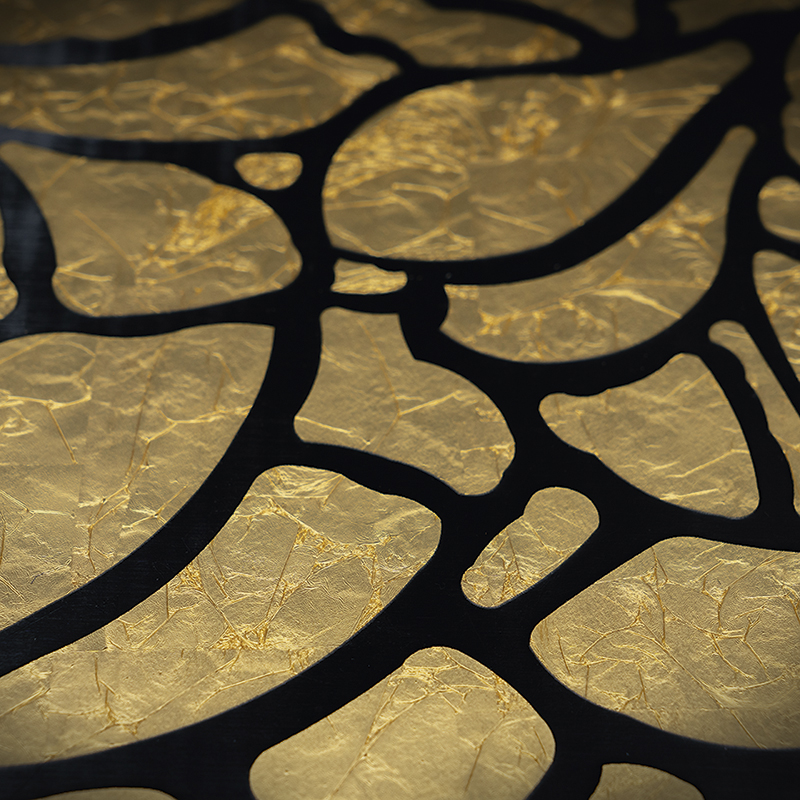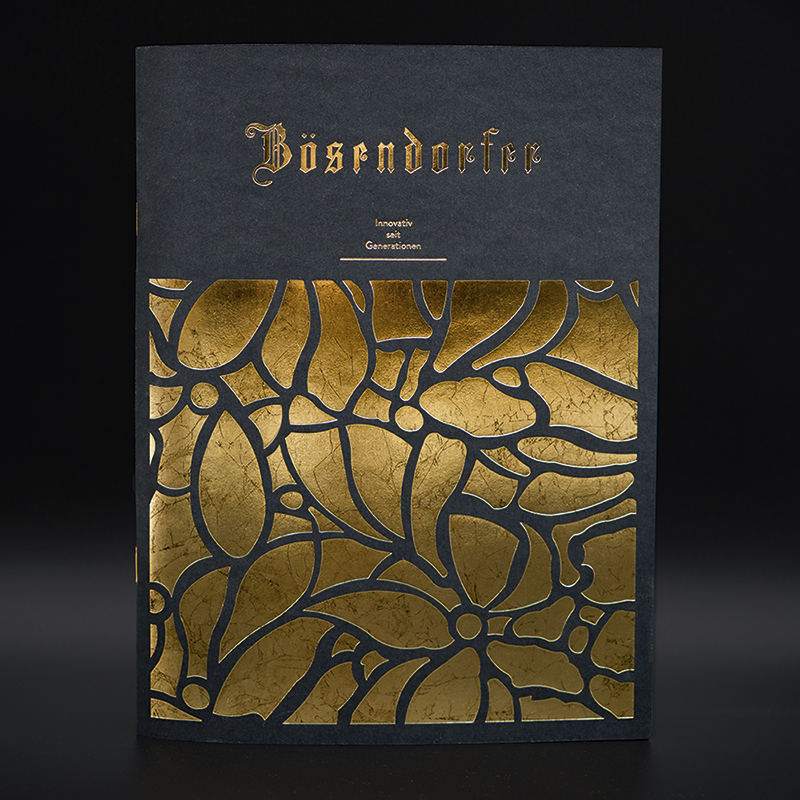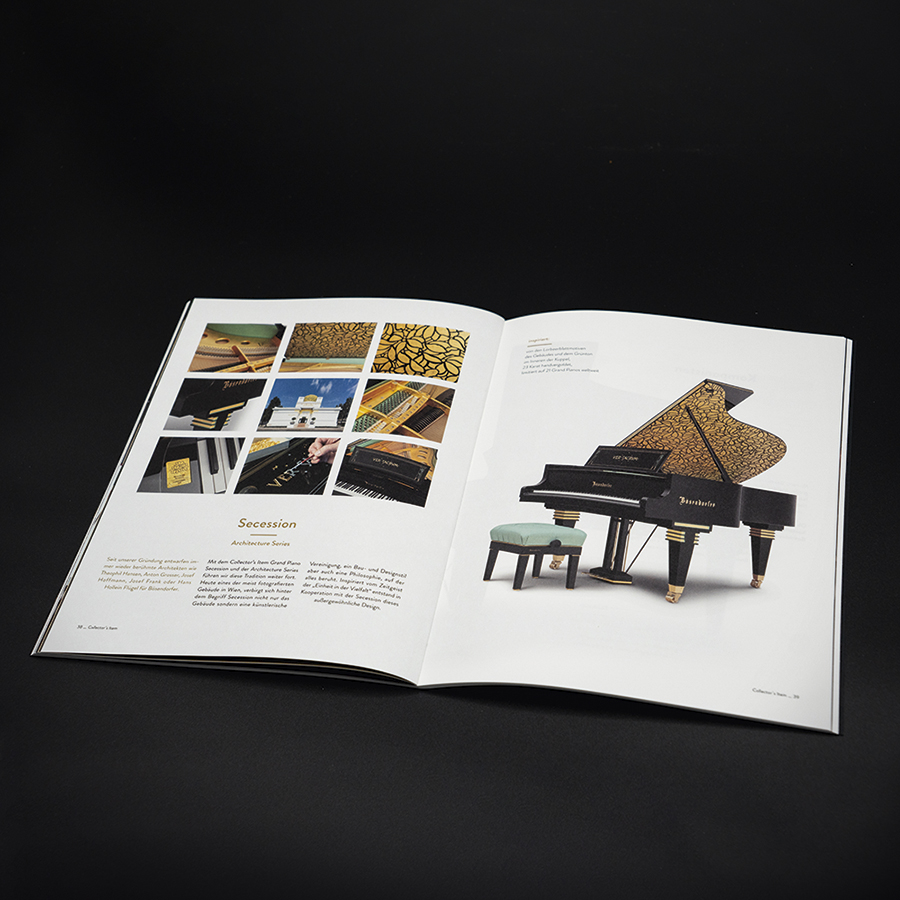 Images © Lindenau Productions