Friends of analog instant photography will fall in love with Polagraph in Prague. The photographic gallery and shop is the perfect place to enjoy in the form of monthly changing exhibitions, stock up on Polaroid films, buy new or vintage cameras as well as beautiful paper goods.
Polagraph is situated in the heart of Zizkov, one of the most lively districts in Prague brimming with cafes, bars, and galleries. The photo gallery and shop is a joint project by PolaroidLove, Paragraph and my dear deer.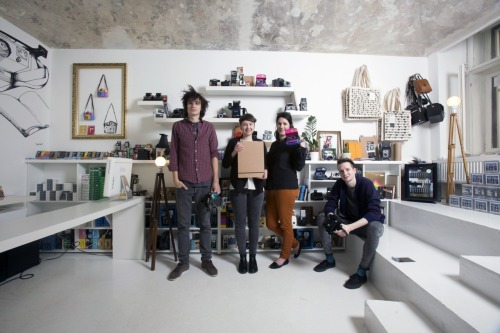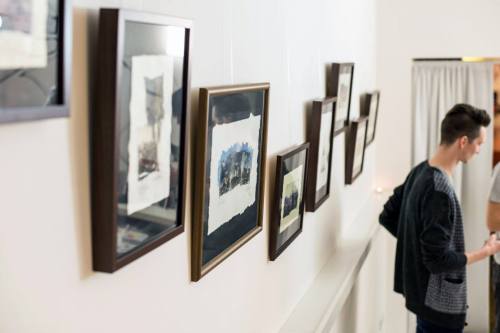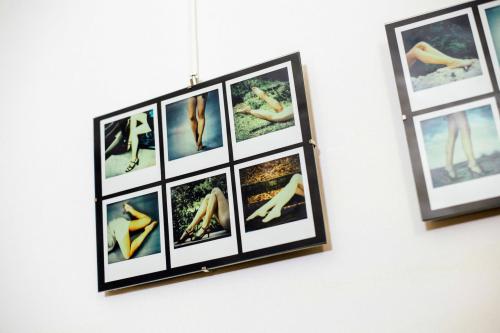 Polagraph consists of gallery space – focused on instant photography by young artists but also by experienced and well-known photographers – and a shop area. Next to Polaroid and Instax cameras, Lomos, films and other accessories you can find customized and pimped vintage cameras by my dear deer and beautiful handmade paper goods such as photo albums and sketchbooks by Czech brand Paragraph.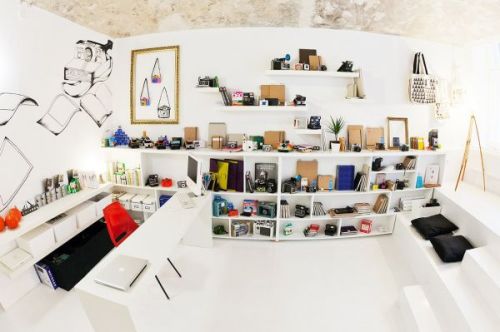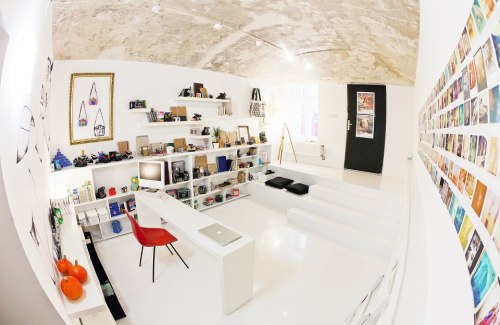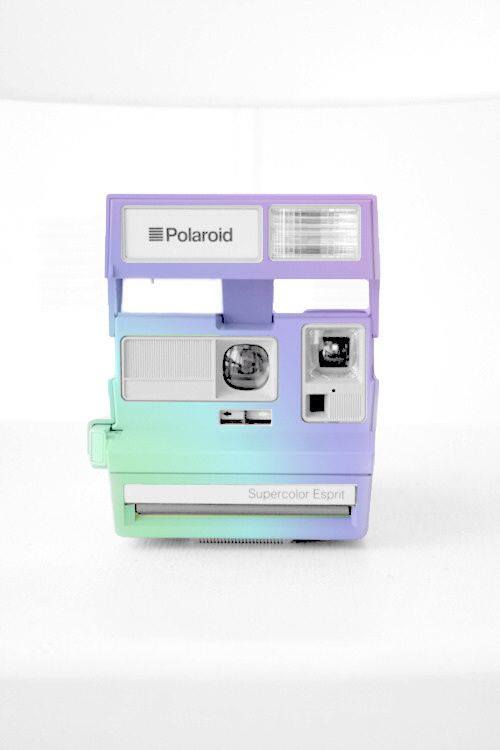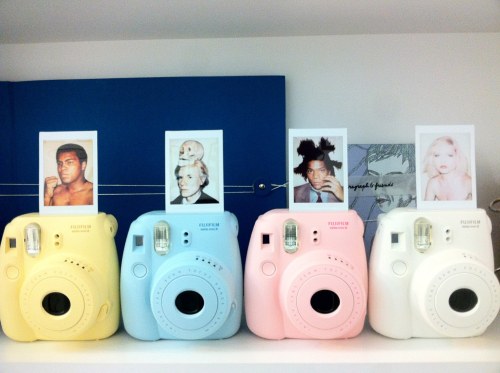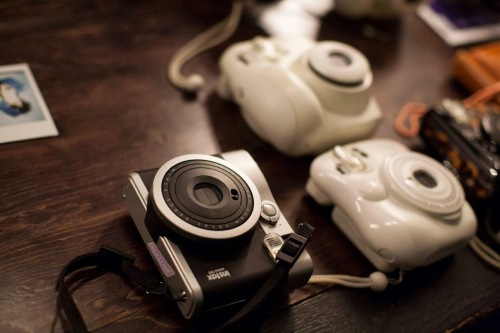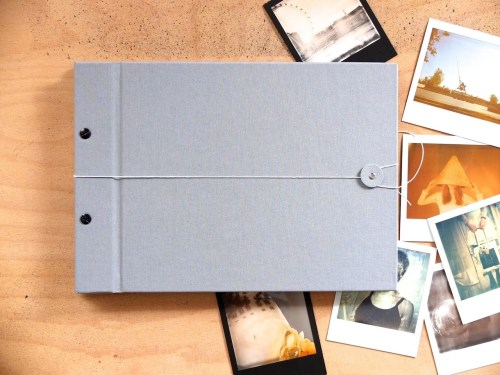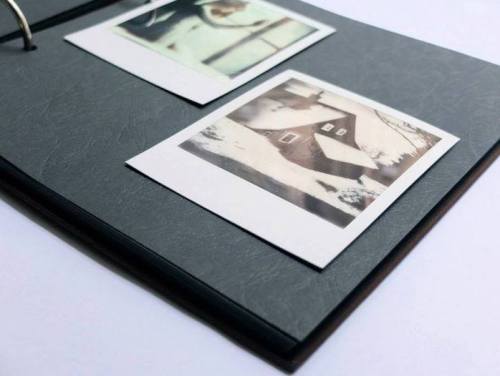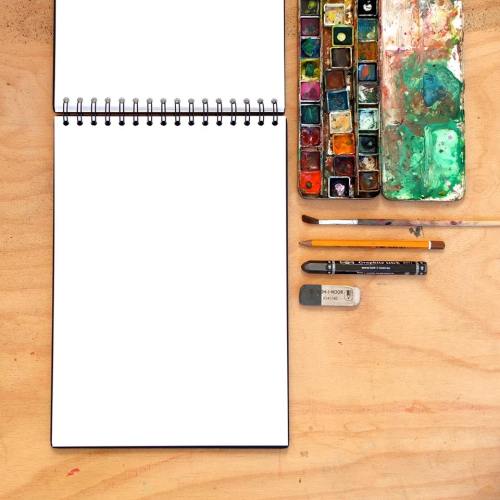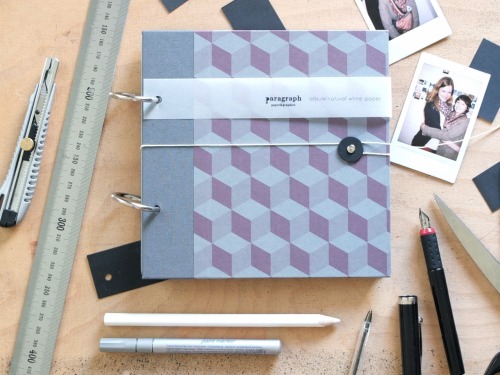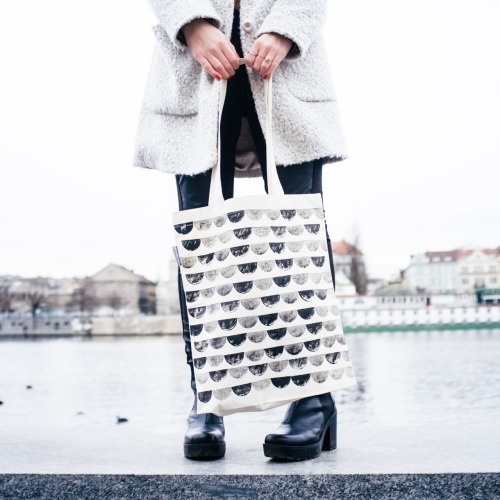 From time to time Polagraph also organizes workshops and events where "instant lovers" meet. Last but not least the place offers a photo studio which you can rent or where you can get photoshop.
Our recommendation is to check out the latest exhibition at Polagraph as well as the shop and afterward take a walk through Zizkov and go for a cold beer in one of the many pubs. Important detail, Polagraph is only open on weekdays!
Polagraph, Husinecká 14, Praha 3, 130 00