Mario Kolaric, who also works under the name Sretan Bor, is a visual artist from Croatia, currently living and working in Belgrade. He has numerous ongoing professional and personal projects, doing everything from book designs to murals. But it's his mighty impressive collection of line drawings that he shows on his online diary Between Black and White, that touched me the most.
A project which he started back in 2010 as a daily drawing exercise, turned into an amazing bird's eye view to the talented illustrator's mind. For such a long process his moods and emotions cannot help but be part of his work, "making every day a new beginning, with all it's hopes and doubts" (Kolaric), turning the project into a personal diary. He believes it is the observation of the daily routine which ables him to question and study his own perception and sense of time, learning more of his own ways of doing and working.
Kolaric began the project while working on his graduate work and writing his final theses at the Academy of Fine Arts in Zagreb. On the earlier pieces he says he tried to capture ideas that were just floating in his mind, but then it started transforming into something new and became a constant part of his life. His chosen visual expression of line drawing is almost poetic in its simplicity, yet hold great complexity and feeling in it. His aim is to not just create a beautiful piece of art but to form a dialogue between the piece and the observer by keeping the style minimal, and the message clear to the viewer. The delicate lines together with strong color combinations form visual landscapes of the artist's mind.
See the selected works below, and visit Between black and white to see his latest additions. He seems to be on a break at the moment, but I truly hope the project has not come to it's final end.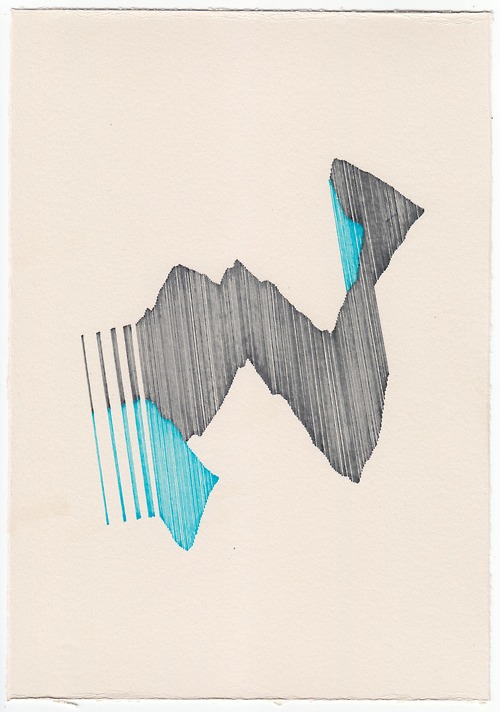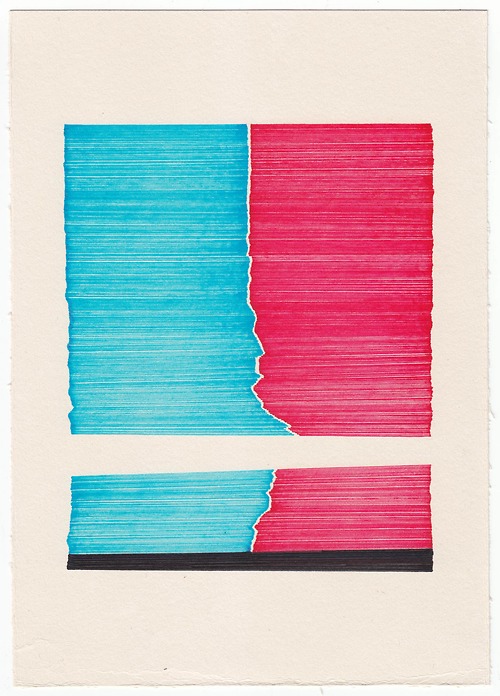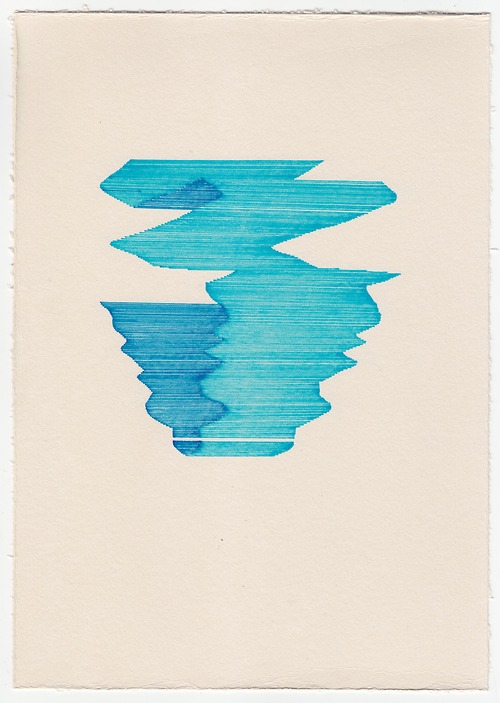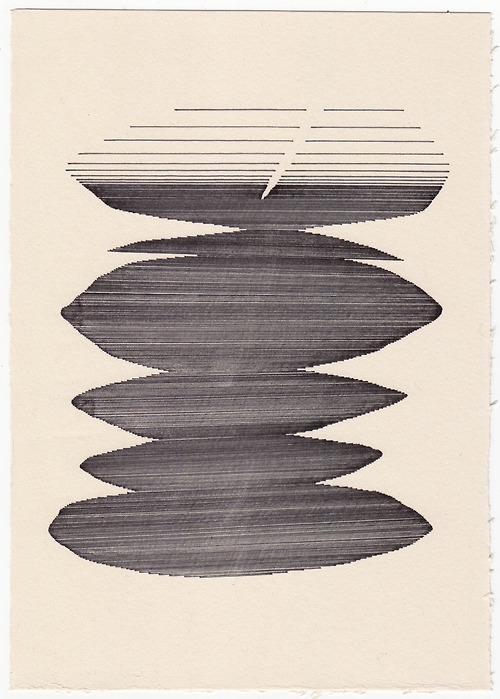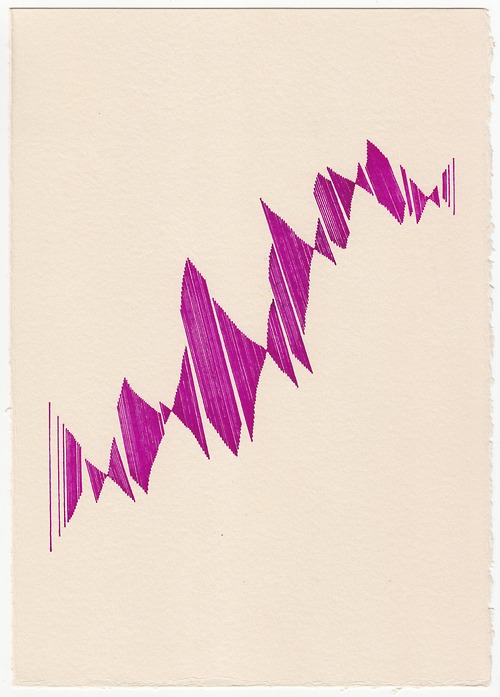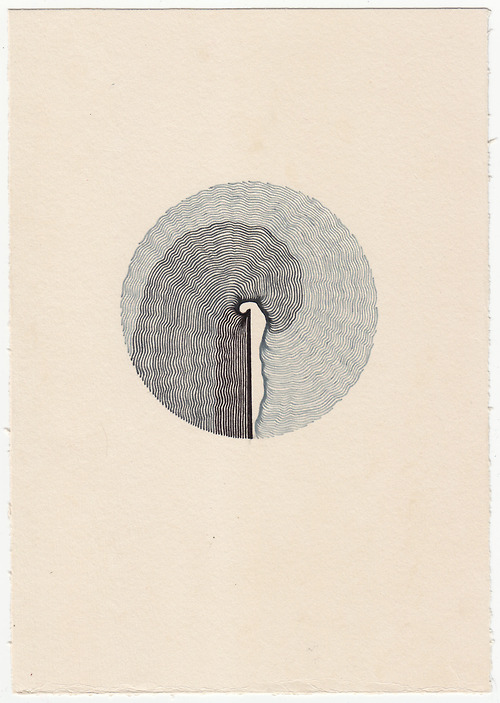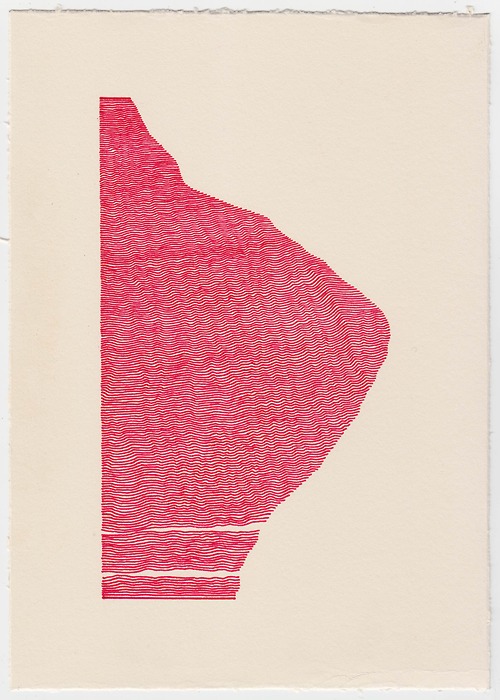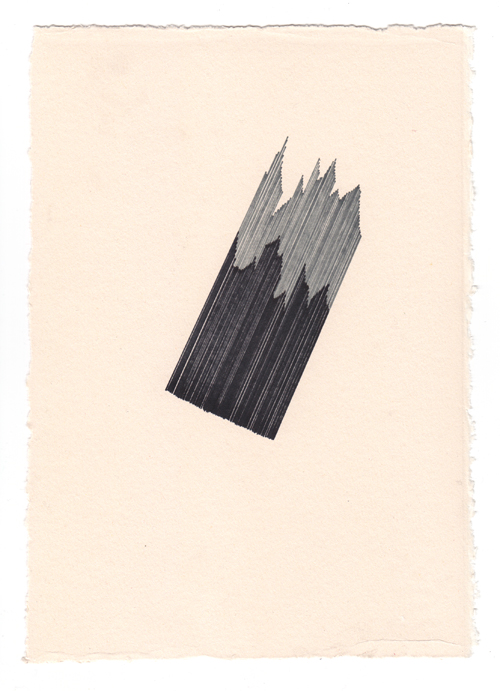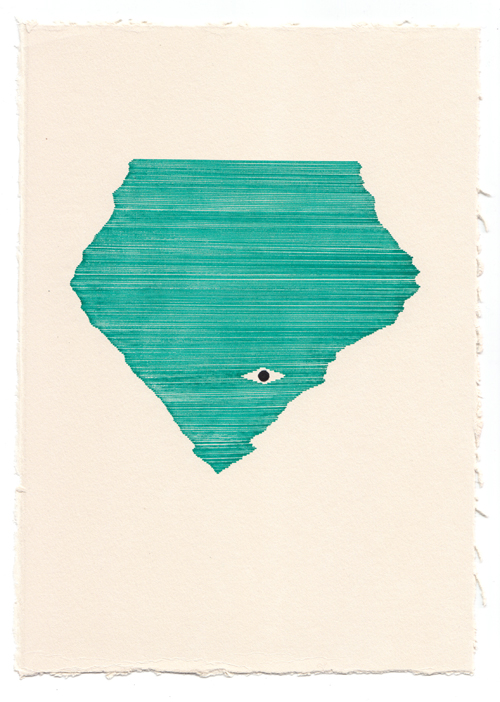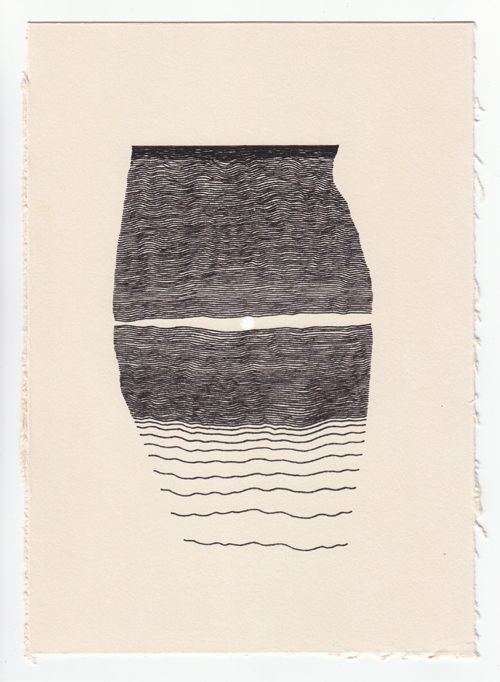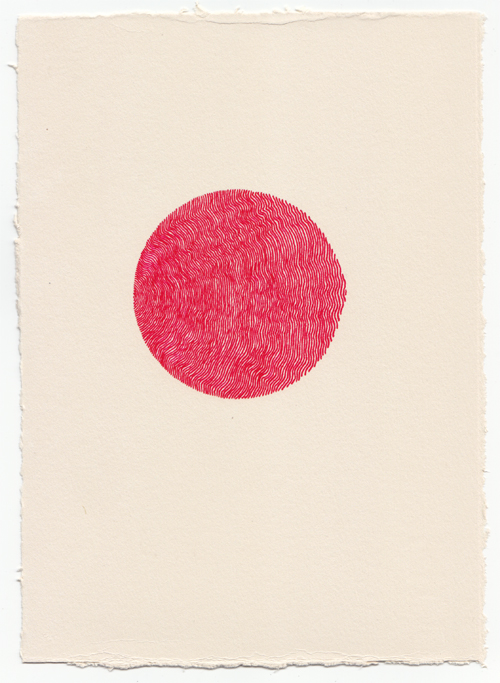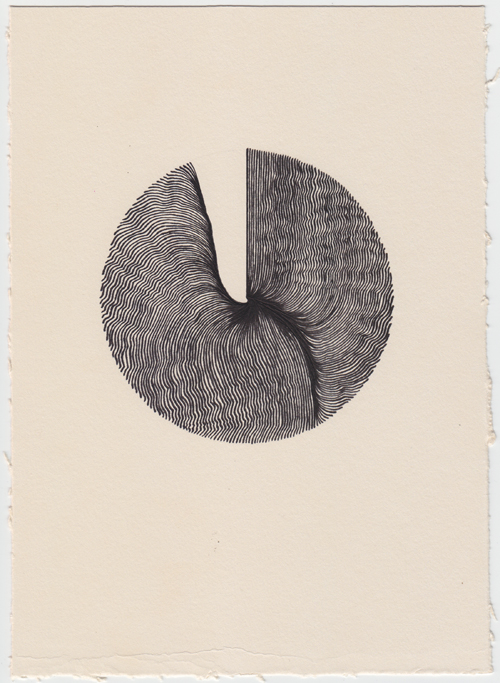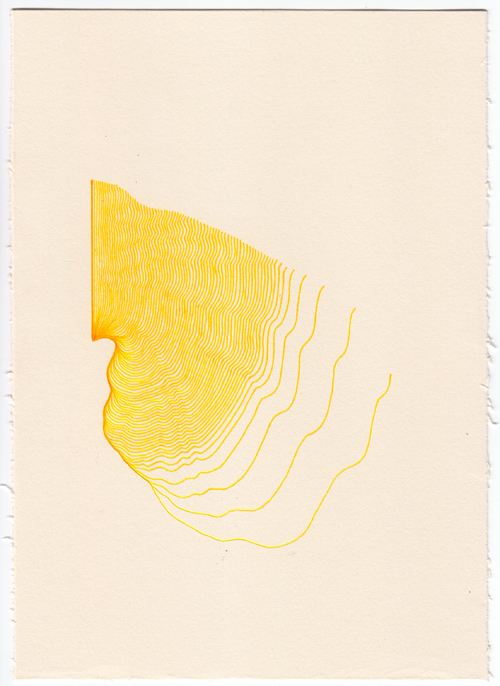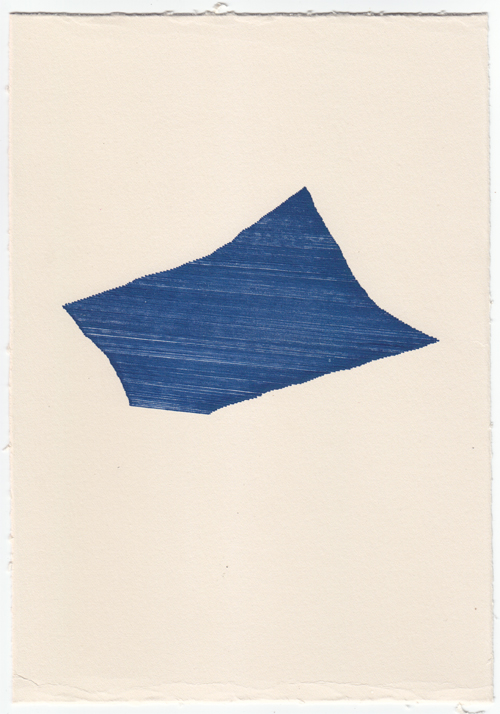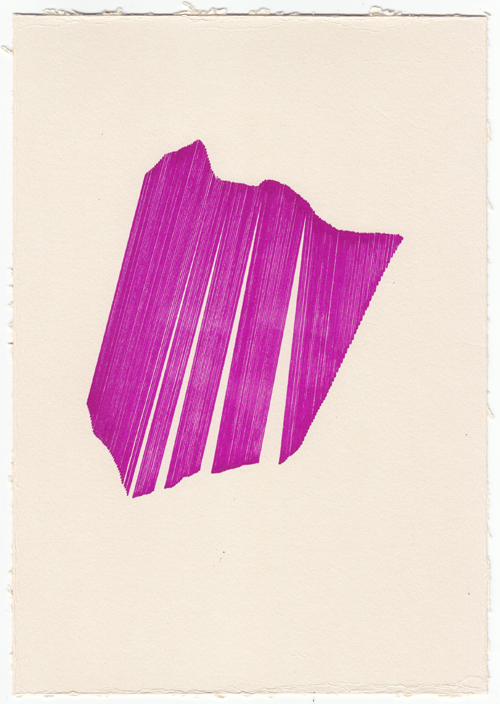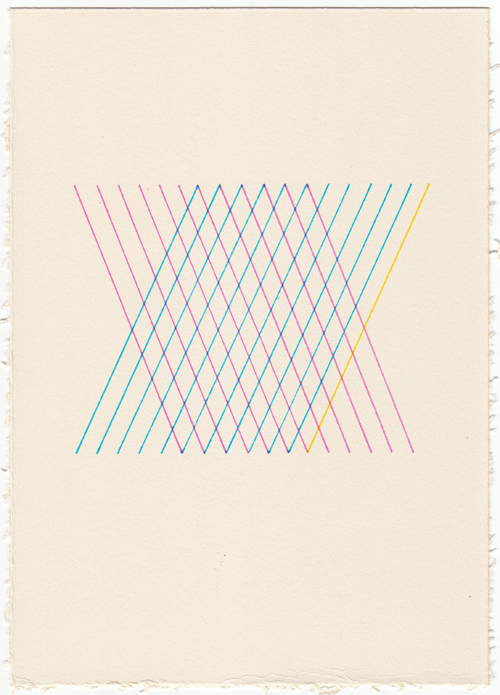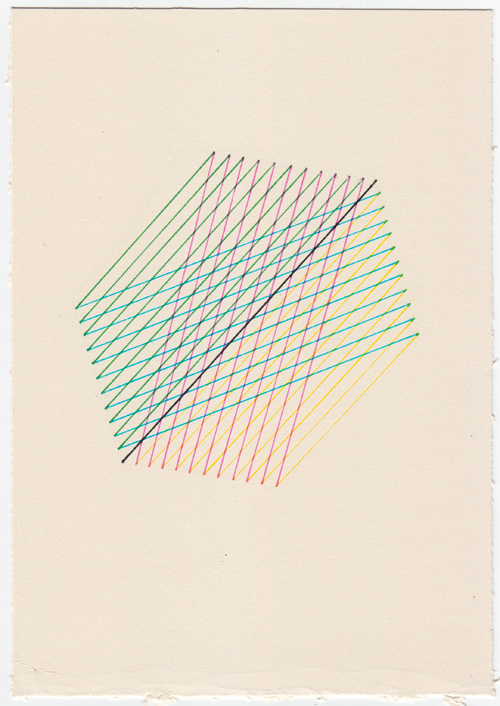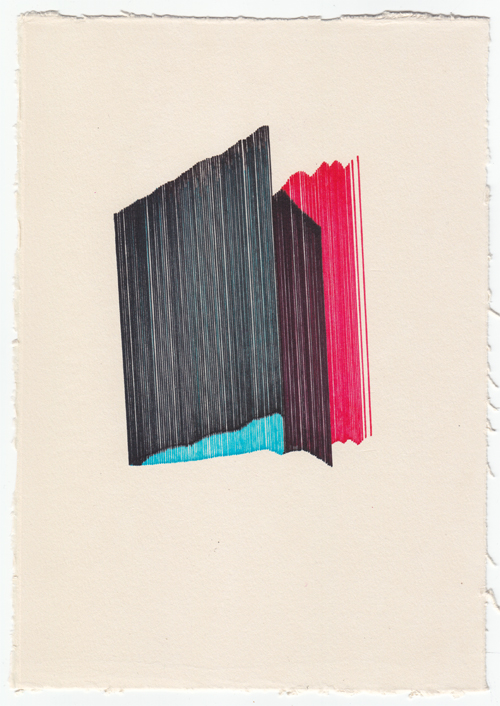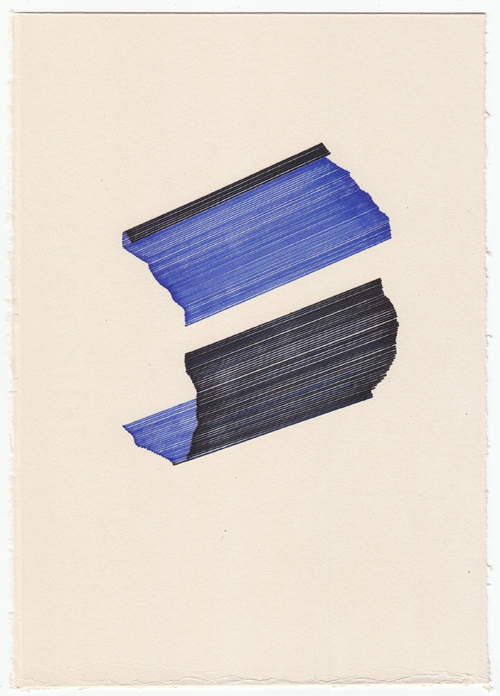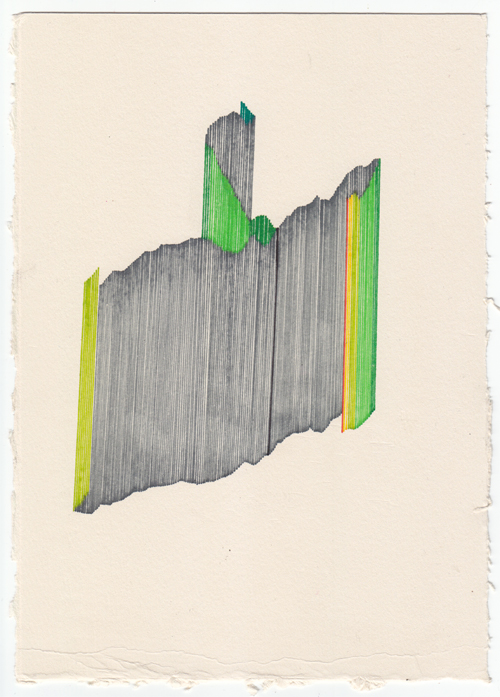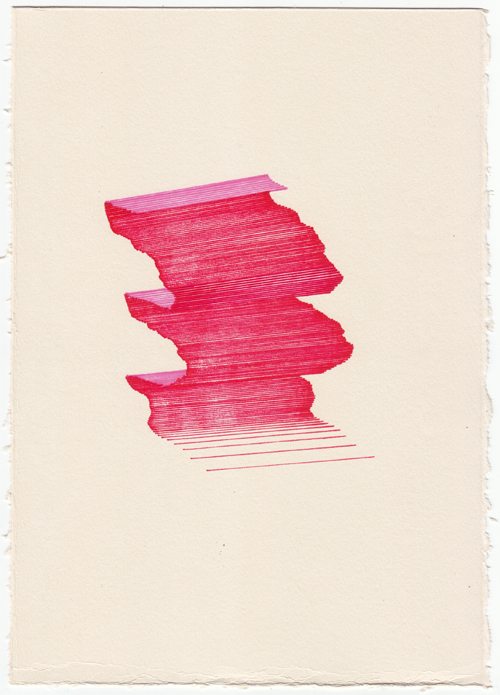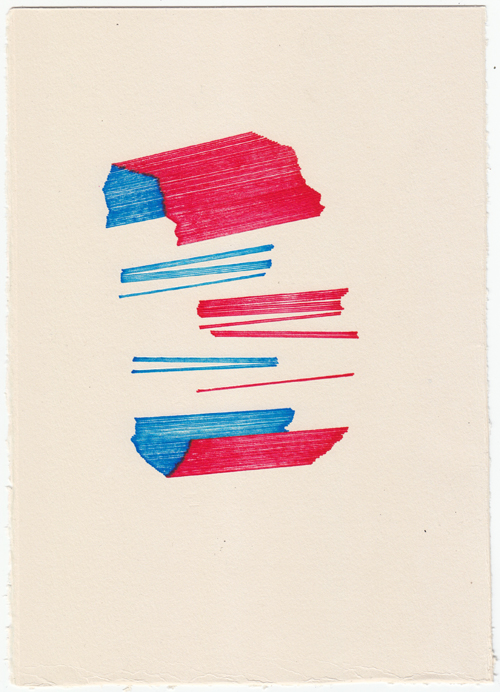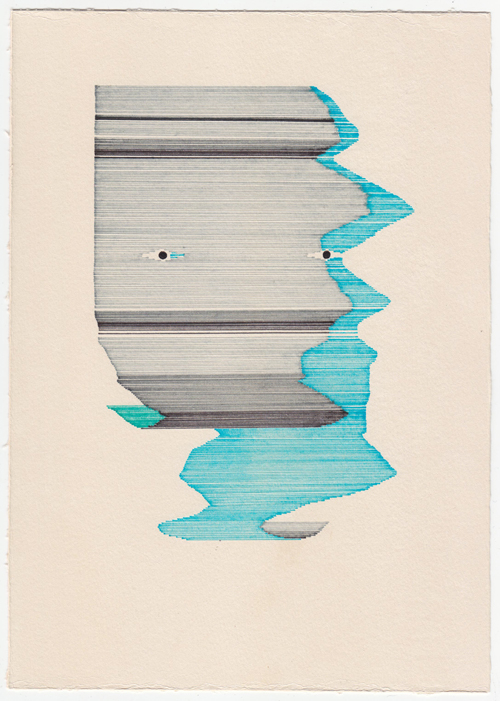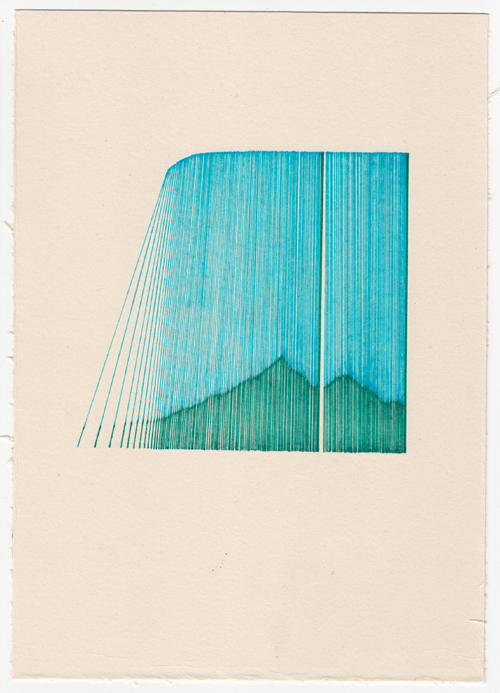 Photos via Mario Kolaric