For our last meeting, we decided to escape the office and head into the city, in the need of an energy fix and a great cup of coffee. We found ourselves at Stadtcafe on Freyung 1, deep in the heart of the first district of Vienna. The place took us by surprise by its superb decor, welcoming atmosphere and enormous yet delicious cheesecakes which took over our table and our meeting!
When you step in you are struck by the light that flows in from the floor-to-ceiling windows, flower-like chandeliers and the reflections from the mirrored walls and ceiling. A balanced mix of style and comfort is achieved by the textile-covered chairs and sofas which remind of the late sixties style, while the urban murals bring the place to the year 2015. It's impressive how they've effortlessly managed to mix the most glittery gold and sleek wood-paneled walls with rough urban concrete and hand-painted illustrations. With a colour palette ranging from grey to gold, the place has a certain feel of young luxury.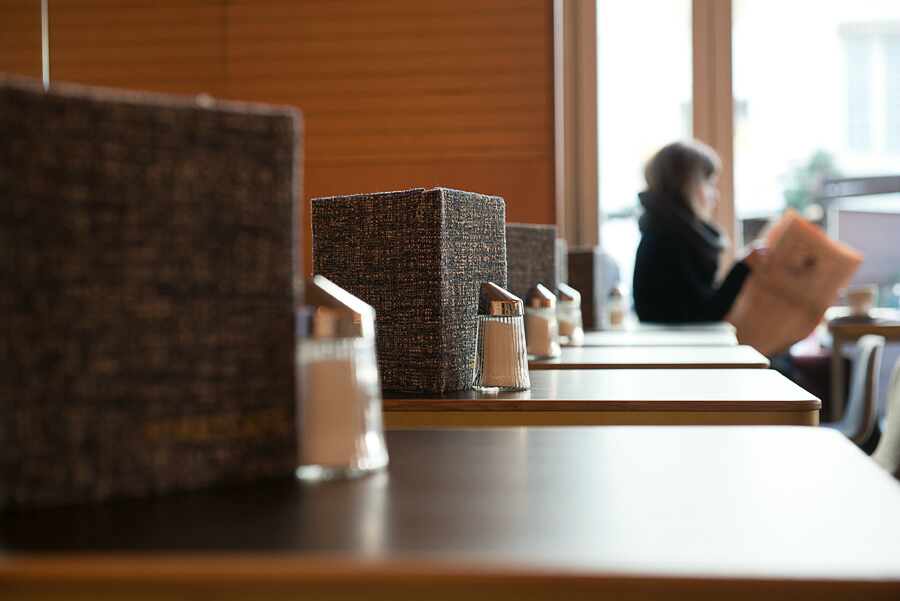 During our few hours stays we witnessed customers from different walks of life to come in, everyone from tourists looking for a break from an afternoon of shopping to young city cosmopolites on their lunch break and businessmen in tailor-made suites having an afternoon meeting. Everyone seemed to fit in with ease. Even us snapping photos of our cakes and laughing at our reflection from the ceiling covered mirror (great selfie opportunity btw!). The place feels like an updated, high-end version of a classic Viennese cafe, where everyone if welcome. Towards the end of the afternoon the place quickly started to fill up, so if you're thinking of making dinner plans, calling ahead is a must.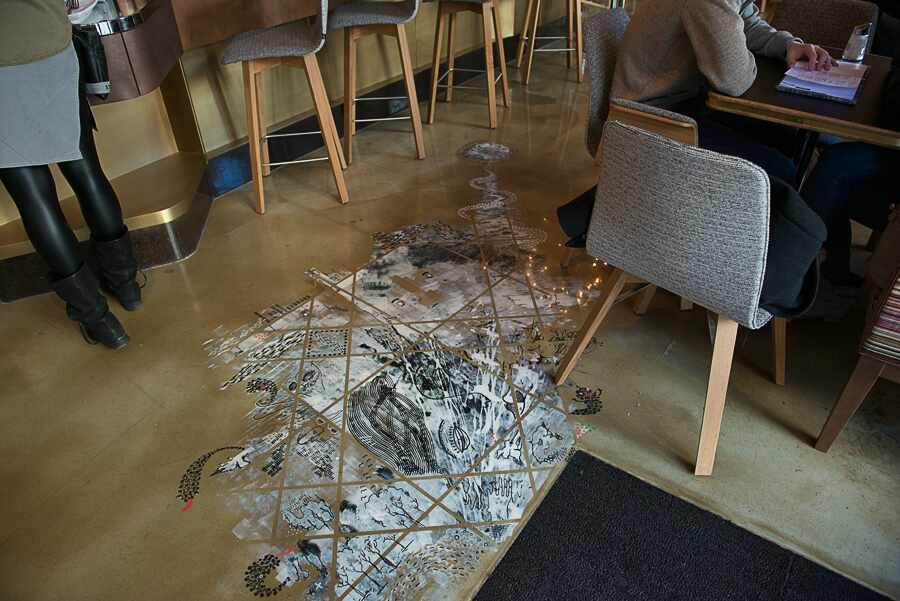 Opened in last December, Stadtcafe has already found it's way to being one of the go-to cafes when looking for a great breakfast or a place to enjoy a drink among the cool crowd. And the prime location opposite of the Bank Austria Kunst Forum provides a great opportunity to combine some culture and a great coffee in one afternoon.
Stadtcafe
Freyung 1, 1010 Wien
Mon-Sat 8-24 Sun 9-22
on facebook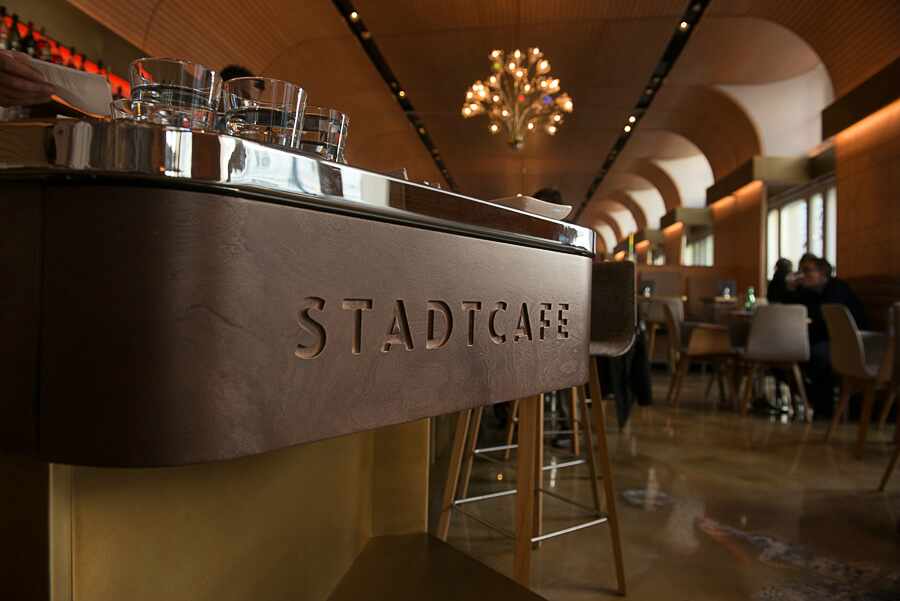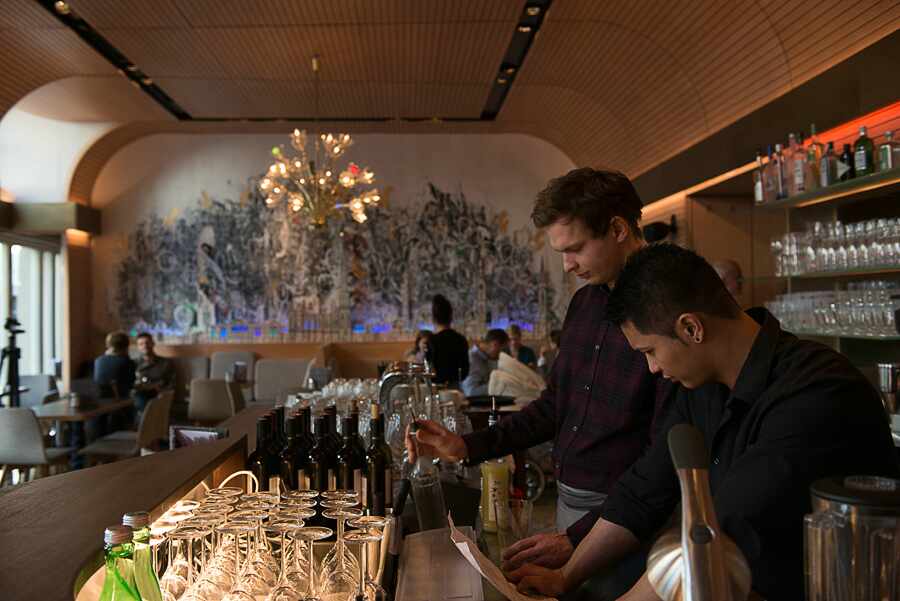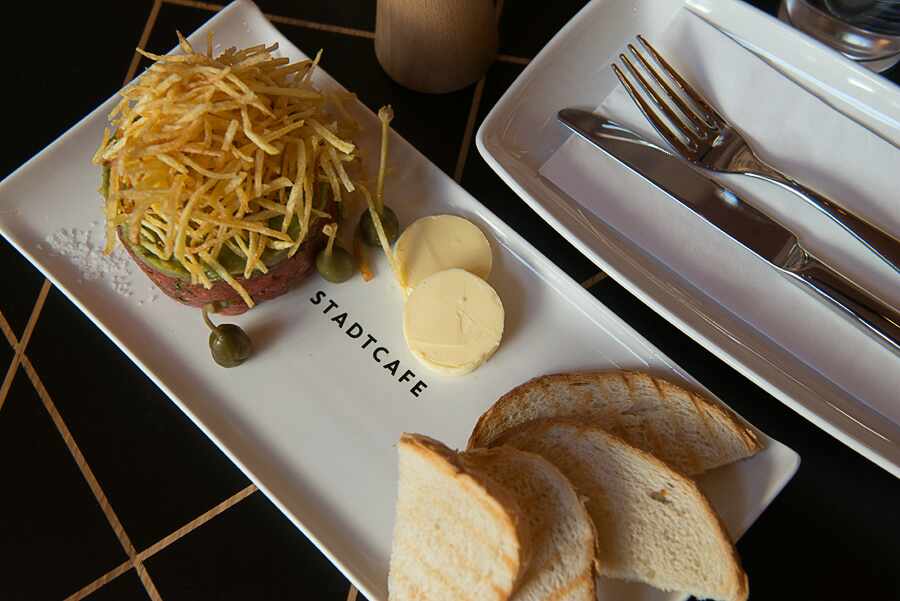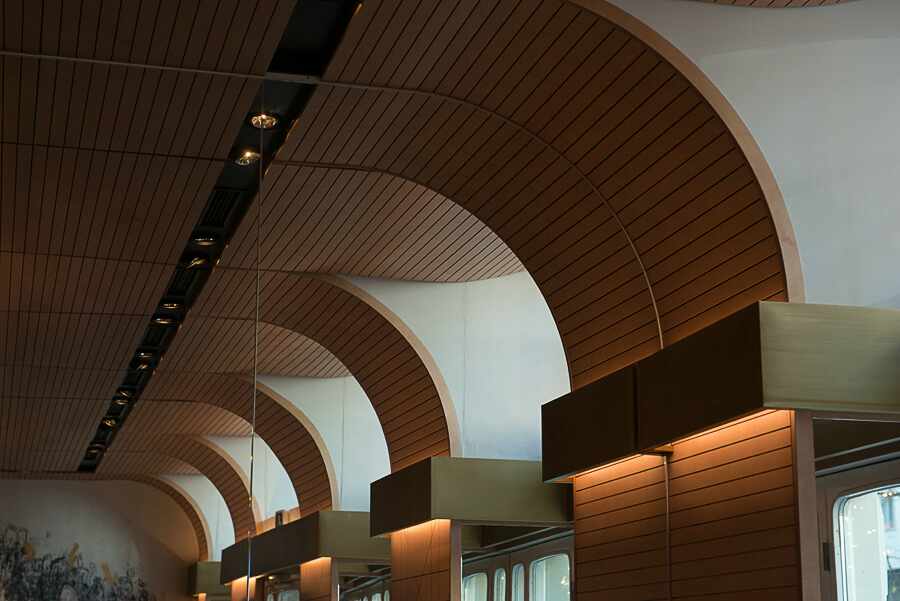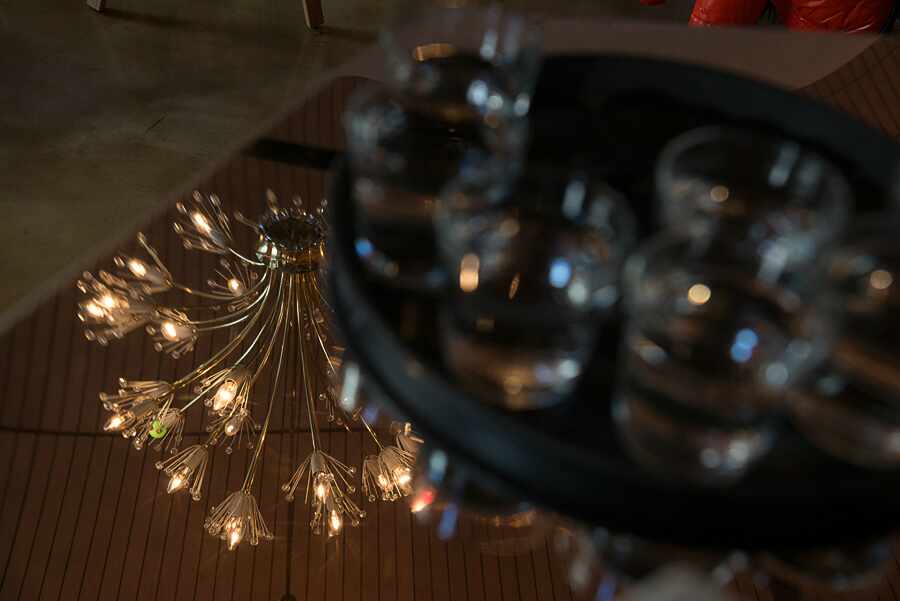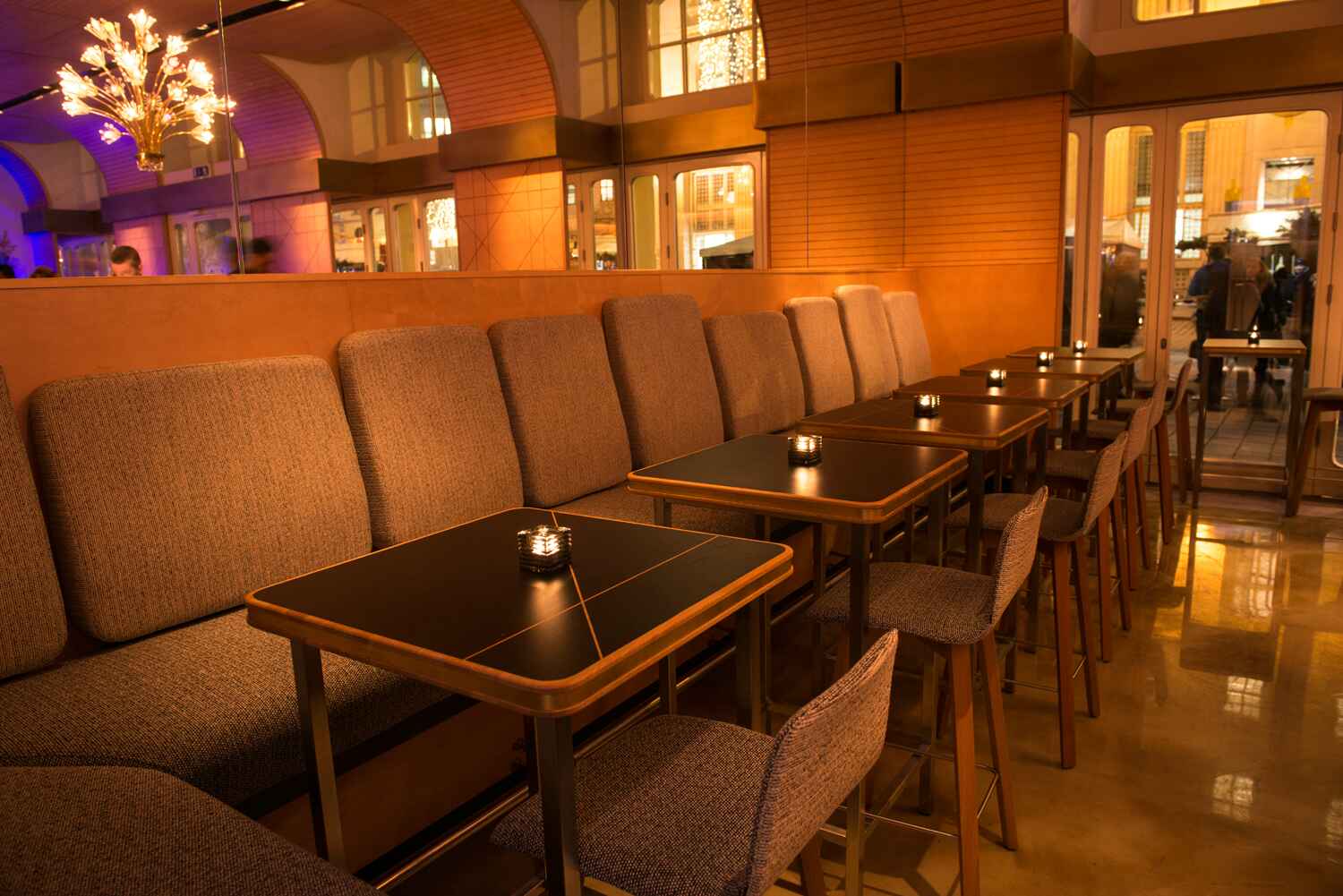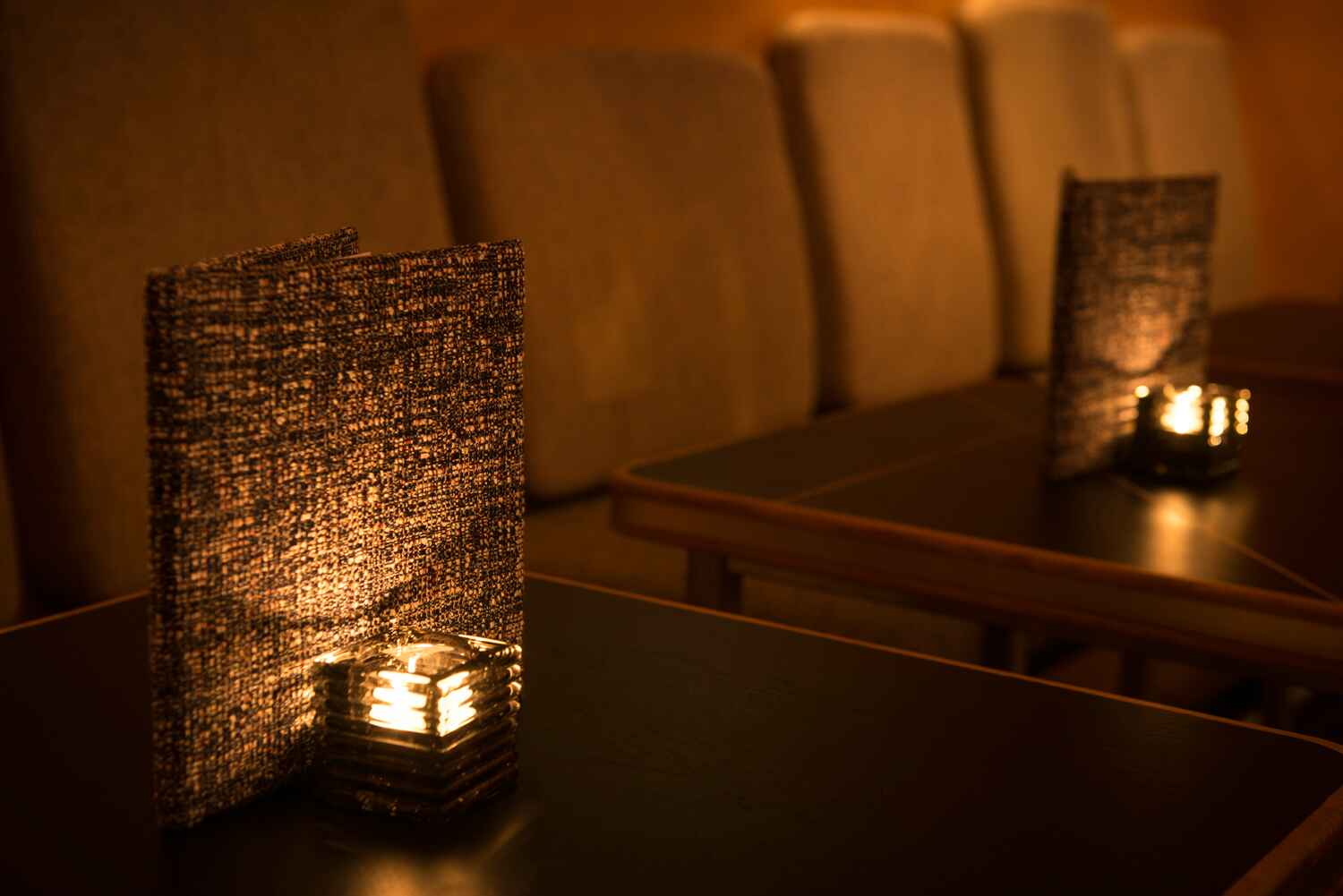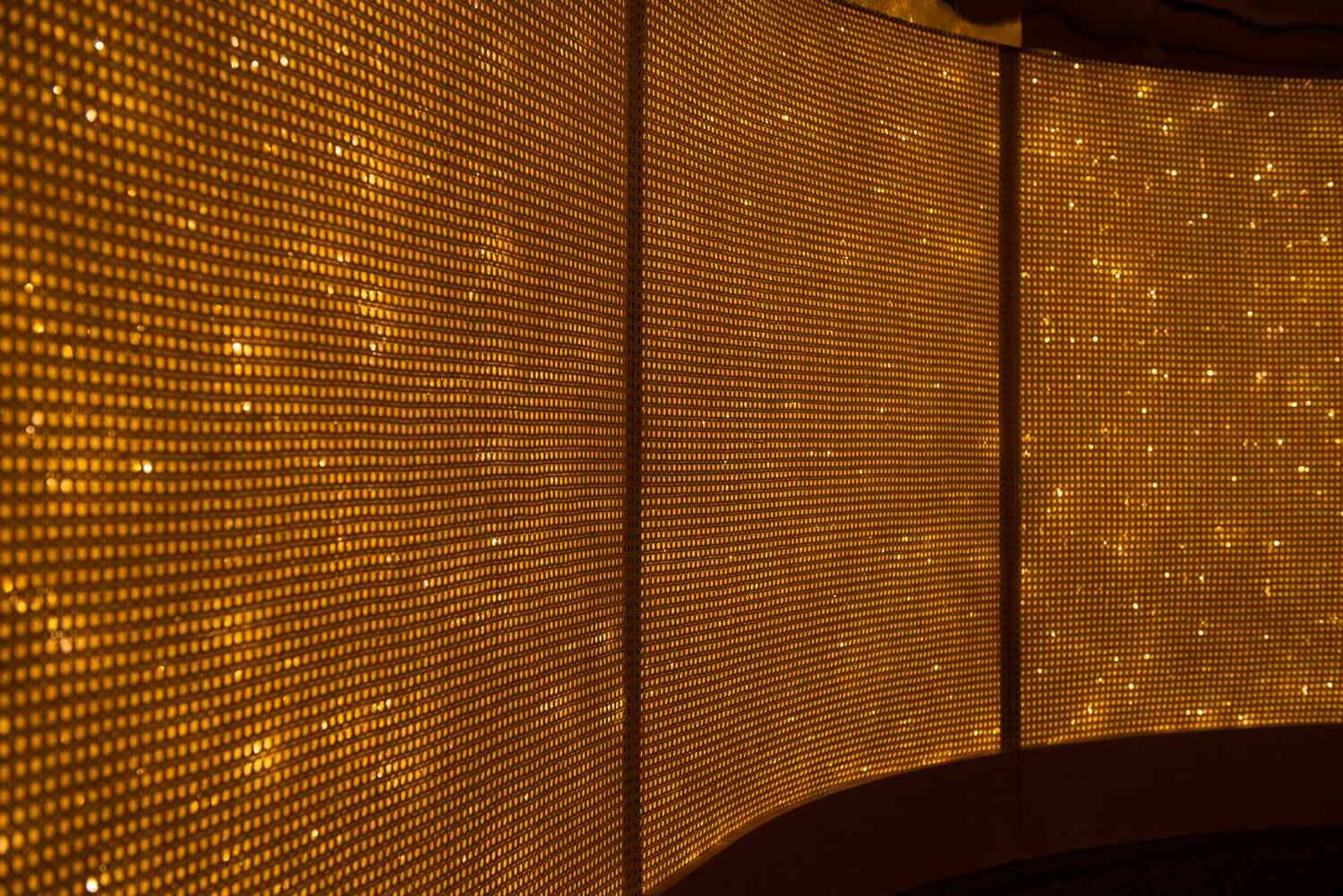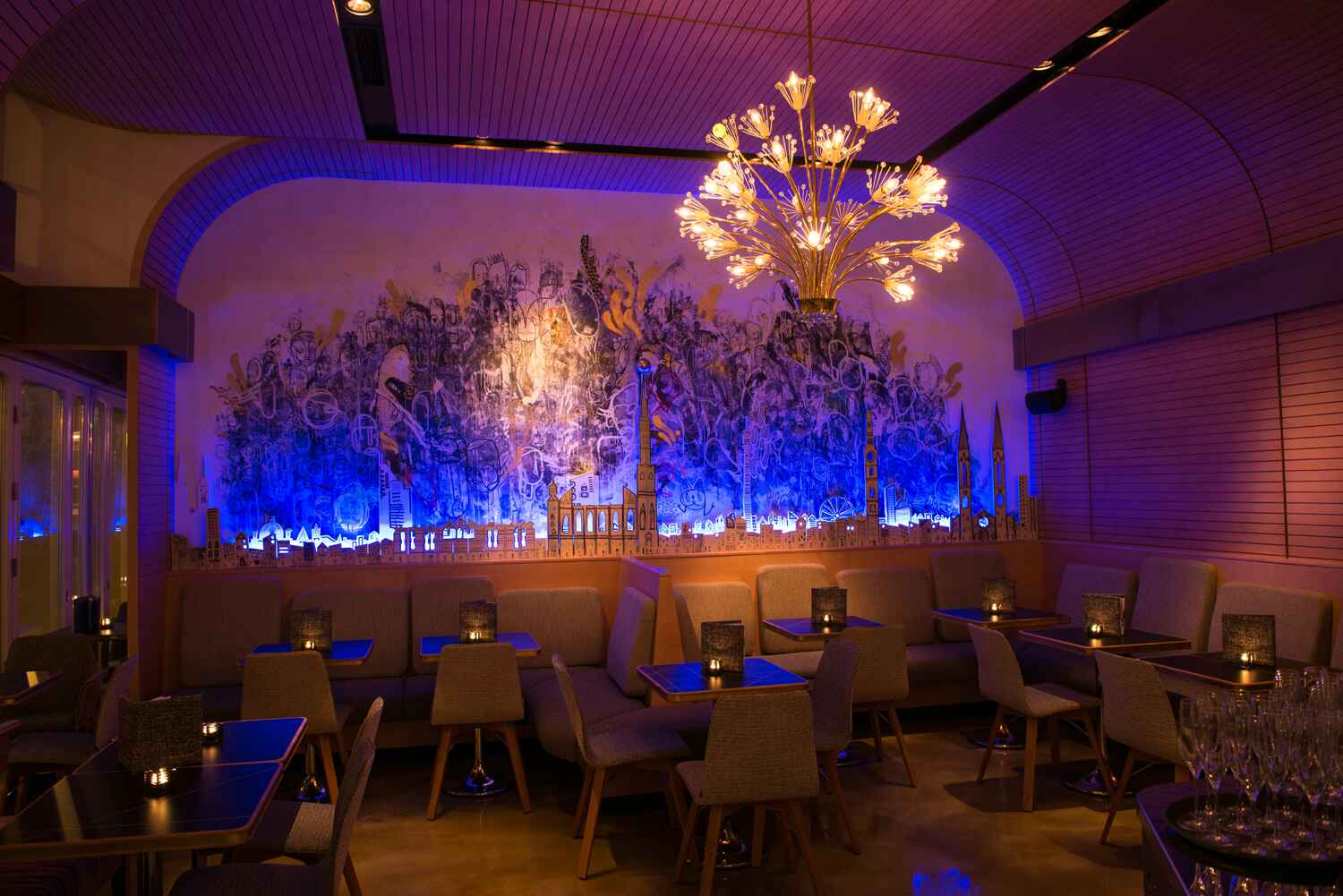 Photos © Stadtcafe