Art books – or Artist's books – are our favorite genre in PUBLISHING, as they come in such a wide range of styles and forms and are often considered more works of art that utilize the form of a book, rather than simply books. There seem to be no limits or rules to the art form, yet the ones we fall in love with the most, are the ones that manage to entertain, challenge or educate us while creating a new, invigorating experience visually or haptically. The amount of inspiration and wonder (sometimes, but not always) a rectangle-shaped object can bring is mesmerizing. And while artbooks are often published in small editions, they can also be produced as one-of-a-kind objects, as some of them challenge the conventional book format and become sculptural, literary pieces. 
Now in the theme of our #10YearsOfInspiration celebration, we've curated the top ten of the most beloved art books we've written about in the past decade. The eclectic list below has something for everyone, from the more serious academic titles to the more boundary-pushing, conceptual designs.
Read more in our PUBLISHING category, where we dive deep into the creative depths of the world of publishing – from covers to content – and investigate and showcase the latest in books, magazines, zines, hot off the presses, as well as exciting new book designs, trends, and special printing and finishing techniques which make them impossible to resist.
The smell is pungent and familiar, as I pull the book out of its bag. The distinctive scent of smoke and burned paper brings memories of camp fireplaces and old wooden saunas. The book itself is a beauty, and I feel excited to be holding two copies of it. An untouched one, and a smoked one. Amusingly titled Barbiekuh, the book by Austrian artist Christian Eisenberger is filled with images of work he created by smoke and fire…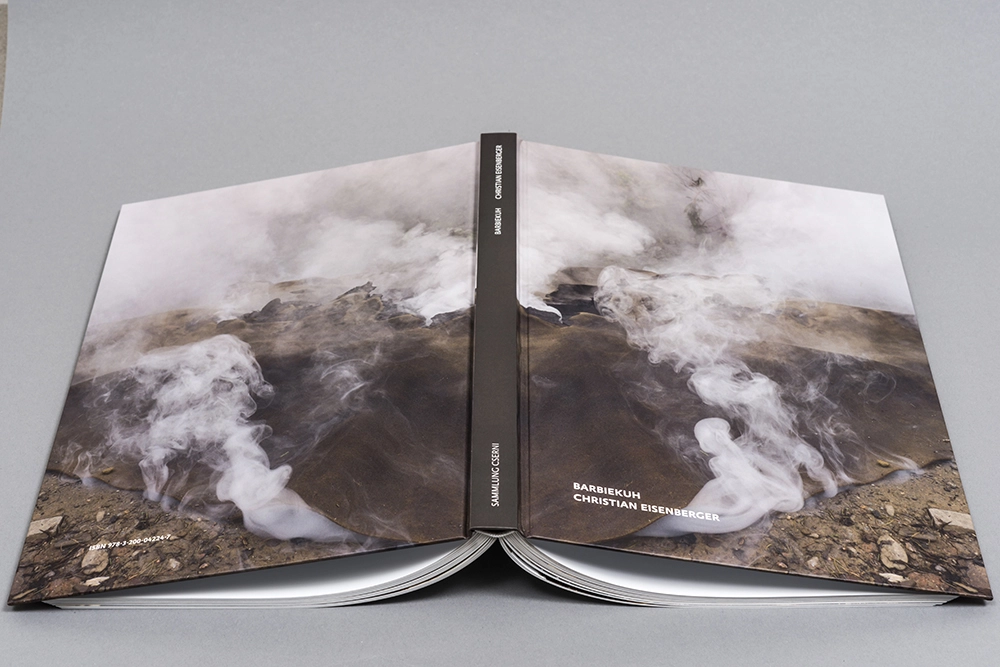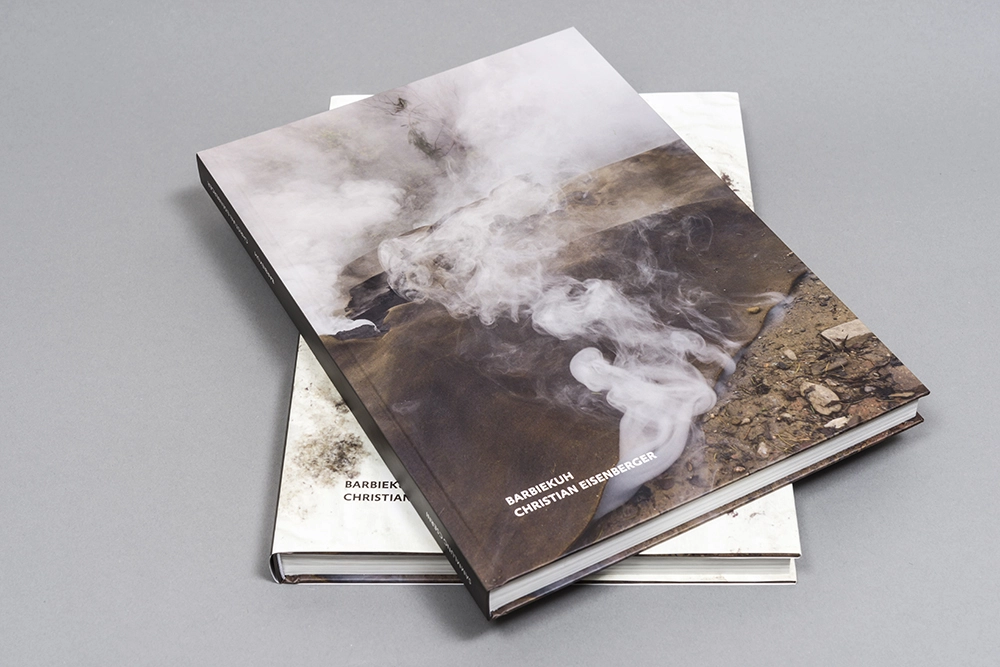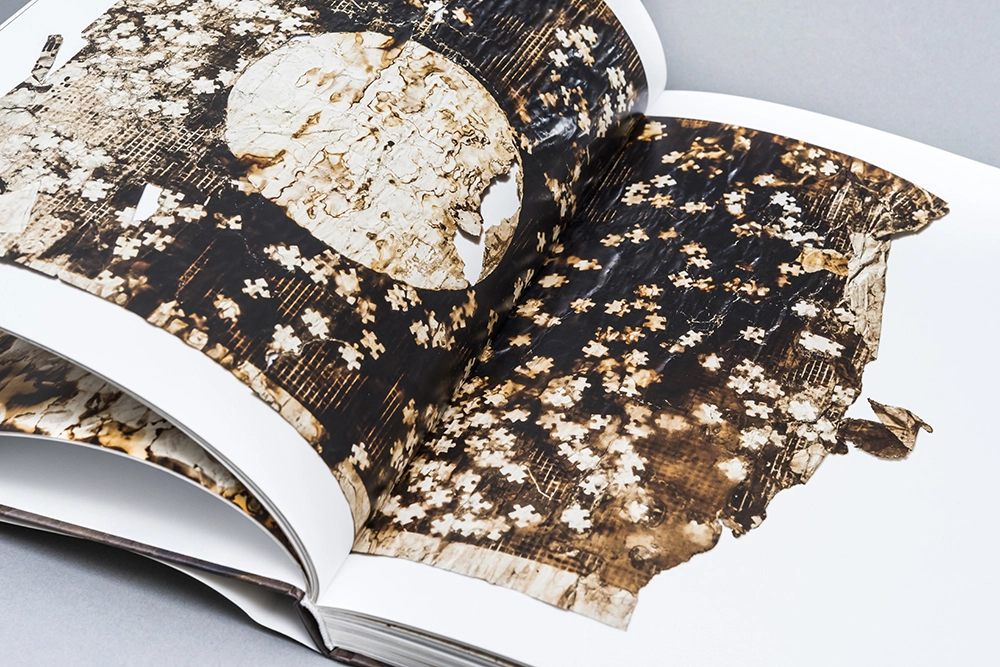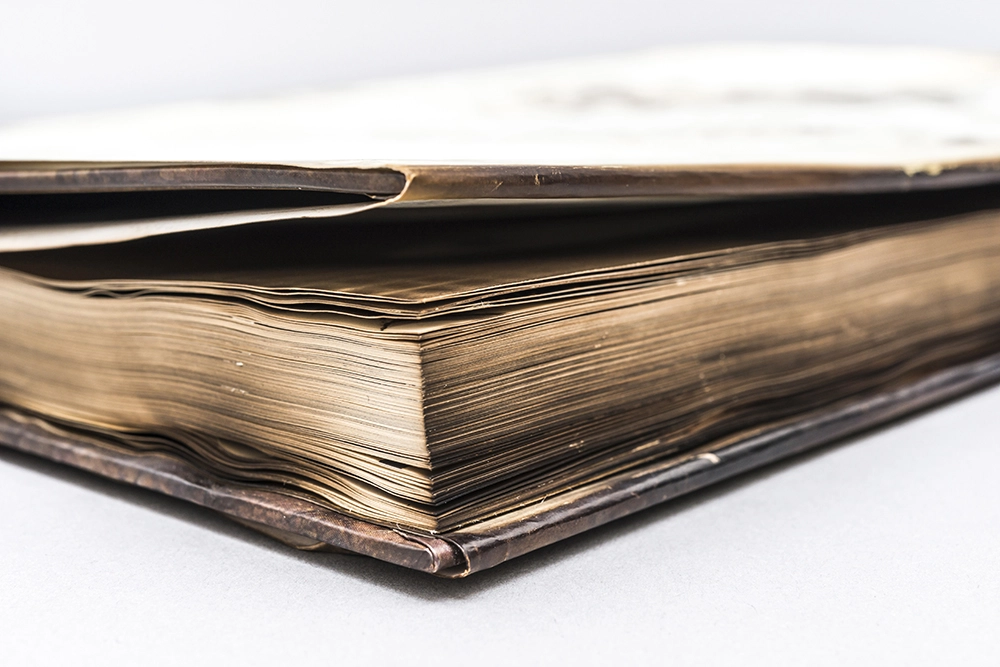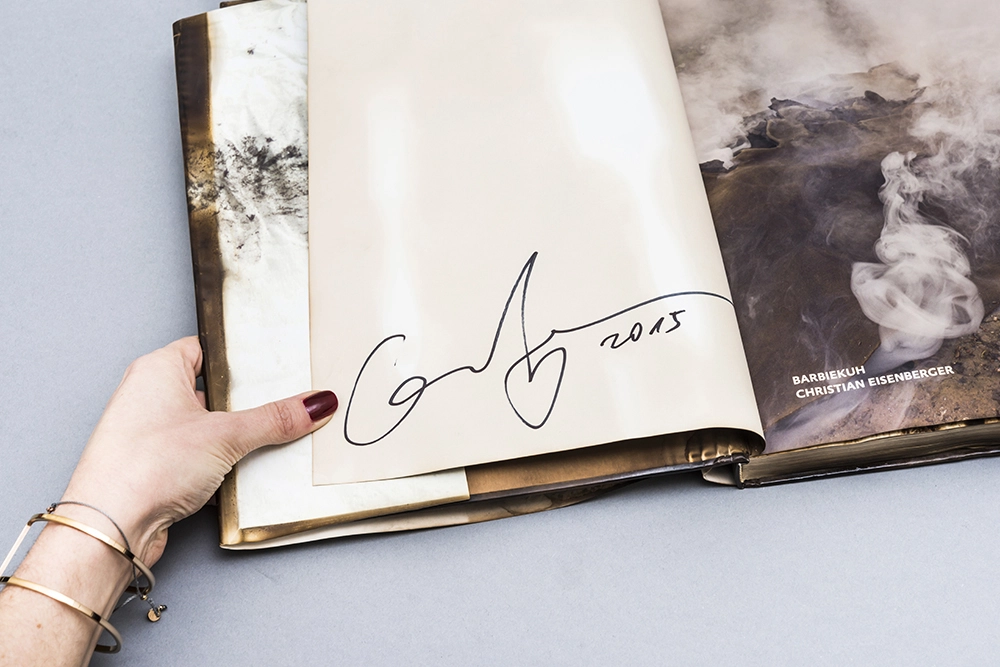 Austrian artist Tillman Kaiser, born in 1972 in Graz, is currently holding an exhibition in the main gallery of the renown Viennese art institution Secession (previously written about here). The exhibition, titled Im Dom, showcases Kaiser's latest large-format pictures and sculptures in which he combines photography, painting, and graphics…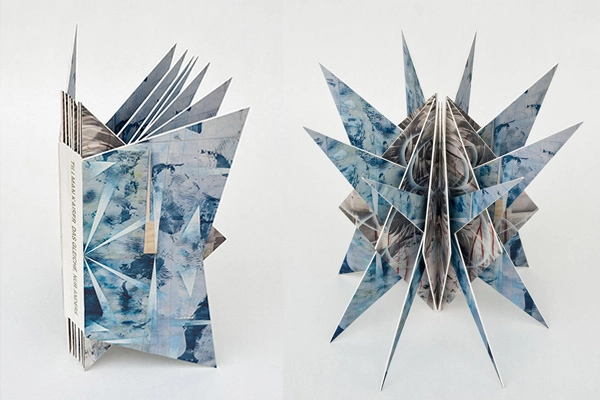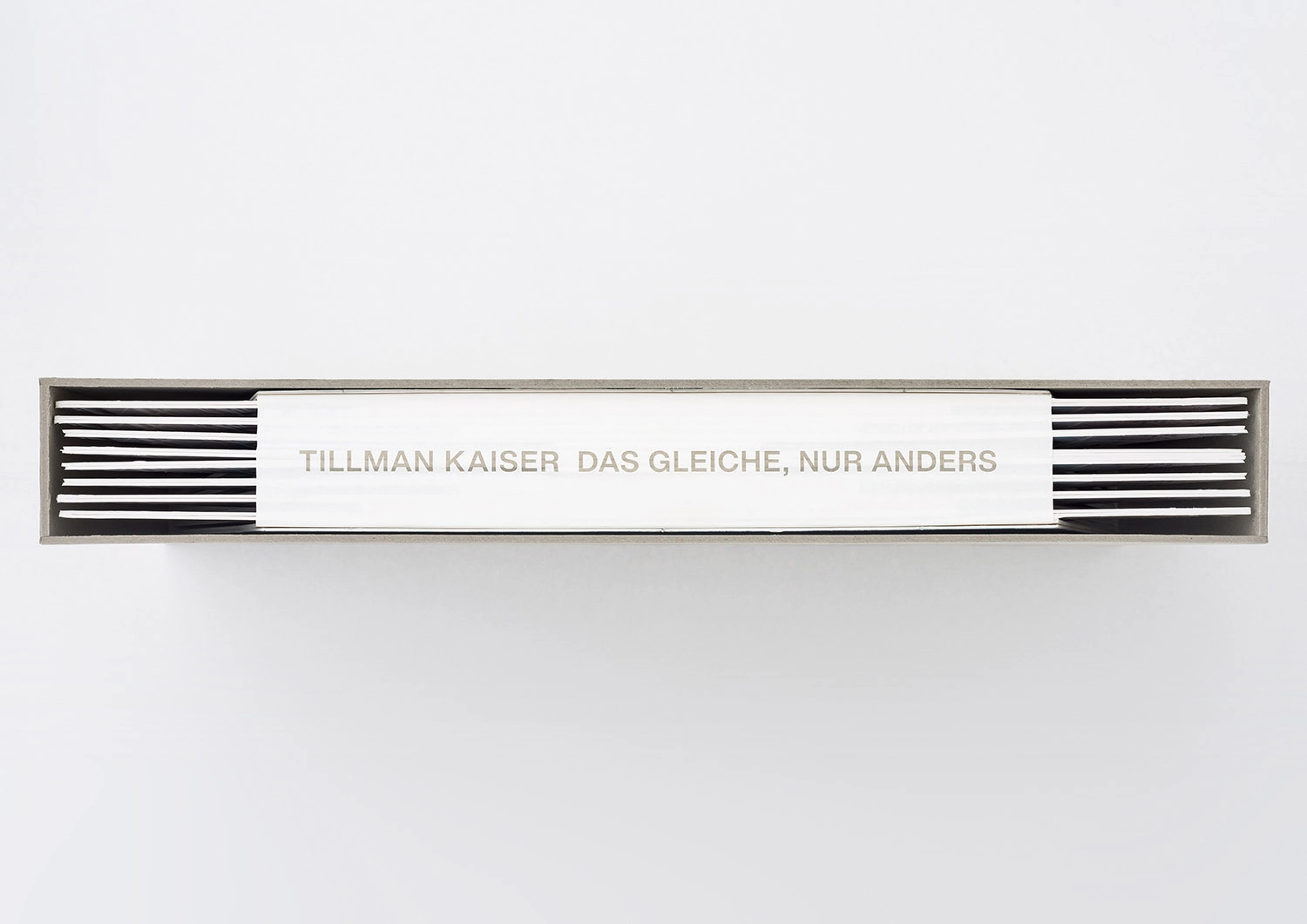 Amaranthine Books, an awarded Croatian publisher dedicated to creating beautifully designed special editions of great books, has truly outdone itself with its latest creation – Dracula. They literally gave their own blood, produced soil from Transylvania, and spend months working late nights creating a new edition of the age-old horror classic…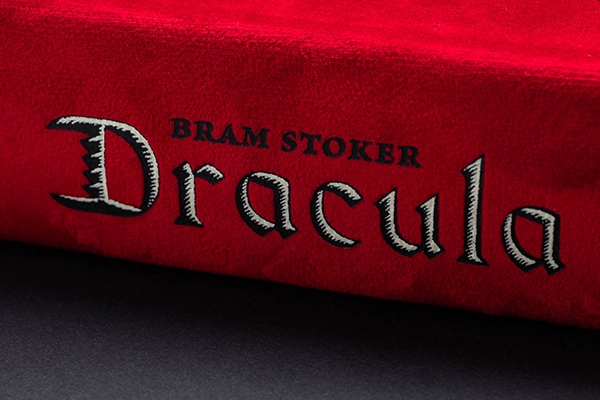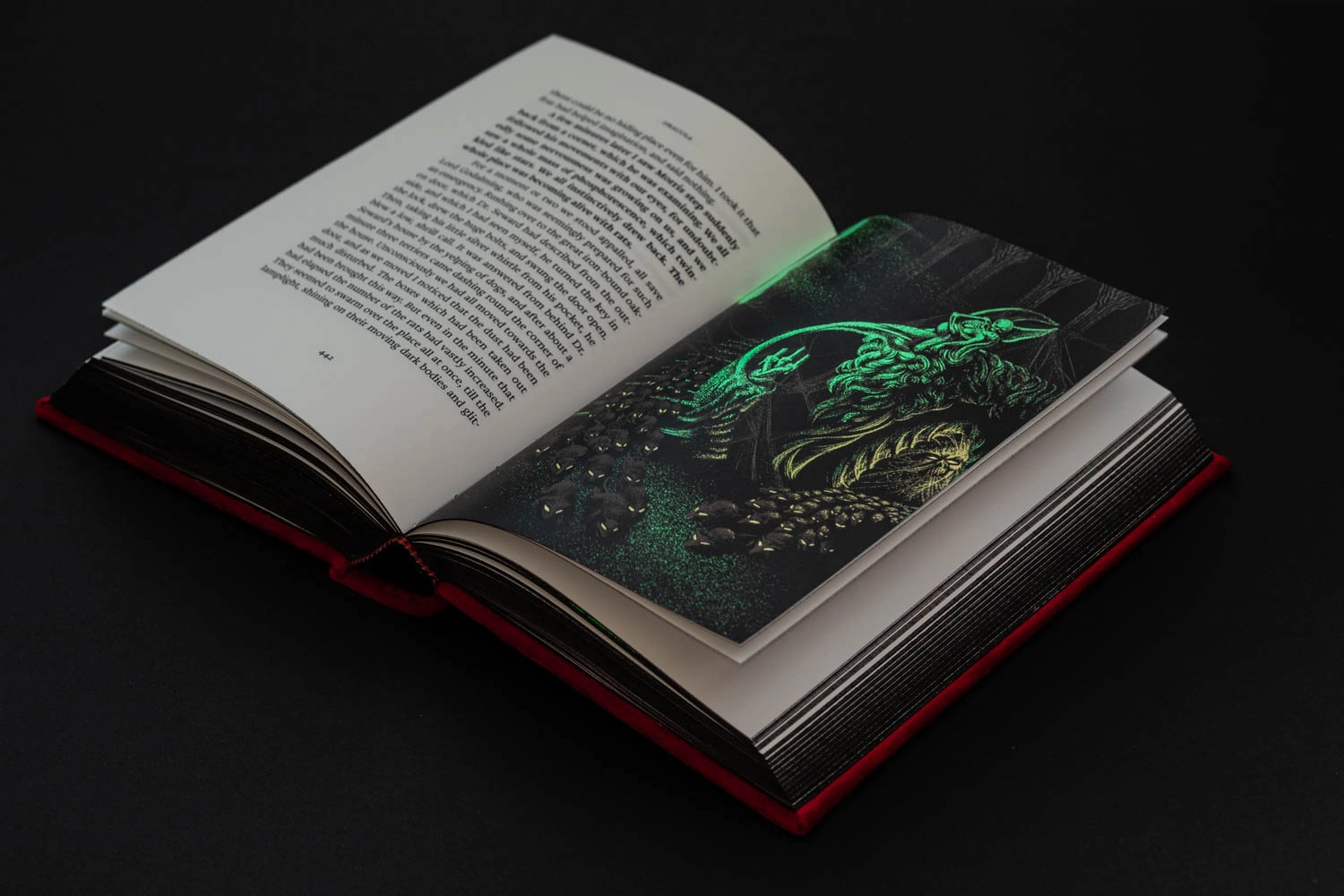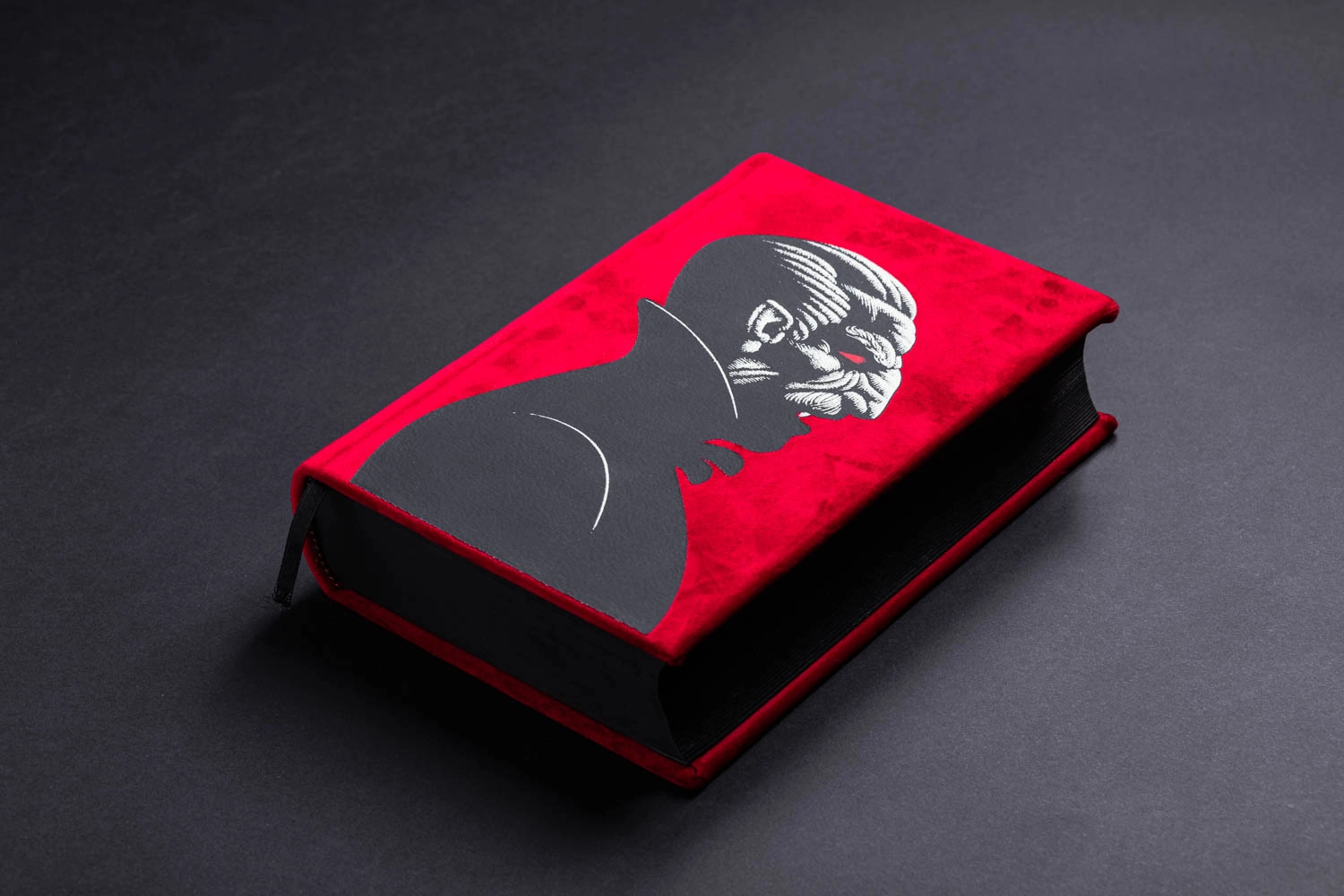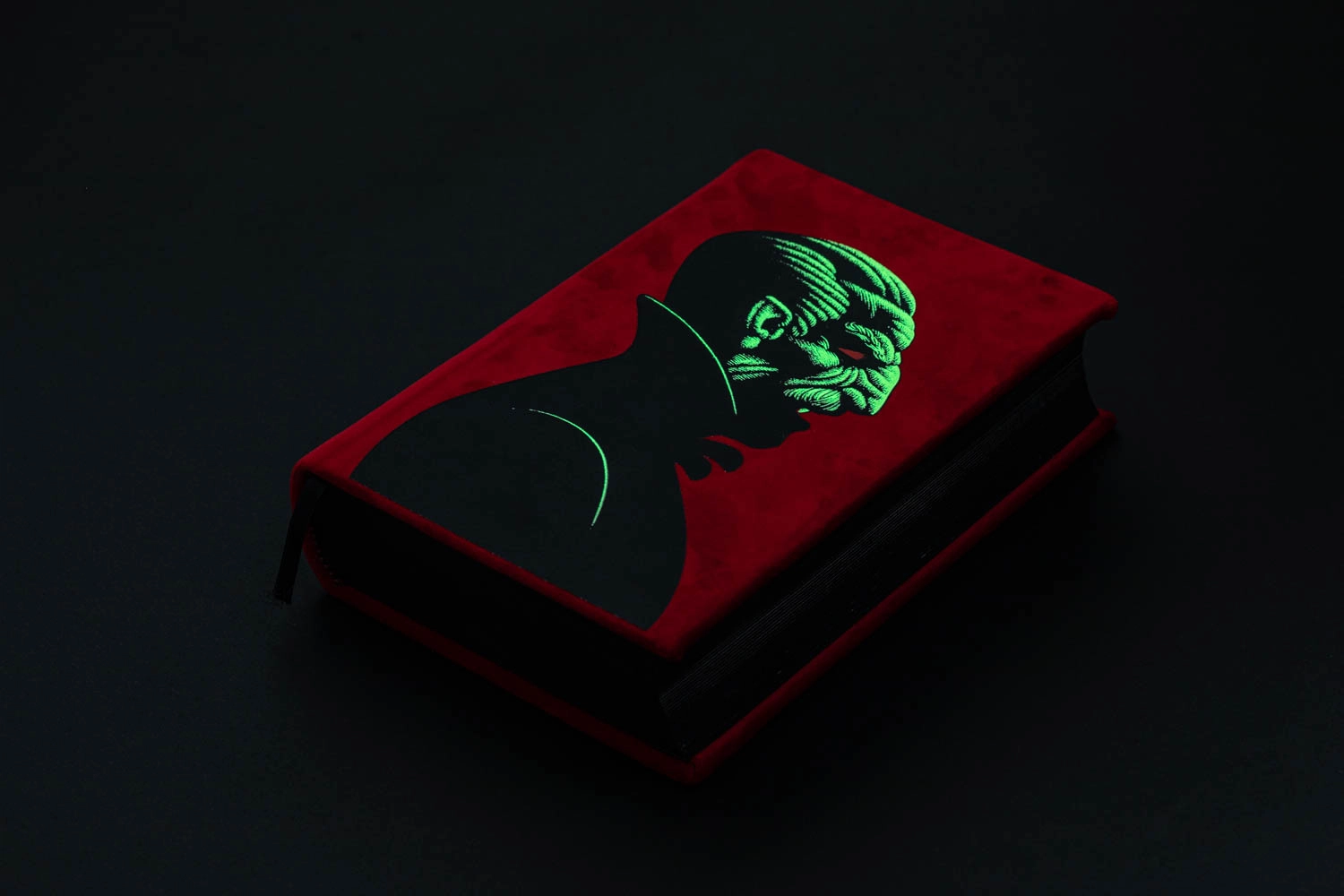 The colossal, Carved Names double volume was created in remembrance of the inauguration of the monument Names in Mortar Joints, set in the Trefort Garden on the campus of the Eötvös Loránd University's Faculty of Humanities in Budapest in memory of the 198 former lecturers and students who had died as a result of anti-Jewish laws during the Second World War…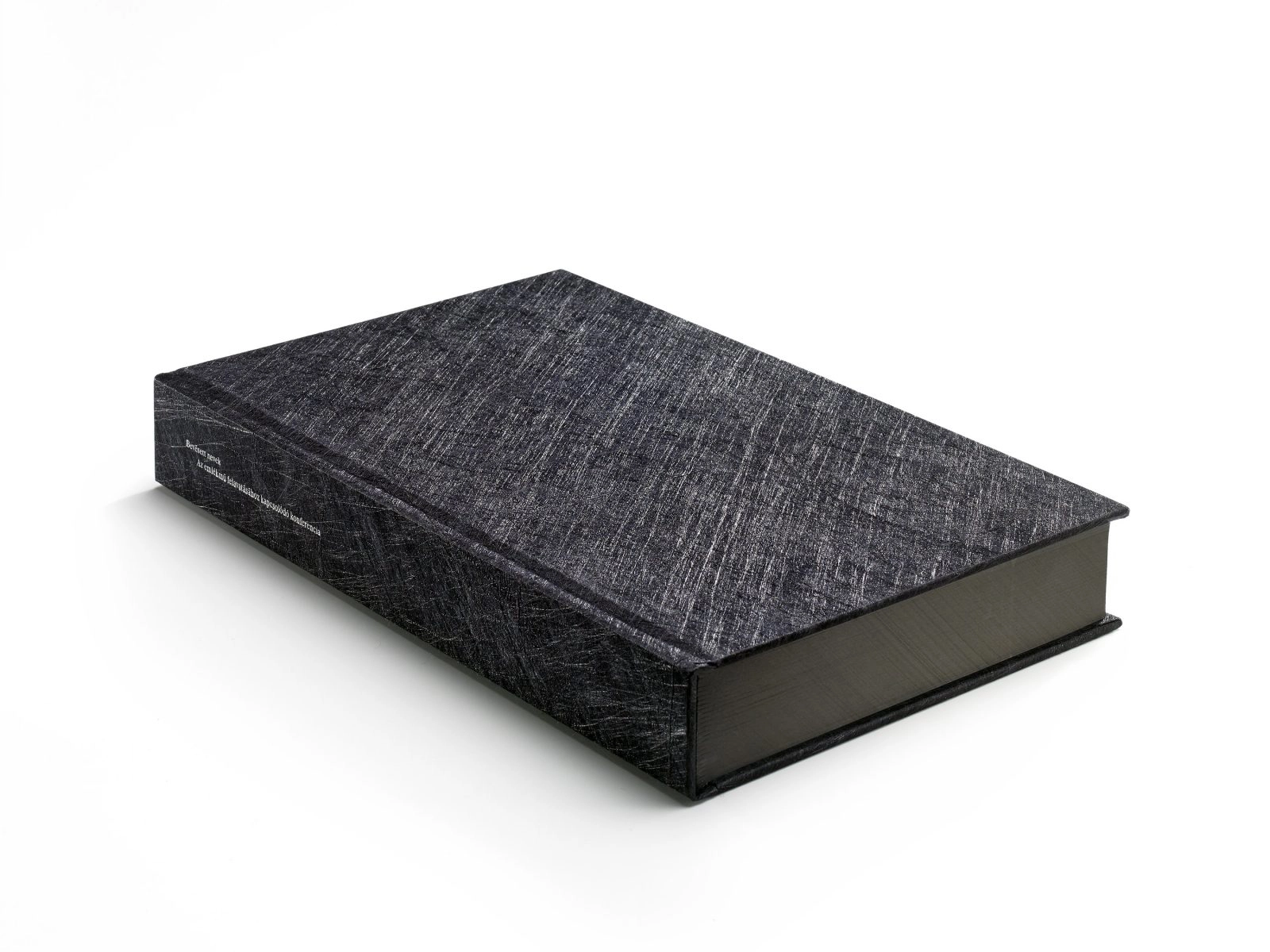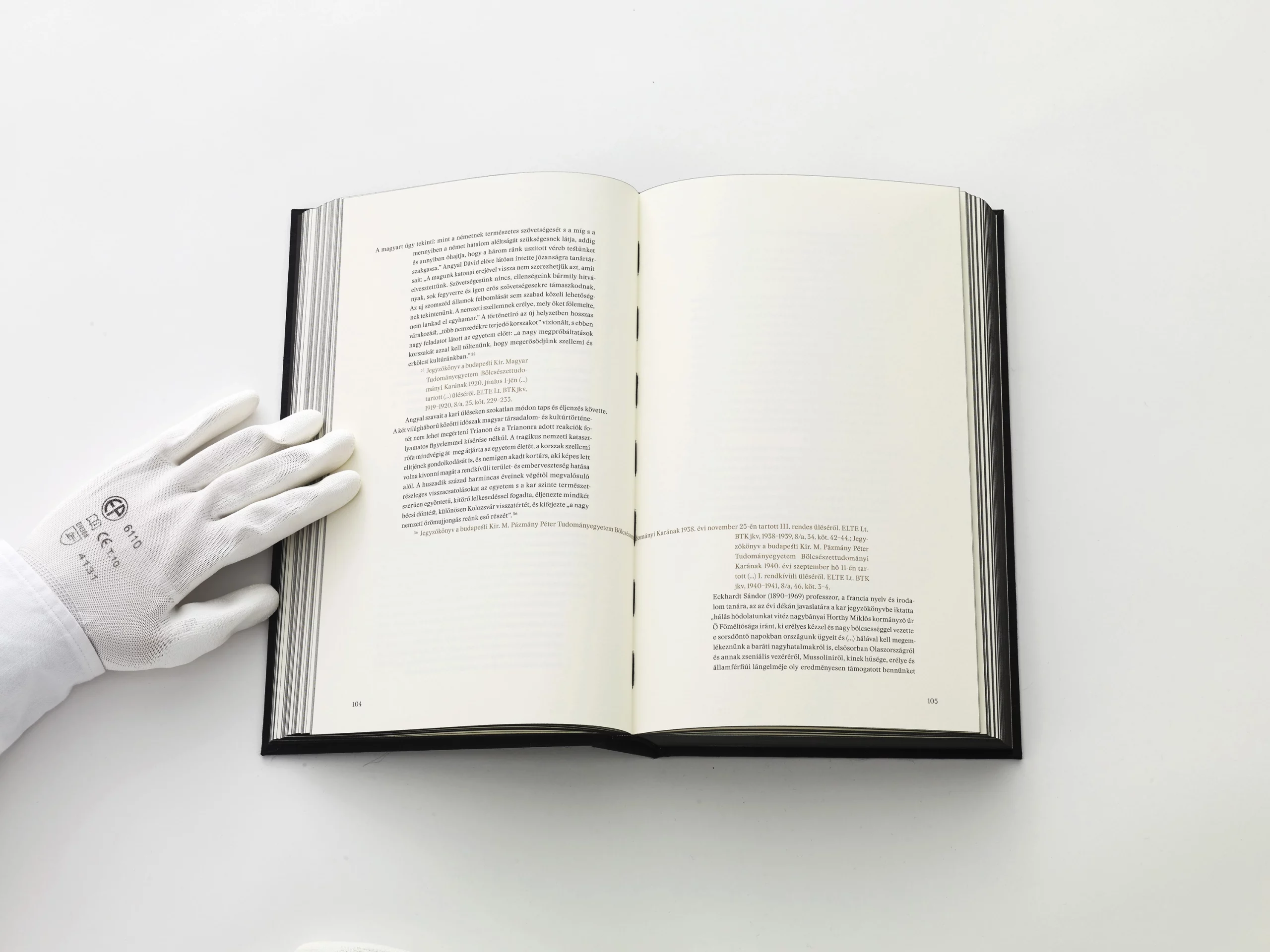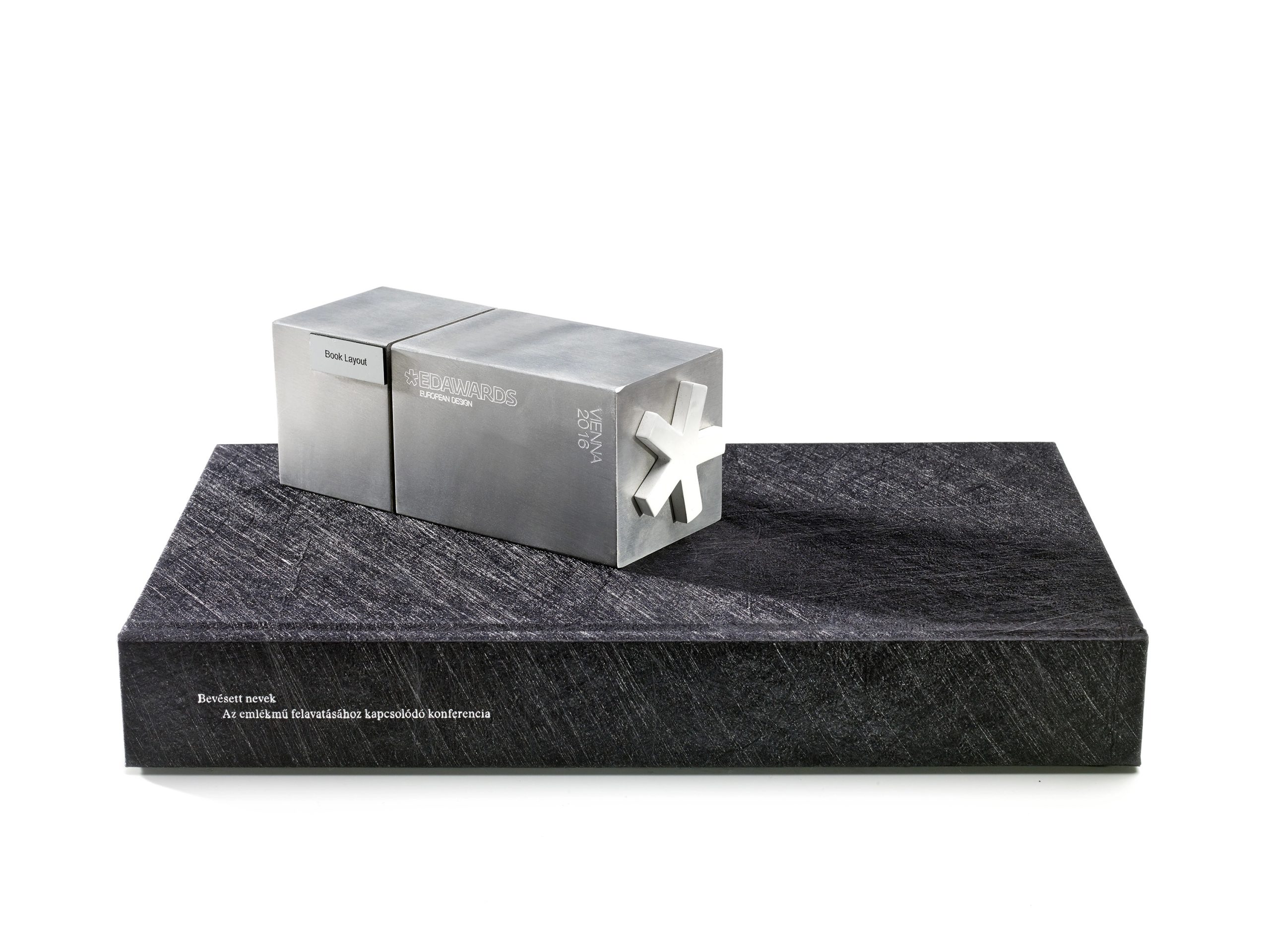 BEAUTY is a personal interpretation of Naomi Wolf's novel "The Beauty Myth" and its chapter called Religion, by Romanian graphic designer Sixtine M. It's an artist's book, or a book-like object, which focuses on the cultural myth of feminine beauty…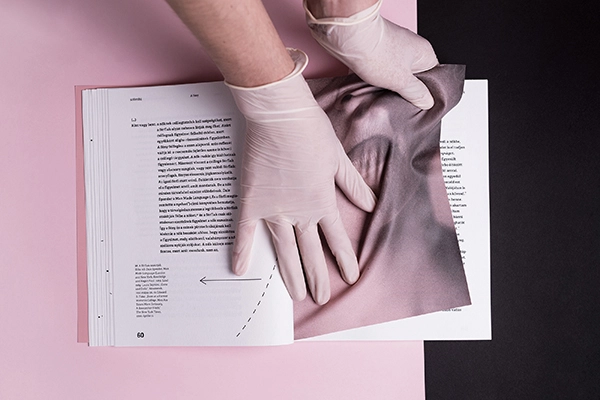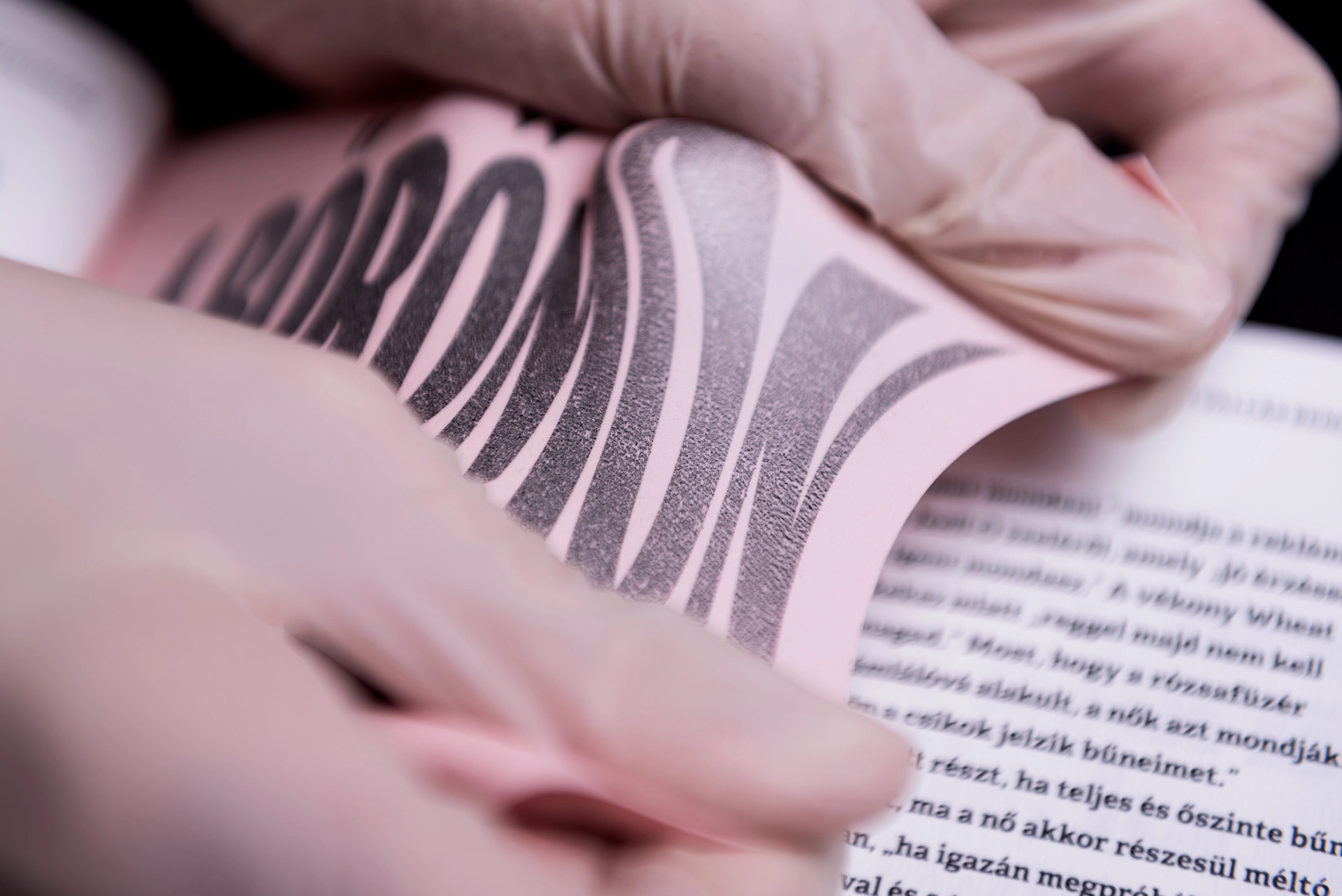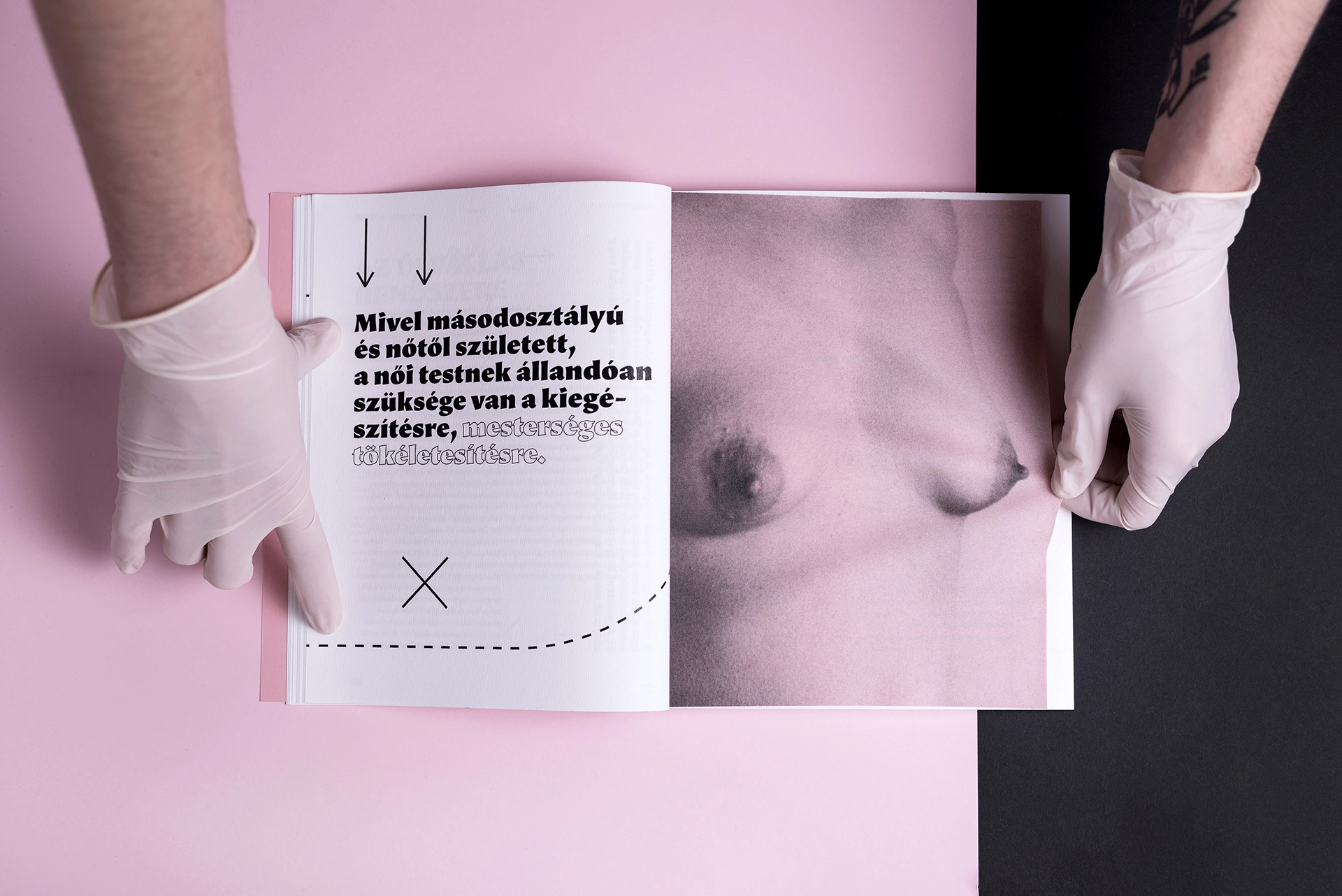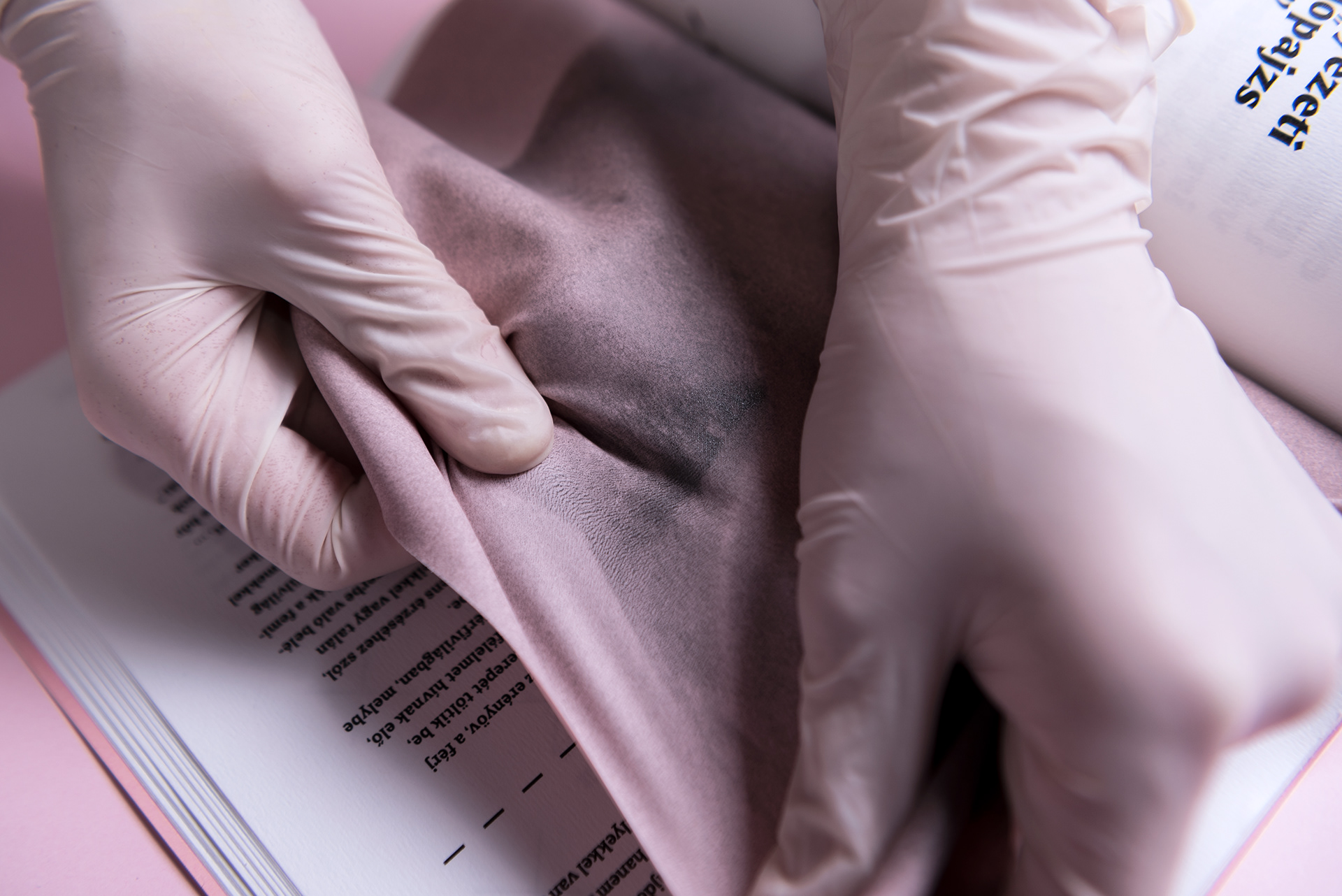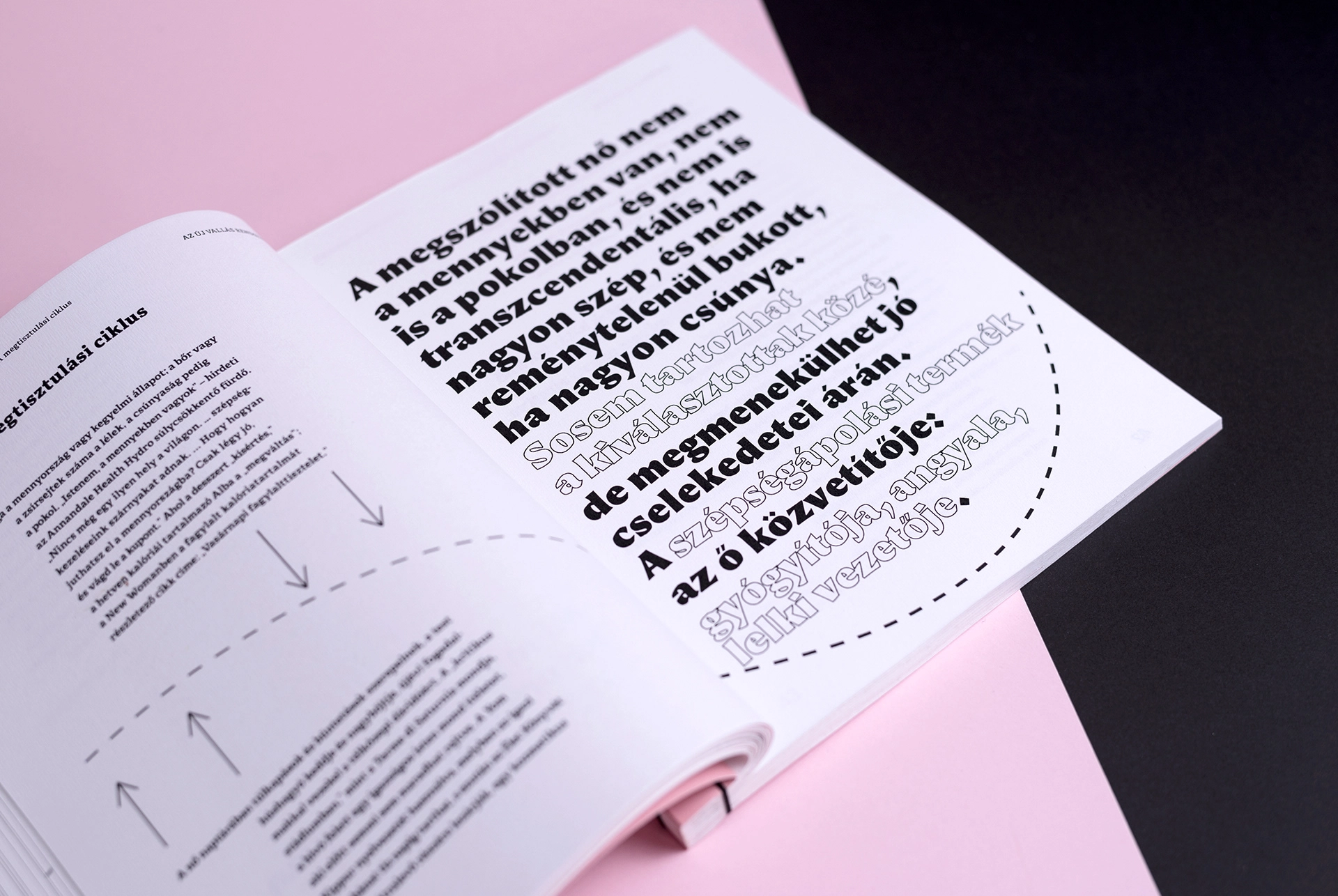 The Sheila Hicks – Thread, Trees, River exhibition book is a very exciting art project, where the right time and the right place became crucial! It was last October when Sandra Schmidt, our publisher and the head of Design Papers at Europapier Group, visited her valued customers Eva Dranaz and Jochen Fill from Design Studio 3007. After weeks of lockdown, it was refreshing to see the two creatives and their latest projects…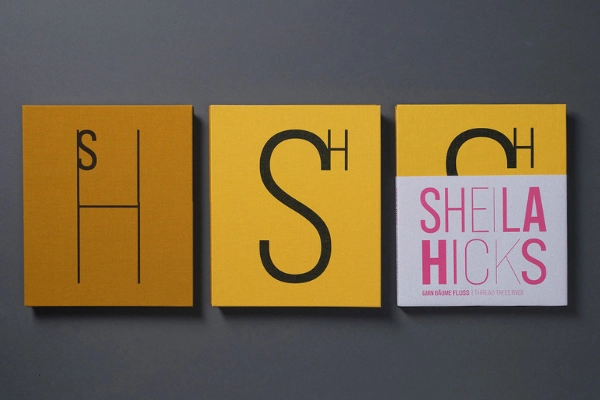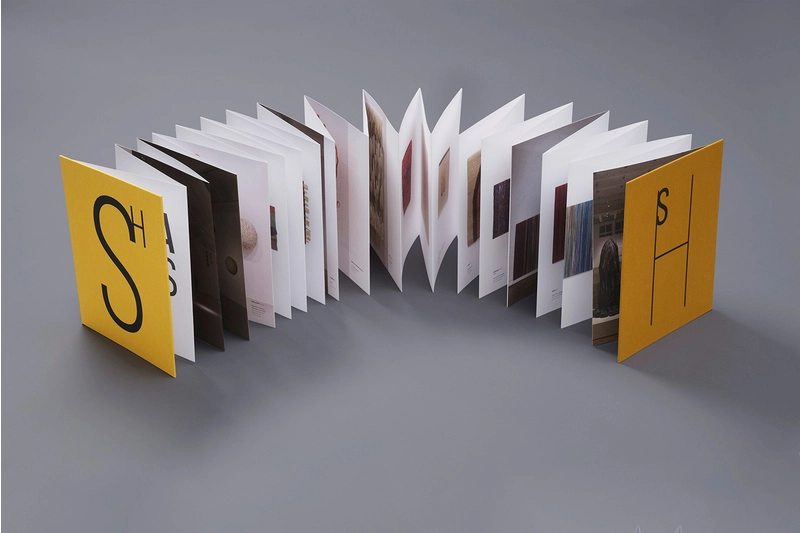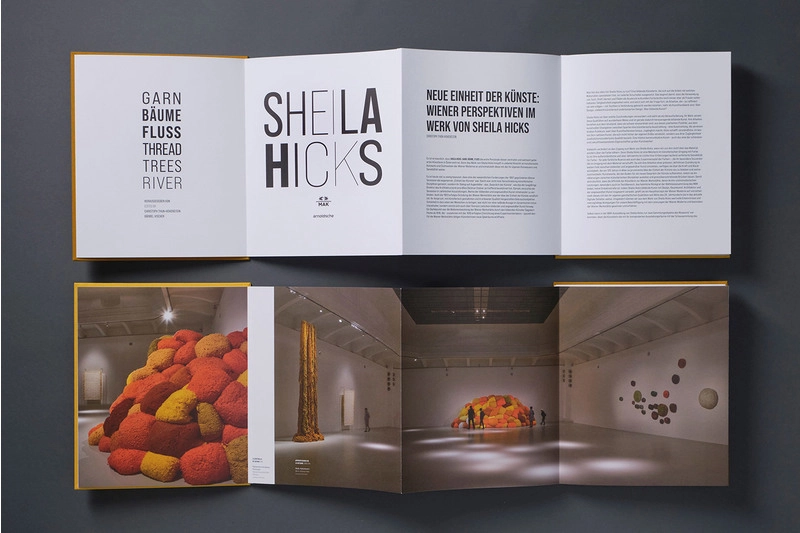 Dorá Balla, a Hungarian graphic designer, design researcher, and professor, who we've written about before, has created a new title Budapest, which tells the tale of the city full of history and cultural layers, from the creative's own personal perspective. The monochrome book follows in the visual footsteps of Balla's previous titles, repeating the distinct dramatic yet elegant style Balla so well masters…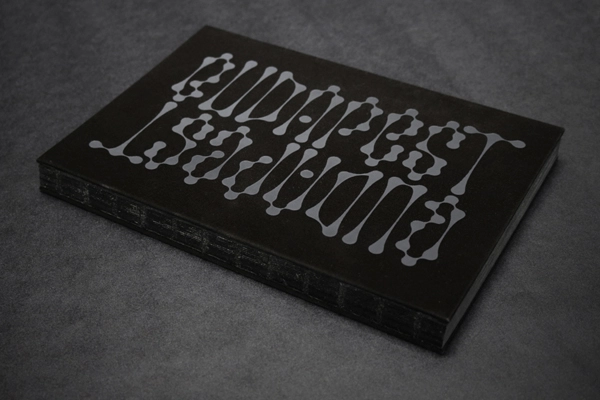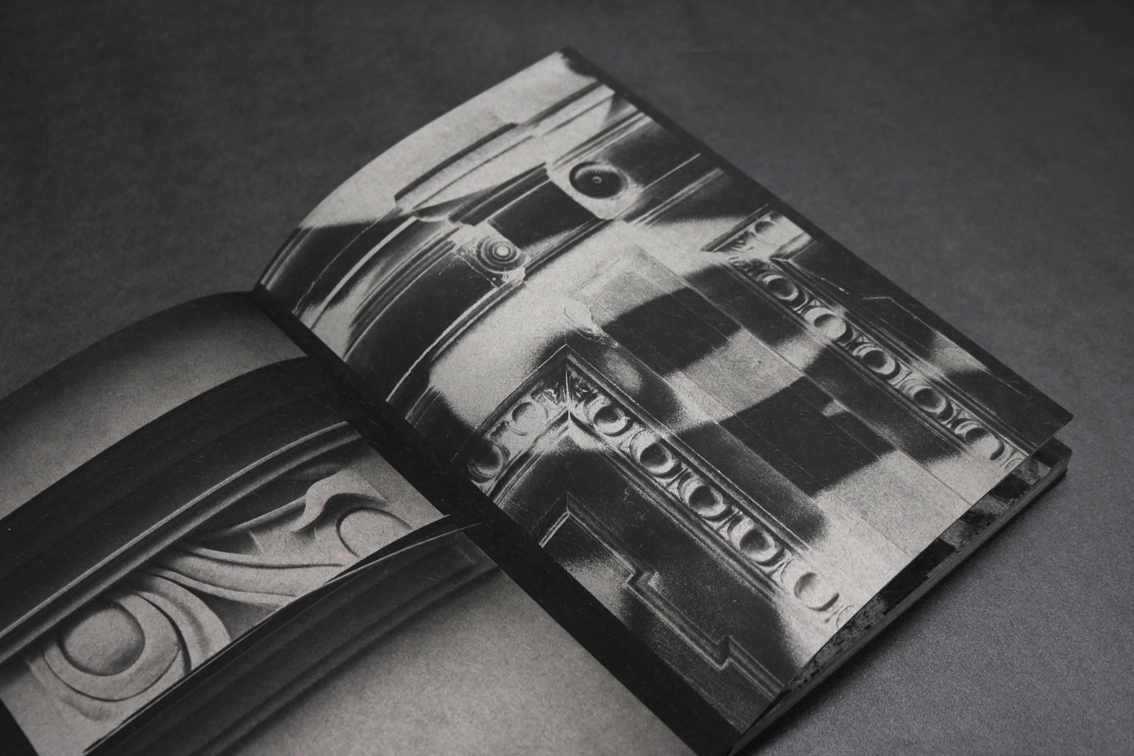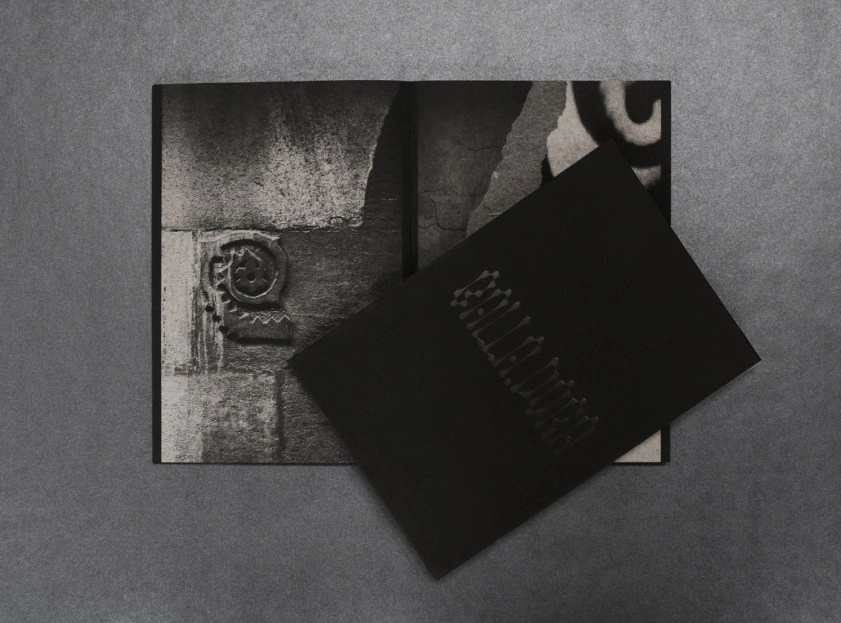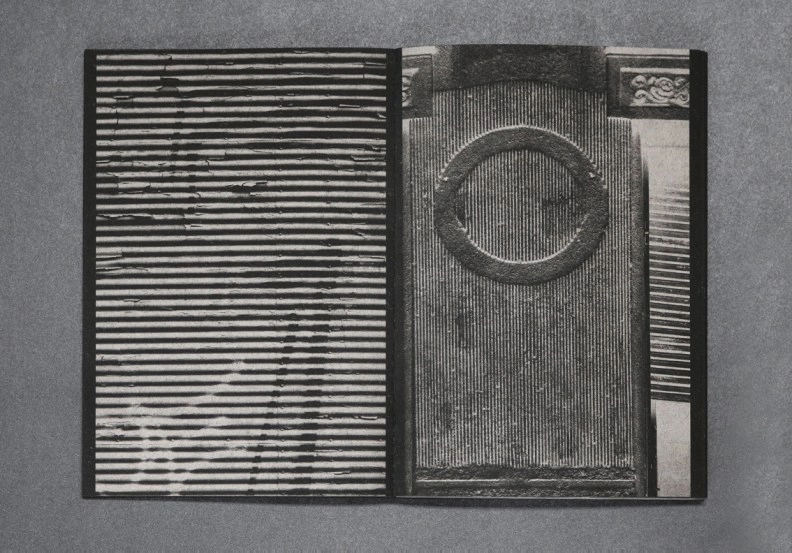 April 4th is International Vitamin C day, an organic compound that is present every day in our lives. But like all common occurrences, sometimes we forget just how special it is, and how many benefits it brings to our well-being. With this in mind, and especially in a year where we are constantly reminded how precious health is…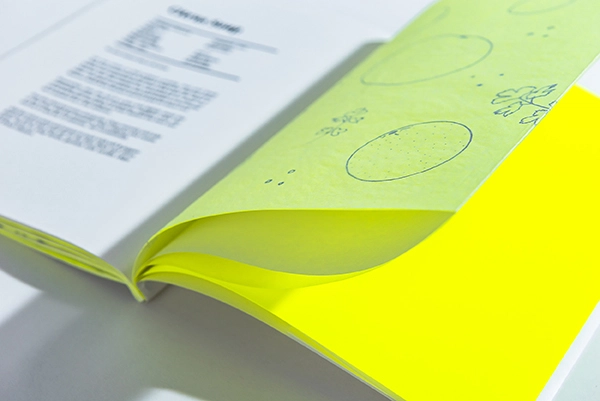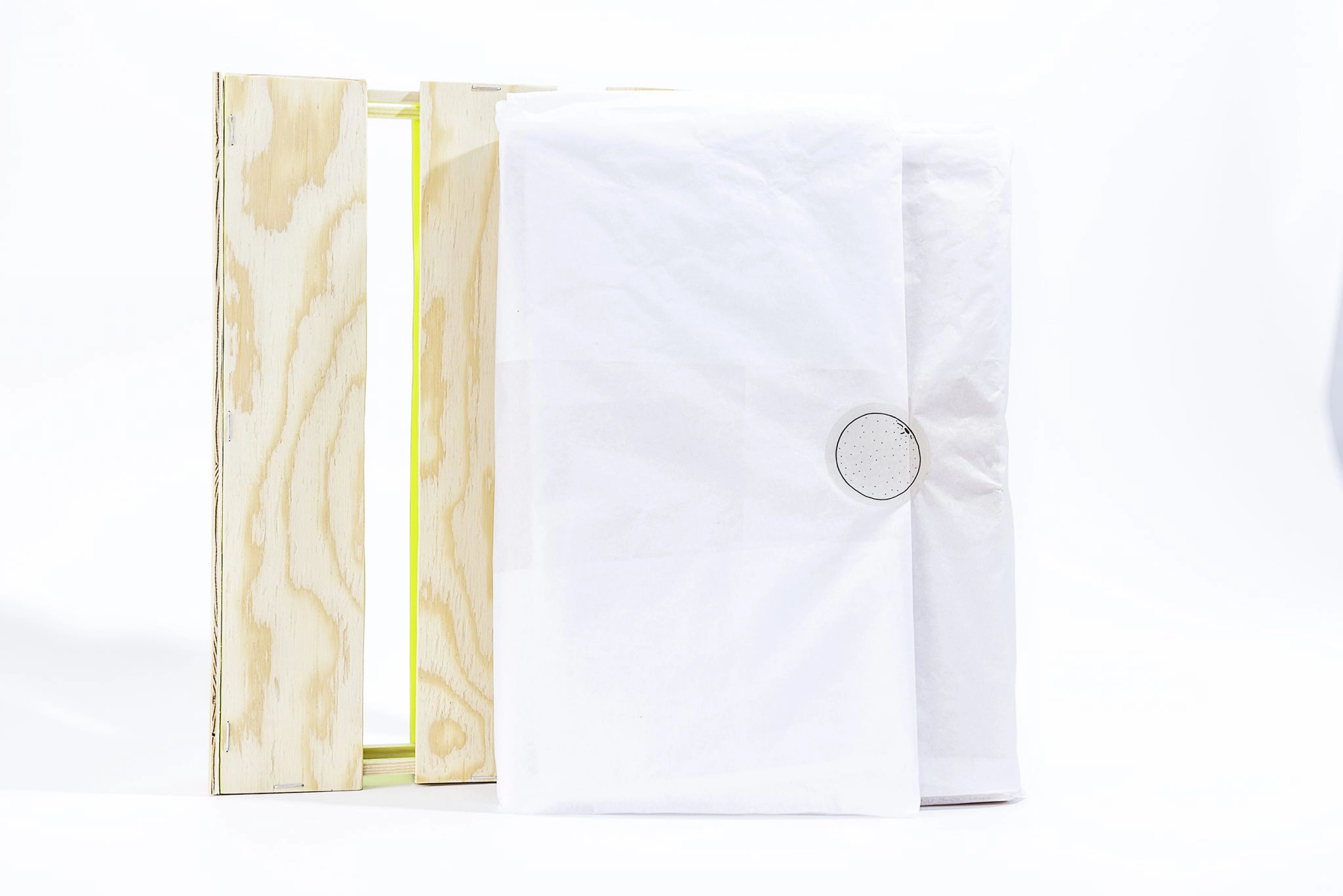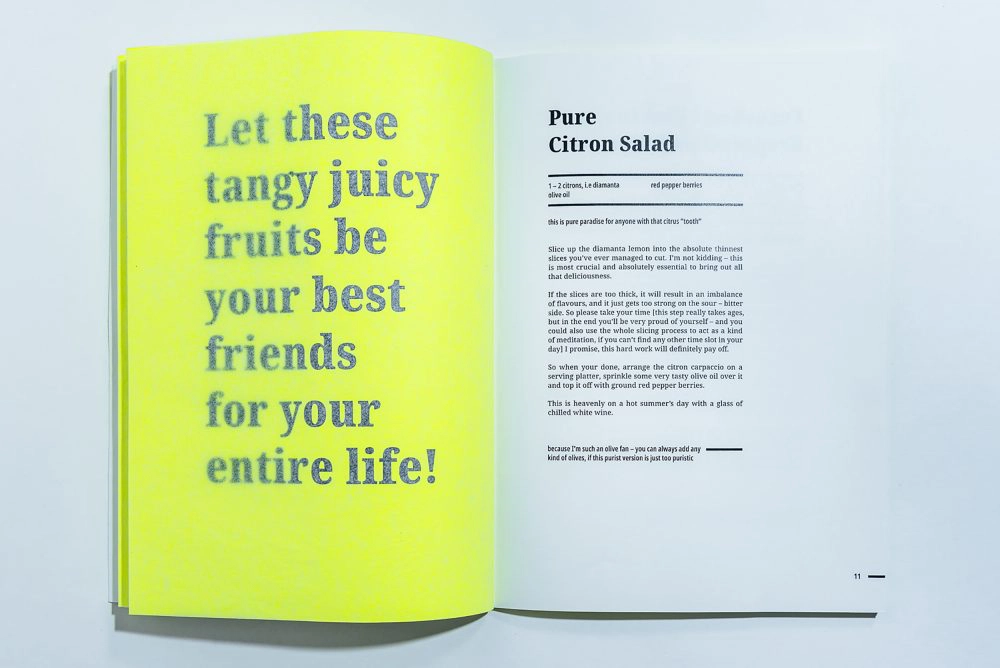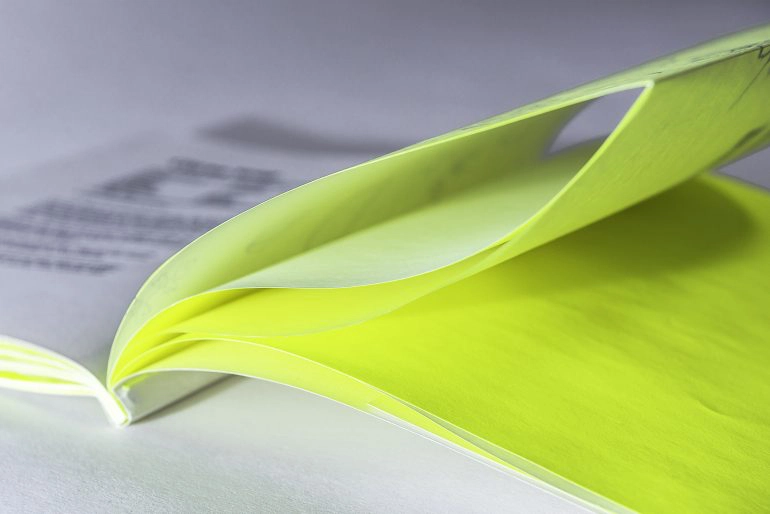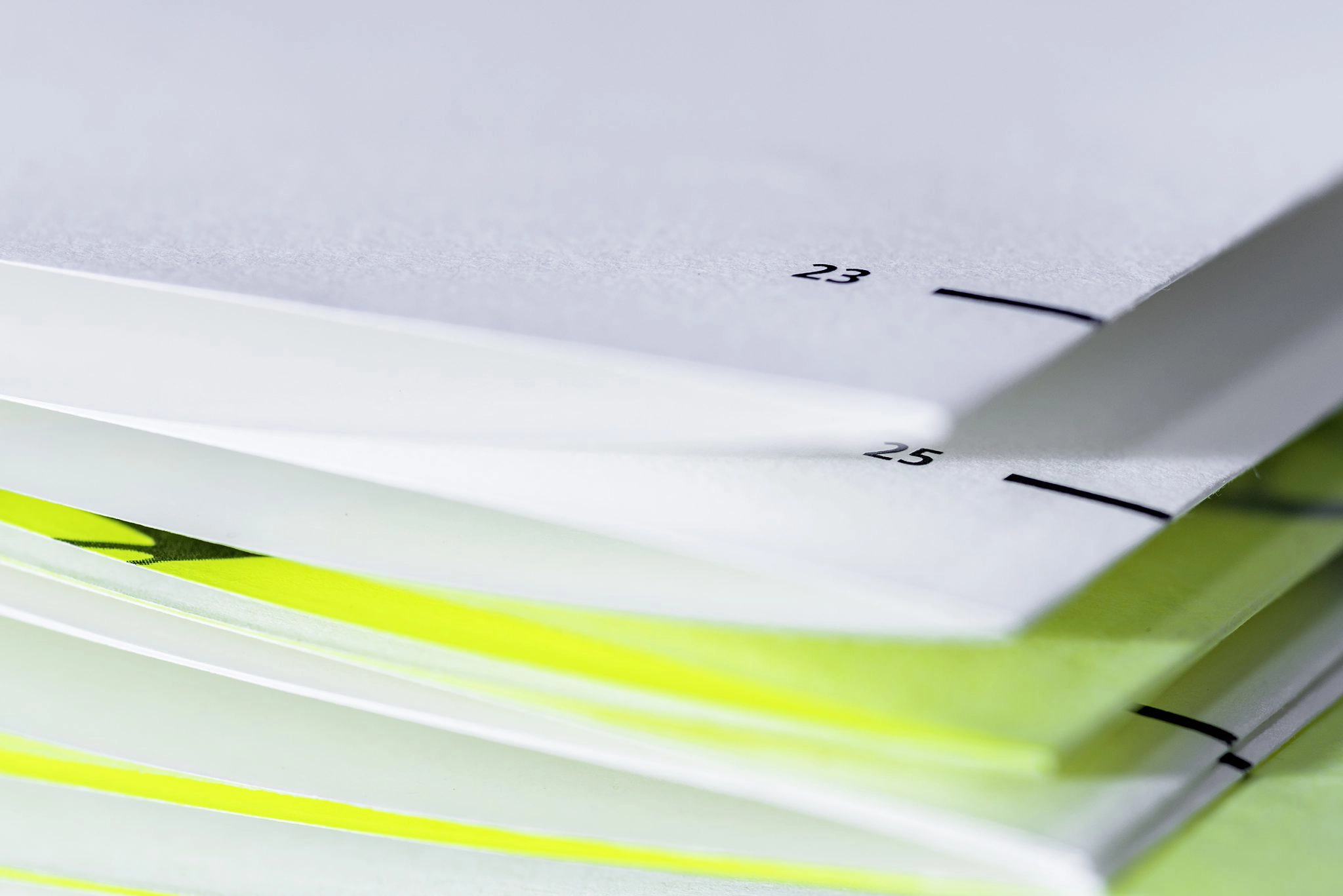 Edgar Allan Poe has often been regarded as a central figure of American literature and the Romanticism movement in the US. And it was Poe's famous poem "The Raven", originally published in 1845, that helped Poe become a household name as the poem gained instant success. The Raven is noted for its musicality, stylized language…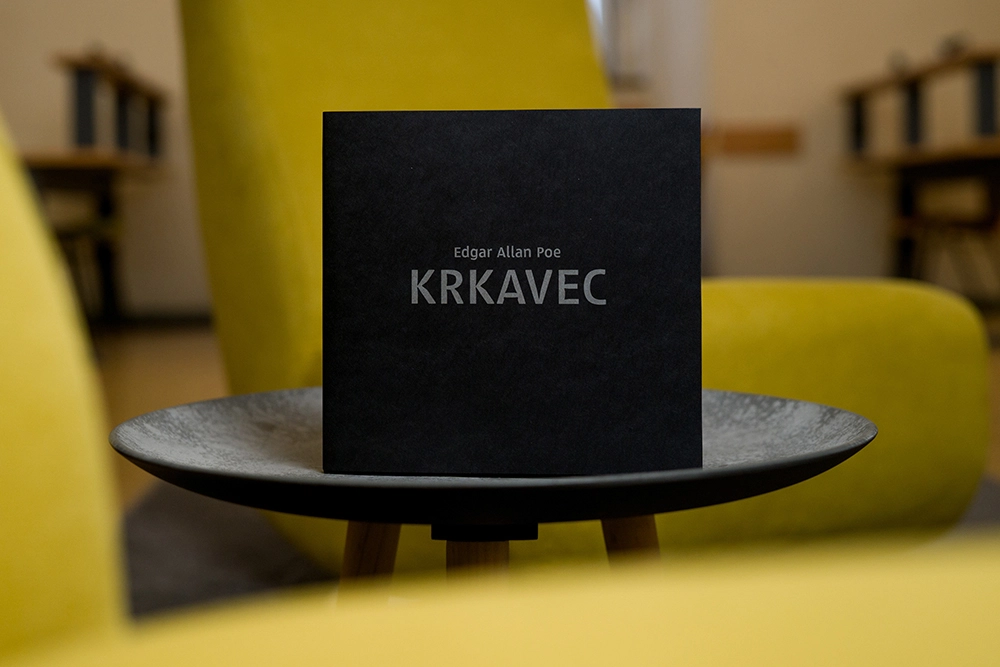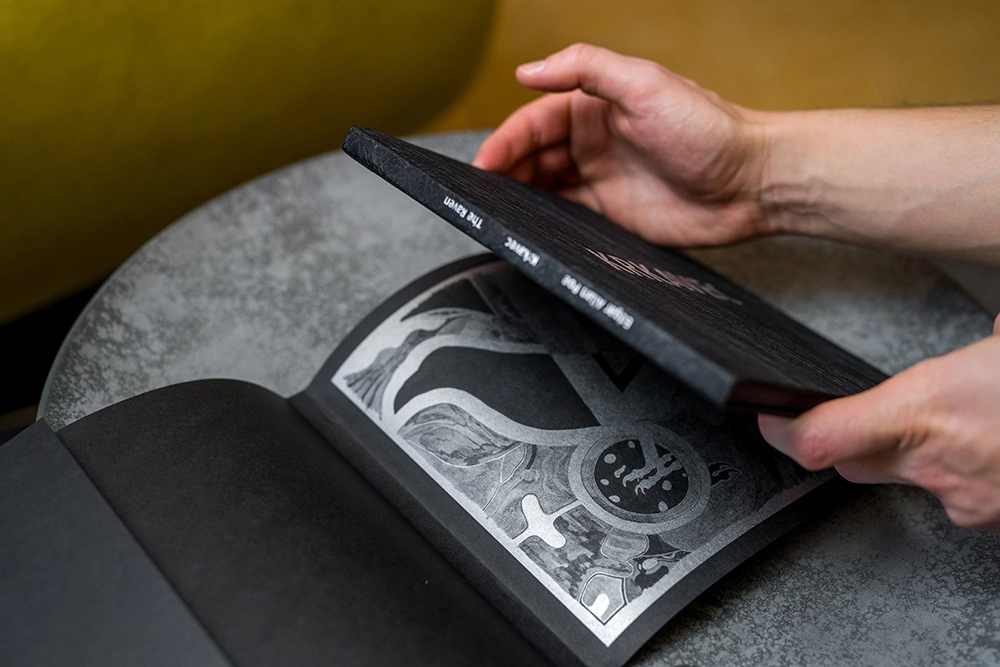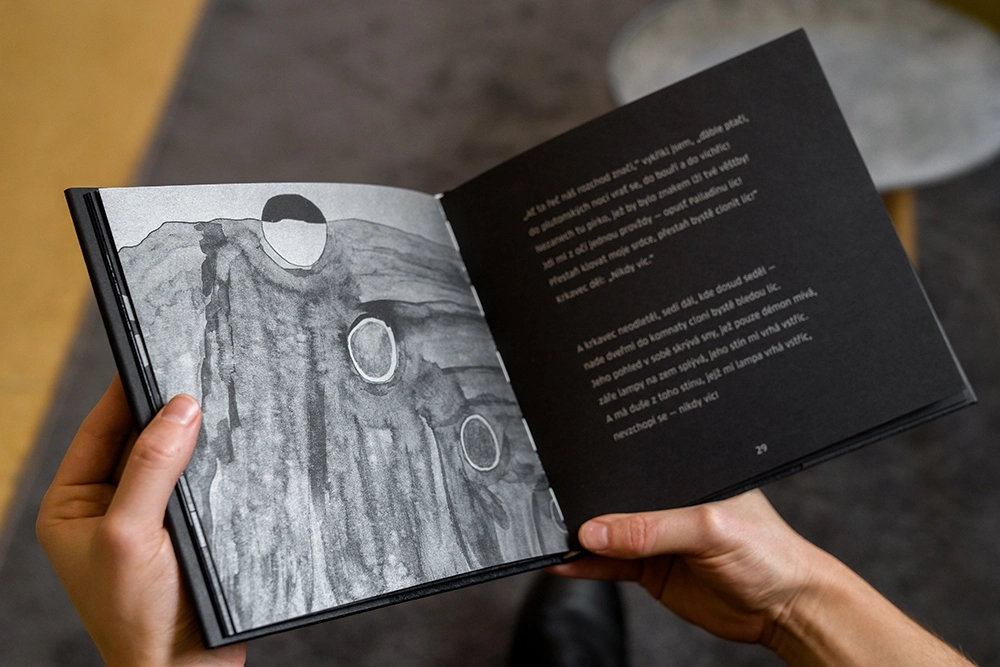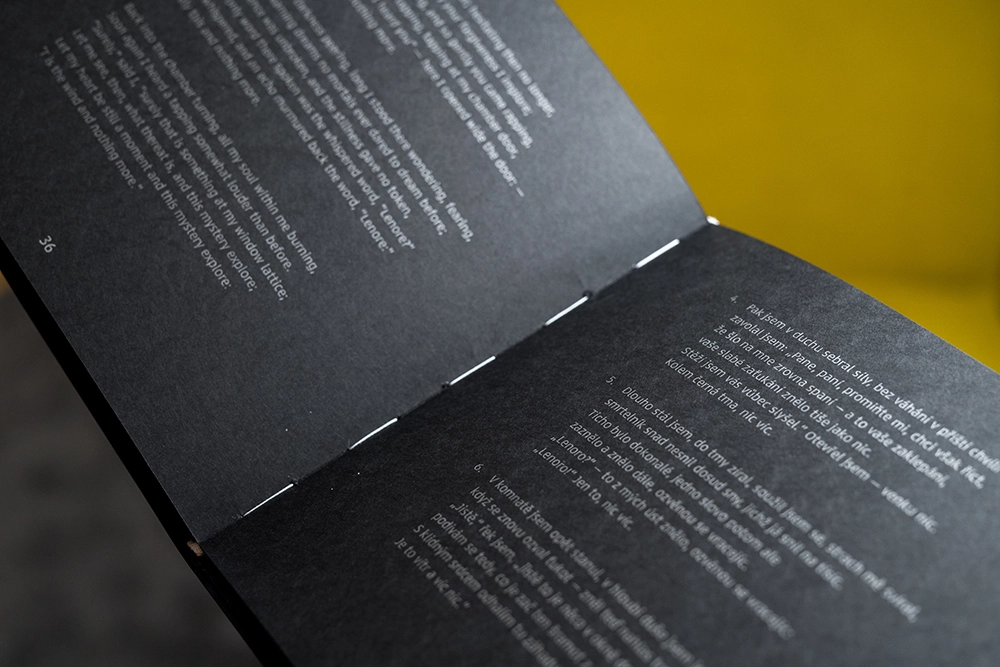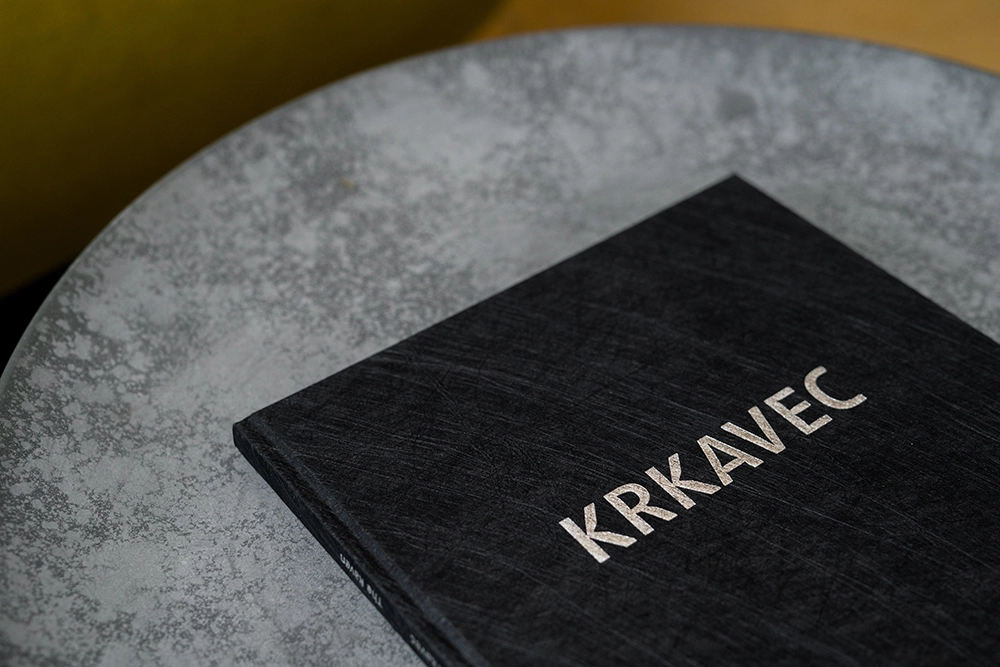 Sometimes there are extraordinary projects where it is not clear at the beginning how grandiose the end result will be. In our opinion, this project is just like that…