I'm embarrassed to admit but there's a category of design which I've managed to fully ignore since the start of this blog. In the last two and a half years I've covered everything from tea packaging to soccer posters but not a single word about album cover art or album design. This specific short coming is corrected right now!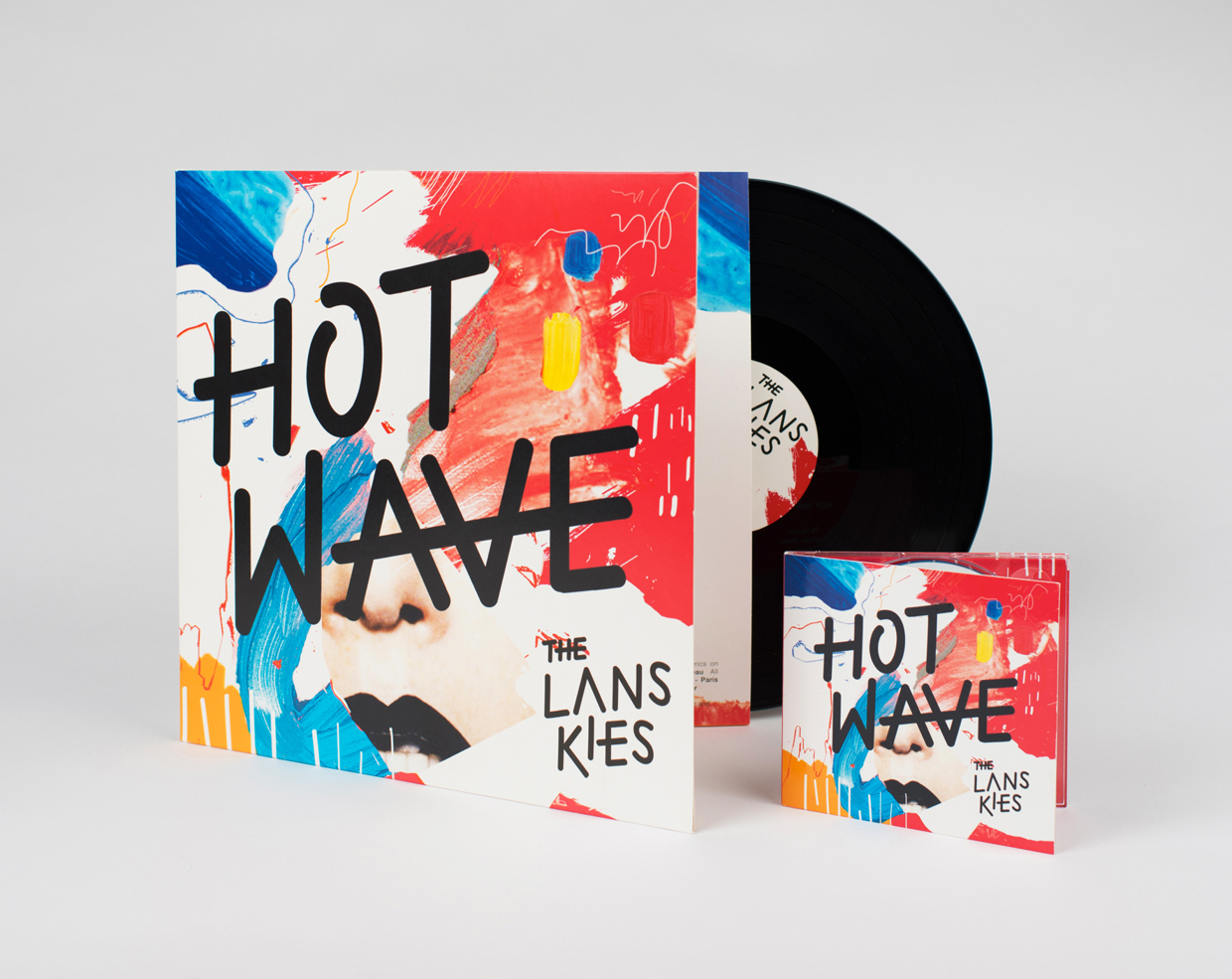 Album cover art is often considered as the extinct part of modern graphics design. In a world of mp3's, Youtube and Spotify, album covers have somewhat lost their importance as only a few buy actual CDs and LPs. But one things for sure, there is absolutely nothing that can replace the importance of the expressivity and visual message a great album cover can do. When I came across the French indie rock pop band Lanskies album, with never heard of them before, it was the design of the album that got me intrigued to find out more.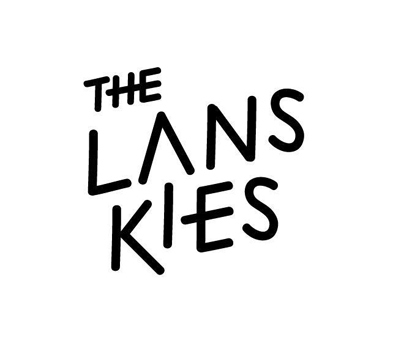 The designer behind the Hot Wave album cover art, as well as the whole visual identity of the music release in question, is
Gosia Stolińska
. The Polish graphic designer and illustrator is part of the french creative agency
Studiobüro
, as well as a member of the polish
STGU
association. Working for multiple clients in both countries, she's developed a strong visual style that relays on contrast, color play and strong typography – which were the three things that captured my eye. I'm sure, with absolute certainty, that this is the design to break the long over due silence of album cover art on this blog!