Beautiful graphic lamps to brighten up those dark corners! This cleverly designed lamp is a product of Parisian design duo Héloise Piraud and Antoine Bécognée of Well Well Designers. The pop-up style corner lamp formed out of a single sheet of paper is very minimal in its style, yet stunning in its simplicity. 

The French design studio Well Well Designers specialize in lighting design, and more specifically, paper lamps. They have done quite a few great designs, but the pop-up lamp stands on its own above the rest. The simple, yet smart design makes you wonder why this has not been done before. It cleverly takes advantage of a space often unexploited in design and architecture. An essentially two-dimensional sheet of paper is scored and cut with slits specifically designed so that a 90-degree fold down the middle creates a pop-up lamp in shapes of either square, triangular or circular module.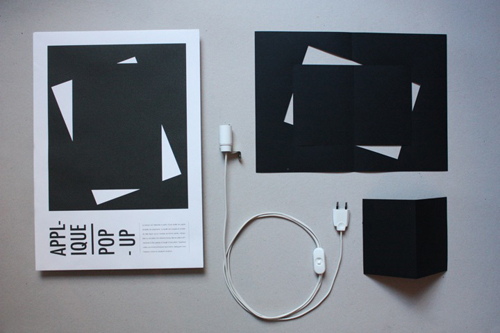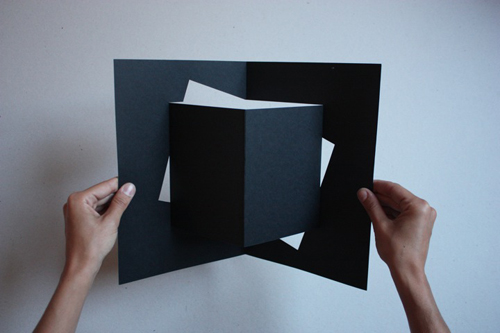 The graphic lamp comes in many bright colors – perfect for a kid's room and to match my childhood favorite, the colorful pop-up childrens books – yet the minimalist design is also sleek enough for a trendy apartment, well fitting to any modern interior. The light is a perfect solution for dark corners, small studios were every square meter counts or just as a graphic statement piece for any interior enthusiast.
The whole light fixture fits in an envelope, and it's delivered with an electrical cord, making it a full package, also making it an amazing gift for a design lover. The light is very easy to install, and the shade is lined with polyphony for durability, good quality and safety.
We just love the graphic look of the black lamp, the contrast it gives against a white wall. Which one is your favorite?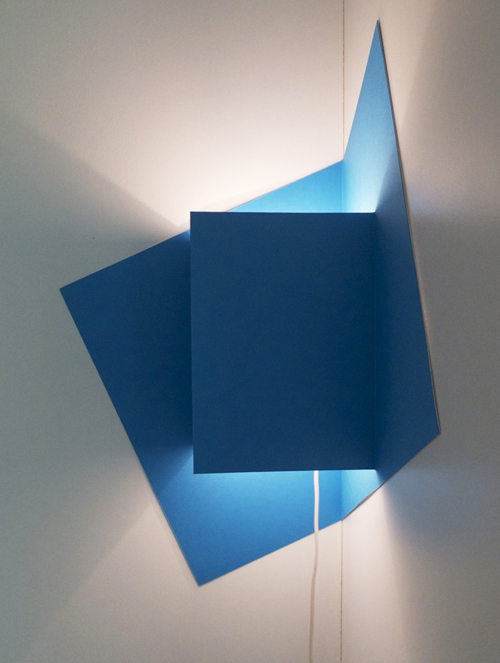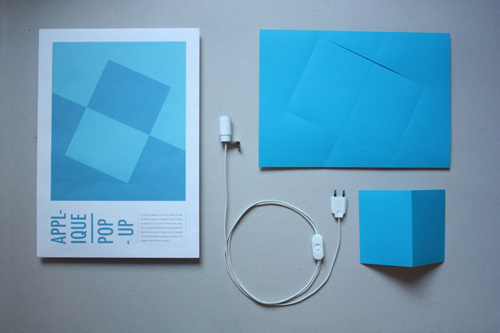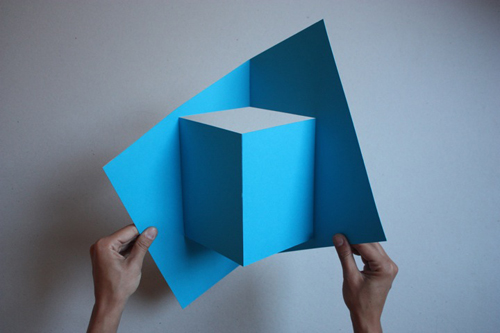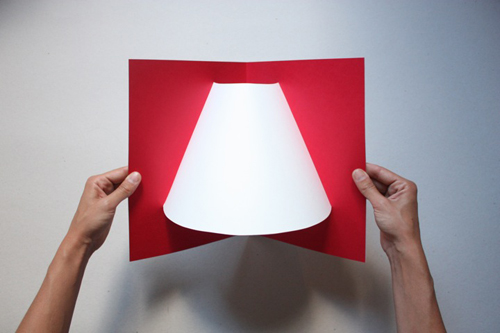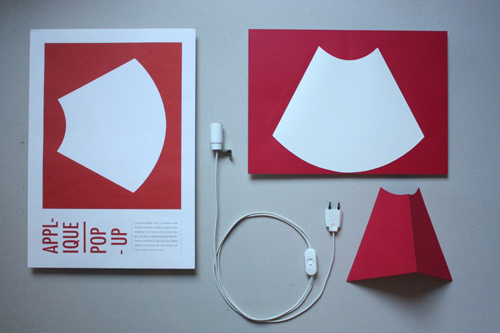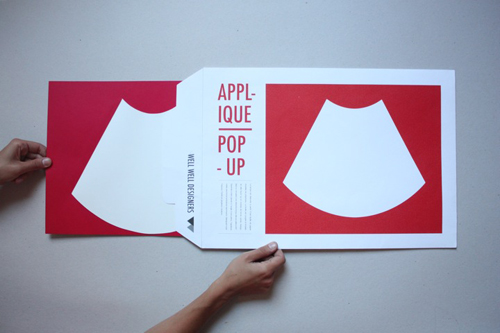 Source: Feel Desain