Every week we keep tumbling on to more and more incredible typographic designs, so it's time to dedicate a whole day, TypoThursday, to the amazing art of letters and numbers. Our first pick is a beautiful project titled Atype that mixes typography and paper craft. The project was done by Lobulo Design, a designer with more than 10 years experience in working for various graphic design and marketing studios in Barcelona.
Lobulo is a one-man graphic design studio based in London UK with a long and impressive list of clients from giants like Tesco to world-known label NewEra including numerous magazines and publications. Lobulo's designs, illustrations, editorial projects and concepts are often recognized by the inventive use of paper. He takes pride in his work, and for a reason. The very colorful and clever use of materials is unique and as he explains "Whatever you want to do, it's possible in paper". This is a statement that we share and stand behind!
In his project Atype, he shows different ways to transform a simple flat letter into a 3D tactile model. And it's impressive how he has managed to do this with simple paper crafting techniques, with amazing results. We love the colorful, whimsical and slightly humorous take on the designs. And we also love the fact that he likes to share his knowledge of design, crafting and typography, by teaching others in different workshops, one of the latest ones being dedicated to teaching how to make these 3D letter models.
We are definitely fans of Lobulo's work, and I have a feeling you will see his work featured again sooner or later. In the meantime, check out what he is currently up to and become a fan on facebook.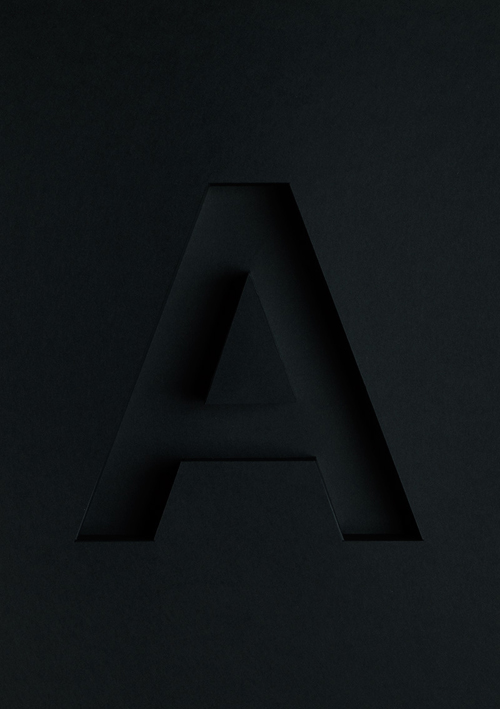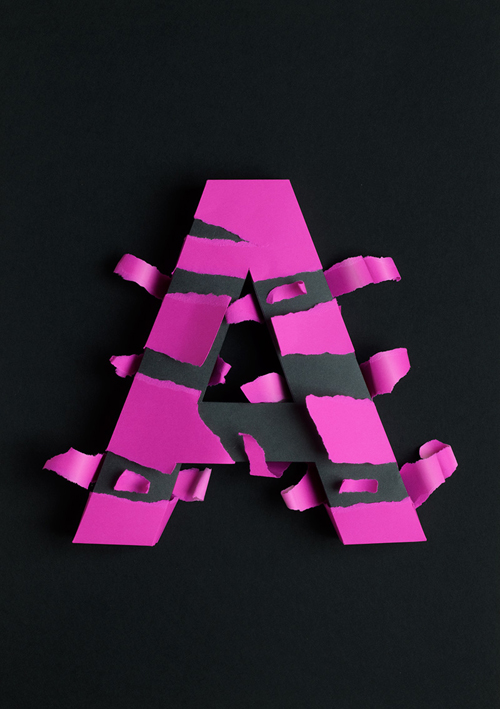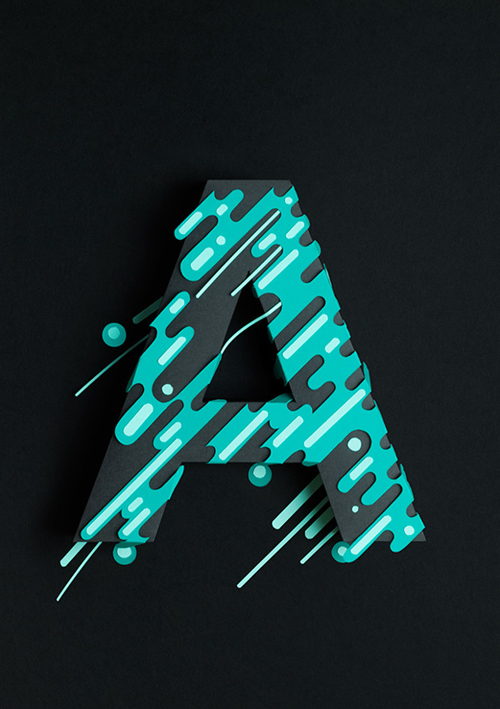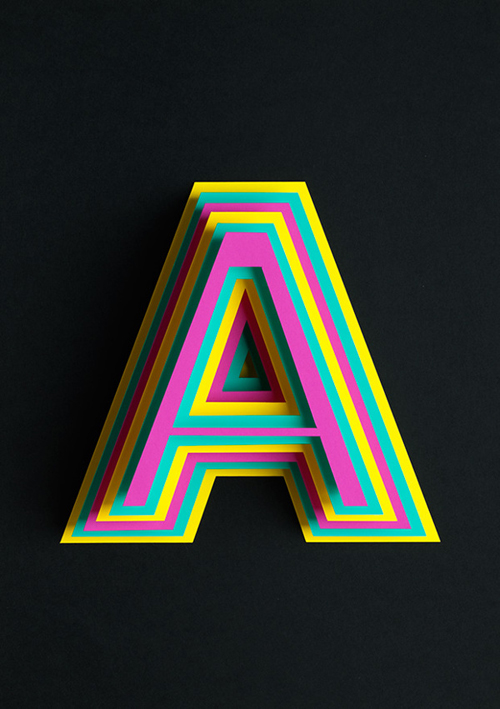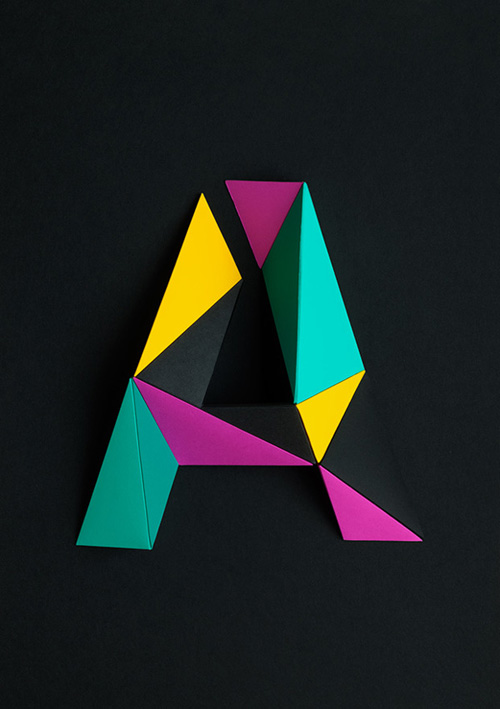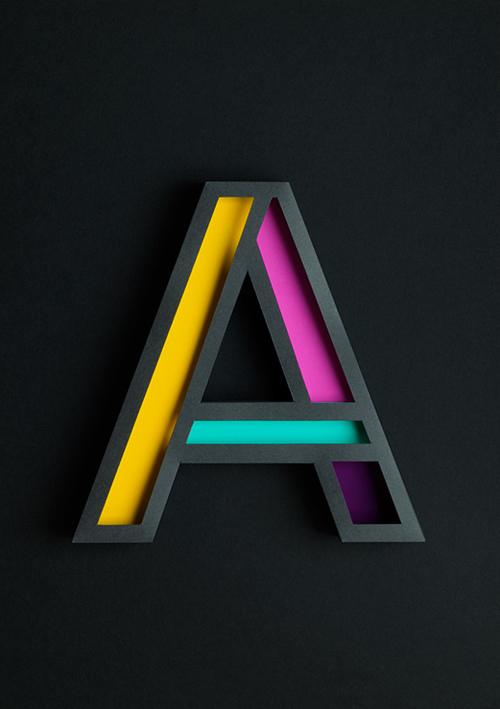 Photos © Lobulo