Designing all kinds of playing cards, memory games and other fun concepts has been the trend of the past few years among designers and illustrators. Graz based designer Bianca Höller's playful typography themed memory card game Typo Me is as cool looking as it's educational. The 62 cards are split between fonts and explanatory cards, and the fun is to find the match.
Typo Me(mory) is a fun typographical memory game, that not only points out the prominent features and characteristics of each font but also highlights the significance of written language itself. The beautiful package comprises of the game, which consists of 64 play cards, 32 explanatory cards – one for each featured font – and a game manual. A brief theoretical introduction to the basics of typography, the history of written language and memory research completes the package.
The most impor­tant contemporary fonts are represented in the game, from Helvetica to Garamond, allowing the player to become familiar with their design characteristics, history and origin, and therefore introduce various typefaces in a playful way. Typo Me is a great way for beginners to learn about typography, but also keep more advanced type-enthusiasts entertained.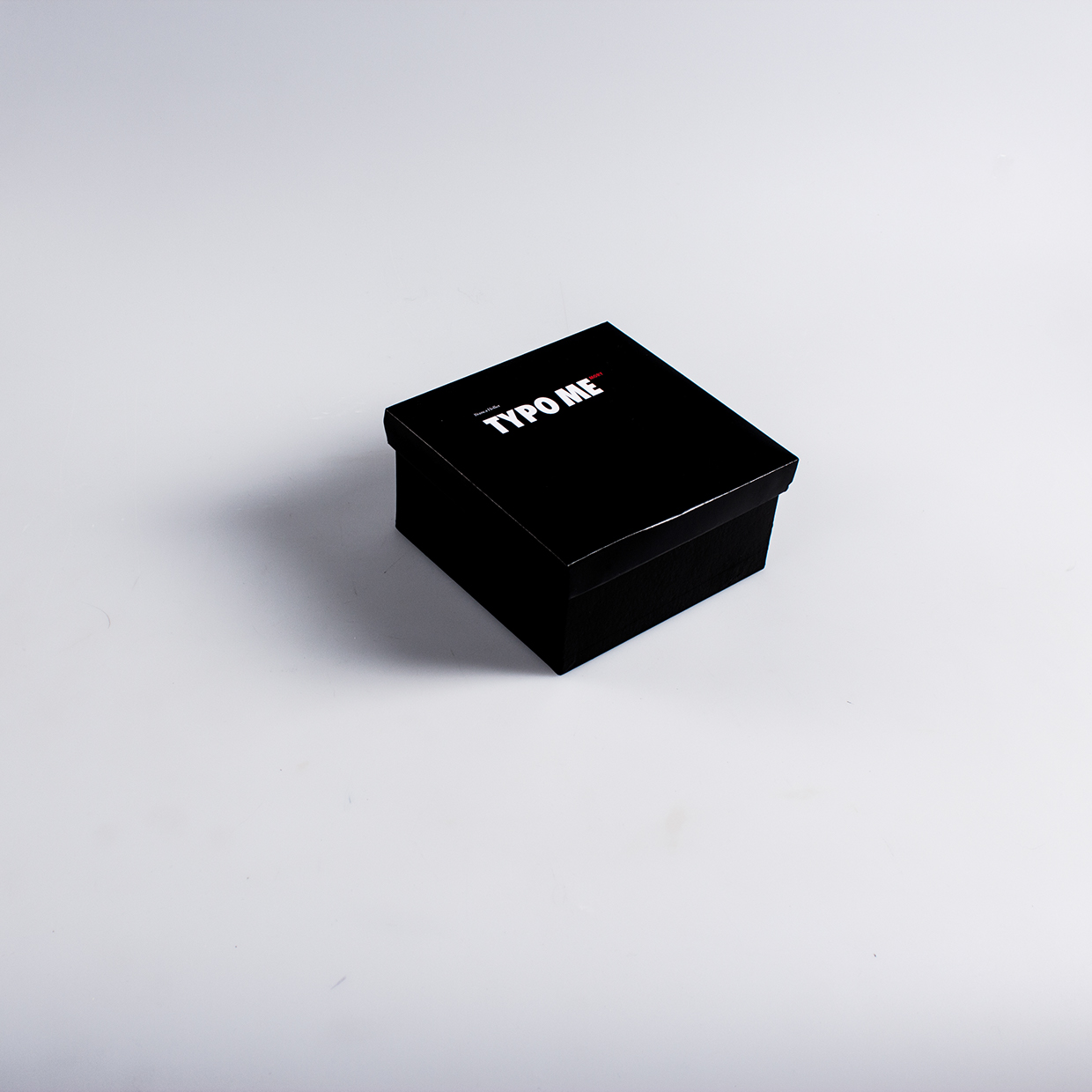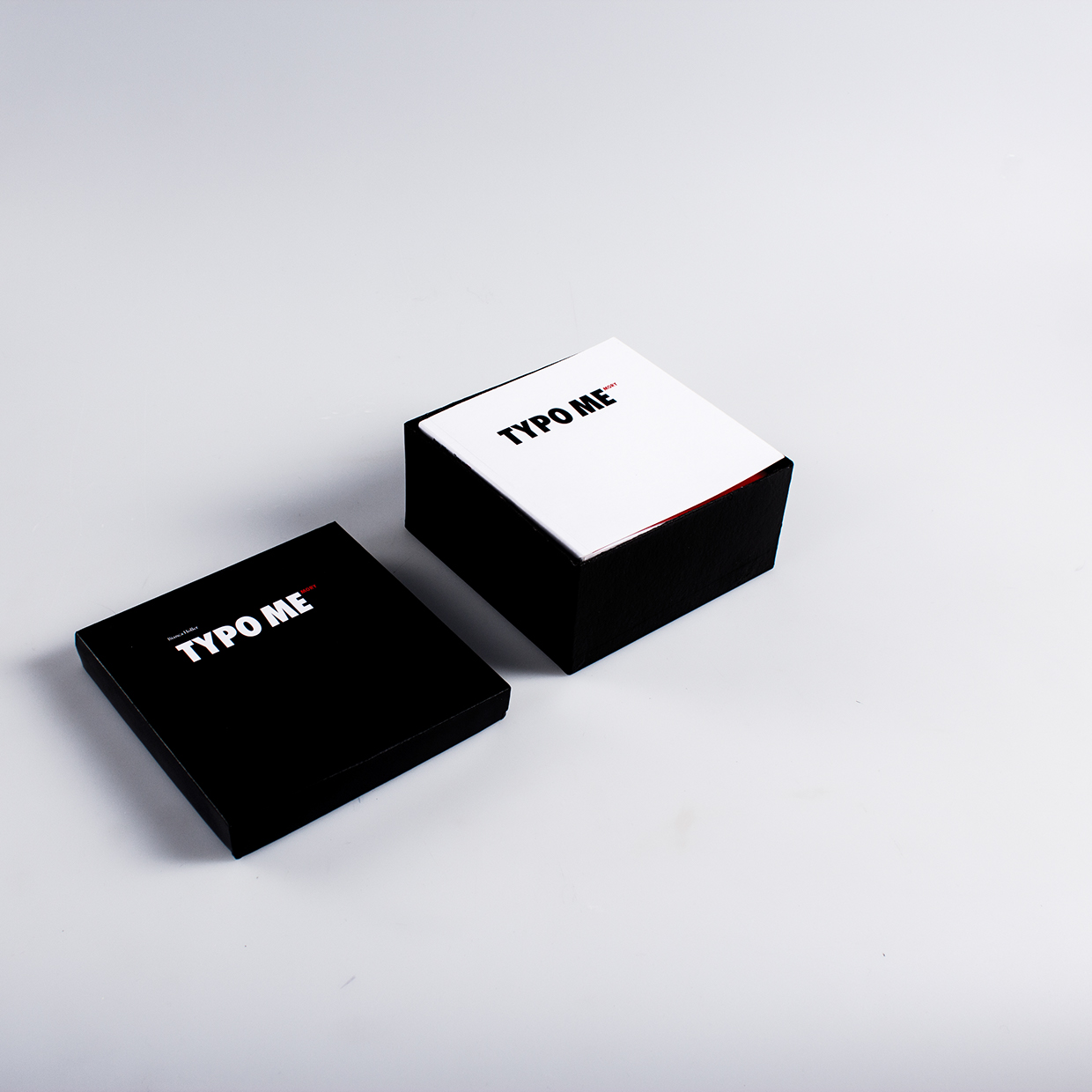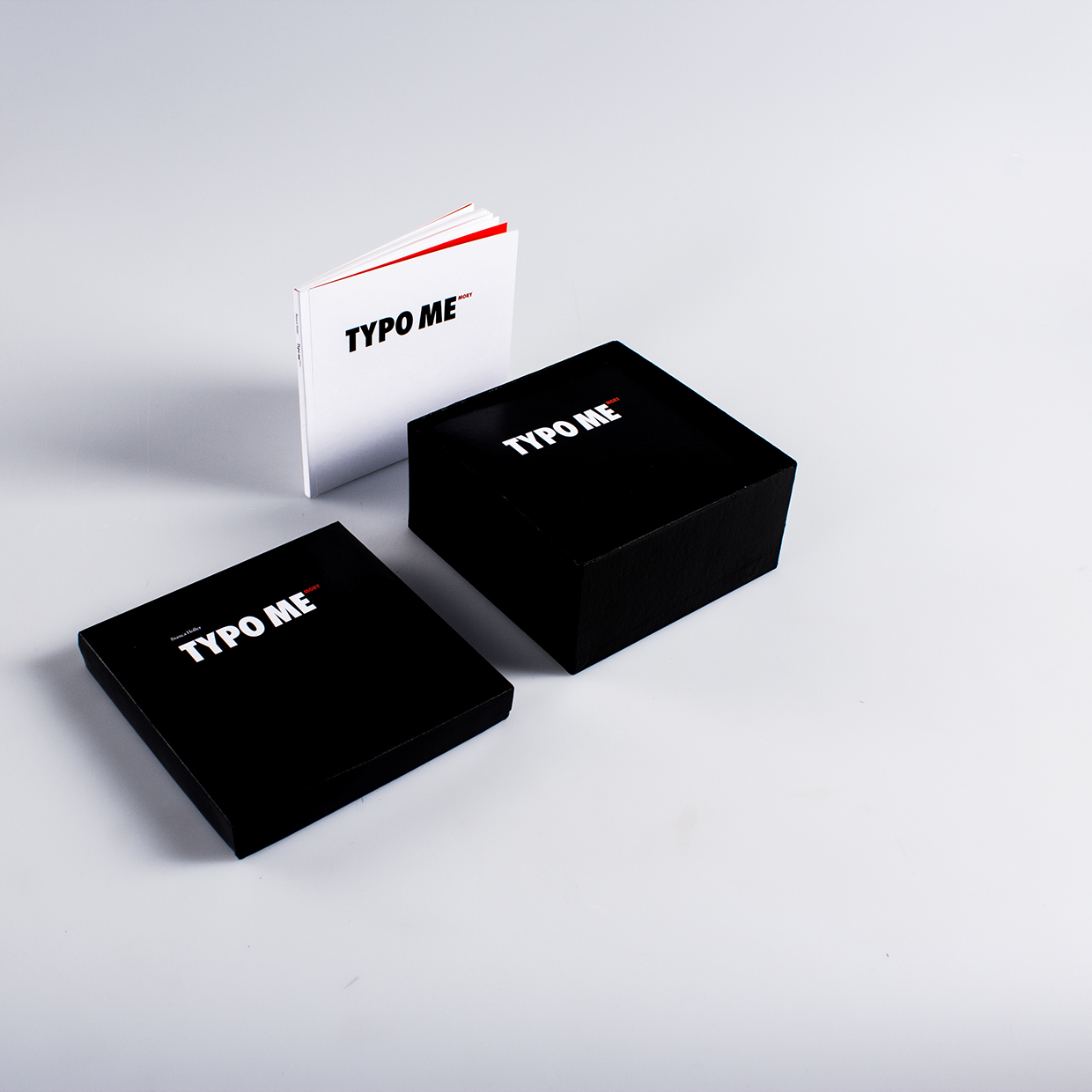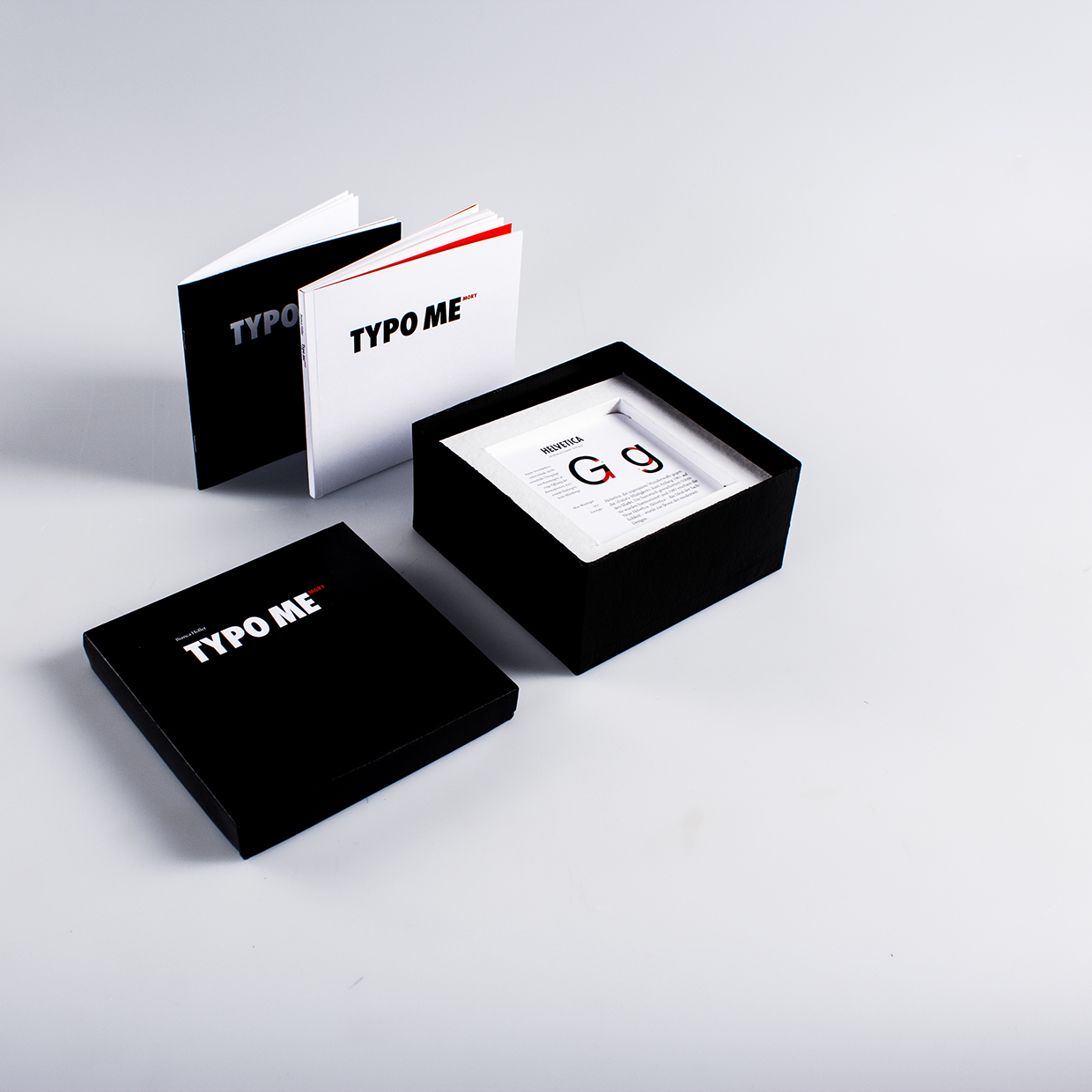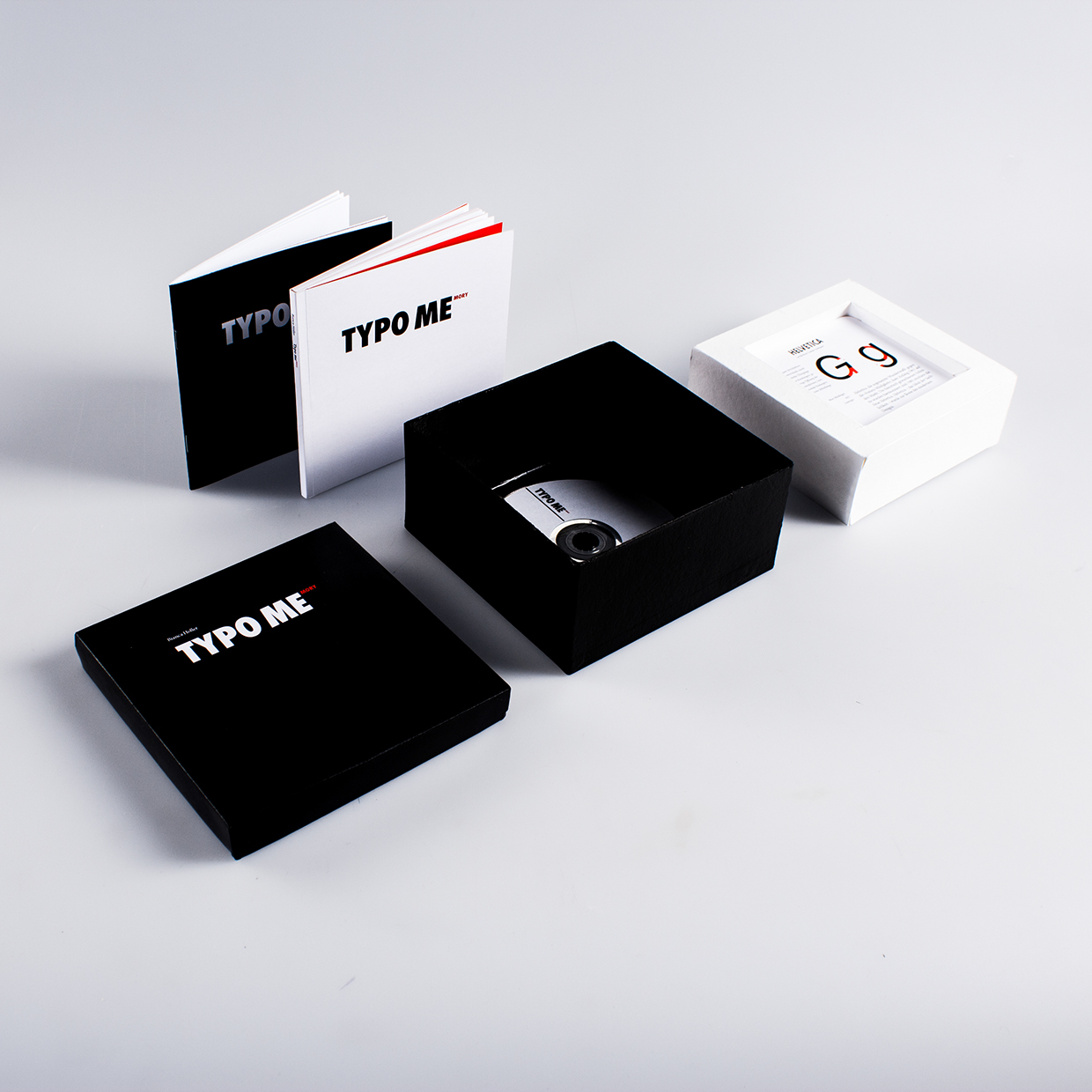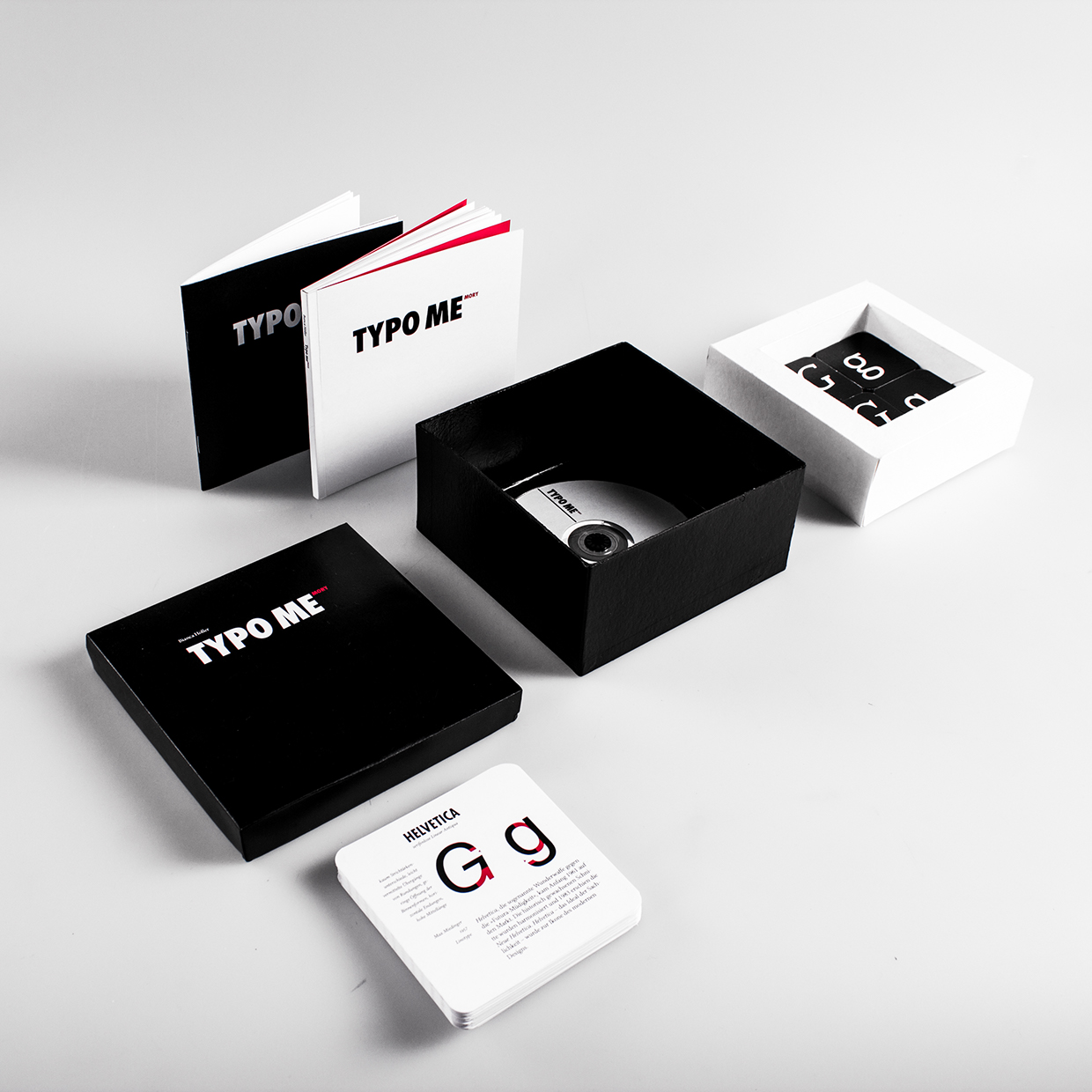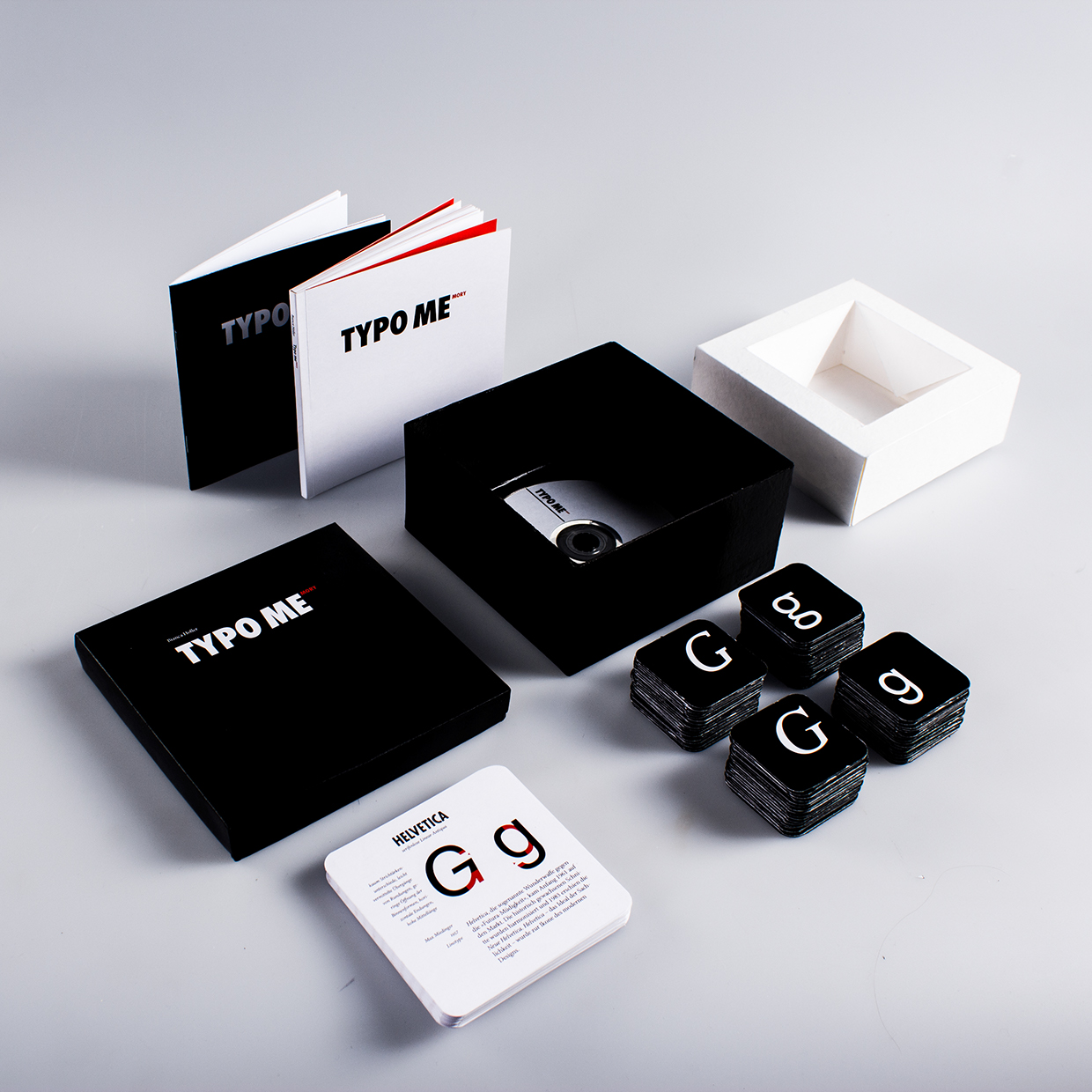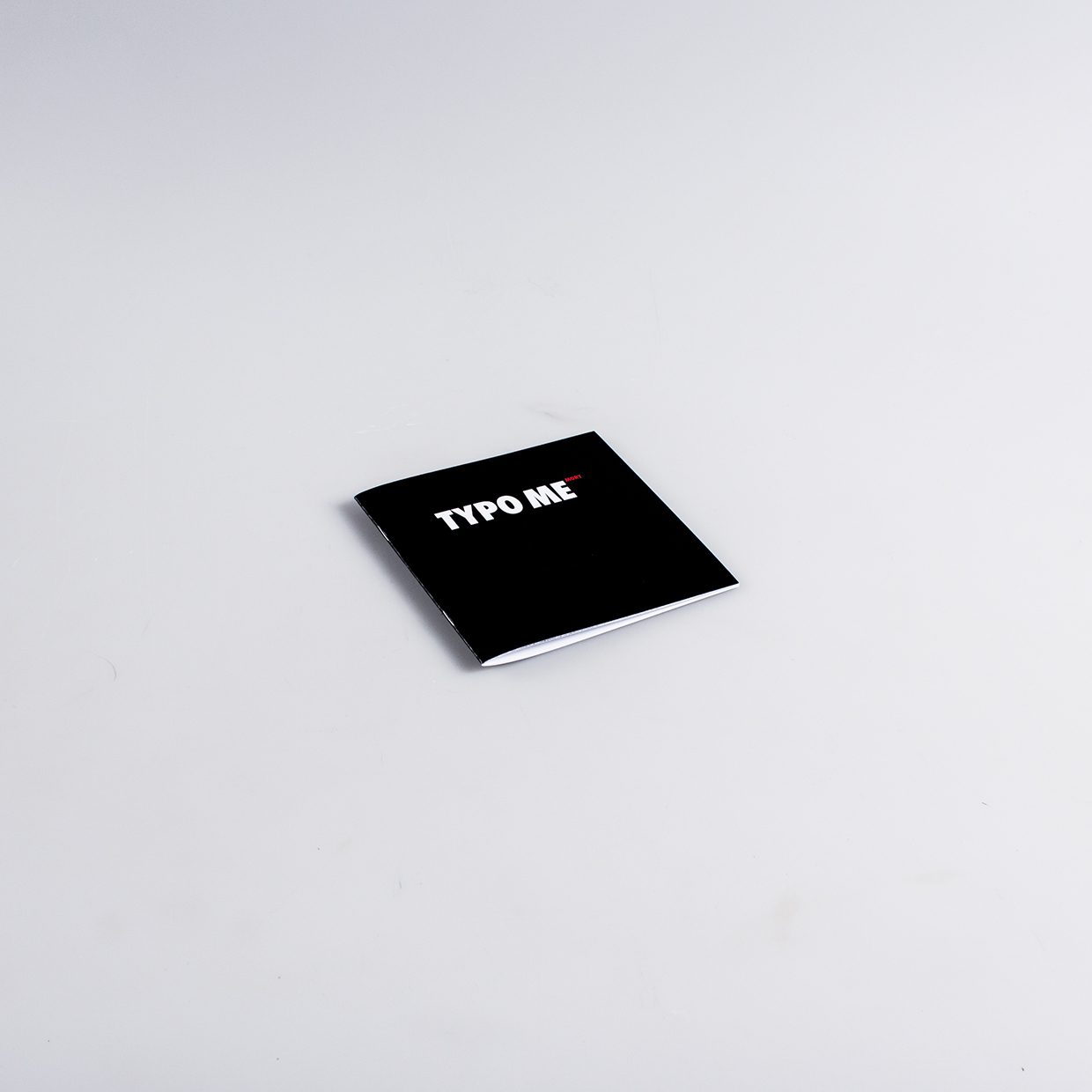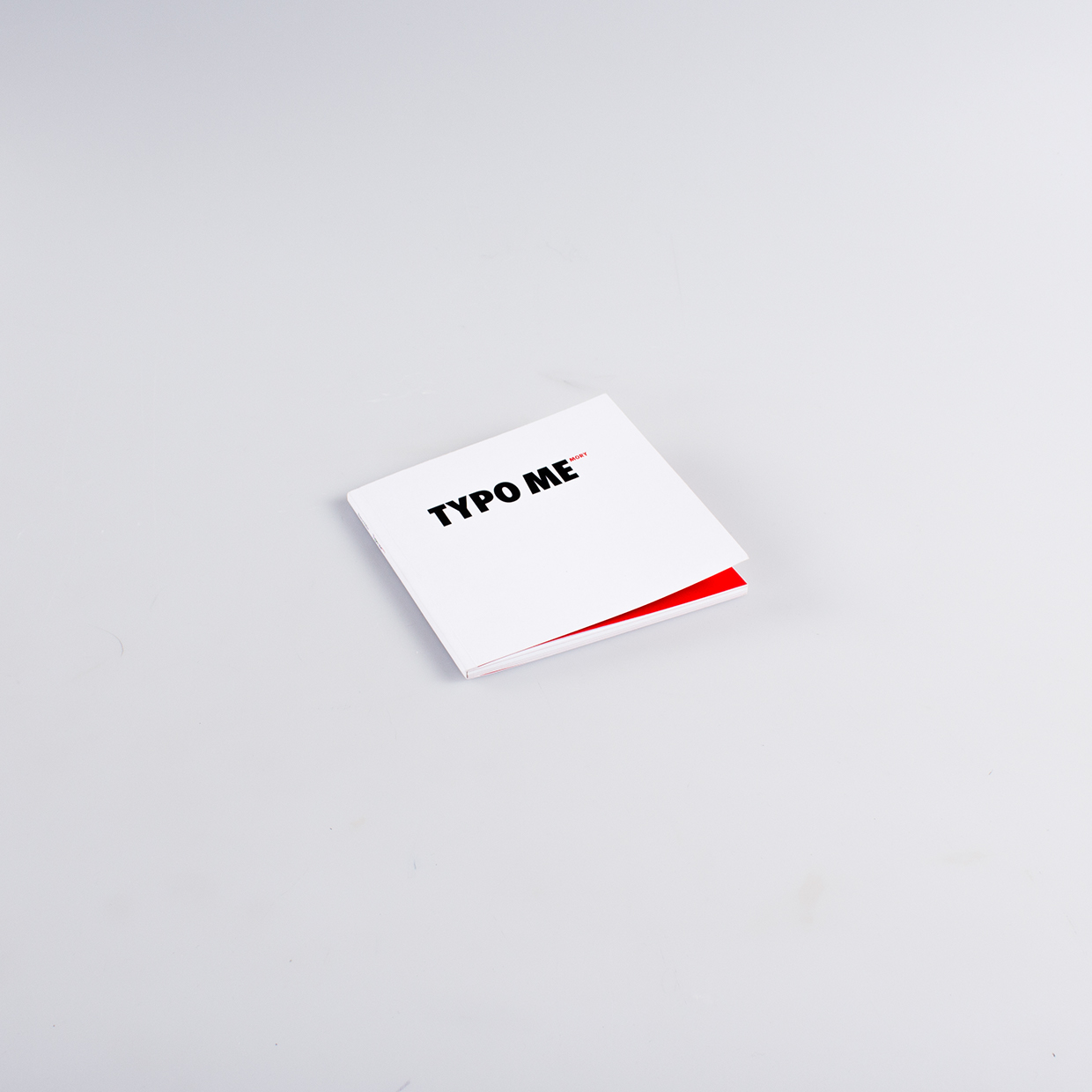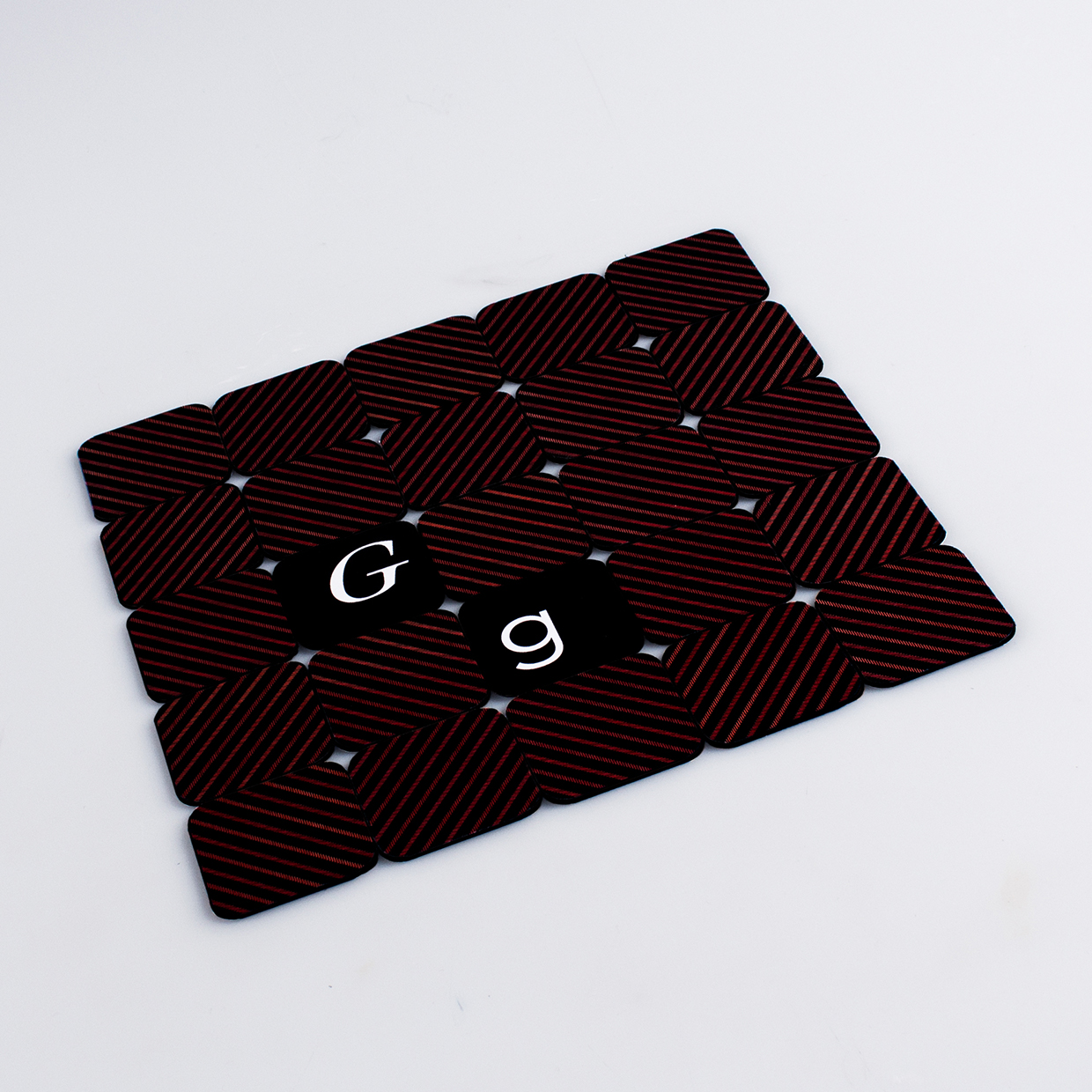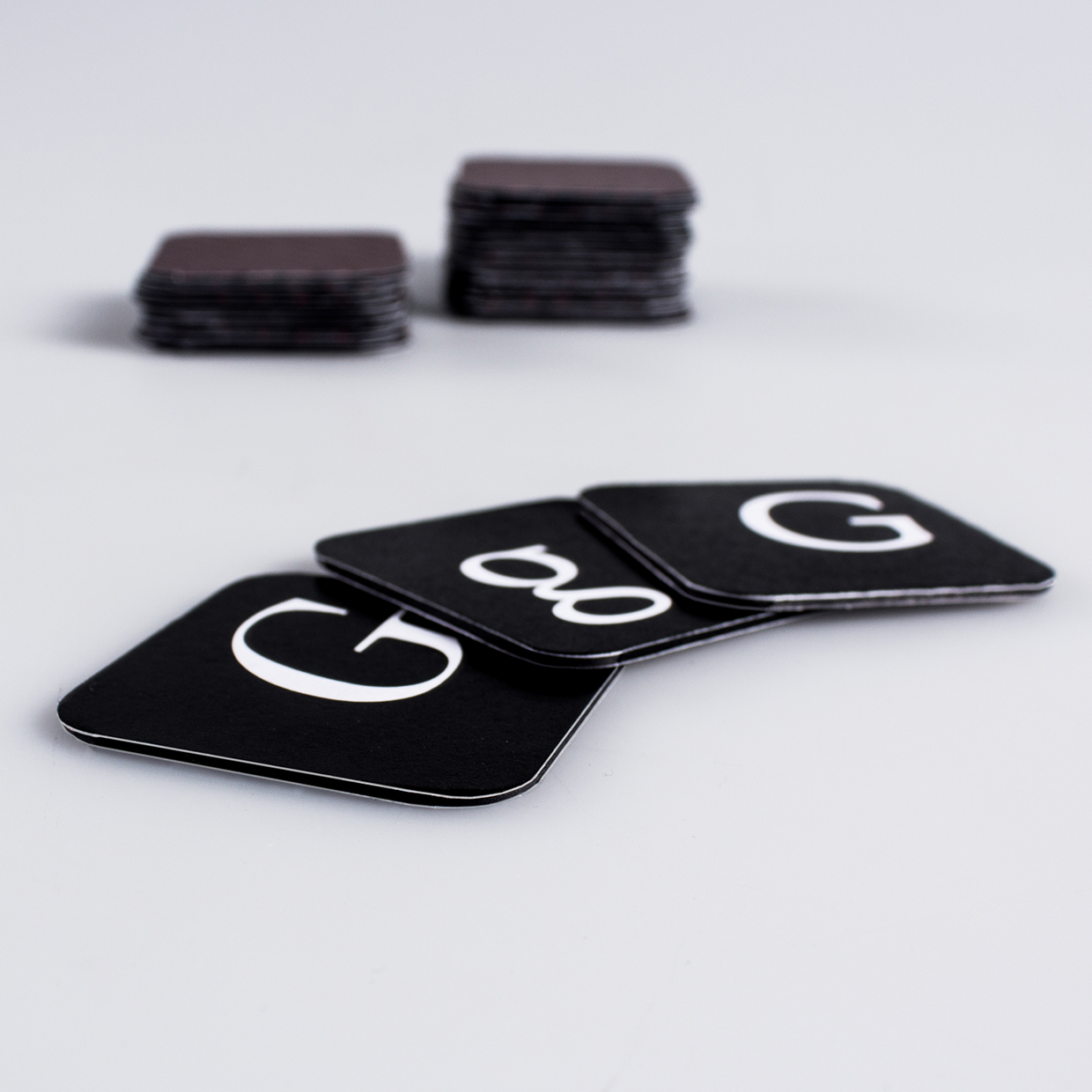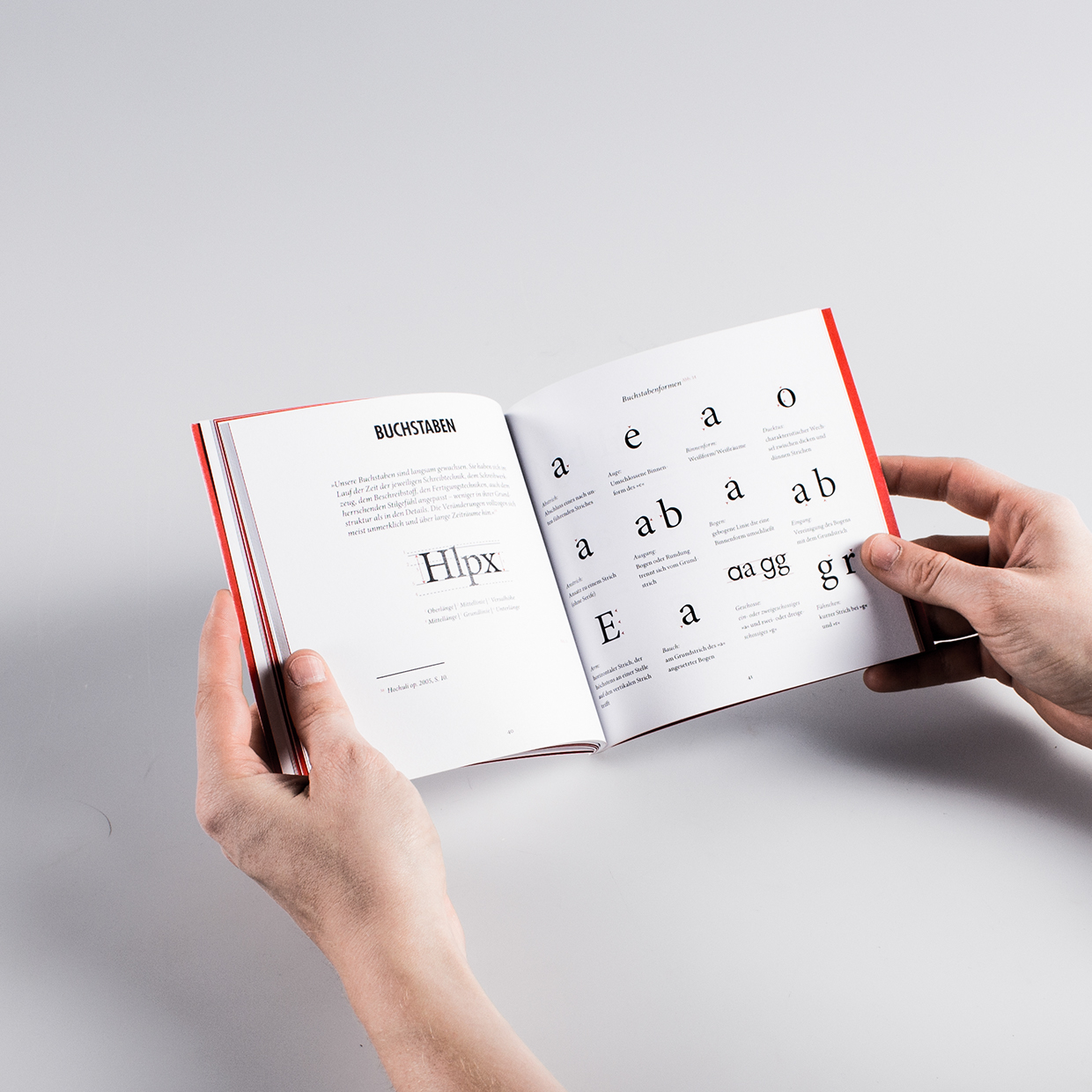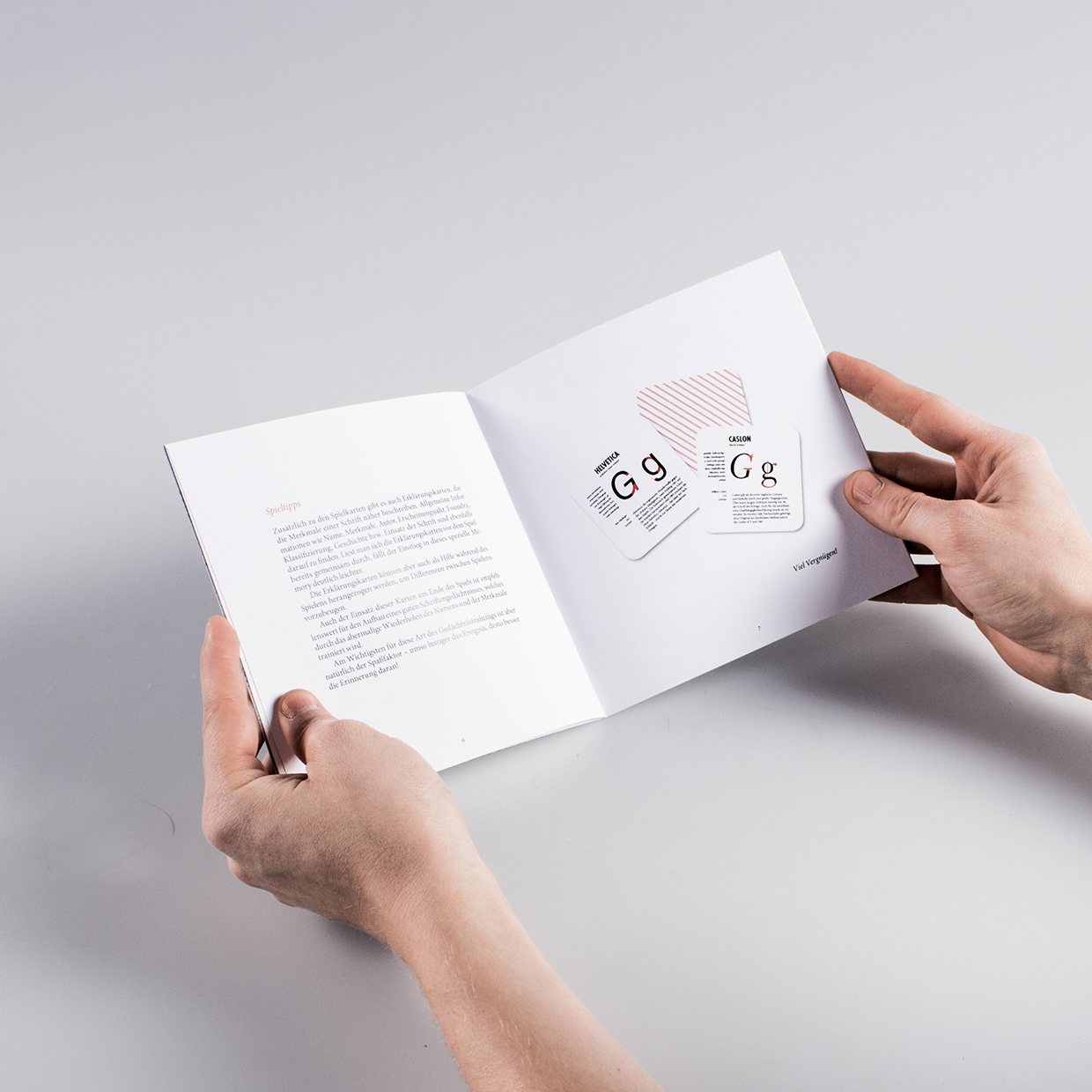 Images © Bianca Höller