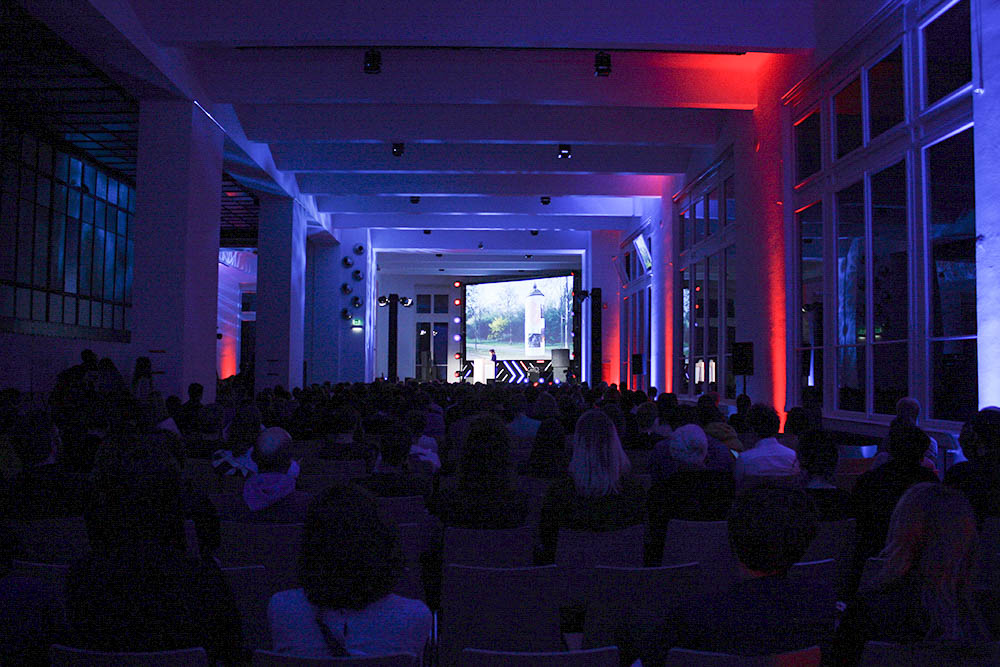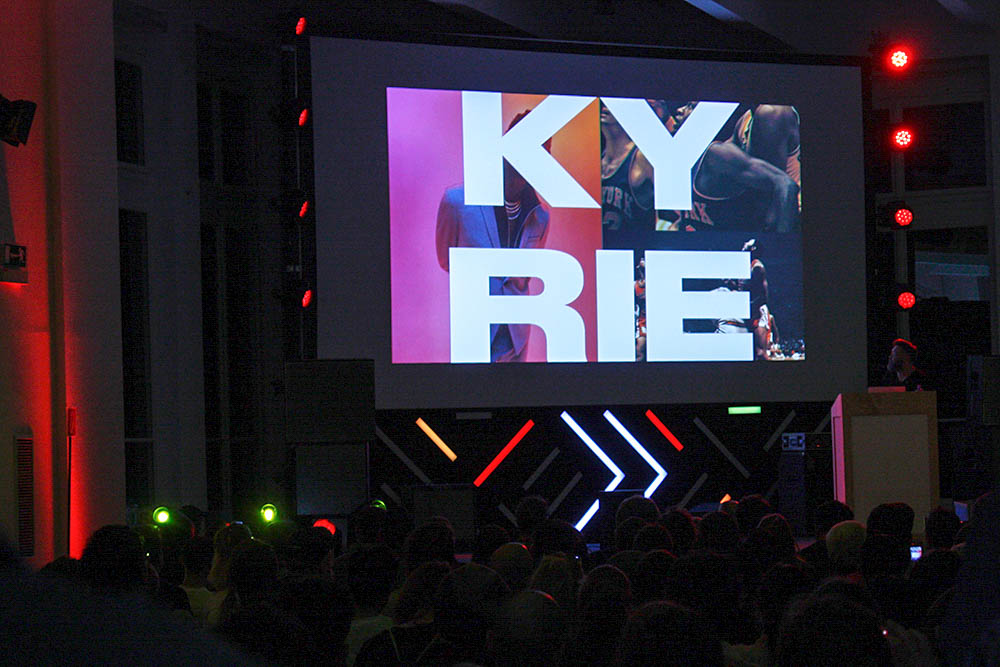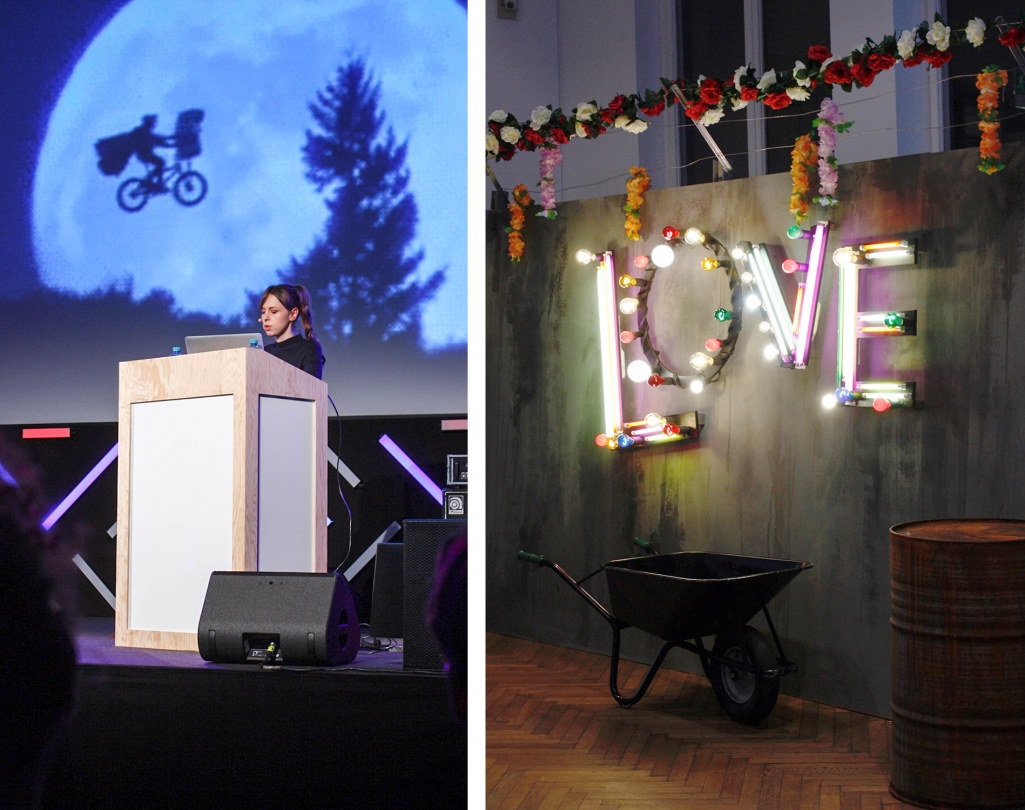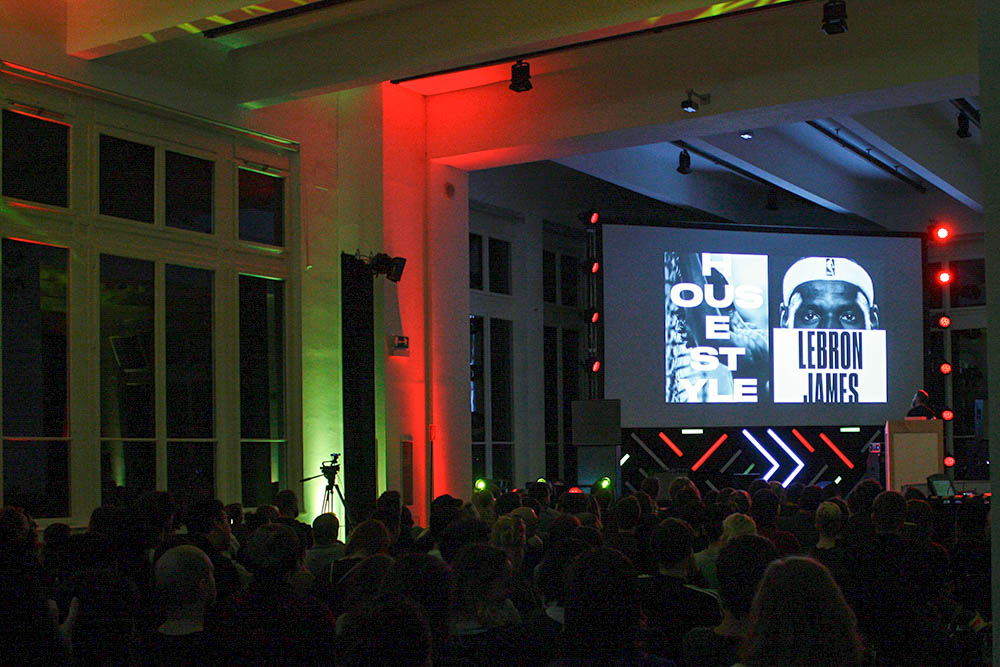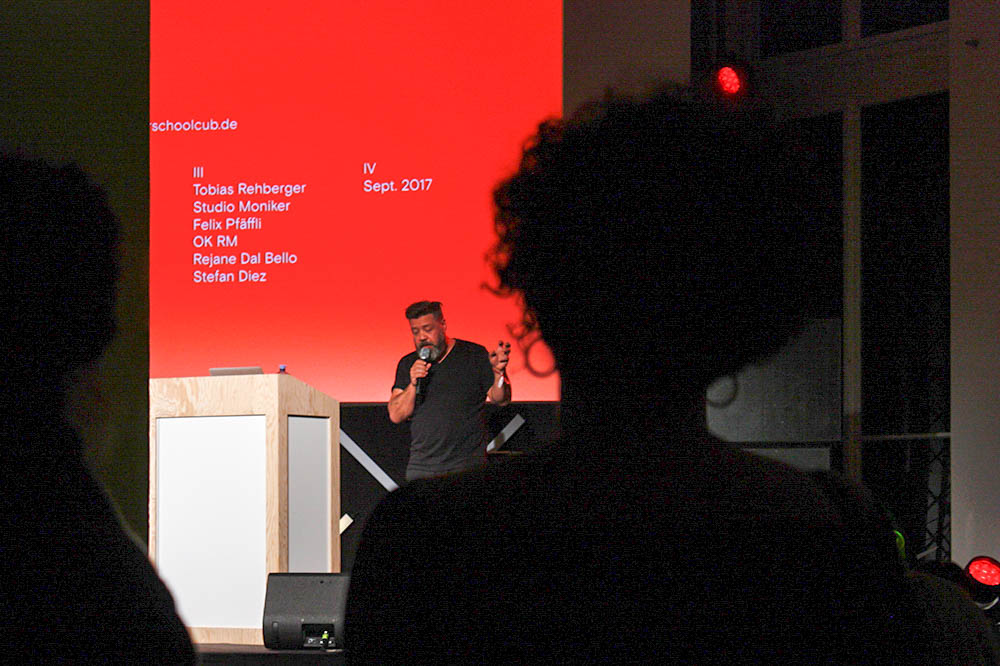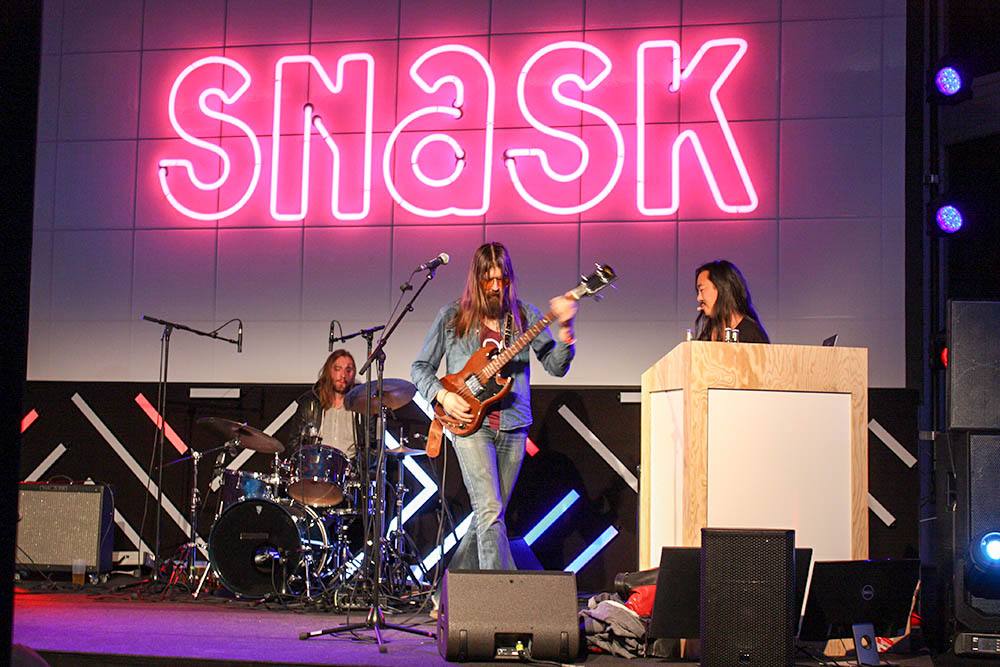 The shining star on the Viennese creative sky this spring for many local designers, creative entrepreneurs, and visual professionals was the Forward Festival. Growing significantly in size from last year and offering a more varied spread of speakers, keynotes, and workshops, the festival was much anticipated and hyped. Packing up and moving up the Ring Strasse from last year's location the Gartenbaukino, to the impressive, and massive, MAK – Museum of Applied Arts – if things were to fail – the location was not to blame. The beautiful building plaid a big role in the festivities as all three days were spent within its walls from the opening speech by MAK director Christoph Thun-Hohenstein given on a stage built in the corner of the large exhibition hall, to the after parties on both nights and the finale of the Forward Film Festival on Sunday. And even though at times it felt the organizers had stepped in boots (or halls) a few sizes too large for them, by the end of the weekend it was the atmosphere and people that kept everyone in high spirits.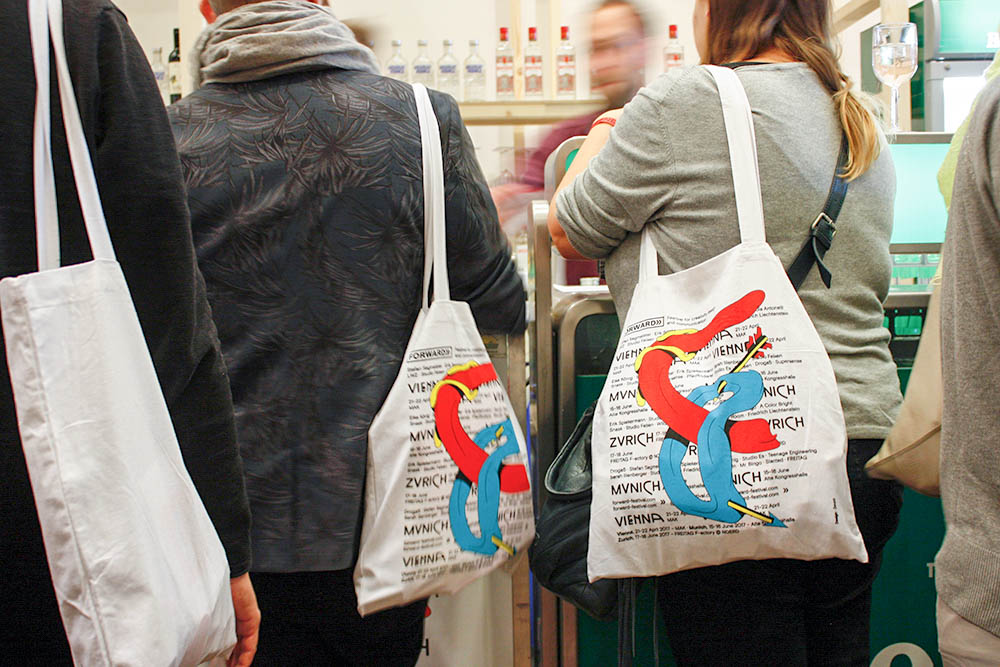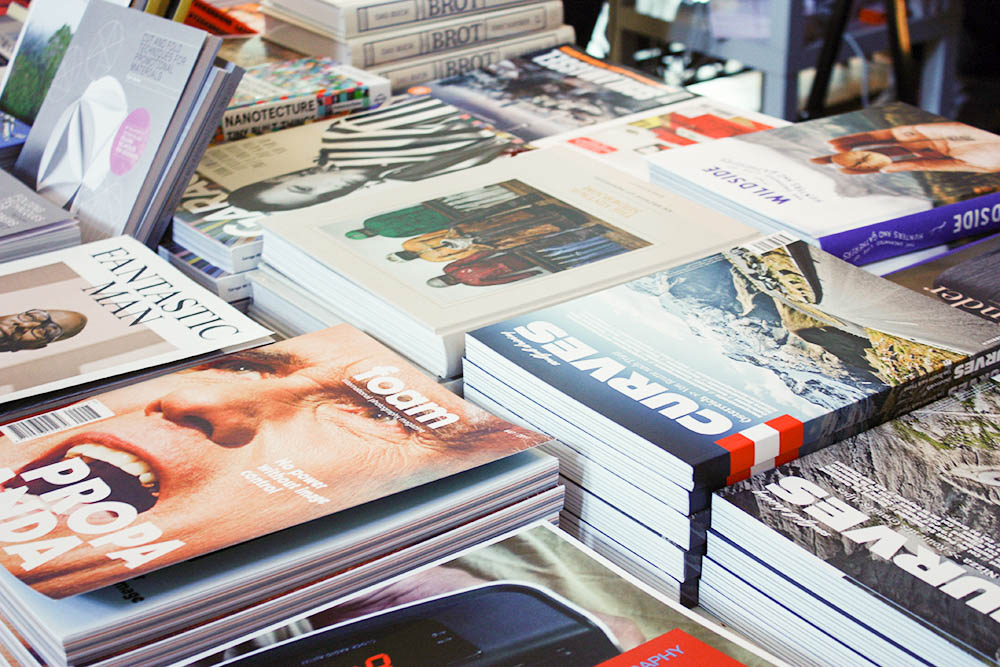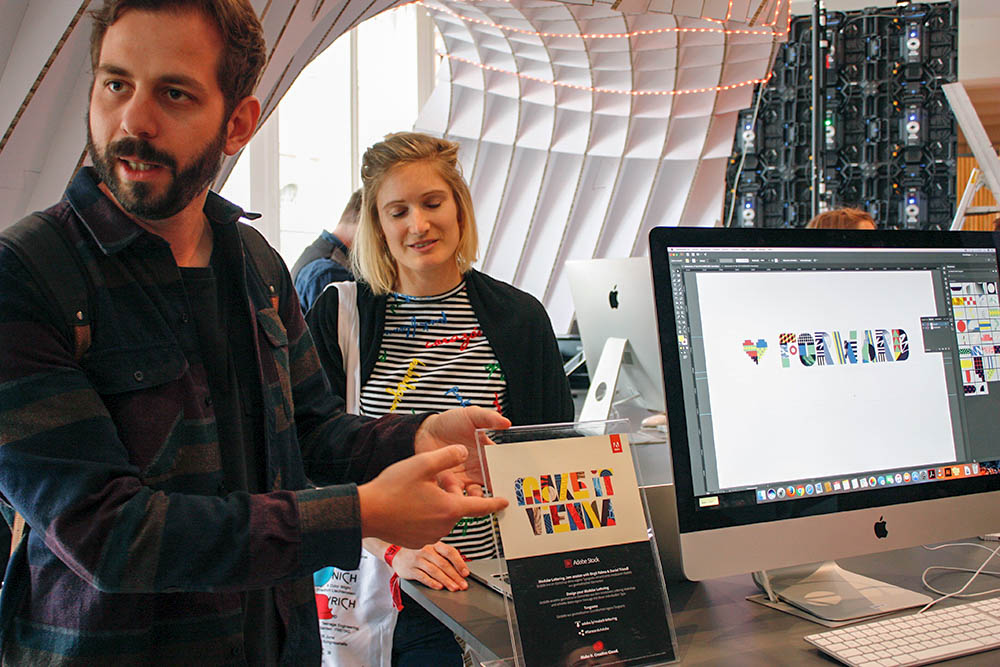 With over 40 speakers scheduled across the two days, I knew beforehand I'd have to pick and choose the ones I wanted to see. Besides the crowd-pulling names like MoMA's chief curator Paola Antonelli and cult designer Eike König of HORT, my must-see list only included SNASK and Mr Bingo – thinking I would be left with plenty of time to hop between the two lecture halls and exhibition area. In the end, I saw, learned and met so many interesting presenters and characters I could have never been able to plan it all ahead. The only downfall was the constant feeling of needing to be elsewhere, the possibility of missing out on something special when choosing between speakers in different rooms. Too often I walked in in the middle of previously unknown speakers presentation and thinking – wow, I almost missed on this! But this is the common feeling when having too many candies and deciding what to eat first. So, you know, not really a problem.
In the end of the three-day weekend, I had seen over 20 speakers, met most of the exhibitors, taken hundreds of photos, posed for one awkward polaroid, drank liters of water, ate too many hot dogs to name and had dozens of inspiring meetings with fellow festival goers – and one embarrassing yet inevitable fan girl moment. To write a play-by-play of the whole weekend might be a bit of an overkill, so I thought I'd list the top 10 things that struck out the most to me:
Don't work with arseholes. Don't work for arseholes. – Erik Spiekermann
When someone asks you to meet them at the Business Lounge – don't be surprised when it turns out to be a bouncy castle.
You can do a great, insightful, beautiful branding with the idea of "no" branding. – Studio es
Always take the goodie bag. You never know when the snack inside will save you from festival exhaustion.
Don't work for people, but with people. – Eike König
The perfect group size is 7.
Don't waste good ideas on companies. – Mr Bingo
If bees were paid minimum wage for their labor, a jar of honey would cost 182 000 dollars. -Unknown Forward festival goer.
Having a beer in the shower is acceptable. It's called a Shower Beer. – SNASK
Vienna is stacked with young, creative and inspirational people <3
Forward Festival was 2.5 days of creativity with just the perfect amount of craziness thrown in the mix. If you missed out on the fun this year – make sure to be there next – OR even better, take part in Forward Festival Zurich or Munich taking place this June.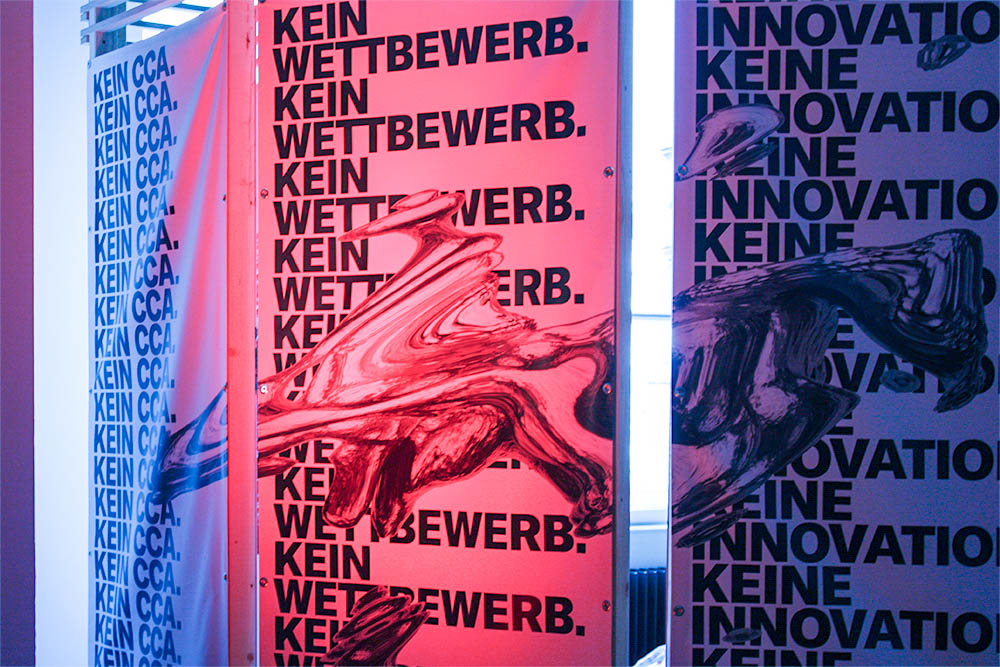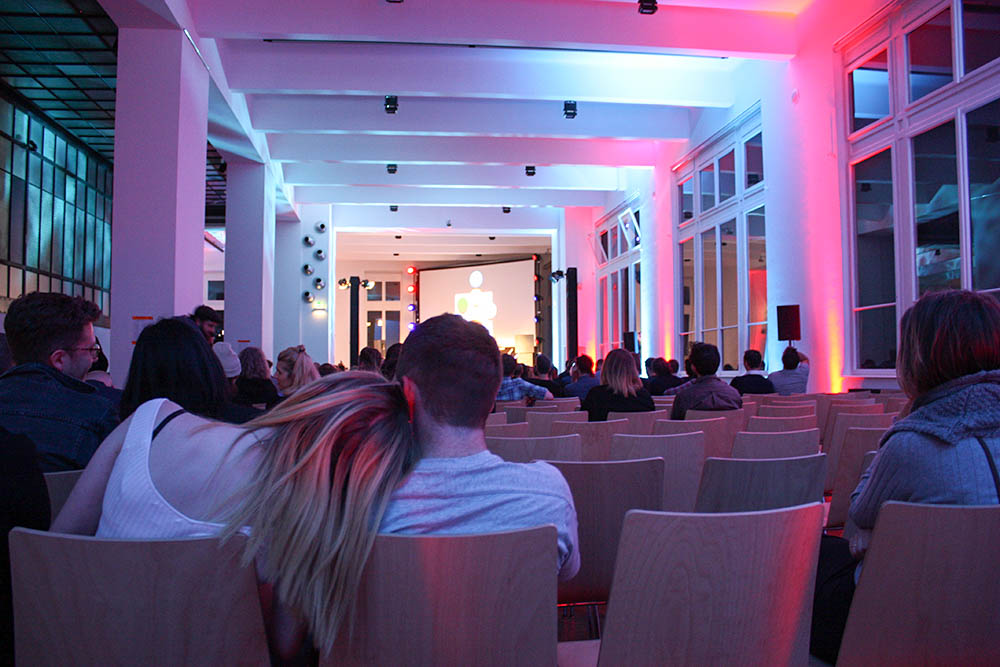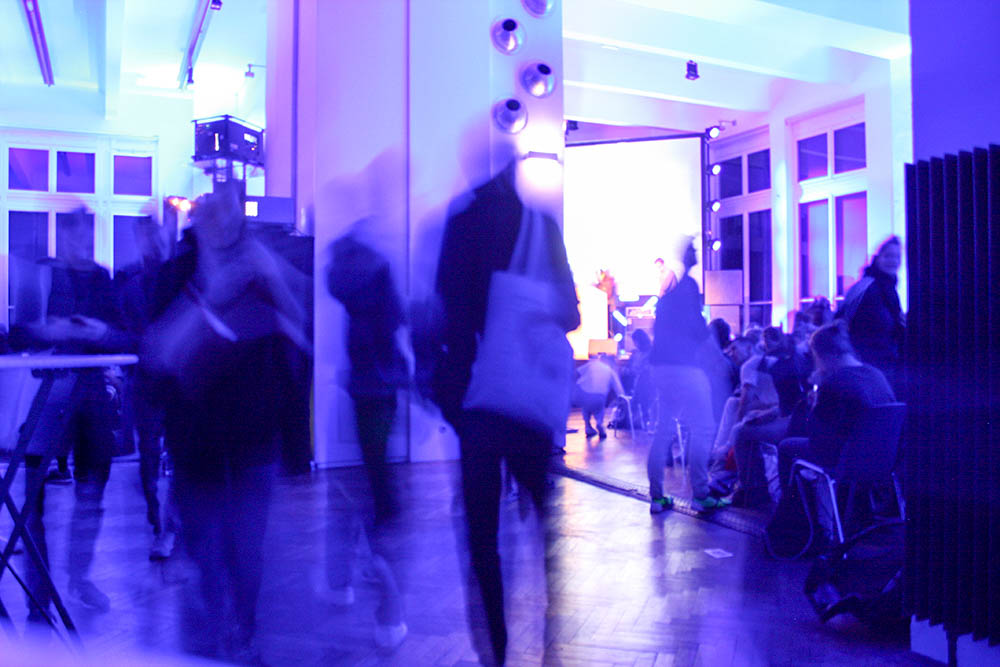 Images © Design&Paper