A week ago tuesday I spend the night gazing over beautiful posters in the inspiring setting of the Museum of Applied Arts, at the opening night of 100 beste Plakate. The exhibition build in co-operation between MAK and 100 Beste Plakate e. V. impressed by the wide range of techniques and richness of color represented with special attention given to typography and inventive layout, which makes me say: go and see it tonight!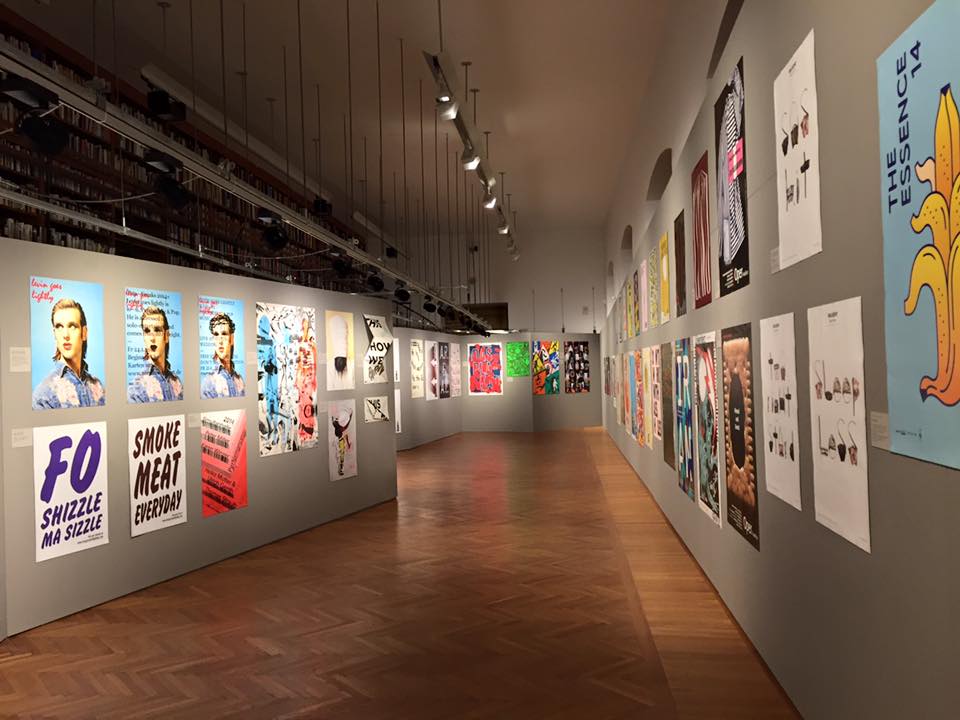 For the 10th year in a row MAK is hosting 100 beste Plakate e.V. exhibition with the 100 winning posters from 2014 that were chosen by an international jury from more than 1 800 submitted design concepts from Austria, Germany and in numerous unique, never before seen ideas and concepts. This year's winning projects in the German-language graphic design competition, which is especially popular among the younger designer generation, amaze with their wit, explosive color schemes as well as meticulous workmanship and serve as proof that a poster can be more than just a banal advertising space. With more than half of the chosen design concept coming from Switzerland, while representing only 20% of over all submissions, the country stays as an un-official yet undisputed champion of Middle European poster design. But with so many incredible designs, I dare you to do the impossible and pick a favourite among the sea of greatness. Here is my top 10 picks to give you a taste!

With any further explanations, I'm urging you to go and see the exhibition. And today is a great day to do so. Every week, Tuesday night from 6-10 pm the admission to the MAK is free for all! And while you are there, check out the hilariously thought provoking the Happy Show – exhibition by Stefan Sagmeister.
100 BEST POSTERS 14. Germany Austria Switzerland
11 Nov 2015 – 10 Jan 2016
@MAK Stubenring 5, 1010 Wien
facebook event
Psssst – If you are a designer, the submissions for next year starts Dec 15th!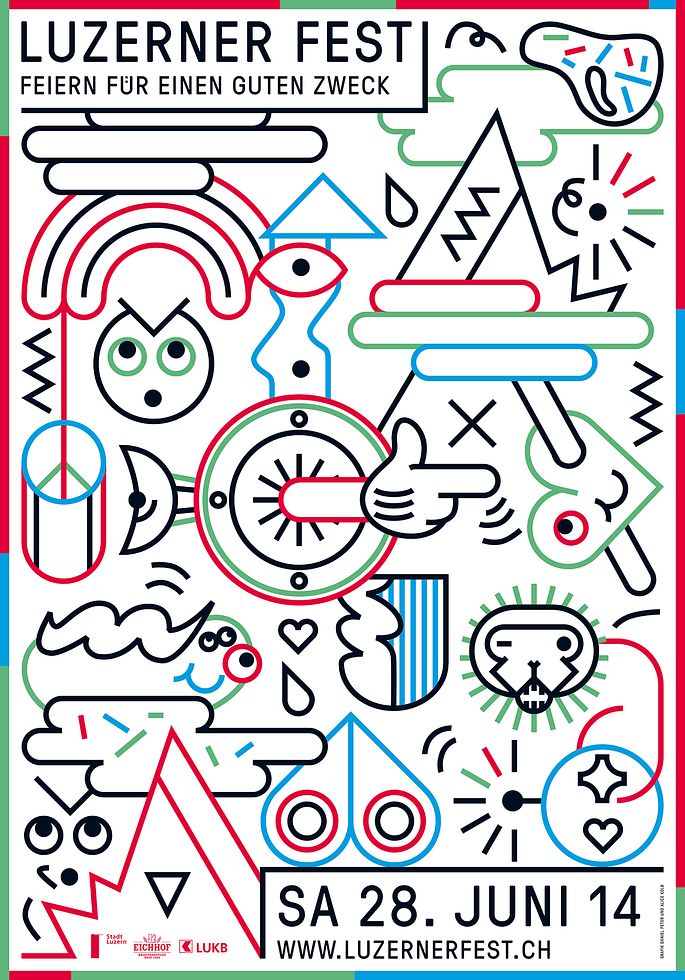 Lucerne Festival – Piston Alice, Peter Daniel – Switzerland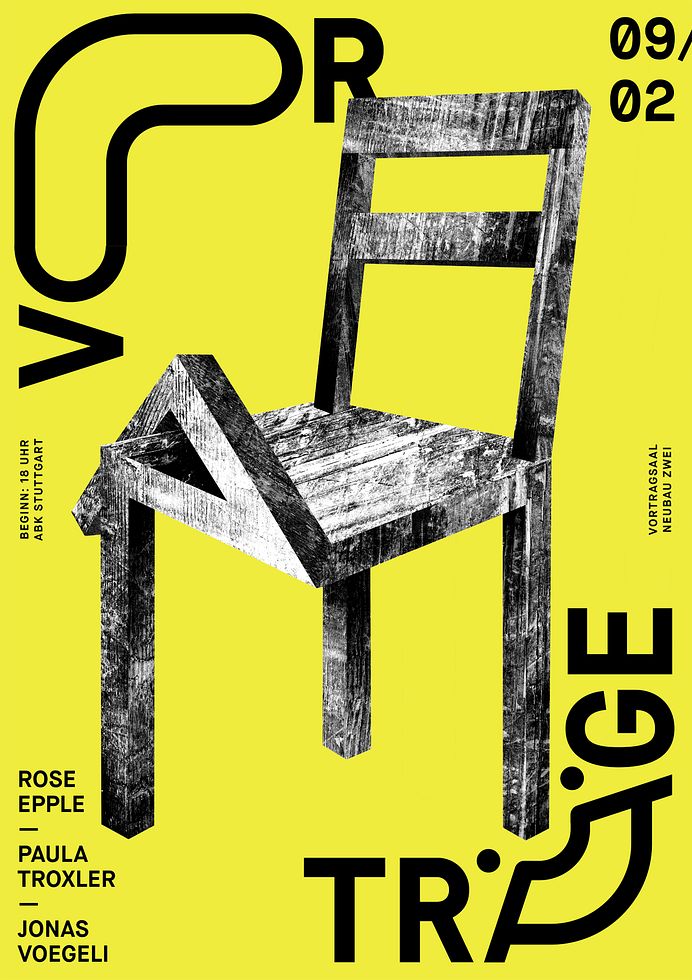 Lectures – Henger Timm – Germany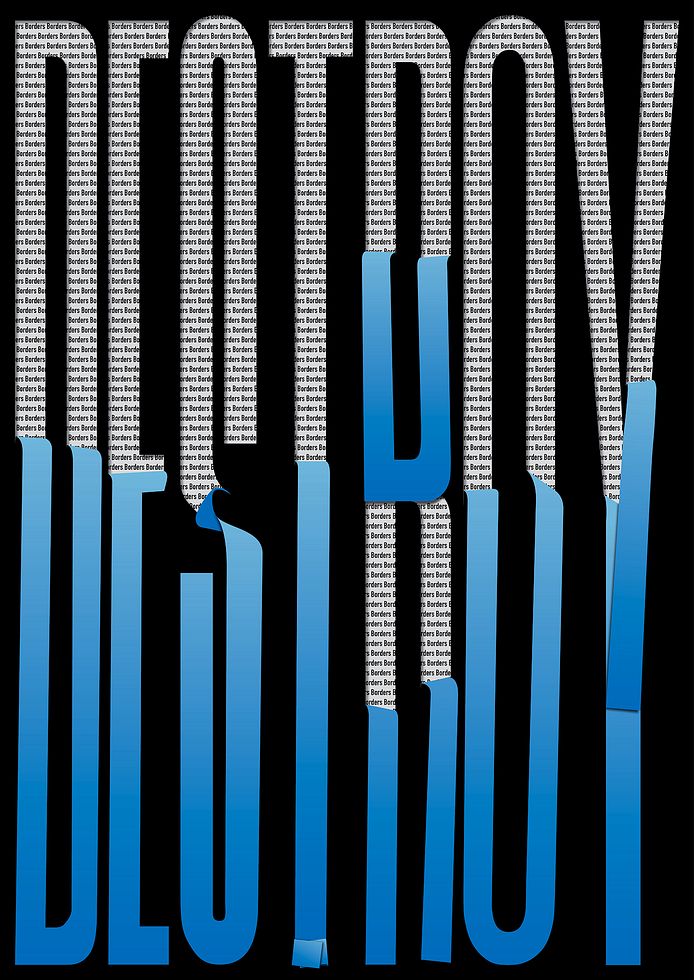 Destroy Borders – Lindhorst Emme, Sven Lindhorst – Germany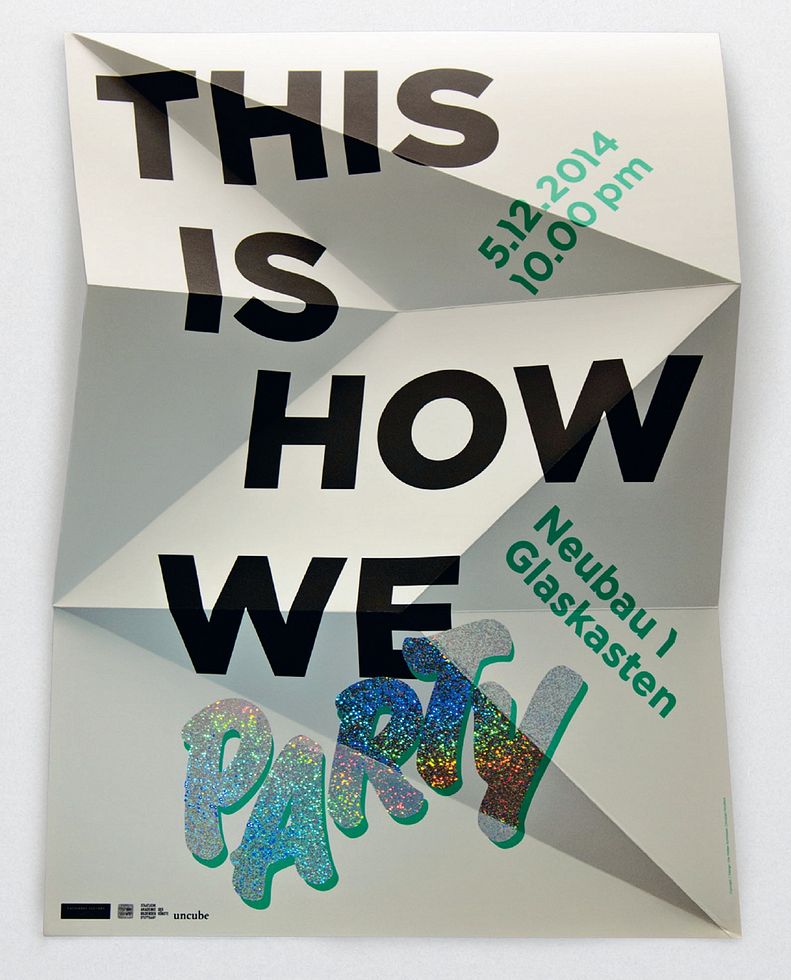 This is how we do it / This is how we party – Müller locks Ute, Nicolaus Christian – Germany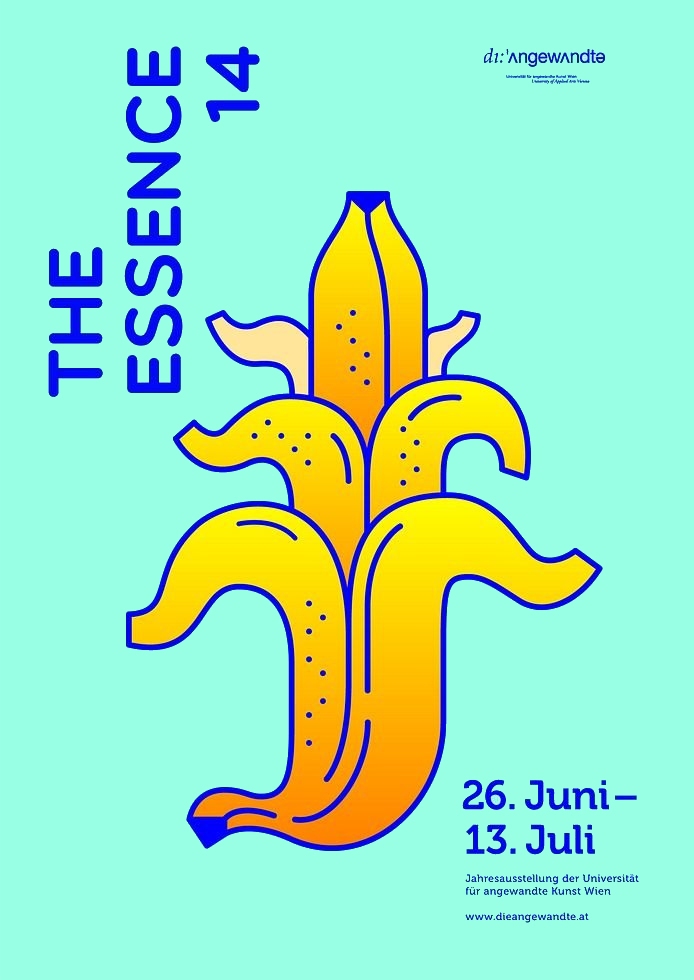 The Essence 14 – Zaichanka Dasha – Austria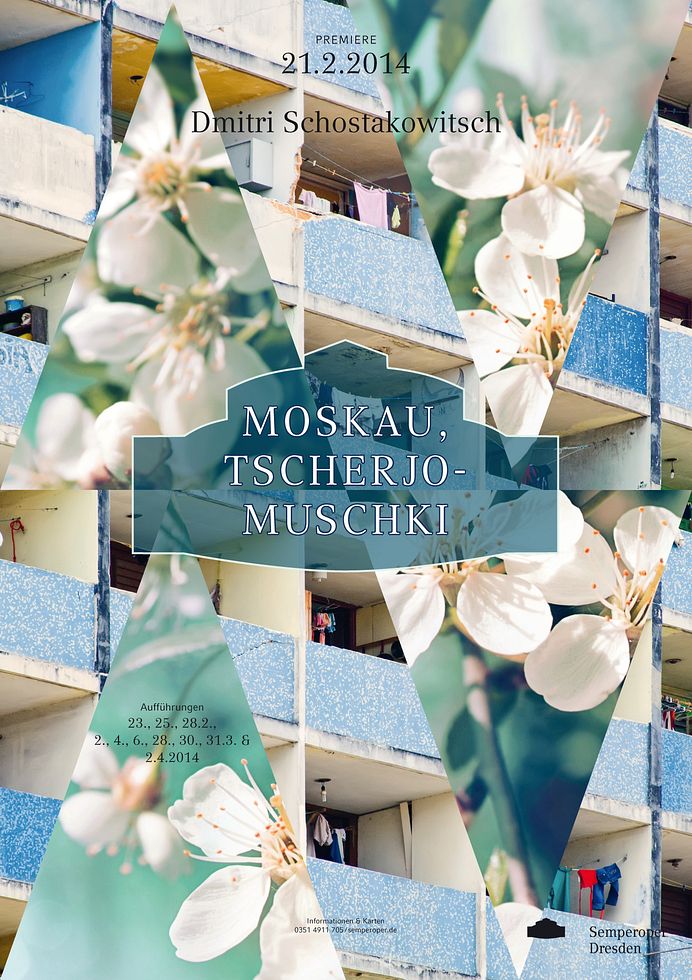 Semperoper Dresden Premiere poster – Fons Hickmann m23 – Germany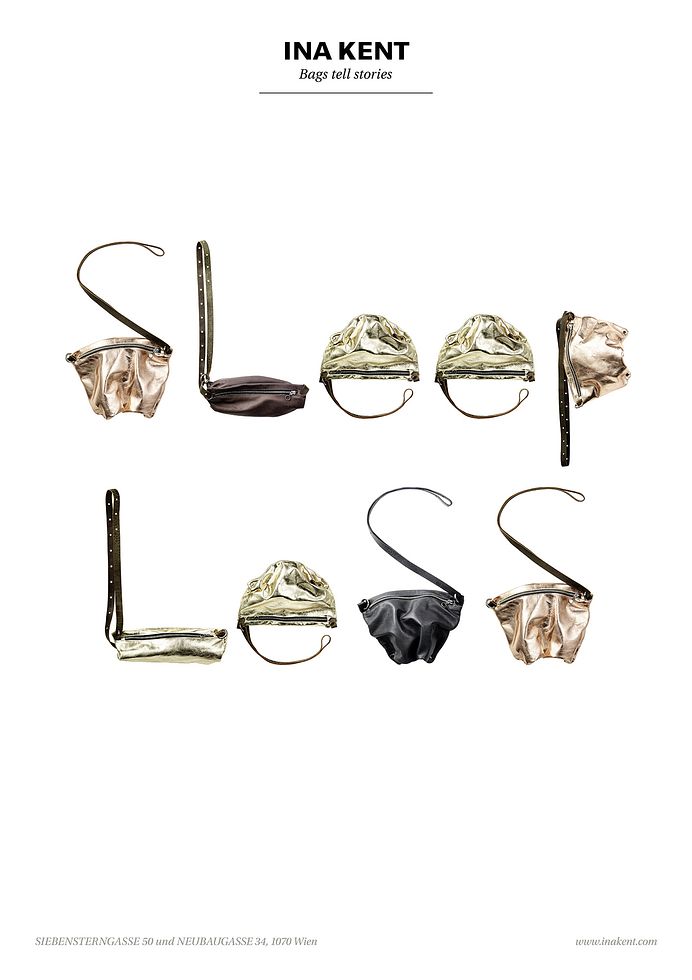 Bags Tell Stories – Gerda Reichl-Schebesta (Executive Creative Director), Bernhard Grafl (Creative Direction), Robert Wohlgemuth (Creative Direction), Julia Hengstberger (Art Direction), Tobias Werkner (Art Direction), Christina Niederndorfer (text) Robert Staudinger (Photography) – Austria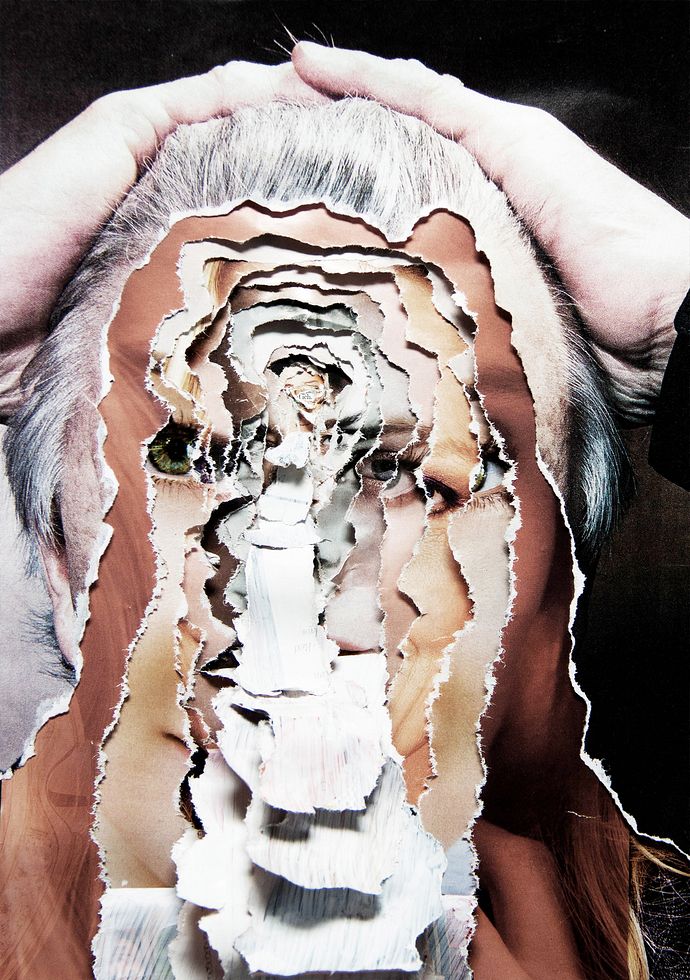 Show your true self! – Hans Simone – Switzerland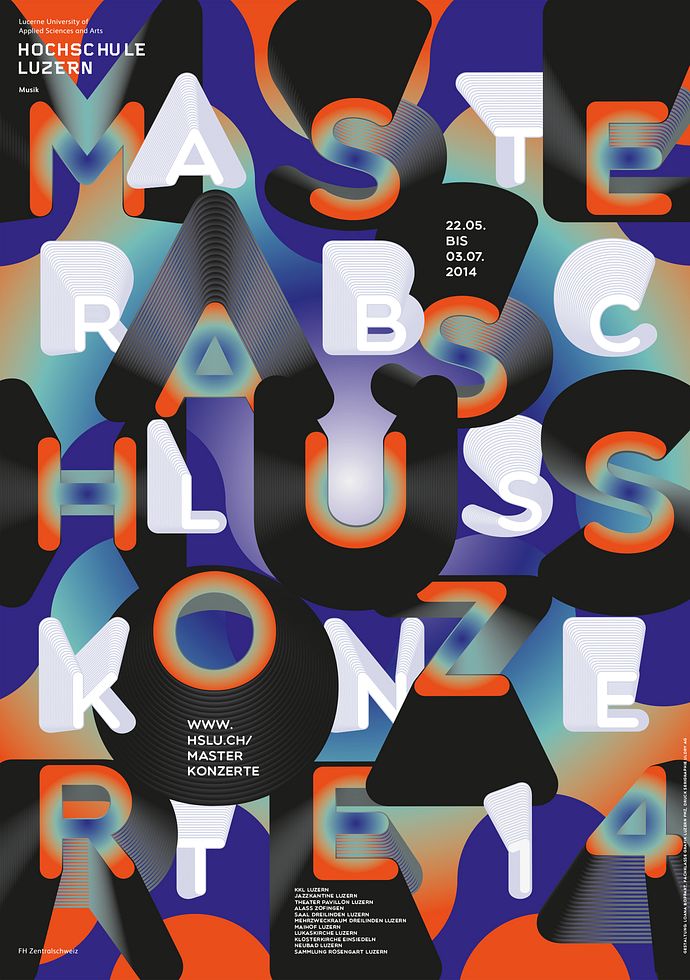 Master's degree in 2014 concerts – Boppart Loana – Switzerland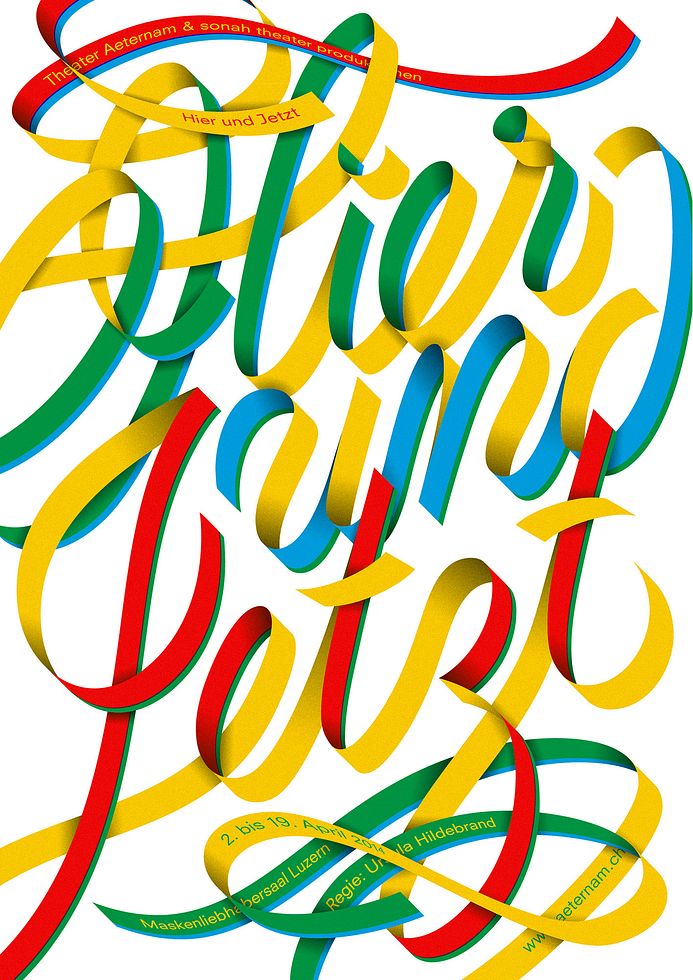 Here and Now – Brechbühl Erich [Mixer] – Switzerland
 
Images © 100 beste Plakate e.V.