Each two years creatives and paper lovers from Germany, Austria and Switzerland flock to Munich for Creative Paper Conference organized by graphic design magazine NOVUM. At Alte Kongresshalle next to Theresienwiese advertising agencies, graphic designers, illustrators and paper artists showcase their most impressive projects – from posters printed with corrosive ink to gigantic origami masterpieces – and talk about what it took to get them done.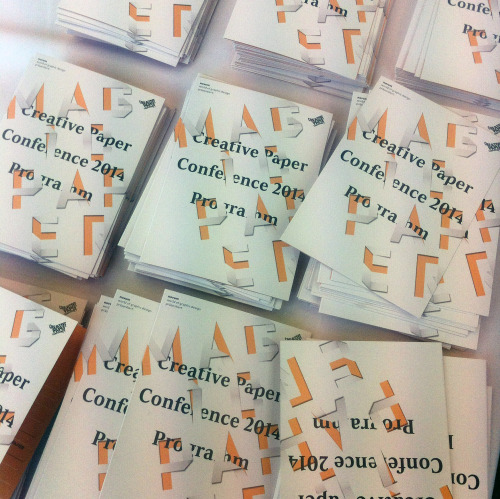 The start made renowned graphic designer and university professor Ivica Maksimovic with his "little story about creativity" where among other things he showed that the golden section is not only the basis of ancient architecture but also of many (good) contemporary designs.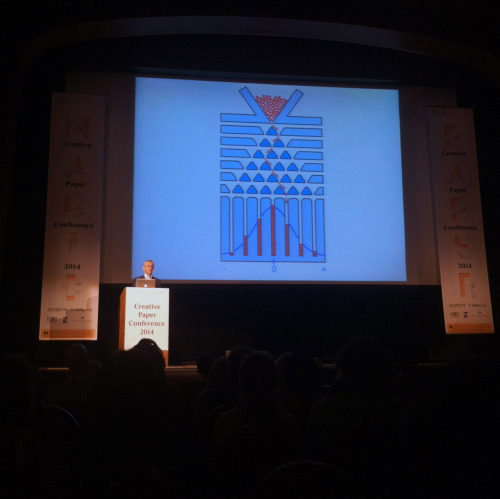 After a little theory session the next speakers dived right into their projects. These projects were quite different in their character, some were realized for cultural institutions and artists others for companies and brand. They, however, all had one thing in common: the creatives were given as much freedom and trust as possible by their clients. One of the main messages of the conference was also to stay true to yourself as a designer and not compromise your work.
We particularly enjoyed the presentation of Stefan Guzy from Berlin-based Studio Zwölf who talked among other things about the ink experiments the studio does: corrosive ink or ink that fades with UV light – there is nothing impossible! We were impressed by another Berlin studio: mischen who not only showed their own exquisite paper designs but also a collection of post cards which their clients designed for them.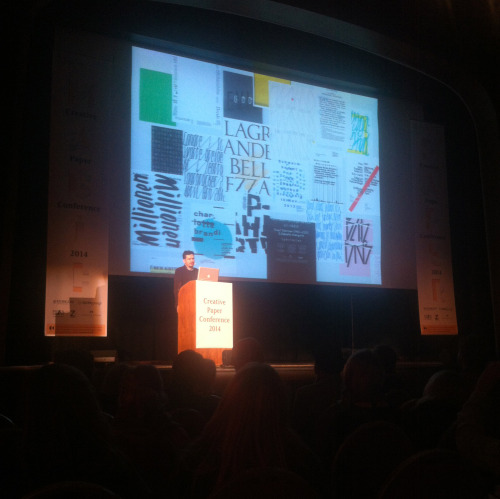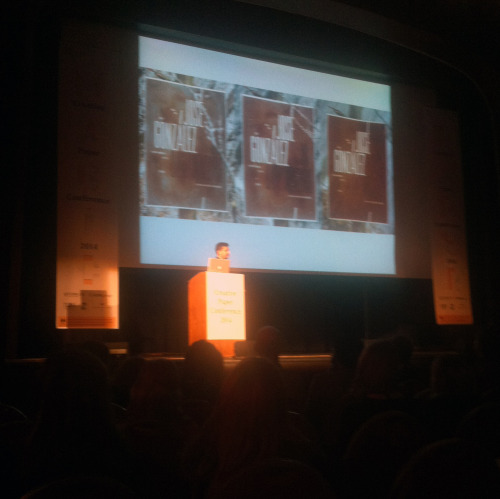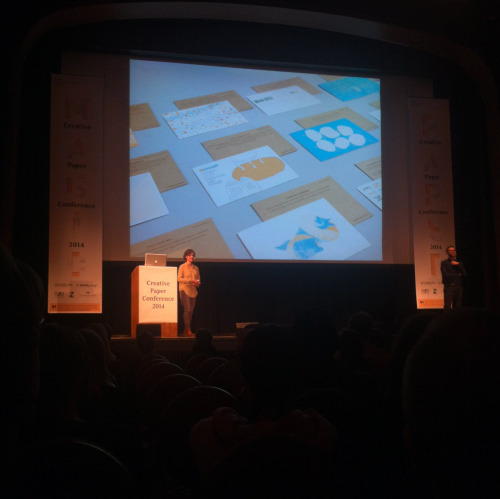 The second day also marked the presentation of two extraordinary paper artists: Katrin Rodegast who's paper illustrations are too real to be actually made of paper and Tim John who transforms department stores and shops into wonderlands with the help of paper.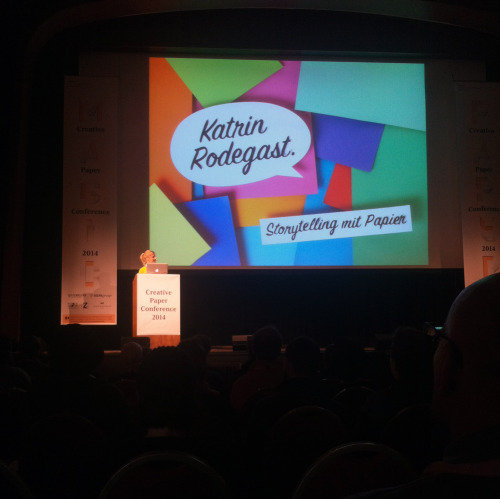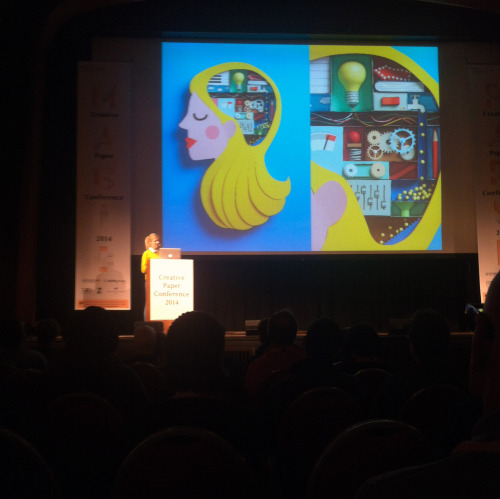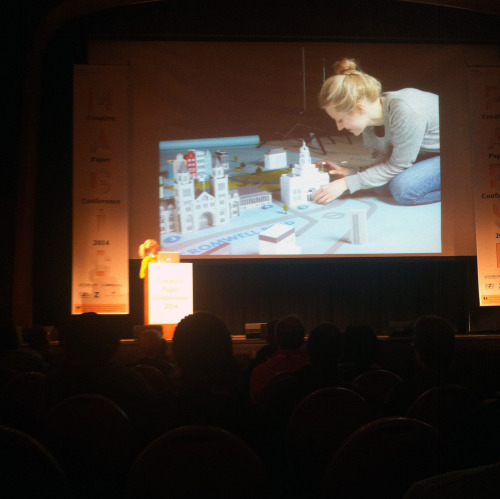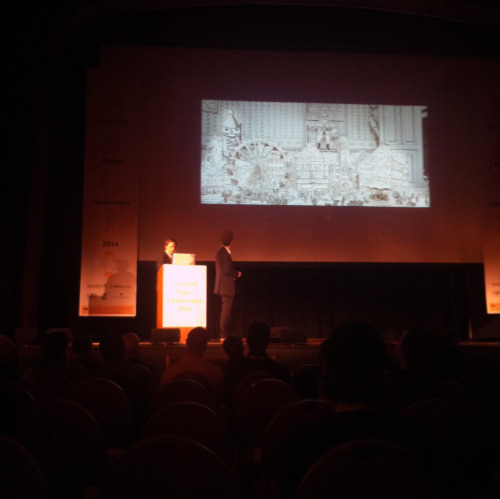 Last but not least we were very happy to see some familiar faces, Mike Rabensteiner from Innsbruck-based Bureau Rabensteiner talked about the studio's inspirations and showed some of his amazing projects, which you can also see here.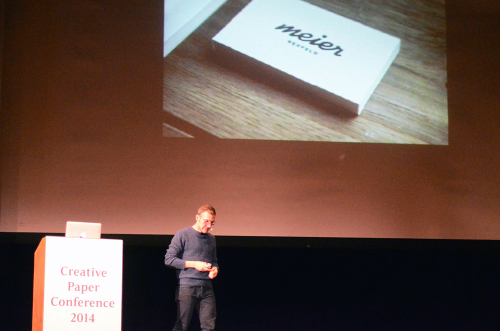 In the breaks between the talks we enjoyes the creative atmosphere at the conference, we created our own letterpressed bookmarks, saw how marble paper is made and checked out the Paper Lounge where visitors could buy many great products made from paper – from greeting cards and books to furniture, lamps and laser-cut artworks.