With more than 30'000 yearly visitors and over 150 events, exhibitions, lectures and workshops happening all around the city, Vienna Design Week ( 26.9 – 5.10 ) offers something for everyone. For 10 activity-packed days the city transforms itself into a massive platform that showcases the latest of contemporary design from Austria and abroad. This year the focus is on Landstrasse, 3rd district where Palace Schwarzenberg functions as the main stage. I made things a little easier for you and scoured through all what will be going on and picked my favorite must-visit events. See the full guide here and make sure to be on the lookout for the blue chairs which indicate a VDW event.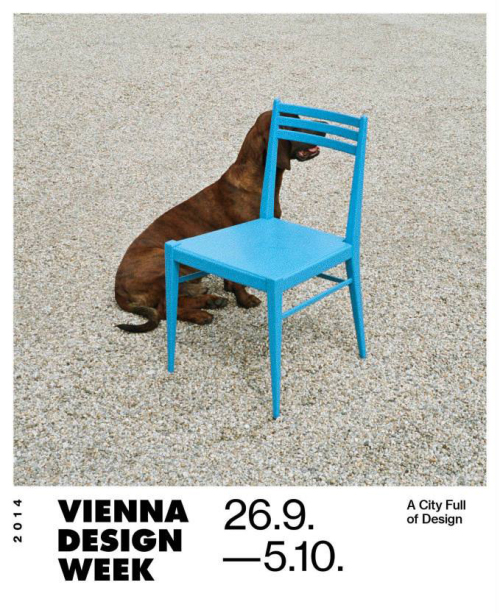 PURE HUNGARIAN – Contemporary Design from Hungary
26.9-5.10 Balassi Institut – Collegium Hungaricum Wien
The exhibition Pure Hungarian will present a pure and unadulterated picture of the younger, contemporary design scene in Hungary. As the name also implies, the aesthetic concept of no-frills, minimalist style is seen in each unique work. Go and see hand-made pieces created after the slow design principle ie. organic jewellery, concrete handbags and embroidered furniture.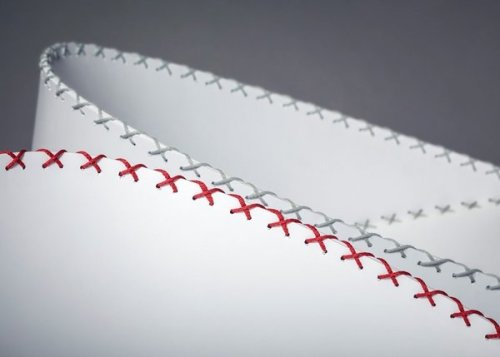 Dunbar's Number – Fabled
26.9-5.10 Vienna Design Week Central, Palace Schwarzenberg

In 2014 Dunbar's Number invites four design studios from
Asia to Vienna for an inter­cultural exchange. Each studio has a regional saga in its baggage as anchorage point for regional culture and develops this and a saga from each other cultural sphere. The resulting interpretations by designers who have been shaped by other cultures aim to build a bridge between Asia and Europe.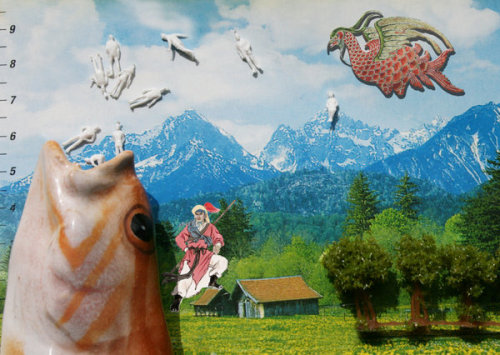 WOOD&WOOL: Romanian Contemporary Design
26.9-5.10 Rumänisches Kulturinstitut Wien

Curated in a partnership with the Romanian Design Week, Wood&Wool exhibits the latest trends in product design of their home country. A great emphasis is on natural materials and the designer's interest in traditional art&crafts. Go and see a great range of traditional objects, contemporary products and a ceramic collection.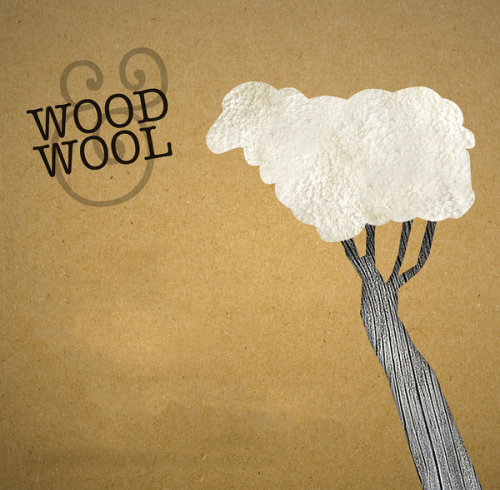 EXEMPLARY. 150 Years of the MAK: From Arts and Crafts to Design
26.9-5.10 MAK – Österreichisches Museum für angewandte Kunst

The MAK Anniversary Exhibition invites visitors to an inspiring encounter with protagonists from the rich historical tradition of the museum and its collections, also with contemporary design pioneers, among them Jan Boelen, Lidewij Edelkoort, Konstantin Grcic and Stefan Sagmeister.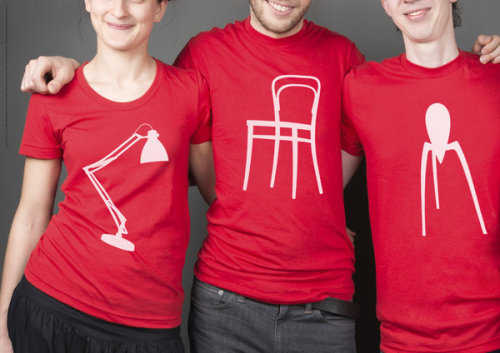 Come Down and Chill!
26.9-5.10 Das Packhaus

Good-bye everyday stress! Everyone should come down to the ground floor of the Packhaus, an invitation to chill out during the Vienna Design Week. Festival guests can take an active or inactive break in relaxing spatial scenarios. Each day a different themed workshop will take place.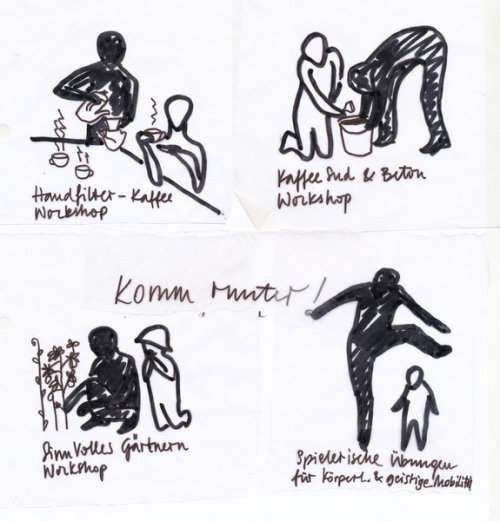 WAMP Design Market
Sat 27.9 MuseumsQuartier

The Internationally renowned WAMP Design Market stops off at Vienna as well this year. A perfect place to encounter Central European design, designers and like-minded people, all in a open urban environment.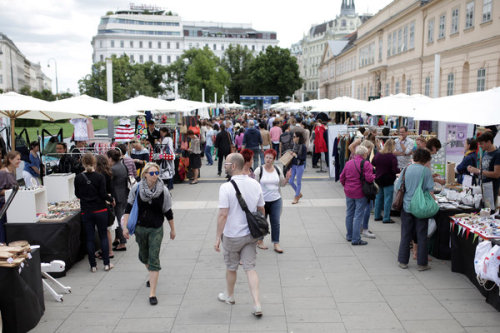 Printing Workshop
Sun 28.9 ZOOM Kindermuseum, MQ
The festival program includes the chance for you join in the ZOOM interactive exhibition "Printing Workshop", where you can design your own poster or invitation card for your next birthday party and print fine paper with colour and with the press.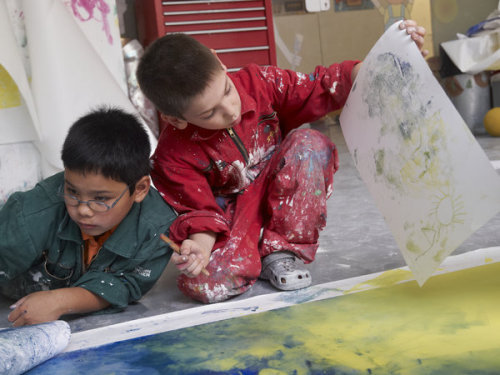 Pecha Kucha Night
Tue 30.9 Balassi Institut – Collegium Hungaricum Wien
The platform "Pecha Kucha" imported from Japan is a fast and furious presentation: each person shows 20 images and has 20 seconds per image to put his or hers ideas over to the audience. The night is an opportunity to gain a unique view into the works of different international designers from a great diversity of disciplines. I guarantee that you wont get bored!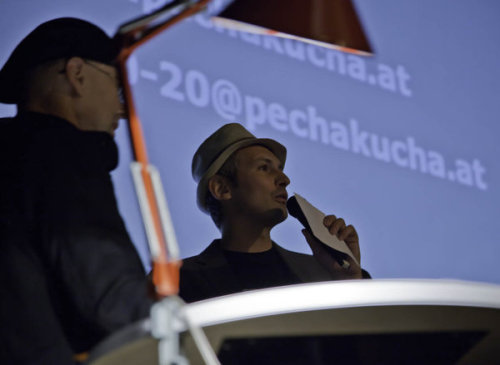 Good Goods
27.9 – 5.10 Dottings Industrial Design
GOODGOODs are utility objects for life and household – produced by people of physical disability or with mental illnesses, organised by Austrian designers. 9 design studios conceived useful products for 10 integrative workshops. Bottle openers, bags, pegging games, brushes, boxes, baskets, cooking spoons & co provide visual and tactile evidence of the producers' handicraft skills and motivation.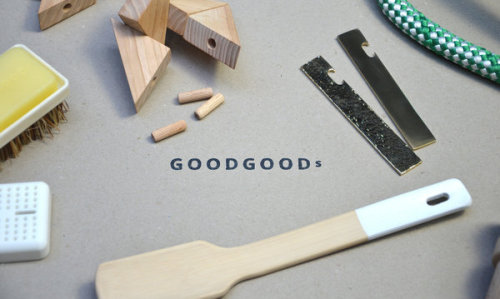 Schrift in der Stadt [CITY LETTERS]
Fri 3. 10 Wien Museum Karlsplatz
Our environment resonates with the staccato of business signs, information boards and street names, but high-quality lettering is gradually disappearing from the urban landscape. A day has been chosen to address this theme – the order of events is up-tempo, anyone can join in at any time – impulse lectures, project presentations, discussions.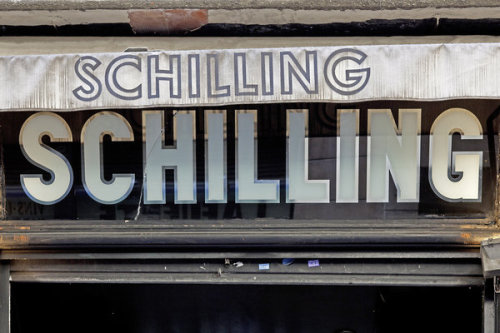 Photos via Vienna Design Week