Combining the joy of learning regional specialty recipes with beautiful photographs and poetic texts – Anleitung zur Stadtflucht gives you the inspiration as well as the instructions on how to escape the city. Whether you are on the search for the perfect recipe for a relaxing getaway, or just enjoy beautiful books, here is your chance to win your own cope of Anleitung zur Stadtflucht to grace your kitchen shelf. Read on to find out how to get one (giveaway closed)!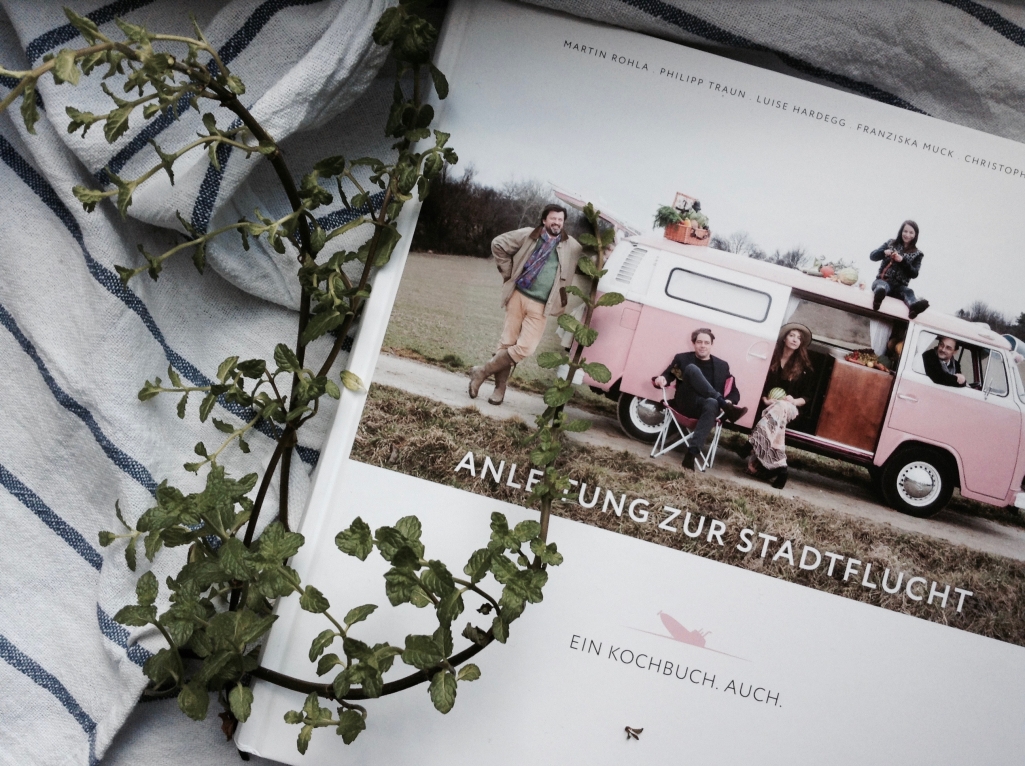 With recipes like asparagus ice cream and other 40 bio-inspired recipes, written with witty instructions by Philip Traun and stunning photographs by Luise Hardegg, the book is more than a cookbook. It gives the feeling of "falling out of time". Printed on beautiful Pergraphica Classic Rough available at Europapier, with a textured, elegant feel, browsing through the pages is an instant creativity fix. And now you wonder how to make it yours?
All you have to do in order to win this beauty:
1. Leave a comment below (or comment on facebook) and tell us your favorite summer recipe
2. And if you like what you see, follow me on Facebook and Instagram
HURRY UP: The Giveaway is open till midnight on Sunday 17.7.2016. We will notify the winner personally via email, or facebook message. Good luck!
The giveaway is closed and the winner notified!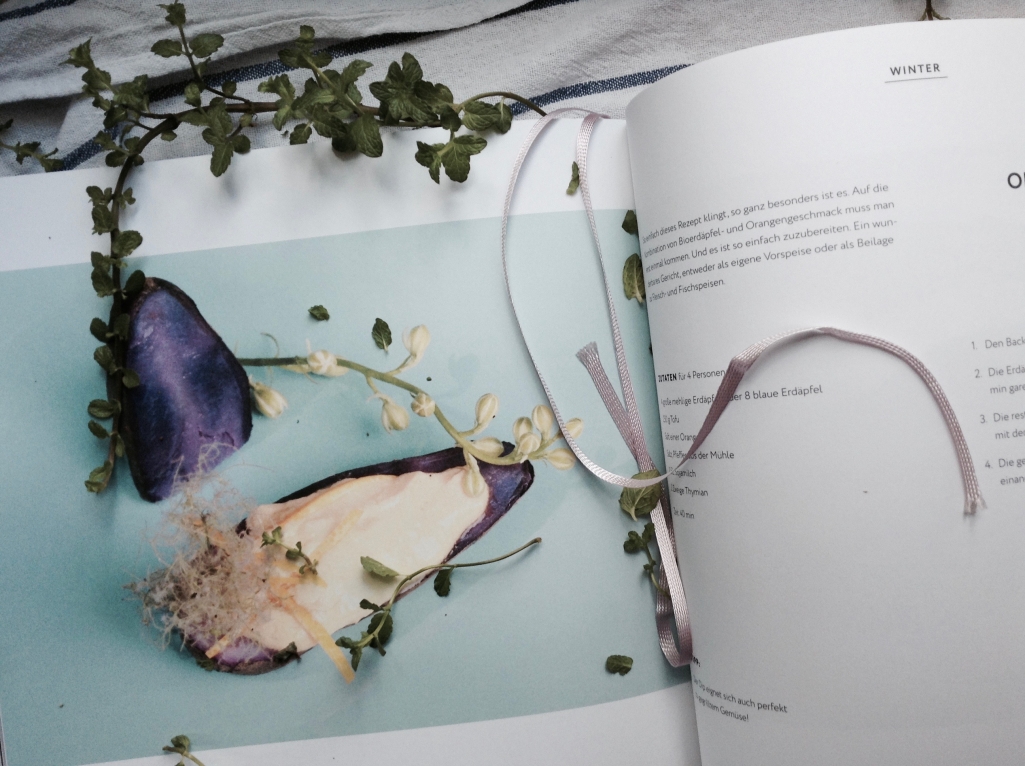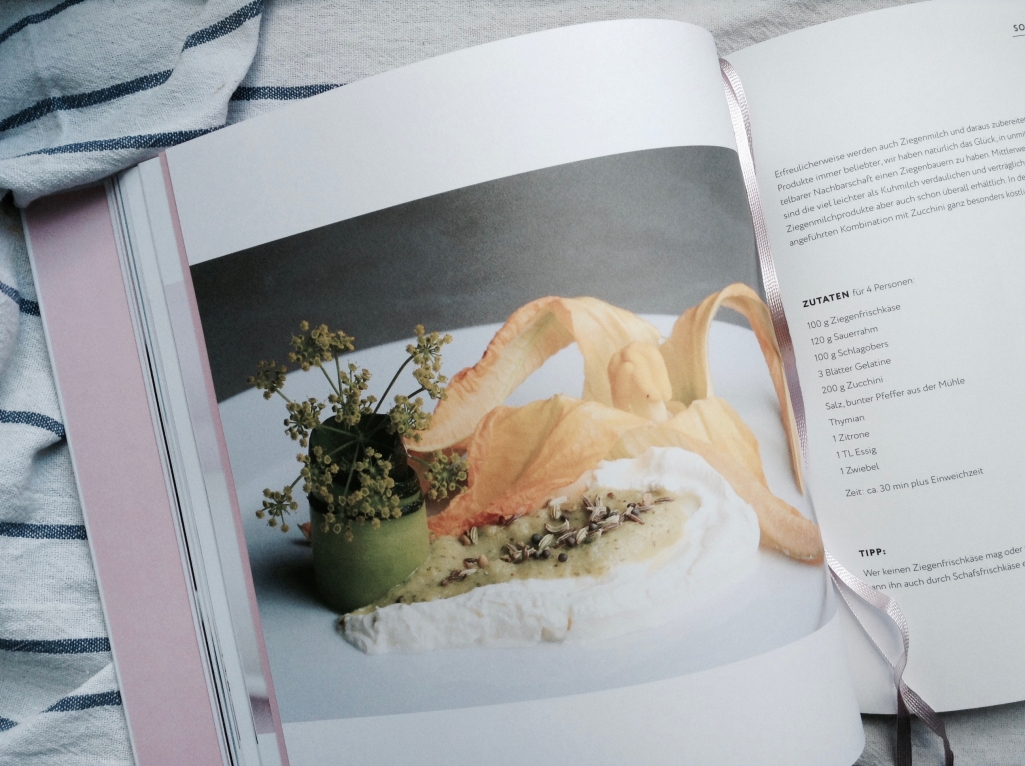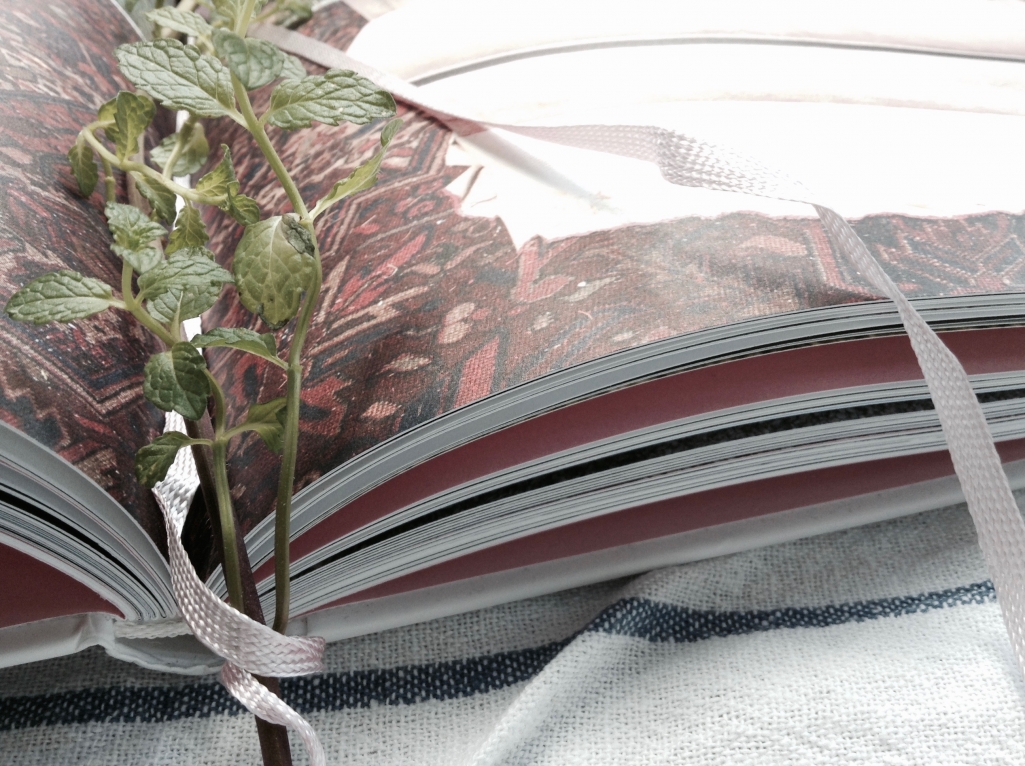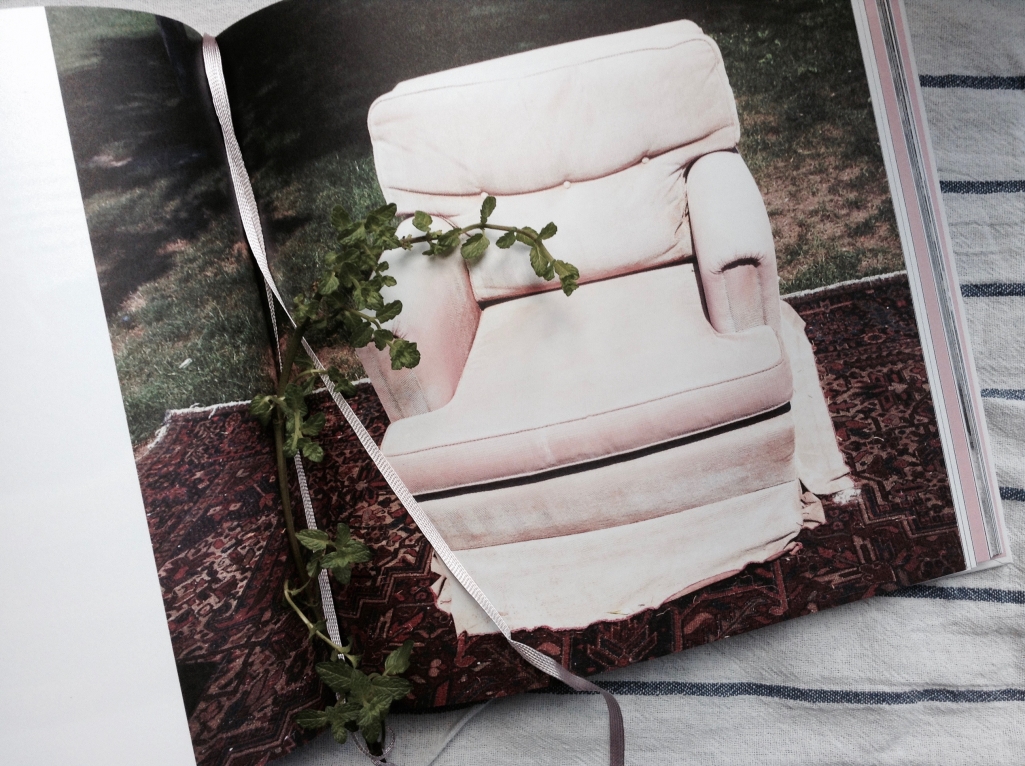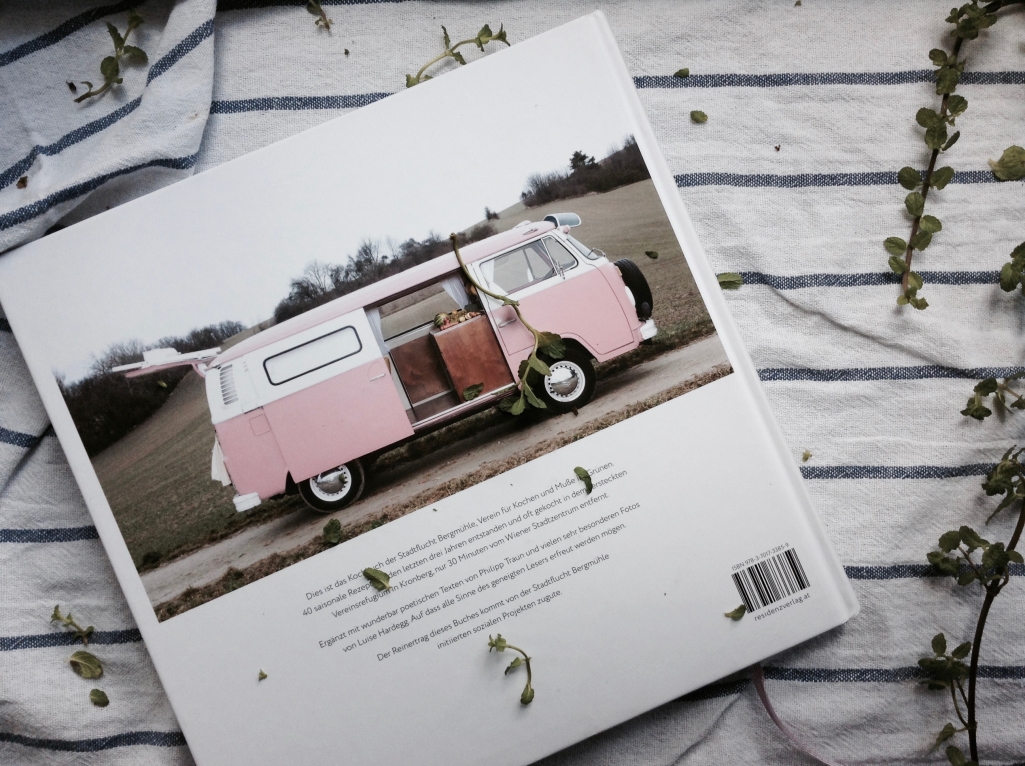 Images © Design & Paper