Contrary to popular belief, creating children's books is not child's play – pun intended – but rather a meticulous mixture of magical characters, engaging storytelling, life-affirming messages, and imagination. A great one will bind you in their spell and create worlds beyond ours. An amazing way for children to learn about the world we live in, the wonders it entails and places it hides, is through the whimsical world of books. I remember reading through my favorite books over and over again as a child, and I still remember the stories in them, as well as the adventures I developed beyond the pages.
— Note: giveaway has ended and the winners notified! —
In celebration of the upcoming International Children's Day on this Friday, the 1st of June, we are giving away two amazing children's books to three lucky winners (1 book each); Maps illustrated children's atlas and Little Snowman Stan. To enter the competition, tell us where in the world would like to travel? by commenting on this blog post, or on the giveaway photo on our facebook page here.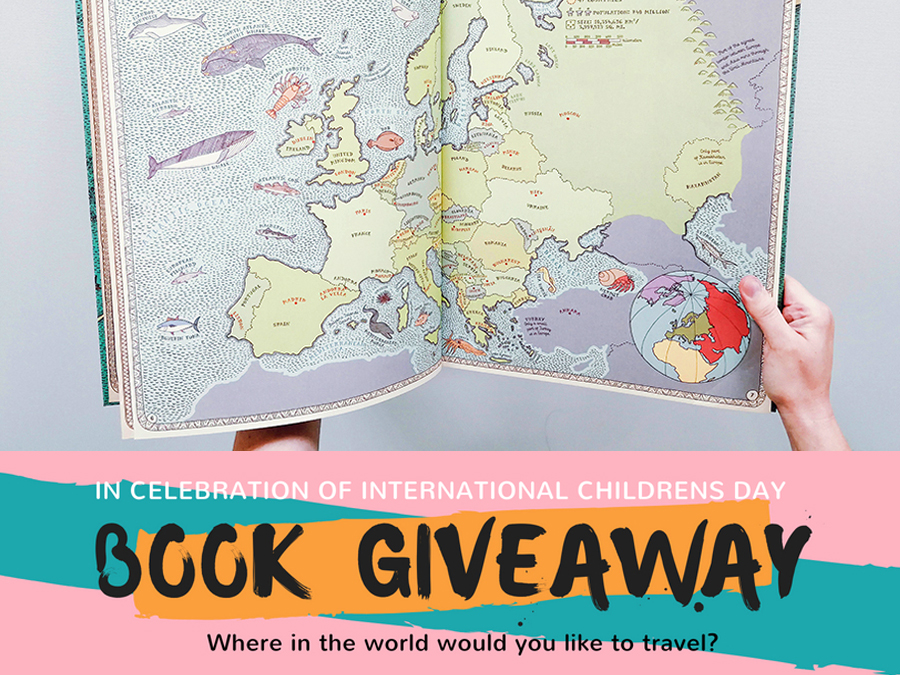 Maps, a children's atlas is a celebration of the world, from its immense mountains to its tiny insects, and everything in between. It features 51 highly illustrated maps by Polish illustrators Aleksandra Mizielinska and Daniel Mizielinski showcasing borders, cities, rivers, and peaks, but also places of historical and cultural interest, eminent personalities, iconic animals and plants, cultural events, and many more fascinating facts associated with every region of our planet. Best described as fascinating, appealing, interesting and informative, Maps is full of detail and curiosities and is loved by all ages. First time published in 2012 and now translated into several languages, Maps is printed on beautiful Munken Polar paper.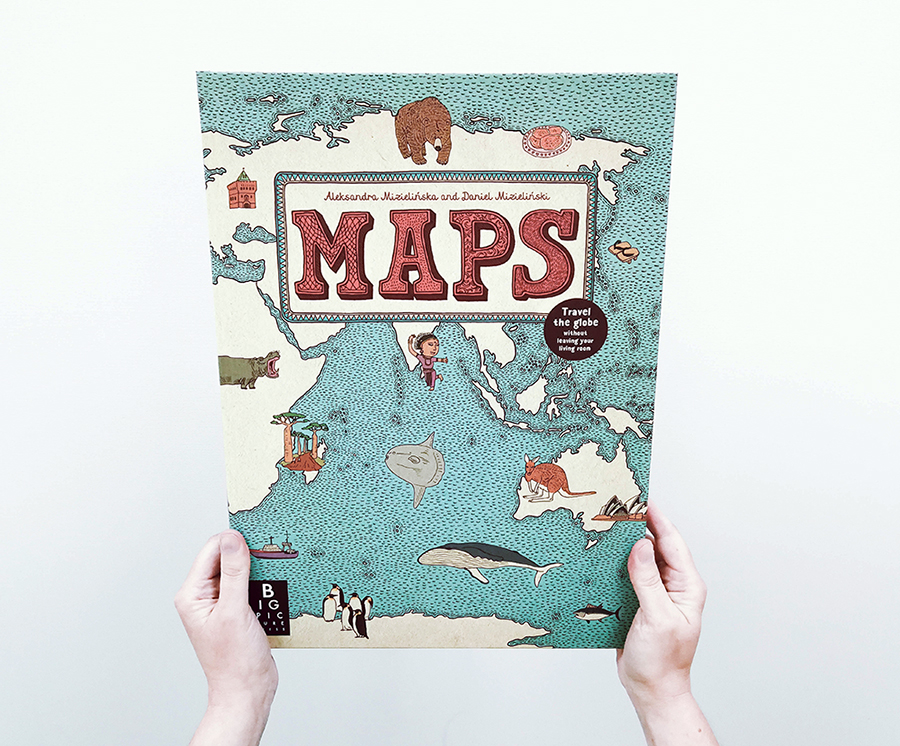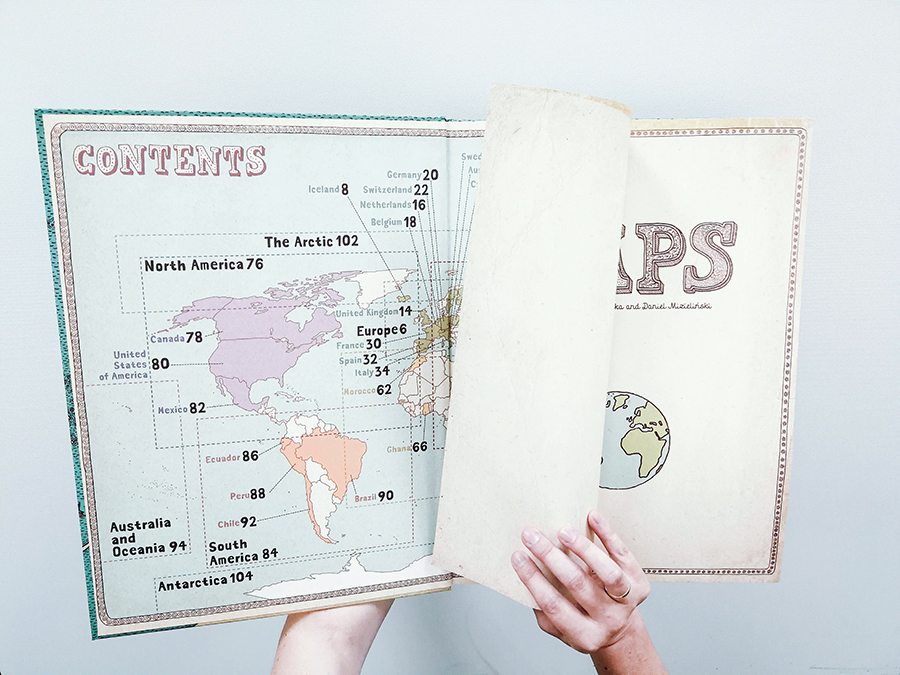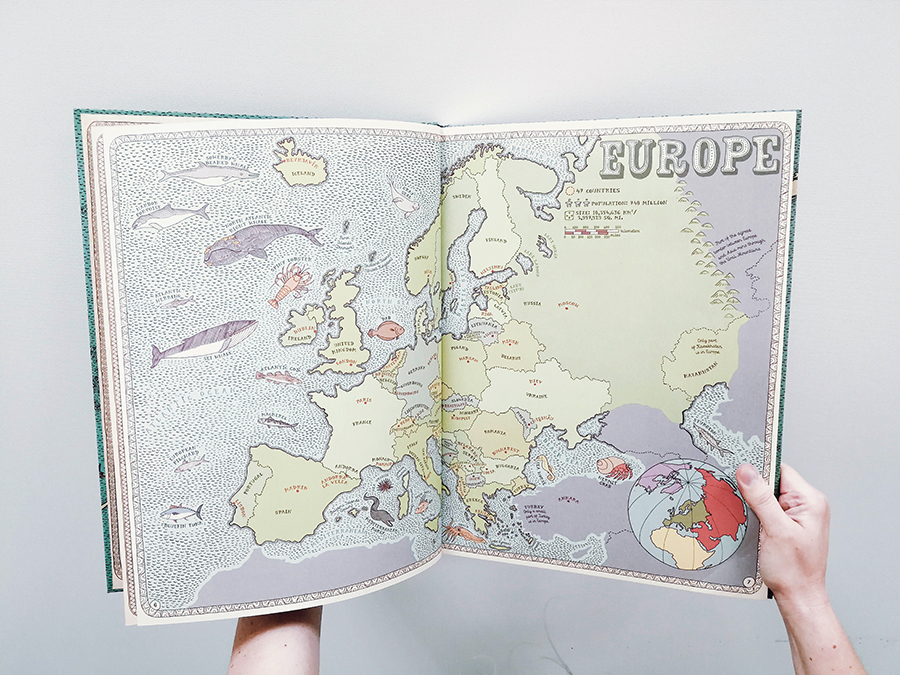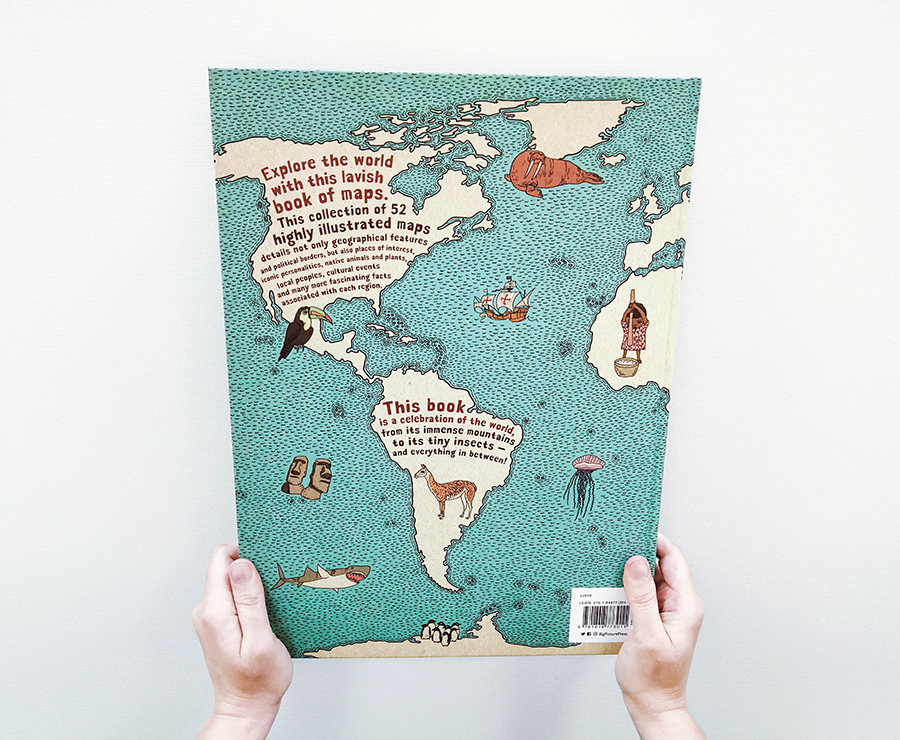 Little Snowman Stan is a wintertime story written by Guido Van Genechtenfor for little snowmen everywhere, teaching about freedom and independence. The book tells a tale of a snowman named Stan who is told by other showmen to stay still, as no snowmen are meant to move or they'll melt, but as every snowflake in his little body feels the urge and thirst of adventure, he sparks upon a journey of his own. Published in 2011 by Clavis Publishing House and printed by Polygraf Print in Belgium on Condat Matt Perigord paper.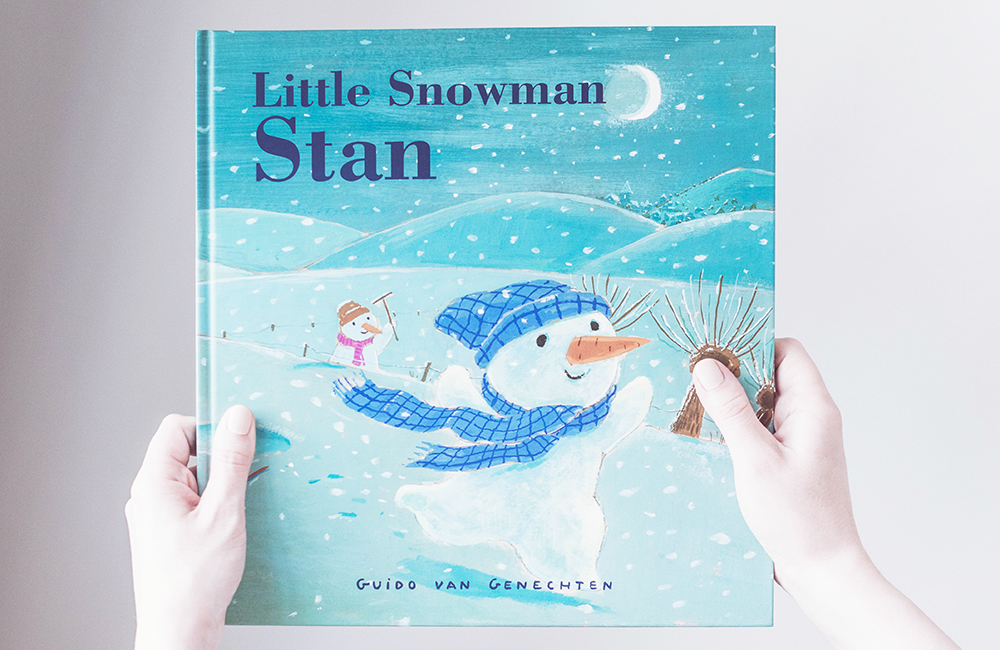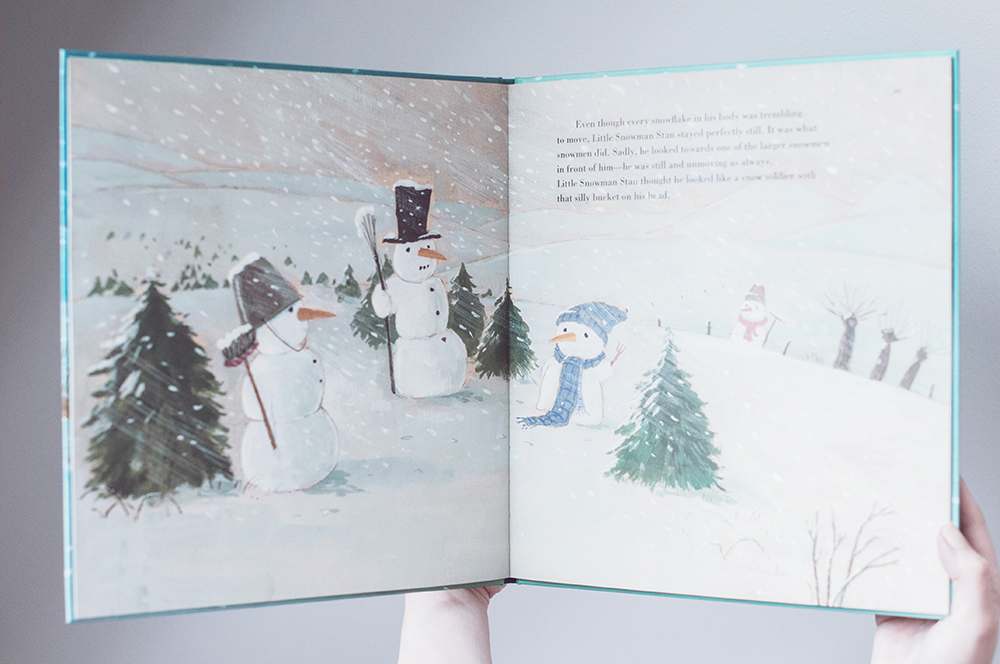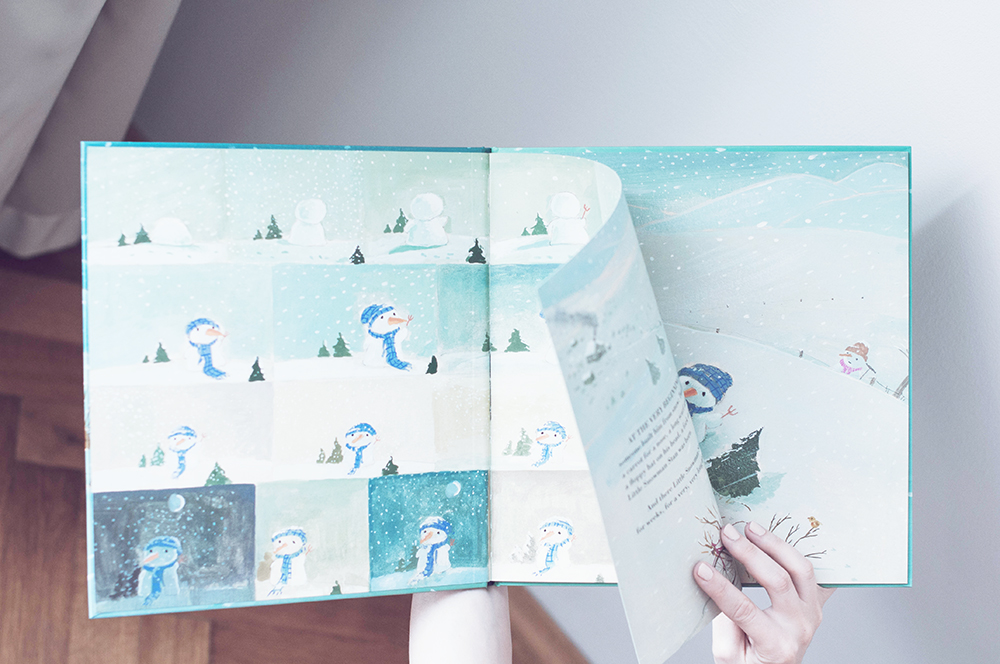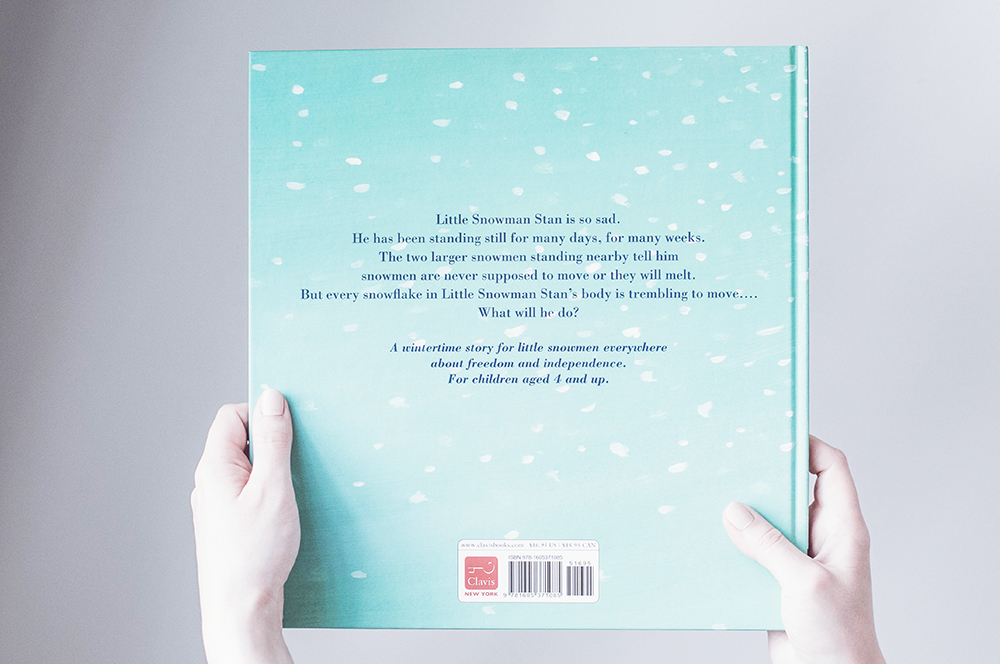 Children's Day Giveaway Terms of service × Rules of participation
× Terms; to enter the competition, tell us Where in the world would like to travel? You can comment on this blog post, or leave a comment on the giveaway photo on our facebook page here.
× Who can enter? Anyone with a Facebook or WordPress account. No age or location restrictions.
× Contest duration – contest starts 28.5.2018 2 pm and ends on Friday 1.6.2018 4 pm. Winners will be announced on Design&Paper blog and Facebook page.
× List of all prizes and for an accurate description of each prize see above.
× The winners will be elected by a random.org draw on 1.6.2018, at 4 pm. The prizes will be delivered by post, delivery timeframe depending on location.
× Conditions of disqualification from the contest
(violating/not following the rules, compromising content, etc.)
Entering the contest more than 1 time/person is not allowed. Double entries (either on Facebook or blog) will be regarded only once. Fake Facebook accounts will also be disregarded. No compromising content, instigating or hate speech allowed. Such comments will be deleted.
Please acknowledge that the Children's Day Giveaway is sponsored by the Design&Paper blog and is in no way sponsored, endorsed or administered by, or associated with, Facebook or Instagram.
This giveaway is done in collaboration with Papierowy Dizajn, a Polish design, and paper blog which is simultaneously running their own giveaway competition to win a copy of the Polish version of Maps (Mapy). See the rules o participation for their competition on the Papierowy Dizajn facebook page here.
Core business information
EUROPAPIER AUSTRIA GMBH
Autokaderstraße 86 – 96, 1210 Wien, Österreich
Telefon: +43 1 277 78-0
Email: office(at)europapier.at
Web: www.europapier.at
Verantwortlich für den Inhalt: Europapier Austria GmbH