When you want to make a statement, personalised stationery is the way to go. From a creative thinker to a travel enthusiast, here you can find the stationery to match your personality. From trendy to classic, here are the accessories you need for a succesful school year. Also, make sure to scroll all the way down, and you'll find out latest GIVEAWAY – Put it down on paper notebook by Munken.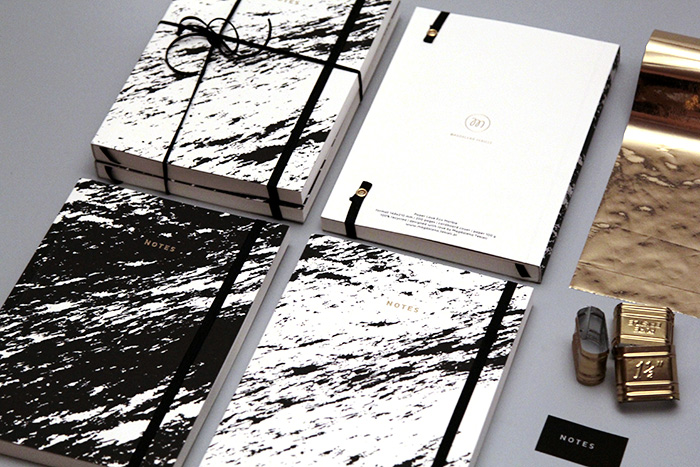 Trend lover!
Magdalena Tekieli's stationery brand Paper Love, which was born from her passion and love for paper, is full of amazing designs. Especially the uniquely patterned notebooks, which are made 100% recycled materials. Buy here.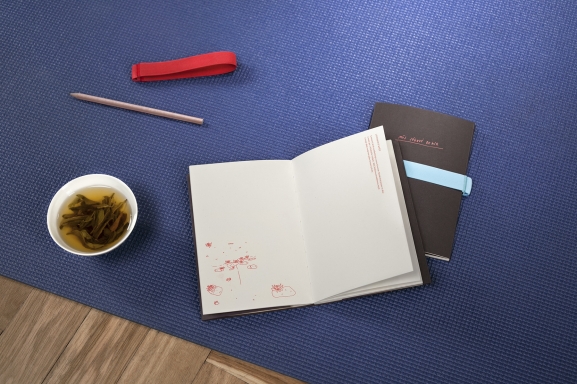 For the yoga enthusiasts!
The Yoga Journal was created as a collaborative project of papelote and moje-joga.cz. It aims to offer space to note experiences, contemplations and discoveries brought by yoga practice. However, it does not serve only as a passive recipient – it also contains yoga advice, explanations of the meaning of some yoga symbols and illustrations of basic postures. Stories and meanings, that are the basis of yoga, are brought to life by drawings by Štěpánka Bláhovcová. The journal incorporates an attractive open-stitched binding hidden in a cardboard cover and is completed by a notebook strap and a pencil. Buy here.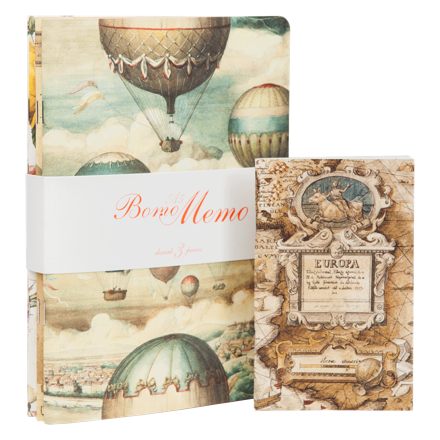 The world traveller!
No matter how much we love writing, we don't always carry around a journal. Sometimes we would just like to put down couple of quick notes and thoughts and that's when a Bomo Memo comes handy. The stylish memos are available in two sizes with three different cover designs. The smaller one the A8 Bomo Memo with its size can easily be fitted even into a small pocket, yet it's a pure delight to fill its elegantly lined pages. Buy here.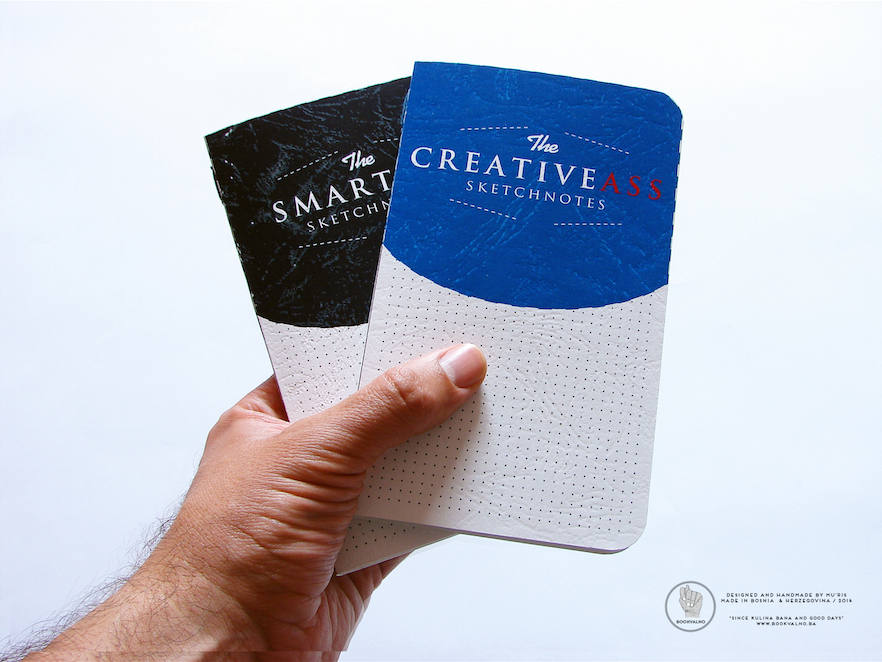 The creative!
Bookvalno (bos.bukvalno) – means literally. When you search for something and it is literally in front of your eyes. Bookvalno was born as a result of a search for creative expression. Bookvalno was born as a search for a sketchbook. With styles like CreativeAss and SmartAss, there is one for everyone. Buy here.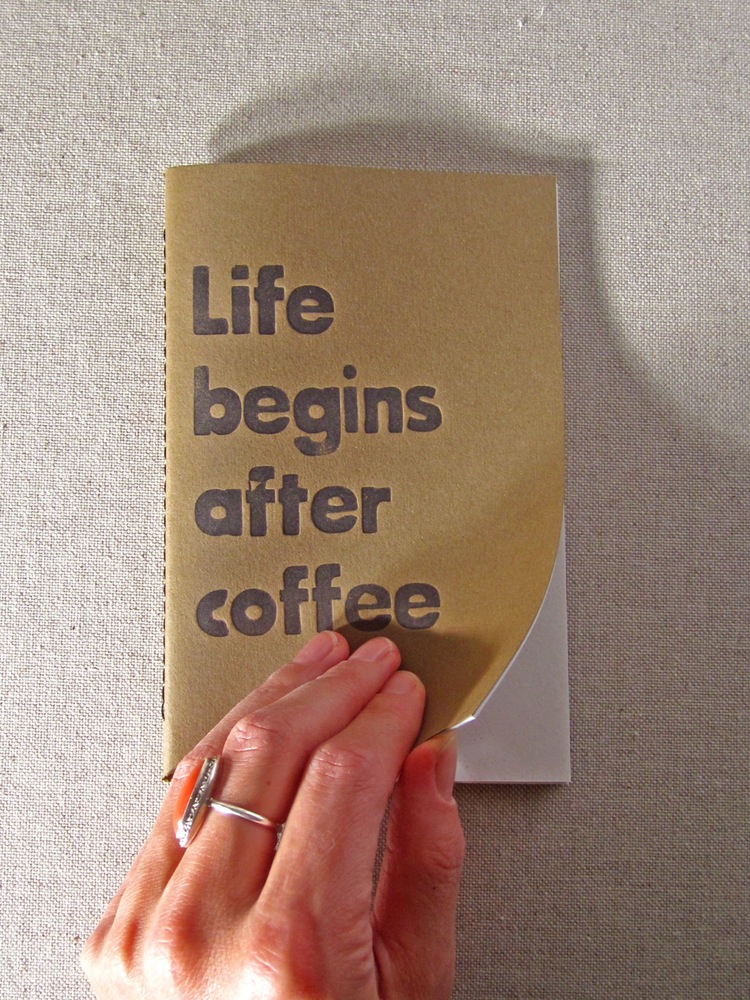 The coffee drinker!
Carissimo Letterpess's Note & Sketchbook "Life begins after coffee" is printed in dark brown ink with the inside pages made from a blanl, slighltly cream colored paper. Containing 24 blank pages bound with a Singer stiching with black thread. Buy here.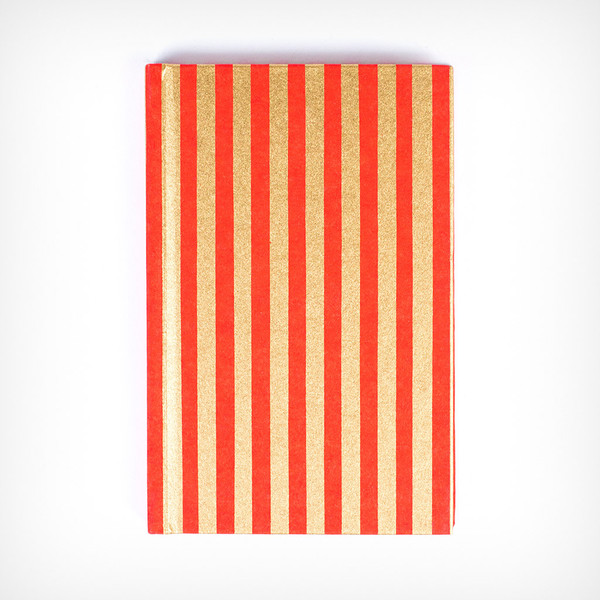 The classic!
Hand-tied and numbered, with every piece being unique, the Stripes notebook by Paper Republic is the perfect choice for someone wanting quality and personality yet looking classic. Buy here.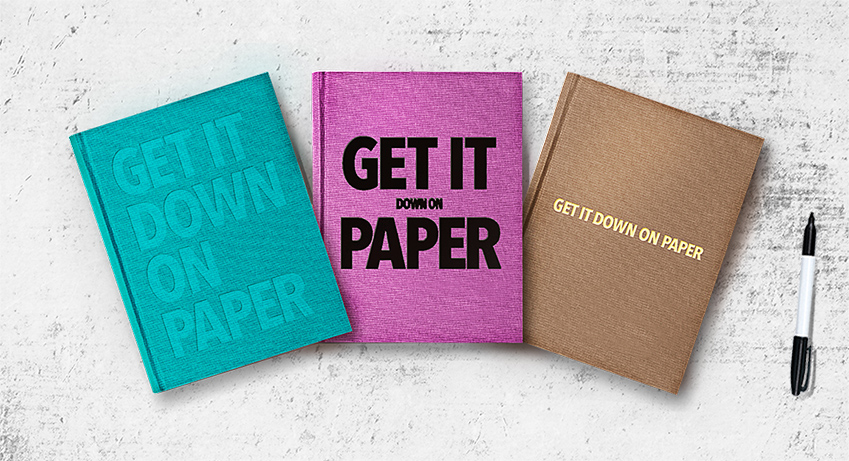 The inventor!
Everything has a beginning. New inventions, great work of art or just a really good idea often start as a doodle on a piece of paper. In these "Get it down on paper" notebook, in between the inspirational doodle-art by Mattias Adolfsson there is room for your own brilliant words and sketches on six different fine paper grades of the Munken Design Range.
ATTENTION!
It's your lucky day! We are giving away one of these Munken Get it down on paper notebooks.

All you need to do is tell us what would you use the notebook for?
You can either enter the competition in the comments, or on our facebook page. The lucky winner will be picked September 11th and will be notified by us. Giveaway is open worldwide. Good luck!!!
GIVEAWAY IS NOW CLOSED AND THE WINNER NOTIFIED!