The LOOKBOOK is an award-winning collection of art photography and graphic design. Paper manufacturer Mondi teamed up with Say Say Say, Inc. to create this beautiful limited edition which was awarded the Printissimo, Austria's annual industry award recognizing creative design and printing perfection, last week. We decided to take a look inside the LOOKBOOK!
The LOOKBOOK is divided into eight chapters dedicated to fashion, technology, art, luxury, architecture, beauty, design, and love. The chapters contain full-color reproductions, black and white works and various typographical styles which represent the respective topic as well as several finishings including embossing, hot-foil stamping, and glitter varnishing.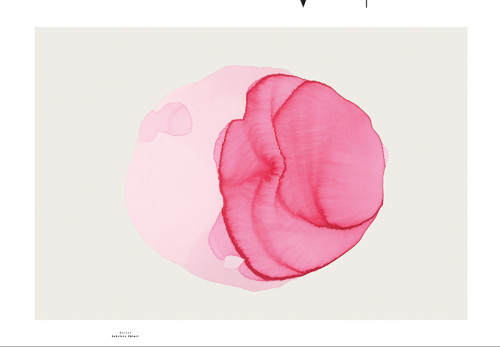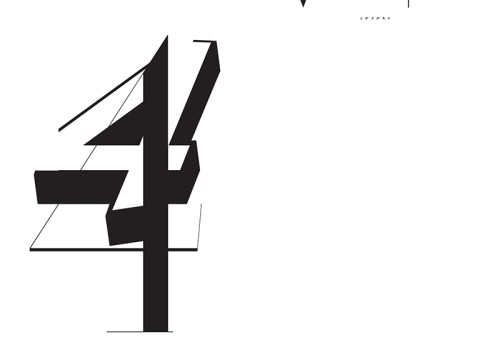 Another finesse of the LOOKBOOK is a ruler which indicates the chapter you are currently reading.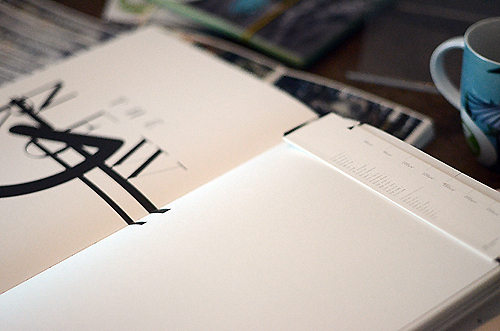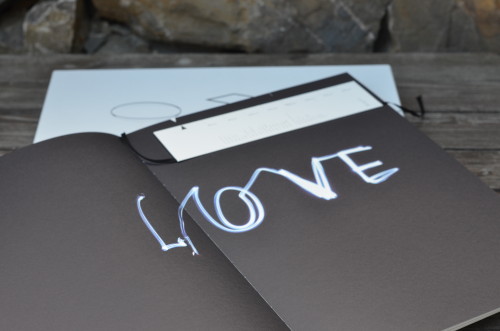 My favorite part are the witty quotes at the end of each chapter:
Personality begins where comparison ends.
(Karl Lagerfeld, German fashion designer)
Good design goes to heaven. Bad design goes everywhere.
(Mieke Gerritzen, Dutch multi media designer)
Good design is all about making other designers feel like idiots because that idea wasn't theirs.
(Frank Chimero, US graphic designer and illustrator)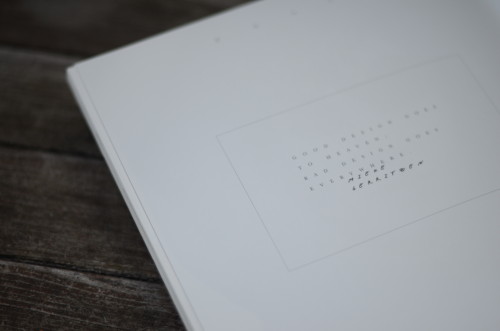 The LOOKBOOK has an open spine and comes in a slip case. The whole look and feel of the book is elegant and minimalistic, typical for the Viennese/Parisian agency Say Say Say, Inc. It is printed on Bio Top 3, a natural off-white paper, which perfectly matches the design. "Paper's potential to transform graphic design is truly apparent with the LOOKBOOK. The art work is not dominated by the strong contrasts one achieves typically with high-white papers. The images speak for themselves, which is exactly what we were going for with the LOOKBOOK," explains Jutta Wacht of Say Say Say, Inc. We absolutely agree!
The edition is limited to 700 pieces and each piece is numbered by hand. If you want to make one of the copies yours, write us an email to office@designandpaper.com or comment the post on facebook revealing your favorite design related quote.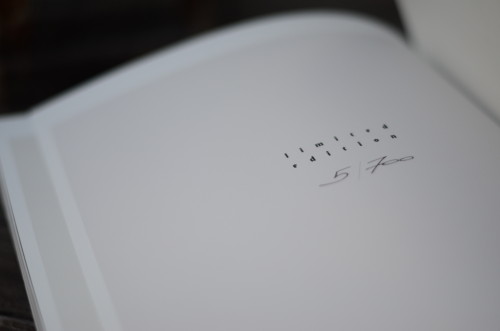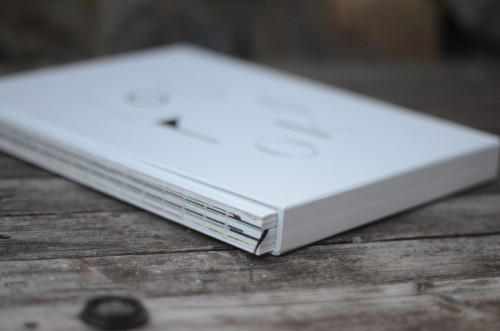 Photo courtesy of Design & Paper, Mondi Group and Say Say Say, Inc.