There is a certain joy to writing and sketching on paper that doesn't compare to its digital counterpart. And choosing a notebook can be very personal as we use it for long periods, often to record our personal and private plans and thoughts.
One of Bomo Art Budapest's most popular products – the Bomo Memo – has been redesigned with a fresh new look. The brand-new Bomo Memos are decorated with colorful motifs and organized into themed sets. Useful and versatile for everyday use, the A5 sized notebook is compact enough to throw into a small bag and carry around, while still providing plenty of room to write in. Bomo Art enriched the Bomo Memo collection with two news sets: The Art Nouveau & Art Deco Memos, and the Hot Air Balloons Memos.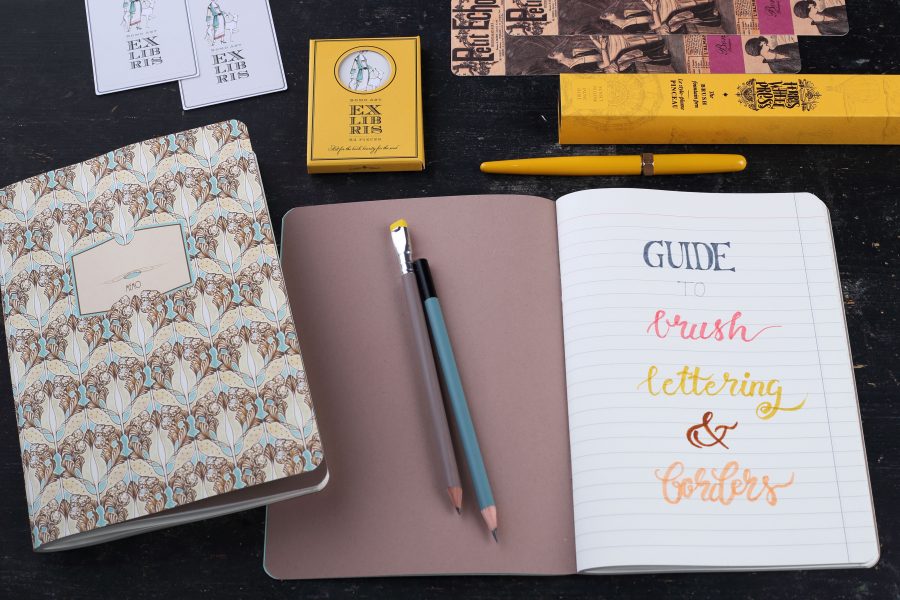 The doodles which appear on the margin give you an impression of what happened at that moment when we held it in our hands
Inspired by the early 19th century Art Deco era
With over 20 years of experience in graphic and pattern design, Bomo Art Budapest is best known for their love and passion for the Art Deco style, always drawing inspiration from architecture, ornaments, films, and art from the mid-to-late 1910s period. The new Bomo Memo series is dedicated specifically to the decorative arts of Art Nouveau and Art Deco.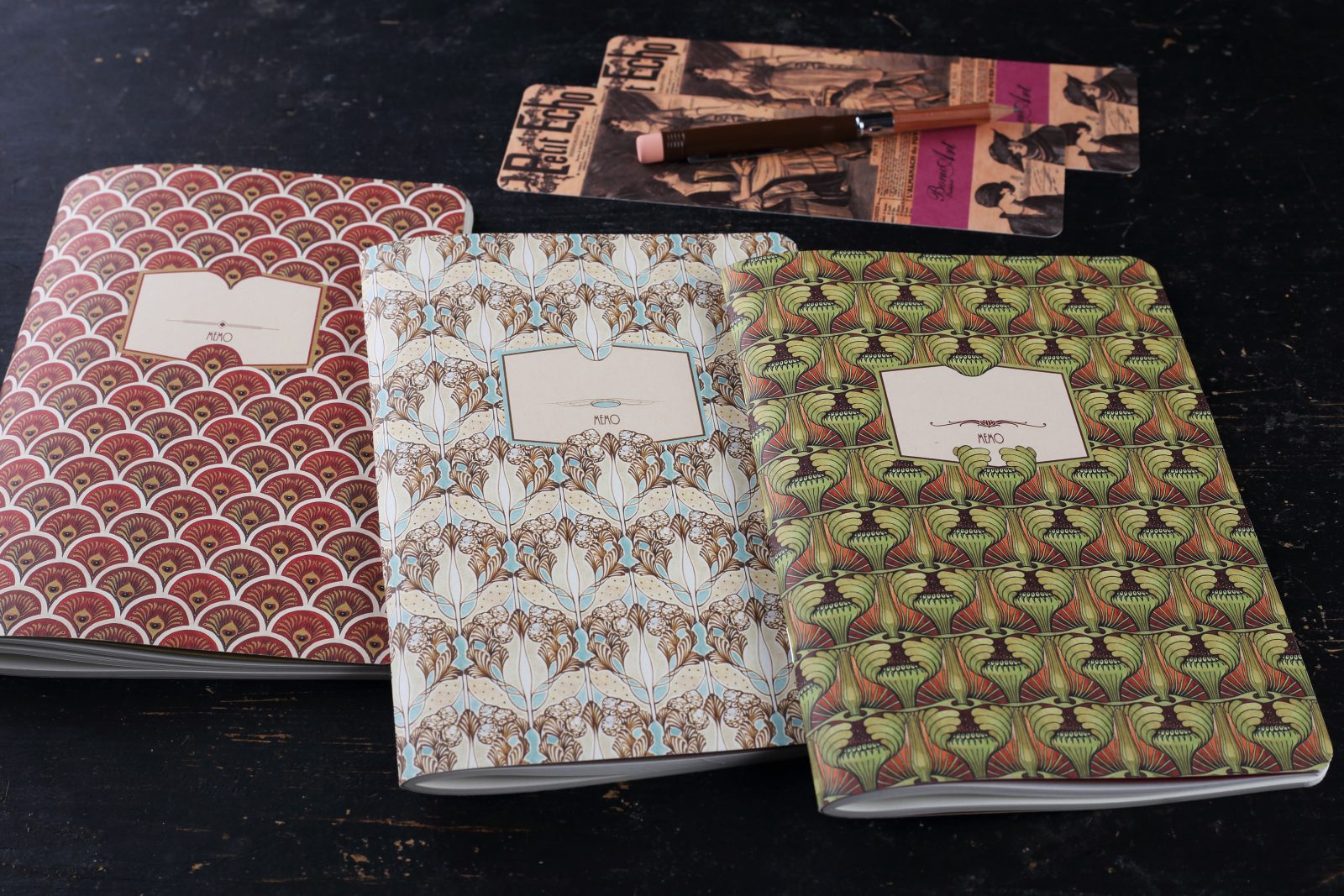 Three notebook covers are decorated with Art Deco, Secession, and Art Nouveau style patterns, each appearing with a special label where you can add your name, title or any text, depending on what you want to use the notebook for. Inside the notebooks, descriptions of the art deco styles in question can be found, further to inspire the owner.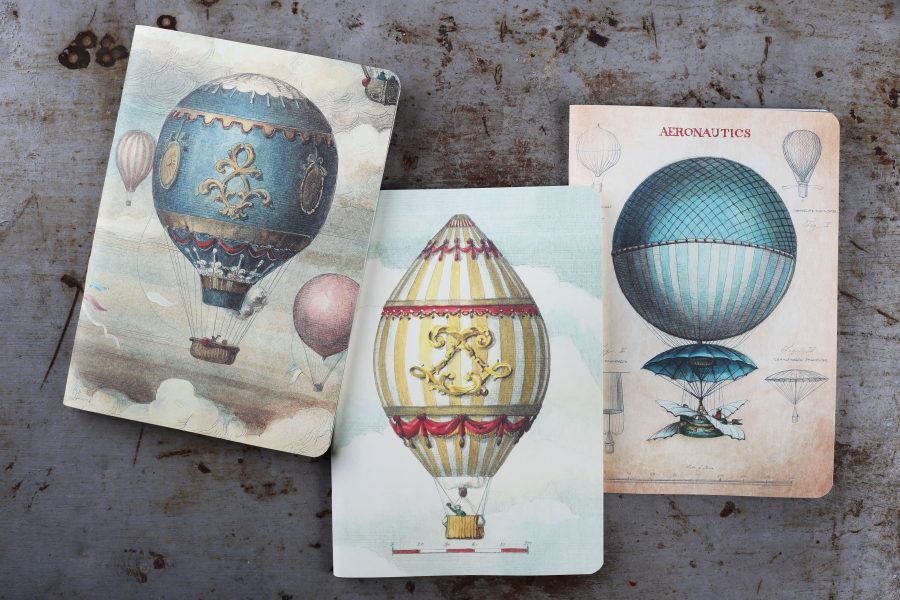 Hot Air Balloons represent artistic freedom, the soaring of human thoughts
Additionally, to the Art Deco-inspired Bomo Memo sets, the all-time favorite Hot Air Balloon Memo, which has been one of the main motifs of Bomo Art for more than 10 years, was re-designed. The hot air balloon represents artistic freedom, the soaring of human thoughts, for Bomo Art.
In one set, some of the most famous hot air balloons of the 18th-20th century are lined up. Some you may recognize from Bomo Art's beautiful wrapping papers, the others from their beloved greeting cards.
Made of Munken Pure paper, Bomo Memo notebooks are as multifunctional as they are durable
A papers style and type often determine its function. And even with so many paper varieties out there, most notebooks contain either blank, lined, or dot grid paper. Lined paper is usually only for writing, whereas blank paper is more commonly used for sketching or visual writing. And the multifunctional dot grid paper can be used for anything from writing to sketching and drawing.
Bomo Art Budapest considered all these necessities when designing the Bomo Memos, with quality and durability being high on the list of requirements.
This is why Munken Pure was chosen for both the covers and inside papers of each Bomo Memo – plain, lined and dot grid – 300g for cover and 90g for inner sheets, both available exclusively at Europapier. For the Art Deco Memo flyleaves, environmental friendly Favini Crush was chosen, with 30% recycled paper (made with renewable energy and 15% vegetable fibers).