Most peoples favorite part about christmas is the presents (and we can't deny we are any different), but still half of the fun is actually opening them. The surprise you get when the present reveals itself and the amazing anticipation you get when seeing the pile under the tree is all part of the fun. And of course, the prettier the present is wrapped, the more special it feels. Check out these amazing wrapping papers and other cool packaging ideas!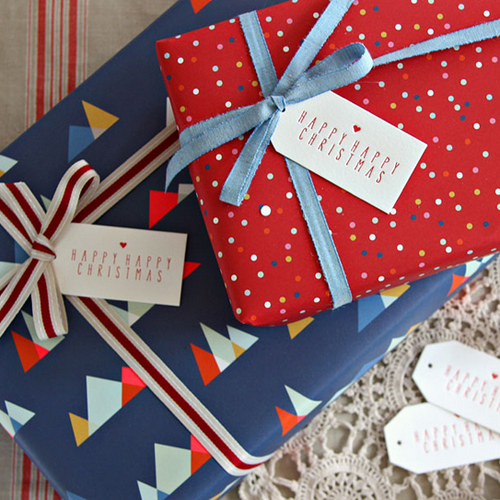 Amazing geometric wrapping papers and letterpress gift tags by Bespoke press. Getting presents like these makes you really feel special, and they will look amazing under the Christmas tree!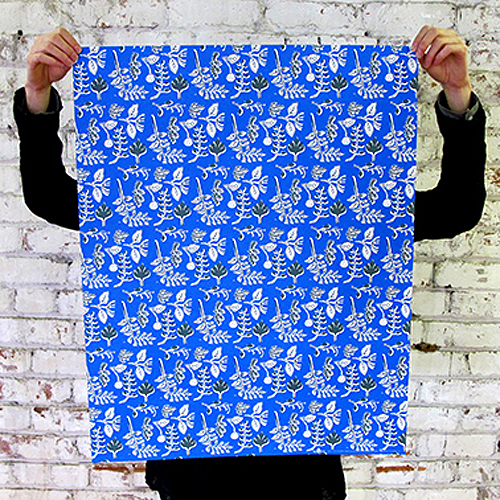 Cool botanical themed wrapping paper by Eggpress. They are offset printed on uncoated FSC certified recycled  content paper using soy based inks. So a perfect ecological option!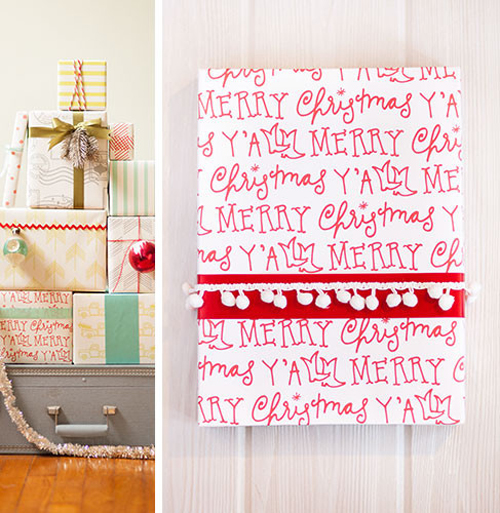 This hilarious  Merry Christmas Y'all gift wrapping paper by Belle and Union is one of our favorites. It's a wrapping paper and a holiday card in one!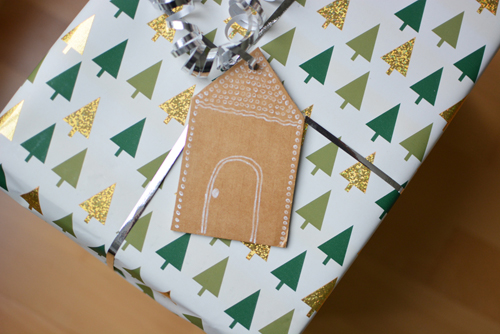 Once again you can trust the girls from We Love Handmade to do something super cute and handy. Their cute Gingerbread house inspired cardboard gift tag DIY is so much fun to do, and looks adorable. Check out how to make your own here!

These classic and beautiful wrapping papers by Rifle Paper are the right choice for that important gift for that special someone. They have a great selection of wrapping papers, gift tags and ribbons to choose from, all you need to do it find your favorite one.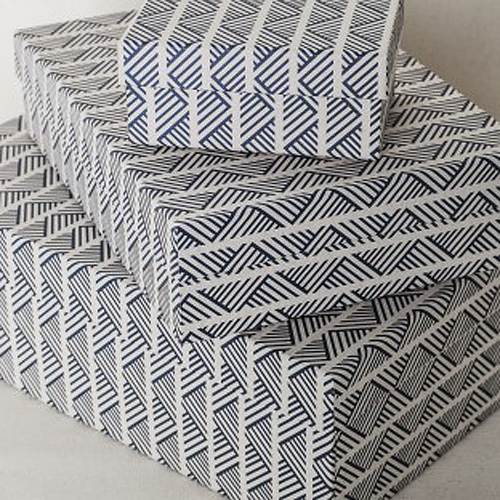 Smock makes cool gift boxes in all imaginable prints. This cool and geometric Tweet design is one of their more modern and simple ones, and would be great for any design lover. Also, you can make great use out of the box after christmas!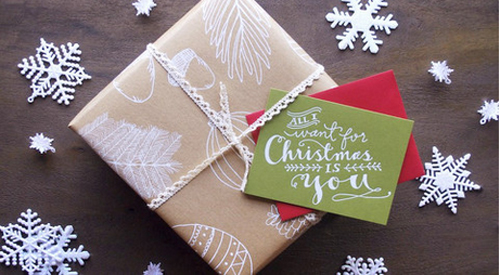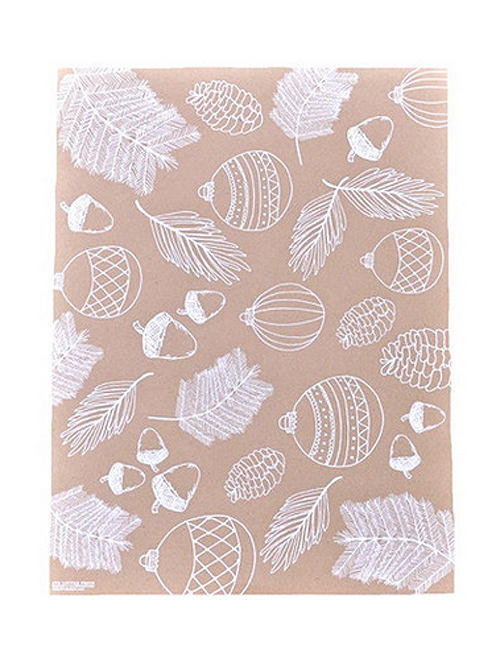 These WInter Foliage wrapping papers by 9th Letterpress hit the trends on the nose. Hand illustrated and screen printed sheets, using white ink on kraft paper, it doesn't get any trendier than that! We Love!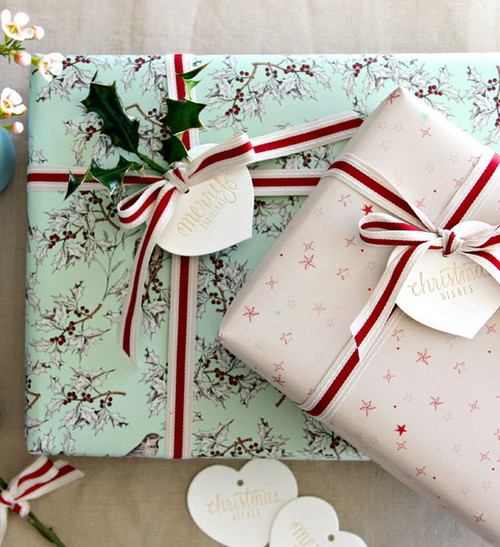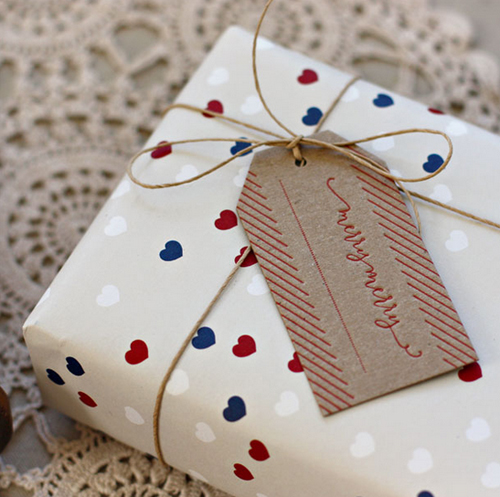 The incredibly beautiful papers and gift tags by Bespoke press simply takes our breath away. If all our presents would be wrapped in these beauties, actually opening them, might turn out to difficult, no way could we rip these up, at least they would be saved and reused for many years to come. Just stunning designs, to see more, visit their online shop here!
Photos via Eggpress, Belle and Union, We Love Handmade, Rifle Paper, Smock, 9th Letterpress, Bespoke press