At Design & Paper we usually write about printing in the 2D world, but of course we are also very interested to see what is happening in 3D printing. That is why two weeks ago we visited print3Dfuture, the first 3D print conference in Austria. In the beautiful historic Odeon Theatre experts from various fields discussed recent developments and the future of 3D printing. In the break the 400 guests had the chance to check out 3D printers as well as 3D printed products – from prototypes of car rims to jewelry.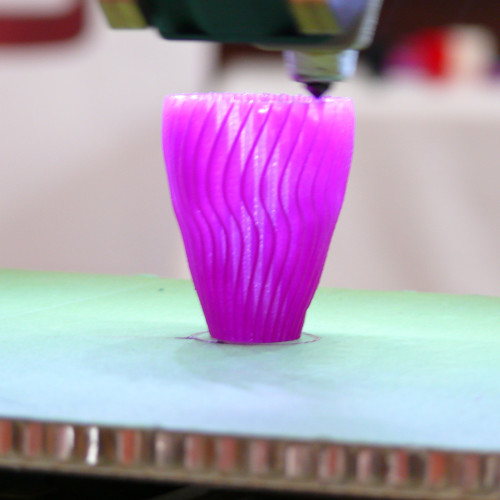 The conference was targeted not only to 3D manufactures and the industry but also to artists and developers and some interested private persons. Experts from various fields of interests ranging from science, industry and medicine to fashion, architecture and law discussed the latest advancement and challenges in 3D printing.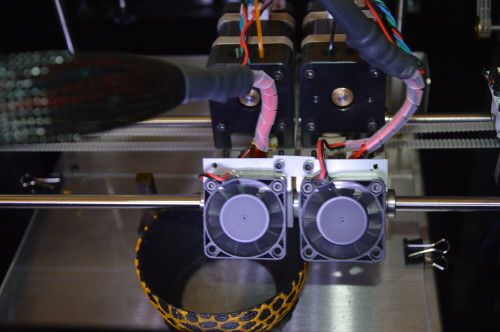 3D printing has been around for almost 3 decades. Many industrial companies have been using 3D printing, especially in prototyping, already since the 1980ies, while private users started just a few years ago. Besides high prices a number of other hurdles still exist. Many private users, also called makers, are uncertain of what to do whit 3D printers. Challenges are also represented by the know-how intensive 3D software as well as the question of material supply. To solve the latter 3D printing pioneer, Adrian Bowyer, proposed for instance, that each person could grow the material for 3D printing in their own garden in an ecologically neutral manner. A very interesting idea.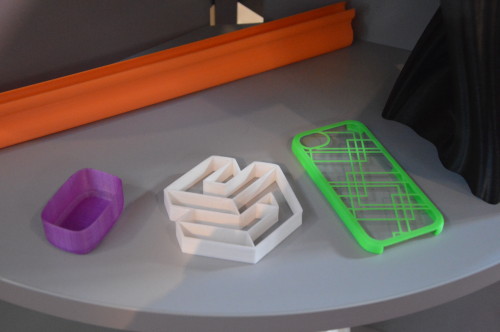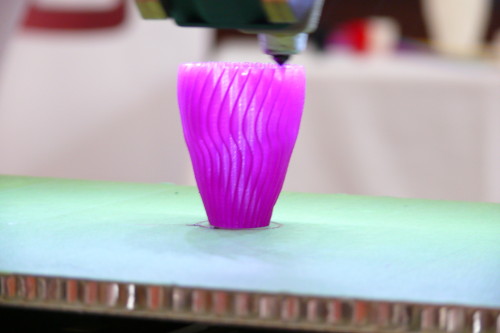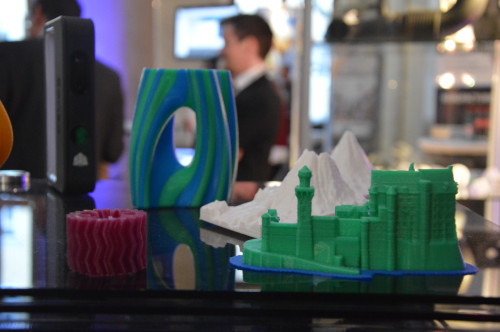 In-between the speeches we checked out the exhibition area, where we could observe actual 3D printers and scanners by companies such as Stratasys, Makerbot, 3D Systems and Sondermaschinenbauer Hage, an Austrian producer of 3D printers. We were fascinated by the detailed 3D prints some of the machines can produce. Opposed to FORMICUM, the paper 3D printer we posted about last week, the printers at the conference used different kinds of plastics as base material.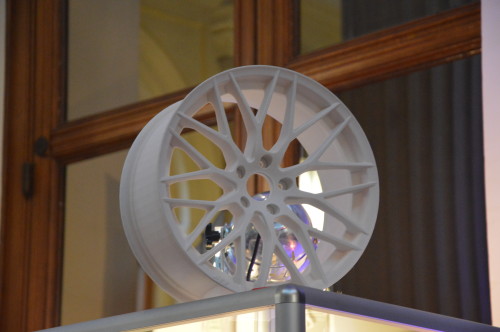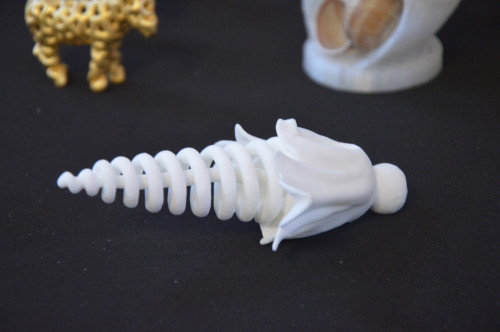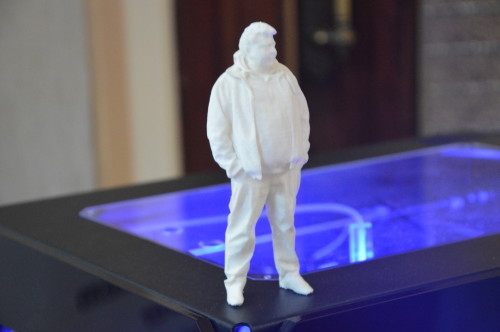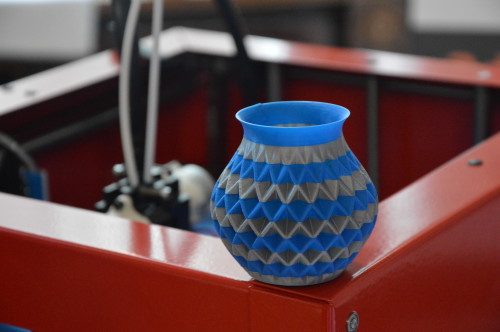 There were all kinds of prototypes on show, from car rims to bottles and iPhone covers as well as 3D photo sculptures. One of the highlights was the fashion show with 3D printed jewelry by Dutch designer Ineke Otte.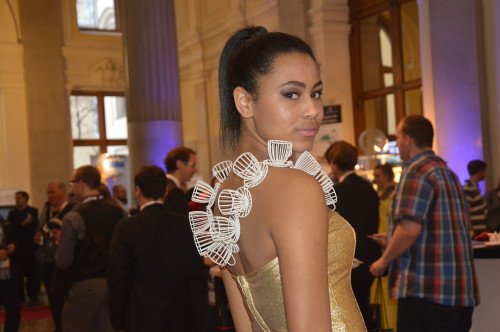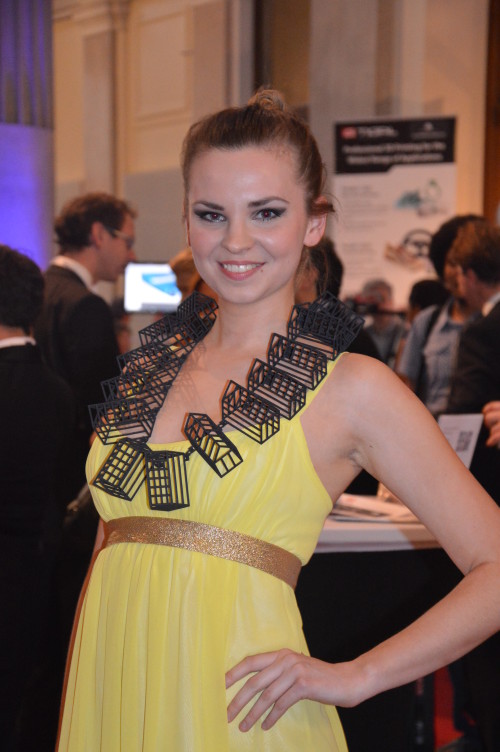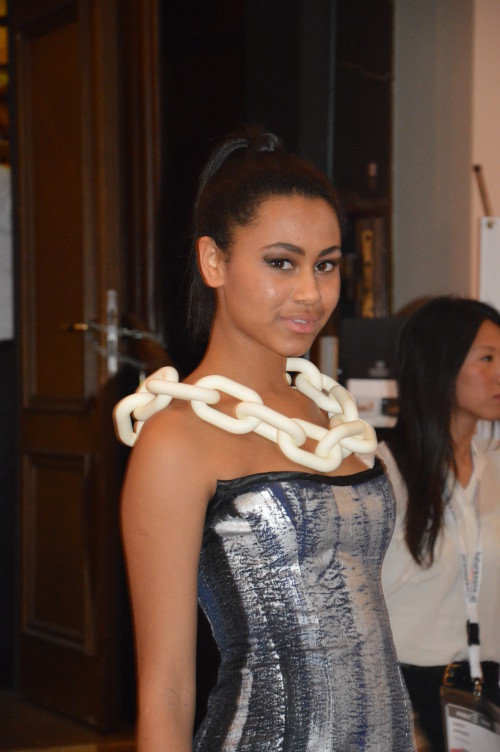 All in all the conference was a great opportunity to get an overview over the status quo and current trends in 3D printing in Austria. We are very curious in which direction this fascinating technology will go, especially when it comes to design. We are sure that this was not our last post about 3D printing!