A self made gift is a gift from the heart, this is what I've always been thought. I'm not sure if the rule always applies but on days like Mother's Day, I don't know a mother who doesn't prefer something made by the person themselves. I've collected 10 amazing and fun DIY gifts for you to make and give your mother on Sunday!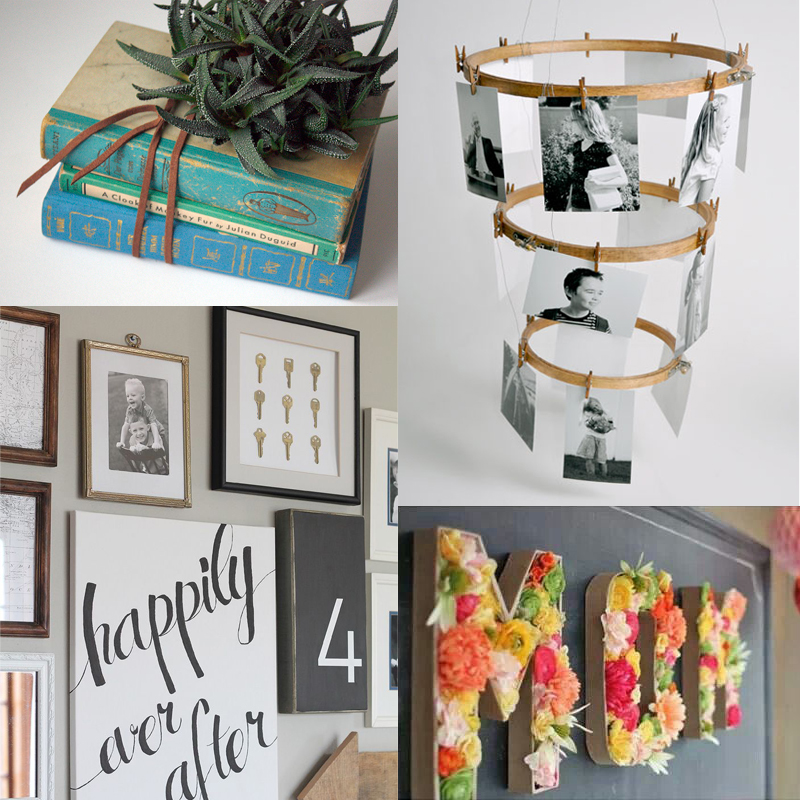 Let's start off easy. If you're not one for complicated instructions, time consuming crafts or cleaning up after yourself, this is for you. All you need is paper, an ability to use scissors and maybe some basic compositional vision. You need 20 triangles to form a heart like below. Use your mother's favourite colors and surprise her with a huge heart of her wall when she wakes up.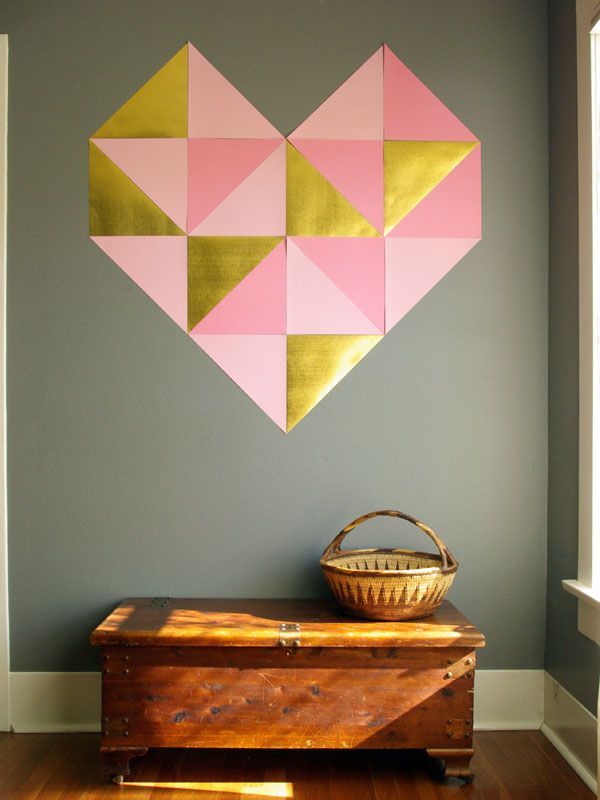 This next one is as easy if not easier than the first. If your mother is a big reader, a fan of the books, why not make her a book mark so that when ever she opens her latest hard coder, she remembers you. You could either cut one out from a thicker paper and draw or illustrate it yourself, or if your not feeling as artistic, decorate one with images or photos of your choosing.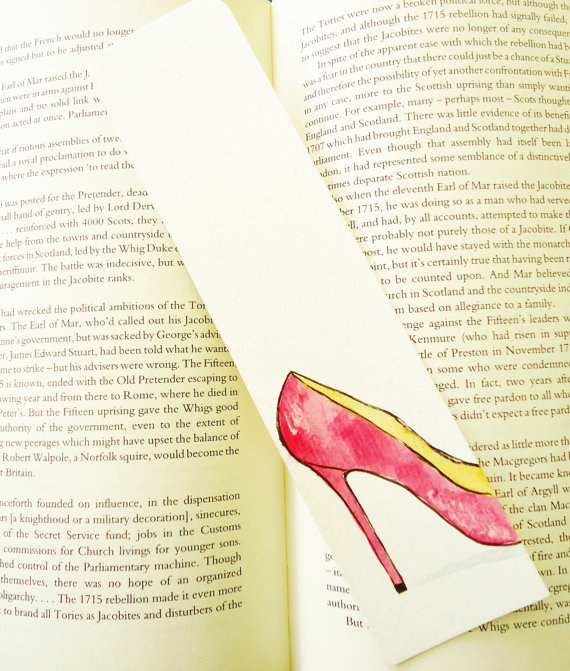 Also a great gift idea for a book lover is this growing books plant pot I made last fall. You could use her favourite books as the base as a special touch. Click photo for instructions.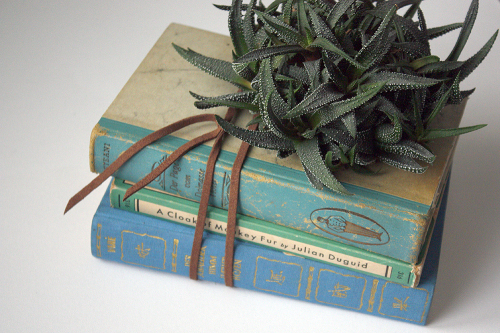 Does your mother love chocolate, yes, thought so! This is the most simple when it comes to stylish DIY gifts. Go and buy your mothers absolute favourite chocolate bars, unwrap them, print you these cool typographic designs and re-wrap the bars. This way she will get special, one-of-a-kind chocolate, in super chic packaging! Click photo to go to the print out link.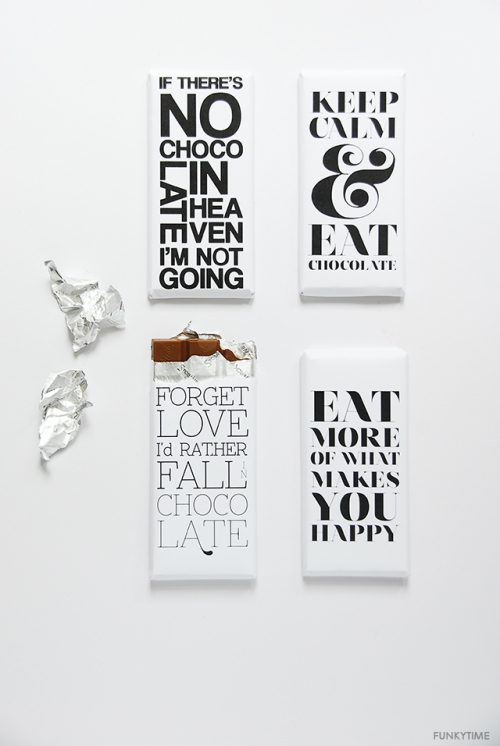 Photos always make a great gift, in any form. Here is two great examples on how to use photos of your loved ones, of special moments etc. Just remember not to use original photos, but always, always use copies. Especially if using old, retro photos and you might end up breaking them, remember when using original paper photos, there are no digital backups! Just keep that in mind when crafting.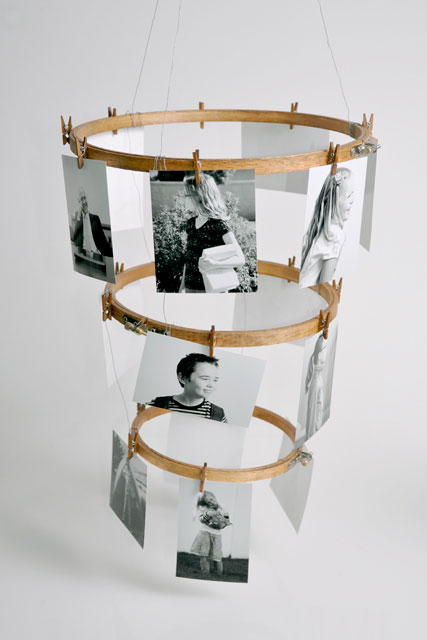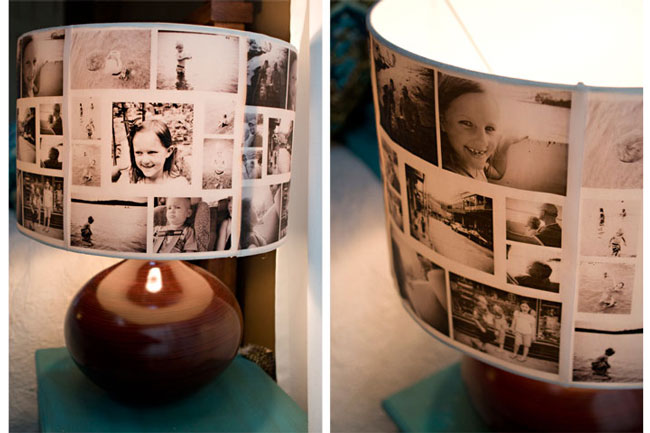 And if just the photos are not enough, you can always build a whole gallery wall of events and things your mother loves. By combining different frames, and images with typography, you'll get the most stylish result. A great tip is to add a mirror or a sculpture in to the mix, to spice it up a little.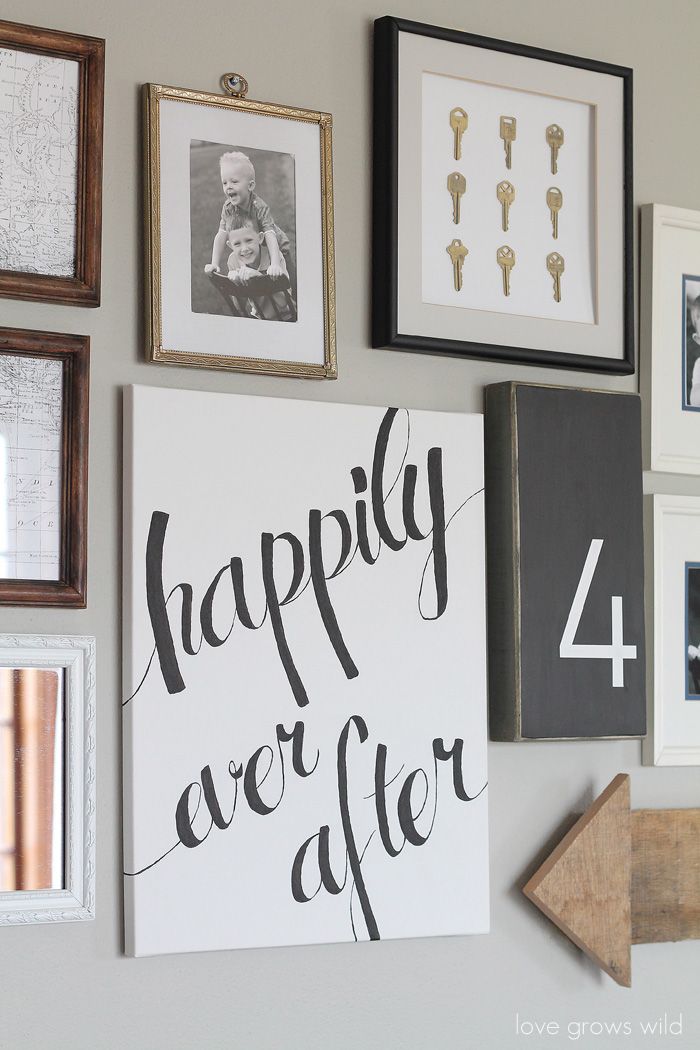 In this one you might need more time and effort, and space. But if looks so great and impressive I just might want to try it out myself. You will need a little bit more than just the basic crafting supplies you have at home ie. a large piece of plywood, a box of nails and a hammer. And a few rolls of thick yarn to create the heart itself. If you're not experienced in wood work, ask someones help!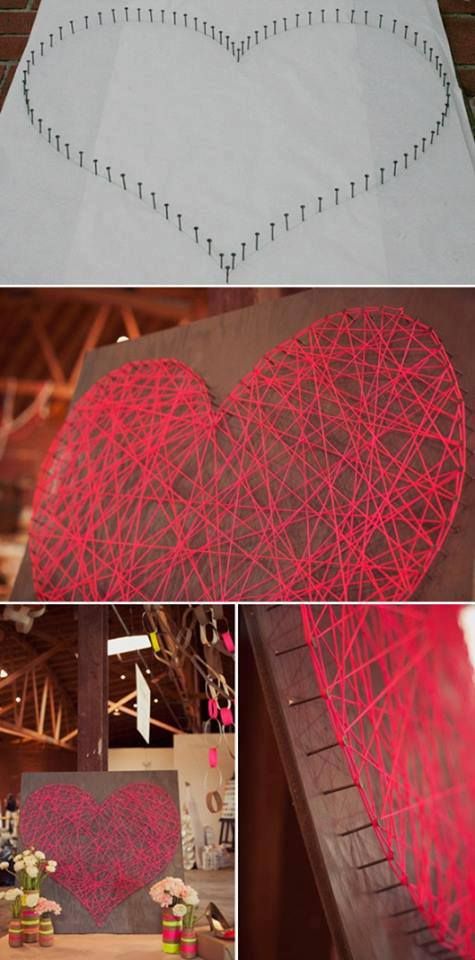 Every mother loves flowers, so you really can't go wrong with this DIY. Yes, as you can see it will be quite time consuming and you'll need a ton of flowers, but the result is so spectacular it's amazing. A great idea is to use paper flowers, which will out last real ones by a decade, and all the hard work wont go to waste too soon. There is many different ways of making flowers out of paper, find your favourite here.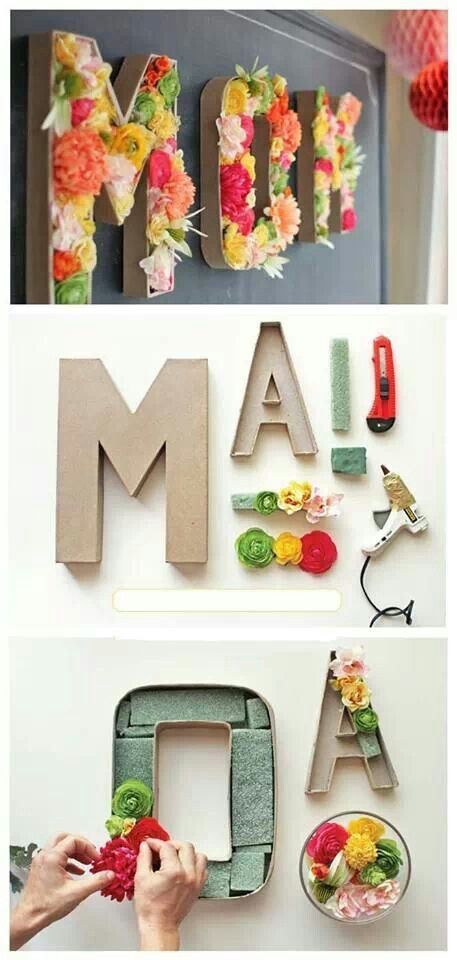 This last one is my absolute favourite! It take some time, and you'll definitely need to visit a specialty store to find all the needed materials, but I promise, it will be worth it, you'll get hooked into making tea cup candles! What mother wouldn't absolutely love and adore candles made by her loved ones? You can use old vintage cups or find a replica of your mothers favourite. Click the photo for instructions.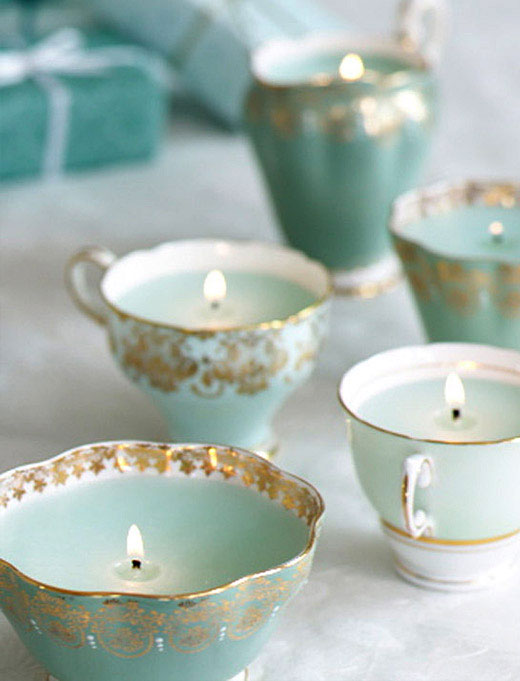 Images via