Paperworld, one of the most important trade fairs for the paper, stationery and crafting industry, took place from January 25 to 28 in Frankfurt, Germany. As last year we paid a visit to the fair and made our way through halls filled with thousands of greeting cards, notebooks, pencils and decorative accessories to check out the hottest trends for 2014/15 for you.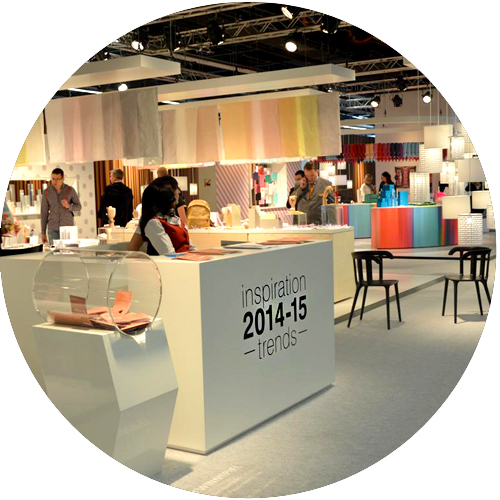 The trend scouts from stilbüro bora.herker.palmisano developed three distinct trend worlds for 2014/15. According to them our lives are getting more and more busy with technology dictating our pace and time becoming a valuable resource. That is why people long for calmness, simplicity and reflection. The three trend worlds combine these values with quality and sustainability. So let's take a look them!
The first trend world called college refinement is based on expressive colors and an unpretentious, relaxed style. Strong yellow ochre, intense red, denim blue are combined with elegant beige, brown, grey and black. Straight lines, linen, leather and checks are the predominant patterns. This trend world reminds me very much of a young, stylish, American colleague boy – it is very masculine and a touch vintage as it is inspired by the America of the 1960ies. My favorites are the shiny gold office accessories as well as the greeting cards and graphics by Munich-based company pleased to meet.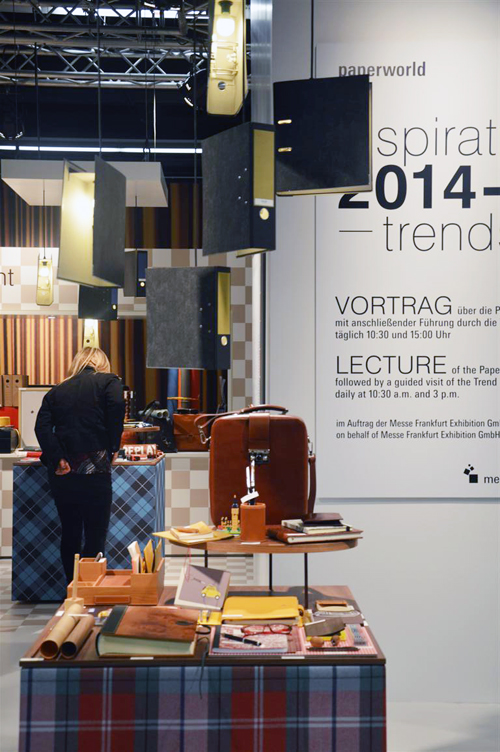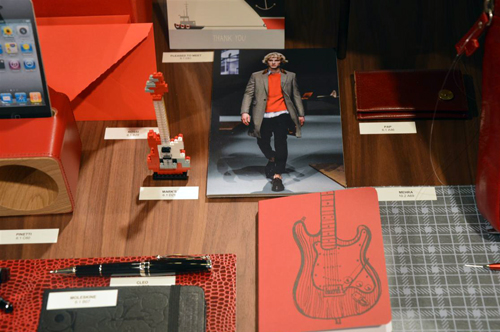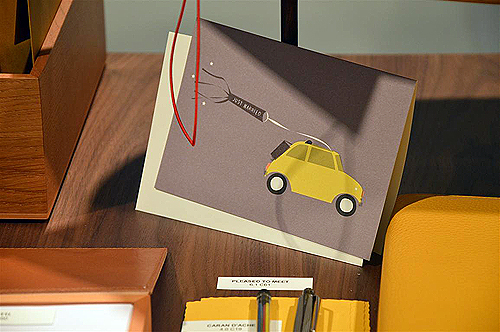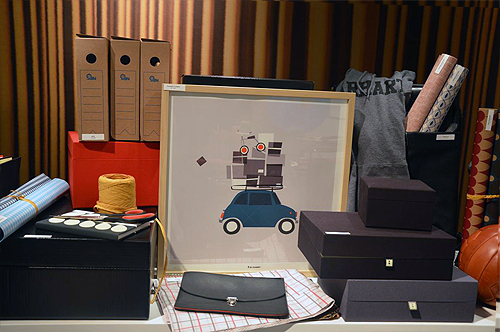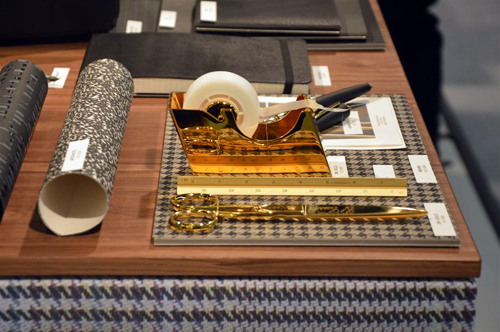 The second trend world titled gentle time-out is the feminine counterpart. Natural, light and bright colors and delicate, tactile materials such as transparent paper, wood, cork, stone and concrete create a subtle and calm style. Emotional pastel tones such as nude, lilac and mint are combined with cool, brushed metallic aspects. Handwriting, water color, pen and ink drawings, engravings and letterpress add to the artistic aspect of this trend world. This style is very feminine and rather cool and restrained – it has a very Scandinavian touch for me.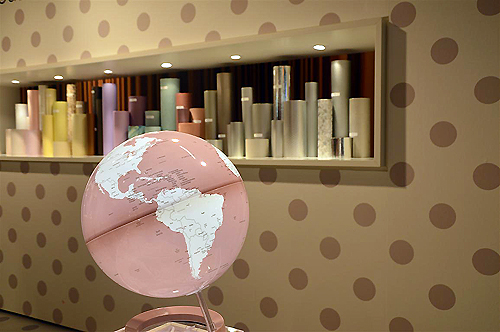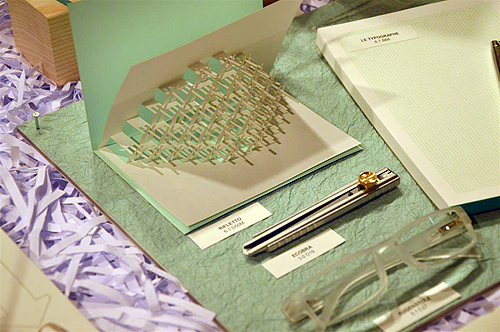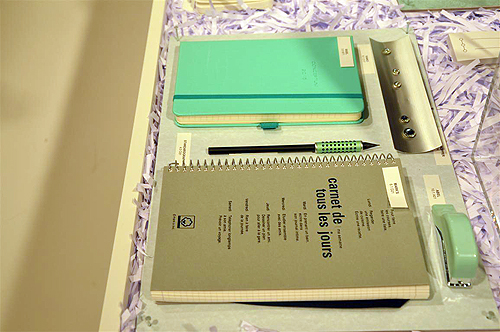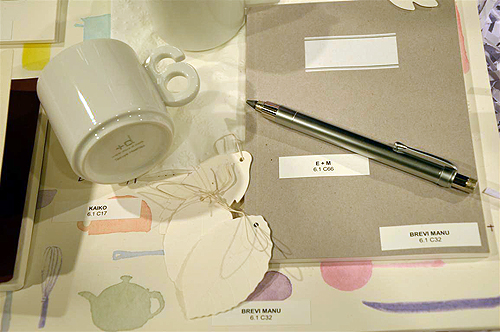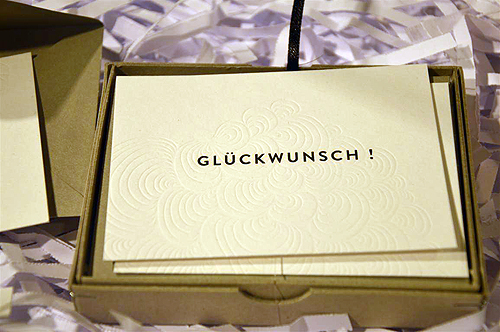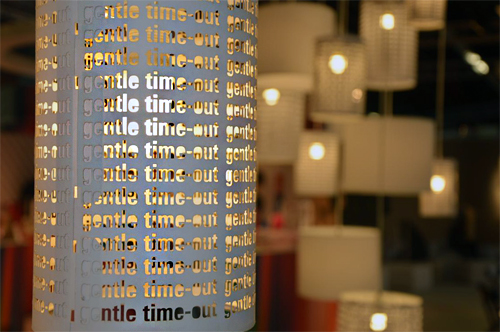 Fabulous delight, the last trend world, boasts with fresh and intense colors such as mint green, rosé, cherry red, fuchsia, dark violet and luminous blue. Inspired by op art, comic culture and the modern art and design avant-garde, this trend world is very dynamic and expressive. Big monochrome glossy or matt surfaces, shimmering effects, vibrant overlays, glittering, 3D and multicolor digital prints, psychedelic patterns, stripes, pixels, cartoons, pictograms and 3D lettering are only a few of the most important design elements. However, don't let yourself be fooled and take this world too seriously, a look at the details reveals its ironic and humorous side, which I appreciate most. My favorites were the greeting cards with plexi glass elements by BUTT.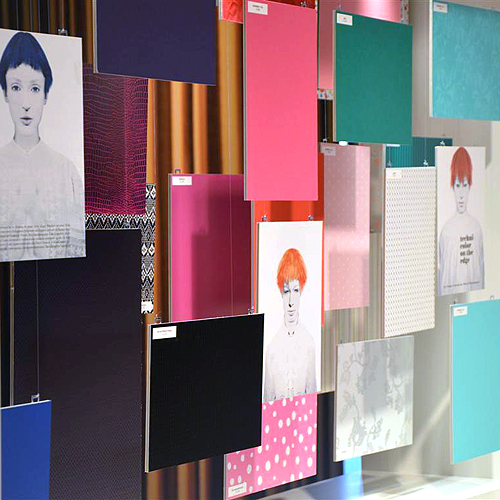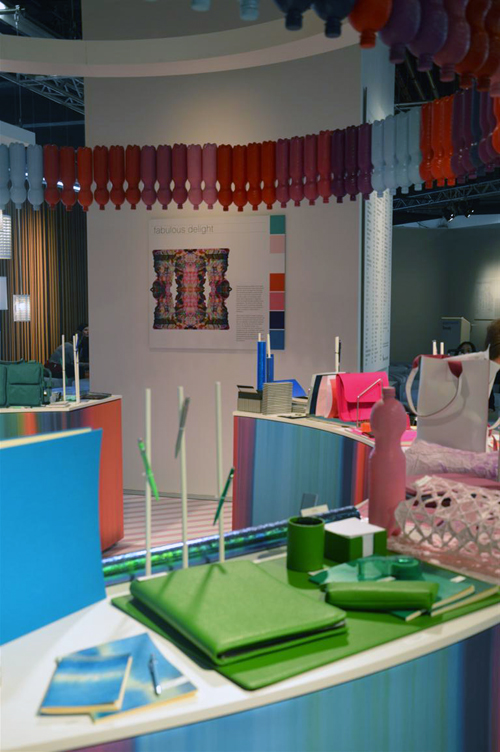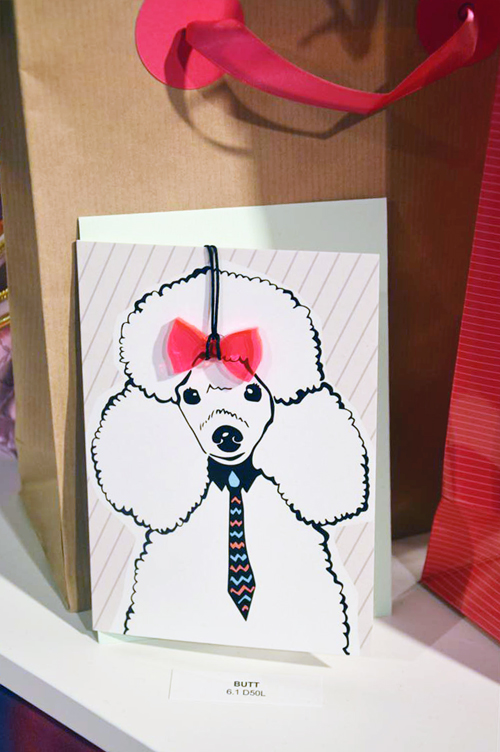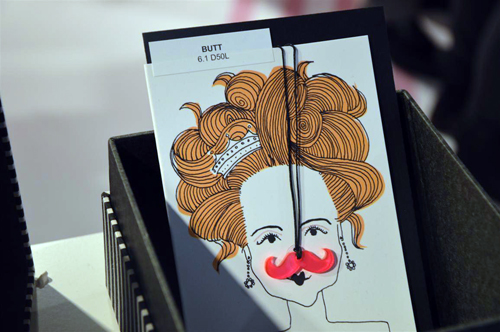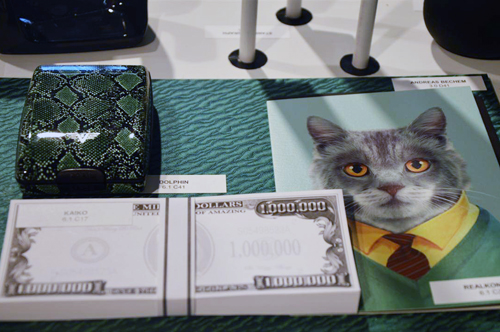 We are already curious to see where these trends will pop up and how they will inspire us. Which is your favorite trends?