The best color palettes come from nature, and right now it's all lighting up around us. All the fresh greenery and colorful flower blossoms make springtime a welcome sight after a long winter. From the brightest yellow roses to the lightest lavender, these are the colors that symbolize and communicates the strongest of emotions. I'm blown away by the explosion of color that the rain showers of the past days have brought us and thought of putting together a few color palettes for you to be inspired by – matching beautiful flora with equally beautiful papers create inspirational color palettes which can be applied to everything from branding to home decor.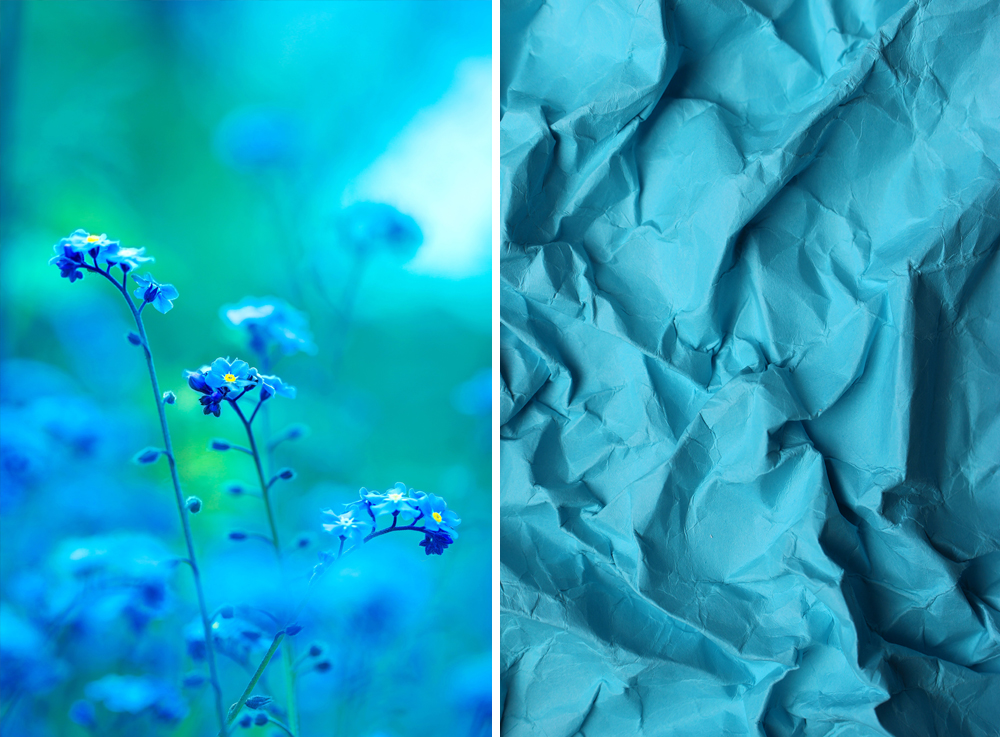 IQ Color, Aqua Blue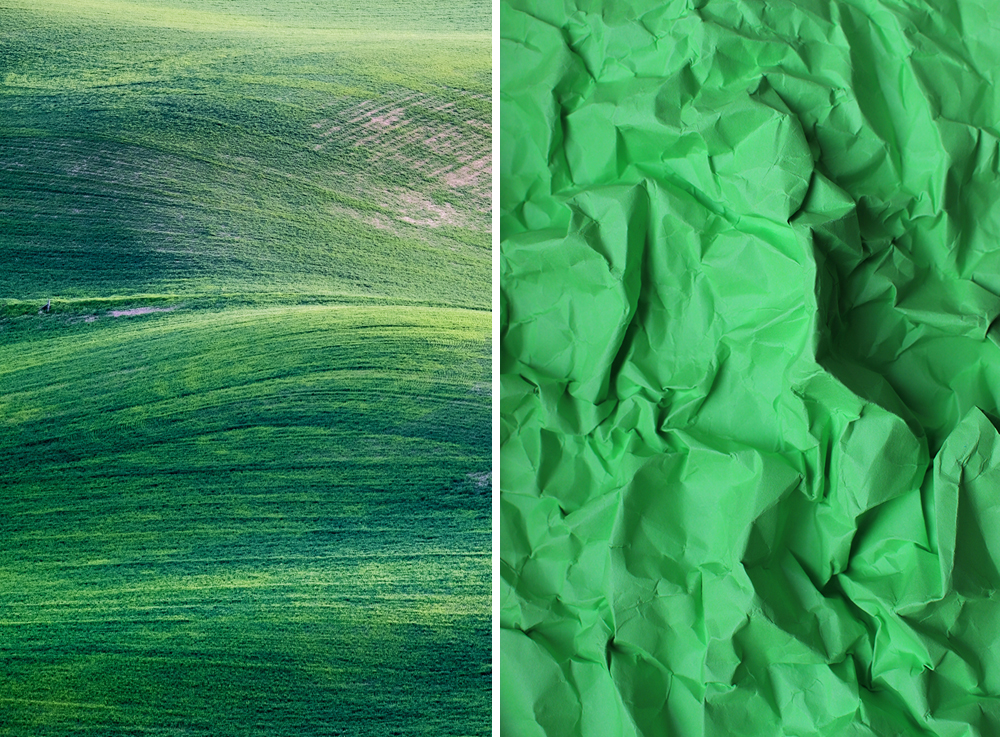 IQ Color, Spring Green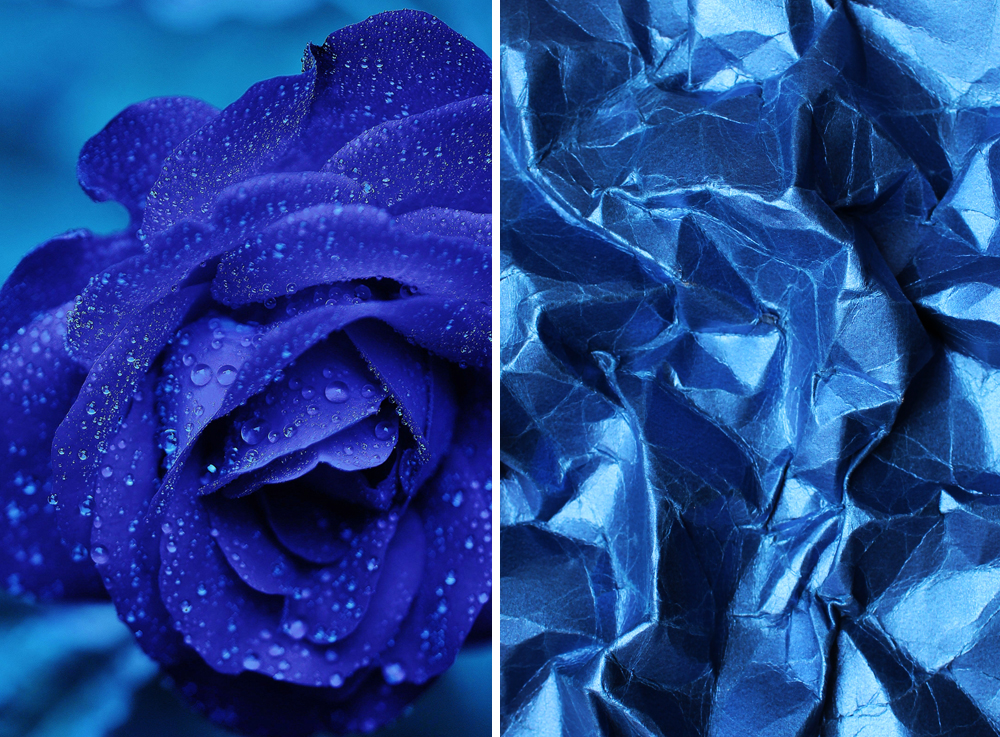 Galaxy Metallic, Ocean Blue


All papers are available at Europapier.