From rainbow-colored stone pillars in the desert and giant ice cubes with flower bouquets frozen inside to magical clouds indoors and massive balloon dog sculptures, installation art pushes boundaries and evokes emotions in a way that is the most powerful and immersive of the visual art forms. They fill rooms and spaces on a giant scale, they go beyond gallery walls, and sometimes defy the laws of nature before our very own eyes. 
Since its birth in the 1960s', installation art has become a very popular strand of the contemporary art world, as its experimental nature and playful approach draw new viewers in. Often, but not always, viewers are encouraged to interact with the space the installation is in, as the art is designed to be seen and felt through all senses.
In our popular Inspiration + Paper series we search for themes and topics that can act as a source of inspiration when working with design papers. With such a simple yet protean medium as paper, it can be easily forgotten how much power paper can behold. A single paper, or a collection, can imitate an emotion or ignite a memory, it can signal values and thoughts – and it can definitely have a direct impact on its viewer or holder, both consciously and subconsciously – making it an incredible powerful and important aspect to any project or design utilizing paper.
Matching world-famous art installation  with beautifully textured papers from Europapier's Design Papers Collection
Inspired by some of the most famous art installations in the world, and the color schemes, moods, and unique experiences they embody, I've selected eight of my favorite works from some of the most renowned artists around the world, and matched them with beautiful design papers by Europapier. All papers mentioned below are exclusively available at Europapier. You can find the whole Inspiration + Paper article series here.
Yayoi Kusama – You, Me and the Balloons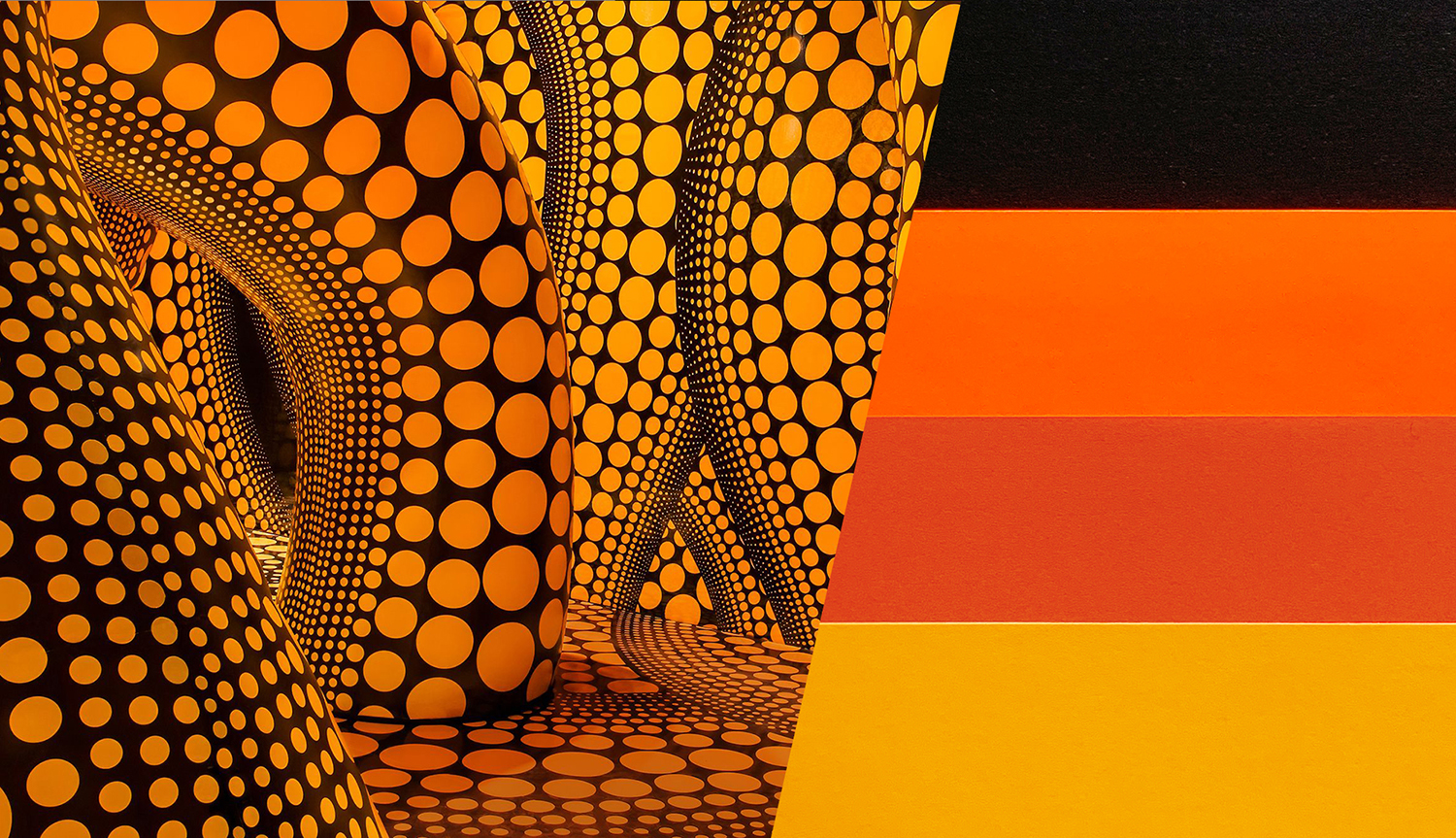 Ugo Rondinone, Seven Magic Mountains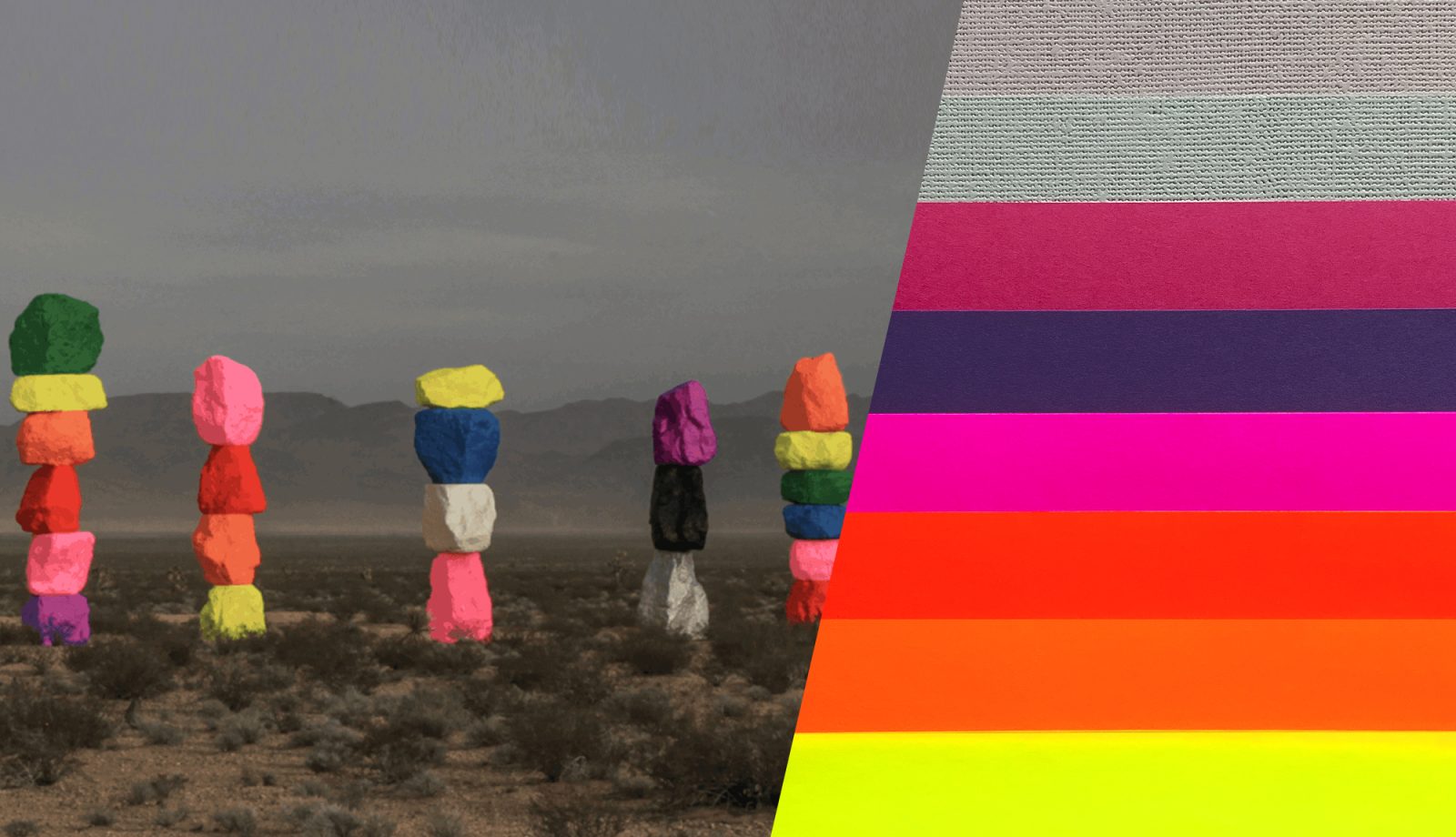 Makoto Azuma, Iced Flowers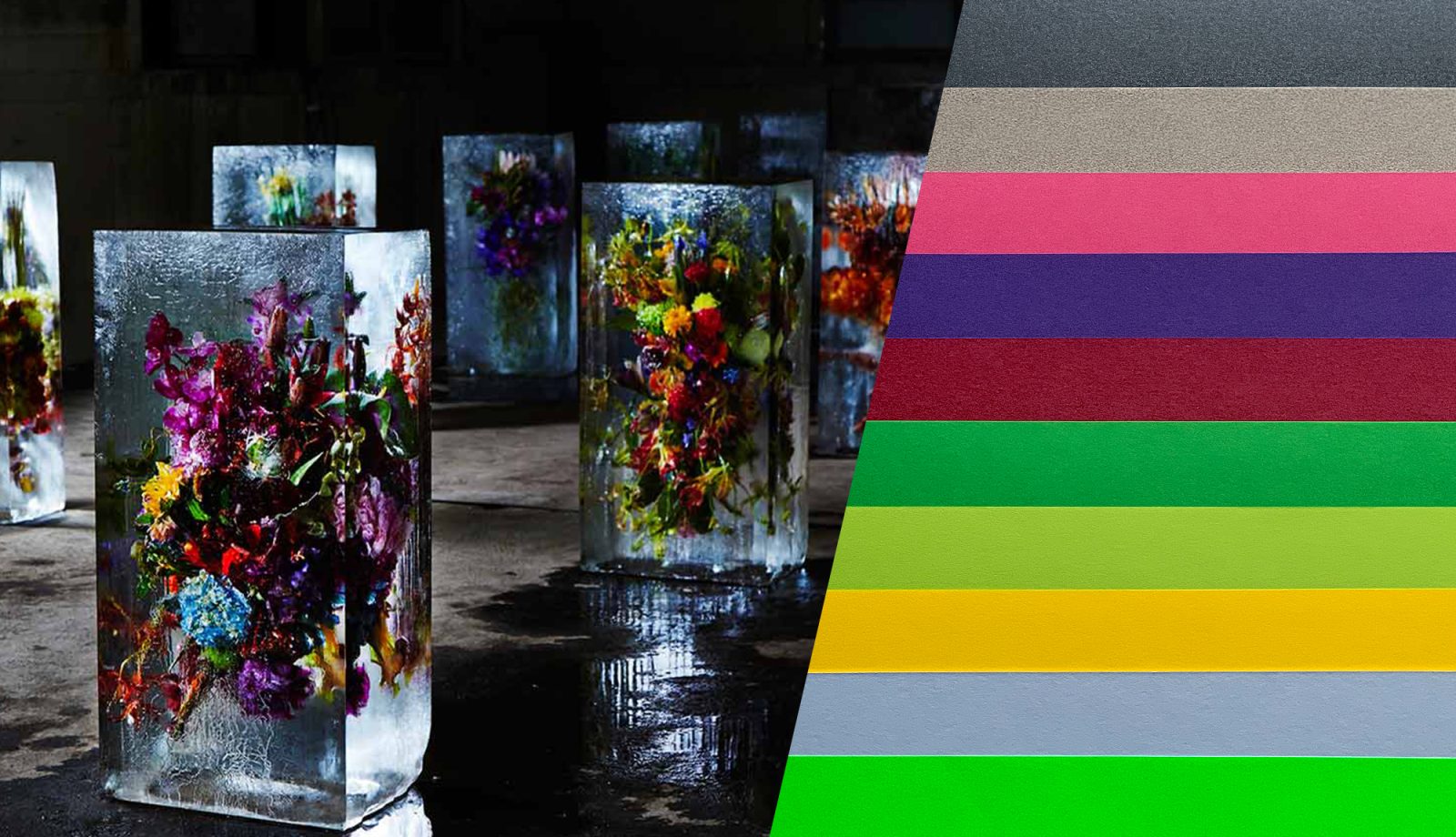 Sagmeister & Walsh, Color Room
Olafur Eliasson, Seu corpo da obra (Your body of work)