PAPER SCULPTURE was founded by the twin sisters Pauline and Maja Domagalski. In their studio in Krakow they sculpt trophy-like heads of cows and humans from recycled paper and cover them with patterns and bizarre forms such as cup cakes and rats. The result are surreal creatures which give interiors a unique atmosphere!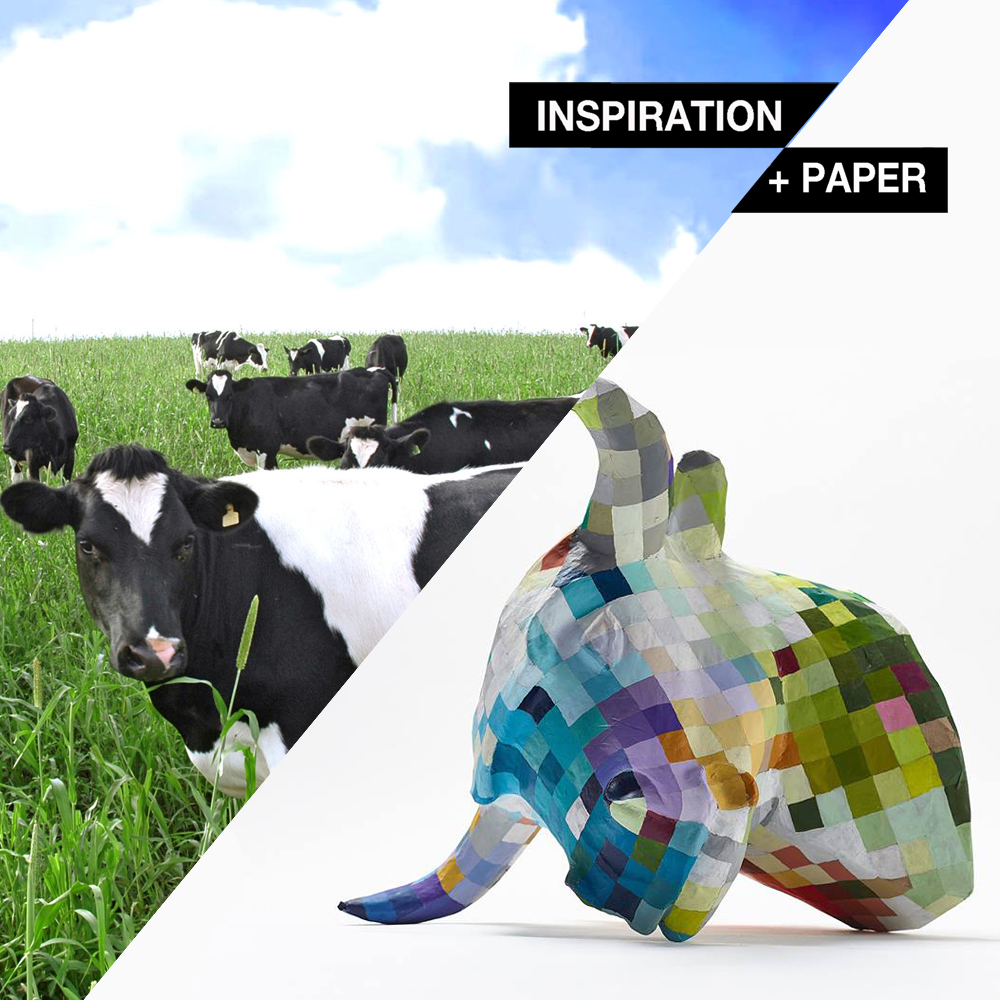 "Although we are twins and our genes are identical, we create our art in two different ways – Paulina – form, Maja – colour and line." For years, the Krakow-based twin sisters have shared a passion for design, painting and photography. With craft and labor they strive to create unique pieces and push forward the boundaries of art using paper to sculpt.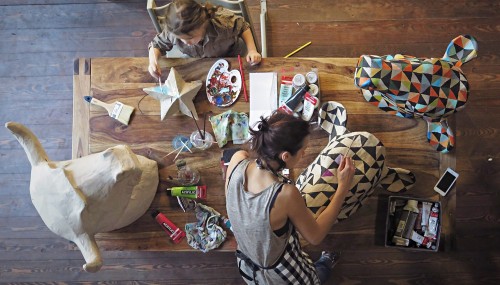 Their sculptures are made of recycled paper proving that this material is not only environmentally friendly, but also extremely versatile. "We show that paper has a vital role in this modern world, and that despite the move away from traditional uses as the printed page, we as the creators, can still find new and inventive uses for this most primitive method of communication and record keeping."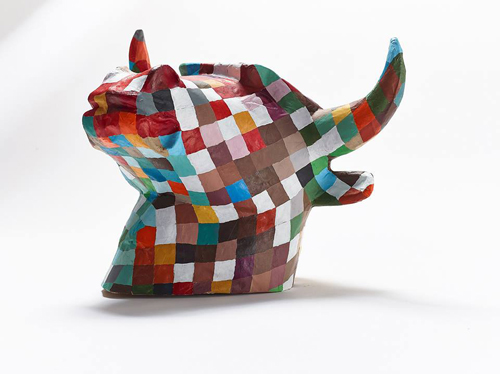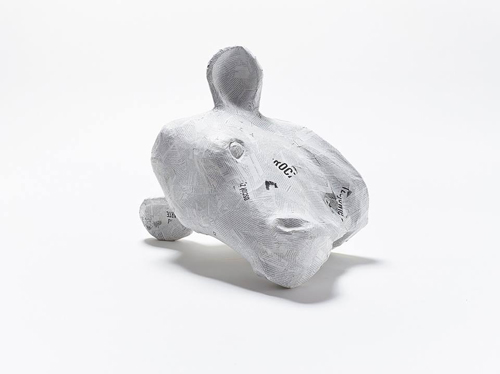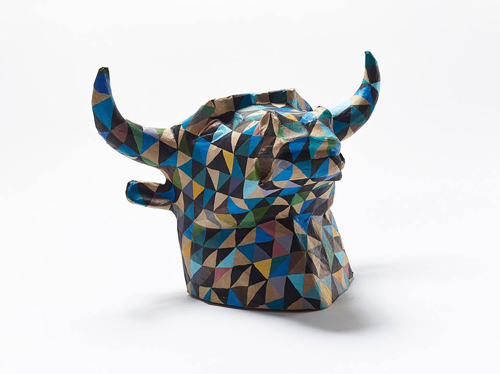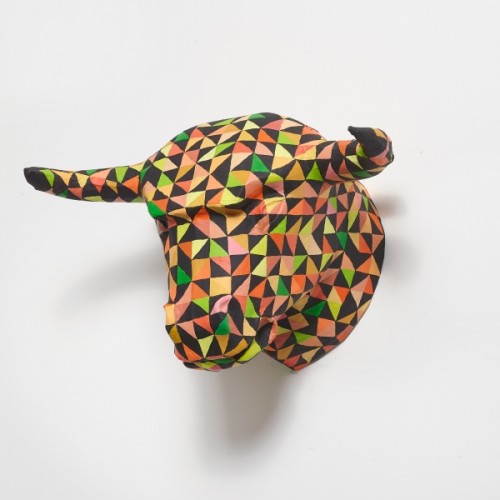 The duo's sculptures are inspired by the old days when hunters brought the heads of animals and humans home as trophies reminding them of their adventures. According to the artists their paper sculptures are "physical rewards from spiritual and metaphysical explorations as sisters and artist". Their art works certainly have a magical touch. Last winter they transformed the shop windows of H&M in Poland into a winder wonderland with a pack of white paper bears, reindeers and rabbits.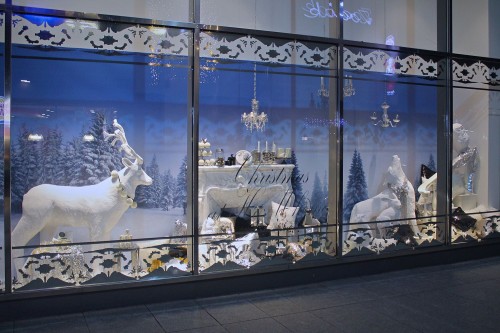 If you want to learn more about PAPER SCULPTURE visit their website or swing my their facebook page.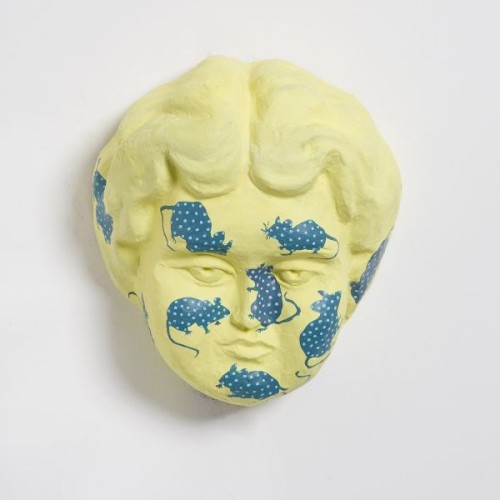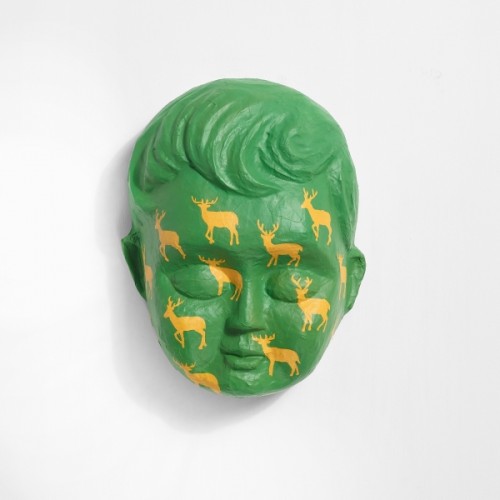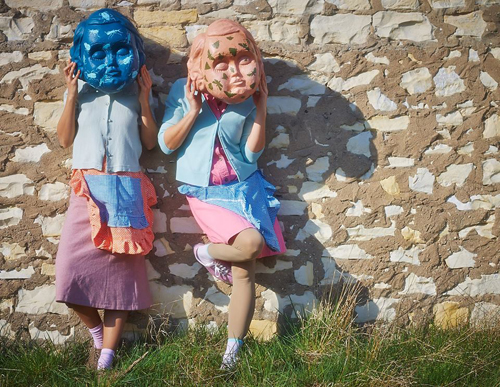 Photos © Papersculptures.eu