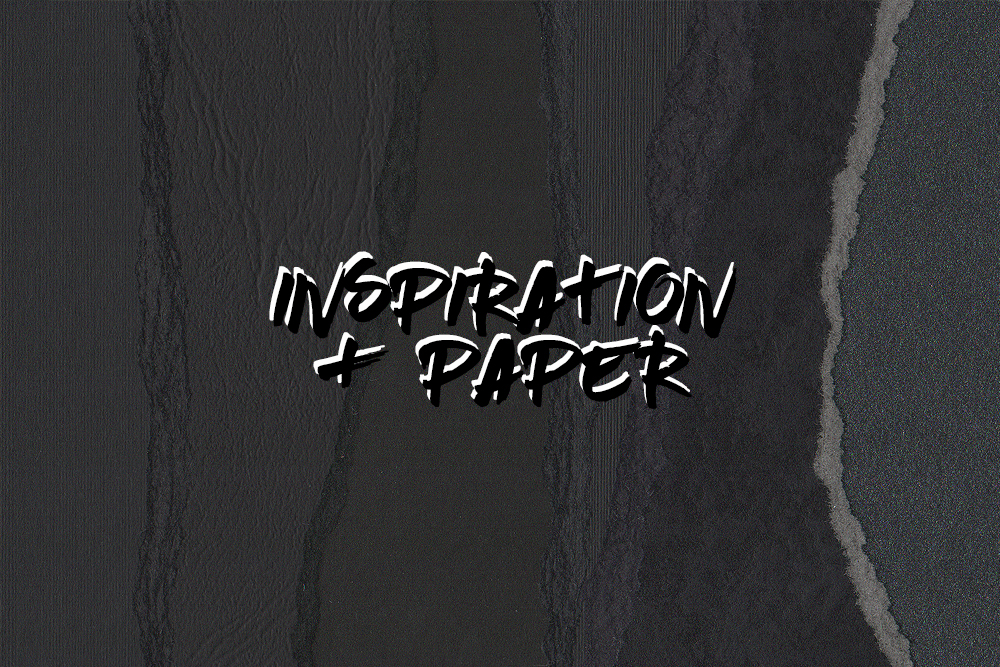 You must know about the rare solar phenomenon all of North America will witness later today, well, unless you've been living under a rock lately. The special moment will see the sun, the moon, and the earth becoming perfectly aligned in a once-in-a-lifetime spectacle, casting darkness across the earth's surface. A total solar eclipse will take place for the first time in 99 years, with up to 11 states experiencing a complete blackout.
And even though I'm on the opposite side of the globe when this spectacular event takes place, only experiencing it via a screen, I was inspired by the occasion and wanted to celebrate the uniquely dark moment the only way I know. With paper. Here's a collection of my favorite black papers inspired by the current events.
The eclipse will begin over the Pacific Ocean at 15:46 GMT and you can watch it live here.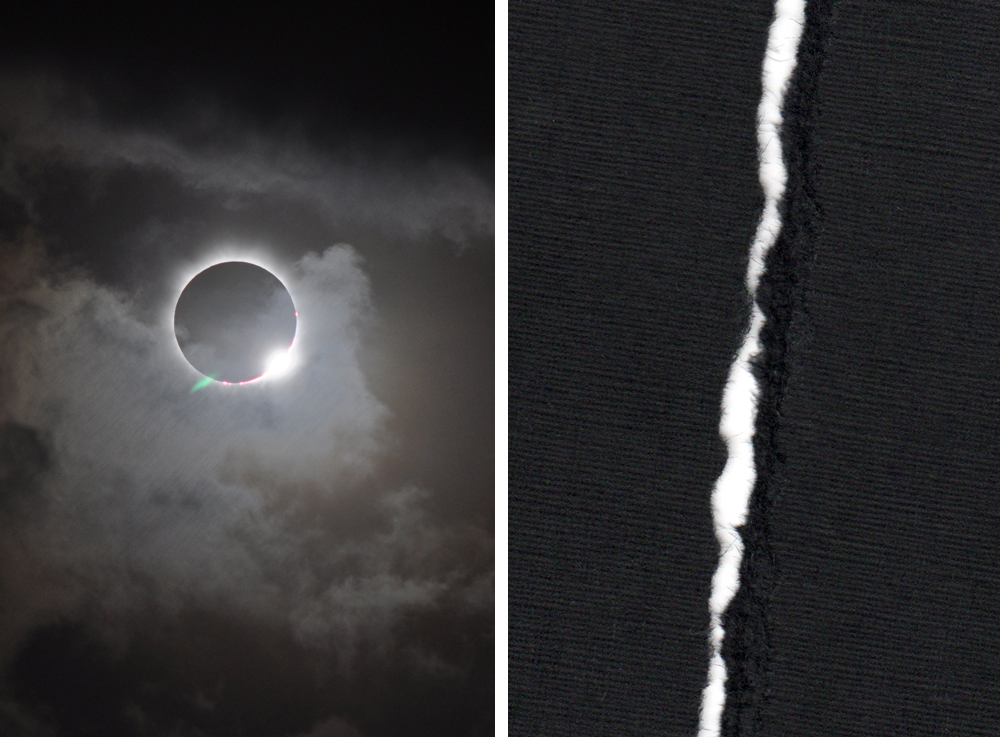 Twill Black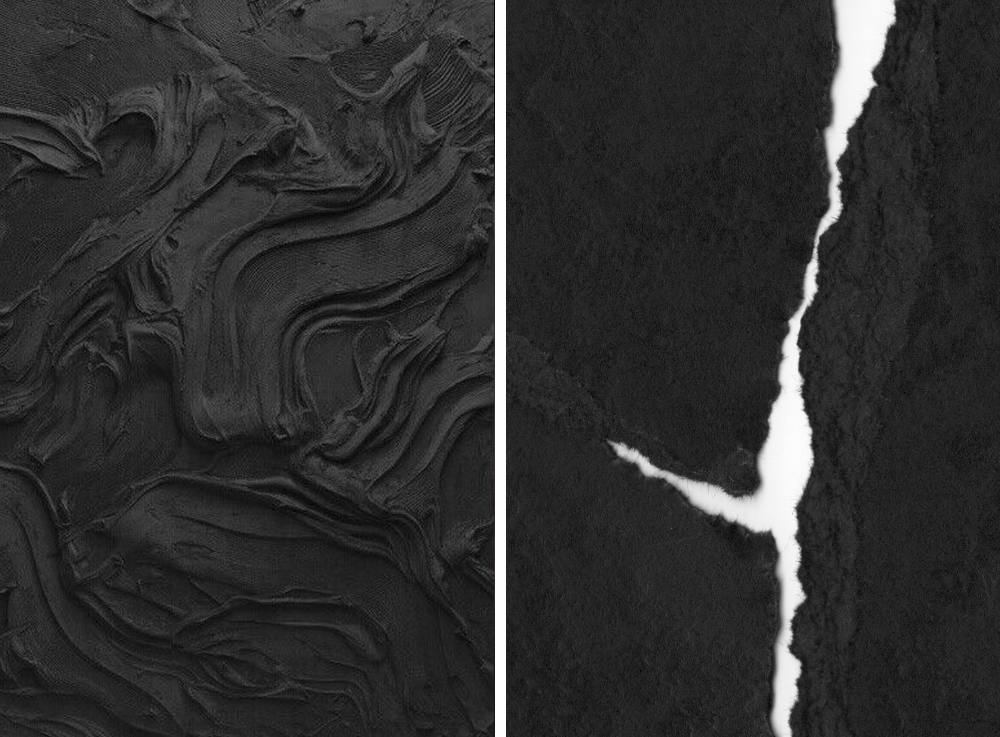 Gmund Stone Robust Carbon Black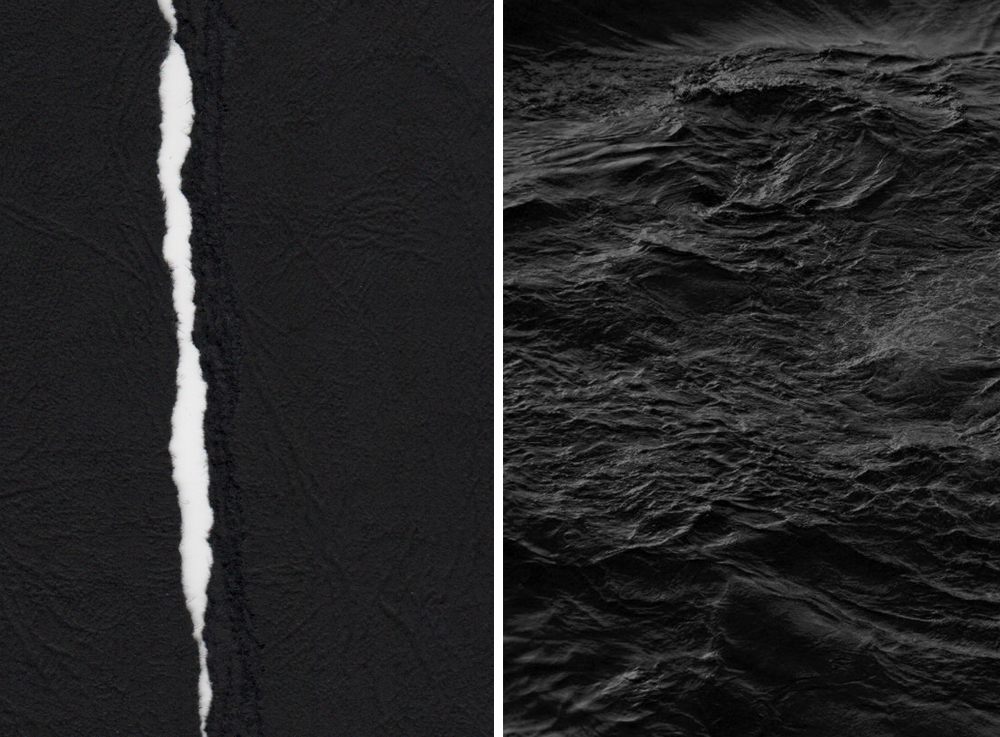 Color Style Leather Ebony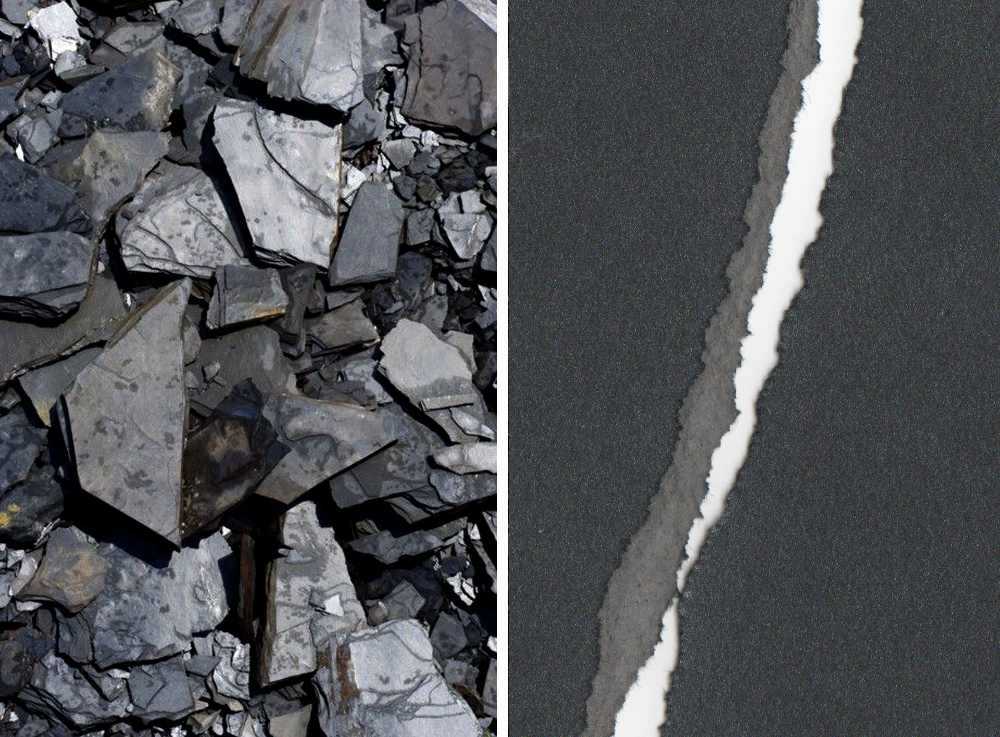 Galaxy Space Black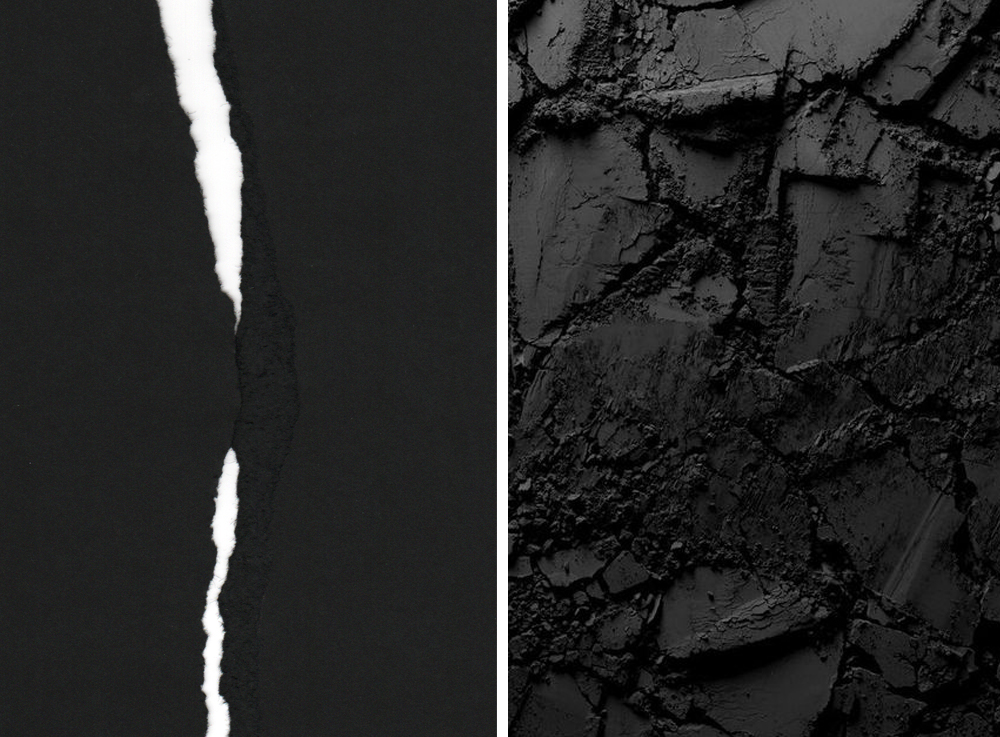 Color Smooth Ebony
All paper are available at Europapier.